How To Apply Makeup For Teens
Teenage girls, who are taking their first steps in the world of beauty and cosmetics, are very excited for makeup. That's why it is important to talk to girls about this and give them the right information about healthy-makeup habits or habits. Here is your search is the end for How To Apply Makeup For Teens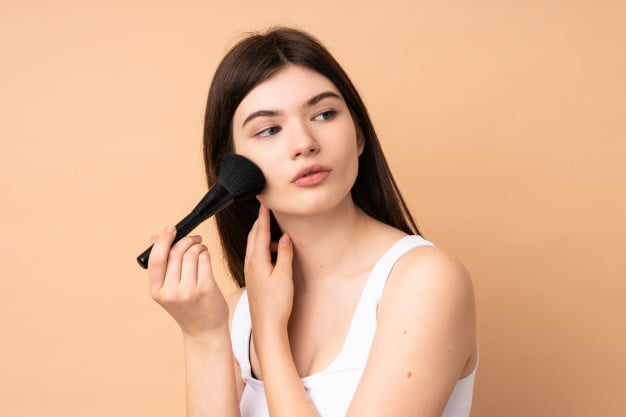 What is the correct makeup age?
The correct age to start makeup on teenage skin is usually 15-16 and that too very light makeup, because the skin is new for makeup and makeup can ruin it. At this age, there is a possibility of damage due to the use of heavy products.
Read Also:
How To Apply Makeup Like A Pro | 7 Steps to Get Arabic Eye Makeup
Teenage girls make-up are a little different. Therefore their makeup should not be too flashy and should not look artificial. Apply makeup that looks natural and doesn't damage your skin.
Right Makeup Essentials For Every Teenage Girl
Today we will give you some easy makeup essentials & tips, for teens which can make them look even more beautiful.
1. A light foundation or BB cream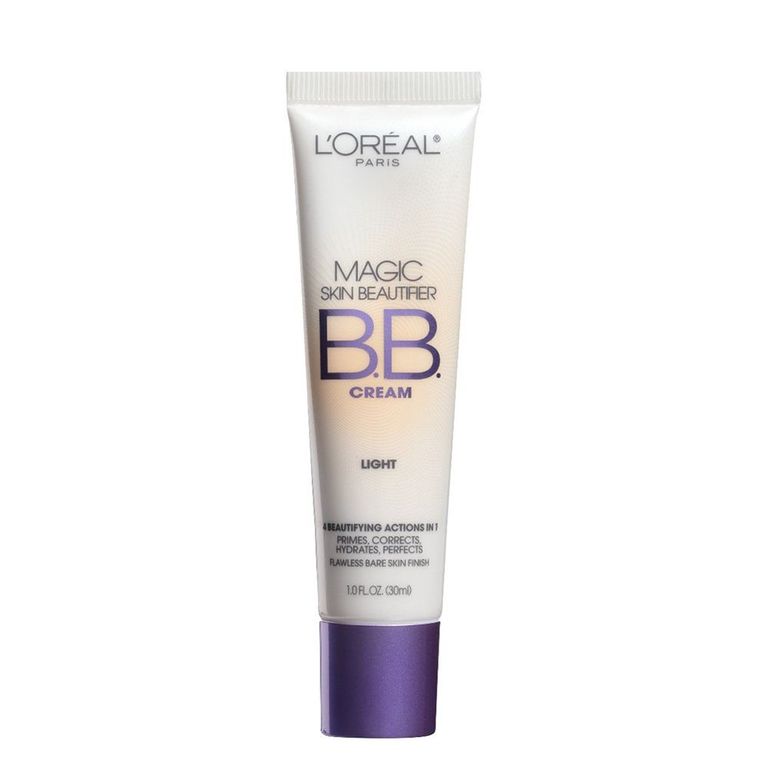 Young girls can also work without a foundation. But if you like to do makeup on a special occasion, then you can use a lighter shade of foundation.i.e. a BB cream or any other lighter shade of foundation will work. Remember that the foundation applied to the skin should be thoroughly absorbed. Use a brush to apply foundation. With this BB cream teen will feel brand-new and fresh look. Buy L'Oreal Paris Magic Skin Beautifier BB Cream for Flawless Bare Skin Finish.
Buy Best BB cream & Foundation:
2.Concealer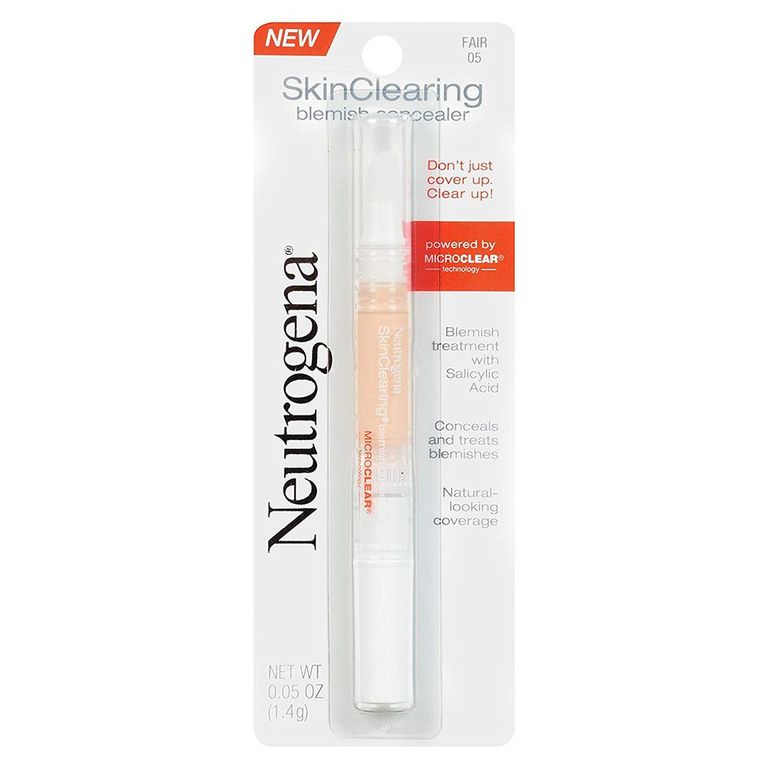 This little tube of concealer will do the trick and leave your teen feeling ready to slay the school day. If you have blemishes on your face, then you can use a concealer. Neutrogena Skin Clearing Blemish Concealer has Oil-free formula & available in 4 shades.
But best concealers here:
3.Compact a Lose Powder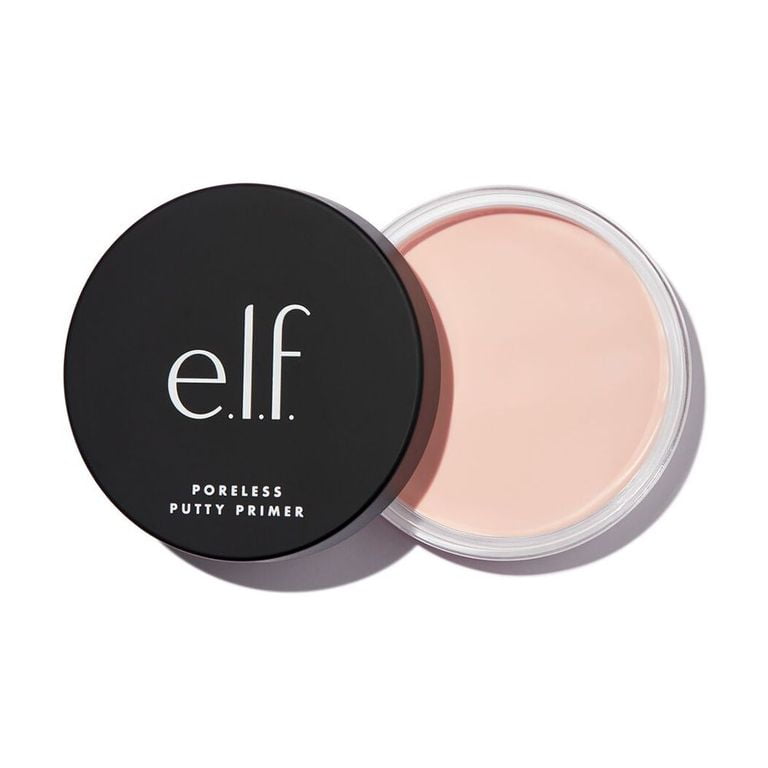 Patt your foundation with this Lakme 9 to 5 Flawless Matte Complexion Compact. You can use any compact or loose powder after applying the foundation, this will make the foundation last longer and your face will look beautiful and attractive. Maybelline Fit Me Compact contains SPF 28 to protect your skin and helps you stay 12 hr fair and fresh.
Buy best Compacts here:
4. Blusher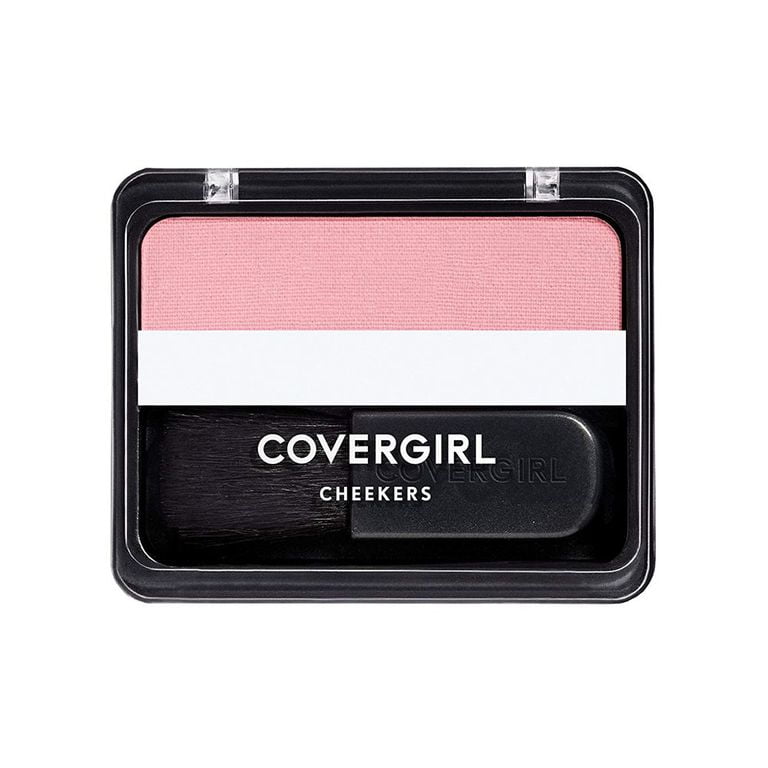 Applying blush makes the cheeks look pinkish. This is going to charm-up your face. Apply blush on the upper part of your cheeks with a big brush. If you are very fair, then apply a peach or pink blush on the cheeks. If your colour is suppressed then the bronze colour will suit you. This staple blush by Covergirl is perfect for budding teen makeup. COVERGIRL Cheekers Blendable Powder Blush with natural-looking soft, blendable cheek color that comes in an easy-to-carry.
Buy best blushes for teens here:
5.Eyeshadow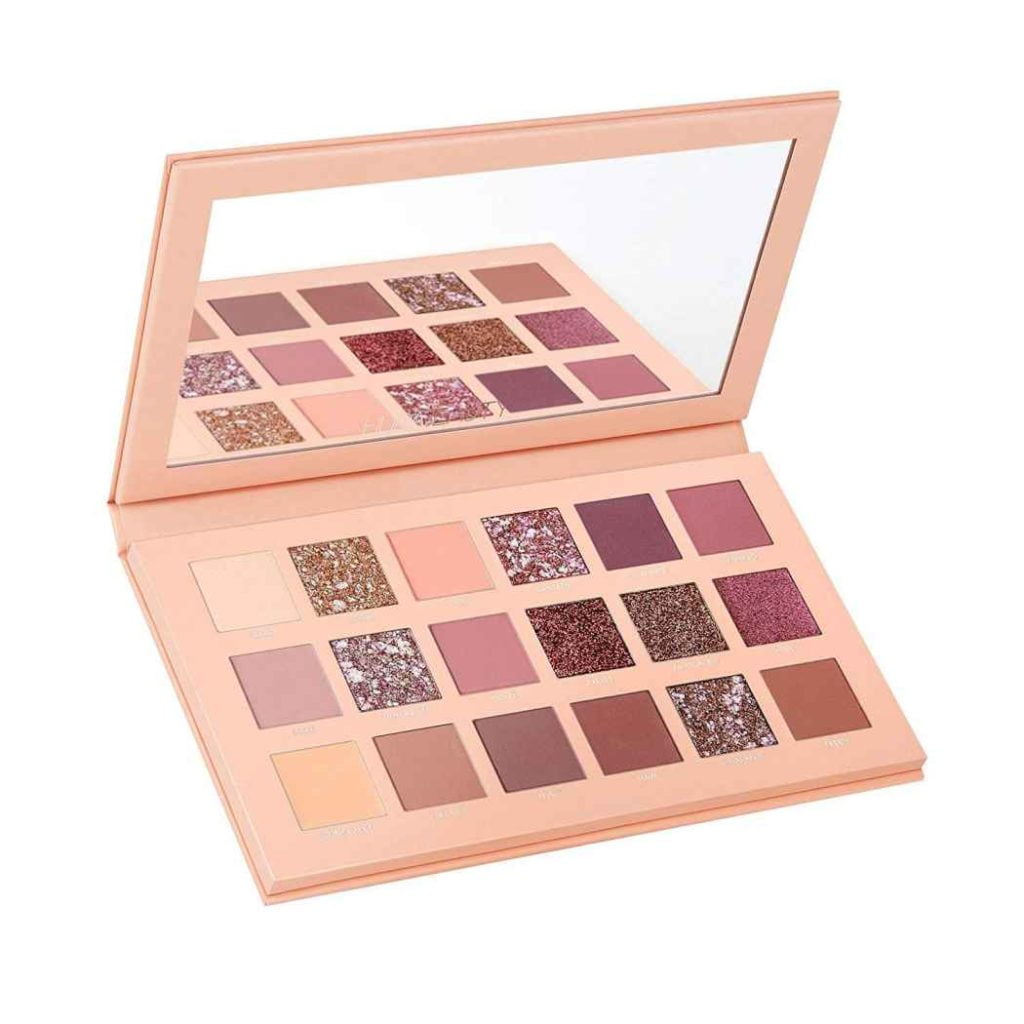 Teens can swipe on a lot or a little, one colour or several. It is totally up to them! Put bright eyeshadows on your eyelashes. Nowadays, there are Rose, Peach, Gold and Bronze colours in the trend.
To apply eye shadow to the eyelids, you need a brush to start from the middle of the eyelid line to it's pointed end. Huda Beauty The Nude Palette all-in-one eyeshadow palette consists of 18 highly-pigmented shades and is suitable for teenage skin.
Buy Pop Shades here:
6. Eyeliner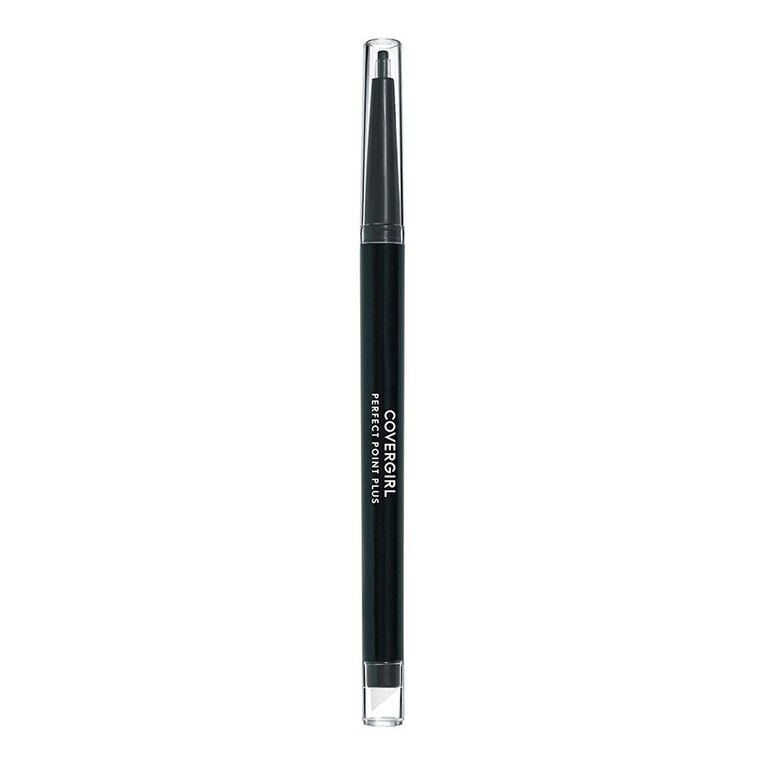 It's easy to handle, so her wings will look even and put-together. To apply eyeliner, you apply waterproof eyeliner from inside to the outside of the eyes. First of all, while drawing a thin line from inside, come out and apply it in a slightly thicker car, apply the pencil eyeliner only on the top eyelids, if there is a special occasion only below Apply on the eyelids.
CoverGirl Perfect Point Plus Eyeliner is smooth and sleek, easy to apply and a good choice for teenage skin.
Read Also: 12 Best Eyeliners For Sensitive Eyes
Buy eyeliners for teens here:
7.Mascara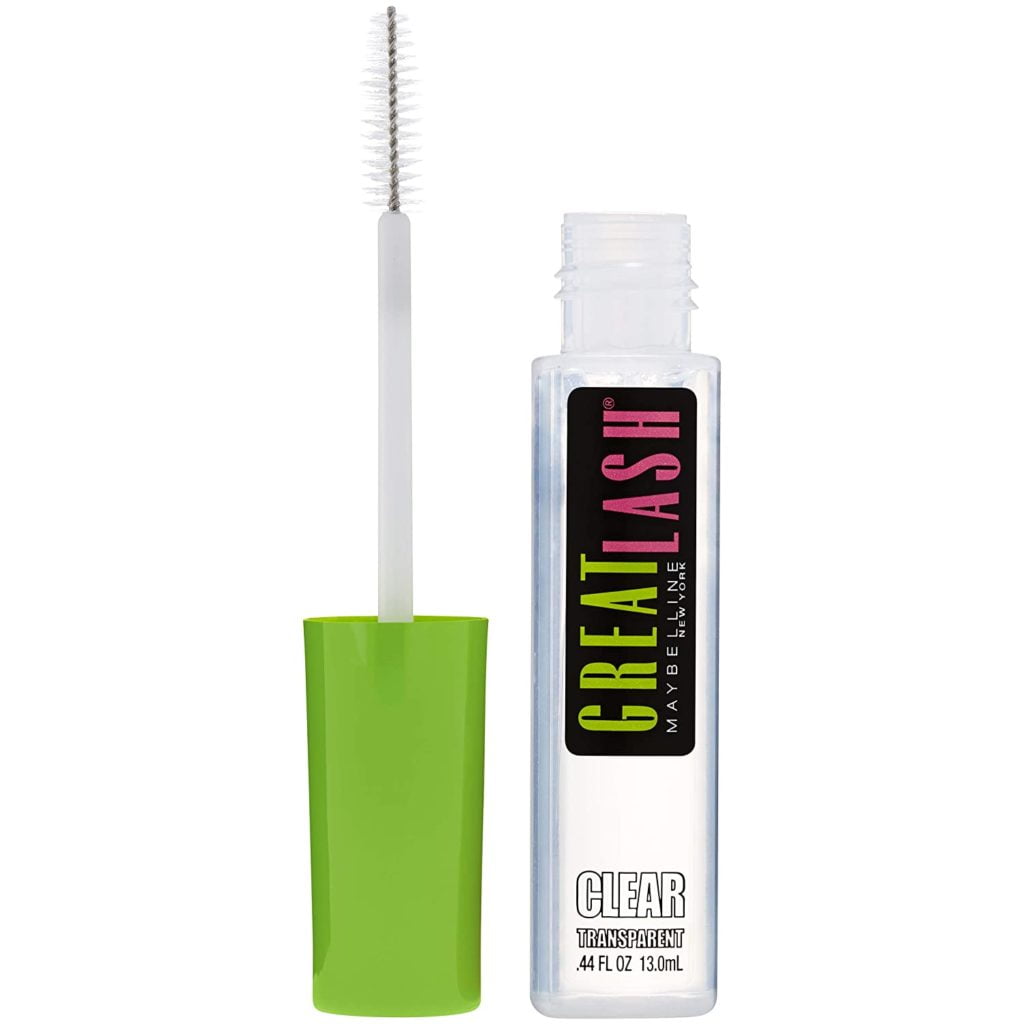 This clear mascara is perfect for teenage girls who want to accentuate her lash line. Mascara is the second last part for eye-makeup. First of all, you should have brown or black colour to pick up the mascara, now apply that mascara from bottom to top to make it denser. Maybelline New York Great Lash Clear Mascara gives a natural look to your lashes.
Best Mascara for teens:
8.Lip liner or lipstick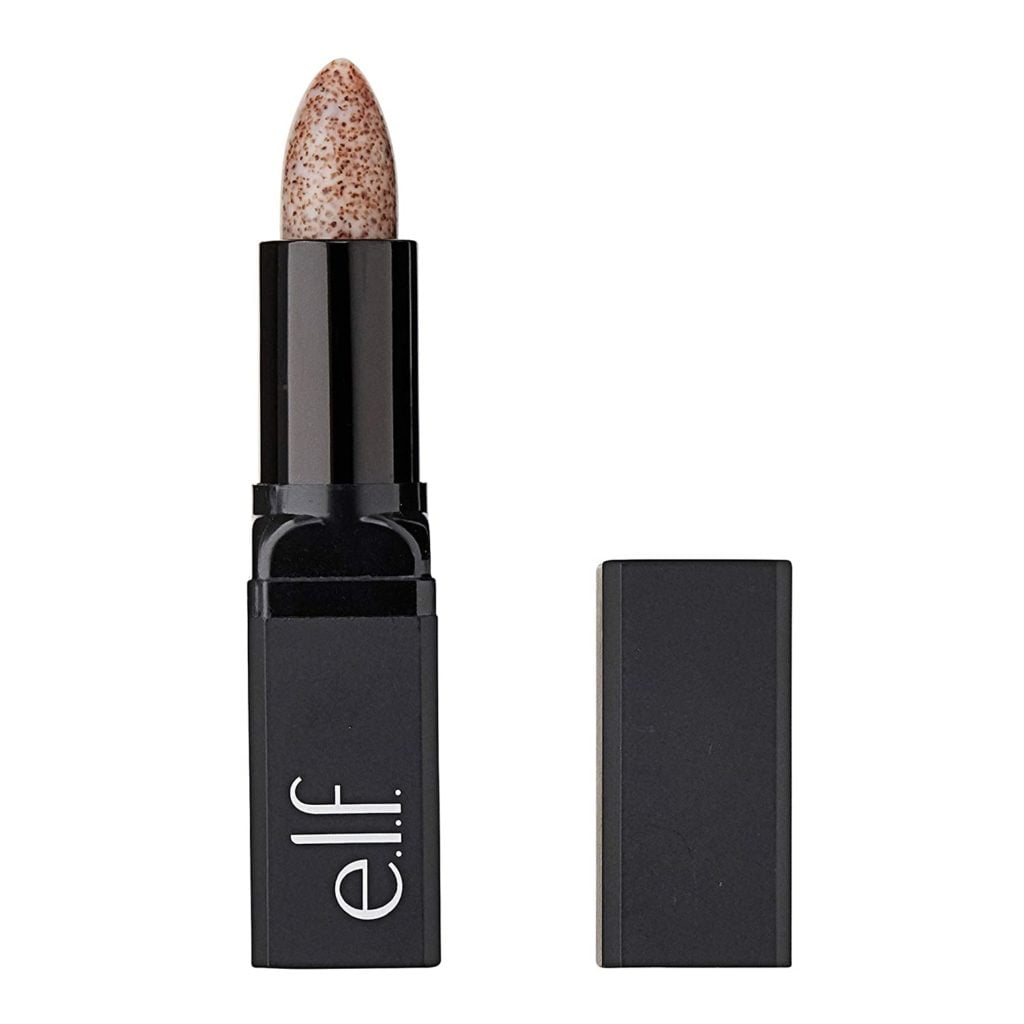 Shape your lips with a lip liner. Give a slight touch-up to the lips by applying lip gloss. Nowadays, Pink, Barry, Coral, Benj, Peach and Braunz colours are more popular for Teenage. e.l.f. Cosmetics Lip Exfoliator Balm with sugar crystals will gently slough off the dry layer of skin.
How to Apply Makeup For Teens-Step by Step Tutorial
Your teen years are the perfect time for some fresh, simple yet fun makeup looks. If you want to look beautiful in college or school, then try our makeup tips. Today we will give you some easy makeup tips, which can make you look even more beautiful.
Step-1-Cleanser and toner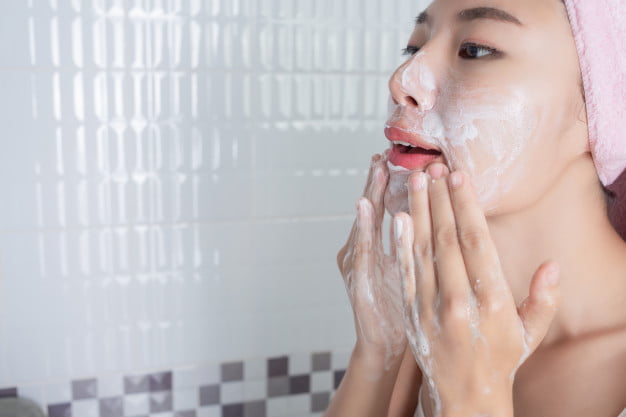 It is very important to remove dirt & excess oil present on the face before applying any makeup. For this, wash your face thoroughly with water then clean the face with a cleanser and then apply toner. This will keep the pH level balance of the skin.
Step-2-Moisturizer
After this apply moisturizer. This will dry out dry skin. Then apply sunscreen, which can protect your skin from pollution.
Step-3- Foundation
After applying the primer, apply a thin layer of foundation to the face. Apply it slowly on the skin, otherwise, patches will occur.
Buy product : L'Oreal Paris Magic Skin Beautifier BB Cream
Step-4-Concealer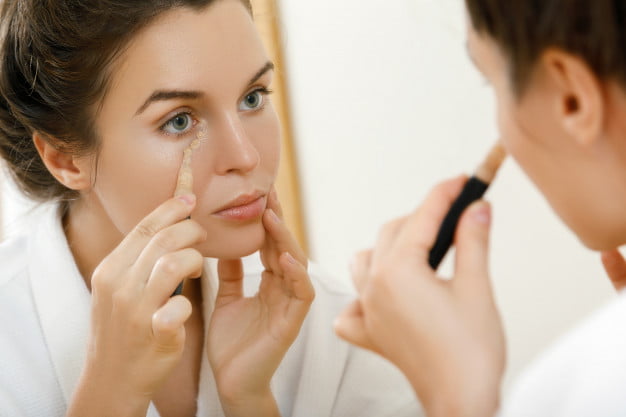 After the foundation, apply a facial papillary concealer and then face powder. Use these products according to your skin tone. With this, the beautiful face will emerge better.
Buy Product : Neutrogena SkinClearing Blemish Concealer Face
Step 5- Highlighter or Blush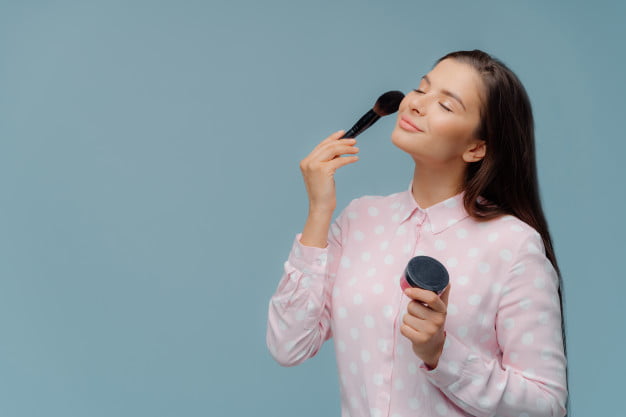 Blush is always good to go while you can also use a highlighter. The best way to use a highlighter is to place it well above the foundation. Apply it on Chick Bone's high point, nose and forehead. You can also apply it in a moisturizer for a no-makeup glow.
Step 6-Eyeshadow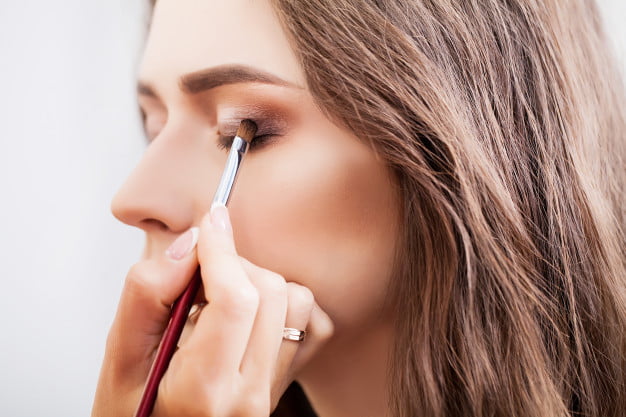 After the makeup base is complete, apply eyeshadow, eyeliner and then mascara. Then shape the brows with eyebrows pencil.
Step 7- Eyeliner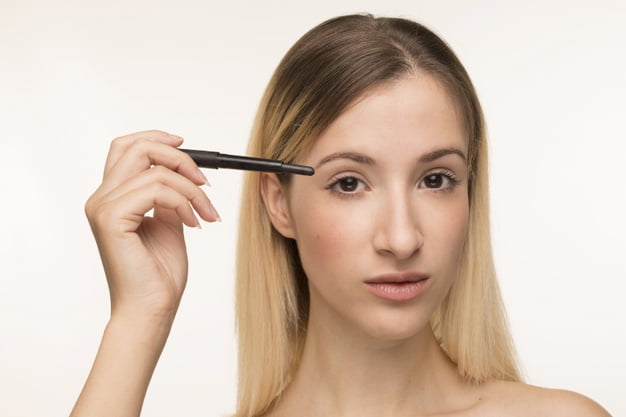 Now apply a sleek eyeliner onto your eyes and let it try. You can use an eyeliner pencil and liquid eyeliner as well.
Step 8- Lip liner and lipstick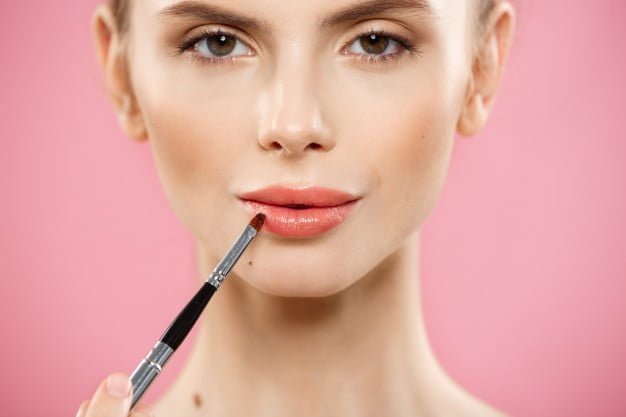 After this, the lips turn. After applying the lip liner, apply a lip shade that matches with your dress. Apply a concealer to the lips before applying it, so that the lipstick stays on for a long time.
Hopefully, the Blog 'How To Apply Makeup For Teens' listed above will & make your makeup experience easier. For any query simply comment on the comment box.