15 Best Waterproof Eyeliners In India & More!!
Searching for 15 Best Waterproof Eyeliners In India congratulations, your search is over. We know eyeliner is one of the most worn makeup product for every woman. Every woman must be carrying eyeliners in their bag. Sometimes eyeliner can wear off and meltdown, this is because the eyeliner you are using is not a best waterproof eyeliner.
Think, if you are out in a party or anywhere outside, you eyeliner gets smudged all over your face? Won't be it an embarrassing moment? That is why you need to choose the best waterproof eyeliner. In this article, we are going to tell you about 15 best waterproof eyeliners in India which will never let you down.
1.Maybelline New York The Colossal Liner

The tip of the eyeliner to be perfect for smooth and uninterrupted application. The liner is easy to apply and dries up within seconds of application to give you 12 hours of the long-lasting finish. It's perfect for everyday use. The thin tip gives more control and definition than the stroke of gel eyeliner. It's a must-have eyeliner!
Read Also:
How To Apply Makeup Like A Pro | How To Apply Eyeliner For Beginners
2. SUGAR Cosmetics Born To Wing Gel Eyeliner
The richly pigmented Born To Wing Gel Eyeliner is dermatologically and ophthalmologically tested and approved. Its excellent waterproof formula with smudge-proof and water-resistant components.
3. Colorbar Waterproof Liquid Eyeliner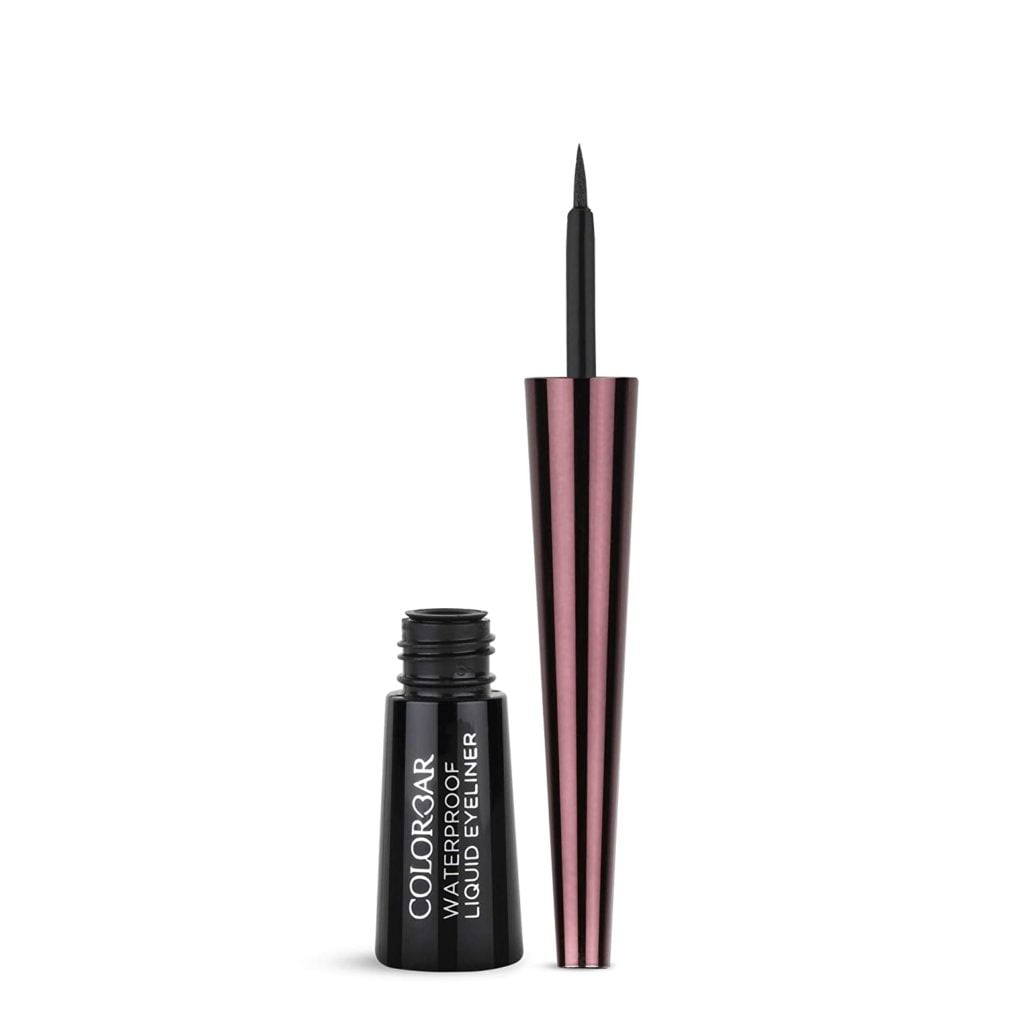 The eyeliner is long-lasting and does not smudge, crack, flake or peel. With high definition & flexible felt tip applicator it's one stroke is enough to define a fine or thick line. This eyeliner is fast drying & waterproof which is suitable for sensitive eyes and those who wear contact lenses too.
Read Also: 11 Best Pencil Eyeliners Available In India
4. Swiss Beauty Pro Super Black 18 Hours Stay Eyeliner Pen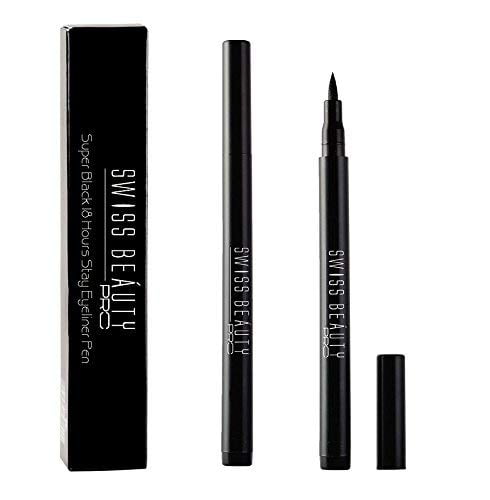 This eyeliner will highlight the beautiful shape of your eyes. It has a quick-dry & long-lasting formula that just does not smear.It stays up to 18 hours long.
5.Maybelline New York Lasting Drama Gel Eyeliner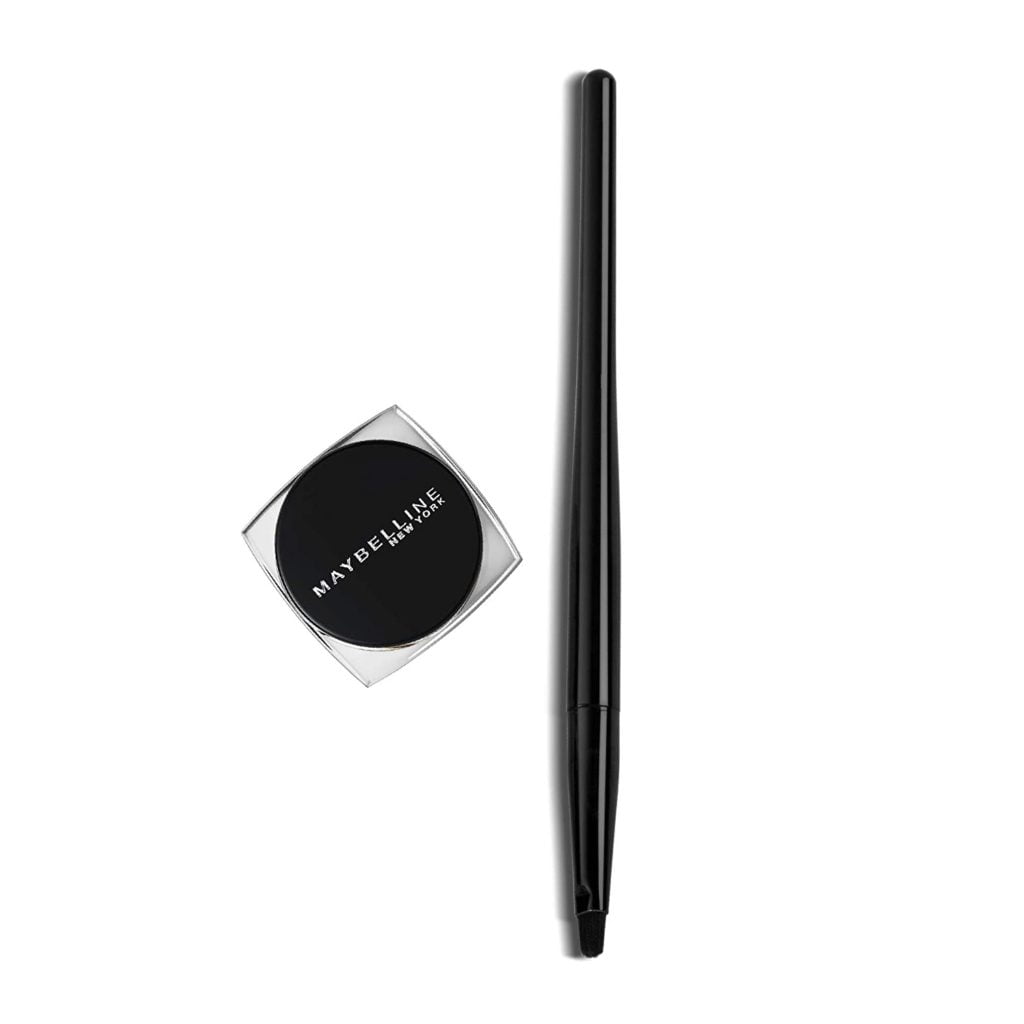 The new and improved formula that glides smoothly without creasing. Maybelline New York Lasting Drama Gel Eyeliner has an intense and long-Lasting formula that lasts up to 36 hours. It allows lines to be drawn as desired From fine to thick. The eyeliner has a creamy texture and dries up very quickly.
6.Faces Canada Magneteyes Eyeliner Black
It gives a super-rich colour burst, even in a single coat. Faces Canada Magneteyes Eyeliner Black is a truly professional range nail paint collection. The eye is waterproof and doesn't fleck away.
7.L'Oreal Paris Super Liner Black Lacquer Eyeliner, Waterproof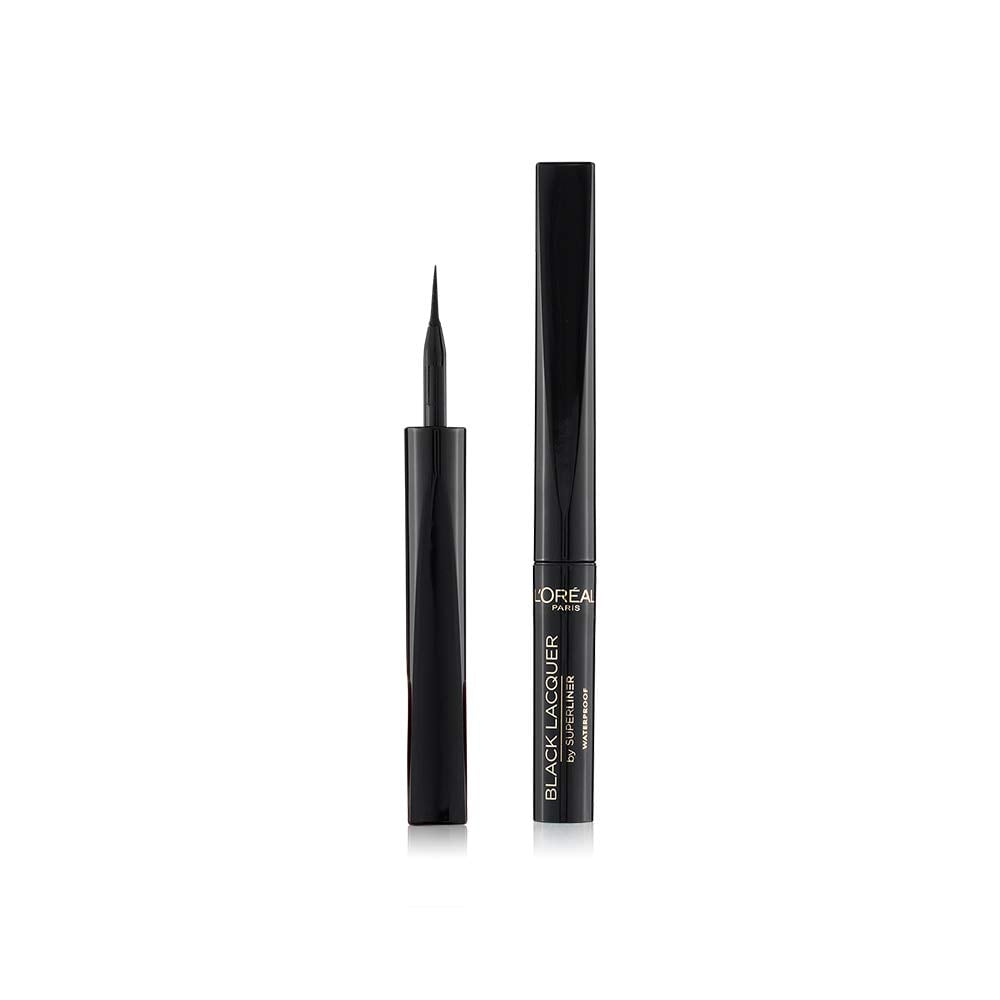 L'oreal Paris waterproof eyeliner is specially designed for the creation of fine lines or thick, dramatic flicks. The liner is ophthalmologically tested which is suitable for sensitive eyes and contact lens wearers. It is intense and smudge-free, while long last for hours.
Read Also: 7 Steps to Get Stunning Arabic Eyes Makeup
8.CATTO Professional Waterproof and Smudge Proof Liquid Eyeliner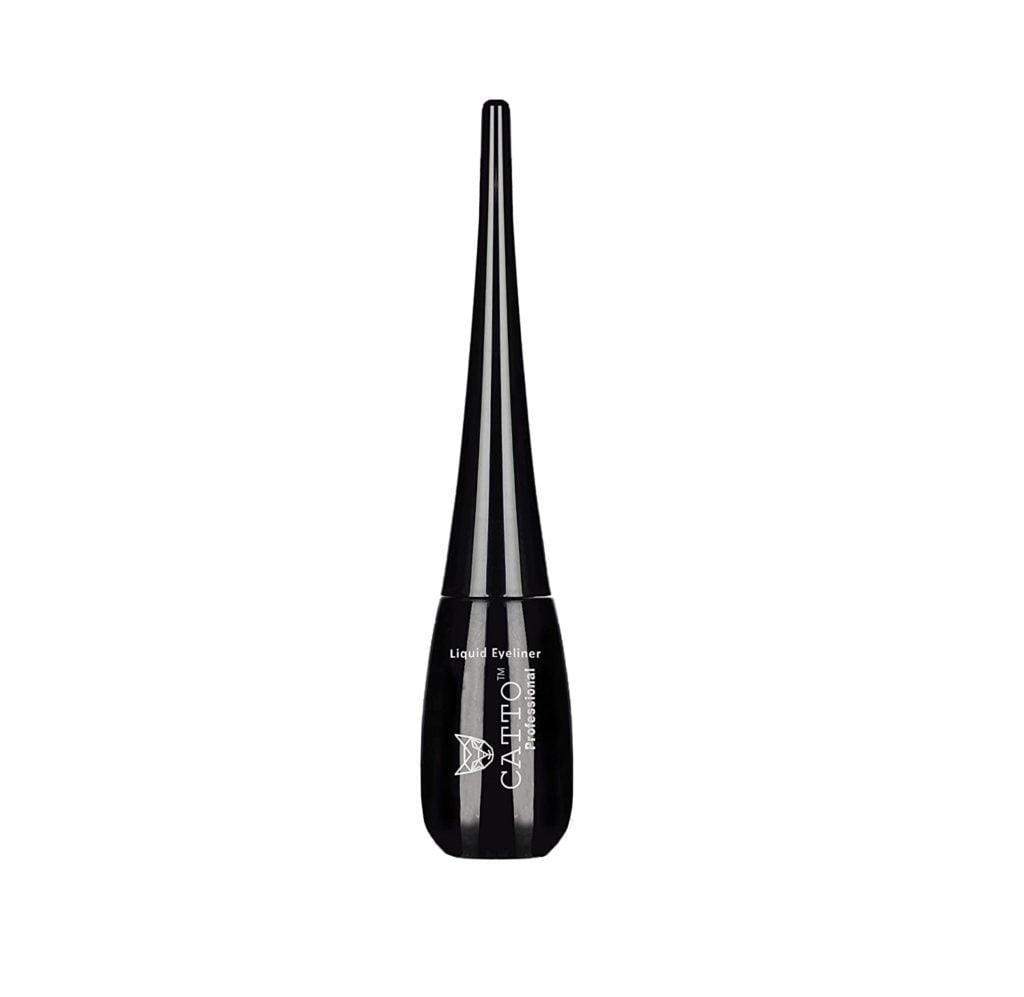 This eyeliner is dermatologically tested with a refined brush. which is perfect for easy application. It can be removed easily with water
It has water-resistant and high-pigment properties and is completely smudge-proof.
9.Lakme Absolute Shine Line Eye Liner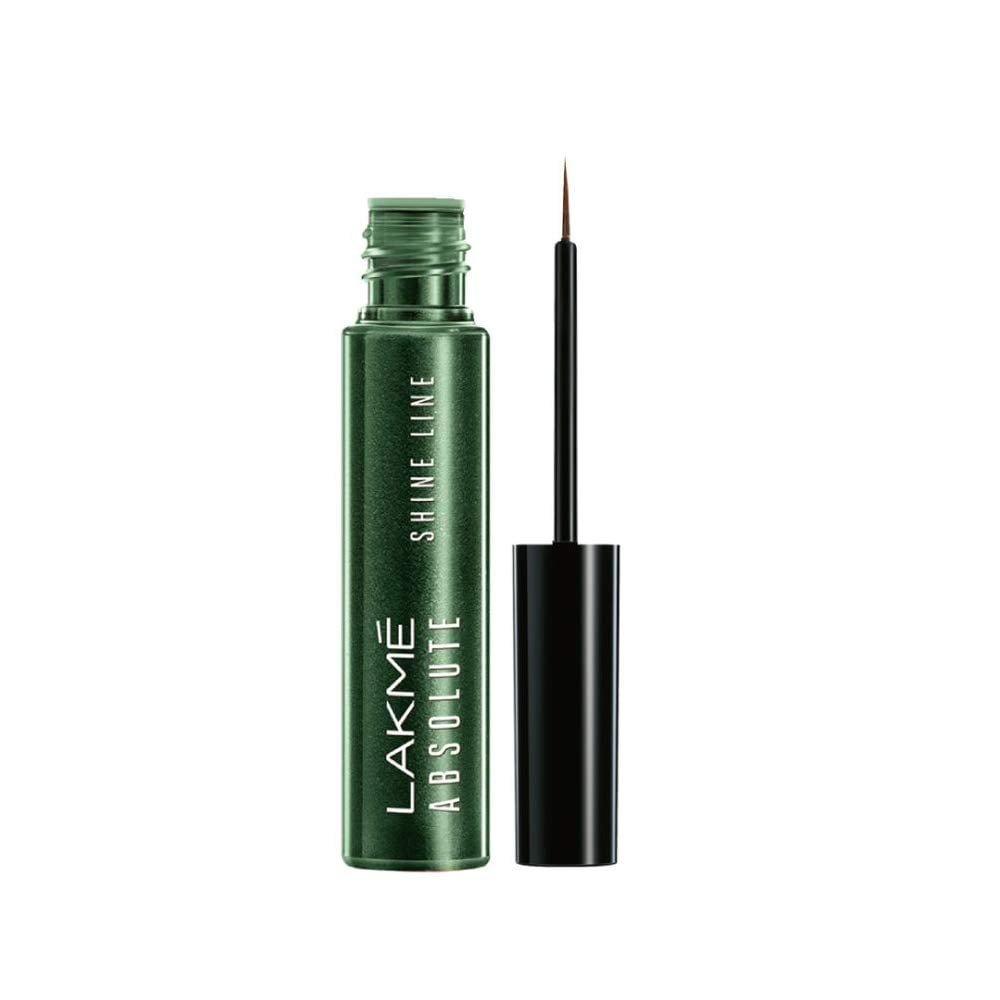 It is easy to single stroke application, comes in various metallic shades The eyeliner glides smoothly and easily which is perfect for special occasions as it has smudge-free qualities.
10.SUGAR Cosmetics Smudge proof Eyeliner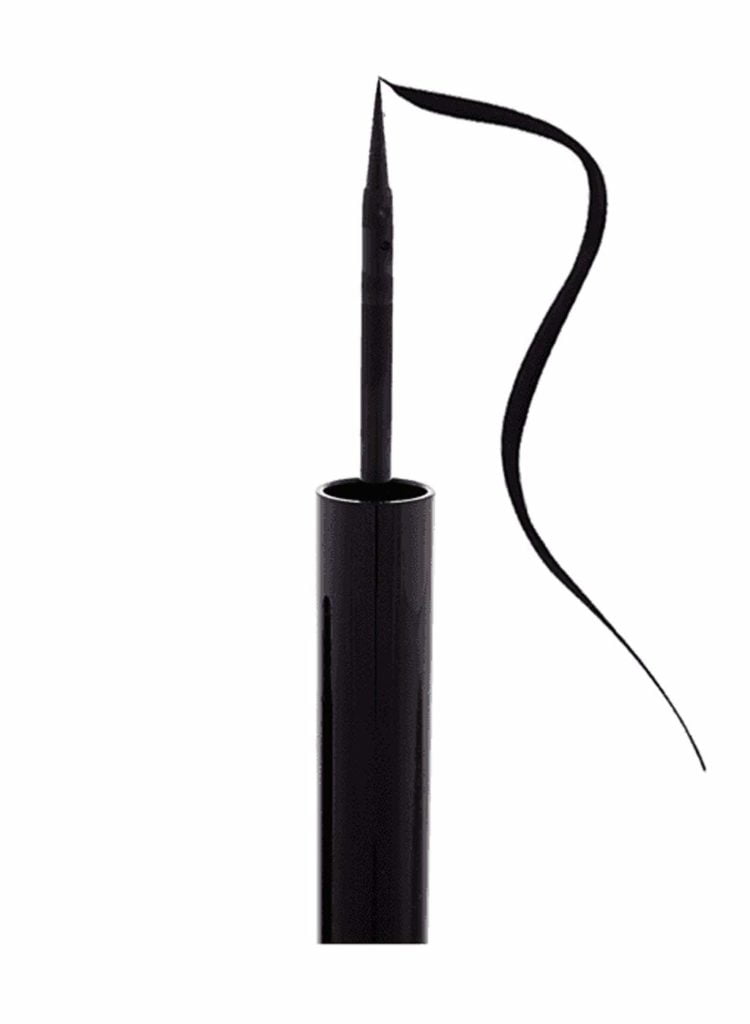 Rich, creamy pigment and bulletproof wear to wing gel to your eyes. The eyeliner glides across your eye skin smoothly to create superb strokes. It has smudge-proof with saturated colour. Its excellent waterproof formula has legit staying powers. This eyeliner is made with smooth formula and a rich matte finish. A perfect choice of selection.
11.Elle 18 Water Resist BO Liner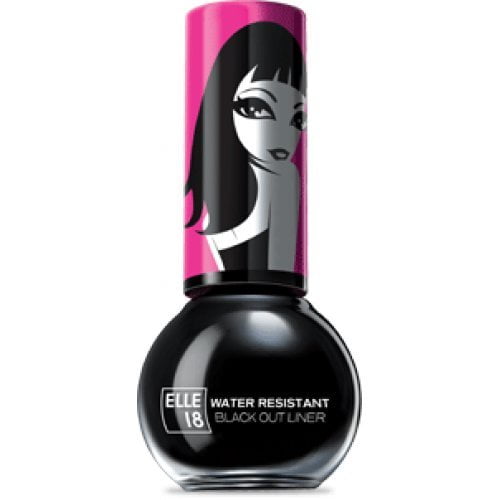 Elle 18 Water Resist BO Liner is water-resistant. It comes with various attractive pop colours. Affordable, smudge-free & easy to use.
12.Revlon Fabuliner, Black, 9ml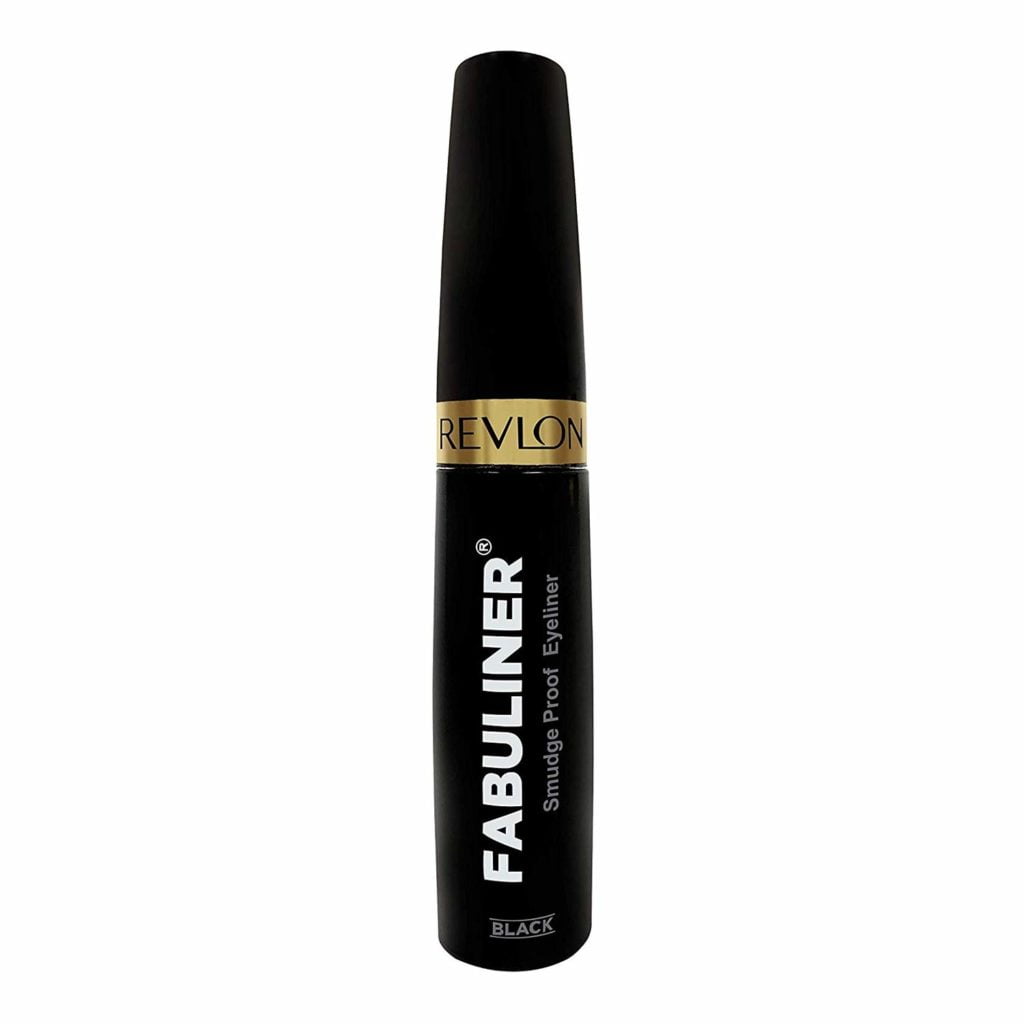 The liner has a fast-drying formula with the smudge-proof feature. Its fine precision brush releases the perfect amount of colour to line and gives perfect definition to eyes with creamy, long-lasting colour. It does not flake & remains as it is at the end of the day.
13.Lenphor Sketch It Eyeliner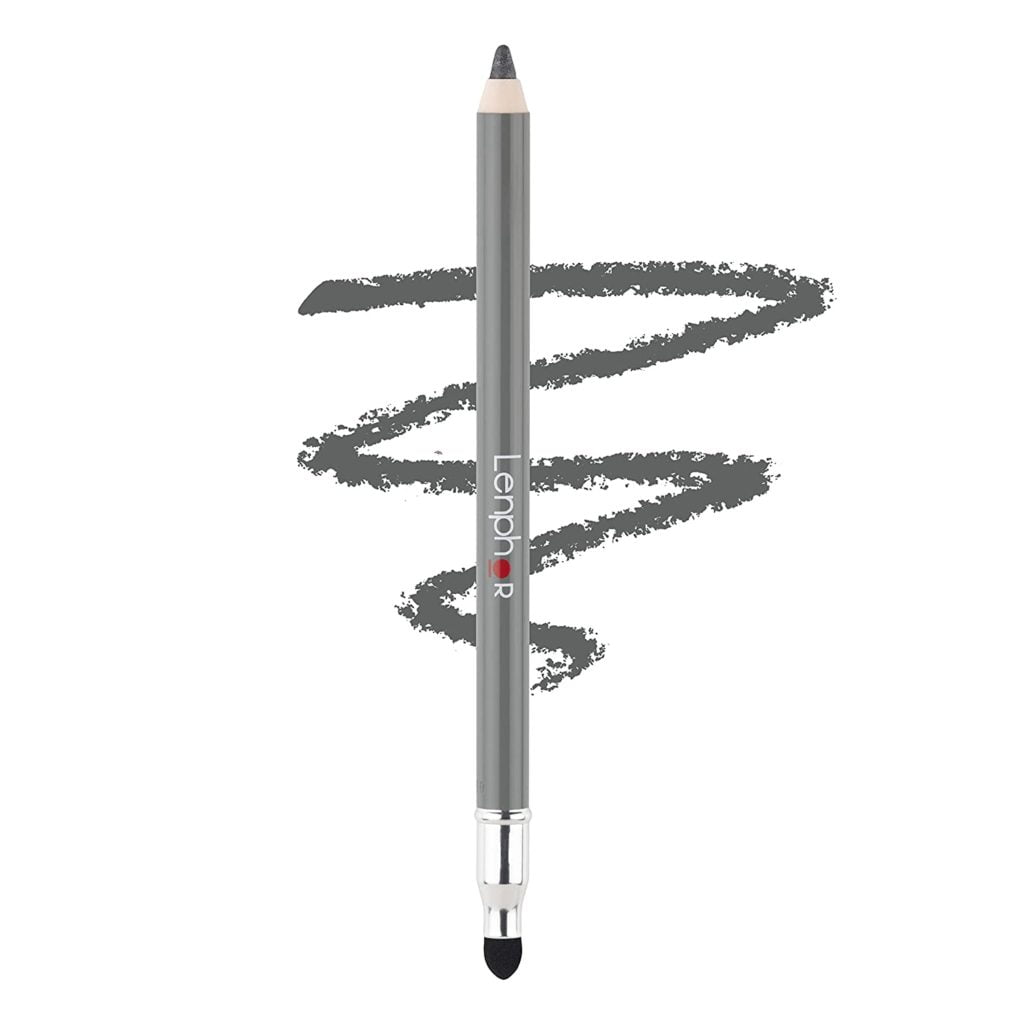 It stays 12 hours a day, with a matte finish and long-lasting qualities it glides smoothly on to your eye giving them a sleek and quirky look.
14.Faces Canada Ultime Pro A Matte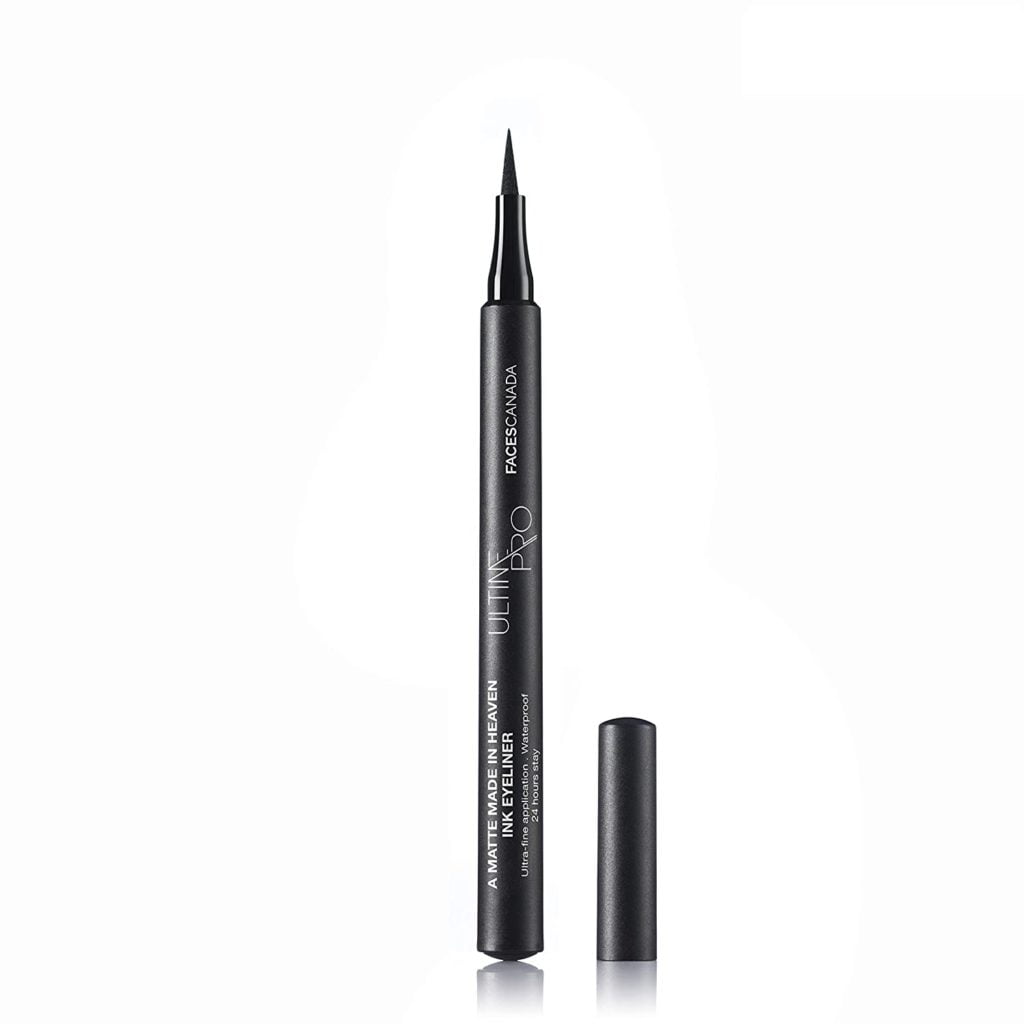 Faces Canada Ultime Pro A Matte is waterproof and smudge-proof with a quality matte finish.
15.AYA Meilin Singly Apply Waterproof Eyeliner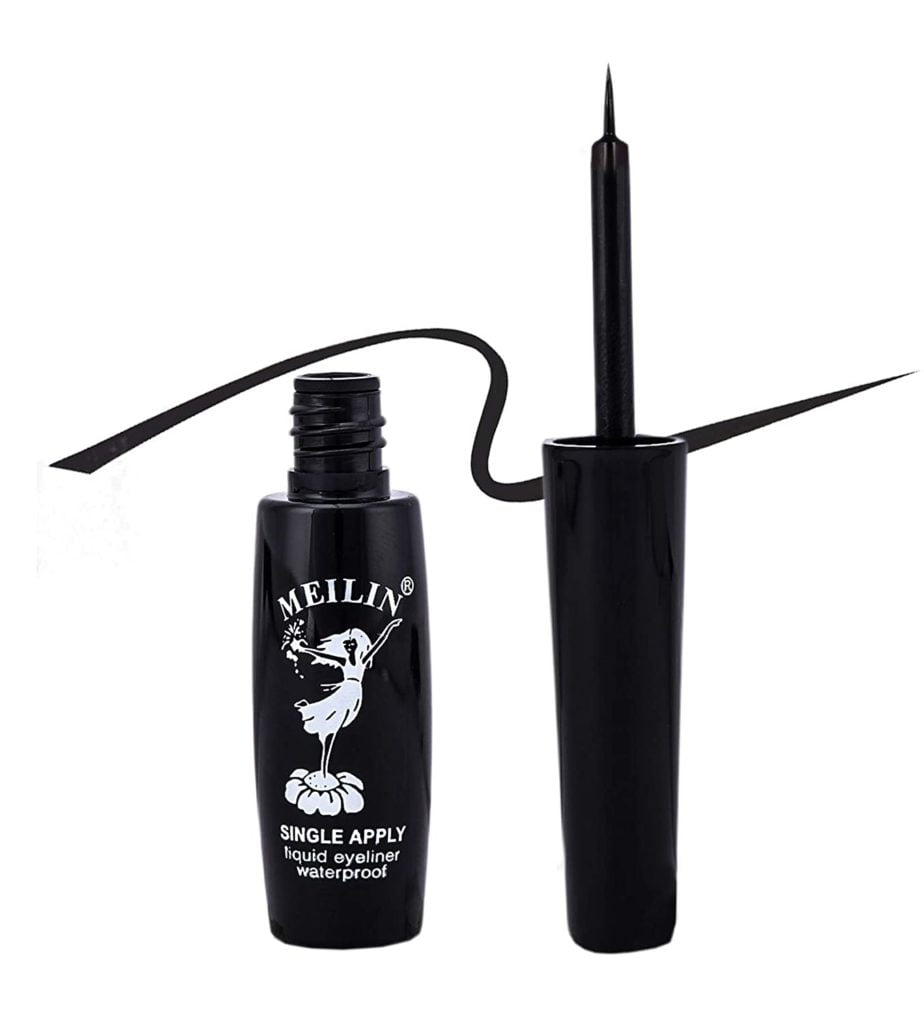 Create smouldering eyes with this bold AYA Meilin Singly Apply Waterproof Eyeliner. It has shades that redefine the look of this liquid eyeliner. The product is very pigmented with a waterproof formula. This eyeliner has great staying power.