Follow These 7 Steps to Get Stunning Arabic Eyes Makeup
The immense feature of Arabic eye makeup is that special attention is paid to the makeup of the eyes. Bold lips, smokey eyes and dazzling face are overshadowed in the Arabic eye makeup trend these days. Give your face a touch of Arabian makeup with Arabic eye makeup tutorial. Learn and apply with these 7 Steps to Get Stunning Arabic Eyes Makeup.
Always start with eye makeup using a primer. You can then provide a base to the makeup with the help of concealer or foundation. Two colours are always used for Arabic eye makeup. In which one colour may be light or medium, while the other colour should be darker. Use light inside and dark colour on the outside.
How to Choose Colours for Arabic Eye Makeup?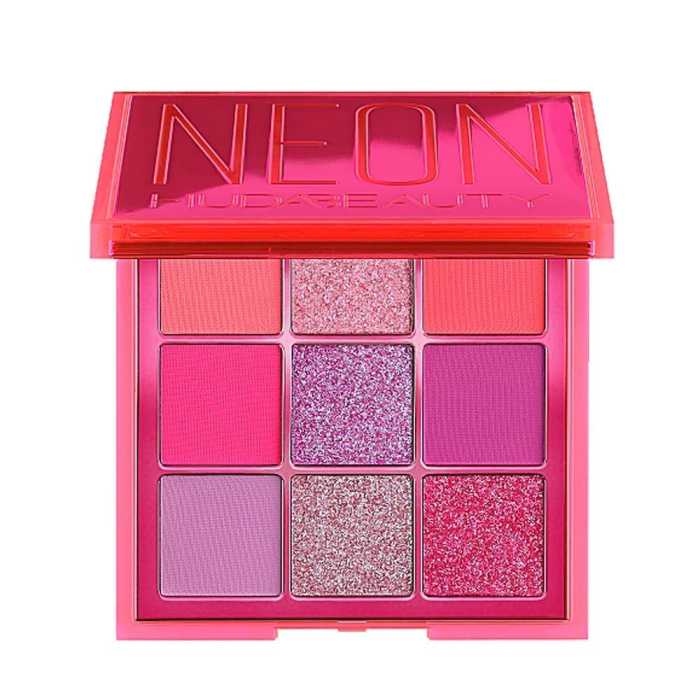 Apply matte shade along the crease to give depth to the eyes.
Make sure you do not use too dark tones a normal dark will work best.
A highlighter or glitter must be there in your kit.
Bright colours can be used.
7 Steps to Get Stunning Arabic Eyes Makeup
Before you begin, make sure you use a good cosmetic kit and brush. Arabic makeup for eyes is about using the right tools in the right way. Here are simple 7 Steps to Get Stunning Arabic Eyes Makeup that you can achieve the desired look for the eyes and enhance the overall look for the brides. Follow these easy steps to get beautiful Arabic Eye Makeup.
Step-1 -Prime up & Conceal your eyes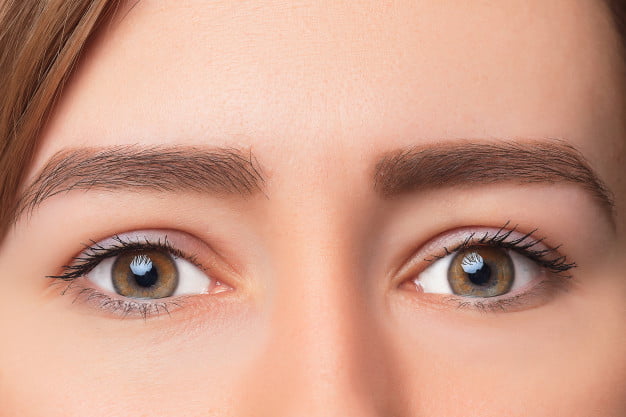 Apply a normal Concealer on your eyes, cover it up with a primer so that the makeup lasts-long. Now, for a charming look, apply silver to the inner corner of your eyes, golden in the centre.
Conceal your eyes with Maybelline New York Instant Age Rewind Concealer, which instantly erases dark circles and fine lines.
Best Concealers you must buy:
Step-2 Use a darker shade

Match a dark eyeshadow and apply it on the outer corner. After this, coating around the eyes with black colour giving a cut crease look. By doing this, the eyes will look smokey and big. Cover it up with Lakme Absolute Illuminating Eye Shadow, which has 6 versatile shades that blend beautifully & is best suited for most Indian skin tones.
Best Eye-shadows you must buy:
Step 3 -Black Kajal or eyeshadow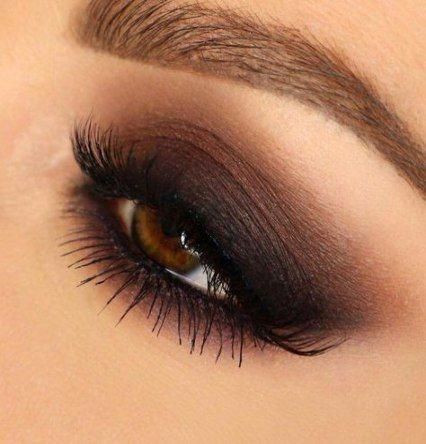 Apply Black eye shadow or kajal to give your eye a smokey look. If you have sensitive skin then use these eyeliners for sensitive eyes.
Maybelline Lasting Drama 24 hr Gel Liner has an intense colour with smudge-proof and 24hr lasting properties.
Best eye-liners you must buy:
Step 4 - Highlight
Highlight with a pearl gold shade under the eyebrows and apply matching glitters with every colour to bring shine to the eyes, such as silver on the inner side, gold on the centre and a little fade on the outside. Doing this will highlight the makeup and will brighten the eyes. Swiss Beauty Beauty Brick Highlighter will give you the pearl gold shade. It is can be used as blush, bronzer or highlighter.
Best highlighters to buy:
Step 5 - Eyeliner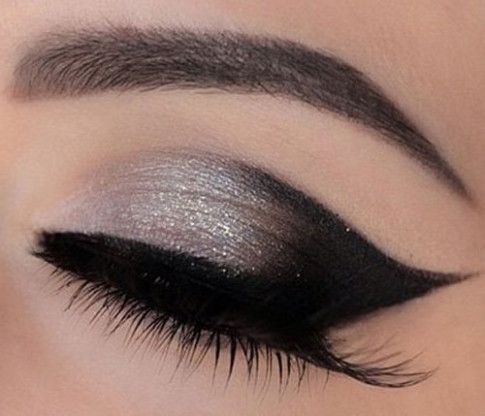 Arabian style can be adopted to define the shape of the eyes. Apply a deep black eyeliner from the inner eye starting and make the liner slightly pointed at the outer corner. Maybelline New York Colossal Bold Eyeliner will work absolutely flawless for this eye makeup.
Best eyeliners to buy:
Step 6 Add extension lashes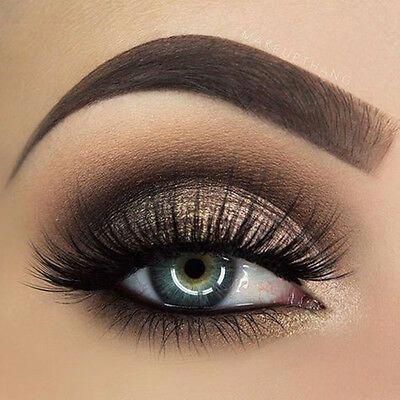 Now fill the space of both the exits with silver glitter. Apply artificial eyelashes to make eyelids thick and long. Curl the eyelashes with a curler and apply a mascara coat to give a natural look. RENEE False Eyelashes Abby-Vivacious eyelashes will be a fit for the look.
Buy Perfect eyelashes here:
Hope this article "7 Steps to Get Stunning Arabic Eyes Makeup" is helpful to you and you got your beautiful Arabic eye makeup. If you have any questions do comment in the below comment box.