Sowmya Iyer a Single & Fiercely Independent Career woman
How would you describe yourself in 10 words?
I am 49 years of age,Single & a fiercely independent career woman.I run my own business Clarity Communication, a PR agency.I am honest & straight forward and care to speak my mind.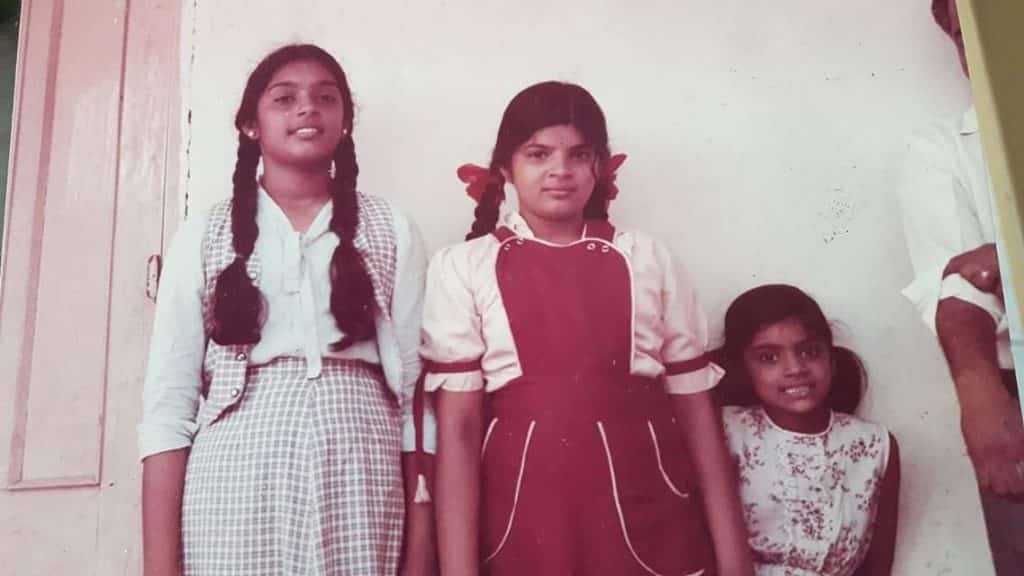 Childhood k Kuch yadeein which you would like to share with us?
My most cherished childhood memory is the time I spent with my uncle who used to visit us in Delhi. He was working with NASA in USA and highly accomplished. Together we used to eat corn & watch movies. His humor would make me laugh all the time.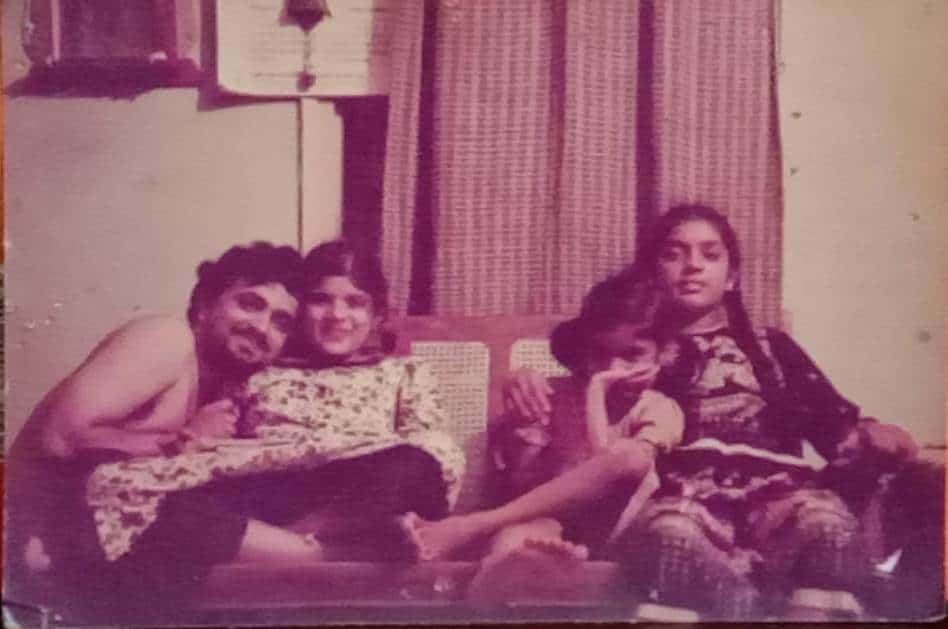 How was your family and their support for you?
Like in every Indian home, there was immense parental pressure to get married. I decided to step out of this cycle when I decided not anymore. Ever since there has been the support of my mother & younger sister. My mother was my big supporter in making sure I did my best in my academics.
Read Also:
Rini Dhalukakhuwa | Ritu Kohli | Nishtha Dudeja | Promila Singh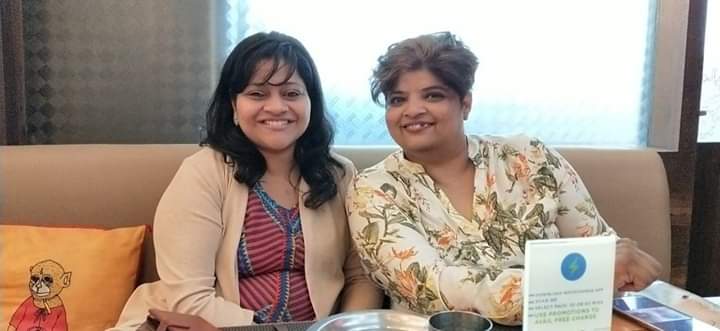 Tell us something about your Personal life & Relationships?
In the traditional "groom sees the bride" drill I have gone through several rejections & insults by men who thought I wasn't suitable to be their wife because of my appearance. if not for my naysayers, I wouldn't be here conquering the world! I am single and happy!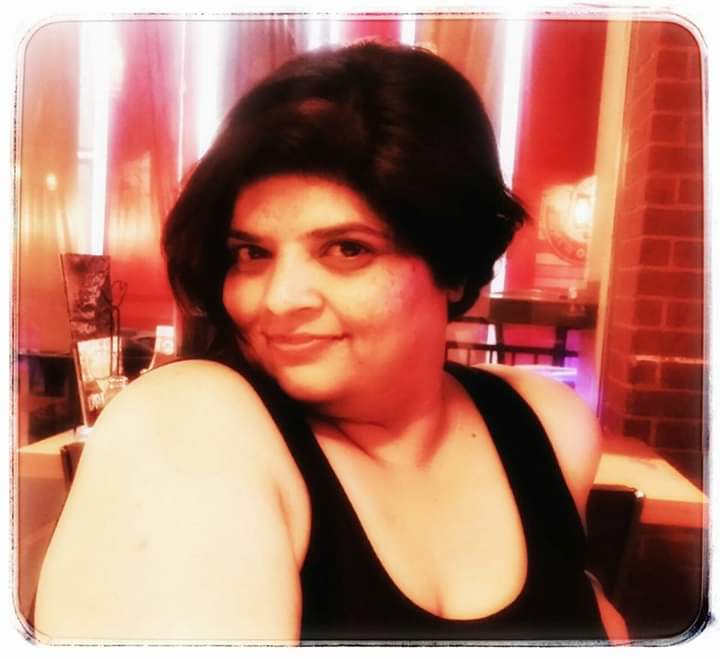 Sowmya Iyer, What is your entrepreneurial journey? Give us a brief about your education, awards & recognition's you were honoured with?
After my post-graduation in Political Science & Marketing Management, I was unclear about my goals. But in the year 2000, the PR Industry opened avenues for me. There was no looking back after & I learnt the skills of communication, content writing & media relations. During my work experience, I did face lot of criticism from my bosses, ex-colleagues & teams. I think my positivity, understanding myself, working on the strength & weakness has made me evolve as a better human being & successful entrepreneur.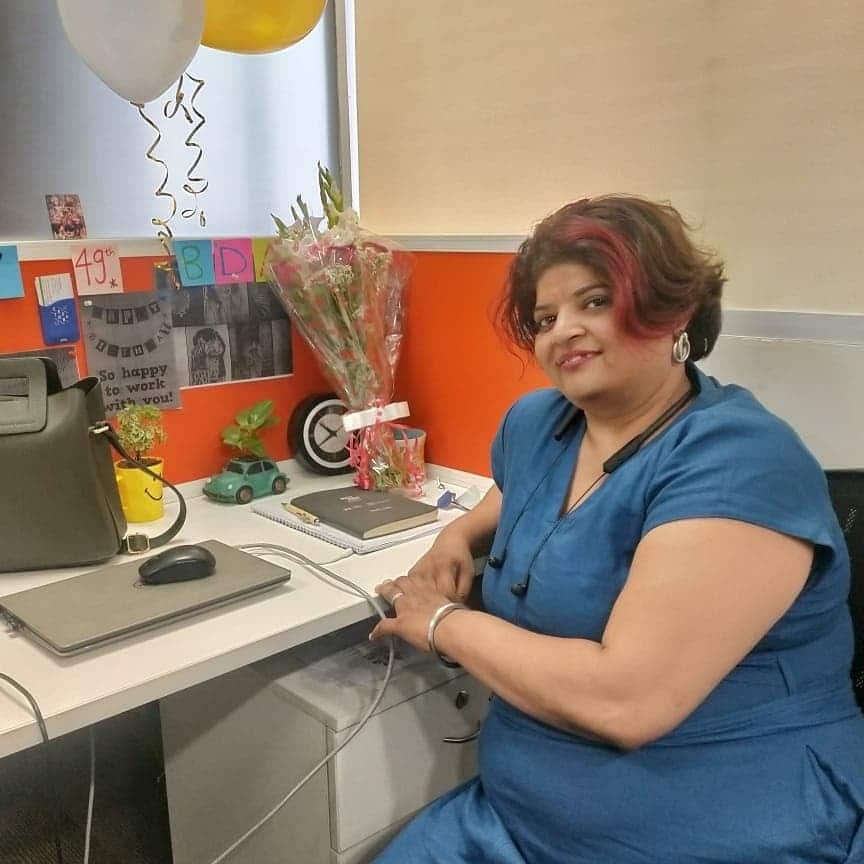 Tell us how life has treated you?
My life has been one hell of an exciting ride.
What are your future plans or any wish you want to complete?
I want to catapult Clarity Communication into a Brand to reckon.
What is your favorite vacation and movies?
Chopta at the time of Uttarakhand floods. My favourite movie is 'Little women.'
Read Also:
Tapan Das | Dr KETAN TALSANIYA | Gautam Kumar | Archana Anand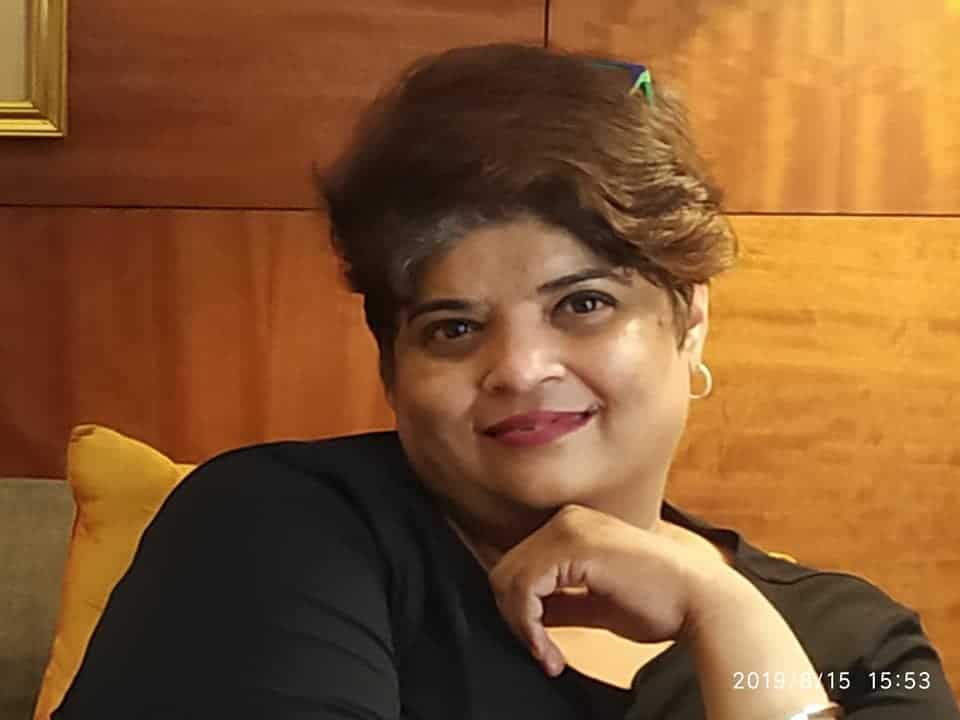 Sowmya Iyer, What advice or a message you would say to all youth of your country?
There are no shortcuts to success. Work hard and think smart. As a woman especially In Indian environment it is not easy to lead one's own life & business. People have preconceived notions & act according to them. But I do not care about other opinions but single highhandedly focus on what I think. Some of your friends who helped you throughout. Few friends have helped me in every stage of life and I know they always will.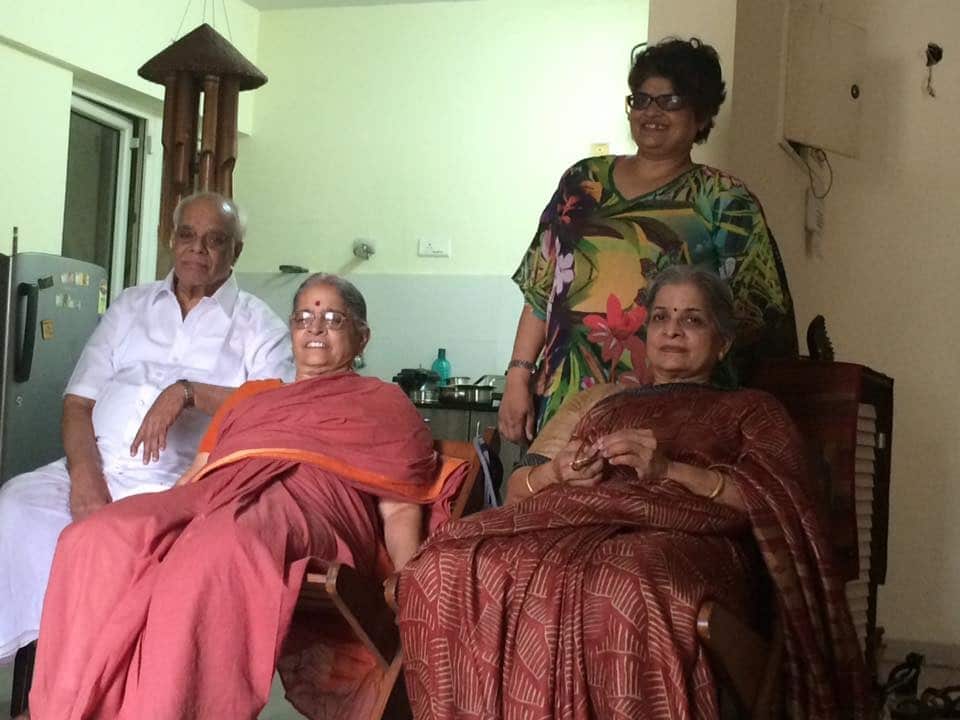 Read Also: