The Classic Painter and The Perfect Home Maker - Ritu Kohli
Ritu Kohli How would you describe yourself in 5 words?
I would like to introduce myself as a very spiritual and family-oriented person. I love to explore the best in life, enjoy every bit, and my family is everything to me. My ethics, spirituality and my mothers teachings are my holy grail.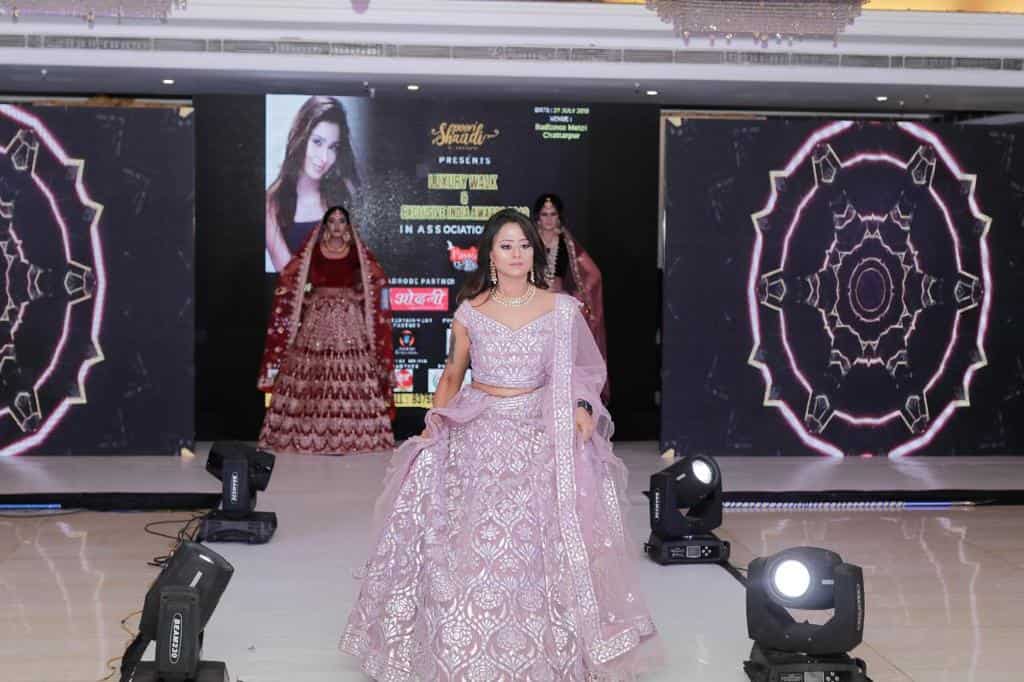 Any childhood memories you would like to share with us?
My childhood has been a wonderful experience. Our generation had a normal childhood unlike nowadays where kids are stuck to their mobiles and dont get to enjoy the simple things in life. My father was my best friend, who supported me in everything decision. I was a complete tomboy with a flair for fashion and loved to drive cars and ride motorcycles from a very young age. My mother was someone who has been my inspiration all my life, her spirituality and dedication towards her family is something I inherited very well.
Read Also:
Rini Dhalukakhuwa | Kiran Boro | Nishtha Dudeja | Promila Singh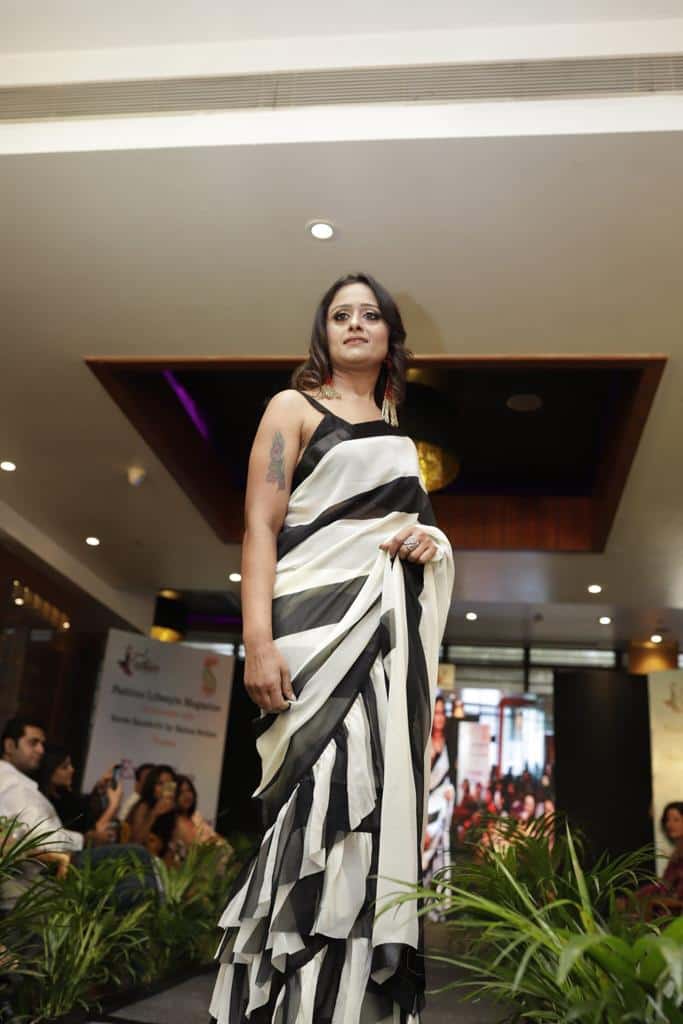 What is something you want to say about your family?
My family is my strength, they have always been my greatest support in every step of my journey.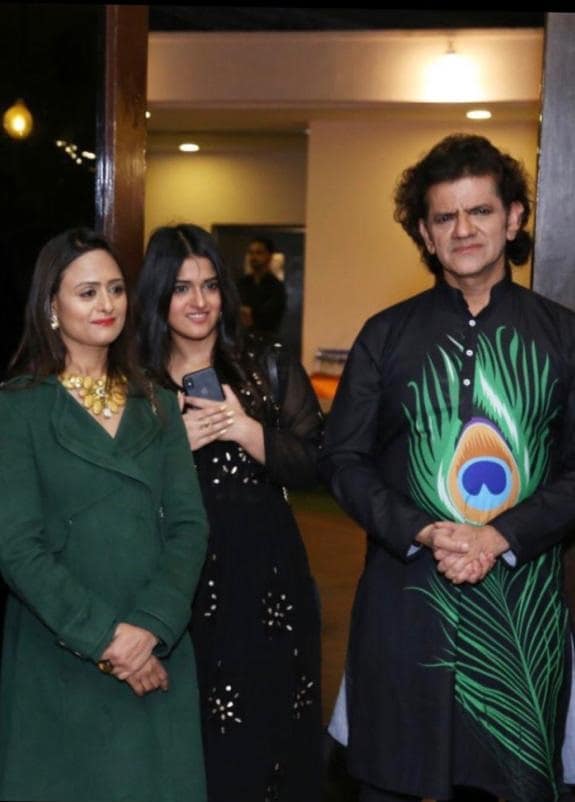 Tell us something about your Personal life & Relationships?
I had an arranged marriage, that happened within 21 days of being fixed. Totally bizarre! My in-laws were our family friends, so it was all very easy and quick. I think what makes our marriage work is our common spiritual goal.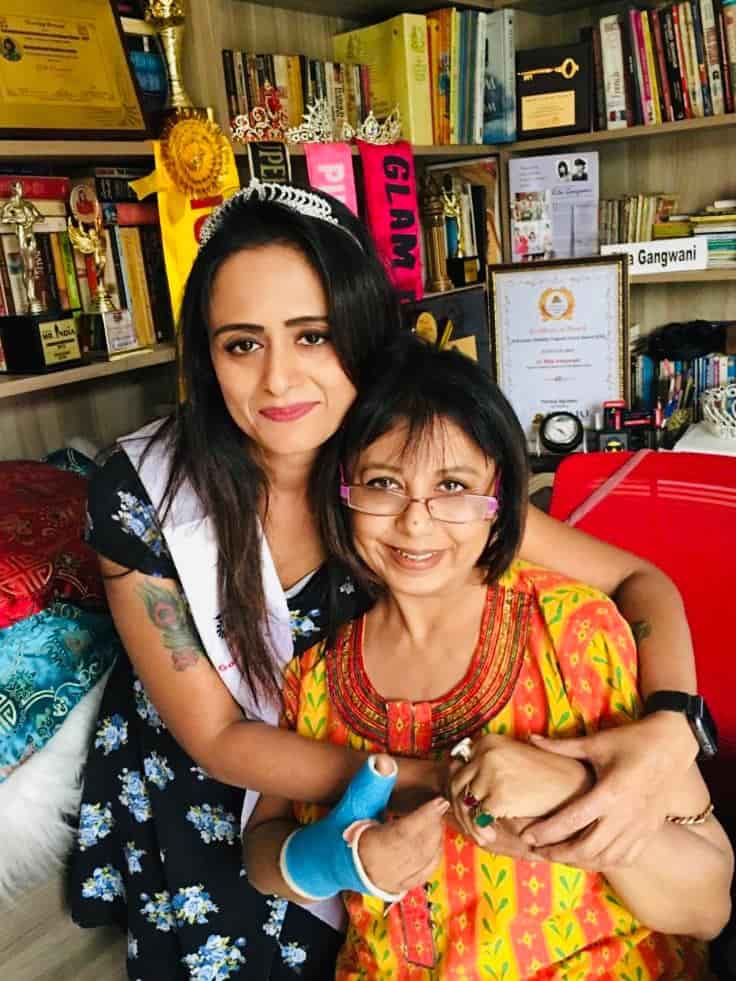 What is your entrepreneurial journey? Give us a brief about your education, awards & recognitions you were honoured with?
Painting is my passion, Ive felt connected to it all my life. I believe every painting carries a story and my canvases are my way of sharing my thoughts to the world. Art is the best form of emotional release and in trying times like today, my creativity helps me to keep balanced mental health. I am also registered with the Government of India as a recognized artisan.
Read Also:
Tapan Das | Dr KETAN TALSANIYA | Gautam Kumar | Archana Anand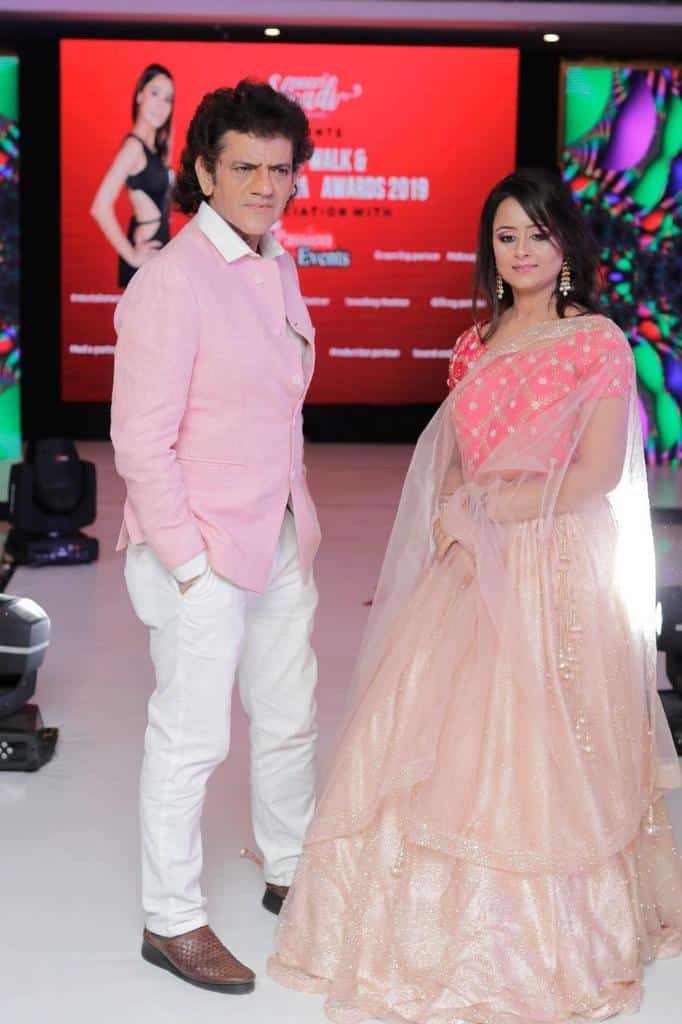 Ritu Kohli, What are your future plans or any wish you want to complete? Tell us how life has treated you?
Life has treated me well. I am thankful to God for bestowing his grace and love. I have no regrets in life; I believe we need to learn to be happy in everything we receive.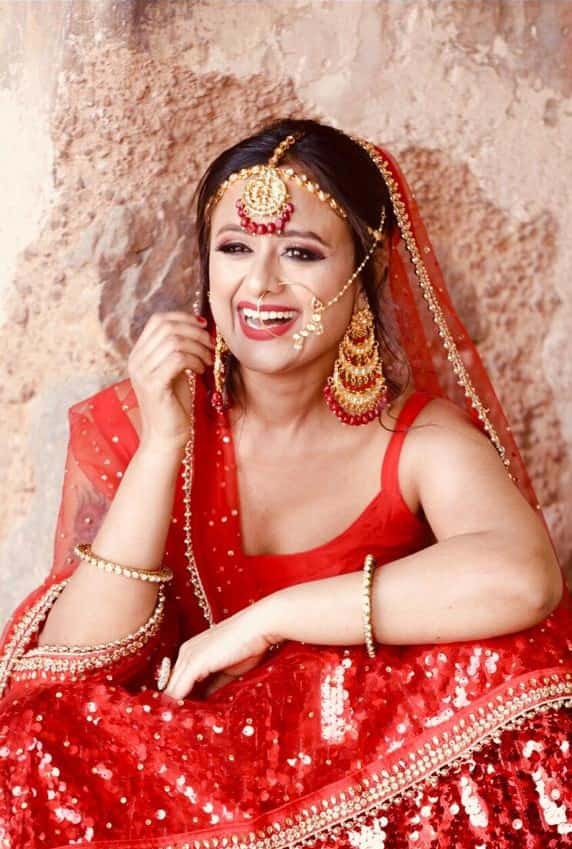 What is your favorite vacation and movies?
I enjoy every trip I take with my family and friends. But recently my vacation in Europe was very memorable.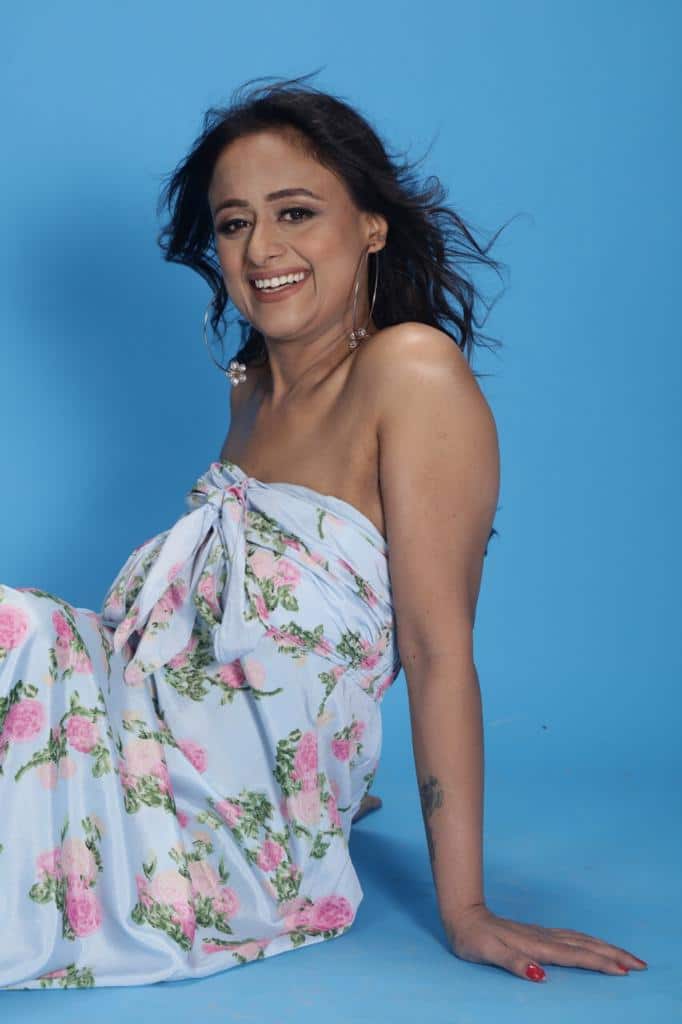 What advice or a message you would say to all youth of your country?
My message is less to the youth and more to the parents of this generation. Parents are the best teachers in lives. Children do what they see. We need to love our children and guide them with our own actions. A strong moral and ethical attitude is what the world needs today.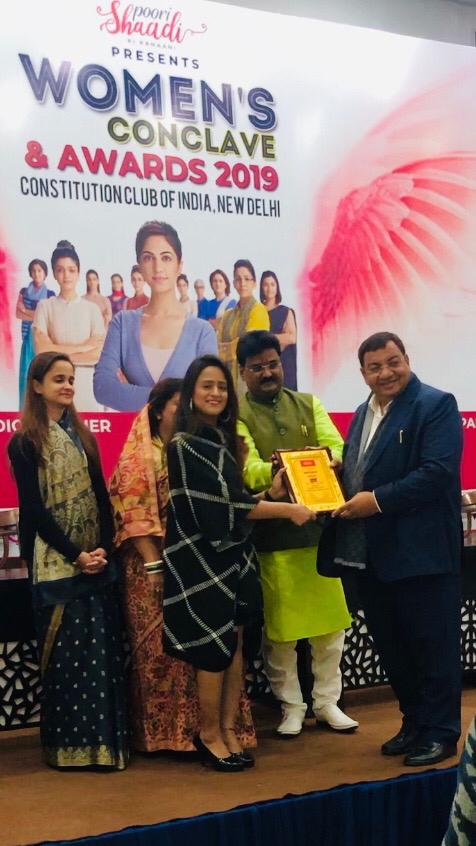 Ritu Kohli, What is your motto of life? Describe as a woman what do you feel, how easy it is to face life? Name some of your friends who helped you throughout.
My motto in life is that we should believe in ourselves. Struggles will always be there, especially for a woman, but we need to learn to be calmer through the storms, have a happier perspective towards life and keep our environment as pure and real as possible.
Read Also: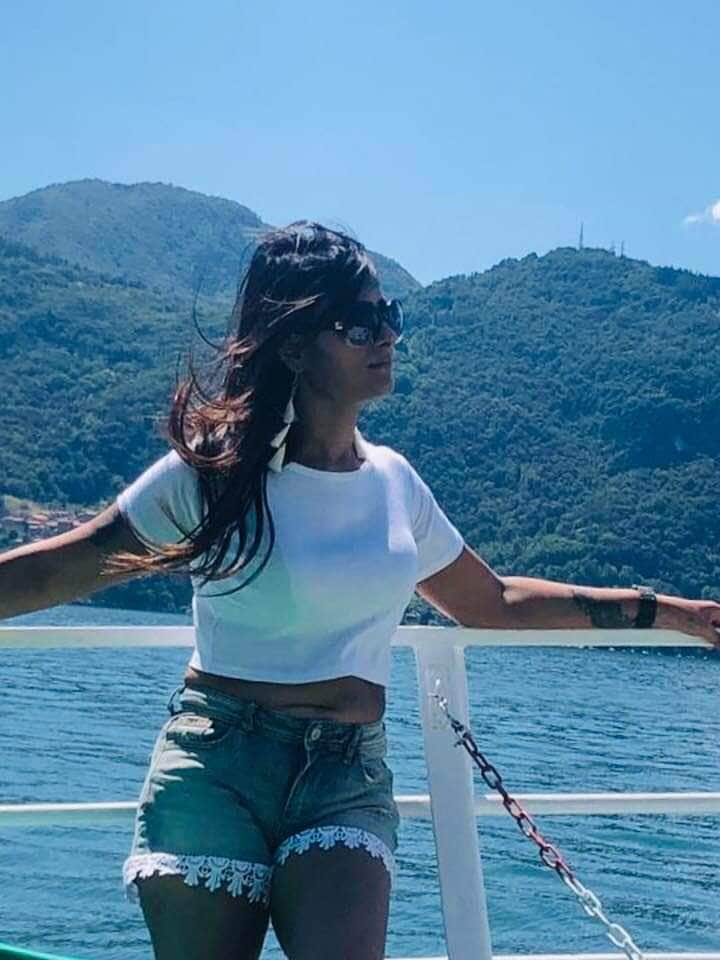 We should always try to lead a more peaceful life.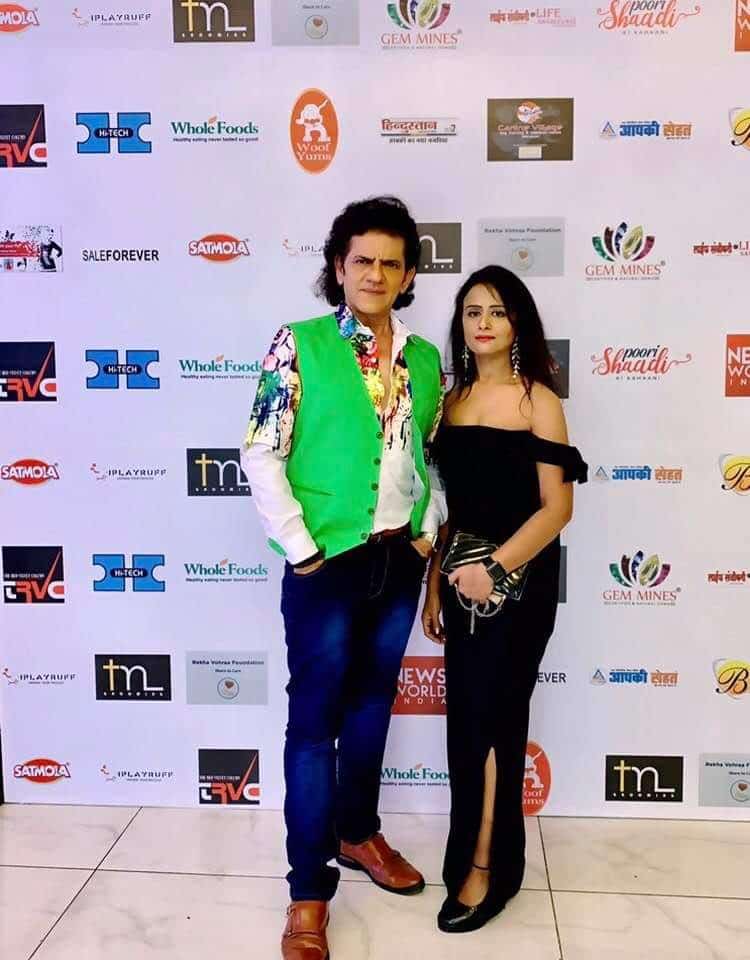 Compromising is an easier way but struggle can lead us to greater success. I consider my family my best friends as they always supported me.
How do you like the story? Do let us know on the comments below.
If you would like to connect to her then give us a review of this story and do subscribe us for more stories. Also, definitely share this post with your friends on social media.

Read Also:
Nishtha Dudeja Who Becomes First Indian To Win Miss Deaf Asia 2018

Kiran Boro Single Mother Turned Fashion Entrepreneur

Sowmya Iyer a Single & Fiercely Independent Career woman