The Best Celebrity Mehndi Artist - Raju
Mehandi is a traditional art that has been followed, from centuries. An Indian wedding seems faded, without any glitter and glamour. Indian wedding is incomplete without mehndi ceremonies. Whether it is a wedding season or any other occasion mehndi is always on the top, especially for women they love applying mehndi on their hands. Mehndi designs are becoming more trendy and creative though the traditional design has always remained on the top. Ranging from traditional heavy design to modern patterns all of your demands can be accomplished by the noblest professionalist that is MrRaju Mehndi artist.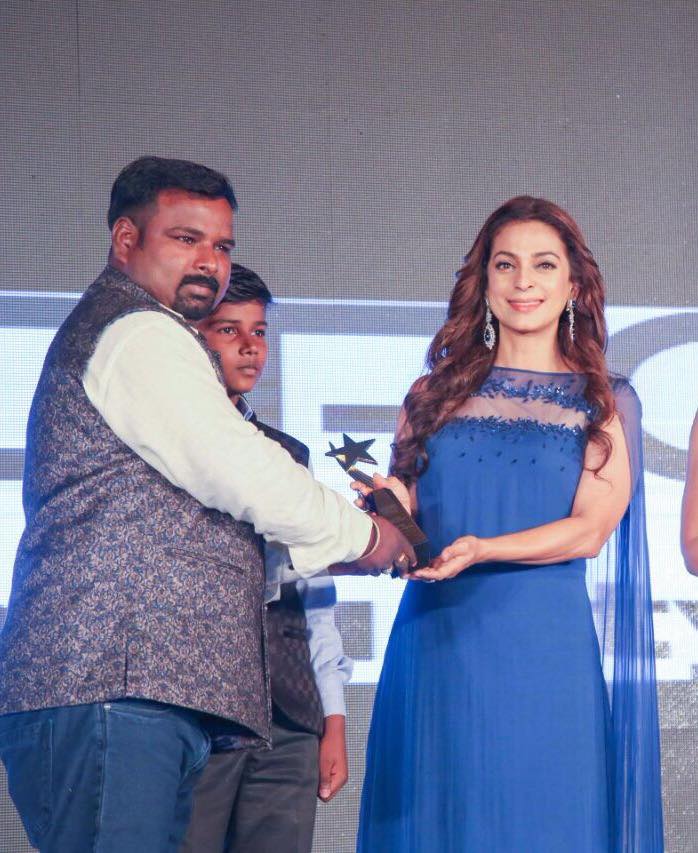 Mr Raju Mehndi Artist is the Gold Medalist, Award winner. He is the best mehndi artist in Delhi. He has excelled in his field where he has been honoured, with numerous awards by celebrities & politicians. Raju Mehndi artist has a kind of creativity & professionalism in him which grooms the personality of the person with amazing and unique designs of Mehandi.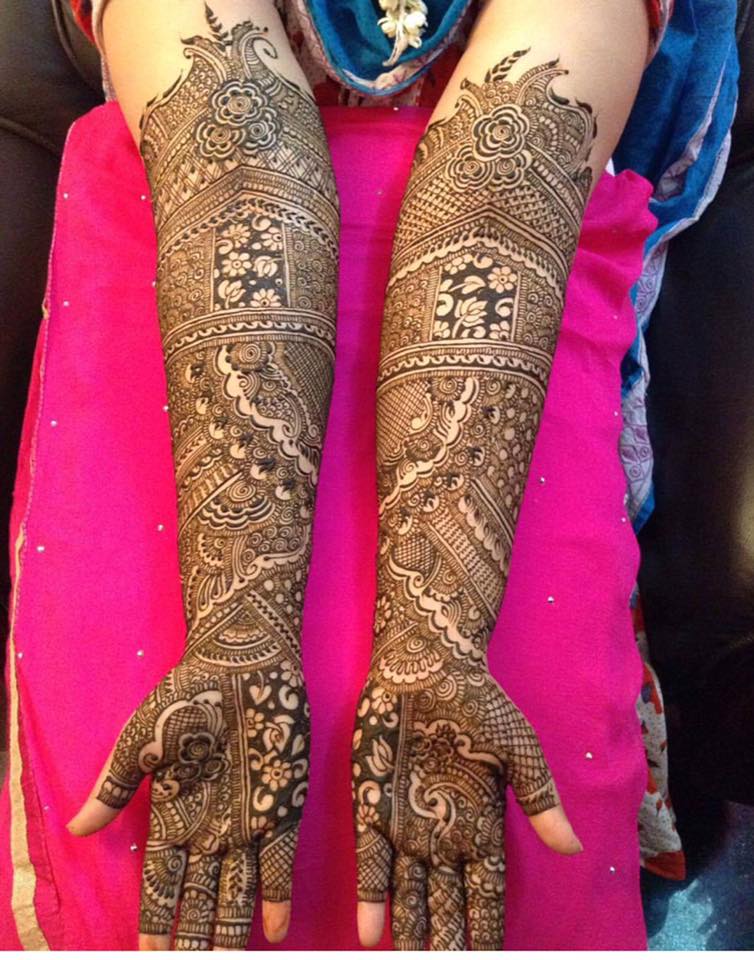 Raju Mehndi artist has a huge list of fans. Thousands of people around Delhi have been mesmerized with his work. The quality of Mehndi designs created by him is always very superior and value worth, the Mehandi designs have very polished and spotless flow. His designs are so exceptional that even celebrities made him their first choice.
Raju is specialised in all type of mehndi art such as Bridal mehndi, Hand mehndi, Foot Mehndi design, Bangles, Nail Art, Hand Design & more.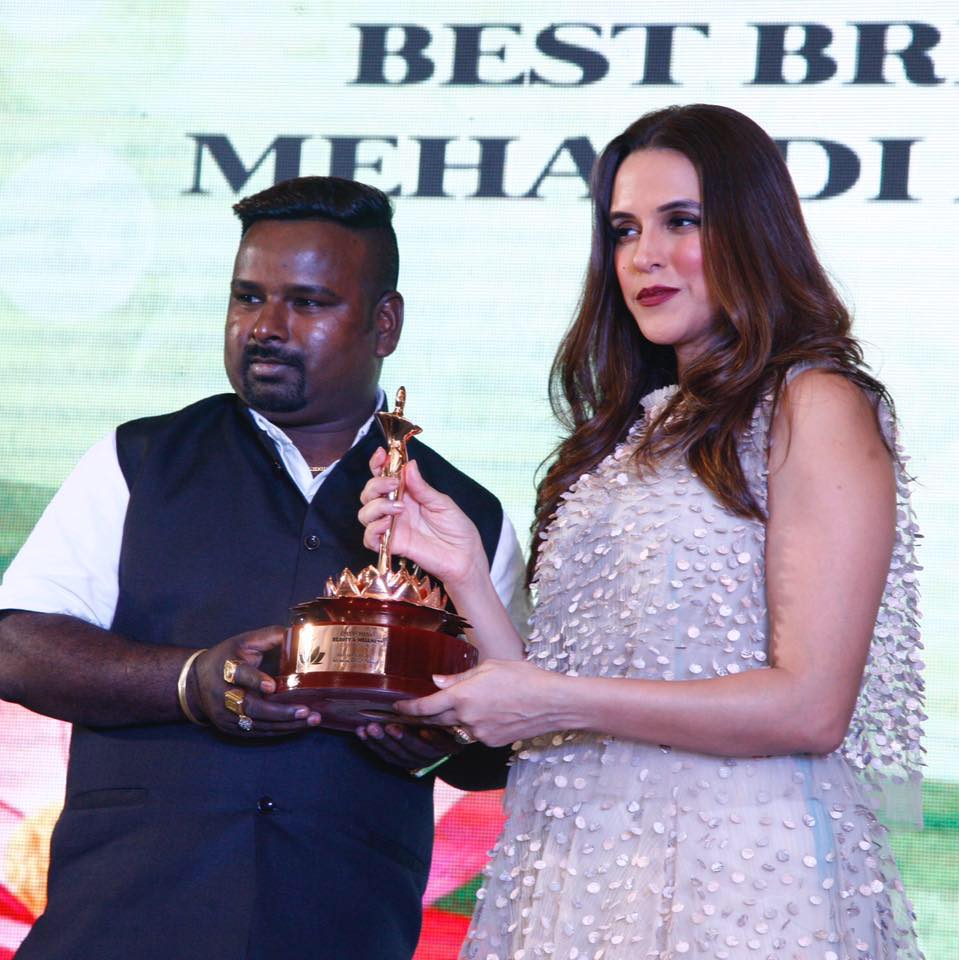 Raju Mehandi Artist & his team have some wonderful designs and the way they draw the Mehandi is very fast and they give full efforts for each & every design.
Get In Touch with Raju Mehndi Artist:
Instagram :rajumehandiartistdelhi
Facebook: Raju Mehandi Art
Tell us if this article Raju - The Best Makeup Artist of Delhi is helpful or not, you can give suggestions by commenting below. Also, share this share it with your friends on Social media.