Rini Dhalukakhuwa- An Inspiring Model and Paegent winner, a perfect Home Maker
Rini Dhalukakhua is the winner of Northeast 2018 and Popular Queen of Universe 2019 not only this she has also been honoured with IFI Awards Delhi and currently, working as a managing director but a social worker as well as a good wife and a mother. Her journey has been fascinating throughout. Out of 101 inspiring stories, we have brought their motivational story to you. So, let us find out and get inspired.
How would you describe yourself in 10 words?
I am a Model, social worker, helping people is in my nature. Passionate and a dedicated person.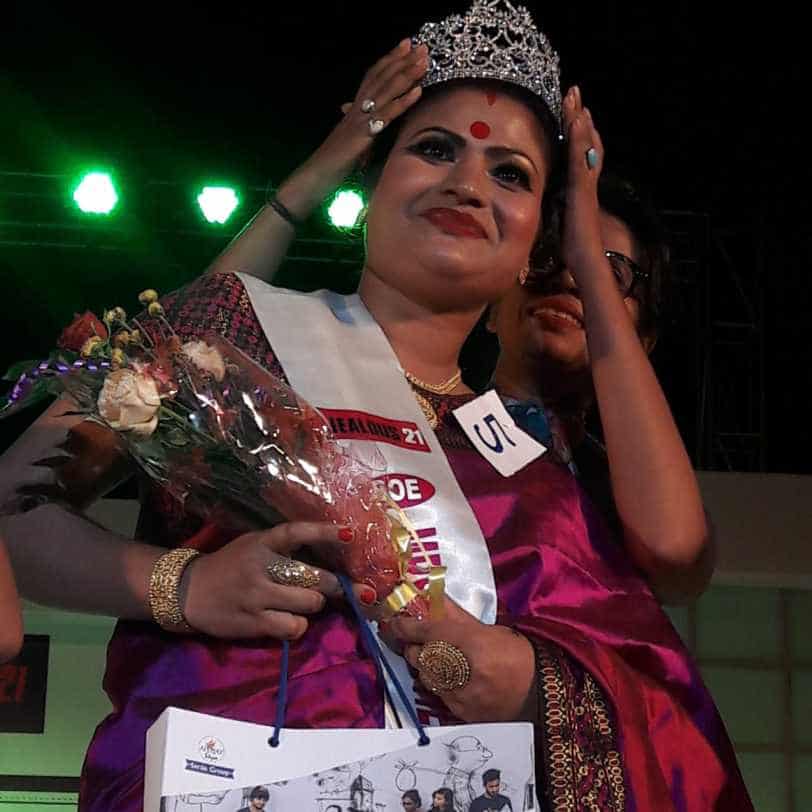 Any childhood memories you would like to share with us?
One memory I would like to share is when I was very young, my mother brought me a bicycle. I was very excited and went to learn the bicycle with my siblings. Because I did not know how to ride a bicycle, so I had an accident and my leg hurt. That was a very childish memory I can never forget.
Read Also:
Kiran Boro | Ritu Kohli | Nishtha Dudeja | Promila Singh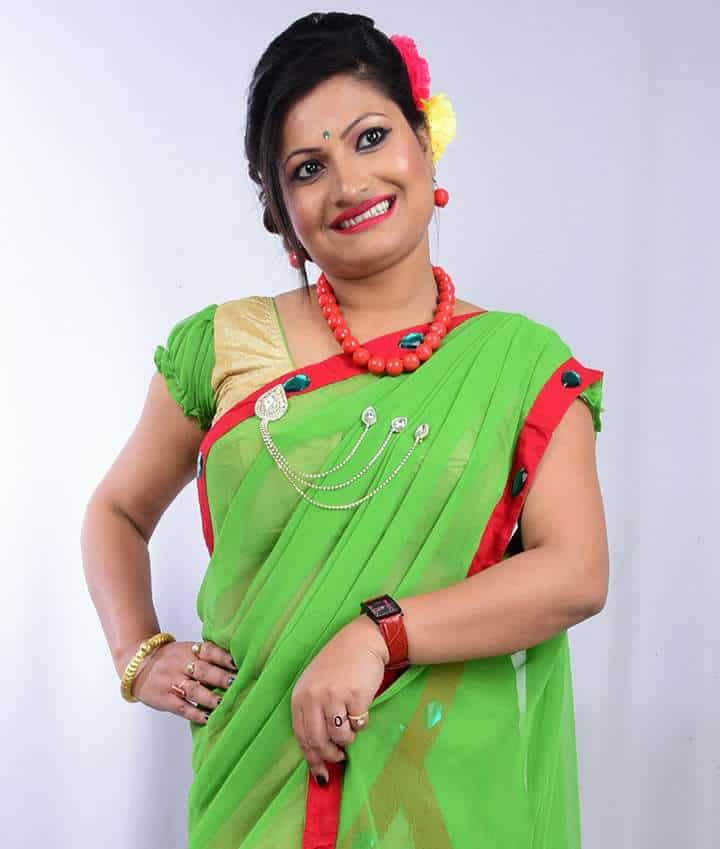 What is something you want to say about your family?
In my family, I have my husband and three children. My elder daughter's name is Nitishna, she studies in 8th class. I have a younger daughter, her name is Dikshita, she studies in class 4th while the naughty and youngest child is my son who studies in 2nd class. My family supports me a lot.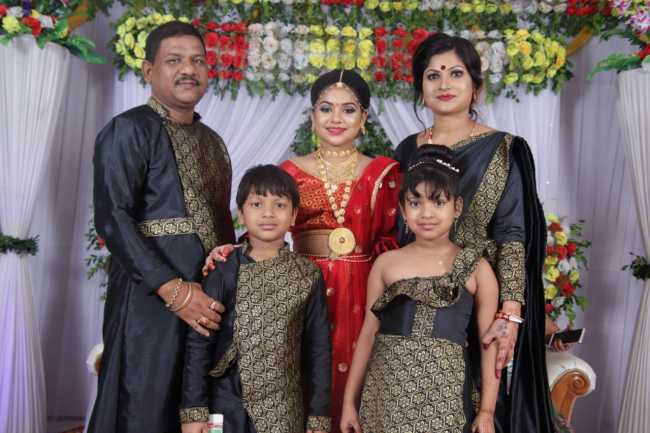 Tell us something about your Personal life & Relationships?
My husband is an S.I officer in Assam. It was the second year of my graduation, I went for an official work where I met him. We soon created interest in each other. One day he came up with a marriage proposal with his family at my home and I said yes. Now, we are happily married together and trust each other a lot.
He has always supported me. Also, there is a very mutual understanding between us.
Read Also:
Tapan Das | Dr KETAN TALSANIYA | Gautam Kumar | Archana Anand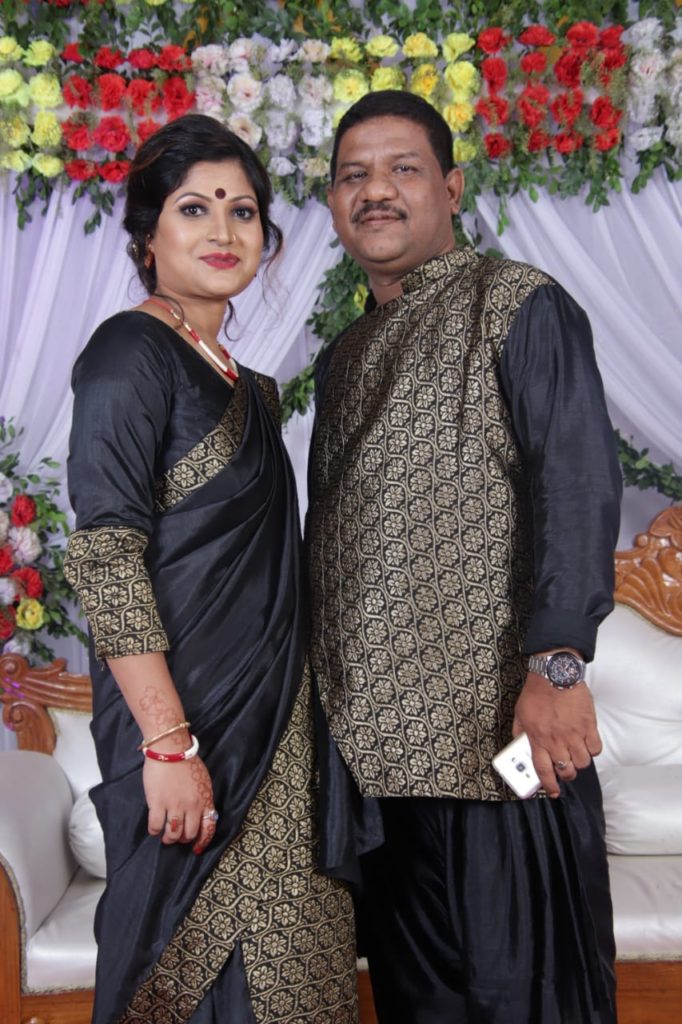 What is your entrepreneurial journey? Tell us about your education, award and recognition awarded.
I completed my graduation after marriage. I have won the title of Northeast 2018 and Popular Queen of Universe 2019. Being a social worker and a mother of three children I have also been honoured with IFI Awards Delhi. Currently, I am working as a managing director in a private company in Assam.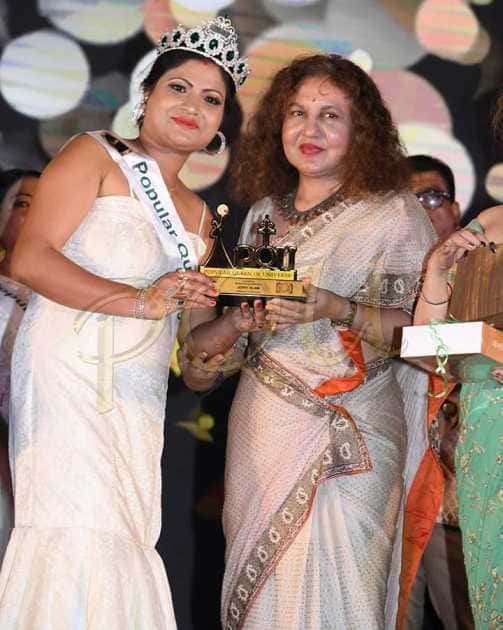 Rini Dhalukakhua Tell us how life has treated you?
I had a very cheerful & Optimistic life. My husband and children all are very supportive. Especially, my elder daughter has always provoked me to do modelling and participate in various pageants programmes.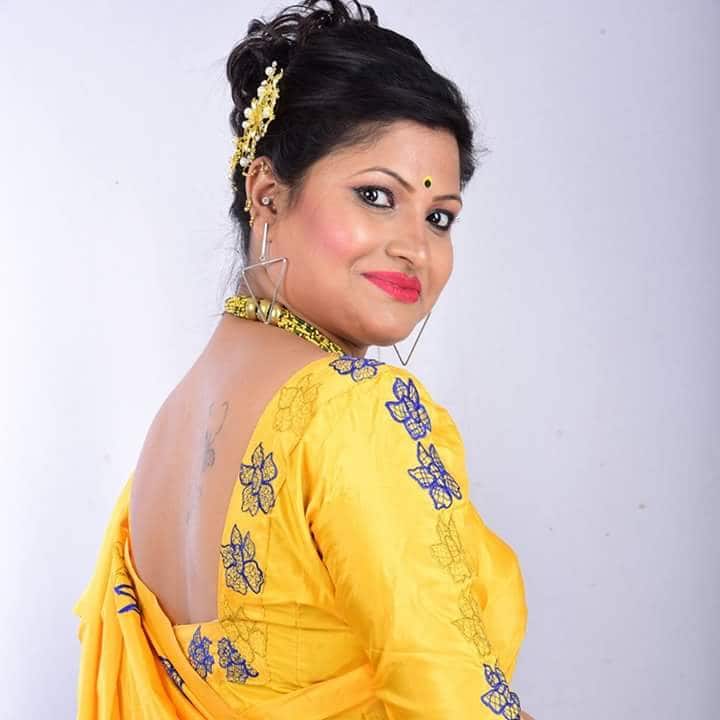 What are your future plans or any wish you want to complete?
I am opening a news channel Assam Express in partnership. In a few months, we will be launching the channel. And along with that, I wish to open a boutique in the name of Rinne Collections in Assam.
Rini Dhalukakhua What is your favourite vacation and movies?
I went to Bangalore and Mysore with my husband. I enjoyed a lot there. And with the children we went to Shillong and Calcutta, it was very nice and a lot of fun too. My favourite movies are 'Hum Apke Hain Kaun' and 'Uzoni Duzoni Gaboru'.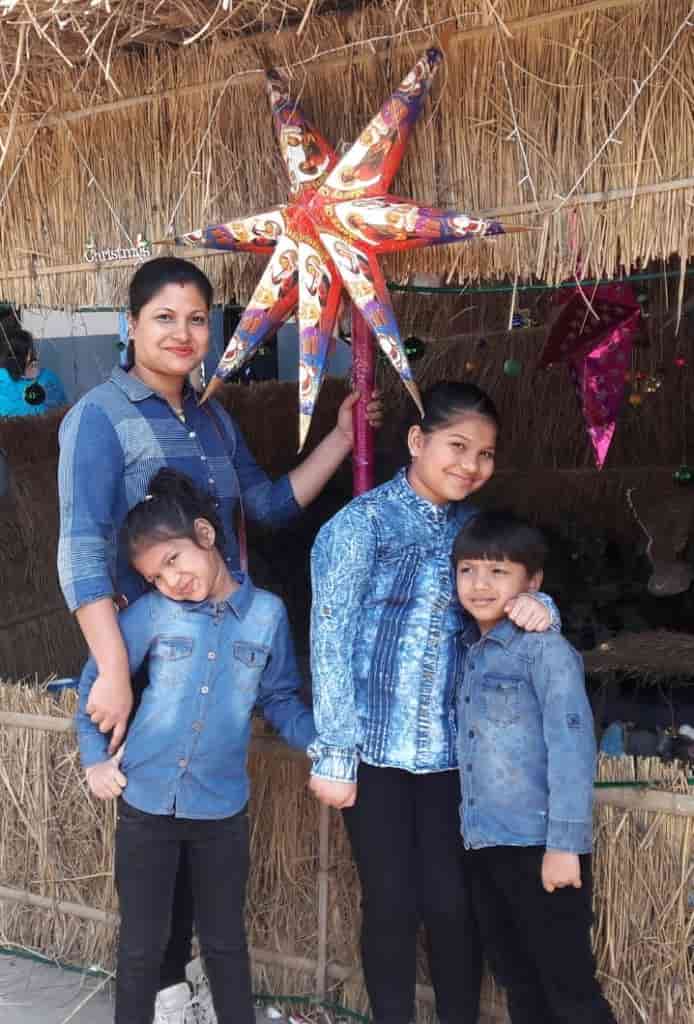 What advice or a message you would say to all youth of your country?
Nowadays, children run mobiles all night, my advice for all the children and youth is please do not do this instead try to spend time more with your family. I wish that all young people should involve themselves in social work and help needy people.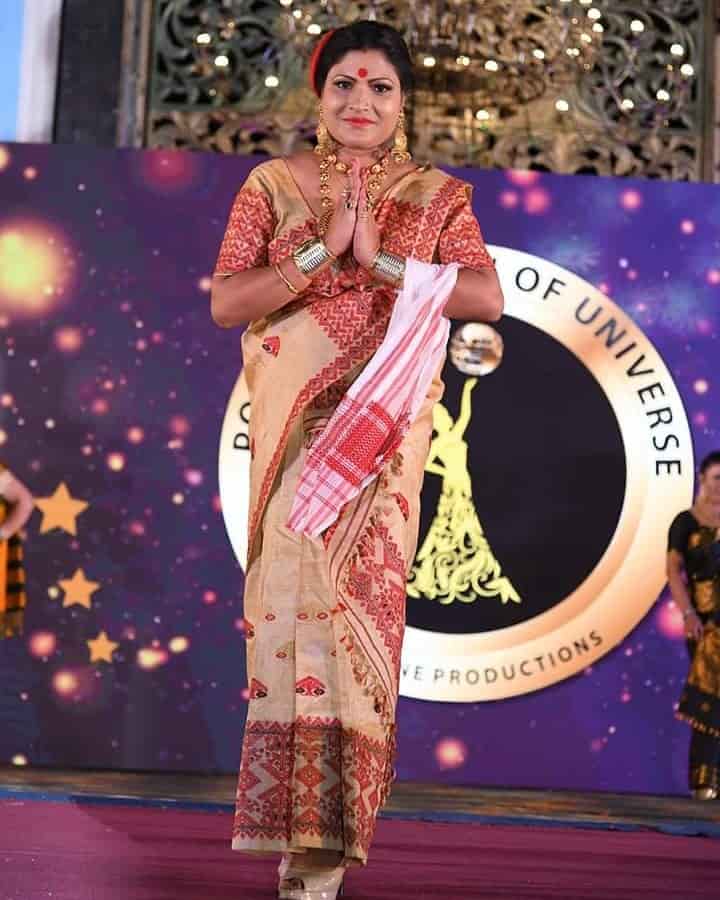 What is your motto of life? Describe as a woman what do you feel, how easy it is to face life? Name some of your friends who helped you throughout.
A very professional and strict with work. Whether it is my professional work or personal whatsoever I am always a very precise person.
Read Also:
I consider her my mother my best friend. Someone who has always helped me throughout is my mother. She has supported me throughout.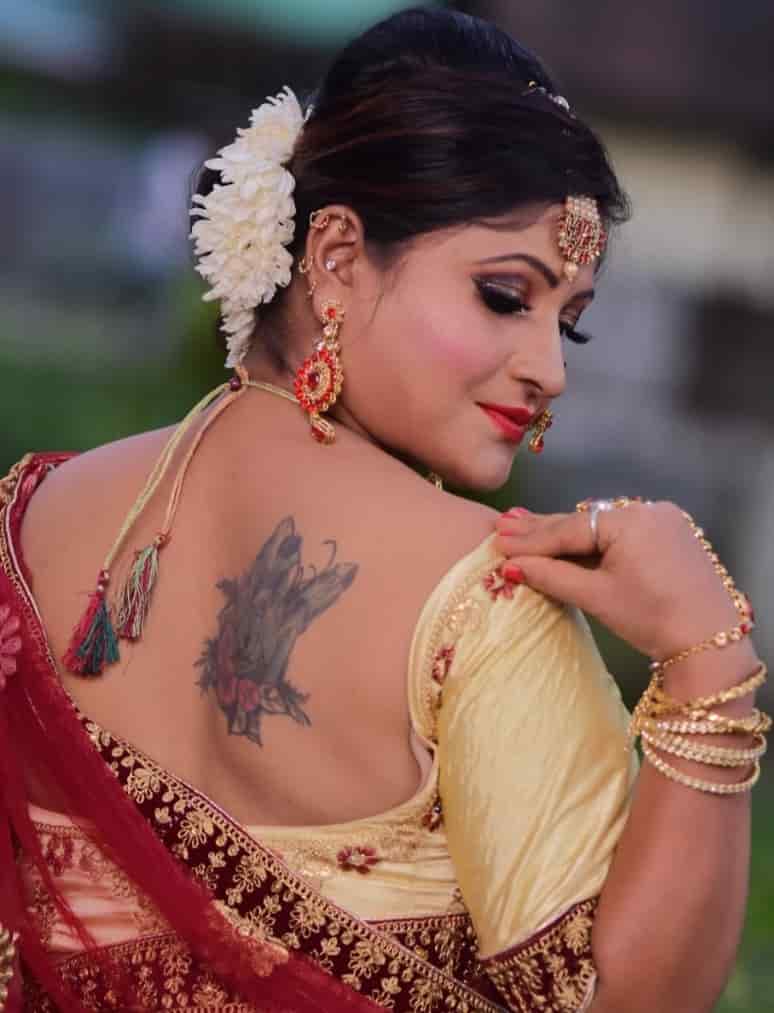 How do you like the story of Rini Dhalukakhua? Do let us know on the comments below.
If you would like to connect to her then give us a review of this story and do subscribe us for more stories. Also, definitely share this post with your friends on social media.