Ramp Gala and Innovative business awards
On 2nd October 2019, Poori Shaadi ki kahaani organised Ramp Gala and innovative business Awards 2019. It was organised at the holiday inn, New Delhi. The event was organised by Manish Mishra and Amrita Kar, Who is the founder of poori Shaadi ki kahaani, It is a storytelling platform where you can find real-life stories.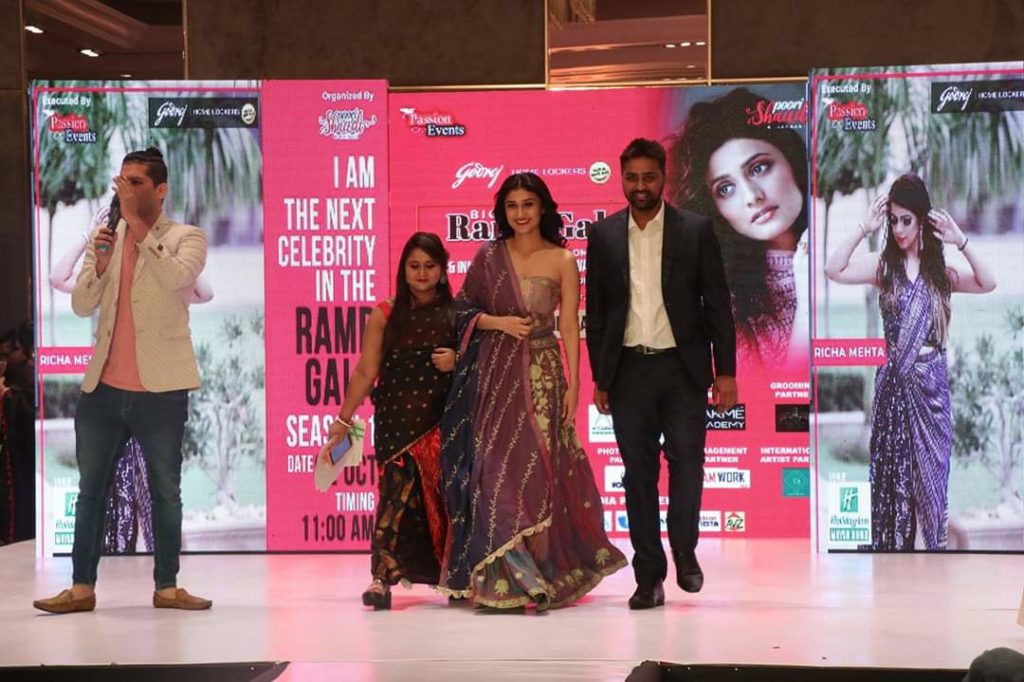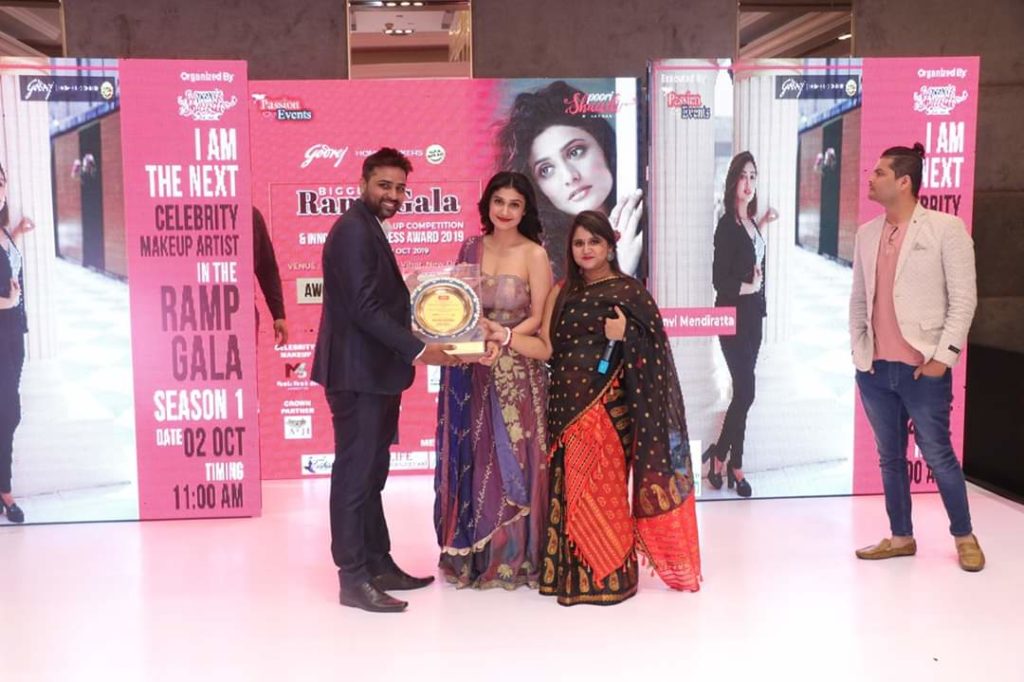 Celebrity guest and show stopper Ragini Khanna graced the event as a chief guest. She amused all with her utmost charm and beauty. Ramp Gala Had witnessed all celebrity and page 3 models walking the ramp with their unique costumes and makeup. It was also followed by a makeup competition and also innovative business awards being awarded to 20 different awardees across the country.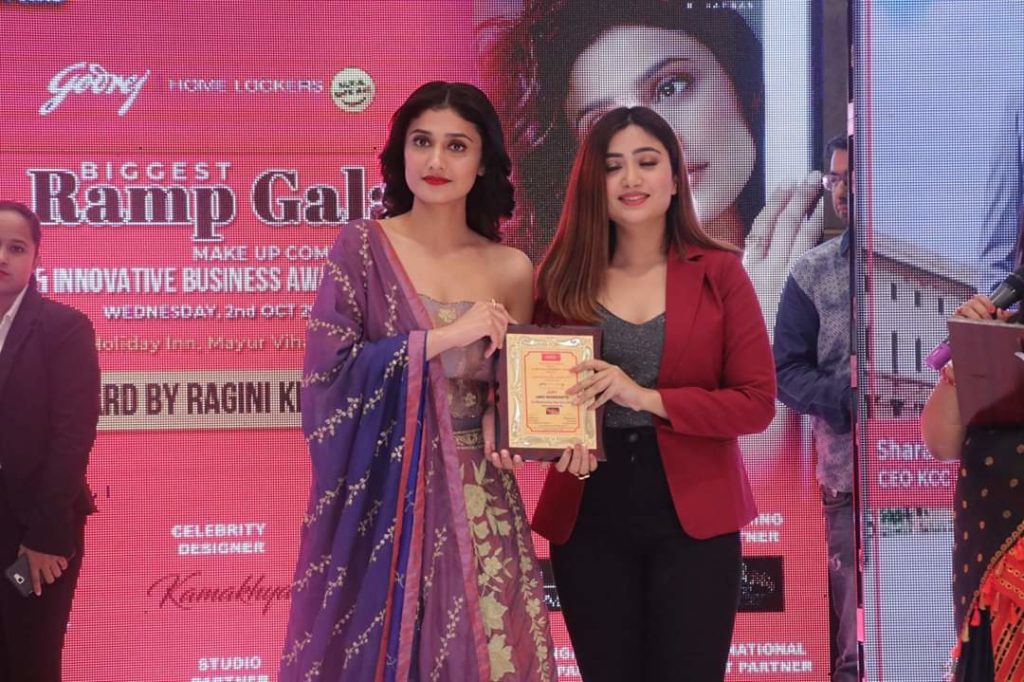 A celebrity who was part of the ramp gala was Surbhi Tiwari, Mrs India runners up, Richa Mehta, Sharad Kohli, Nabaneeta bothra, Sonakshi Das and many more. The winner of the makeup competition was Richa Sadh, a budding makeup artists and Amanpreet was the runner up Also there were some international awardees from Bhutan.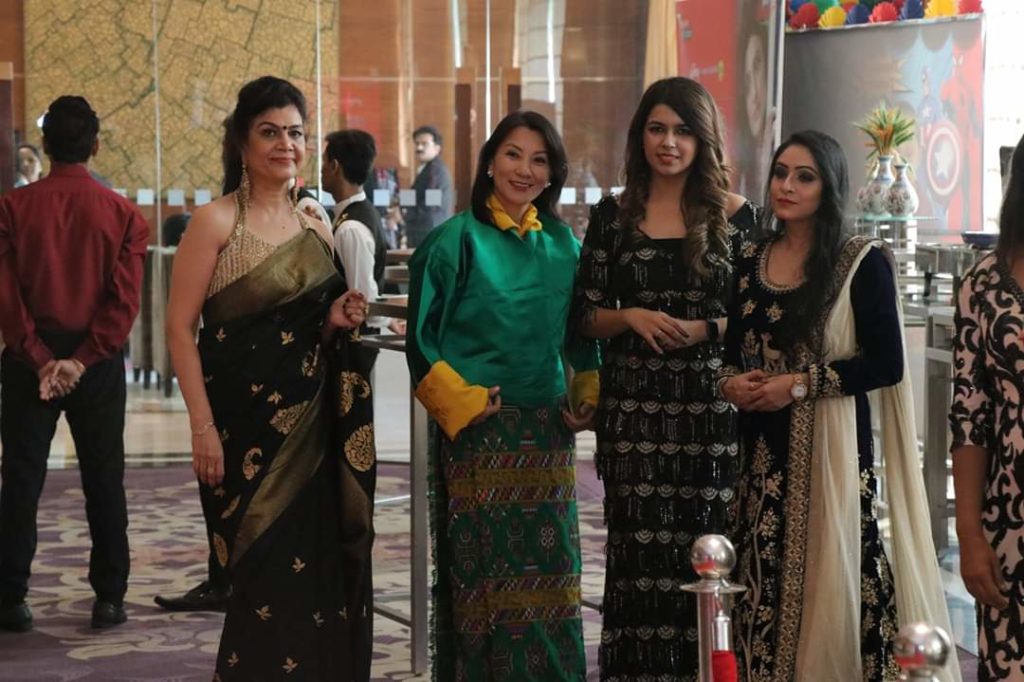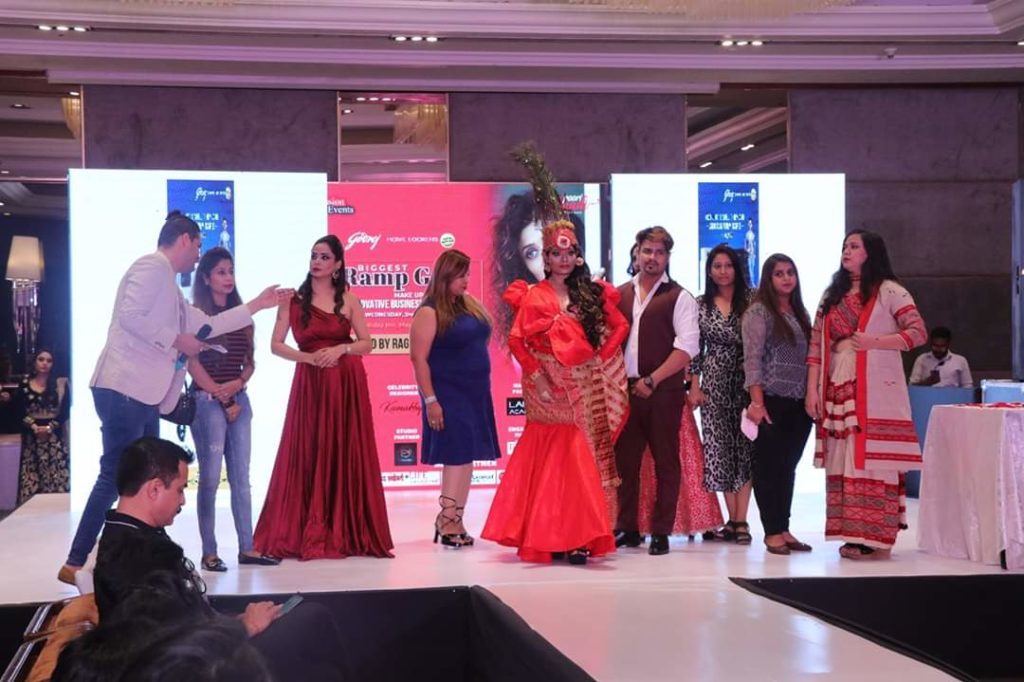 The event also had models from Assam who were part of the Designer collection by Purabi Bora and walked the ramp. Celebrity walk was by designer Kinshuk Bhaduri who also walked the ramp with Ragini Khanna.