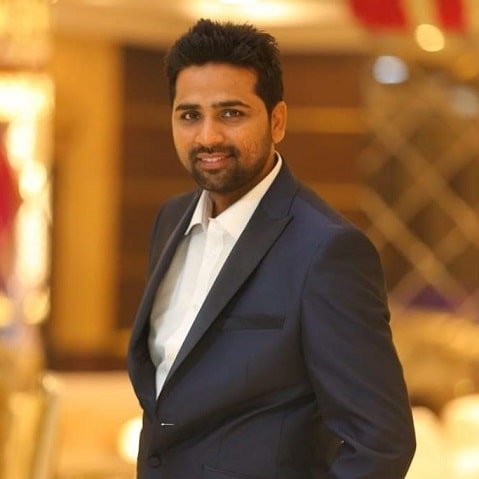 Manish Mishra
Manish Mishra is the founder and Chief Editor of Crazy Tales. He feels his best asset is his ease to connect to people and communicate with them which makes him get exciting stories from brands and ofcourse people. He believes the more we explore the more we become wise so he aims to bring you the best stories of people , the best recommendations for your holiday plans ,bring you best travel destinations, best foods , best lifestyle and luxury to you.
Armed with a Master's in Mass communication,he has worked with some prominent News channels and he also had been successfully running his Event Management Company and Poori Shaadi ki kahaani – A story telling platform prior to launching The Crazy Tales. He takes immense pleasure in guiding n motivating Youths.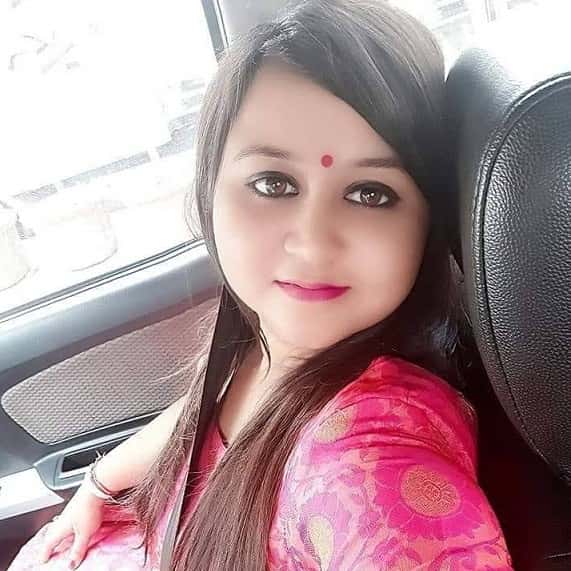 Amrita Kar
Amrita Kar is the Founder and the key story teller in the platform,She loves to meet new people and explore new places.
She ensures to bring you the best inspiring stories across the world ,the best recommendations for you in Beauty and Of course Heath n Wellness.
She is a IT Engineer,she is also the Founder of Poori Shaadi ki kahaani -A story telling platform.
She believes that Stories can change your life।
She has won many Excellence Awards in 2019 and Nari Shakti Award 2019 for her story telling platform.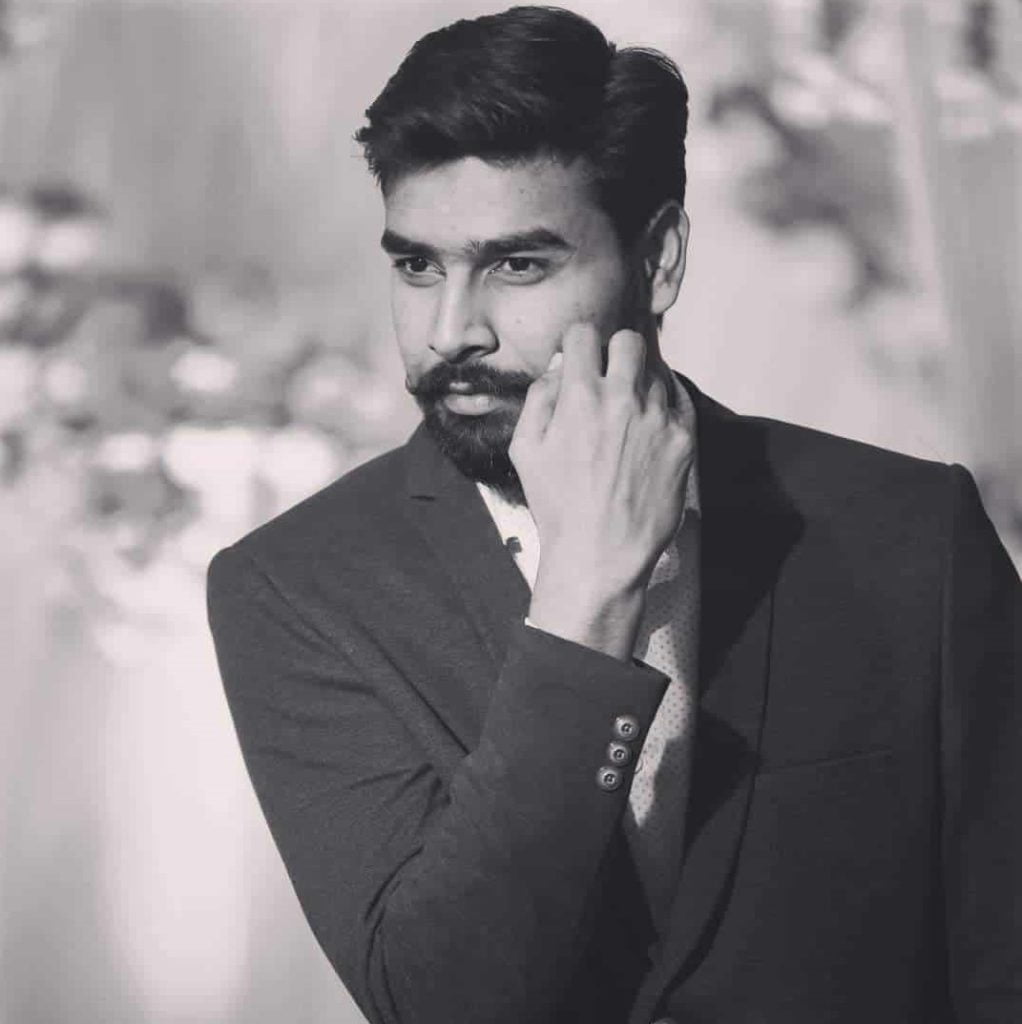 Manish Kumar
Manish Kumar is an SEO Executive in The Crazy Tales dot com. He is a curious person to explore new trend on internet to know the new strategy to grow its company and himself as well. He has done MCA in in his higher studies along with CCNA and N+ in certification and have experience in Digital Marketing. Development of career in thecrazytales.com is fun and supportive we believe it will be in the list of top company soon.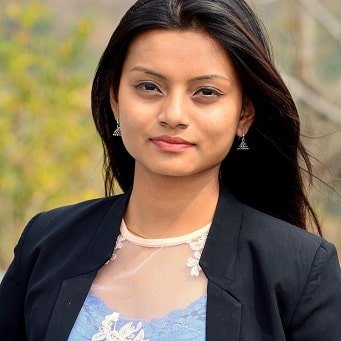 Ritu Pansy
Ritu Pansy is someone whom we look up to when it comes to content and Social media planning. She works on our Social media & writes content for our website.
She has worked as a Seo executive and creative designer for international clients. She loves Picture editing and photography. She always thinks of trying her Ideas, Style & Creativity.