Best Way to Apply Kajal in Eyes Perfectly & Much More!!
Kajal plays a very important role to make the eyes look beautiful. Kajal has been considered indispensable for women. Find a kajal that suits you is not the only thing you know but also the best way to apply kajal in eyes perfectly. Buy a correct kajal for yourself according to the occasion and outfit.
Shop a kajal that suits your skin, make sure the kajal you use doesn't affect your skin & cause allergy. Always go for a kajal that has natural nourishing ingredients that keep your eyes healthy.
Best Way to apply kajal in Eyes
Make sure that the kajal is a water-proof & stays longer and does not smudge. You must clean your face and eyes before applying a kajal. If you have dark circles under your eyes, then apply some primer or foundation to hide them & also it will work as a base.
Tools and Products Required
Hold on do you have some essential products that are used in the application of kajal in your eyes. You will need the following items to the best way to apply kajal in eyes.
Primer or Base
Your favorite Kajal
Blending Kajal brush
Primer or Base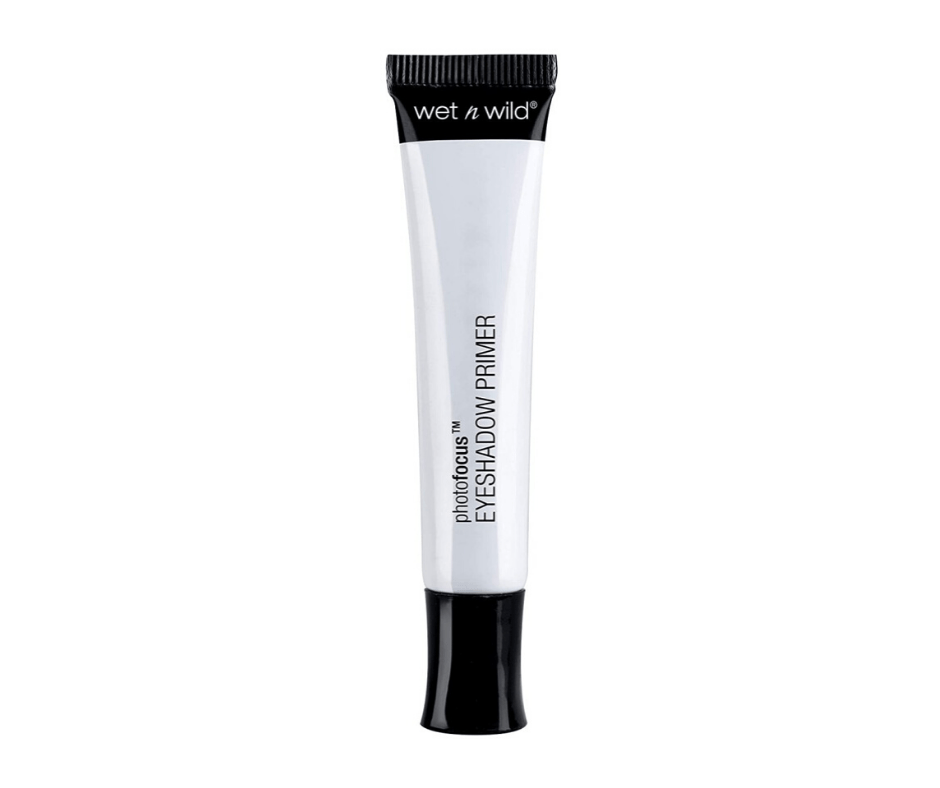 If in any case you don't have one of these products you can buy right now from amazon from the following link.
| | |
| --- | --- |
| Product | Buy Now |
| Wet n Wild Photo Focus Eyeshadow Primer | Click Here |
| Insight Primer 3 In 1 Oil Free | Click Here |
Your Favourite Kajal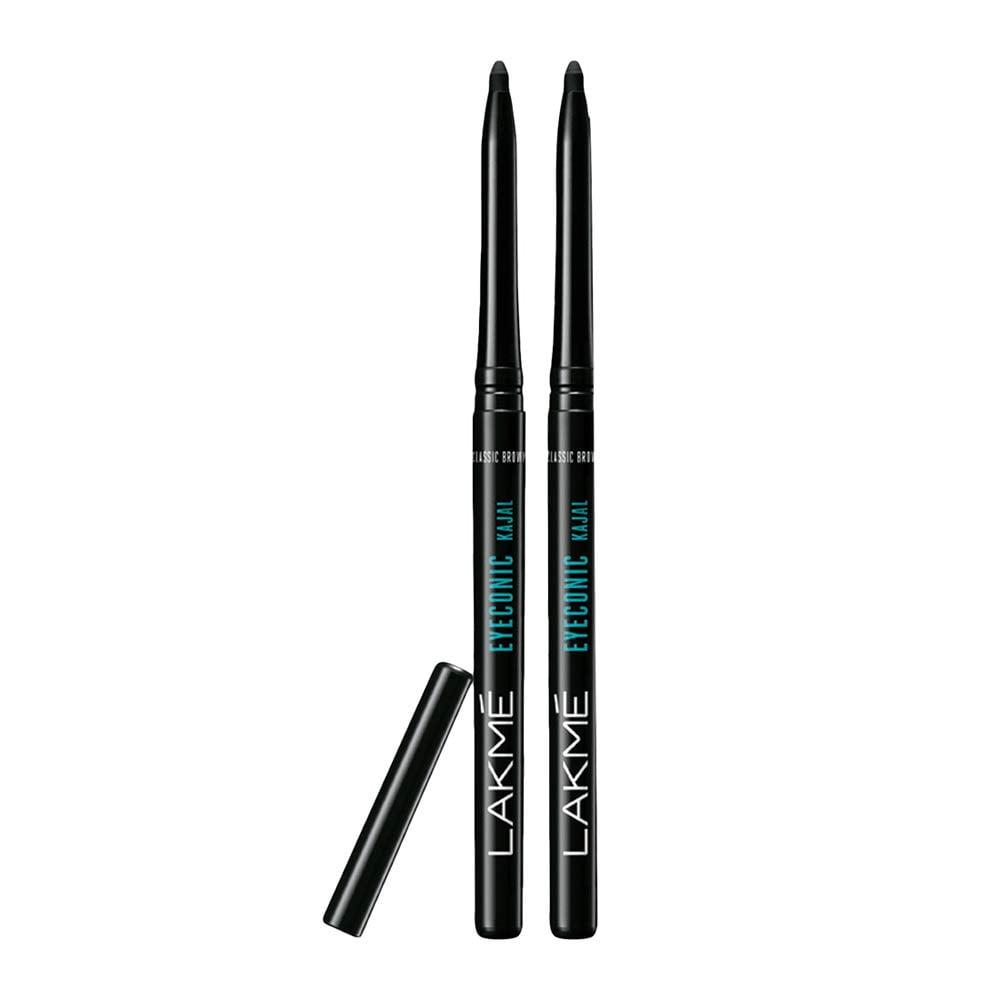 If in any case you don't have one of these products you can buy right now from amazon from the following link.
Blending Kajal Brush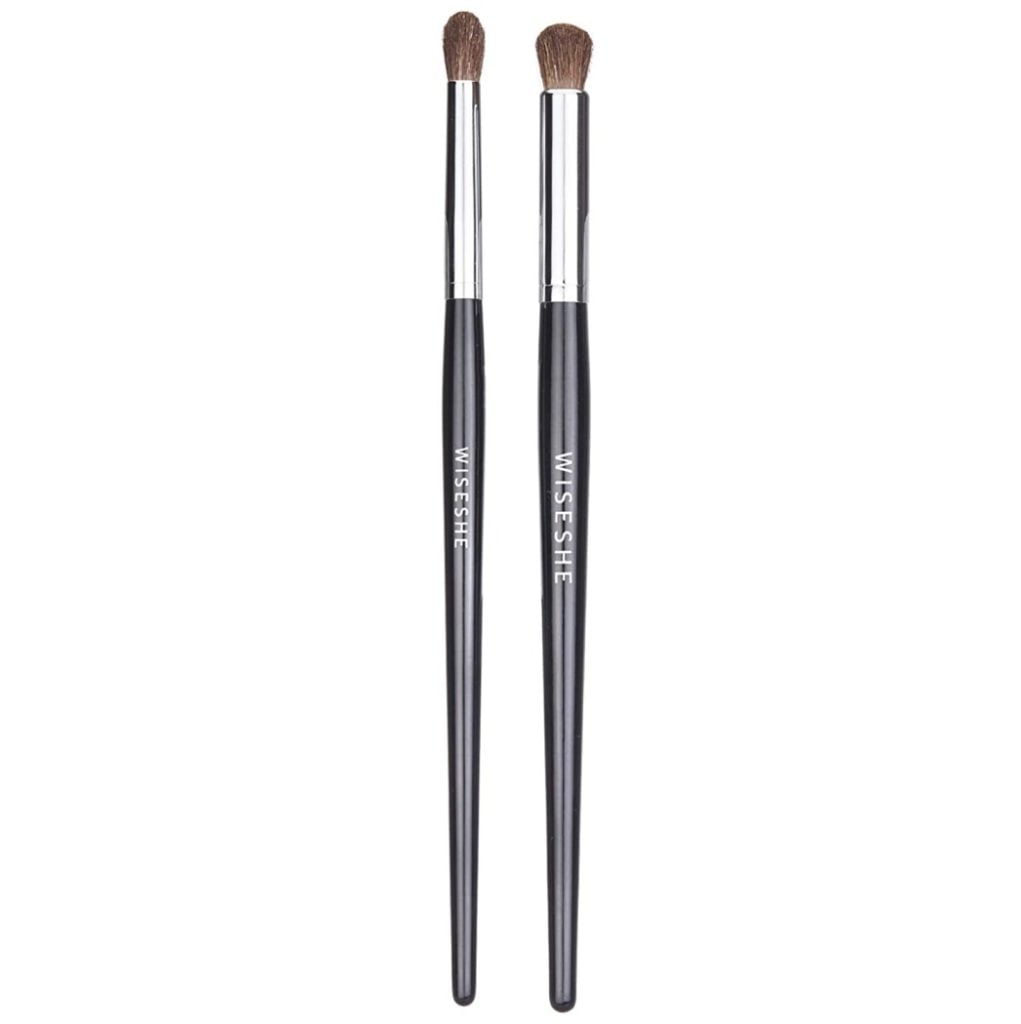 If in any case you don't have one of these products you can buy right now from amazon from the following link.
| | |
| --- | --- |
| Product | Buy Now |
| Kylie Eyeshadow Blending Pencil Brush | Click Here |
| Colorbar Ready to Wink Perfect Eye Makeup Kit | Click Here |
Step by Step Tutorial To Apply Kajal Perfectly
Although there are various different techniques to do this one of the best steps involved in this we have arranged them in a simple step by step tutorial to apply Kajal perfectly.
Step 1- Apply Base
The most first & the most important step is to apply a base around your eyes to make the eye kajal long-lasting. Applying base can also hide your dark circles.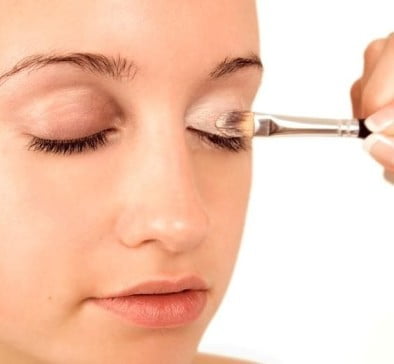 Step 2- Draw a Basic Lining
Kajal is the easiest way to pump up your eyes on an everyday basis. Draw a basic line by starting from the inner corner of your eyes and glide it towards the outer corner.
Read Also:
Top 15 Liquid Eyeliner Easy To Apply and Remove
8 Mascara Applying Tips To Try If You Want Killer Eyelashes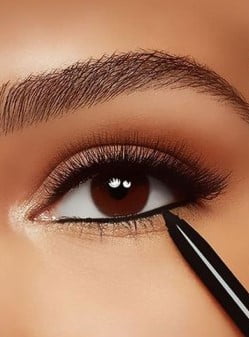 Step 3- Upper Lid Application
No matter what size or shape of your eye is, applying kajal on upper lid becomes easier will complete the look. For upper lid application just make a little stretch to your eyes and gently apply kajal from the outer part to inner corner of your waterline.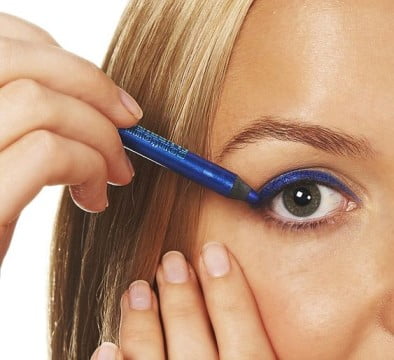 Step4 - Smudge & Blend
Glide a dense amount of kajal on the lower lid and smoke it out by smudging it with a brush to create a light smokey effect.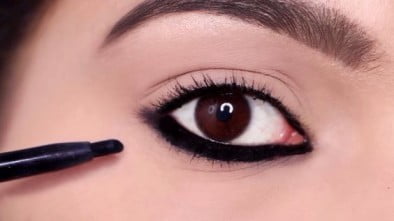 To keep the Kajal off your eyes for a long time, use an eyeshadow only in the shade of dark brown or black. For this, take a flat brush and apply eyeshadow on the outer corners of your eyelids & smudge it. By doing this will create a smokey kajal eye makeup look.
Read Also:
15 Best Waterproof Eyeliners In India | How To Apply Makeup Like A Pro
The Final Look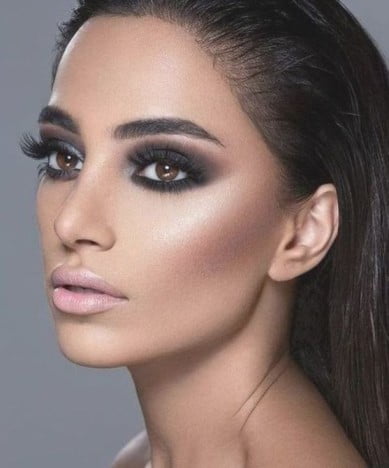 Tips to follow while applying kajal
Watery eyes also spread your Kajal. In this case, you can use gel eyeliner. Applying Kajal with the help of a brush that will make your eyes super sticky and the Kajal of your eyes becomes smoother.
Stop applying kajal on the inner corners, if more water comes out from your eyes because it spreads more by applying kajal on the inner corner. Make a dark shade of kajal in the centre and then apply it on the outer side and lighten the inner side. Doing this will not spread the Kajal and it will take you.
Besides, if your skin is oily and oil comes out on the corners of your eyelids and eyes, then you can touch-up with powder to prevent the kajal from spreading.
Always remove your make up while going to bed either by using makeup remover or coconut oil using an earbud or makeup cotton pads.
Hopefully, the Article best way to apply kajal in eyes listed above will & make your makeup experience easier. For any query simply comment on the comment box.