Best Places To Visit In Pithoragarh The Little Kashmir
Pithoragarh is recognised as the easternmost district of Uttarakhand state. This is one of the most beautiful places in Uttarakhand, India which is surrounded by Nepal to the east and Tibet to the north. The place is popularly known for its natural beauty and is known as "Little Kashmir". Although there are a lot of best places to visit in Uttarakhand, though there is a place which is one of the most famous places, that is Pithoragarh, which admires and attracts people towards it by its charm & beauty. Pithoragarh is considered as the beauty of lakes. In this article, we will tell you about the best places to visit Pithoragarh the little Kashmir.
Why Visit Pithorgarph?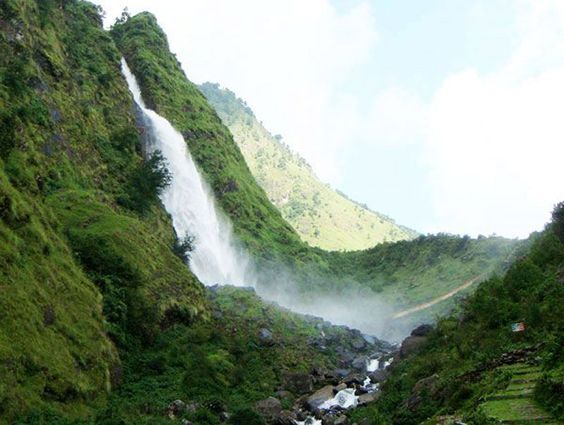 Pithoragarh has its own importance in history. Pithoragarh is one of the main centres where in history Chand Rajas Kumaaon ruled the region. Pithoragarh is found to be the most interesting places for tourists attractions and has magnificent historical monuments to see.
Pithoragarh has become the major hotspot for the religious peoples, nature lovers, enthusiastic travellers and trekkers.
State: Uttarakhand
District: Pithoragarh
Famous for/as: Scenic
Languages: Kumaoni, Hindi
Best Season: Mar-Jun, Sep-Dec
Weather: Summer 15-30C,
Winter: 0-24C
Altitude: 1514 m
Pincode: 208016
STD code: 05964
How To Reach Pithoragarh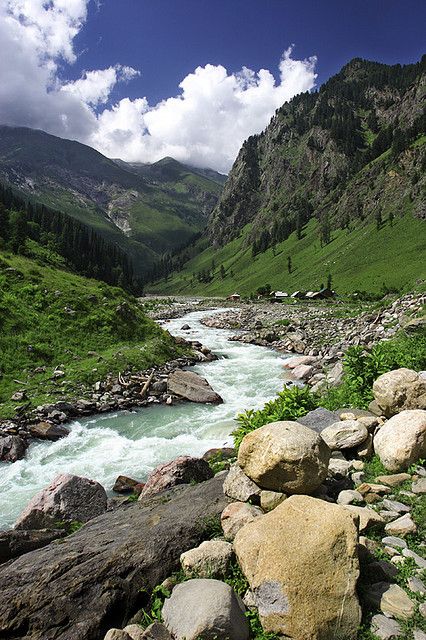 Pithoragarh has an area of 7,110 km2 (2,750 sq mi) and a population of 483,439 (as of 2011). Pithoragarh is a town with fascinating forests around and is located at an impressive height of 1,645 m and is nestled in a small valley.
How to Reach
Travellers can easily reach Pithoragarh by air, rail and road.
By Air The nearest airport to Pithoragarh is Naini Saini Airpot which is located, at a distance of 5kms away from the city. It is not in operation. While Jolly Grants Airport is well connected to Delhi flights as well.
By Road Pithoragarh is well connected by a good network of roads
By Train The nearest railway station to Tanakpur. It is the nearest railhead, at a distance of 151 km. The distance from the nearest major town Champawat is 75 km, Lohaghat is 62 km, Munsyari 135 km and Tanakpur 151km.
Best Places to Visit In Chopta
Kapileshwar Mahadev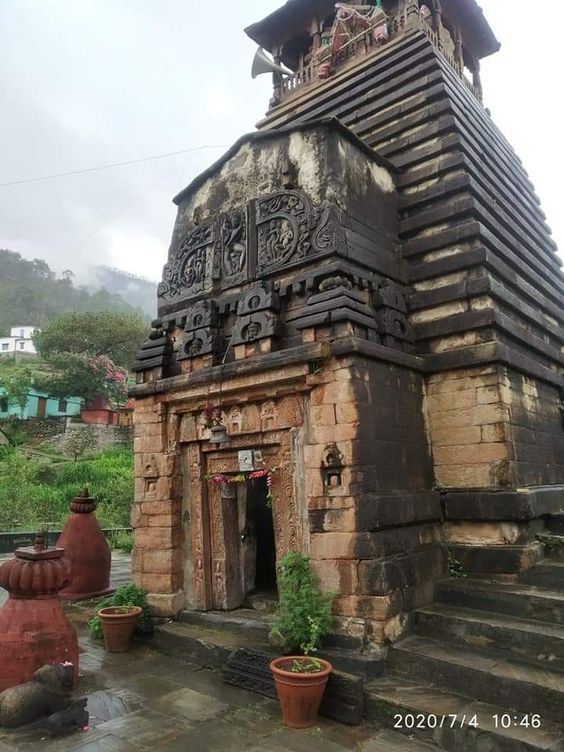 Is a unique Hindu temple dedicated to Lord Shiva, situated in the outskirts of the city? The temple is situated about 10 metres inside a dark cave.
Location: Pithoragarh (Soar Valley)
Distance/Travel Time: 2.8km/4min from Uttarakhand railways lower bus station, GIC Road, Pithoragarh.
Exploration Time: 3hours
Pithoragarh Fort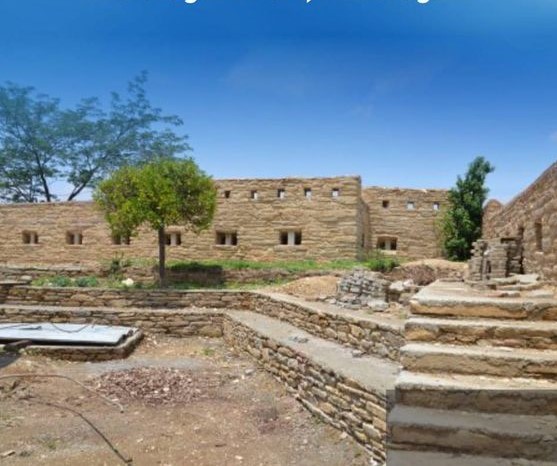 It an extraordinary and purely an impressive fort built by Gorkhas in the 18th century. It is a historic architecture situated n the hilltop of the Pithoragarh town.
How to reach Pithoragarh Fort
You can reach Pithoragarh by flight, or you can hire a cab to reach the destination. Pantnagar airport is 250kms away from Pithoragarh. And by road, you can pick direct buses from Dehradun, Haldwani, Haridwar, Delhi or Pithoragarh.
Arjunshwar Temple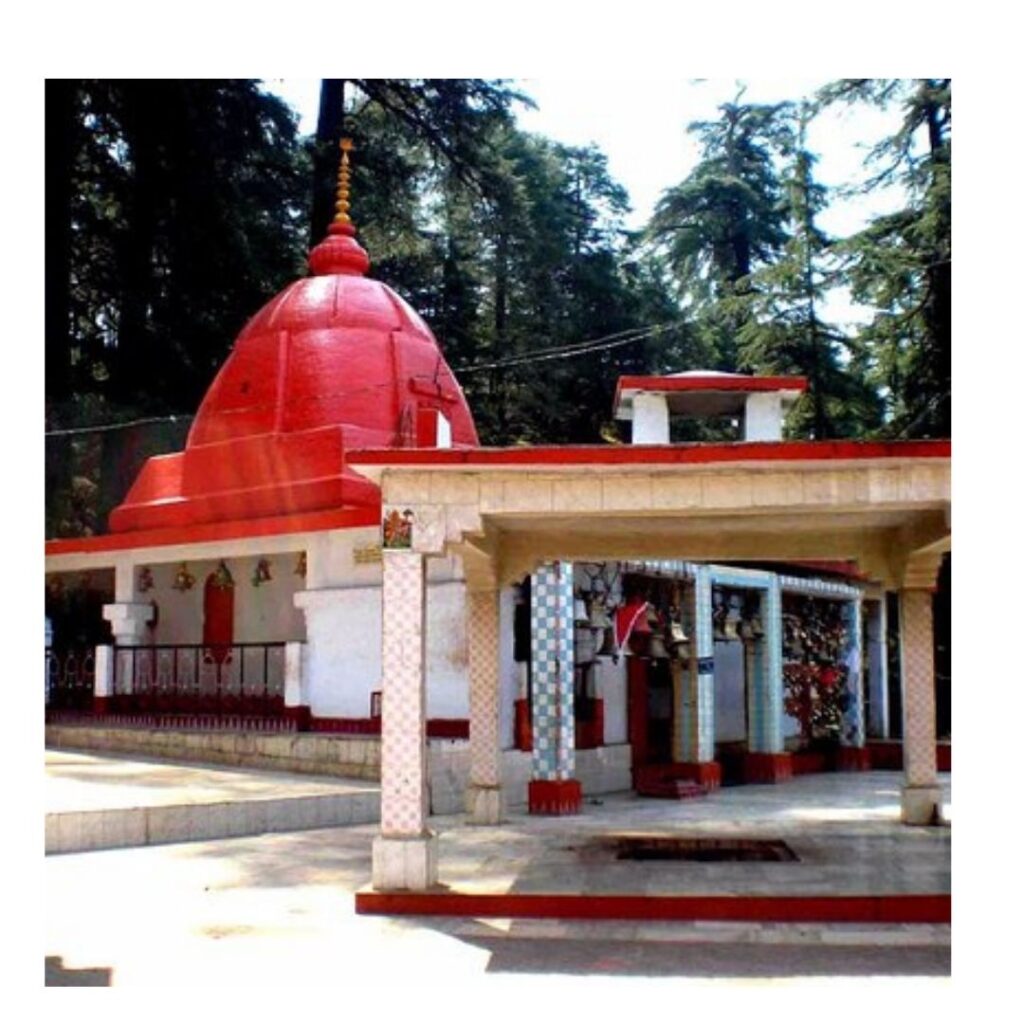 It is believed that the temple is built by Arjun- one of the Pandavas and a supreme archer. This religious temple is the famous Lord Shiva Temple in Pithoragarh which is at 6000 feet above sea level. Center of attractions is Laxminarayna temple, shivalaya, Shiva, Hanuman, Chatkeshwar, Gurna Devi and Lgyara Devi around the town.
How to Reach Arjuneshwar Temple
Buses are available from Dehradun, Haldwani, Haridwar and many other parts of northern India. While Pithoragarh is 138km away from Ranakpur railway station. And the nearest airport is Pantnagar airport(241).
Gangolihat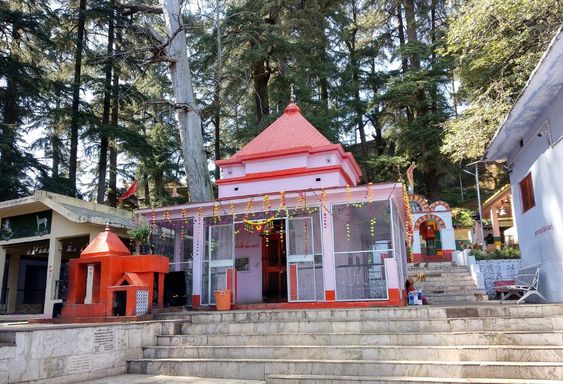 Gangolihat is famous for its Shakti Peeth" Haat Kalika" which is dedicated to Goddess Kali. It is a small Himalayan in a hill town in Pithoragarh, Uttarakhand. 'Chamunda MAndir' and Vaishnavi MAndir' are some of the famous temples here. There are many underground caves in Gangolihaat.
How to reach Gangolihat
The nearest railways station is Kathgodam(KGM) which is at a distance of 200km. The nearest airport is at New Delhi of about 312 kilometres.
Nakuleshwar Temple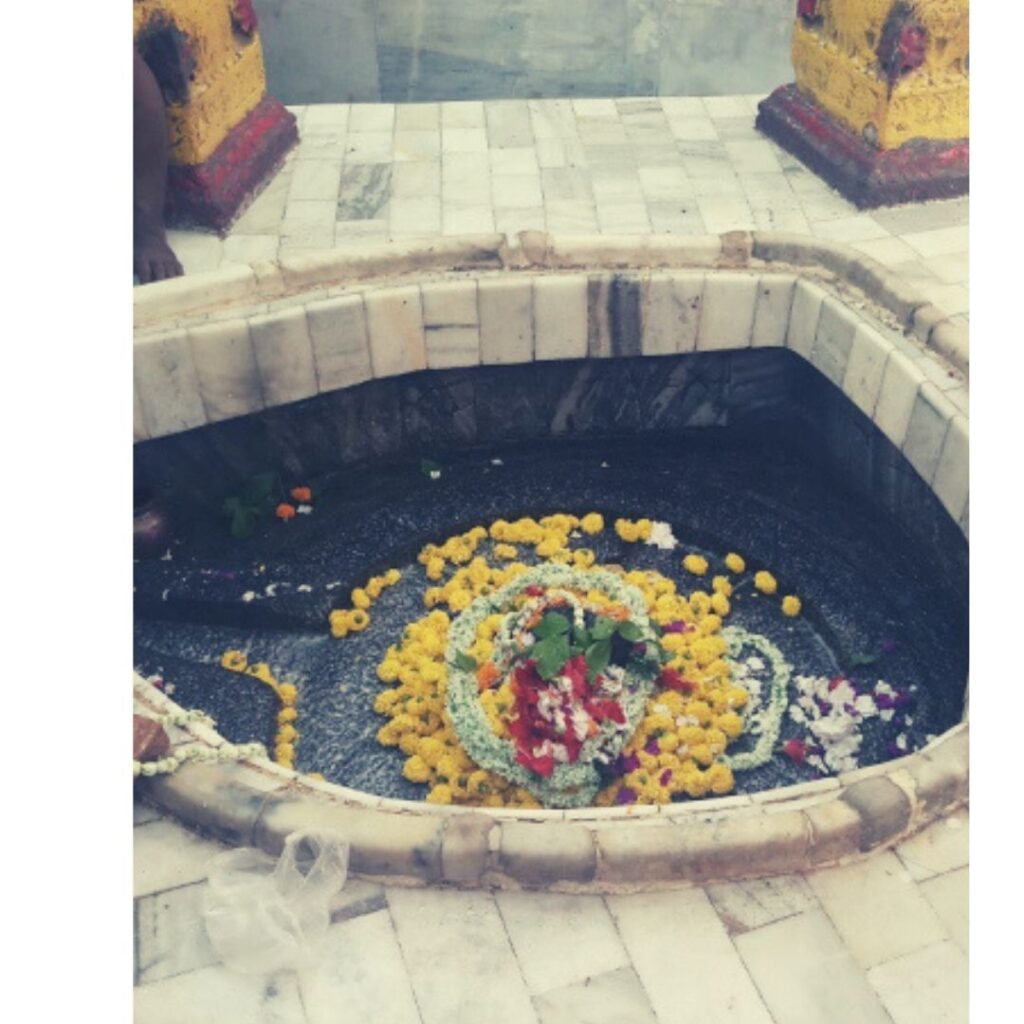 Nakuleshwar temple is well known religious temples which have an extraordinary architecture style which attracts historians & tourists towards the temple. This temple has 38 images of Hindu Goddesses & Gods. As per mythology, the temple was constructed by two Pandavas Nakul & Sahedev.
How to Reach Nakuleshwar Temple
Nakuleshwar Temple is located at a distance of 4kms from Pithoragarh.
Adventure & Activities in Pithoragarh
Life is an adventure, not a package tour, so go where you feel the most alive. Yes, we are talking about the adventures you can achieve while in Pithoragarh.
Trekking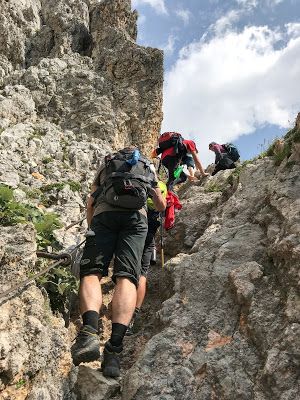 Trekking is one of the most common sports in every mountain destination. But it is the most natural & adventurous sport to have while you are at hills. Uttarakhand is a true heaven for trekking. While Pithoragarh is the starting point for few treks into the Kumaon region of Uttarakhand. Pithoragarh is mesmerised by the natural beauty which is surrounded by a valley.
Village Tourism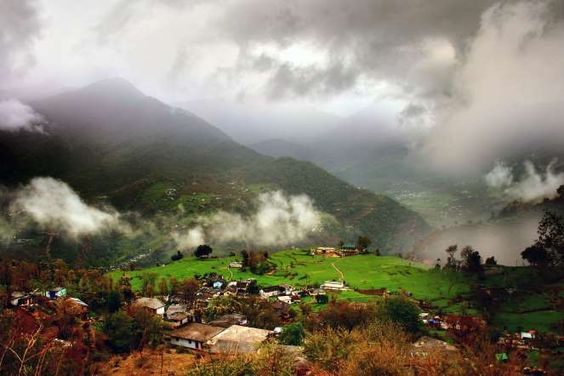 Mesmerising and feeling nature & beauty. Walking around the locals - villages and learning about the way of life of the people living in a village is such a beautiful experience you will have in Pithoragarh.
Temple Visit
There are few temples and shrines in Pithoragarh which are admired by the locals as well as pilgrims. The well-known temples here are Nakuleshwar Temple & Kapileshwar temple.
Paragliding: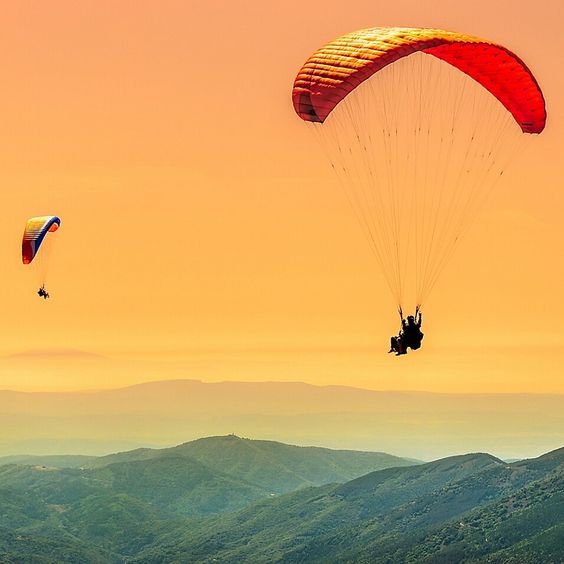 Enjoy the admiring beauty & natural activities in Pithoragarh. If you love adventures & sports then Pithoragarh is the best location to take a paragliding experience. Flying up high will give you an awesome experience, full of thrill & adventure.
Comfortable & Budget Stays While In Pithoragarh
Pithoragarh has been a prolonged religious & historical place. People from various countries come to visit this place. If you are looking to stay in Pithoragarh then there are various options available.
Summit Parwati Resort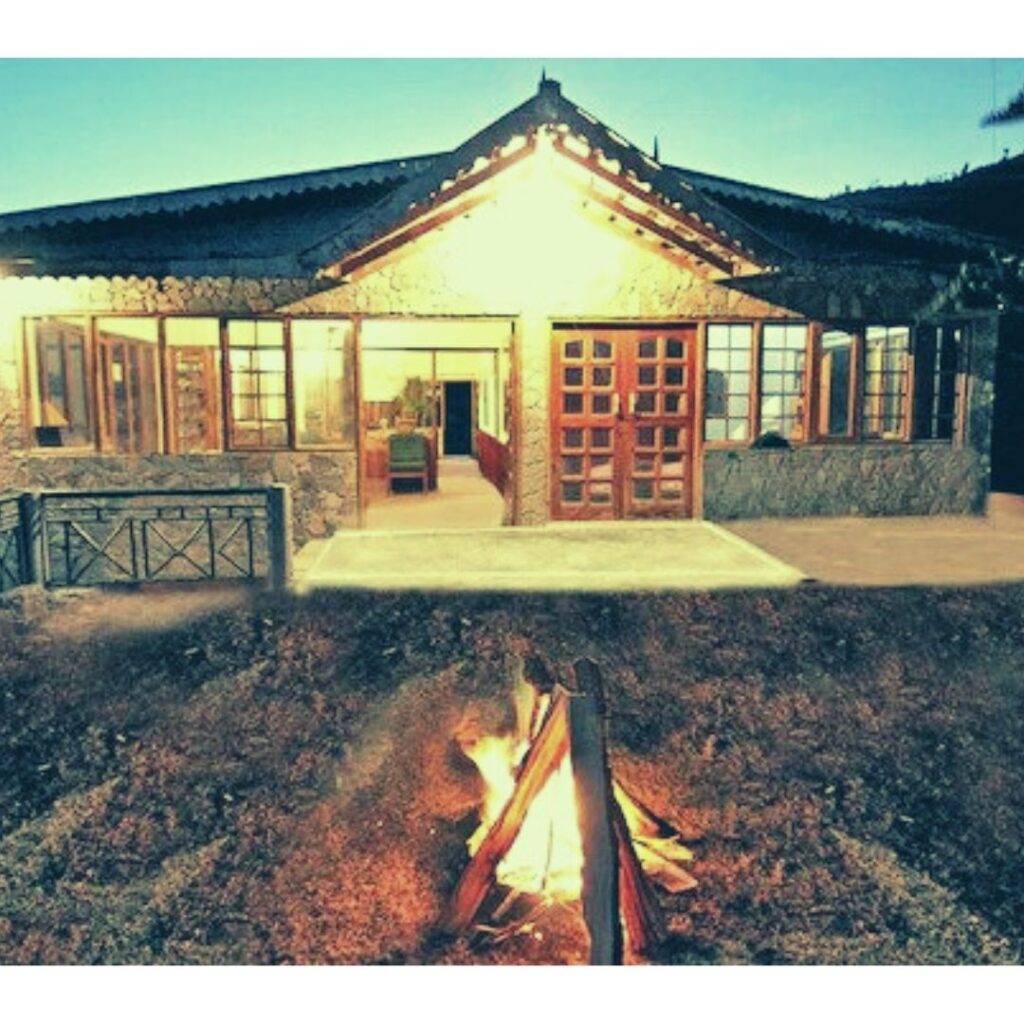 Patal Bhuvaneshwar Road, Jhultar Barket, Uttarakhand 262522091524 77340
HOTEL-78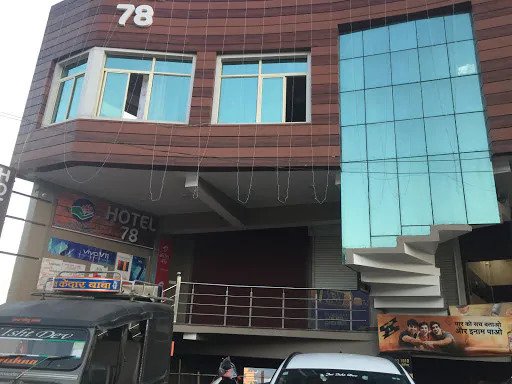 Tildhukari, Pithoragarh, Uttarakhand 26250
Kantha Fort Home Stay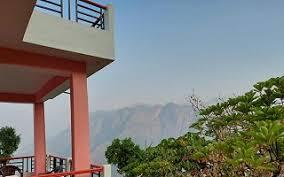 Kanthgaon Baramkholi, Uttarakhand 262529
Tell us if this article Best Places To Visit Pithoragarh The Little Kashmir is helpful or not, you can give suggestions by commenting below. Also, share this share it with your friends on Social media.