Best Places To Visit in Nainital: Unique, Hidden & More!!
The beauty of paradise 'Nainital' is located, at an average elevation of 2,084 metres (6,837 ft) above sea level. The natural beauty of Nanital wears the colours of the spirits. It is the mesmerising nature's place that hails in the mountains of Uttarakhand. As we all know that there are various best places to visit in Nainital with many pilgrimage sites along with the hill stations, where every year many tourists come from different places to visit.
Although there is a lot of best places to visit in Uttarakhand, though there is a place which is one of the most famous places, that is Nainital, which admires and attracts people towards it by its charm & beauty. Nainital is considered, as the beauty of lakes.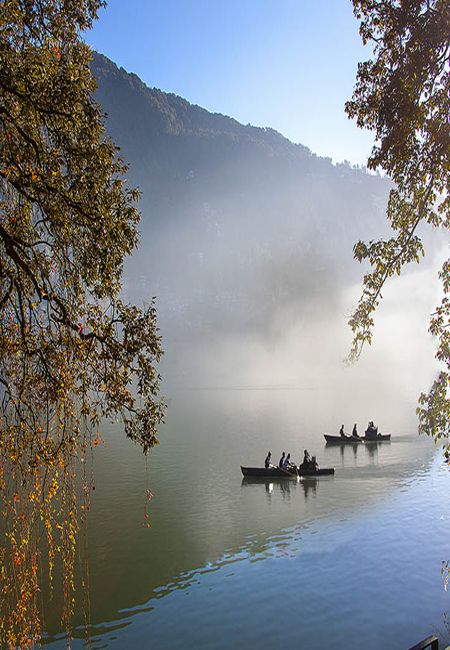 Overview
State
Uttarakhand
District
Nainital
Famous for
Hill Station
Languages
Kumaoni, Hindi, Garhwali
Season
March-June & September to October
Weather
Summer: 15 to 30C
Winter: 0 to 24C
Altitude
2084 m
Pincode
263001,263002
STD code
05942
Category
Best Places to Visit in Uttarakhand
Best Time To Visit Nainital
The climate remains pleasant throughout the year except, in the winter months becomes extremely cold.
It rains almost every afternoon, while the best time to visit Nainital is betweenApril to June.
Then inSeptember & October.
While the months from January to March are equipped, by snowfall.
The History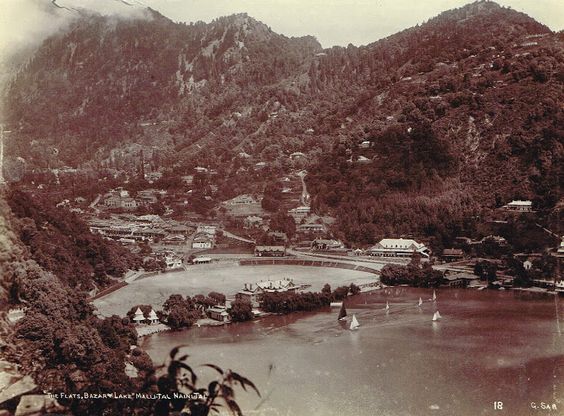 According to recent history records, the hill station & the town of Nainital was founded, in 1841. Before 1839, the valley was covered by thick forests and inhabited by hill tribes. It is said that Nainital was discovered, by a British sugar merchant P. Barron in 1839. He was so strongly, fascinated, by the beauty of lakes & surrounded the forest, so he came back with the sailing boat & built a house named 'Pilgrims Cottage'. Soon, it became an important, legislative town as well.
Major Things to Do
Leisure Tourism
Hiking
Heritage Buildings
Astro Tourism
How To Reach Nainital
| | |
| --- | --- |
| By Flight | The nearest airport is Pant Nagar, at a distance of 65 km |
| By Train | Kathgodam is the nearest railhead. |
| By Road | Nainital has well-connected roads. |
There are numerous places to visit in Nainital, which is also famous as the city of hills. We all know that pandemic Covid-19 has shaken us all and halted all of us in our homes. Especially people whole loved travelling places & adventure they might be getting strangled at there homes. But rules have changed now, the state bars have now opened for people to visit but still, everyone has to take care of themselves.
Here we are going to tell you about such unique places which you can visit while in Nainital that will make your experience more adventurous & wonderful.
Lands End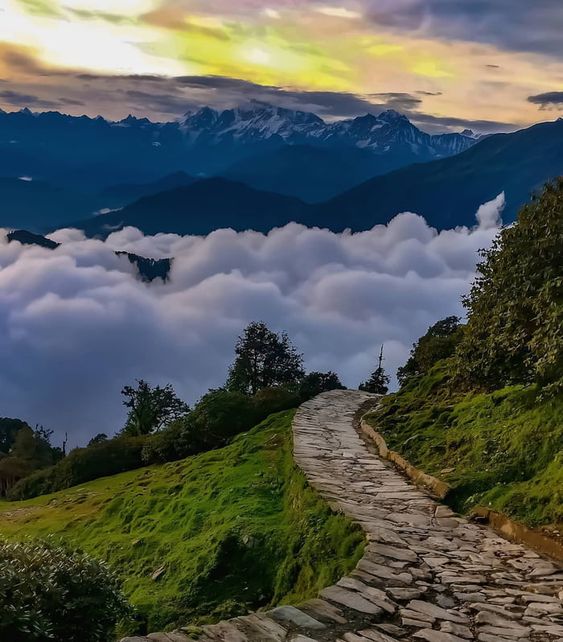 Nainital trip is incomplete without mountain trekking, although there are a lot of trekking locations but this one is a little secret location which only the local people knows. So if you are, looking to explore the Naini hills in an old-fashioned way, then go for this.
Starting Point - Ghoda stand, Bara Patthar
Approximate distance - 0.88 km (one-way)
Birdwatching -PAYOT
Look out for wood owls, laughing thrushes & woodpeckers among the leaves of a dense oak forest. The Pangot area (1900m) lies 15 kilometres past Nainital and is on the road to Vinayak past Kilbury. This area has a record of 200+ Himalayan bird species.
How to reach: Pangot is a 7-8 hour journey from New Delhi and is an hour (17 km) drive from Nainital.
Best Time: October to April
Naini Peak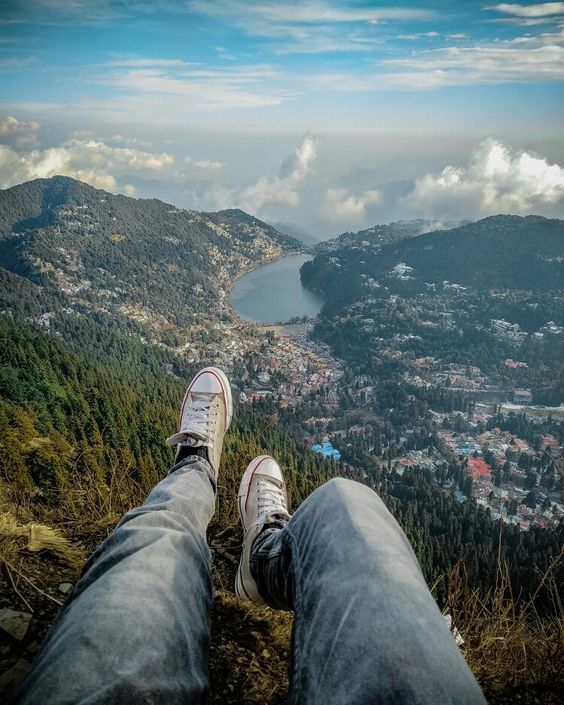 This place is one of the highest peaks of Nainital. Naina Peak is situated, at an altitude of 2615m. Because of being the highest peak, there are spectacular views of the Himalayas from here, as well as you can have a panoramic view of the whole of Nainital. The Tibet (China) border is visible from here. Adventure lovers should do trekking till there!
Address: Nainital, Uttarakhand 263001
Colonial churches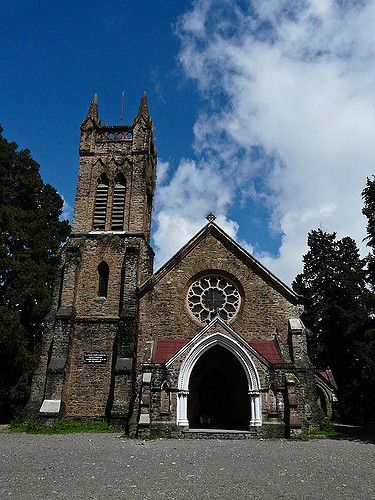 Tour neo-Gothic churches with stained glass & wooden pews, set beside the lake & in the cedar forest. This is a brilliant legacy, located in the heart of the city. It has captivated many people, locals and visitors alike, for several years. The church is one of the oldest buildings in northern India from the British Raj days. It is covered, by tall trees and a cemetery, which once hosted a statue carved in the form of an angel and now infested by drunks and people playing cards.
Horseback riding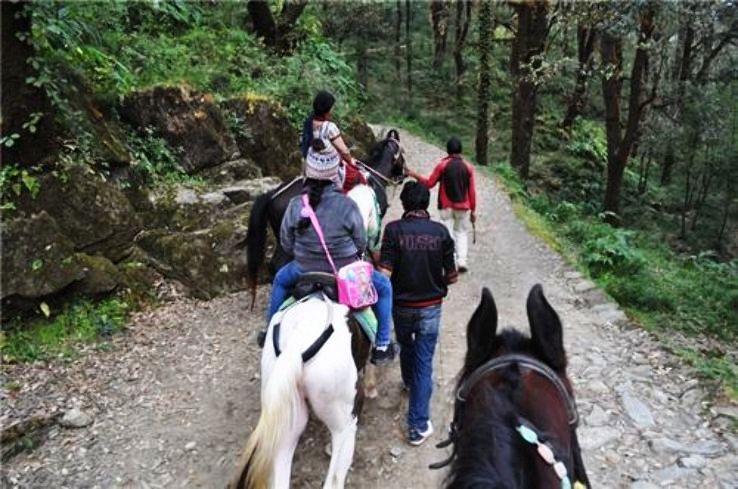 Horseriding is so thrilling that they take you through a trail road which is an amazing experience for those who are riding it for the first time. The best places for horse riding is Snow viewpoint, Doro seat-tiffin top, Snow view, Tiffin top, Khutpa Taal and beautiful places like Thandi Sadak.
Tiffin top
Address: Ayarpatta, Nainital, Uttarakhand 263002
Khutpa Taal
Near JJ's village open by, Nainital, Uttarakhand 263001.
Nainital Paragliding
Paragliding is an awesome, adventurous sport where you can fly like a bird in the air. Naukuchiyatal, Bhimtal & more are the most famous places for such a wonderful experience.
Naukuchiyatal
Address: Naukuchiatal Rd, Bhimtal, Uttarakhand 263136
Bhimtal
Address: Tikona, Mallital, near Police Station, Bhimtal, Uttarakhand 263136
Woodland waterfall Nainital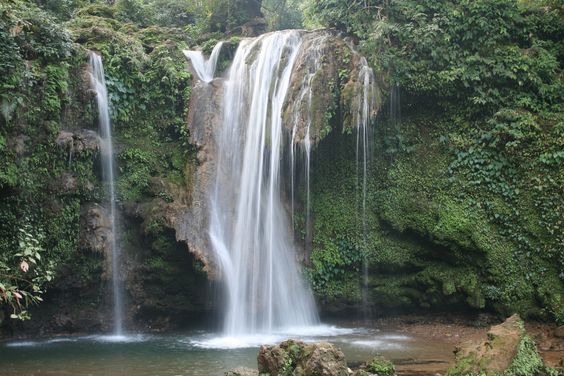 It is like an adventure park where the waterfall is going in mid & you can go via steps by a waterfall by your side to its top & few animal models are also made side by side to steps. Waterfall Comes from the very top to close to the road at the entrance. Besides, some Restaurants are also there in front of Main Woodland waterfall Gate.
Address: UT SH 41, Smanora Range, Uttarakhand 263002
Hindu shrines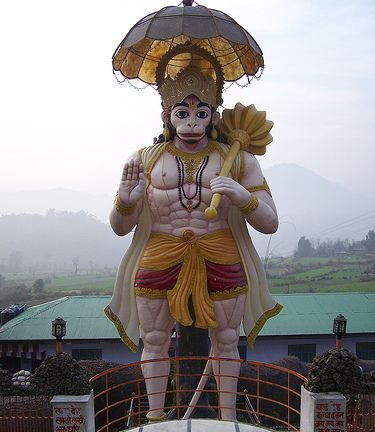 See engraved Gods & hear temple bells at quiet & colourful holy shrines set beside a lake. Thousands of devotees come & visit the Hindu Shrines every year.
Shri Maa Naina Devi Temple, Nainital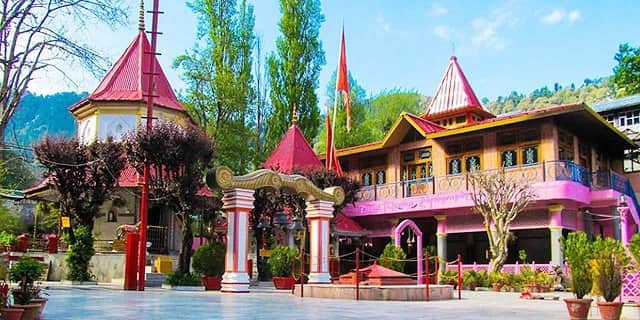 It's one of the Skhatipeeth of Devi Sati, The main sculpture contains two eyes which resembles the eyes of Goddess Sati. It's one of the most famous Hindu pilgrims sites.
Address: Ayarpatta, Nainital, Uttarakhand 263002
Hanuman Garhi
Temple is a temple but this kind of place and the atmosphere will take you to another world. Must visit holy shrines of all.
Address: Sai Nagar, Ayodhya, Uttar Pradesh 224123
Cave Garden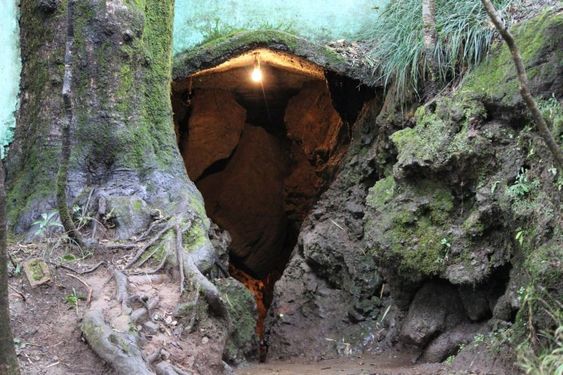 It's a new experience to pass through all the caves & are good and adventurous. There are generally inbuilt interconnected caves of different animals - bat cave, tiger and many more. If you are entering into caves, make sure you are well equipped to pass through caves sometimes you have to crawl and even jump from huge rocks.
Address: Sukhatal, Mallital, Nainital, Uttarakhand 263001
Mall Road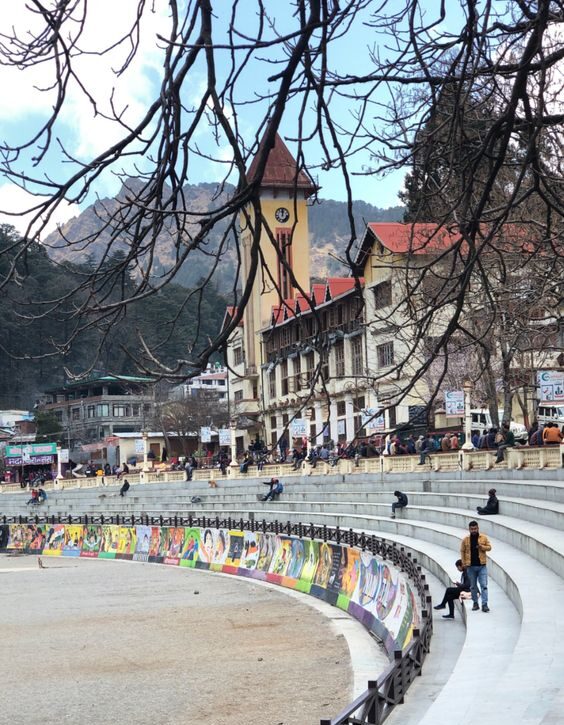 Are you are fond of shopping & buying things? Then yes, this place is best for you. It is the most popular name in Nainital. The Mall Road which passes through the centre of Nainital and connects two main ends of Nainital city.
Address: Running parallel to the Naini Lake
Himalayan Botanical Garden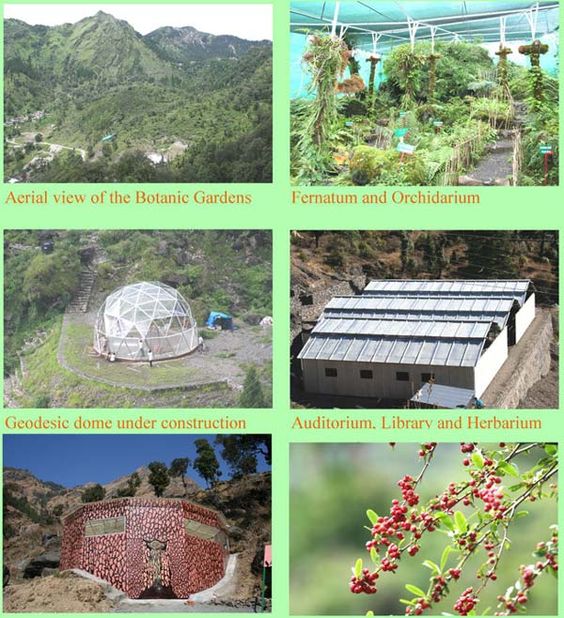 One of the Most Beautiful Gardens of Himalayas. And this garden has a huge collection of Various types of Himalayan medicine plants too. This is a peaceful place covered with clouds. This garden is built on a dry barren rocky ground which sets it apart from the others. Beautiful place to visit in Nainital. Variant flowers will give you all a sense of nice feeling nature.
Address: Smanora Range, Uttarakhand 263002
Thamri Kund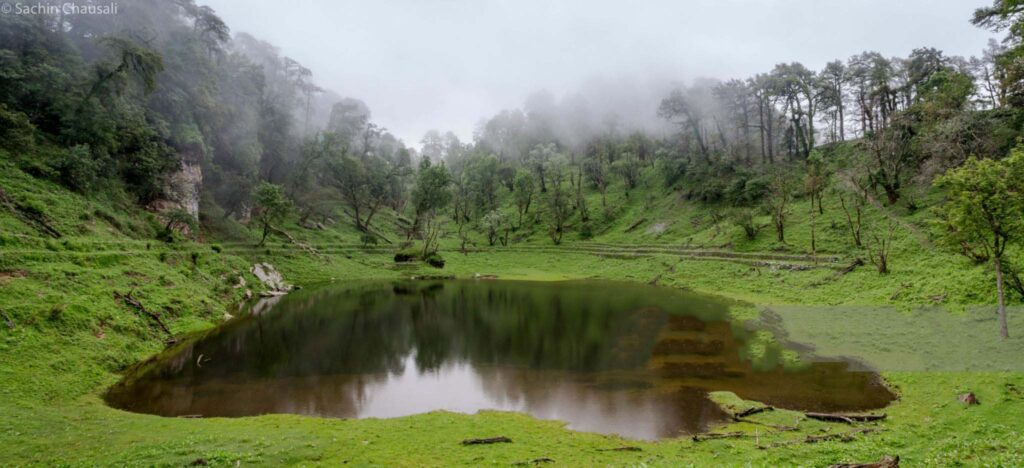 The place is beautiful, with shallow water and filled with water plants and algae. In the end, you find a beautiful kund which makes the trek worthwhile. Stick to the wide pathway or you might get lost. Also, there are no shops or water source available, so take a good amount of water and some refreshments with you.
Address: Thamri Taal,, Uttarakhand 262554
Mango Lake View Point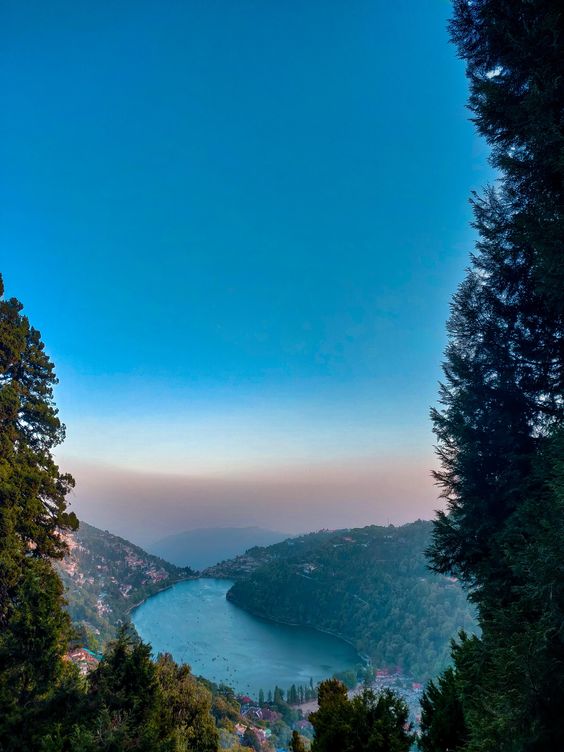 There is a beautiful view from the top of the mountain when you look down a prefect mango shaped lake can be seen. It is one of the most amazing viewpoint spots.
Address: Kilbury Rd, Mallital, Nainital, Uttarakhand 263001
Tell us if this article Best places to visit in Nainital is helpful or not, you can give suggestions by commenting below. Also, share this share it with your friends on Social media.