8 Mascara Applying Tips To Try If You Want Killer Eyelashes
Time for you to choose the right mascara. It depends on the occasion i.e. either want to put Mascara in the day or on a night party and what kind of look you want to give. There are many ways to prep your eyelashes but these 8 Mascara Applying Tips will change your old school style to apply mascara.
If you want to make the lashes look longer or thicker; then mascara's selection also depends on that. Or if there is a small lash, then the lengthening mascara should be thin, but if you have thin eyelashes, then a curling mascara should be taken.
8 Mascara Applying Tips
There are various mascara's available in the market but we are here to help you with it, we are going to share 8 mascara applying tips and tricks, which will help you to redefine your lashes from simple to beautiful.
1. Apply your favorite mascara
First, curl the lashes with a lash curler. Gently press it against them for 10 to 15 seconds. Now, apply mascara slowly to upward direction. Remember, if there is extra mascara applied to your eyelashes then you can get ruined. Therefore make sure that the brush has no extra mascara otherwise it will get smudged all over your face.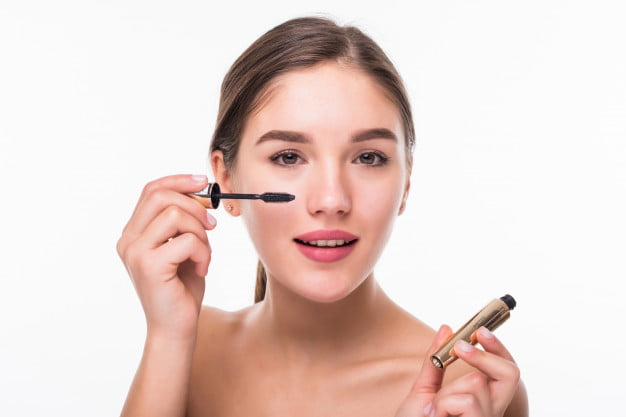 2. Run the Brush
Run the brush on the upper lashes, starting from the roots. Now, wait for a few seconds let it dry. Tip: To make your eyebrows thicker, first, apply a transparent powder on it then apply your mascara. Women who are unaware of applying mascara.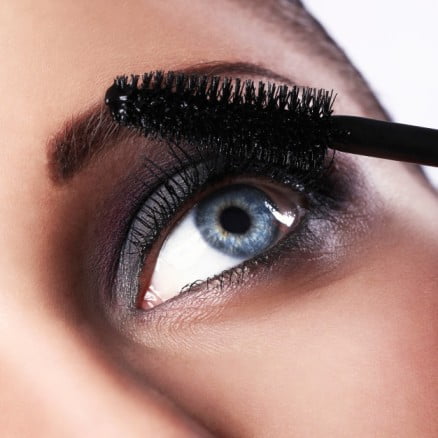 3. Lower lashes
For lower lashes, use another brush as the bottom lashes are shorter, you can also buy a small mascara brush for lower lashes. The method of applying is to start applying from the same roots and running a brush.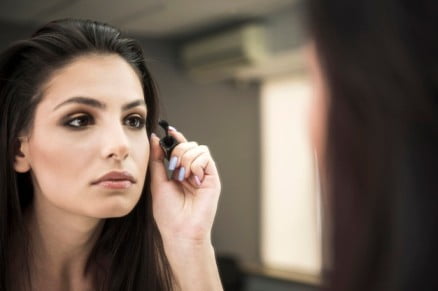 If you are not a professional then you mascara will surely get smudged around your eyes. For this, you use a spoon or a tissue under your eyes to avoid mascara falling off.
4. Time to Curl
When you are done with apply mascara, let it dry for a few seconds. Now with the help of an eyelash curler, gently press against them for 10 to 15 seconds. Let it dry & you are done.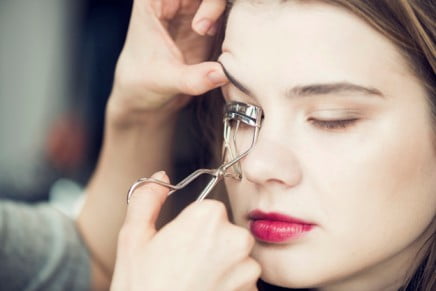 5. Use a spoon
Place a tissue or spoon under the lashes to prevent mascara from falling on the cheeks. In case the lashes get stuck with each other due to the mascara, then run a clean Mascara brush or Mascara comb gently and separate the lashes.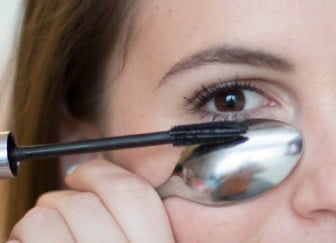 6. Use Eyeliner
You can apply mascaras with the help of waterproof eyeliner also. If you are not having a mascara, in such case your eyeliner can be a good substitute. Just in case if it gets in the eye while applying, then the eye should be washed with clean water immediately. Take care that there is no lump on the eyelid.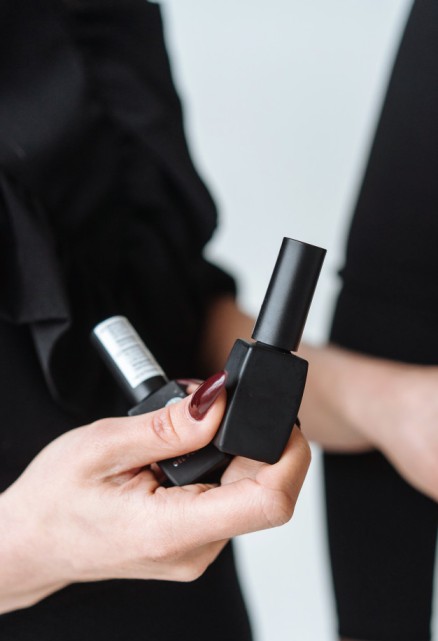 7. Use a tissue
A tissue can work very well, while placed under your eye, it will save you from getting the mascara smudged all over your face. Before application remove the excess of mascara out from the brush by moving it back into the mascara tube.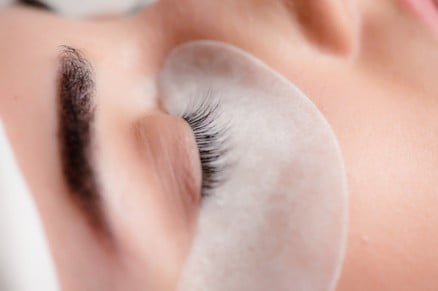 8. Fix your Dry mascara & apply
If the mascara has thickened in the tube or has become dry then you can add a few drops of rose water or eye drops. This will help mascara become moistened. Else it can be replaced with a new one. Thick Mascara will not give you that look. Therefore your mascara needs to be in good condition.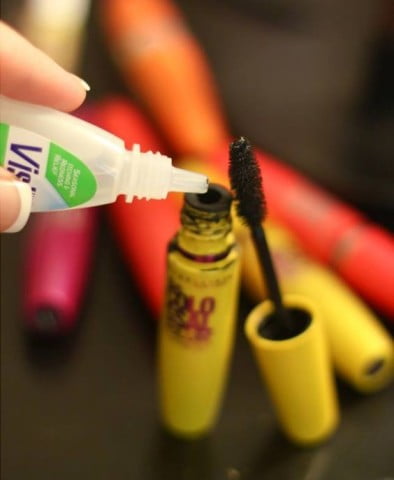 Now you may choose to add some finishing touches to your eyelashes. In case some of you may be unaware of makeup, therefore we have got some more makeup tips & tricks for you.
Hopefully, the Article8 Mascara Applying Tips To Try If You Want Killer Eye Lasheslisted above will & make your makeup experience easier. For any query simply comment on the comment box.