Women's Conclave Awards 2021
The Crazy Tales, a premier content media company in New Delhi, is going to organise the Women Conclave Awards 2020, season 2 in Constitution Club of India, on 6th of January 2021. This event is going to recognise 51 women from different categories and would give them a platform to present & come out with their ideas and also get honoured for their achievements & their work. The event will have keynote speakers from different areas of life & they will speak about their achievements. There will also be panel discussions on various issues related to women.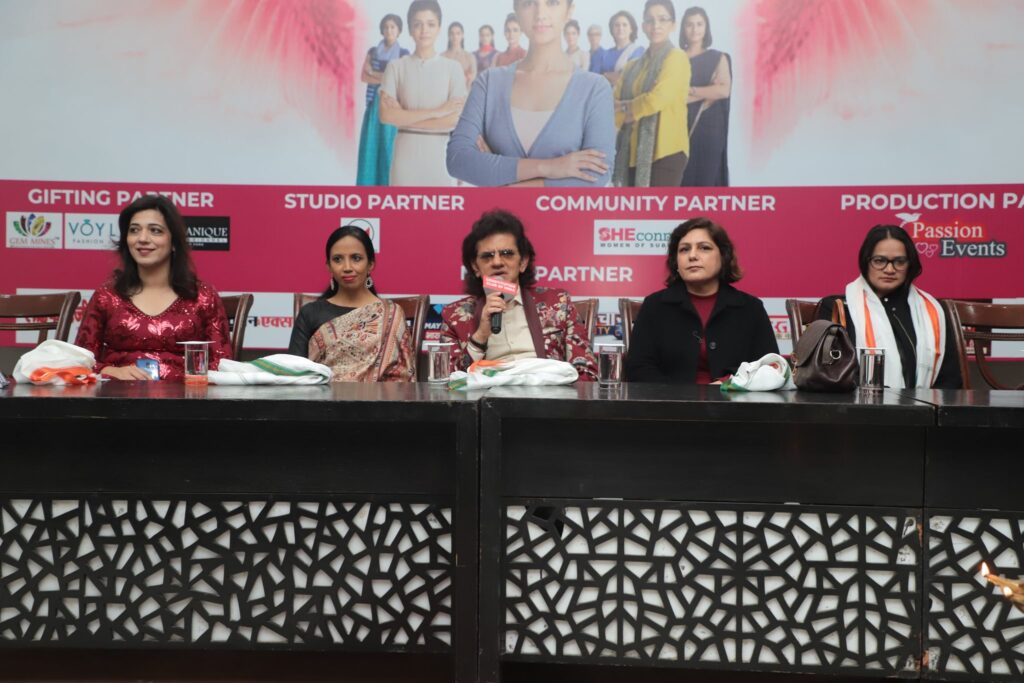 Also, there would be sessions for health so that women become more aware of their health issues. The nomination for the awards is going on moreover, the whole procedure for nomination is that the person willing to present themselves or nominate themselves for the award should send a full profile or description about their work or achievements & accolades they have received in the past and should mention why they should be awarded, in the 51 Women Conclave Awards 2020. The profiles who have sent there nomination would be thoroughly checked & their profiles would be checked by the respected jury and the confirmation will be sent to the individual by email or Whatsapp.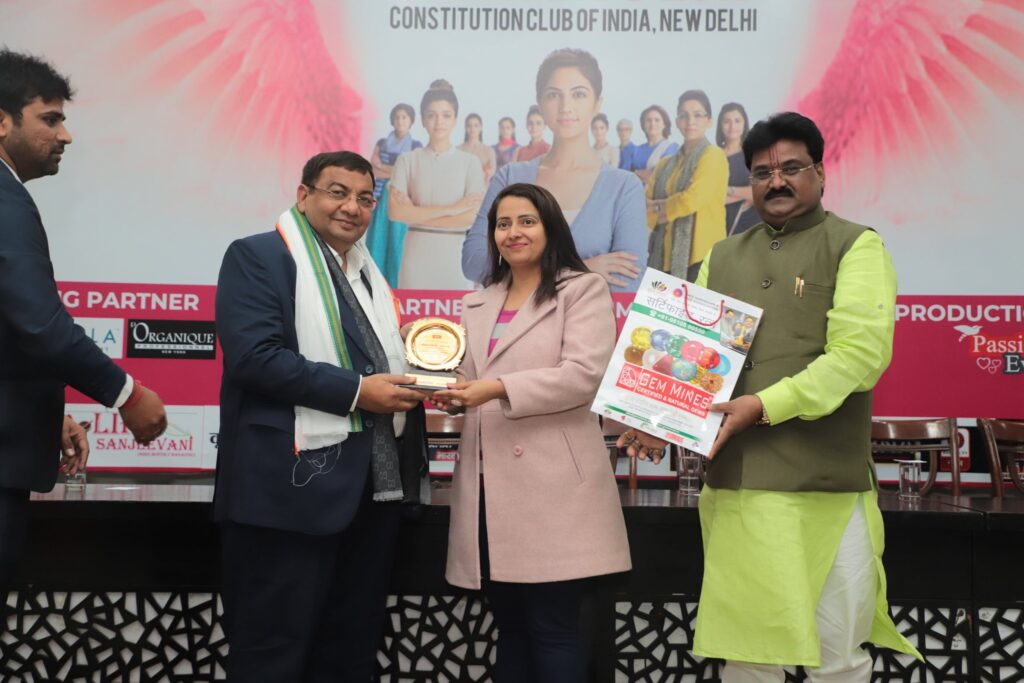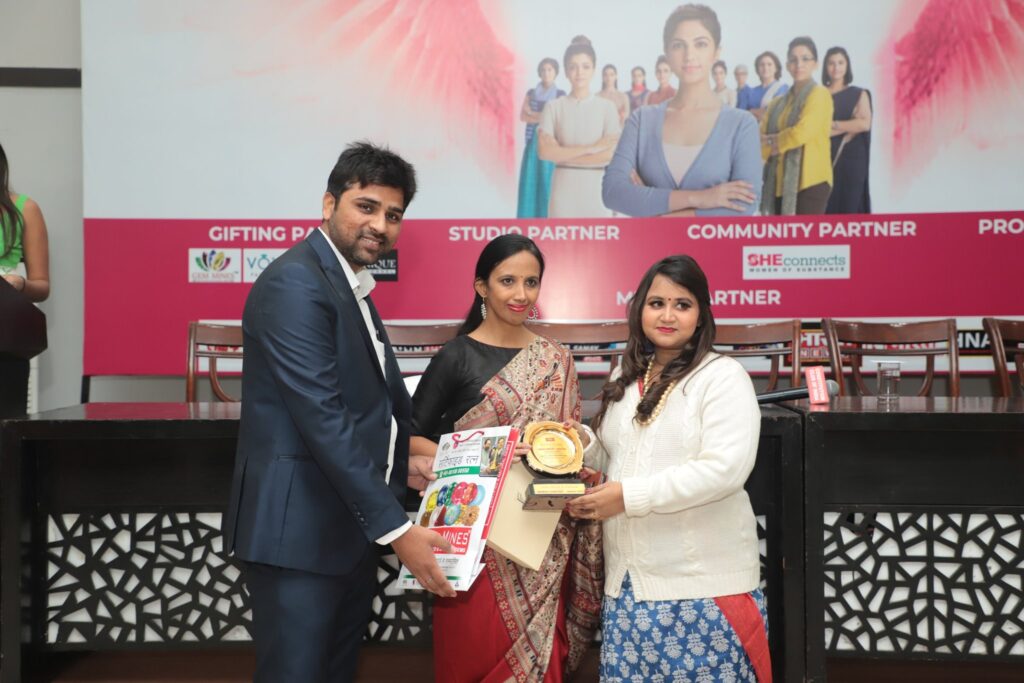 There would be premium publications for all the awardees for the event. There would also be key media sections, who would be part of the event. So the key media publications would be present on the event, to cover the whole event and all the awardees would be given, an opportunity, to get featured in the newspapers. Along with this, there would be Q&A sessions between the awardee and the panels so that it becomes a healthy networking event & people shall come out with more engagements with individuals from different fields and get an opportunity to share their work.
We urge all the individuals who feel themselves relevant enough to be awarded The51 Women's Conclavewill send us the nominations at the followinglink: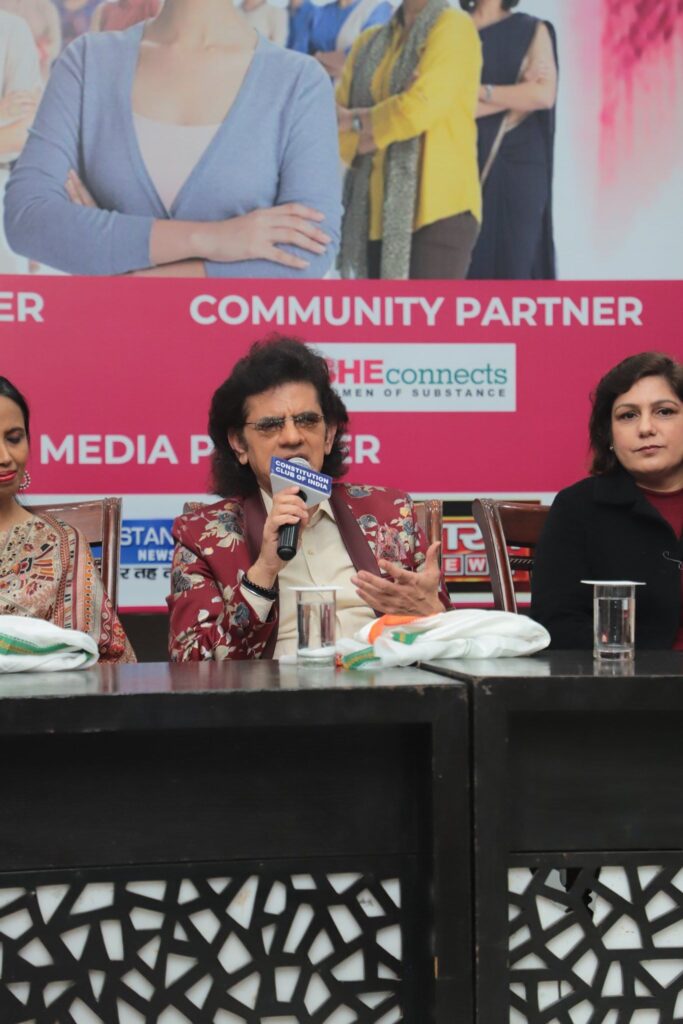 On News
https://public.app/video/sp_ot4klb0bdvdfl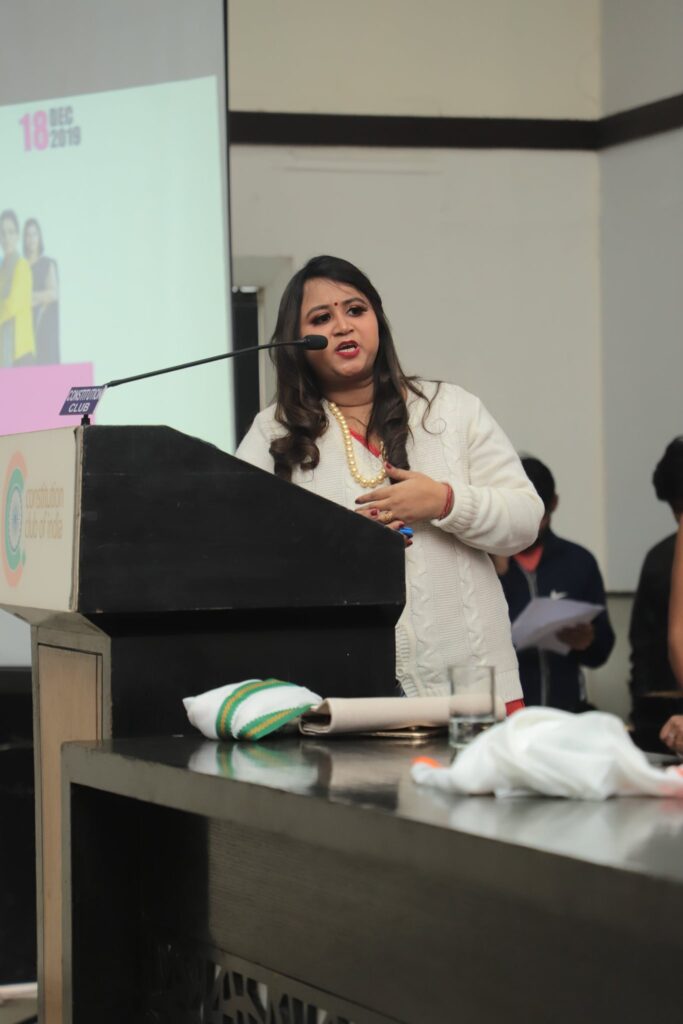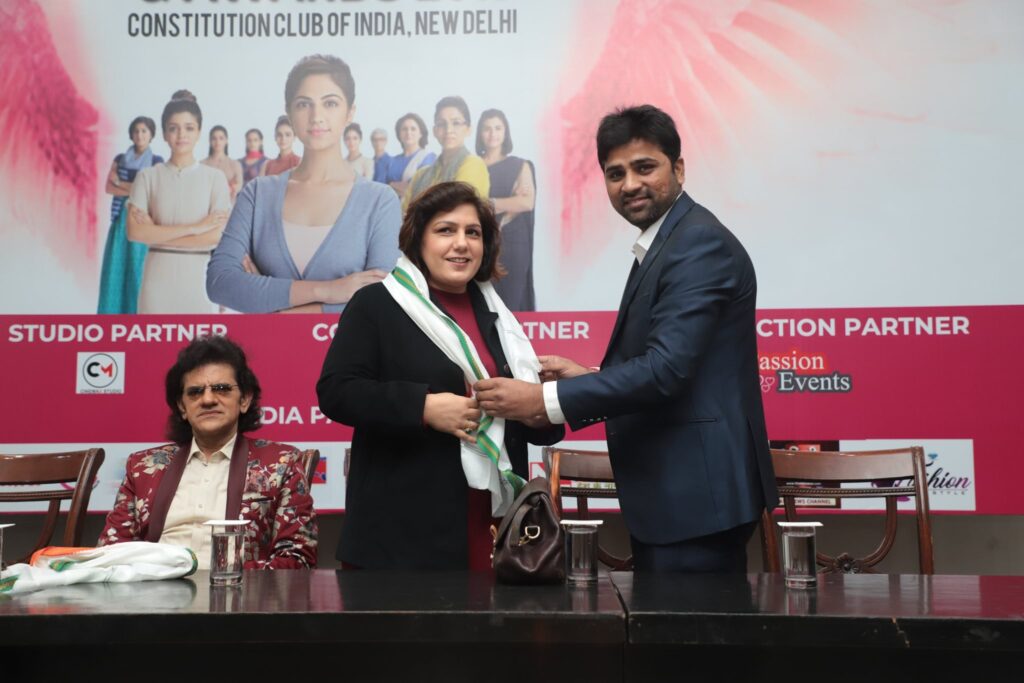 This event will also be attended by key entrepreneurs, Ceo's, and people who are from the entrepreneurial backgrounds such as educationist, people from the social work and also from Ngo's who have been doing exemplary work in their whole fields and have proved themselves to be beyond the common people. This event is once to motivate women to more comedown mainstream & work for their empowerment & also indirectly empower the nation. The Crazy Tales also wishes to honour such women every year and they wish that this event also comes out as the most successful one like the previous event.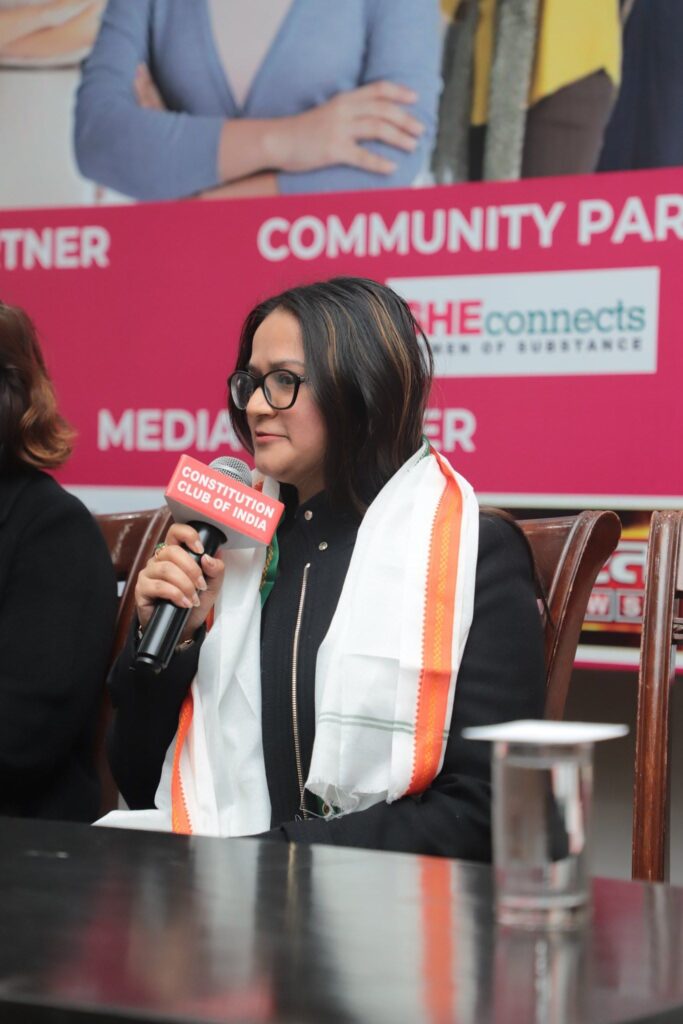 The first event of the Crazy Tales was held on 2019 18th December at Constitution Club of India, which was a jam-packed event having 51 awardees from all over India who were awarded and were also actively taking part in the debate sessions and also in the panel discussion along with the health Q&A sessions.