When You Believe In Your Dreams The Challenges Dont Matter- Aakriti Sambyal Hooda
Aakriti Sambyal Hooda is the title winner of Mrs Delhi NCR 2020. She is a strong, enthusiastic & ambitious woman who has done exemplary & inspiring work in her life. Apart from being a Cabin Crew, she is a national level basketball player, a model and an upcoming actor. Out of numerous inspiring stories, the crazy tales brings to you an inspirational story of one strong-minded woman, Aakriti Sambyal Hooda. Lets see how she is shaping her dreams and how it can inspire others to follow their heart.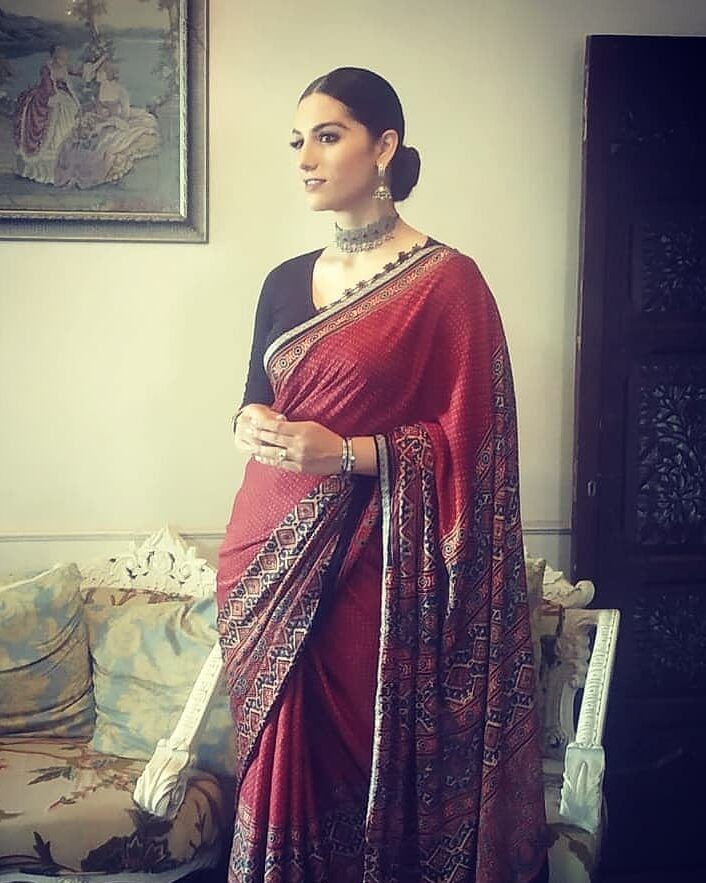 When the crazy tales asked her to give her introduction, she states, I believe a woman can essay different roles with ease and therefore I am a proud daughter, a wife, a flight attendant by profession, an event planner and wedding choreographer by passion, a nutritional advisor and an e-commerce entrepreneur by choice and recently have won the title of Mrs Delhi NCR 2020 organised by Glamour Gurgaon. I am a hard-working & passionate person who tries to achieve everything I set my eyes on."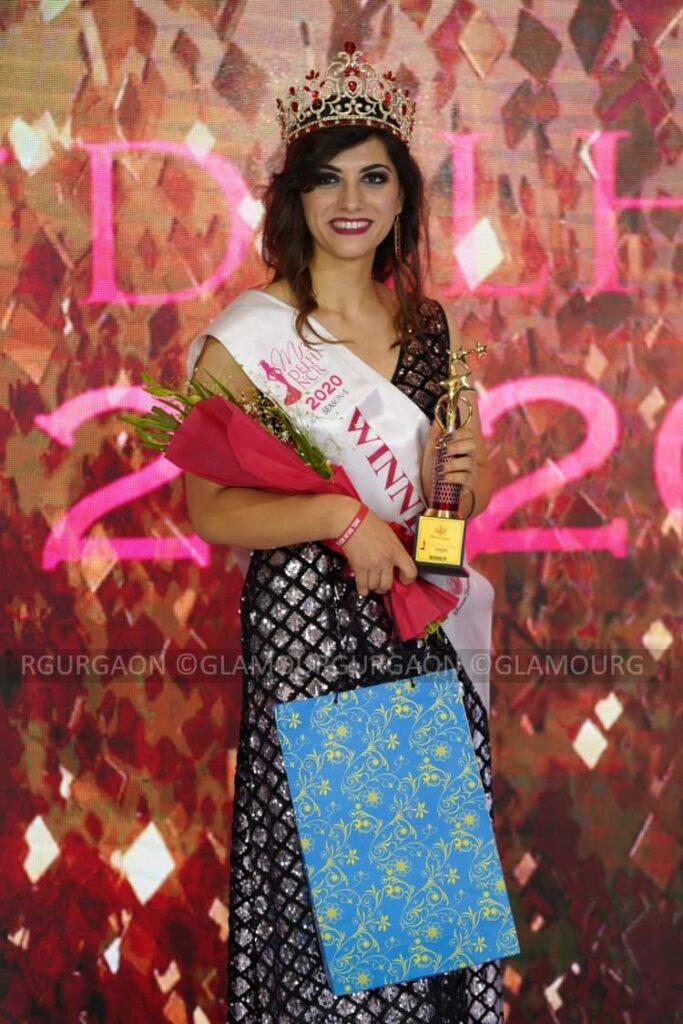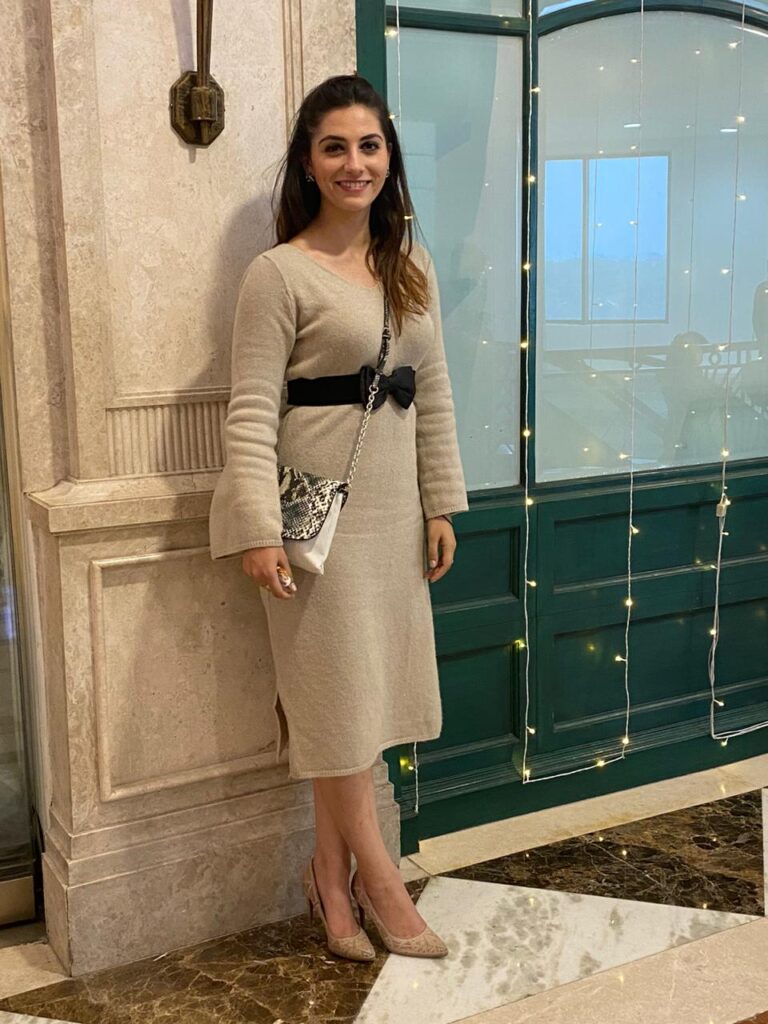 When we question her, how is she making a change in society? she said well, A change in society starts from a change within. Having been given a prestigious platform as Mrs Delhi NCR gives me an opportunity to voice my opinion in the right direction. Through educating the people around me on basic rights, I help people lead a better life. I want to emphasize on mental health here and work with individuals who need support. That is my little contribution to society."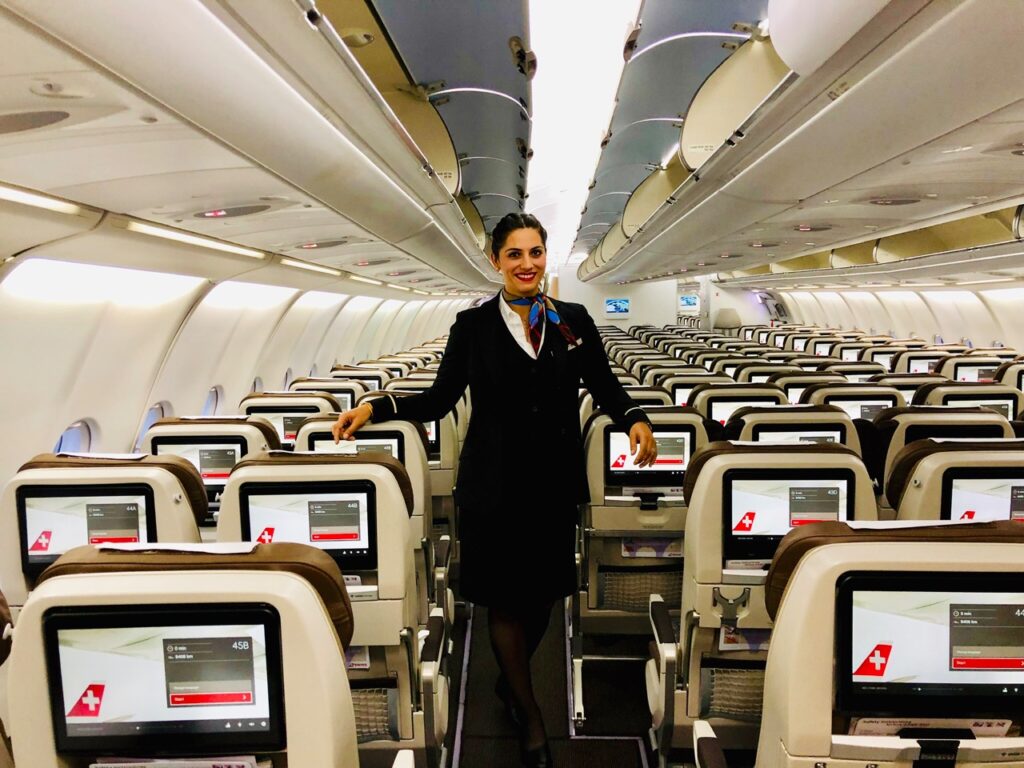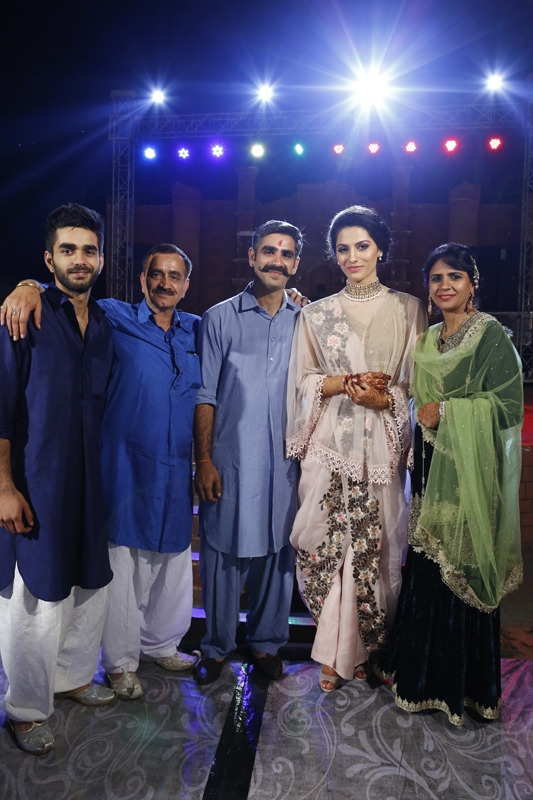 During the interview, we questioned her about the support system which made her what she is today? to which she quickly replied I can never thank my parents and siblings enough for giving me such a beautiful life and always standing by me. Since childhood, my parents have always pushed us to do better in life and achieve all that I desire. My school, Auckland House School, Shimla instilled confidence in me at a young age and moulded me into who I am. My support system didn't end there. My husband and my in-laws are equally supportive of my work and are always happy to see me do so well in life. A special mention here for Mrs Barkha Nangia- Director Glamour Gurgaon and the team whose guidance and grooming helped me win the pageant and take another step on the success ladder."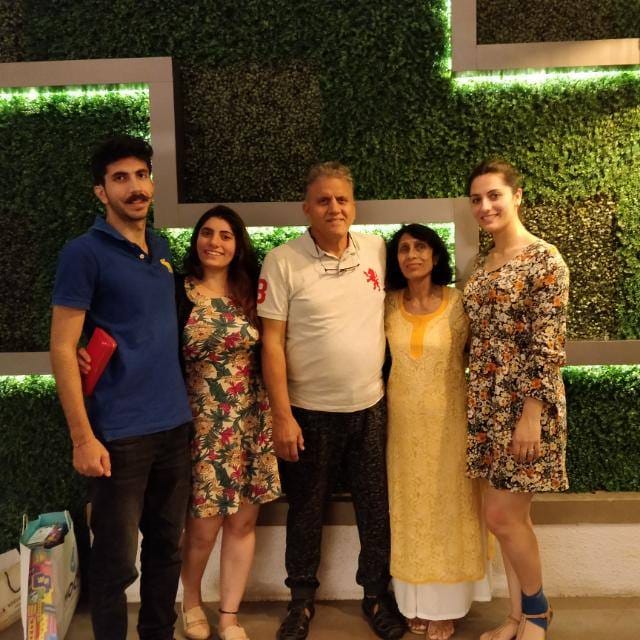 Apart from this, we question her about her favourite vacation she has spent and her favourite food; she quickly mentions Well my favourite vacation is a road trip from Delhi to Goa with my husband on a motorcycle. Travelling through different states- Rajasthan, Gujarat, Maharashtra and finally reaching Goa. it was a wonderful journey filled with love and laughter. And Rajma Chawal (specially prepared by my mother). Though I am a foodie, I like to try different cuisines and places to eat but this remains my favourite."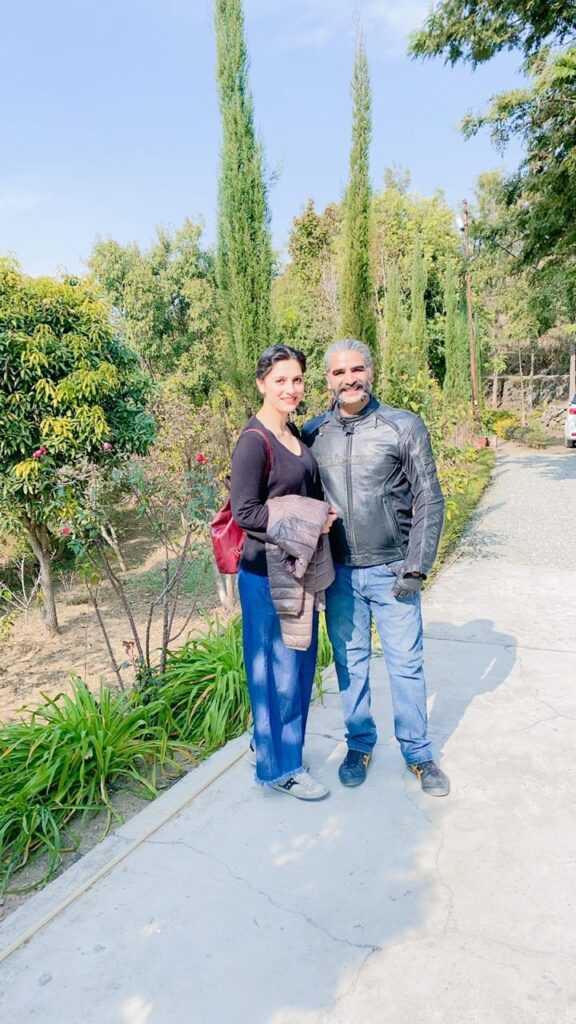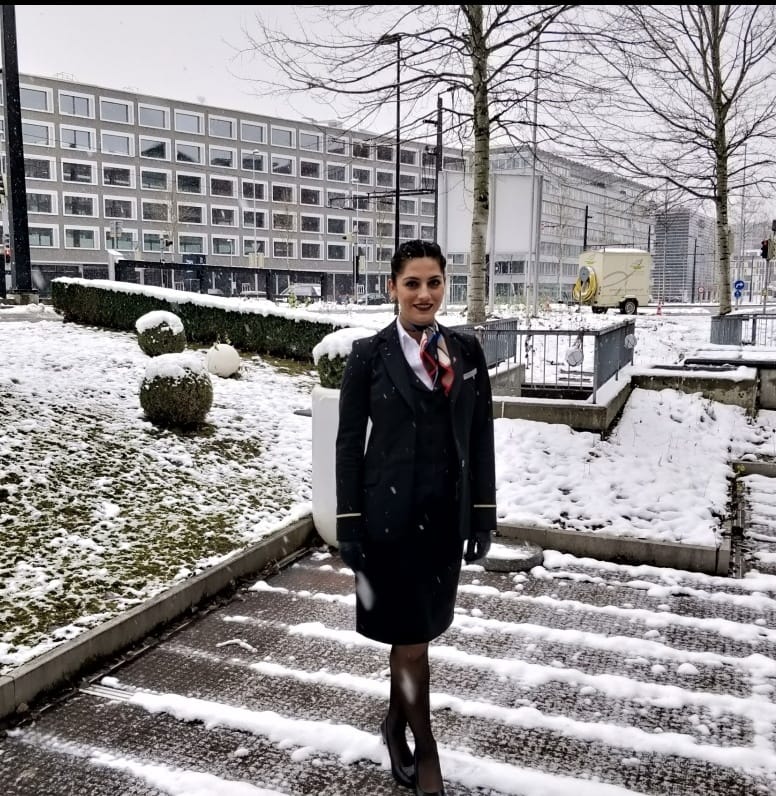 When the crazy tales, asked her if she had any crazy or influential incident which brought a change in her & would like to share with The Crazy Tales? she quickly replied My father has been the most influential person in my life. One such incident that I clearly remember is that he came home one day and decided he was going to quit smoking and drinking together. It took him just one day to take such a strong decision and it's been more than 20 years since he hasn't gone back to those habits. This incident always reminds me of how strong a human being can be. We just have to believe and we can achieve all that we desire. Nothing is impossible in this world. All we have to do is try."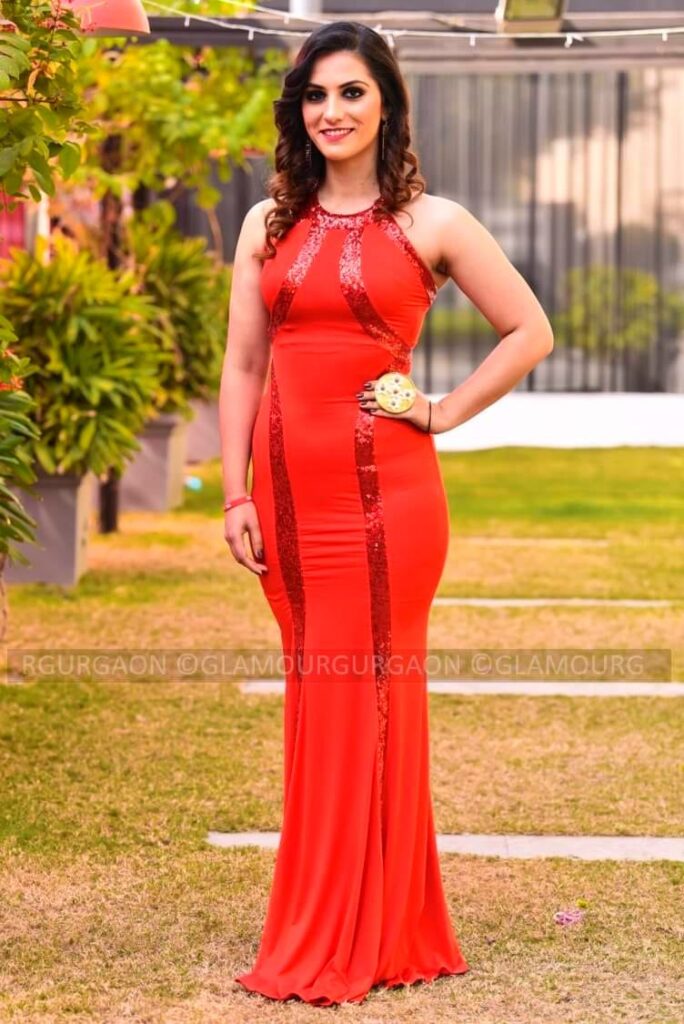 How do you like the story of Aakriti Sambyal Hooda? Do let us know in the comments below. Give us a review of this story and do subscribe to us for more stories. Also, share this post with your friends on social media.