Virat Kohli and Anushka Sharma's Mumbai home - A look inside the star couple's opulent residence
Virushka wowed the public with their fairy tale wedding celebrations and are now sharing a house and it's every urbanized couple's dream. The beautiful high-rise residence of Virat Kohli and Anushka Sharma is located in one of Mumbai's wealthy districts. Virat Kohli, the captain of the Indian cricket team, and Anushka Sharma, a Bollywood actress, are one of the country's most popular celebrity couples. They welcomed their daughter Vamika into the world in January of this year and have spent most of their time together since then at their Mumbai home. When they're not working, the famous pair enjoys spending time together at home. Lets take a peek at the interior.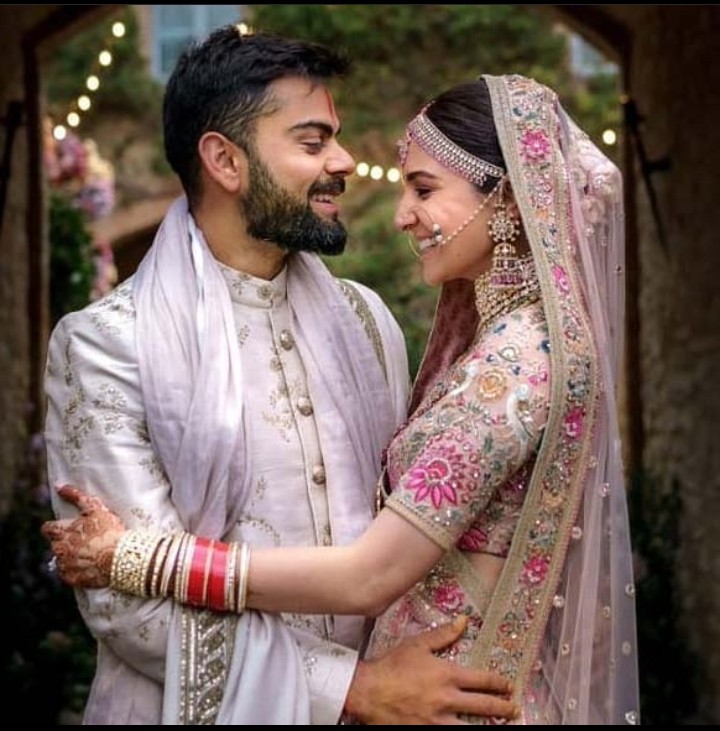 Last year, when photos of Anushka Sharma and Virat Kohli's lovely Tuscan wedding began to circulate on social media, admirers all over the world were taken aback. Virat and Anushka moved into their Mumbai home after marrying in a lavish ceremony in Tuscany, Italy. The big property boasts wonderful furnishings and is surrounded by a lot of lush greenery, as the pair has preserved saplings and planted trees in open places to be close to nature.
Kohli and Anushka's residence, according to sources, has four bedrooms, a private terrace, a garden area, and a gym where they are frequently seen working out together. Kohli, who maintains a strict fitness regimen, has uploaded countless videos and photos of himself working out at home to stay in shape.
Virat Kohli was shown running in the garden area of his house during the lockdown last year, according to a video posted by himself.
Virat Kohli and Anushka Sharma are among the country's favorite celebrity couples, with their beautiful holiday photos, dance-offs at weddings, working out together, and supporting one other with poignant postings on social media. The couple moved into a huge rental flat in Worli after their magical wedding, which they've done up in a basic yet pleasant fashion.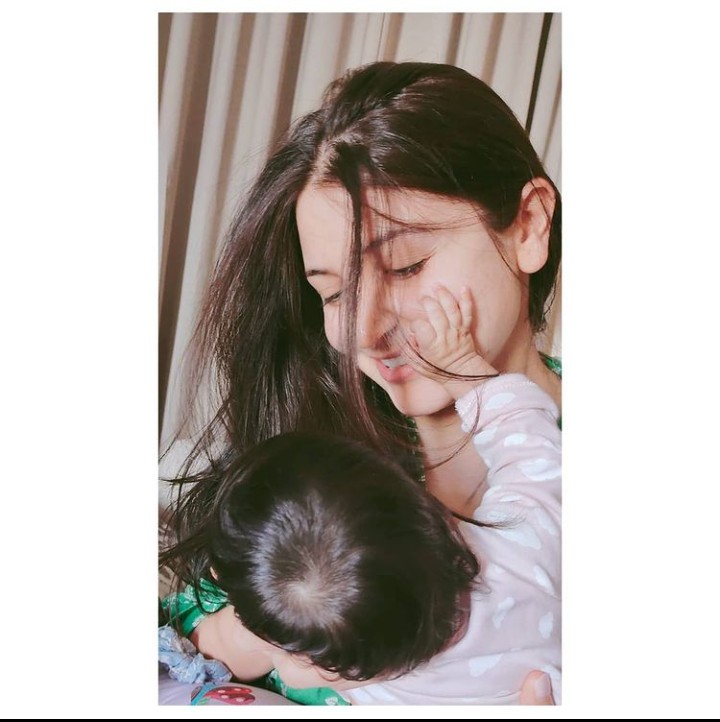 Virat Kohli had expressed his delight at being able to spend time with his wife Anushka at home for an extended length of time owing to the stoppage of all outdoor activities during COVID-19 last year. While all cricketing activity was suspended, movie shoots were also paused, allowing the pair to spend more time together than ever before.
Since we have known each other, this is honestly the longest we have spent together. Usually, I am on tour or Anushka has been working, I go see her, or shes working in Mumbai and I happened to be home during those days. Theres something or the other happening! One person is going to work or doing something that has to be done, but this is the time when both of us have just been together every day and its been so amazing," Kohli said.
Throughout their home, the pair has placed several artworks, which can be seen in the photos. Their beloved dog, who can be seen spending quality time with the couple in their photos and videos, also lives in the opulent residence. Virat and Anushka are both animal lovers who have shown their affection for them on several occasions.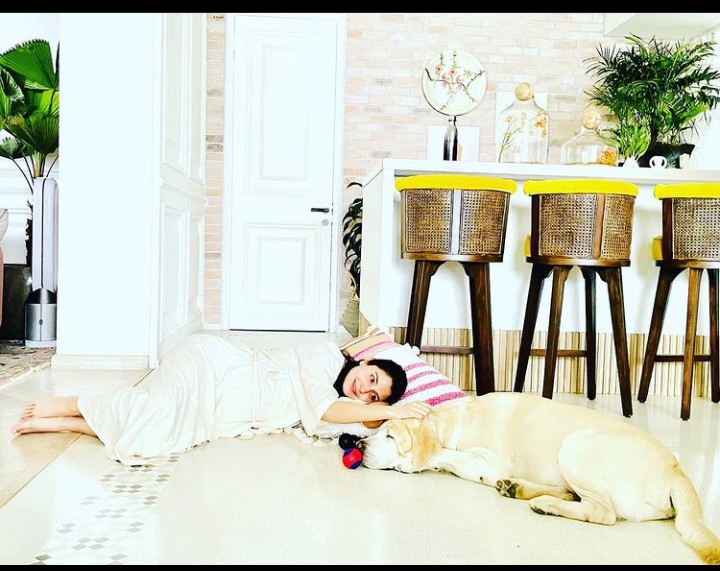 The interiors of Virat Kohli and Anushka Sharma's Mumbai house are accented with dark wood tones in a few photos. Plush carpets, comfy sofas, eye-catching mirrors, and brightly colored cushions with pompoms and tassels complete the look.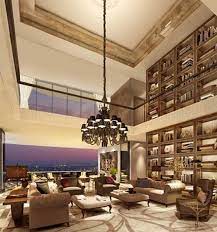 If there's one spot in Kohli's home that he appears to like, it's the breezy balcony with panoramic views of the city skyline. And it's easy to see whyimagine calming after a long day at work with a hot cup of tea and a sight like that.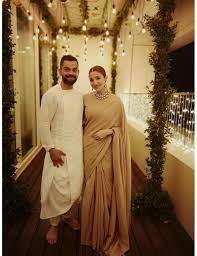 Their house appears to be the ideal setting for unwinding and socializing with family and friends.