Tulika Prakash is a strong, passionate & ambitious woman who is determined for her work and is a renowned legal professional with specialization in a wide range of civil and criminal litigation matters in Supreme Court and other High Courts of India. Out of 101 inspiring stories, the crazy tales bring to you an inspirational story of one strong-minded woman, Tulika Prakash. Let's see how she is shaping, her dreams and how it can inspire others to follow their heart.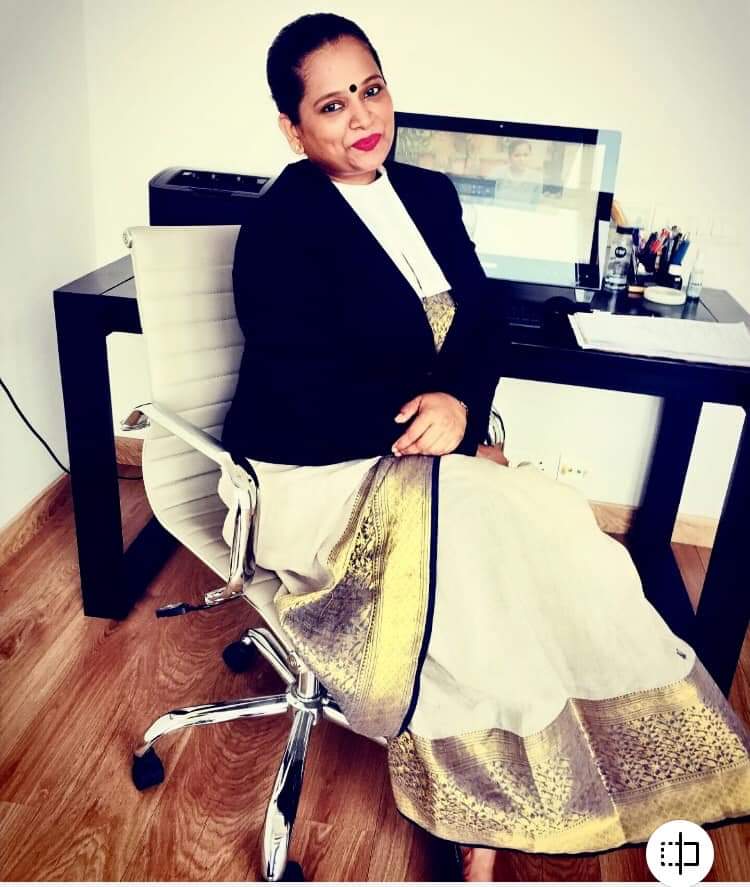 When the crazy tales asked her to give her introduction, she states, "I'm Tulika Prakash, a legal professional with specialization in a wide range of civil and criminal cases in Supreme Court and other High Courts of India.
I own a legal entrepreneurial venture by the name of Sollertis which provides nimble and effective online and offline legal risk mitigation techniques to its clients. At Sollertis we have created out of the box legal solutions like professional legal counselling, pre-litigation dispute redressal facility and other out of court settlement techniques.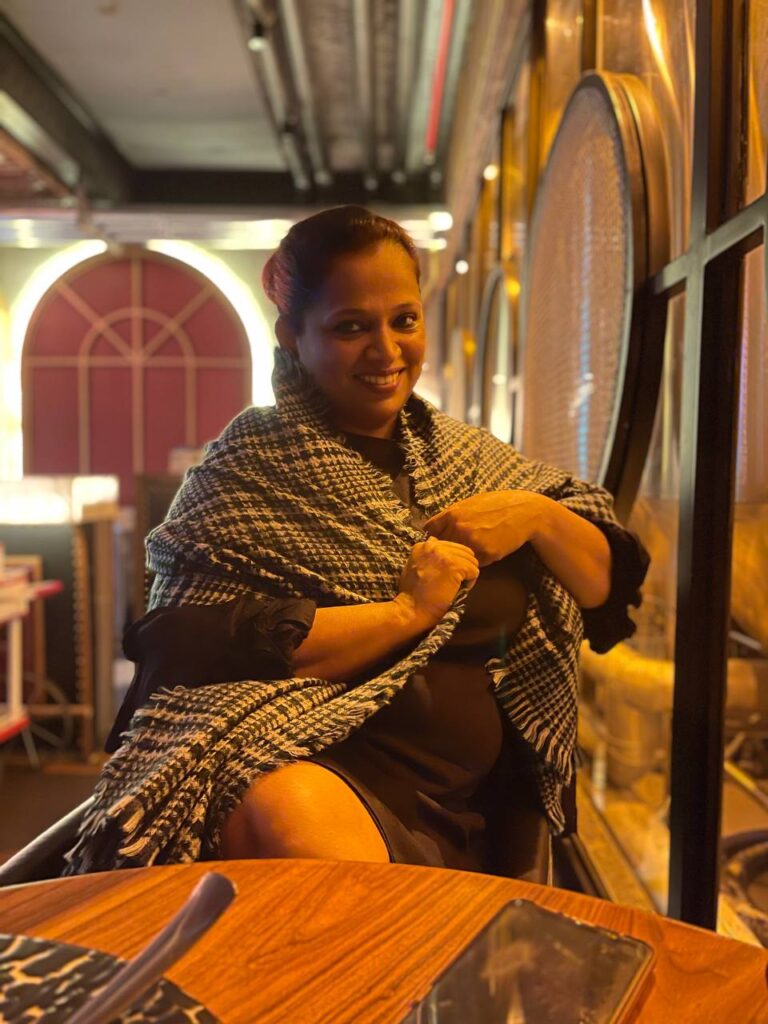 As it's founder and Counsel in Chief, I like to devote my time to workshops, seminars and panel discussions in corporate houses and educational institutions on women, children and senior citizen-centric laws. At Sollertis we also provide potent and skilful legal advisory and legal strategies for corporates and individuals suffering from legal issues.
When I'm not working I like to spend time with myself. I also dabble in modelling, singing and acting as that's my passion."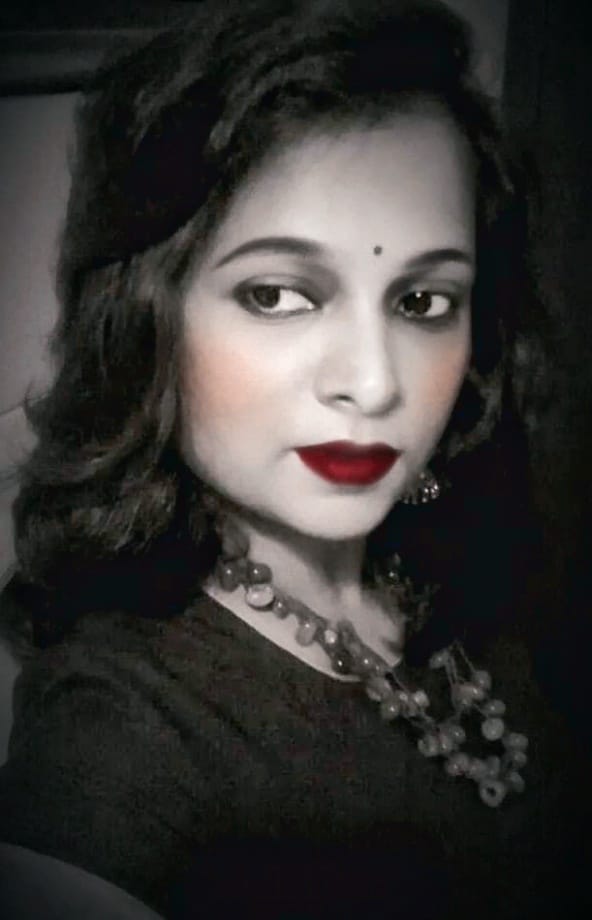 When we question her, how she is making a change in society? she said' well, "I have served as Chairperson of Internal Complaints Committee (ICC) looking into matters of sexual harassment at India TV. This gave me an excellent opportunity to gain expertise in the field and I started working closely with men and women in corporate houses through training programs and workshops on creating awareness about prevention of sexual harassment at workplace."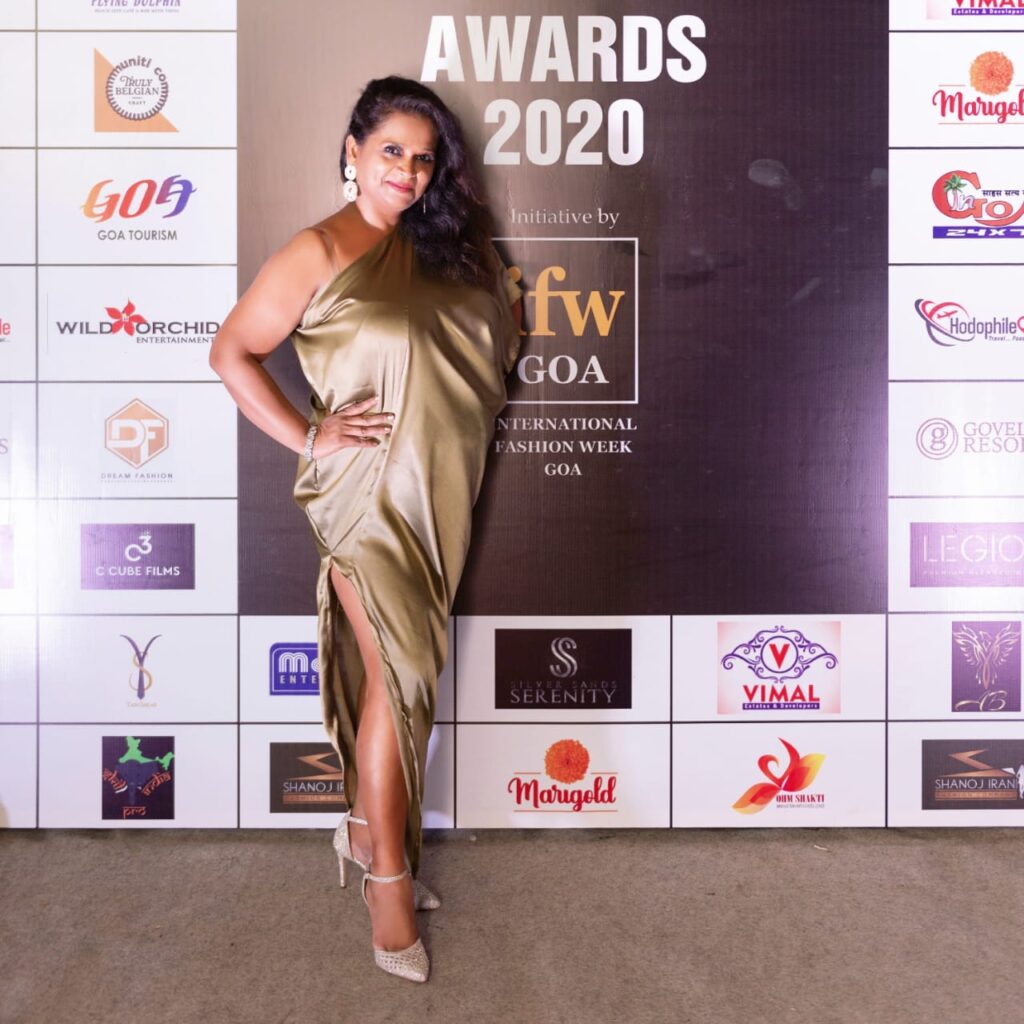 "I was recently selected as a brand ambassador, India for a very popular body positivity magazine Badassnation. I also got the honour to walk the ramp as a certified model for Shanoj Irani Modeling Agency at the IFW, Goa. There are more modelling projects in the pipeline.
I have won the bronze trophy for best amateur singing at the Global Film and Music Festival, USA. I am a socio-legal Influencer on Instagram known by id fromtulipsdesk."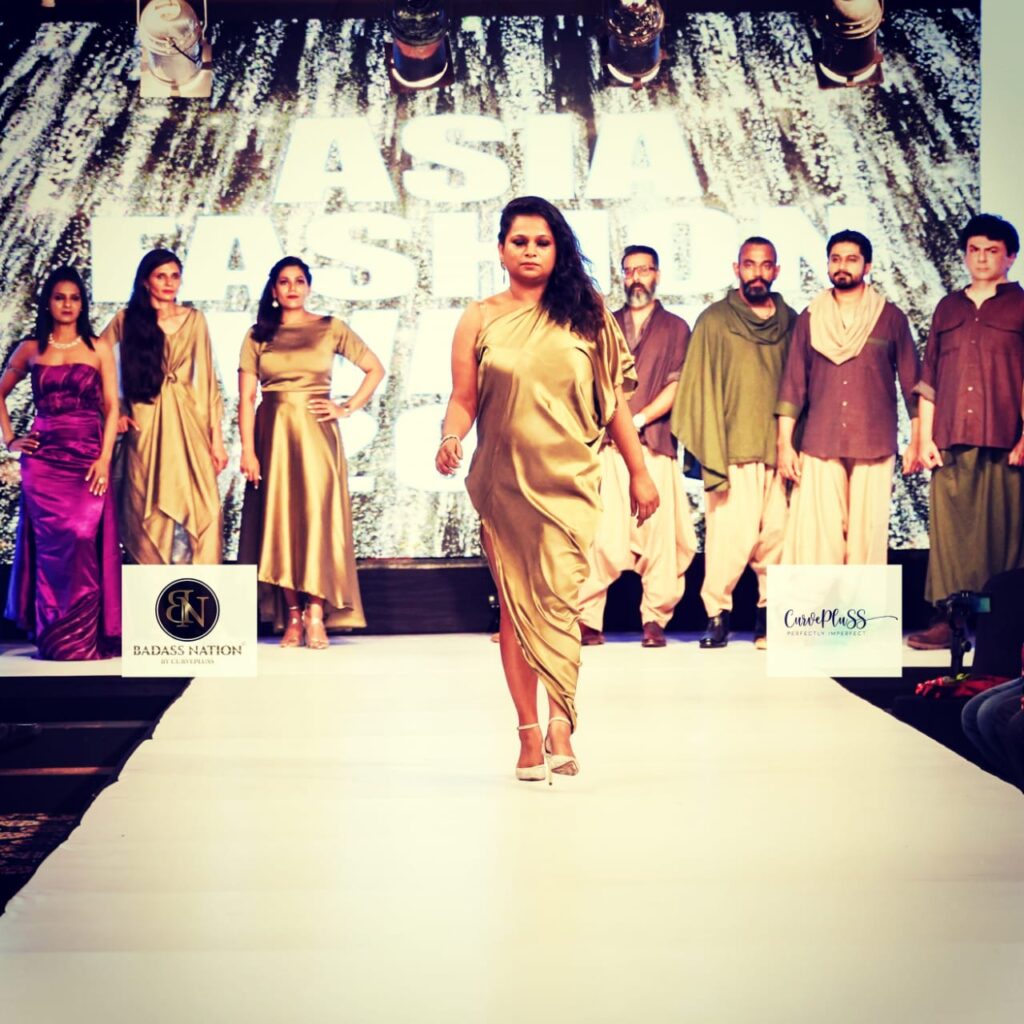 As an influencer, I am constantly writing and posting interesting articles, videos and interviews on IGTV to reach out to people and educate them about sensitive and taboo topics related to life, love and law and promote human empowerment. I believe a change is mindset changes your life. My legal knowledge helps me a lot to achieve that target. I also have a channel on YouTube by the name of Sollertis Legal Solutions which showcases my creative legal solutions to everyday problems, talk shows, vlogs and my artistic work."
During the interview, we questioned her about the support system which made her what she is today? to which she replied, well " I attribute my success as a human and professional to my late father. He is responsible for my empowerment in the true sense of the word. He always believed in my potential and what I could achieve. I'm also grateful to God Almighty for protecting me at all times and connecting me to my soul tribe. People who are driven by purpose and who believe in service to mankind by bringing positivity and hope."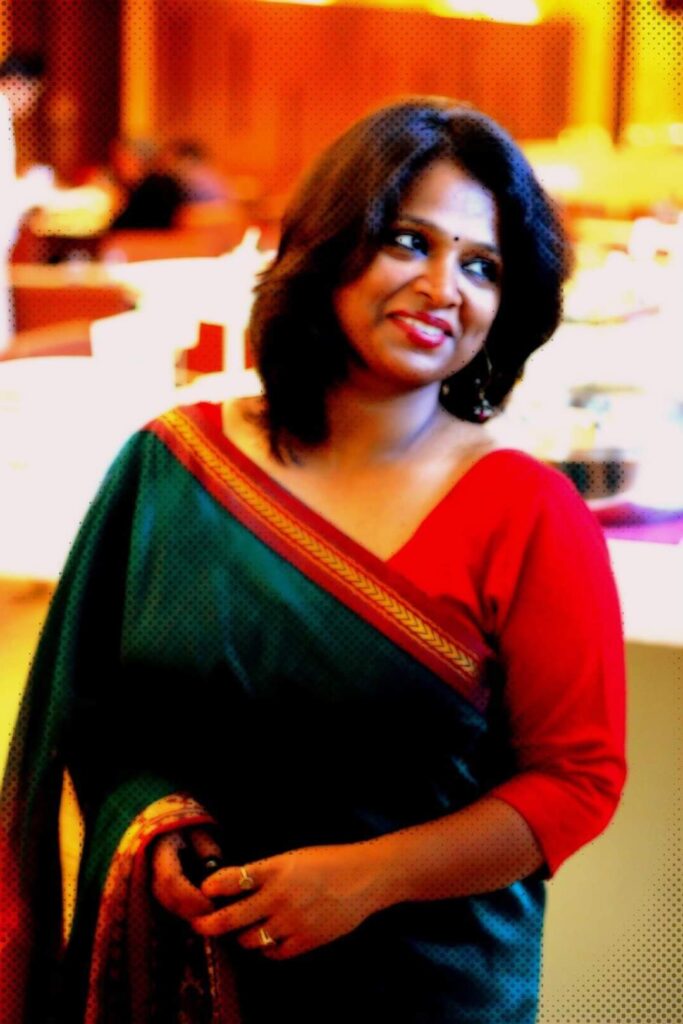 Apart from this, we question her about her favourite vacation she has spent and her favourite food; she quickly mentions " I love to take short breaks whenever possible. However, my favourite vacation was in Goa a few years back. It was my first solo trip and was enjoyable. I realised that sometimes we should learn to spend exclusive time with ourselves." And I love pizza and other Italian cuisines like Risotto. I love to bake and I like traditional Christmas cakes and gingerbread cookies.
When the crazy tales, asked her if she had any crazy or influential incident which brought a change in her & would like to share with The Crazy Tales? she quickly replied "Starting a life away from the comfort of family and trying new things on my own. I'm happy I chose myself and what I believed in. It has come at a certain price but it was worth it!! There is so much of growth and self-development that happened when I chose to trust myself the most. I have experienced much learning and expansion from where I started."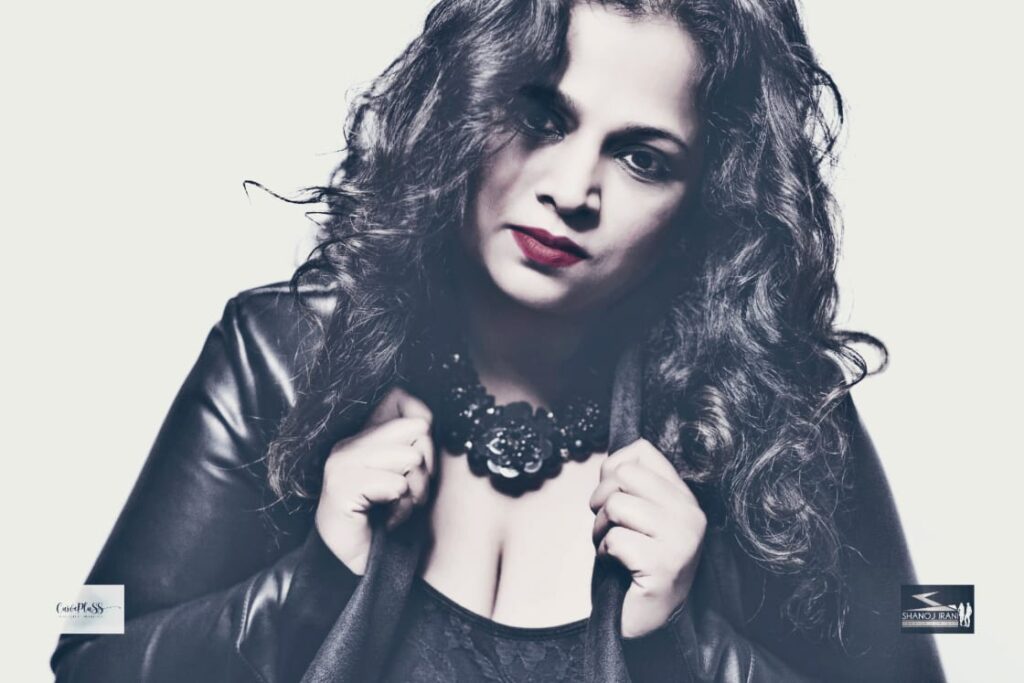 During the interview with The Crazy Tales, she mentioned about her success mantra. she said "be true to your tradition, to your roots, no matter where you go and what you're exposed to. Learn only that from others that is conducive to your overall well being. But never ever forget where you came from."
"Don't let your profession make you lose your feminine qualities. Don't let your femininity come in the way of your long-cherished dreams.
Love your family and friends for they make life truly worthwhile. But never forget yourself. No matter how much you hold affection for others don't allow abusive behaviour. If you're accepted only for your utility and for doing things all the time then you should seriously reconsider the quality of the relationship. Saying yes all the time doesn't make you lovable. It makes you lose credibility and being taken for granted.
Only they can truly give to others who's own cup is full."
How do you like the story of Tulika Prakash? Do let us know in the comments below. Give us a review of this story and do subscribe to us for more stories. Also, share this post with your friends on social media.