When someone criticizes or discourages you, use it as motivation to improve yourself and let your work speak for you- TULIKA PRAKASH
When someone criticizes or discourages you, use it as motivation to improve yourself and let…
When someone criticizes or discourages you, use it as motivation to improve yourself and let your work speak for you- TULIKA PRAKASH
Tulika Prakash is a legal expert and entrepreneur by profession, a model by passion, and an Influencer, who believes in being a go-getter. She always says if you want something. Just go for it. She has been a warrior, a survivor, a rebel, and a lady lawyer who's always been passionate about following her dream of a world of peaceful co-existence, self-development, and human empowerment.
TULIKA PRAKASH- Childhood,Family & Personal Life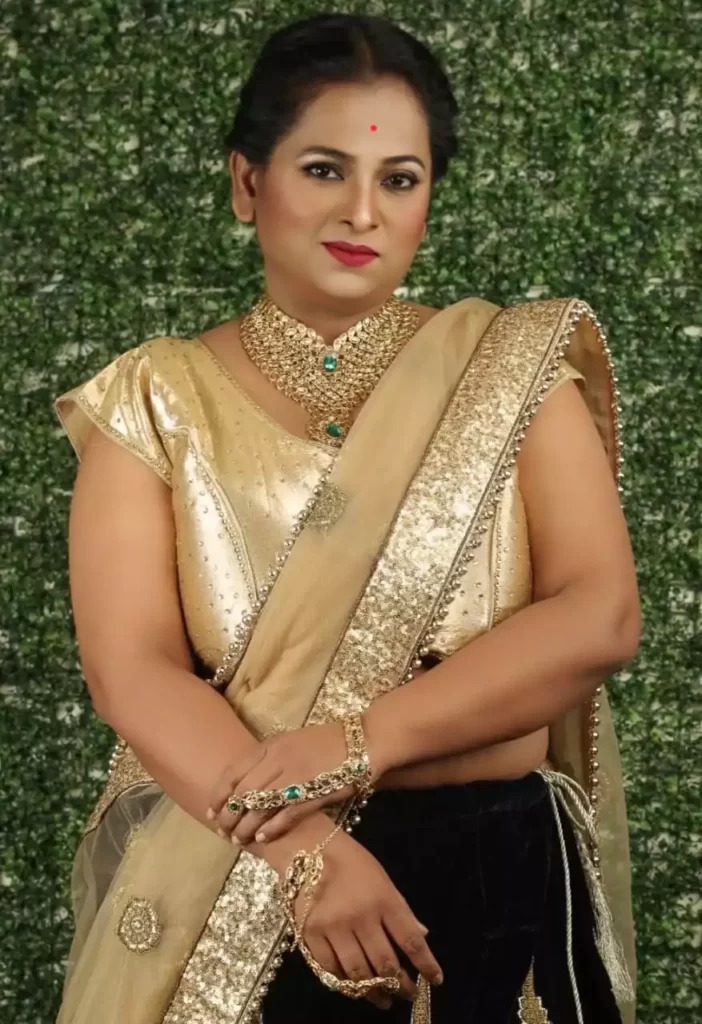 Her childhood was full of rich human experiences. Her father late PP Srivastava was a leading lawyer
of Allahabad High Court. He had a huge influence on her and always encouraged her to be a hard
worker, an honest person, and diligent professional, a humanitarian, and a free thinker. With three
younger siblings after her. she was very protective of them and believe that family always comes first. But that doesn't mean being blind to the faults of our loved ones. As part of the family, you should
always show them the right way and lead by example. However, you should respect others' individual
choices and not impose yourself. Her father taught her to always work towards the greater good of all. It's immaterial whether you do
rituals in the temple or not. But it is important to be your authentic self, sincere towards one work, and
to always extend love to all humanity without any discrimination. She has been an organ donor, has faced near-death and life-threatening circumstances more than once, survived a toxic marriage, and has seen pain and loss from very close quarters. But all the life
challenges only helped her in her journey to come out a winner by learning from those situations. To
value human life and be a victor and not a victim.
She has experience of more than 19 years in litigation and legal consultancy and strategy. To provide
holistic, precise, and nimble legal solutions to her clients from across the globe she started an
entrepreneurial venture, Sollertis Global. Through her company, she provides online and offline legal
and business solutions including legal technology services so that law becomes easy and uncomplicated
to her clients. Professional legal counseling, legal risk mitigation, pre-litigation mediation are some of
the innovative legal tools and skills offered by her company. Education, awareness, and dissemination
of legal knowledge are a high priority so that she can fulfill her mission of human empowerment. Hence true power lies in knowledge.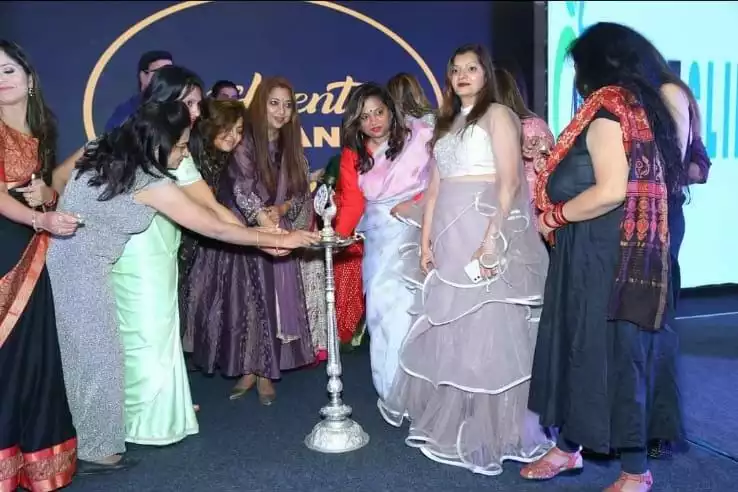 Her Awards and Accolades.
Chairperson, ICC looking into matters of sexual harassment at workplace, India TV.
Becoming Advocate on Record, Supreme Court in the first attempt
Received 101 Most Influential Women of the Year Award, 2020 by Crazy Tales at the Second
Brand Ambassador, Badassnation India, Fashion magazine spreading message of body positivity
Certified Model, Shanoj Irani Modeling Company
Received the 100 Most Inspiring Women of the Year Award, 2021 by I Can Foundation, Jaipur, a leading NGO of Pan India repute on International Women's Day.
Winner of India Inspirational Women Award, 2021.
Chosen for Women of Substance Award for best entrepreneur
Ambassadorship achievement award 2021 by Badassnation India Fashion Magazine
Including best body positivity (BOPO) content creator and Diligent Body Positivity Model 2021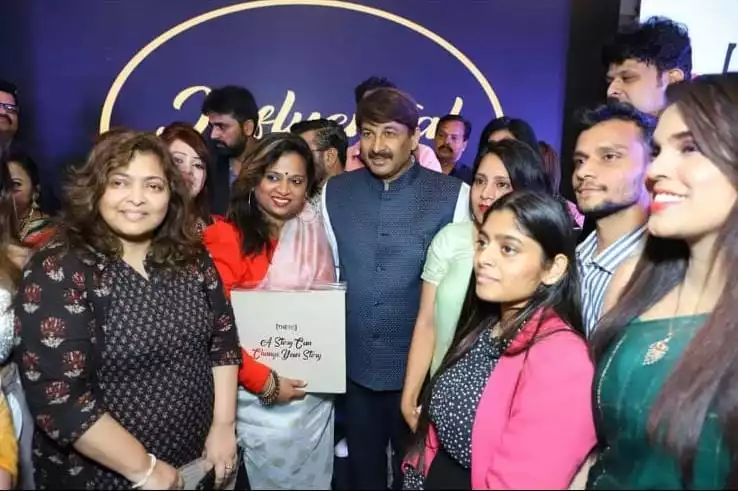 Tulika Prakash heart lies in Goa. Sun, sea, and sand take her breath away. she likes romcoms and thrillers. Piku is a personal favourite. Dirty picture and Kahani were also fabulous since she is a Vidya Balan fan. It doesn't matter how life treated her. All she knows is that she always lived a life of integrity, held
tightly to her values and god's feet. If she made a mistake, she was quick to make amends. In those
ways, she gained inner strength, grit, and determination to overcome challenges for she believes it's
God's way of making his children strong. She plans to create a new model of litigation and legal services that creates a new benchmark in the
legal industry. she has started dabbling into modelling and would like to take it further. Fashion and art
are great means of self-expression.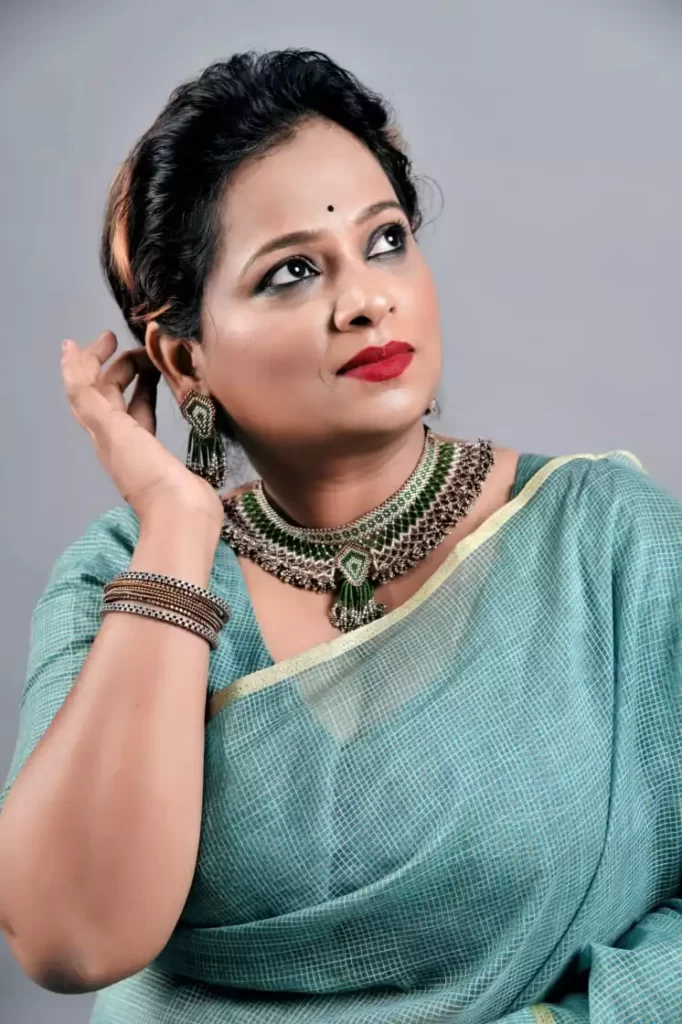 Her Life Quote
Her life quote is aKhudi ko kar buland itna ke har tadbeer se pehle khuda tujhse pooche bata teri raza
kya hai!a Tulika Prakashas message for all:
As a woman who's always lived life on her terms and has no apologies or regrets here's her message. Behind every empowered woman is her burning desire to better herself as an individual. Her iron will
learn that, which she does not know. Her ability to rise from a place of negativity, toxicity, and
darkness. Her effort is to give her best with what she has, rather than waiting for another to come to her
rescue. Her openness to seek inspiration from nature and people she encounters and circumstances she
meets. Her desire to overcome weakness. Accepting the human self that's prone to making mistakes just like
all others but not letting that define her present or dictate her future choices. She is not shy to
reconsider the utterances of her biggest critics because that allows her to become better rather than
bitter. She is clear in her priority that she'll only retain the wisdom she collected on the way and not
waste time in playing the victim or cursing life. Every empowered woman is revealed not from the words she speaks, but from the choices she makes
towards herself and others around her.