Trust Almighty & Wait With Patience -Tanya Jaswal
Tanya Jaswal is a kind, visionary and hardworking women. Currently, she is carrying forward the vision of her great visionary grandfather AirVeteran Late 'Shurbir Singh Jaswal' by running the 'Shrestha Kumari Memorial trust' in the village Baloh district Hamirpur Himachal. Out of numerous inspiring stories, the crazy tales bring to you an inspirational story of one strong-minded woman, Tanya Jaswal. Lets see how she is shaping, her dreams and how it can inspire others to follow their heart.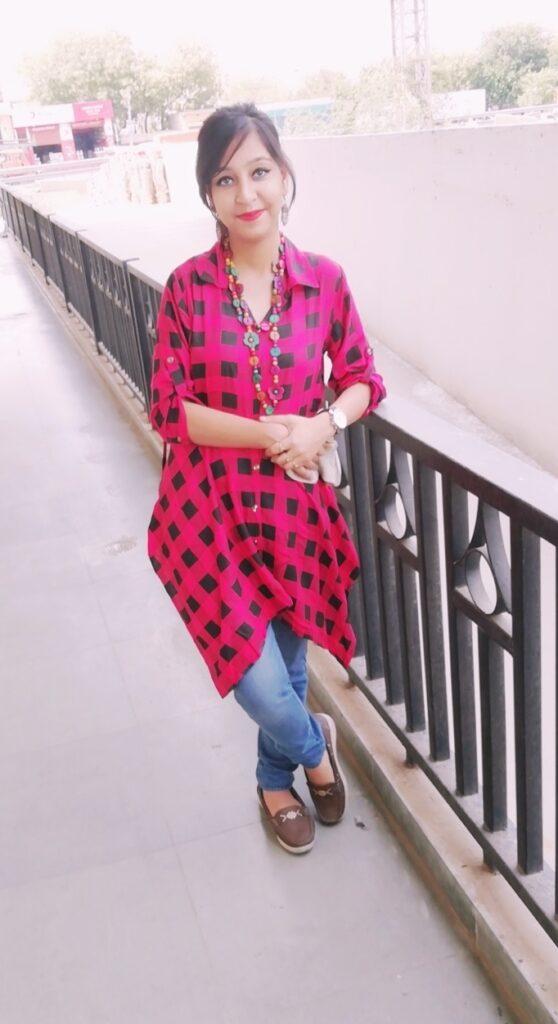 When the crazy tales asked her to give her introduction, she states, I did my schooling from Gurugram Haryana wherein I completed my graduation in BCA from Gurugram itself. I am fond of creativity and the spread of digital awareness to people who are unaware of the technology.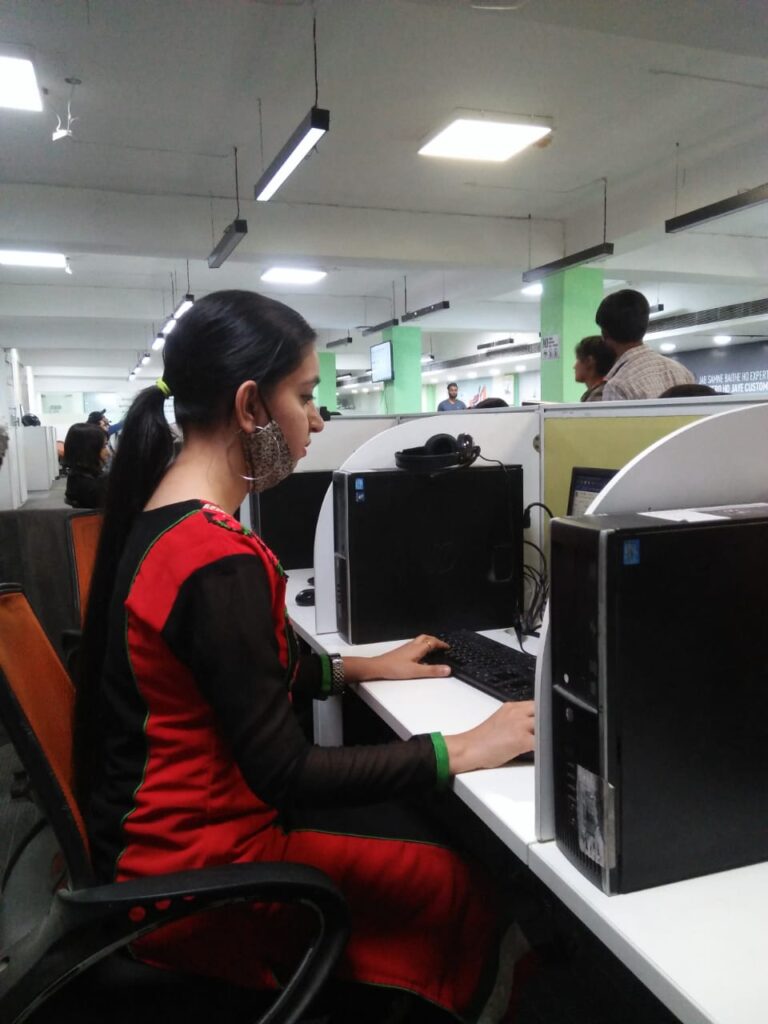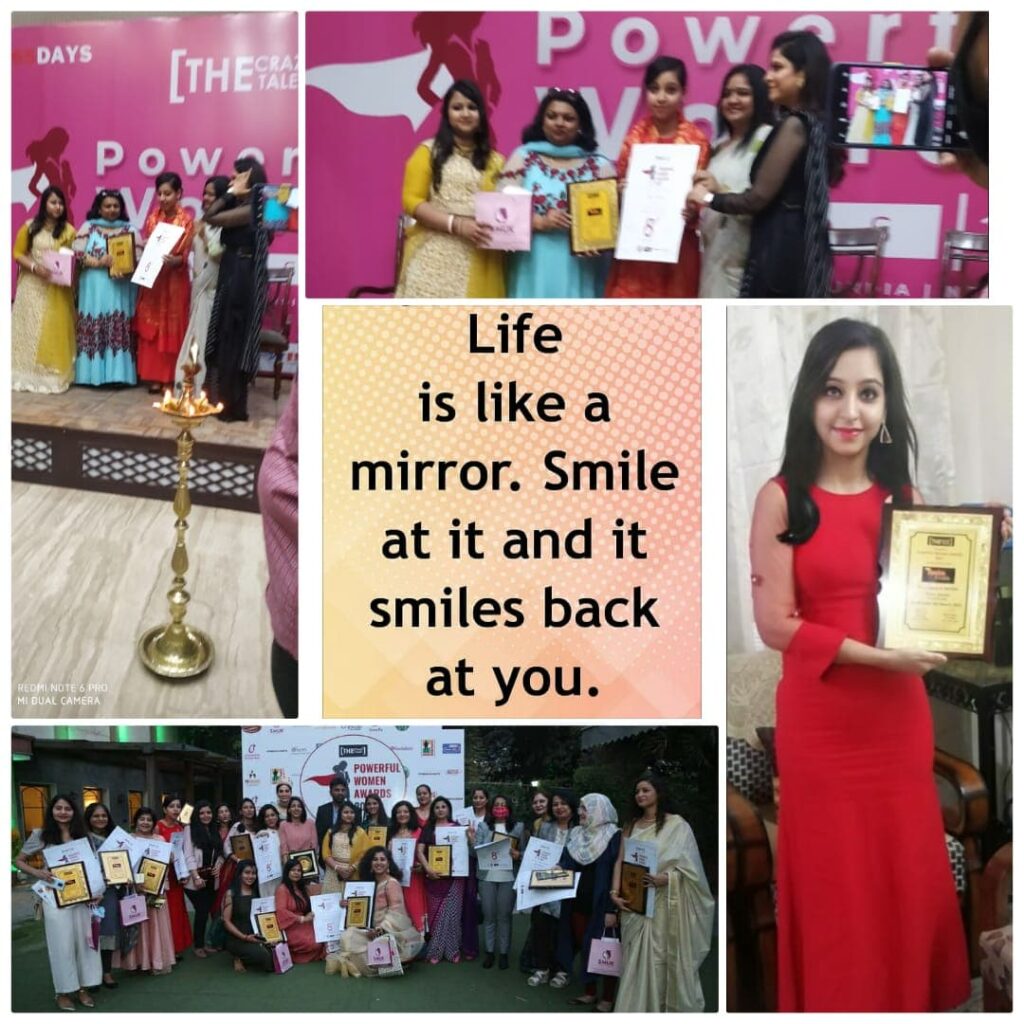 When we question her, how she is making a change in society? she said well, serving humanity, without government aid and public contribution, I am running a memorial trust which was started by my Late grandfather Shurbir Singh about 30years ago. The trust was built with the vision of intending to serve humanity and helping the needy. My aunt and I are carrying my Late Grandfather's visionary ideas in New Delhi and Gurugram, Himachal as well."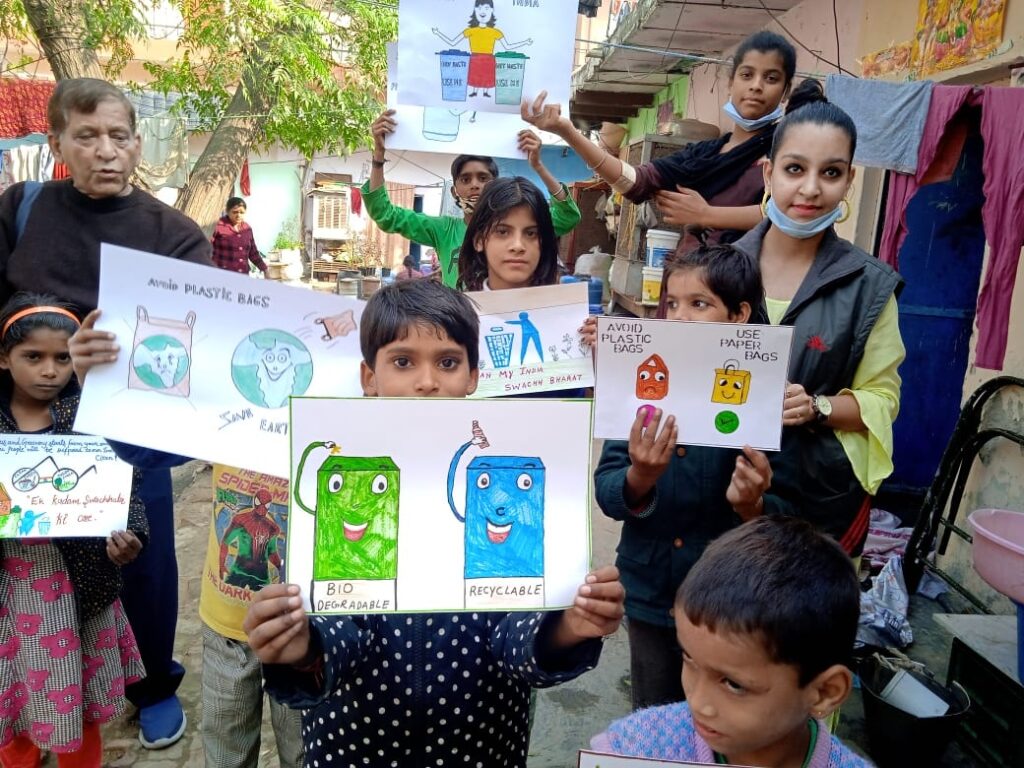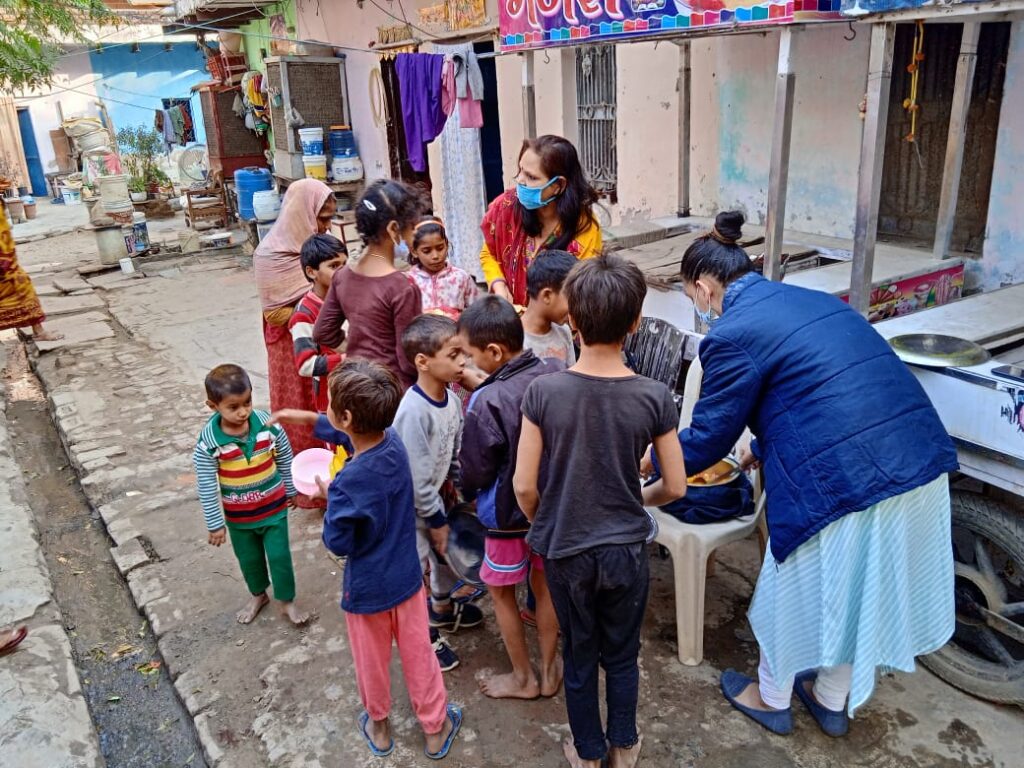 "One act of kindness can change the lives of 365 people in a year. During my weeks off, I go with my mother Premlata Jaswal to underprivileged community children/women who are pillars of human social society. There we serve clean healthy food and make them aware of different government policies and how to avail them."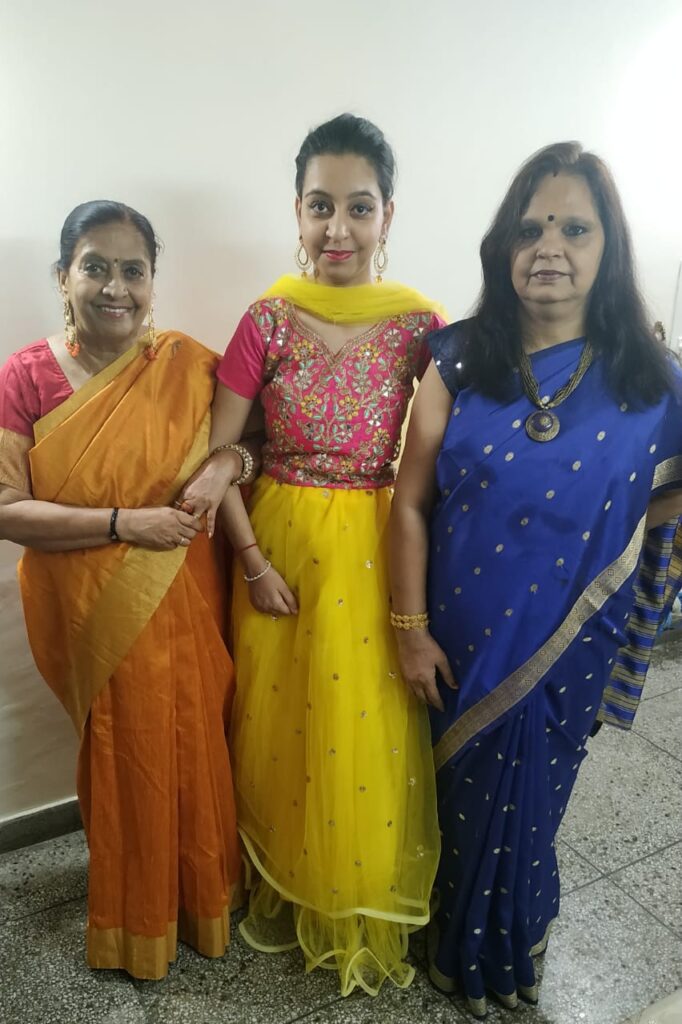 During the interview, we questioned her about the support system which made her what she is today? to which she quickly replied I consider my aunt (Bua) CEO of Shrestha Kumari memorial trust is my biggest support system. She always says' Believe in your strength and make your wings strong to fly".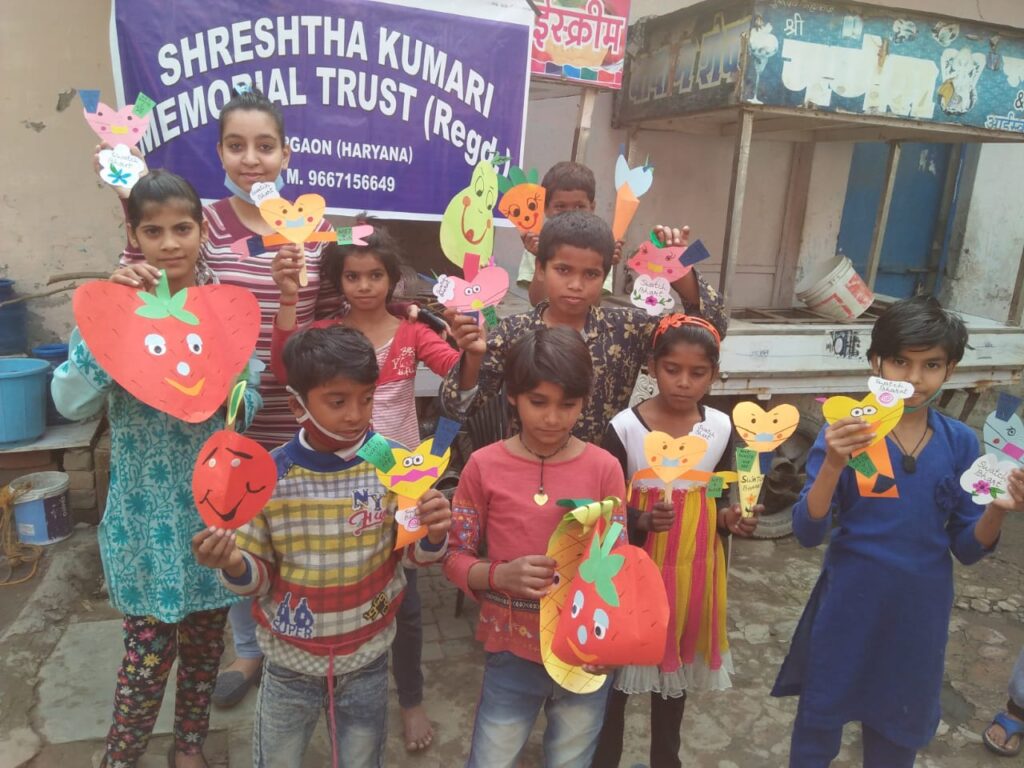 Apart from this, we question her about her favourite vacation she has spent and her favourite food; she quickly mentions my favourite vacation has always been 'Himachal'. Staying with my family in a 100 yrs old ancestors house seeking their blessings is heart to me. And my favourite food is 'eating local Himachal cuisine cooked in Chullah'.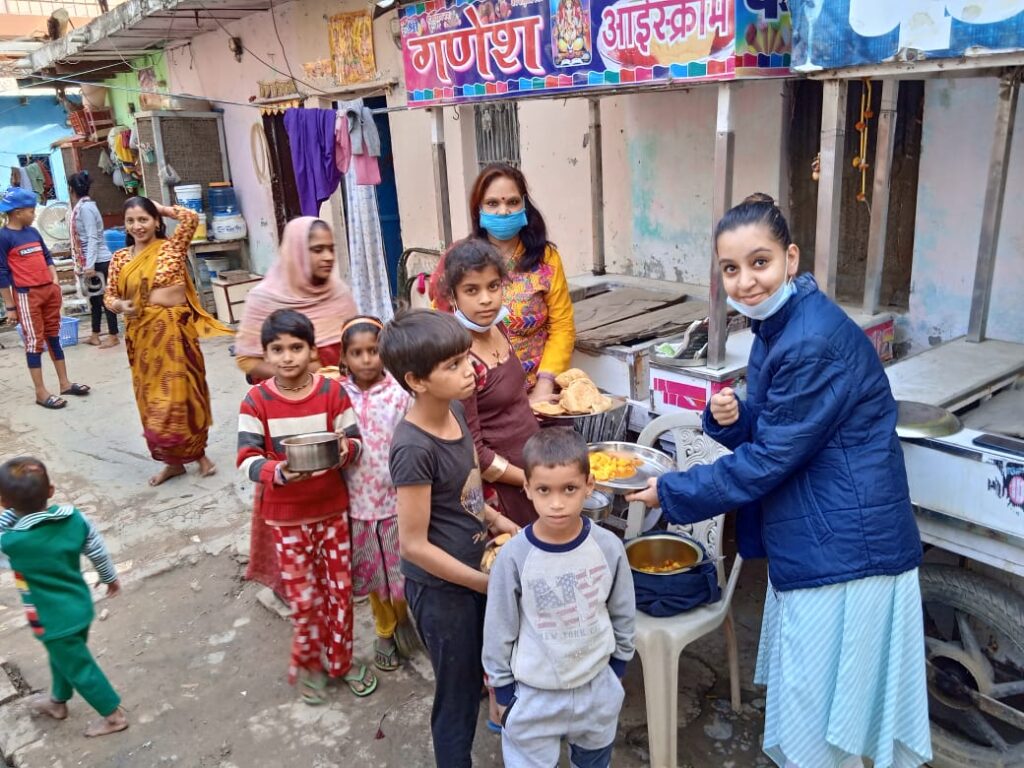 When the crazy tales, asked her if she had any crazy or influential incident which brought a change in her & would like to share with The Crazy Tales? she quickly replied Covid-19 have made us realise that life is beautiful. So enjoy every moment with your loved ones. Learn to be present and enjoy the moment. Making someone happy is real happiness. A happy memorable moment when my mom Premlata Jaswal got first prize for Swachata Hygiene Awareness with the underprivileged community organized by MCG Gurugram Haryana."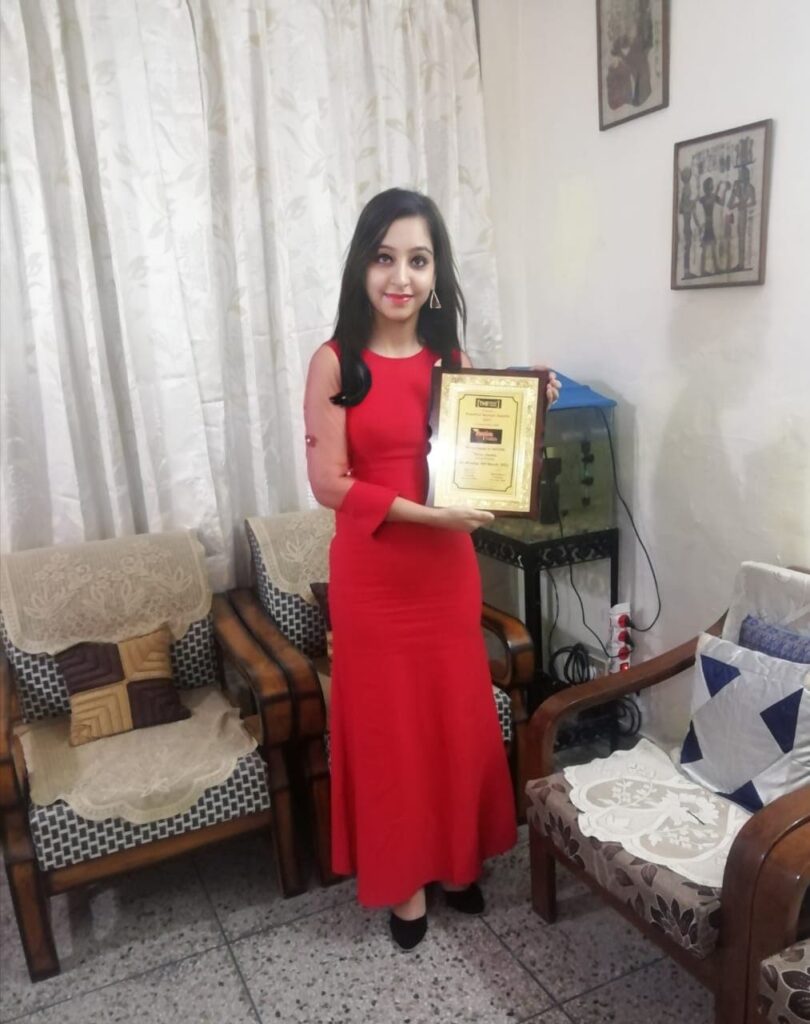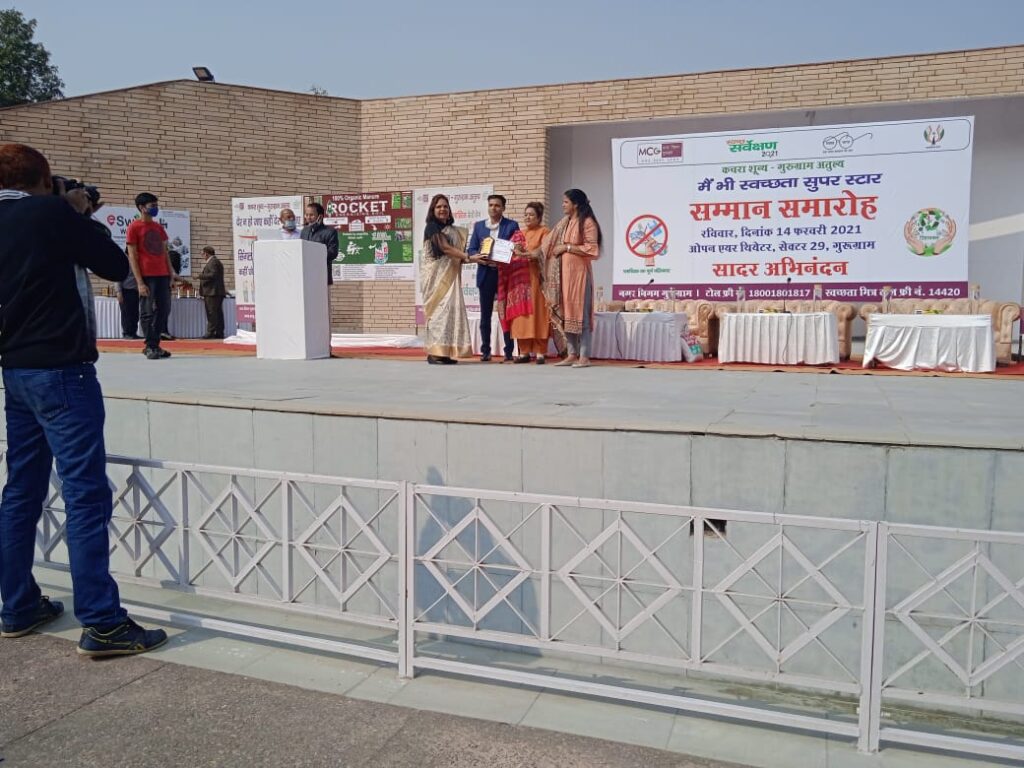 How do you like the story of Tanya Jaswal? Do let us know in the comments below. Give us a review of this story and do subscribe to us for more stories. Also, share this post with your friends on social media.