Top 10 Winter Skincare Routine You Should Follow This Winter
Woooo! Winters are up and its time to put on your warm clothes and wrap your neck around with a scarf. During winters, the air has the least amount of moisture and the air becomes dry hence, our skin starts losing its moisture and hence leaving the skin dull & rough.
Winters can make the skin of the hands, feet as well as the face and lips to crack. Therefore if the skin is not properly taken care of, then your skin will become extremely dry and will seem lifeless, but by taking care of some little things, you can maintain the softness of the skin even in the winter season. Following the correct skincare routine with correct products can truly help you create a protective barrier on the skin and prevent moisture from escaping its deeper layers. In this article, we will tell you the top 10 winter skincare routine you should follow this winter.
Wash you Face With Luke Warm Water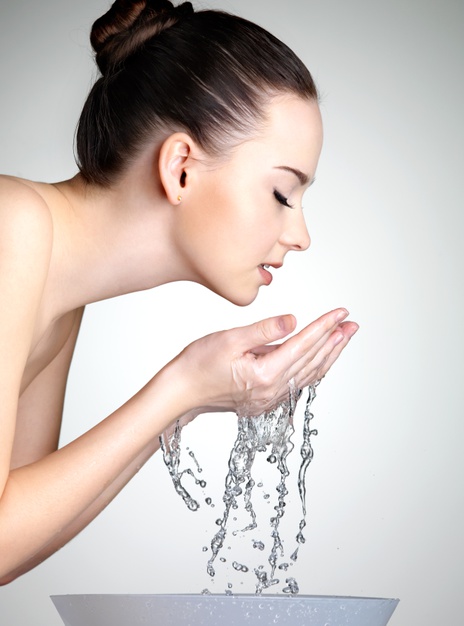 Avoid washing your face with hot water because hot water will wipe away all your moisture out from your skin and leave your skin dull and dry. Use lukewarm water to wash face, skin becomes dry with too much hot water. Also, while bathing during winters, take special care that if you are bathing with hot water, do not use too much hot water on the face, otherwise, your skin will start becoming dry & dull.
Cetaphil Winter Skin Care Essentials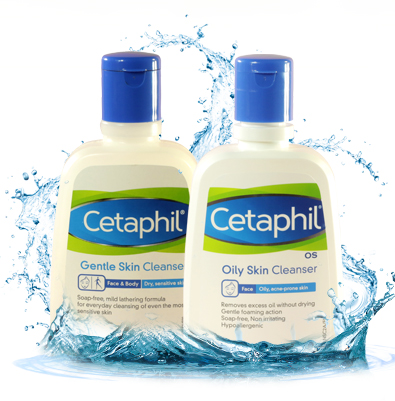 Carrot Wash Energizing Face Cleanser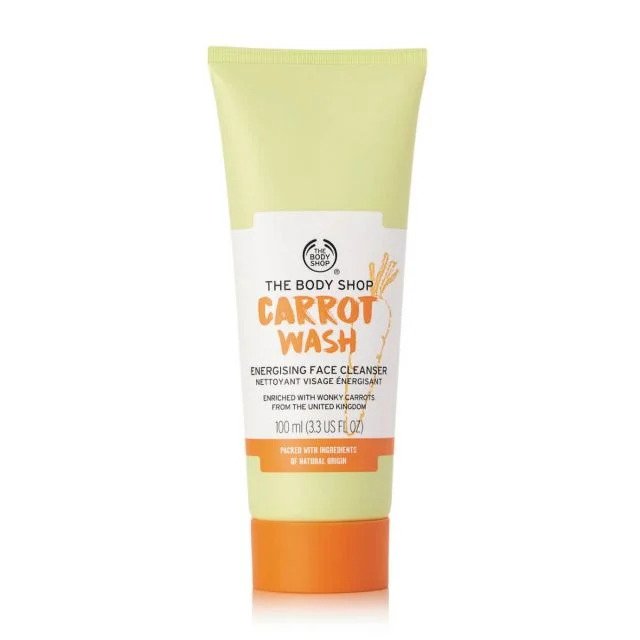 Moisturizing is the most important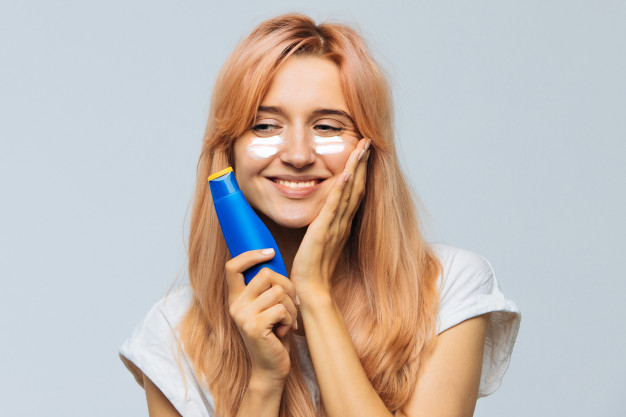 The cold air has the most effect on your face and it becomes dry, so in this weather it is most important to moisturize the face, keeping the skin hydrated and maintaining its natural oil. You can use coconut oil, castor oil, olive oil, buttermilk or cucumbers for moisturizing.
Winter Candy Apple Super Smooth Face & Body Lotion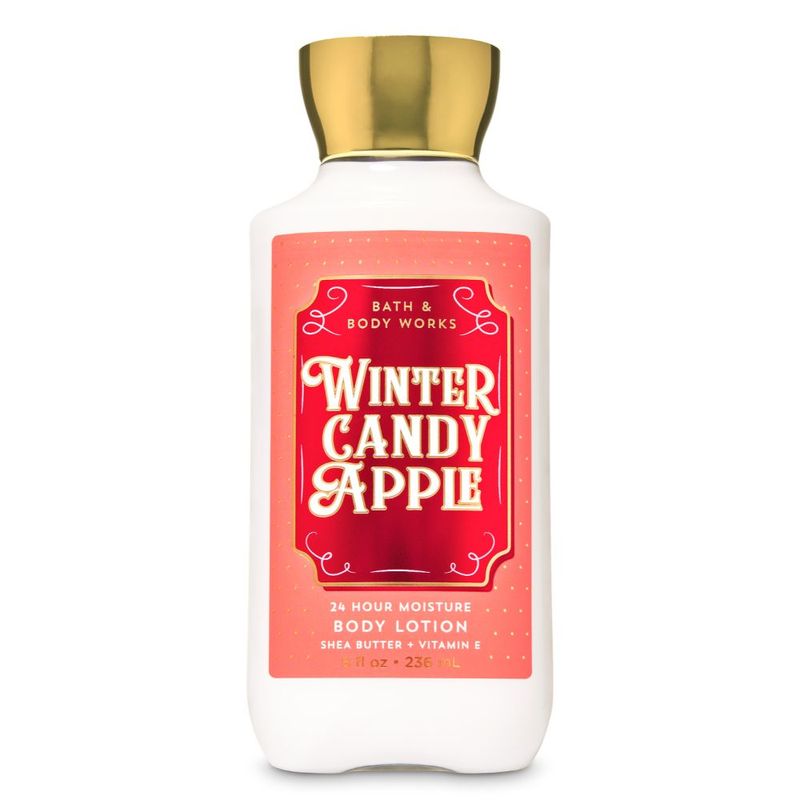 Carrot Cream Nature Rich Daily Moisturiser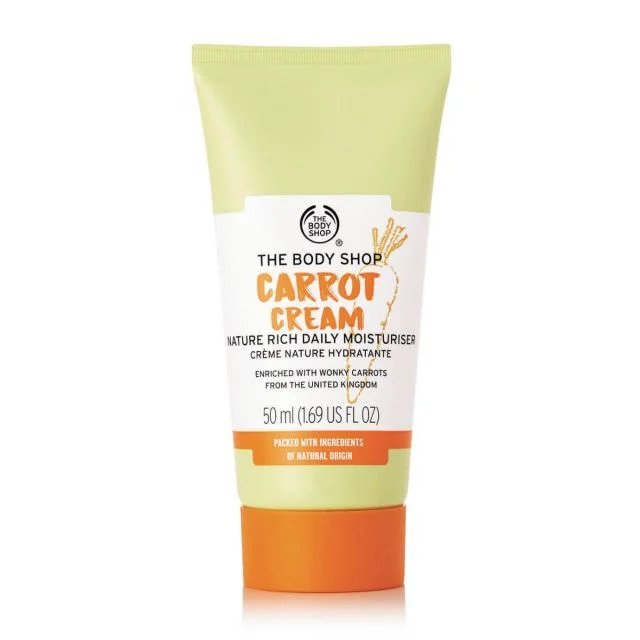 Drink plenty of water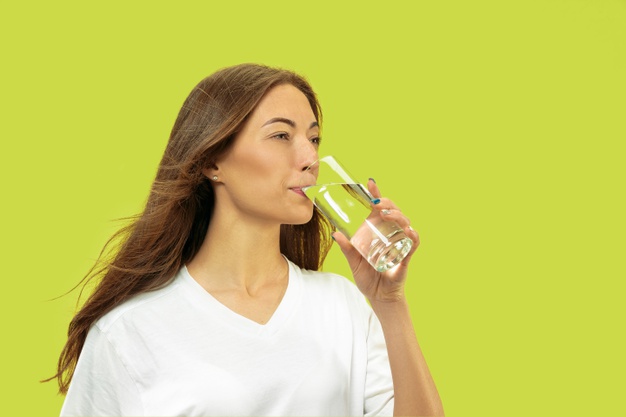 Regardless of the weather, it is very important to keep the body hydrated, when there is enough water in your body, the skin will never turn dry. The water helps in keeping the body hydrated as well as maintaining the glow of the face.
Face care at night before bed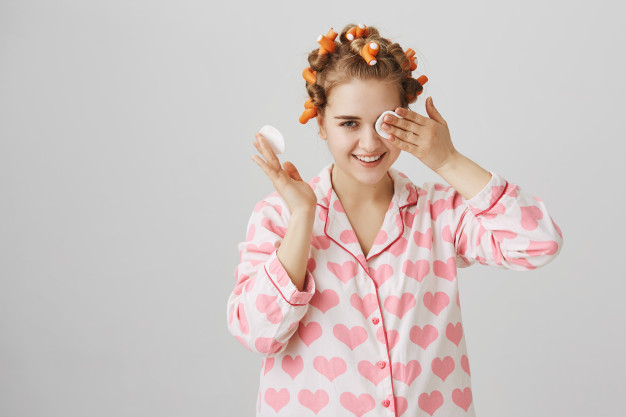 Moisturizing the face only during the day is not enough. In winters you need to deep moisturize your face, with any natural oils. It is essential to keep your skin glowing at night. Using a moisturiser that will give your skin a deep nourish can only work out well otherwise normal moisturiser seems to work feebly during winters. This will make your skin soft and shiny when you wake up in the morning.
Indian Night Jasmine Premium Selection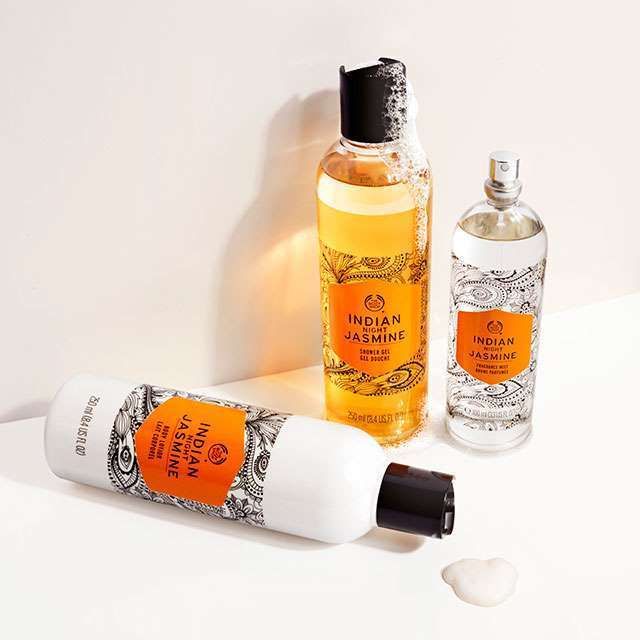 Don't forget the sunscreen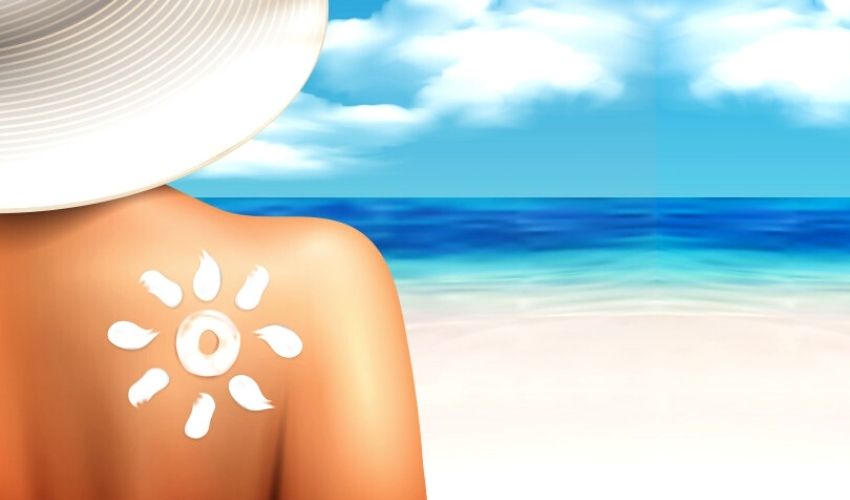 Often people think that sunscreen is needed only in summer, but it is not so. If you are going out in the sun even during the winter season, then do not forget to apply sunscreen to protect the skin. Because the rays of the sun still can damage your skin despite being winter.
The Beauty Co. Sun Screen Lotion SPF 50
Scrub once a week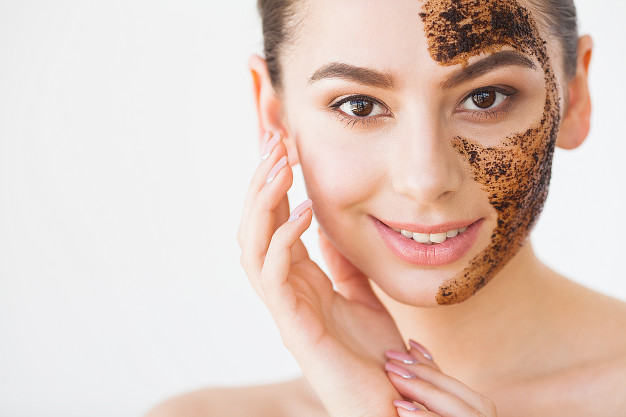 Facial scrubbing is necessary to remove dead skin, but in winter keep in mind that you do not overdo scrubbing, otherwise dry skin problem may increase. So, make sure your scrub once a week.
Hand Care Foot Care
The skin of our hands & feet also becomes dehydrated and dull, so it is necessary to keep them moisturized to retain its moisture and glow. Remember to rub oil on the body before taking bath and after bathing, do not forget to apply body winter moisturising lotion on your hands and feet as well.
Dot & Key Winter Foot Cream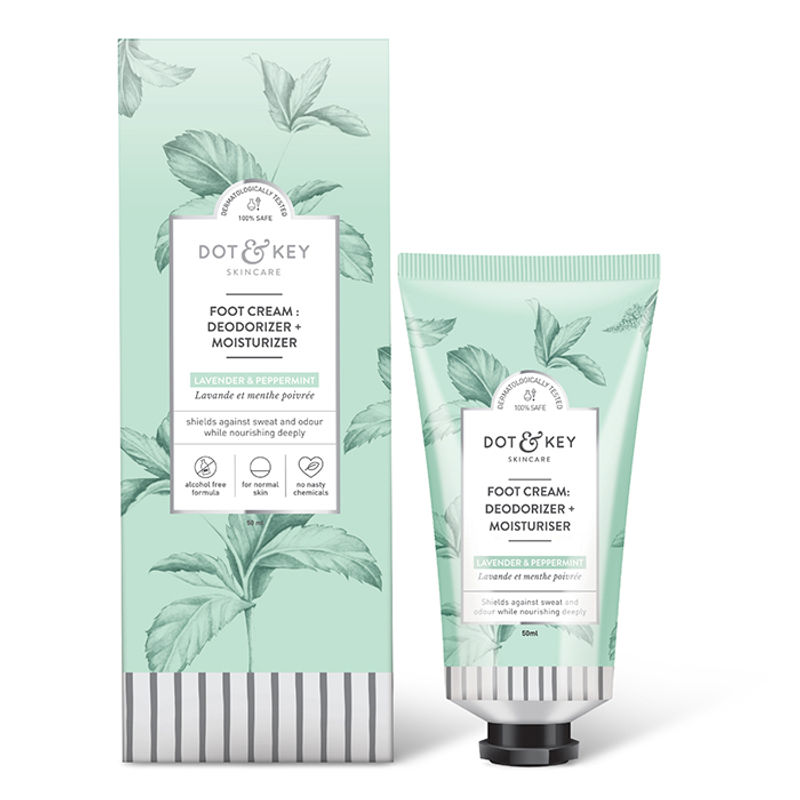 Legs and ankles also start to crack during cold weather. In this case, you can moisturize, the feet with glycerin-based cream and petroleum jelly. And can occasionally scrub the feet as well so this will retain the moisturizer in the skin well.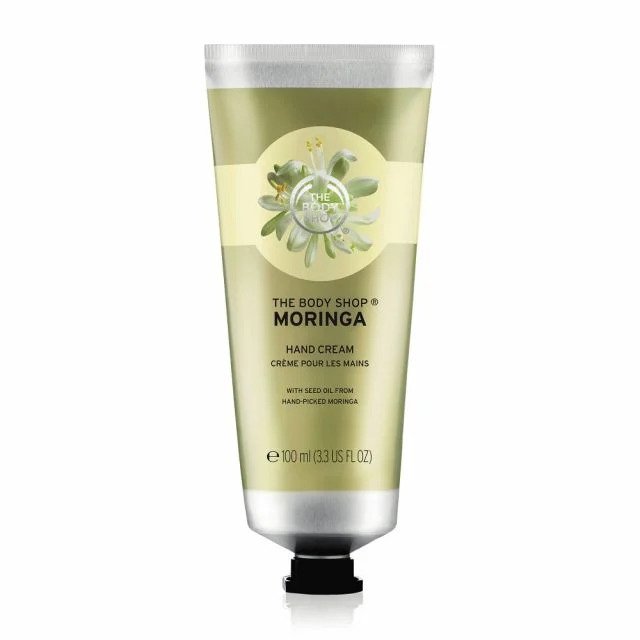 Intake Proper Diet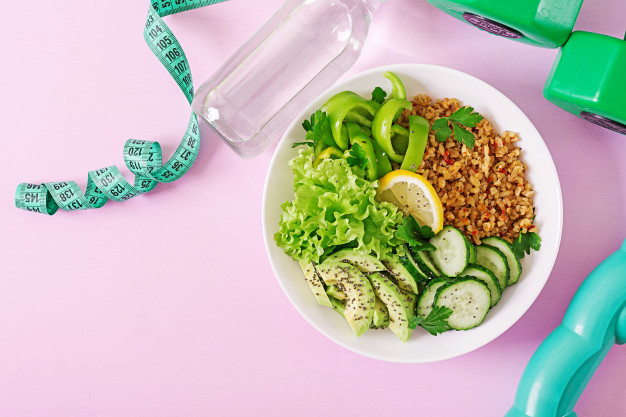 Eat plenty of fresh green vegetables and fruits and consume more juice, water. This will naturally help glow your skin. Also, instead of expensive creams, use coconut oil, olive oil, sunflower oil, sour cream and honey etc. as a moisturizer.
Apply face masks regularly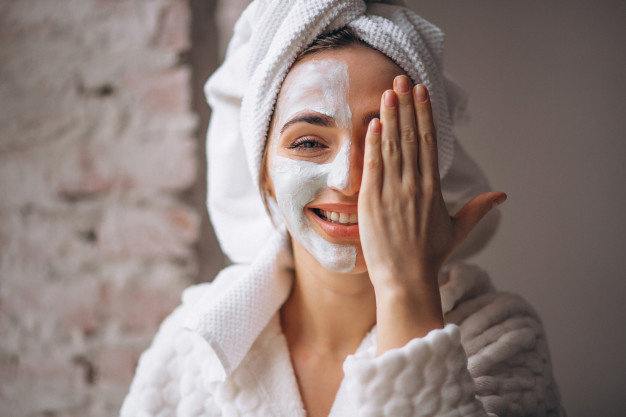 Face masks keep the skin hydrated, remove excess oil while providing a relaxing, spa-like experience. Face masks should never be avoided especially, during winters. Face masks work well by improving the appearance & quality of the skin, leaving it smooth and soft.
MCaffeine Complete Winter Skincare Pack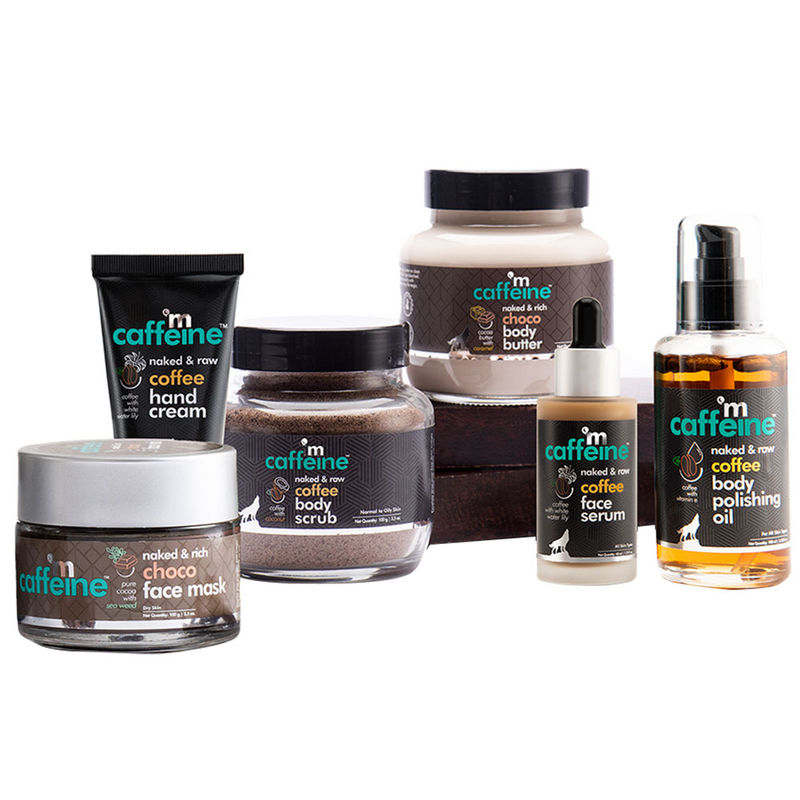 Make sure to exercise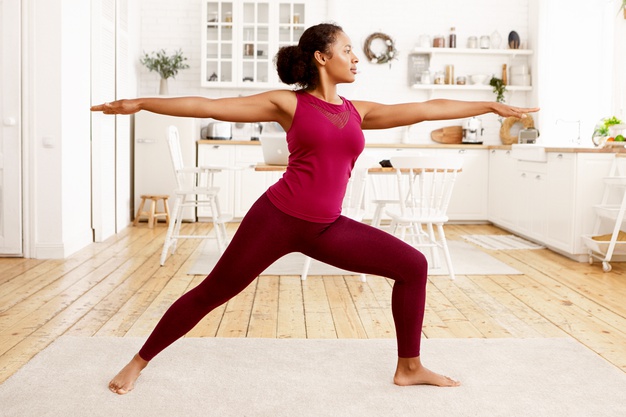 Workout in winter can be a little difficult to do but it's beneficial for your skin. Exercising regularly, will improve blood circulation and give your skin rich colour. If youre going for a run make sure to wrap up to avoid windburn.