Today I Am Not Fashion Designer For Those Who Love Fashion - I Am Consultant For Them Who Left Fashion & Gave Up- Abhilasha Pattnaik
Abhilashaa Pattnaik is a brilliant Fashion Consultant. She is a strong, enthusiastic & ambitious woman who has done exemplary & inspiring work in her life. Out of numerous inspiring stories, the crazy tales bring to you an inspirational story of one strong-minded woman, Abhilashaa Pattnaik. Lets see how she is shaping, her dreams and how it can inspire others to follow their heart.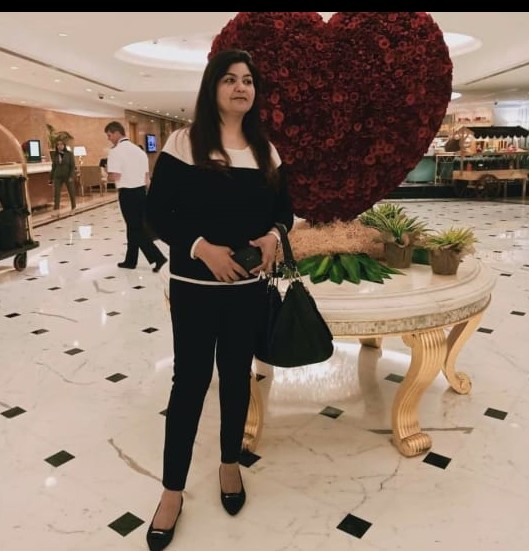 When the crazy tales asked her to give her introduction, she states I am a Fashion Consultant and the Director at Shining Rays."Shining Rays is a social event curating company that curate events for social causes. Their upcoming event is Cancer Warrior Beauty Pageant which is focused on Cancer Patients.
When we questioned her on how she is making a change in society?
she said, Fashion is not the only style. Everyone can go for fashion. That's why I am giving style to all of them who gave up for style."
During the interview, we questioned her about the support system
which made her what she is today to which she quickly replied "my
support system are my two lifelines, my sons".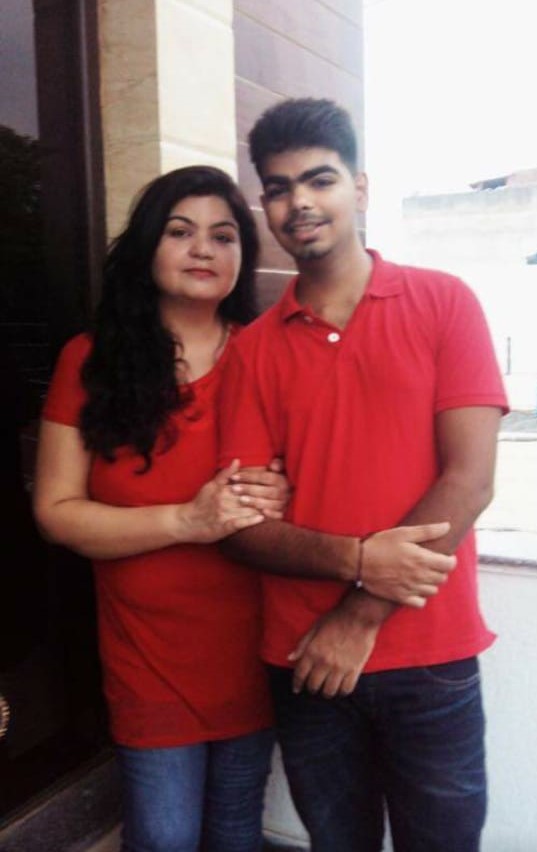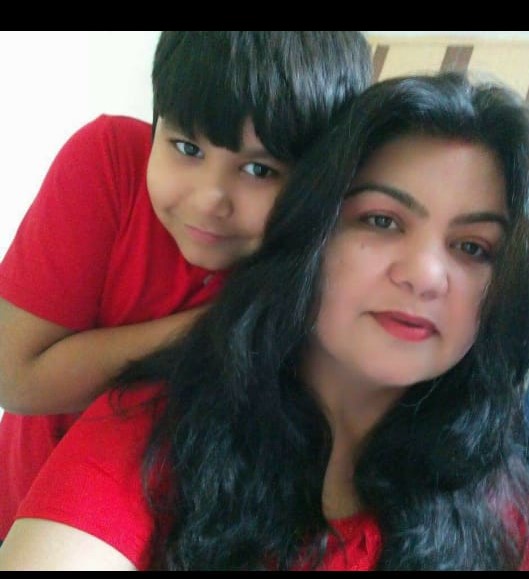 Apart from this, we question her about her favourite vacation she has
spent and her favourite food to which she mentioned My favourite
vacation that I have spent was with my family in my childhood at my
Nani's house during the summer holidays. My favourite food is Aloo paratha and white homemade Butter."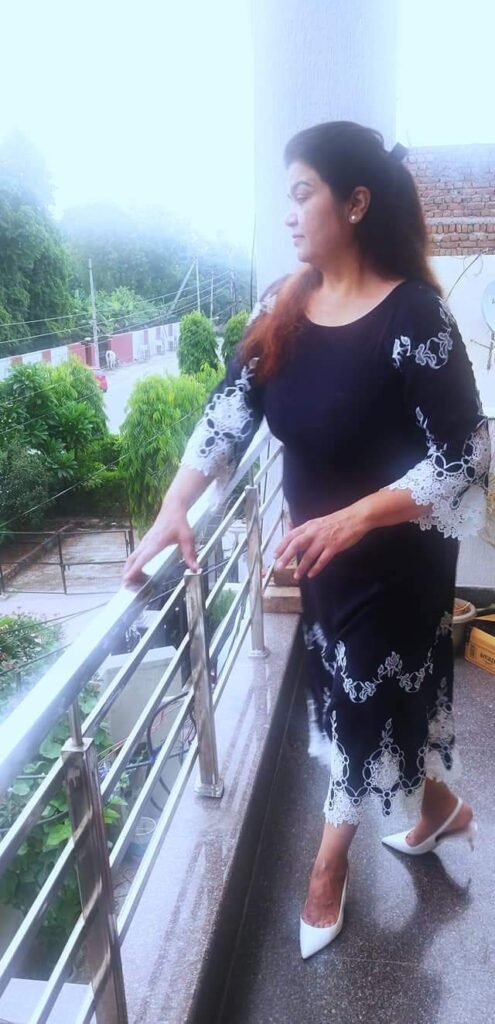 When the crazy tales asked her if she had any crazy or influential
incident which brought a change in her & would like to share with The Crazy Tales, she replied: "An incident that influenced me the most was when I heard about my mother's cancer. I totally changed after my mother's cancer journey."
How do you like the story of Abhilasha Pattnaik? Do let us know in the comments below. Give us a review of this story and do subscribe to us for more stories. Also, share this post with your friends on social media.