THINK AND GROW
THINK AND GROW - Hephzibah Thavaraj HEPHZIBAH THAVARAJ is the chairperson of OASIS TRUST FOR…
THINK AND GROW - Hephzibah Thavaraj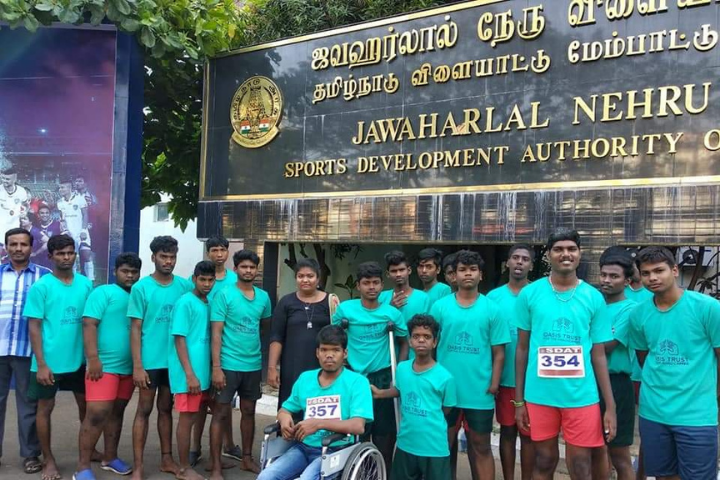 HEPHZIBAH THAVARAJ is the chairperson of OASIS TRUST FOR THE HANDICAPPED - Rescued more than 100 Mentally Ill Wandering Lunatics from the roadside and accommodated them with all needed amenities and proper medication. Reunited 305 Mentally Ill persons with their families across India. Provided special Education & Therapies to 5000 plus differently Abled.
About Hephzibah Thavaraj
Hephzibah Thavaraj is known for her devoted career in advancing social acceptance. When Hephzibah Thavaraj is known for their devoted career in advancing social acceptance. When Hephzibah Thavaraj claimed her maiden in Cuddalore district around ten years ago, was living a dream so passionately cherished for long by her father, who had yearned to become a social activist and had a dream to achieve in IT & HRM Field.
After the sudden demise of Dr. K.V. Thavaraj in 2011, his daughter Hephzibah is taking the organization forward. She was just 23 years at that time. Late. Dr. K.V. Thavaraj was the founder of OASIS TRUST FOR THE DIFFERENTLY. Her father's name is Dr. K. V. Thavaraj, founder of Oasis (recipient of state, national & international awards for his service to the differently-abled), her mother's name is Mrs. Flora she was a housewife and supported my father's service. Her nativity was Cuddalore, Tamil Nadu. She was born in Chennai, did her schooling & Engineering in Cuddalore, completed her MBA in Chennai, and started her career as an HR executive. Where the Human Resource field was my passion. While everything was on track. Unfortunately, she lost her father. She knows Oasis was her dad's everything. She knows his love & service towards children with disability. Being dad's little princess, she decided to quit her job and took charge of her dad's position & found the real reason for her Life. Now I'm following her dad's path. It has been 11 years since his demise. She is doing her level best to live his dreams.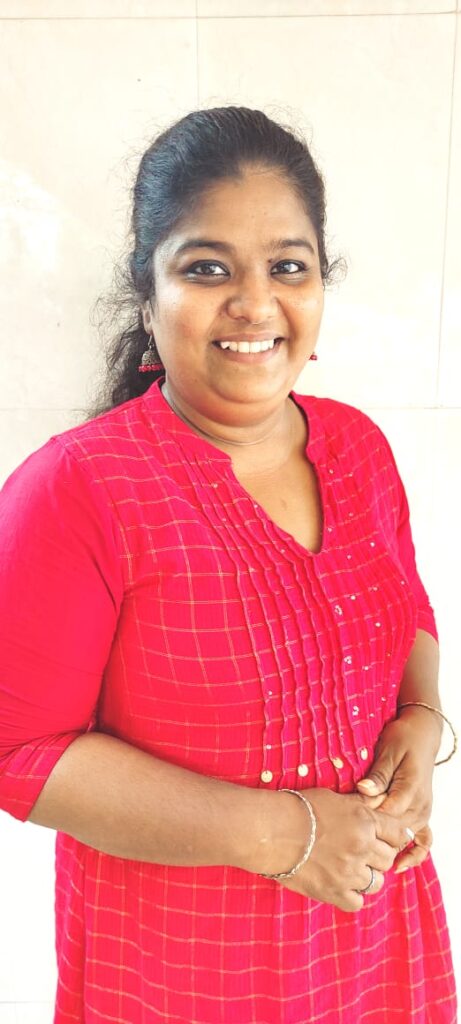 Your journey of life in brief
OASIS TRUST FOR THE HANDICAPPED is a secular non-Profit and non-Government Organization dedicated to the welfare of the disabled, Pioneer Organization serving for the Disabled in Cuddalore Dist, registered under Indian Trust Act 1908 with Registration number17 / BK / IV / 88. The Trust was created with the aim of serving disabled Children with Education, Training, Medical Rehabilitation, motivation, and referral services. Cuddalore District is an air and water polluted area with which result the percentage of Polio Victims goes up and up. Though there are many numbers disabled children in this area, there is no Organization serving the Locomotor Disabled and Mentally retarded. So, to render total rehabilitation for the children of the unrepresented areas, OASIS TRUST FOR THE HANDICAPPED was created as a pioneer Organization On 2nd March 1988. Address as follows OASIS TRUST FOR THE HANDICAPPED, Pb.No:61,Yadhava Street, Vanniyarpalayam, Cuddalore 607001. Ours is the pioneer and the Only Organization in this taluk serving Disabled Children Particularly Mentally Retarded, Locomotor Disabled, Hearing Impaired & Mentally Ill.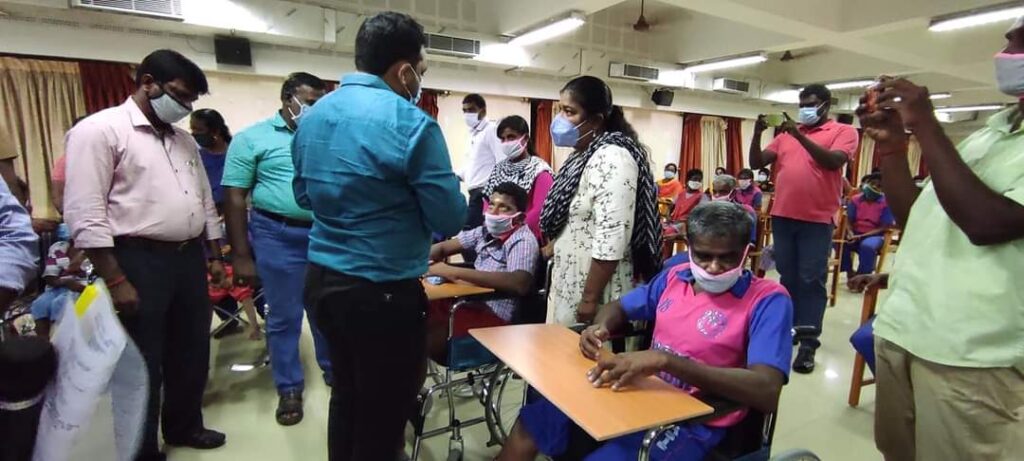 Awards and accolades
They received NATIONAL AWARD for BEST INSTITUTION in India for serving differently-abled from our former president of India His Excellency Dr.A.P.J.ABDUL KALAM on 03.12.2002 at SHASTRI BHAVAN, New Delhi on an international day for the disabled celebration.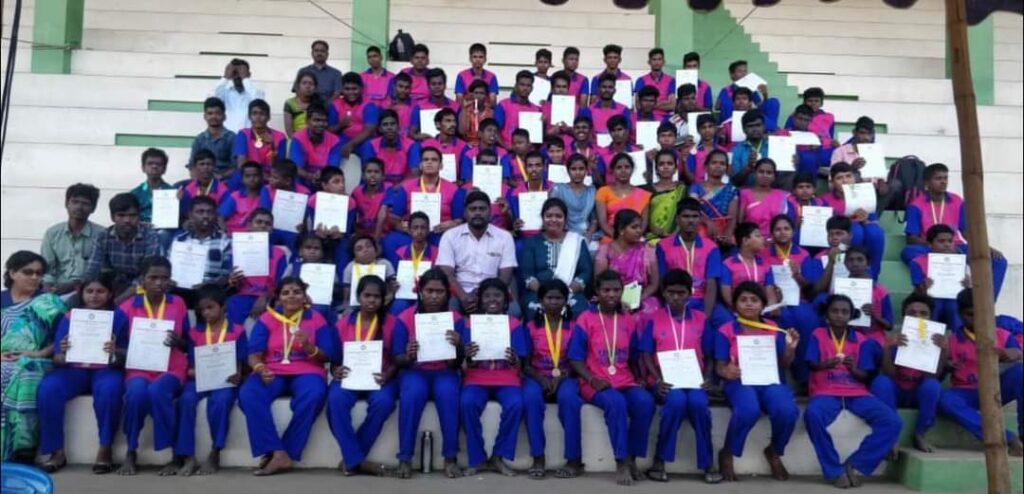 STATE AWARD:
We are very happy and proud to state and inform you that our organization is in receipt of STATE AWARD for the BEST INSTITUTION received from the current Chief Minister Of Tamil Nadu his Excellency Mr.M.K.STALIN (Deputy Chief Minister then) on 03.12.2008 at Chennai in the international day for the disabled celebration.
Any big dream wish
Her dream is to be the best at the service to Differently Abled and Vulnerable. Aiming to support lakhs and lakhs of Differently abled people to educate them to help them to standby their own(livelihood activities/setting business). The main vision is not to let anyone due to ill health or lack of shelter.
Message for all
Don't hesitate to help others, even a small help can change other's life. We are Miracle Makers. Spread Love Everywhere.