The World Slaughters- The Innocent Daughters- For Daughters To Raise The Voice -Indeed Is My Choice- Atamjeet Kaur
Atamjeet Kaur is a strong, passionate & ambitious woman who is determined for her work. She is a Writer, Poet, Anchor, Speaker, Theatre Artist, Motivational Speaker, Social activist. Out of numerous inspiring stories, the crazy tales bring to you an inspirational story of one strong-minded woman, Atamjeet Kaur. Lets see how she is shaping, her dreams and how it can inspire others to follow their heart.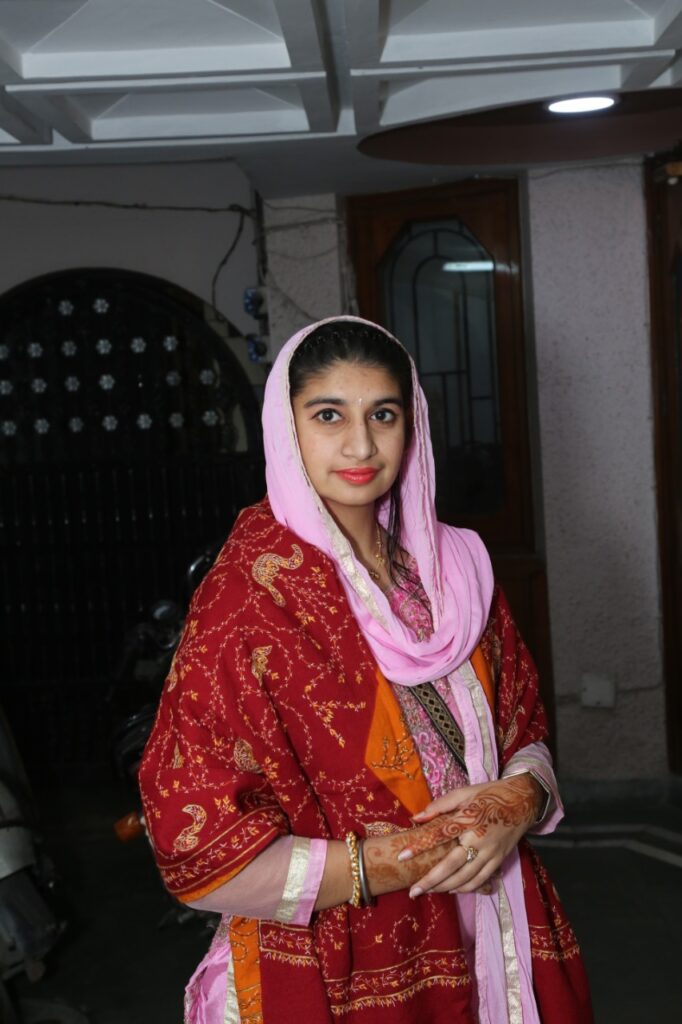 When the crazy tales asked her to give her introduction, she states, My question is, Define yourself !! But I wonder what would have been the words to define the woman? Woman? Not only if me! Indeed woman like my mother who lived selflessly for the family, whether now my structure is turned into a complete physique of woman, will I'll able to describe?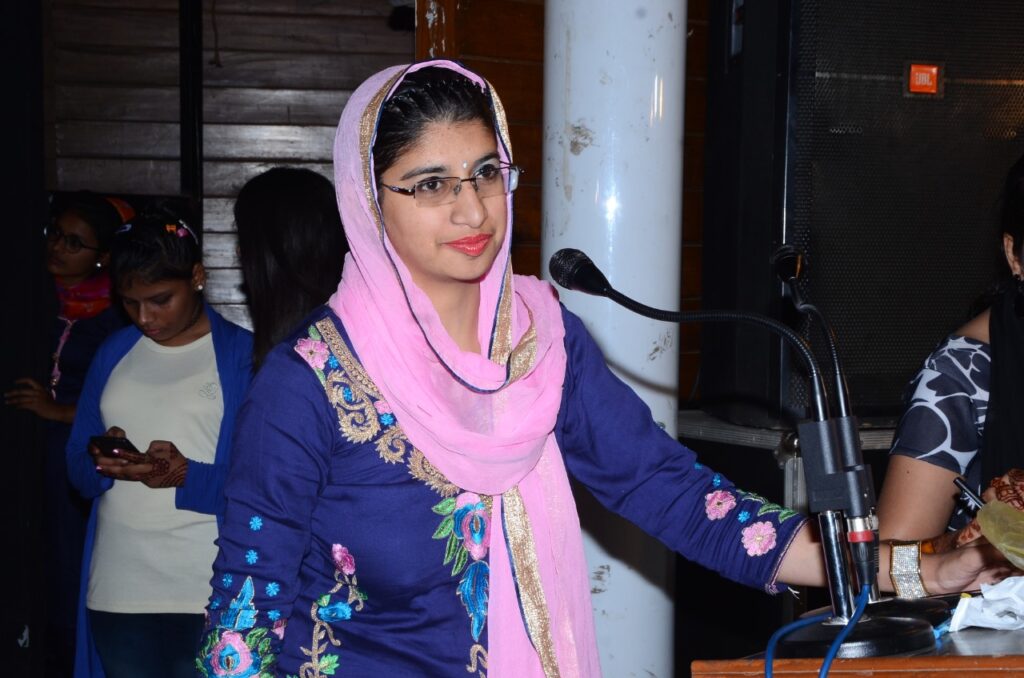 So for Defining myself would like to just end up saying her strength is witnessed by histories.! She gives up her parent's last name, after marriage adapts the new, but leaving her so many years lived identity, while suddenly adopting the unknown new one, her reasons n actions couldn't reveal the mysteries..!!
When we question her, how she is making a change in society? she said well, Well, it's not a way to make a change in the society but very true, only mankind can make better changes in the society. SO, I feel that pulling a little yours into this society could add more to the development of society.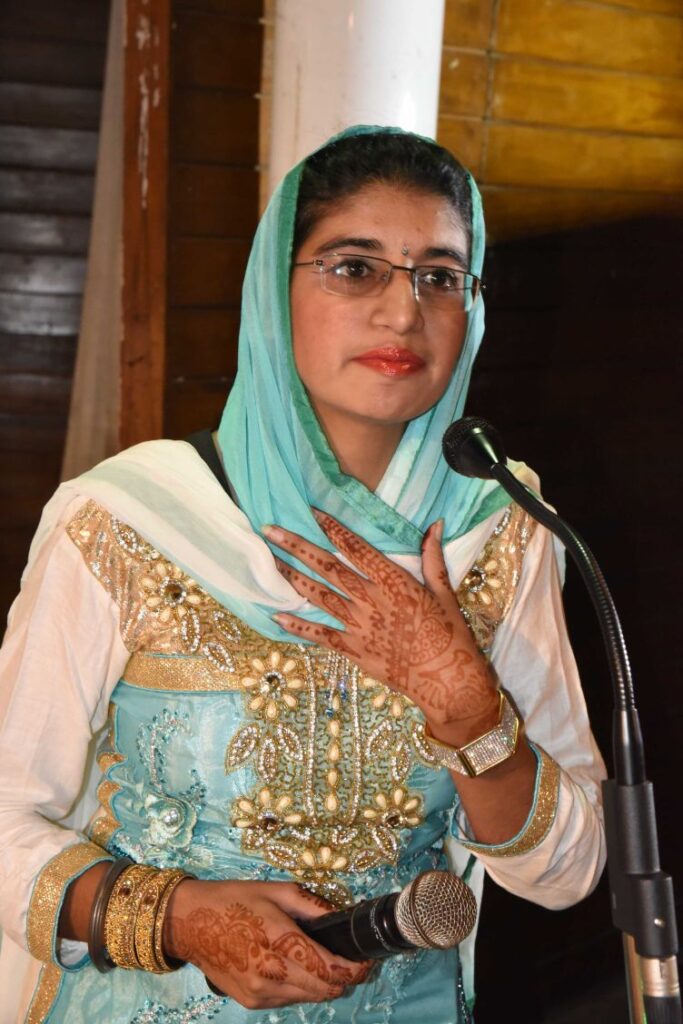 I guess education is the main fundamental regarding the process of the healthy progress of the Nation. SO, I believe the best I can do is educating the needy and second I would like to take over is an environment, and I believe that being eco friendly and taking these small steps for the environment by banning plastics and banning the usage of these plastic bags. Trying to be more friendly towards nature will surely make this world a better place to live."
During the interview, we questioned her about the support system which made her what she is today? to which she replied, well "my mother who lived selflessly for the family, whether now my structure is turned into a complete physique of woman."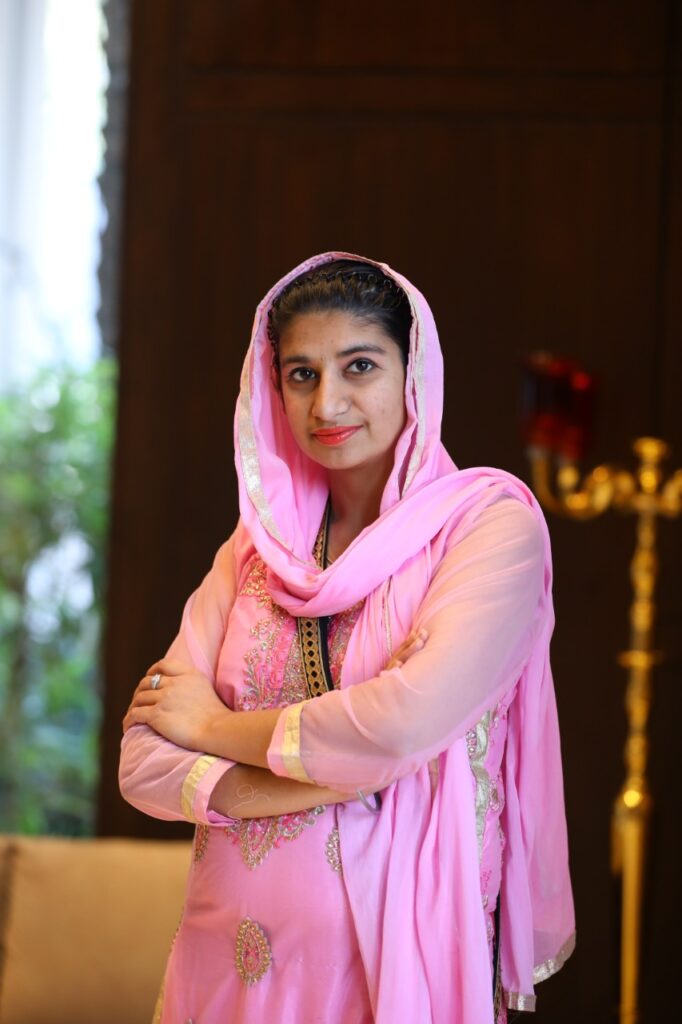 Apart from this, we question her about her favourite vacation she has spent and her favourite food; she quickly mentions my favourite vacation was in Shimla and my favourite food is Makki d roti, Sarso Da Saag".
Her Awards & Recognitions
World record holder in the world book of records London and Bravo International world book of records
Chairman of Nishkaam Gyan Anjan school for slum area students
CEO and founder of Word Box
Selected or nominated in 15 national and international awards of 2020
District president of Brijbhoomi foundation
District president of ARK foundation
State President of Deep Daan foundation
Chief Organiser Officer and Educational Head of Mother India Care
Head trainer of Punjab and Haryana of IBrain powers
Editor and Team Member of Tea2chat
Co-author of Aadhe Adhure Rishte magazine
Coverage in India's top personality magazine, Dristi Prabha magazine, Destination magazine
Coverage in 100 inspiring Indians book
Coverage of achievements in various newspaper
Media partner of National Reformer channel
Josh talks speaker
National coordinator of Rashtriya Kavitri Manch
Connected with various NGOs (blood societies, plantation etc.)
15 times blood donation as a volunteer donor
Co-founder of Diamond Princess Media and software publishing house
Third Winner of GNDU Youth India Festival in poetry and debate in 2011 and 2015
The second winner of the International public speaking championship in 2019
A host of National event i.e. Awards of Excellence
The anchor of National Reformer channel
The jury of public speaking championship 2020
Got appreciation certificates from various NGOs as Corona warrior
Participated in various Talkshows
Presented seminars on Brainpower as a resource person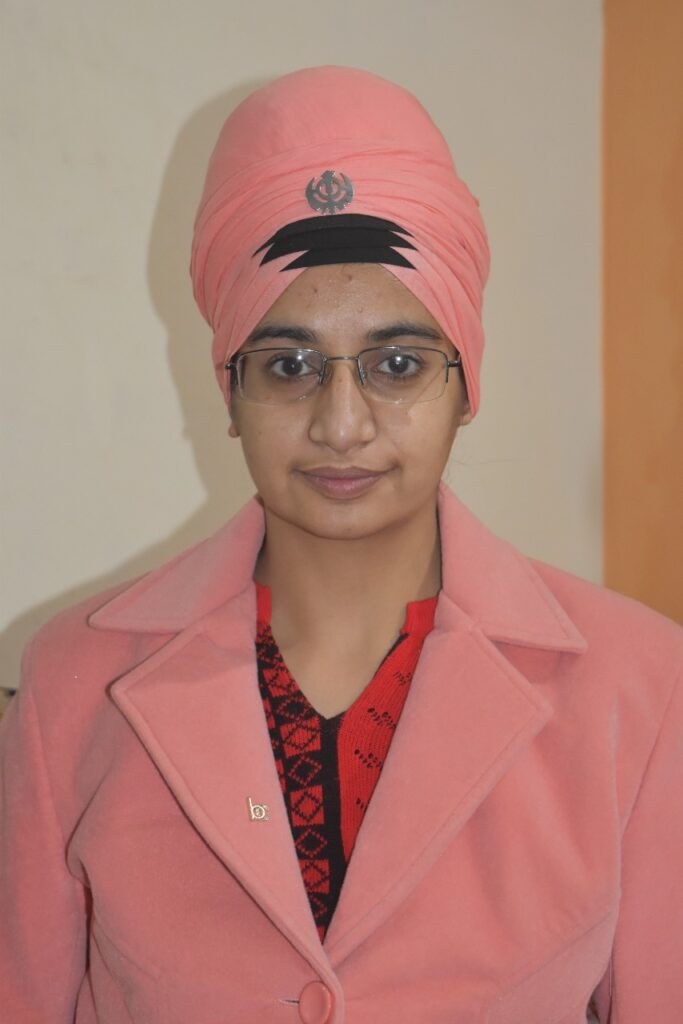 When The crazy tales, asked her if she had any crazy or influential incident which brought a change in her & would like to share with The Crazy Tales? she quickly replied after my mother's demise, I was left alone at home. However, I started going to the golden temple. And one day, I saw 3-4 beggars, were dressing an injured man's wound, who was rickshaw wala. I saw these people used to remove the insects from the wounds of injured people and they used to bandage on the injury. They were doing this same work every day for 25 years without taking money. When I saw that the concept of these people was extremely different, and I stopped there."
I stopped and I decided to do this work. From the next day, I would come to the Golden Temple every day and cover there wound with bandaid. But I was afraid of only one thing and that was to remove the insects from their injury.
It was my birthday that day and one of my friends called me and said that "there is a man who is in a very bad condition and we have to help him, so I left the Golden Temple and went to my friend and I saw that man who has been hurt on both the legs and have the same condition, there were insects in his injury, I got upset and started thinking that God told me to stand and there was no one who could remove the insect from that injury and then I could do the ointment.
Moreover, I had to do everything myself and there was no one there to help me, I removed all the insects from his wound and applied the bandaid. This incident was the most influential thing that happened in my life and had brought the biggest change in me. And I realized that God creates a situation from which we fear and we have to do the same thing that we run away from.
How do you like the story of Atamjeet Kaur? Do let us know in the comments below. Give us a review of this story and do subscribe to us for more stories. Also, share this post with your friends on social media.