The Story Of An Ambitious, Sincere and Hardworking Woman Who Has A Never Give Up Attitude -Roma Kamat
Roma Kamat is a passionate & ambitious woman who is determined for her work and is known as a renowned educationist, entrepreneur and ofcourse fashionista by passion. Out of 101 inspiring stories, the crazy tales bring to you an inspirational story of one determined woman, Roma Kamat. Lets see how she is shaping, her dreams and how it can inspire others to follow their heart.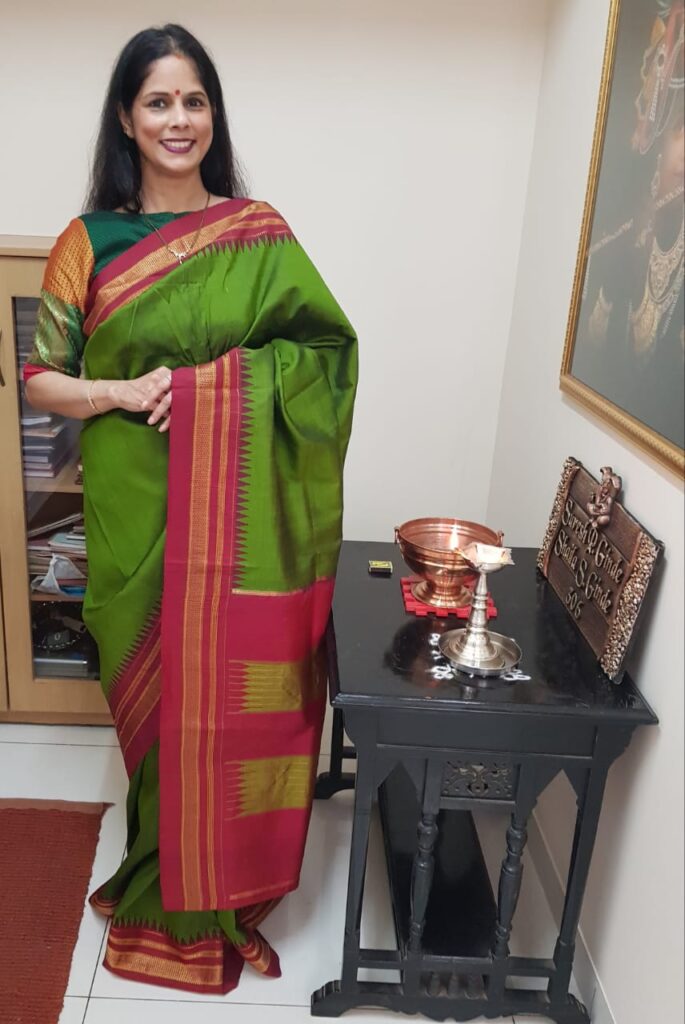 When the crazy tales asked about how she describes herself, she says, 'I am an educationist by profession and entrepreneur by choice and ofcourse in the fashion & industry by passion. And I consider myself, a go-getter, a dedicated, a lucky & a hardworking person.
Talking about her childhood memories, she said my childhood was amazing because I come from a joint family where I had two elder sisters, one younger brother and cousins. We all were living together and spent our childhood along with each other. We were all so many of us that we never felt the absence of friends. My childhood was amazing, we played games such as lagori and with small utensils, 'teacher-teacher' and carom board. We also used to hide in neighbours houses, while used to play hide & seek. So, it was such a carefree environment I had in my childhood.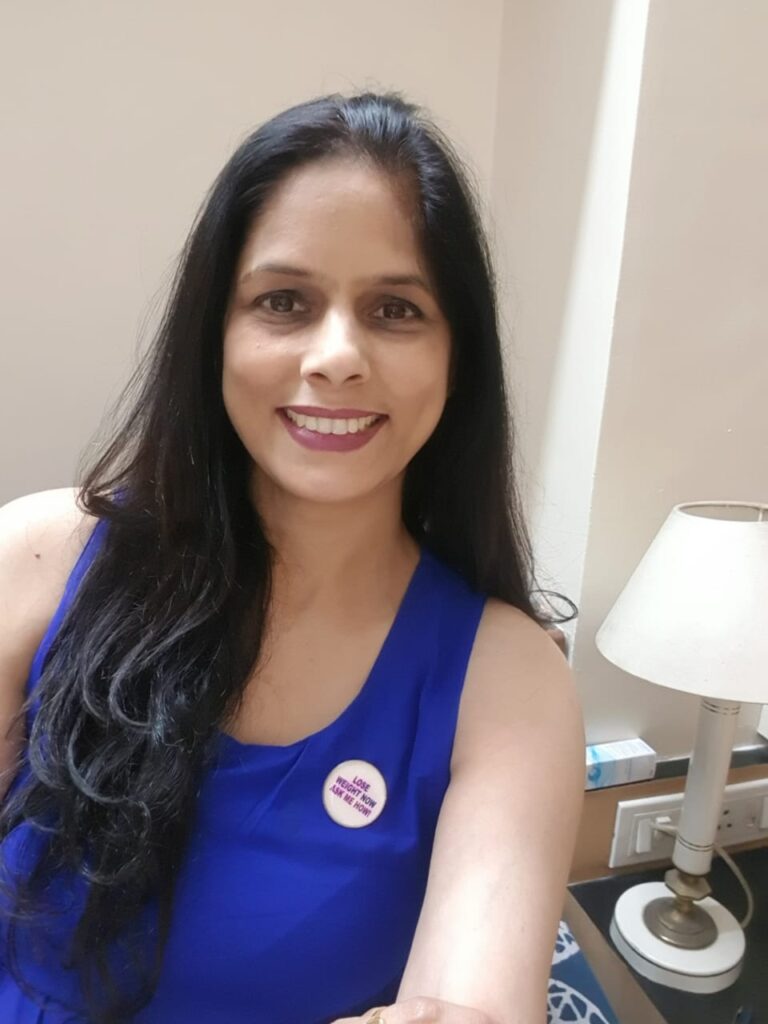 She considers herself blessed for having a very supportive family. She comes from a Gaud Saraswat Brahmin family and was born and brought up in Belgaum, Karnataka. Her father was a businessman and her mother is a home-maker. She said" as I come from a 'Gaud Saraswat Brahmin family'. we are foodie & we love eating. Now, I am married for 20 years, living in Pune again in a Gaud Saraswat Brahmin family, but they are a hardcore non-vegetarian. Now I am blessed with a son, he is pursuing in 12th standard. My husband is into finance & banking and my mother is a homemaker.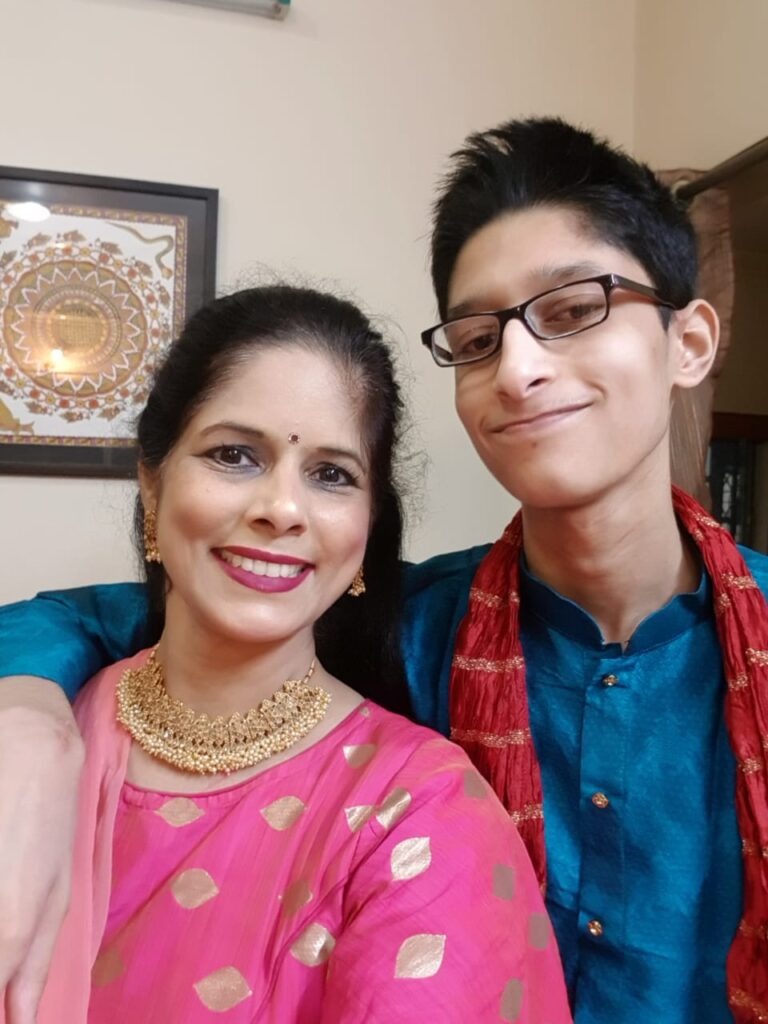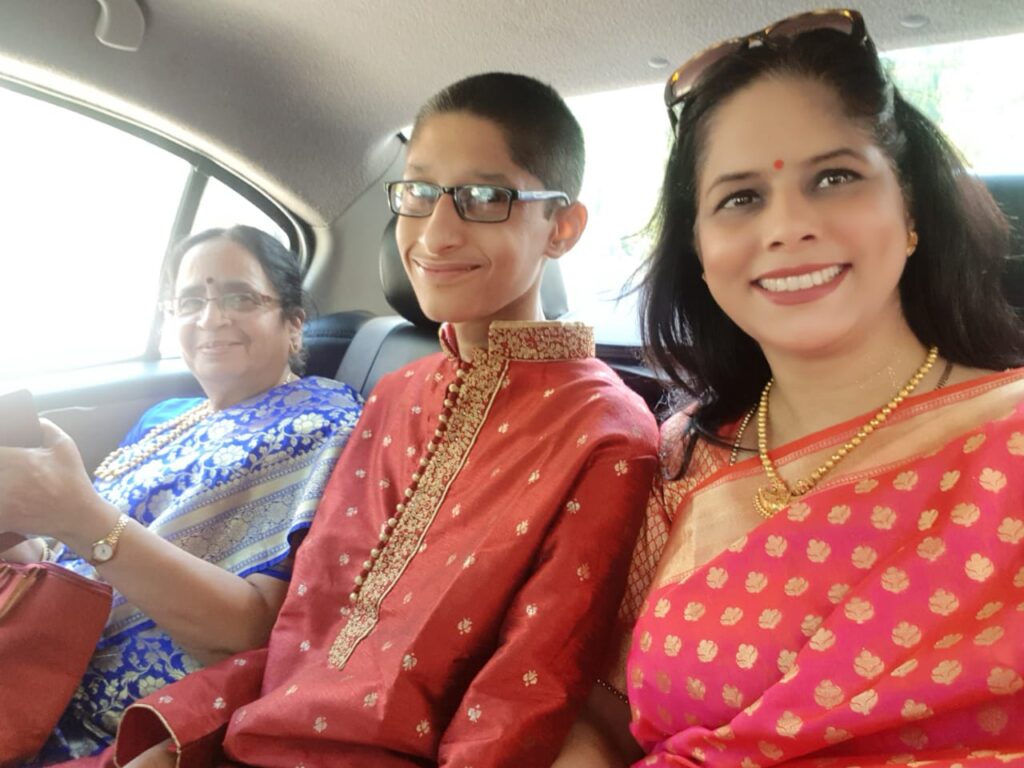 When we asked about her personal life, Roma says, I was married at the age of 24 and had a purely arranged marriage. And after getting married, I pursued the rest of the qualification.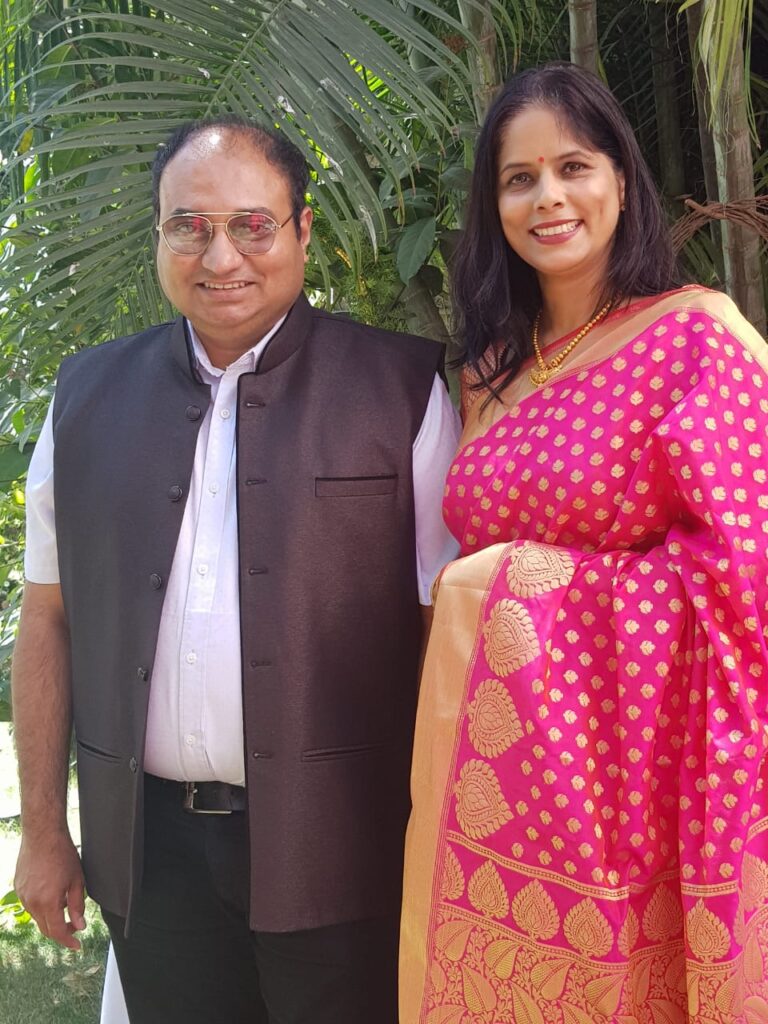 I completed my graduation in B.com honours from Belgaum, Karnataka. Later went for an Art teacher's diploma for 2 years, next I completed B.Ed (Bachelor of Education). After this, I did Masters in English from Pune University.
Talking about her education and professional journey, her beauty pageant journey started at the age of 42. Though, I was always interested in fashion & glamour but didn't get an opportunity to pursue. But today, I am totally into fashion & glamour and have won various pageants & titles.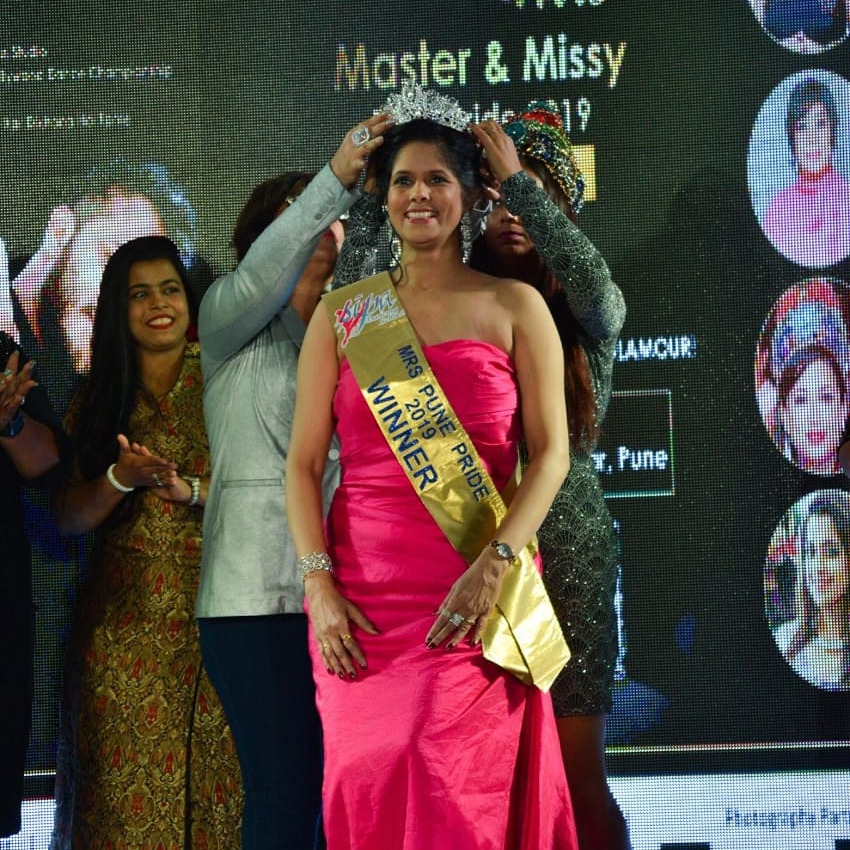 I am the regional director of Fashion Lifestyle magazine. I am also the ambassador of Indian's Women's Club, which is a platform for women empowerment. Where we help them to generate contacts & let them grow in their own business. Hence, we have conducted many networking meets, I have 600 women with me in 3 WhatsApp group of IWC.
Apart from this I also run an online clothing store, in the name of "Roma's Creations" since the past seven years.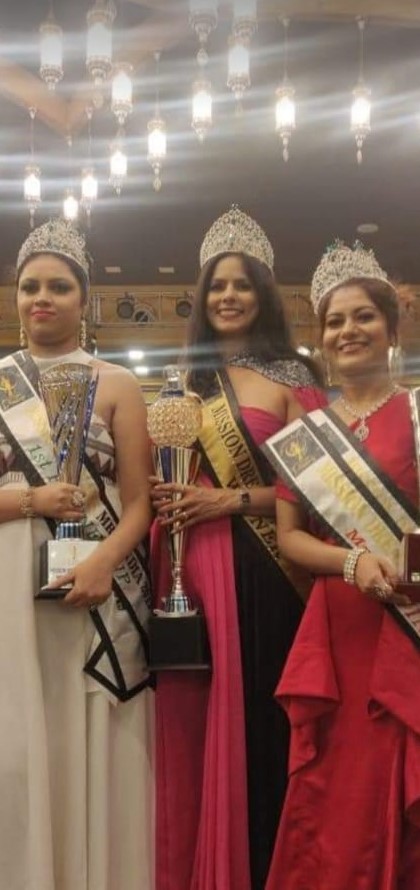 Her Awards & Recognitions
Mrs Glamour Maharastra - First runner up
Mrs Ramp Walk
Mrs Photogenic
Mrs Wanowrie in 2018
Mrs India Universe Quarantine Queen - Season 3 (Top 5 winner)
Mrs Pune Pride Winner
IWC Women of Substance Award
Mission Dreams Mrs India
Mrs Fashion Ikon Title Winner
Crowning Glory of 7th edition of Fashion Lifestyle Magazine
Best Principal Award
Best School Award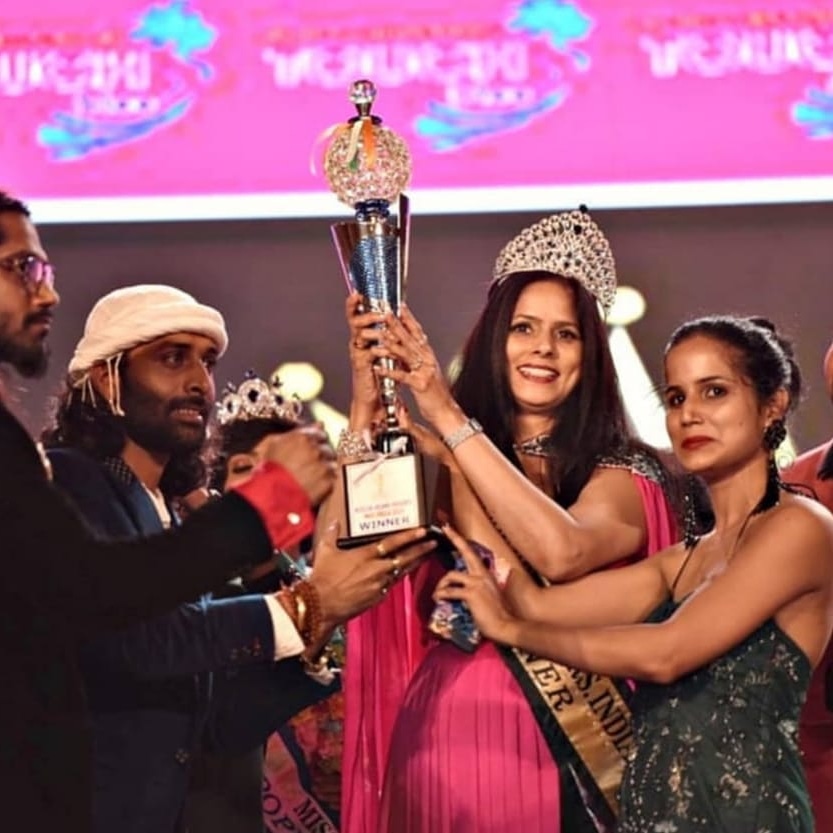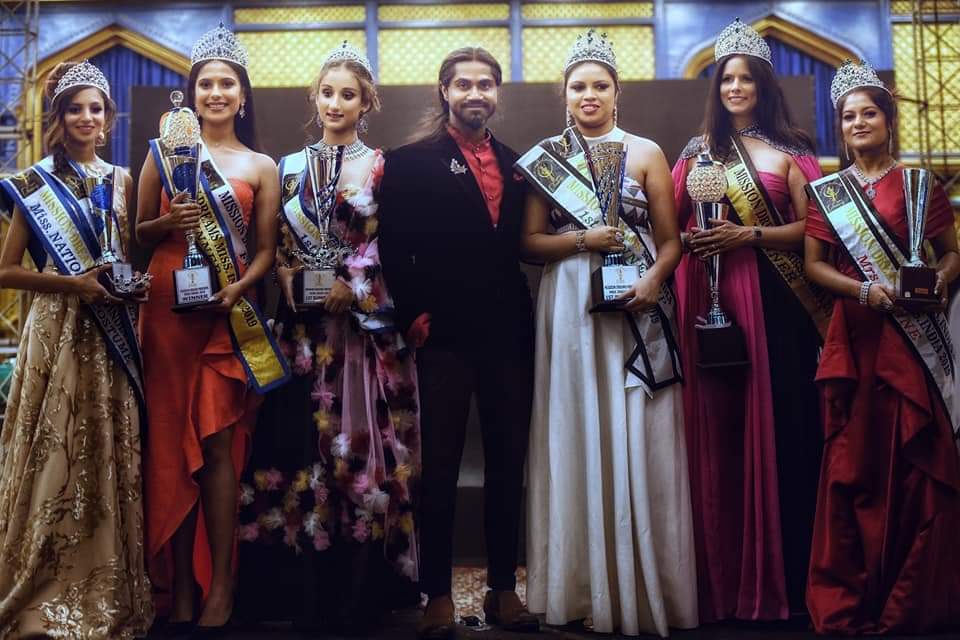 During her interview with The Crazy Tales, she was asked, about how life has treated her, She says life has been wonderful and grateful to me and I must thank God and my family both my parents and In-laws as well. They have always supported me in my work. And most important my husband who has been a huge support and my son ofcourse. I thank them all for giving me a fabulous life. And I can say, that I have been very fortunate to have such a loving family and also good people around me.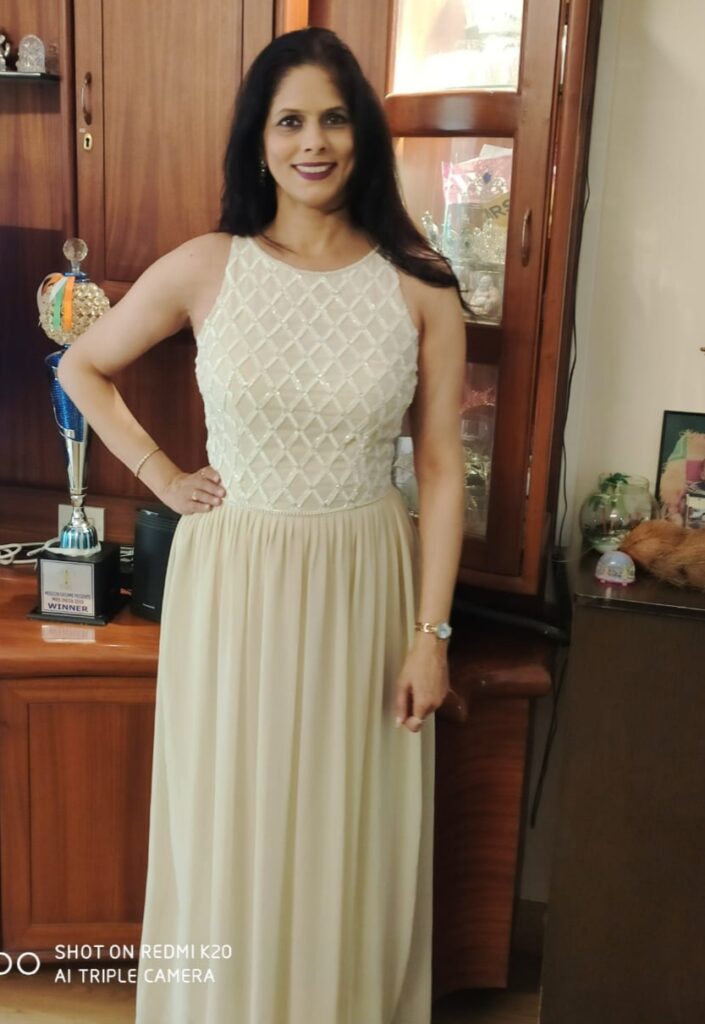 Talking about her future plans & wishes, Roma says, By God's grace I would wish to take my work up to the next level. And would like to continue my journey in the same manner.
When the crazy tales asked about her favourite vacations & movies, she quickly mentions " I would love to go abroad and want to see the life over there with my family" and definitely would love to travel a lot. And ofcourse my favourite place is my hometown.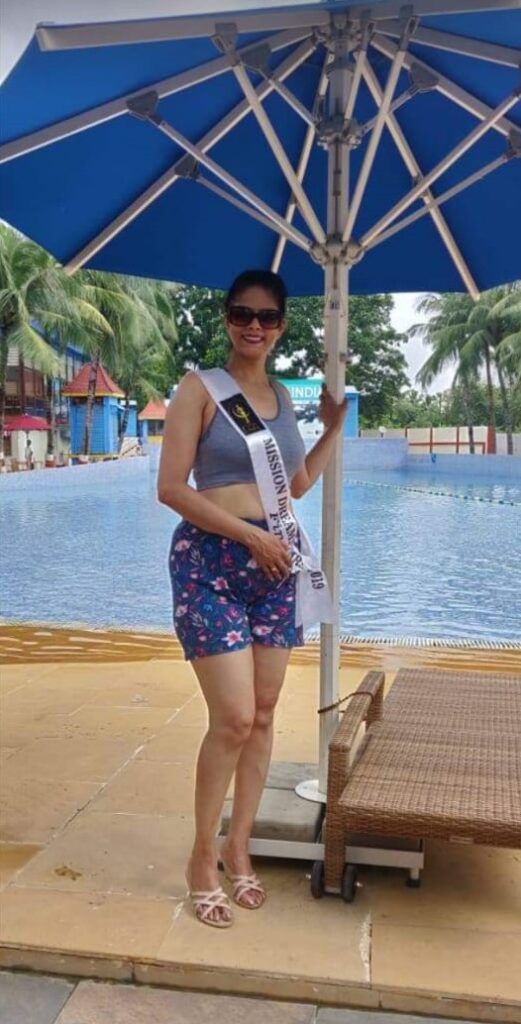 Talking about movies, I am a big fan of Hrithik Roshan & Salman khan, so I love watching their movies. And yes my recent hobby has been discovered that is Netflix which I enjoy watching a lot.
She also gave a message to all youth of the country that Spend your life gracefully and with dignity but never go towards wrong-doings, so that your parents are proud of you. Make sure you have a clear goal in your mind."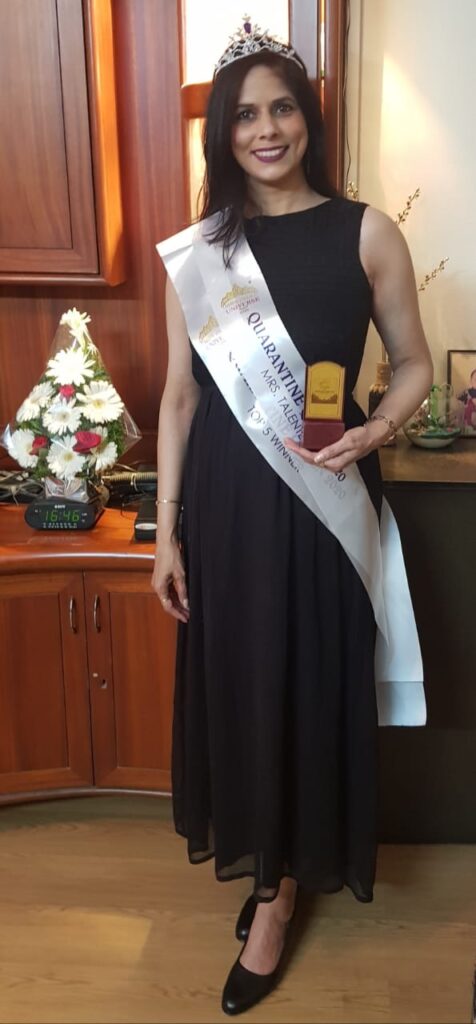 Finally talking to the crazy tales, she tells about her moto of life, "live life to the fullest" and have no regrets in life and make sure you make all journey of your life a fruitful & a memorable one."
She also mentioned, "as a woman, I feel that women are strong and they just need a little push and motivation". Because I think not just women but every person in this world is talented and each & every person has some of the other good quality in him or her, it's just that they need to explore the quality, work upon it and grow. And remember, you need to work, hard to achieve.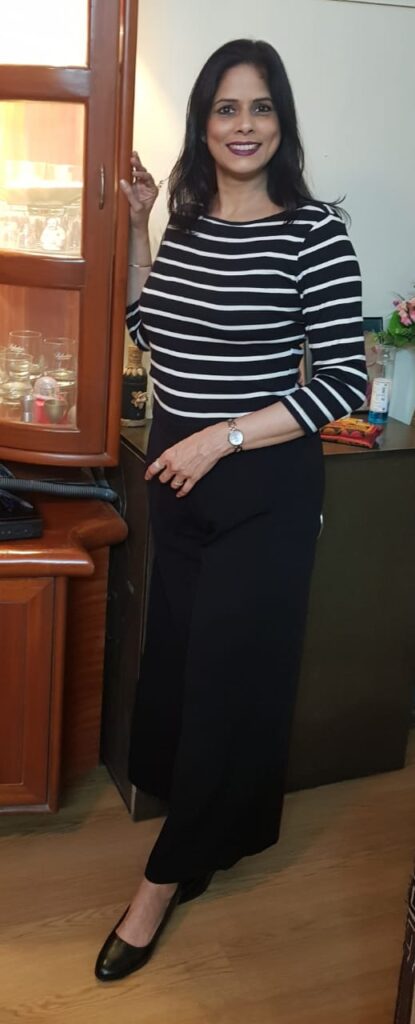 But some of the women are suppressed and are controlled by men, but those days have been gone. And now women should come up with their issues and fight for it. I feel women are empowered in themselves but they must explore and achieve success. And yes, life is the same for men & women just they need to change the mindset the way we look at our lives.
How do you like the story of Roma Kamat? Do let us know in the comments below. Give us a review of this story and do subscribe to us for more stories. Also, share this post with your friends on social media.