The Story Of A Successful Girl Who Really Became Something With Her Way-Aishwarya Sinha
"Every great dream begins with a dreamer. Always remember, you have within you the strength, the patience, and the passion to reach for the stars to change the world.-Harriet Tubman
With the same thought, we have brought an inspiring story of a passionate, determined woman, Aishwarya Sinha. She is a woman, full of passion, creativity and enthusiasm.
Out ofnumerousinspiring stories,the crazy talesbrings to you an inspirational story of one strong-minded woman, Aishwarya Sinha.Lets see how she is shaping her dreams and how it can inspire others to follow their heart.
When the crazy tales asked her to give her introduction, she states, I recently completed MBA and I am currently working as a freelancer in the HR Department and Event Management. My passion is to become a successful businesswoman who has a soft and considerate personality who loves helping others.
You can follow my Facebook Page: https://www.facebook.com/aishwarya.sinha.71
Instagram page: https://www.instagram.com/muzy_lostgirlmeeaishwarya/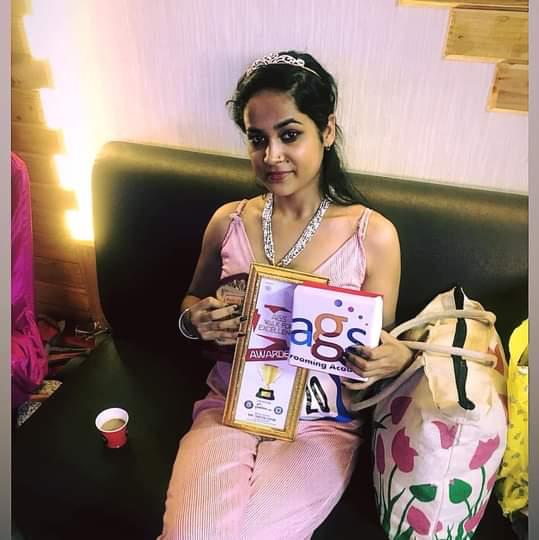 When we question her, how is she making a change in society? she said, "I would just like to say in small words "in this world, God gives everything and takes it back, but if something needs to be changed or something can be changed, it can only be changed with love. So, just give love and take love!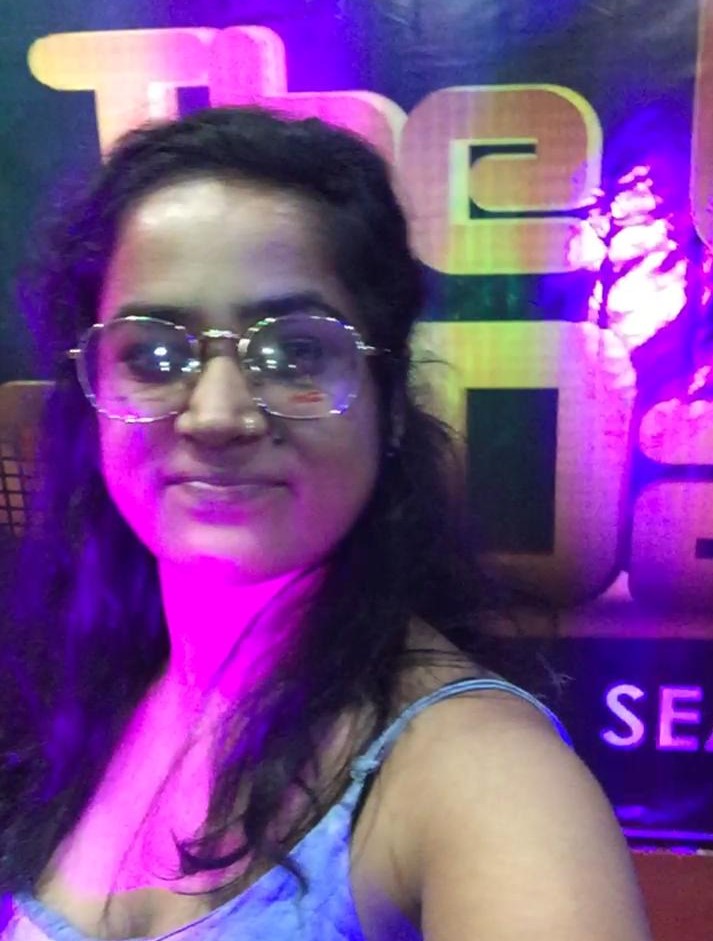 During the interview, we questioned her about the support system which made her what she is today? To which she quickly replied I am thankful to each and everyone who came in my life supported me unconditionally when I needed the most. Whatever I do, I do it diligently, so the almighty always sends someone to help me."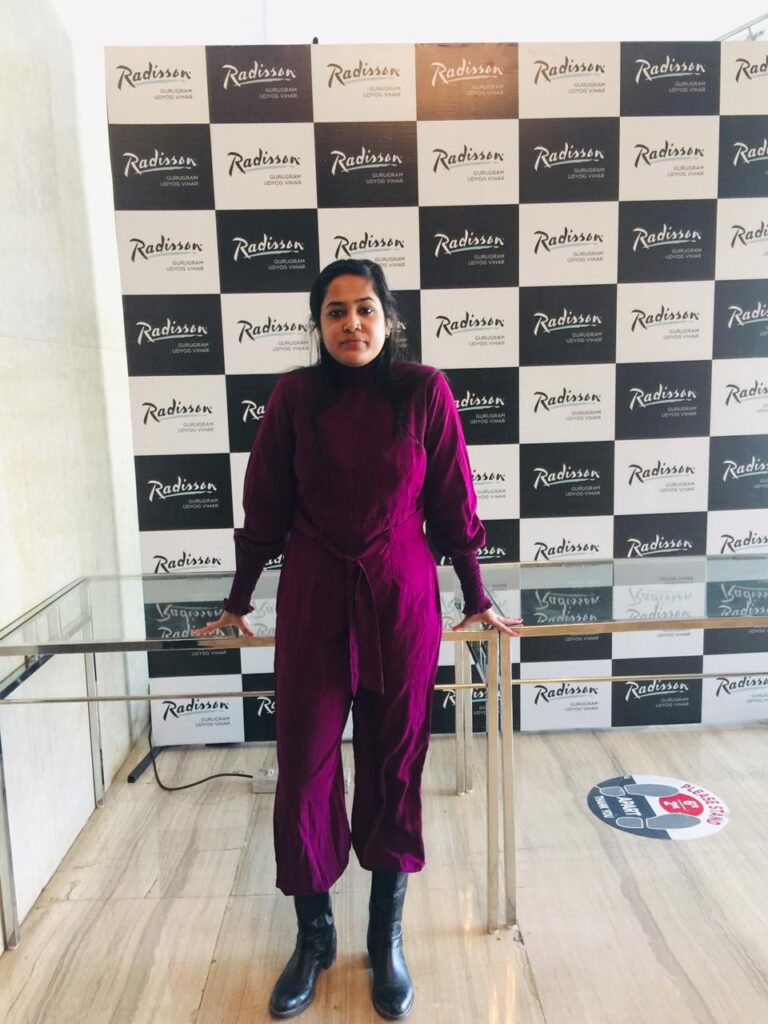 Apart from this, we question her about her favourite vacation she has spent and her favourite food; she quickly mentions my favourite vacation was a trip to Bombay with my parents. It was one of the best vacations I had with my parents. And I love Bombay food."
When the crazy tales, asked her if she had any crazy or influential incident which brought a change in her & would like to share with The Crazy Tales? She replied, In my life, I came across some deceiving people who taught me about life and made me stronger."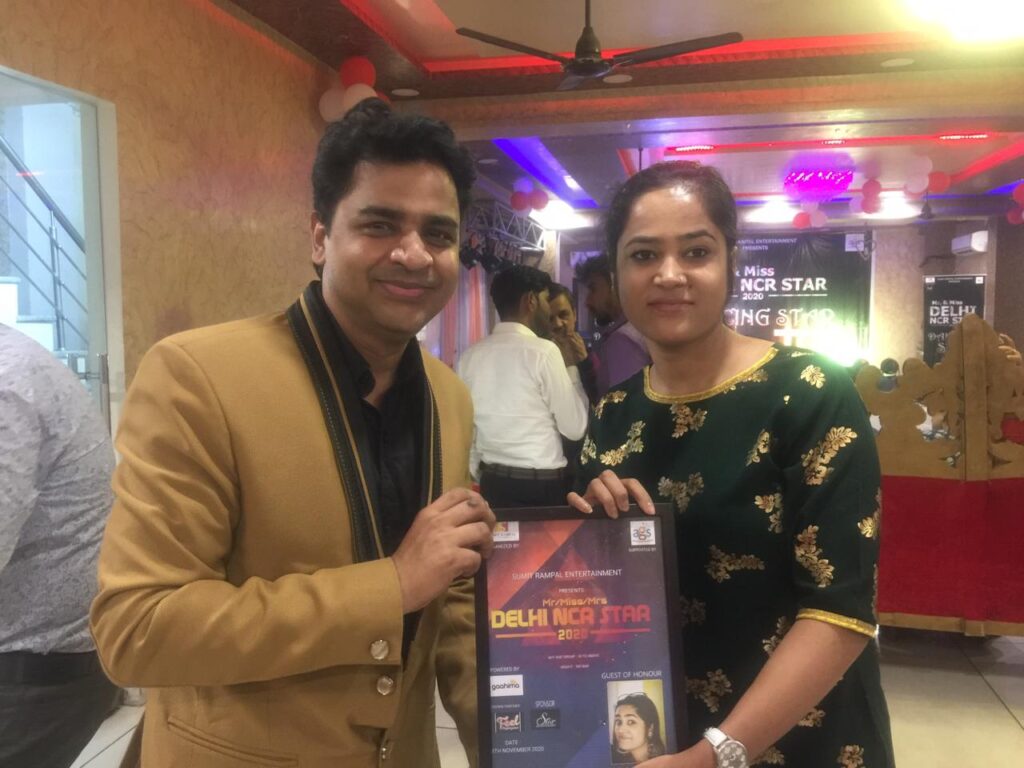 How do you like the story of Aishwarya Sinha? Do let us know in the comments below. Give us a review of this story and do subscribe to us for more stories. Also, share this post with your friends on social media.