The Story Of A Lady With Fire Within -Tanya Chadha
"As we lose ourselves in the service of others, we discover our own lives and our own happiness. With the same thought, we have brought an inspiring story of a passionate, determined and helpful woman, Tanya Chadha. She is a woman of heart & soul."
A dedicated, resourceful and kind-hearted woman, Tanya Chadha, is a social activist and mental health specialist. She is fully determined to devote herself to the upliftment of society and to provide an open & safe platform to the people who wants to speak up about their conflicts. She stood for herself and fought against such issues and pledged to help other too. She dreams of the day where no people will face any sort of fear. Being a 4th generation social activist descended from her family, she believes that every individual contributes to a better world for everyone to live in. Out of numerous inspiring stories, the crazy tales brings to you an inspirational story of one strong-minded woman, Tanya Chadha. Lets see how she is shaping, her dreams and how it can inspire others to follow their heart.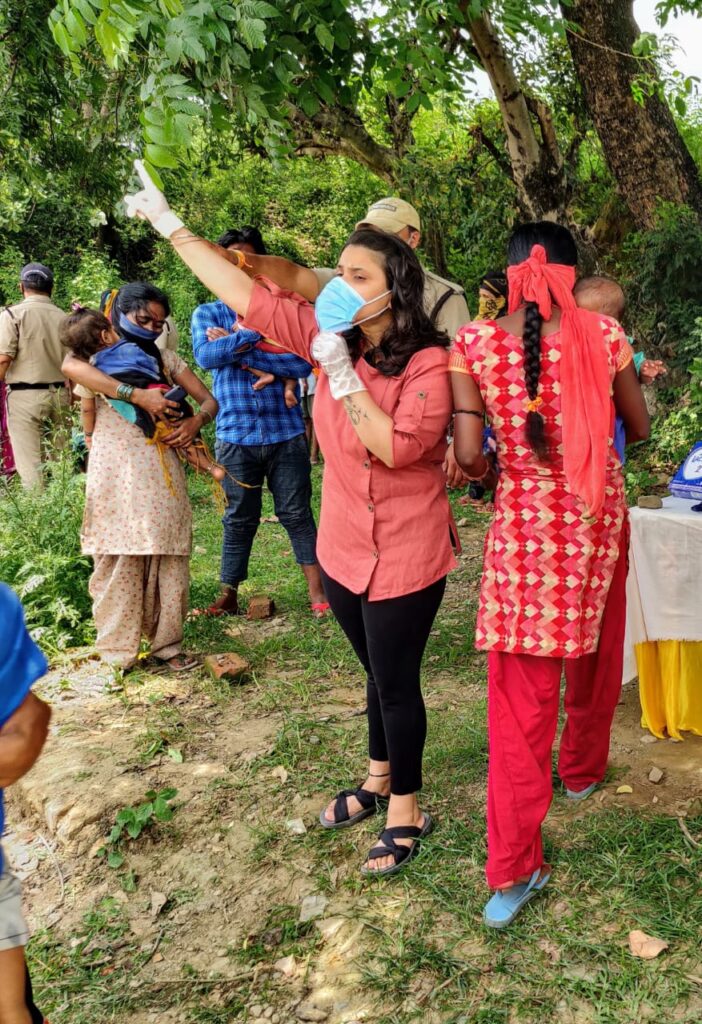 When the crazy tales asked her to give her introduction, she states, I am the International Diana Award winner 2019 by the government of the United Kingdom for my contribution towards the betterment of society. I am a trustee at Ladli Foundation Trust, an NGO associated with women empowerment. I am a certified NLP practitioner and holds various certifications around the globe, and also associated as key motivational speaker and counsellor with Catfit.in, mental health counsellor at Pratha Ayurveda. I am also the founder of My Safe Circle which aims to help others fight with their mental illness and to provide a safe environment for the survivors and their family to speak up. The organization was initiated in 2020. The mission is to help people stay mentally well and fit. Under My Safe Circle, the focus is to enhance mental health and make others see mental health with no stigma.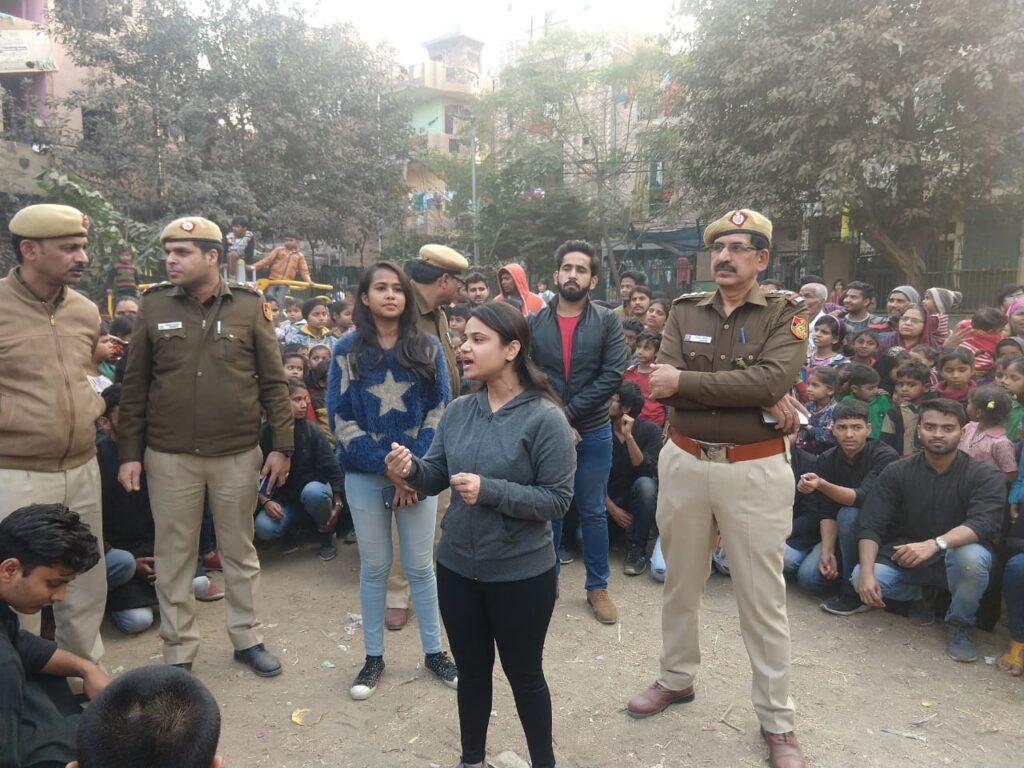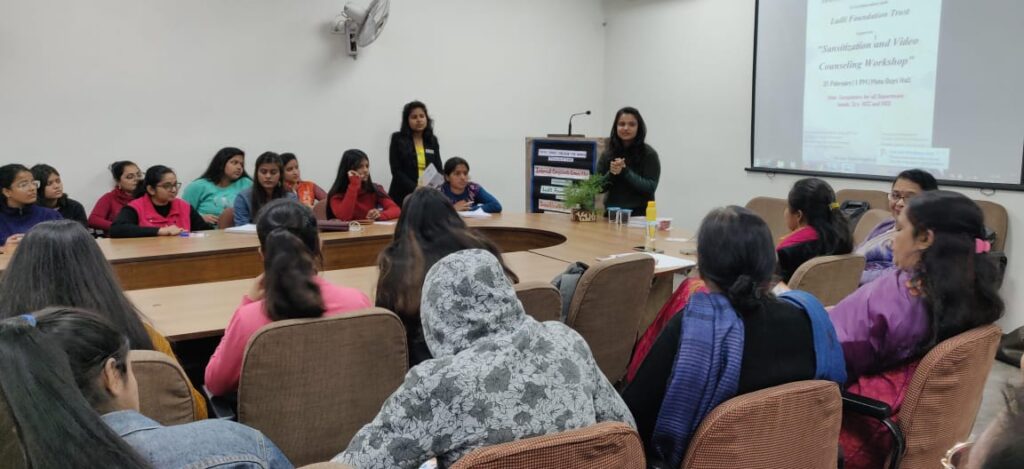 During the interview, we questioned her about the support system which made her what she is today? To which she quickly replied, I consider my mother to be the biggest support system. She's been there for me every single time and My team contributed quite actively."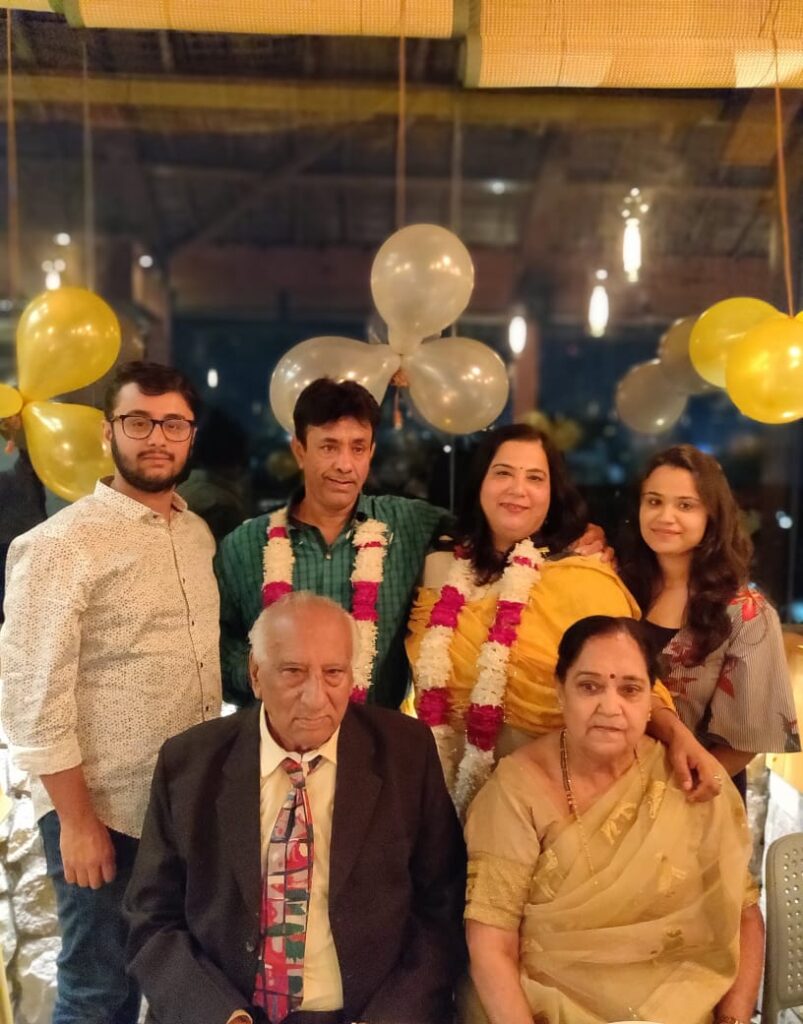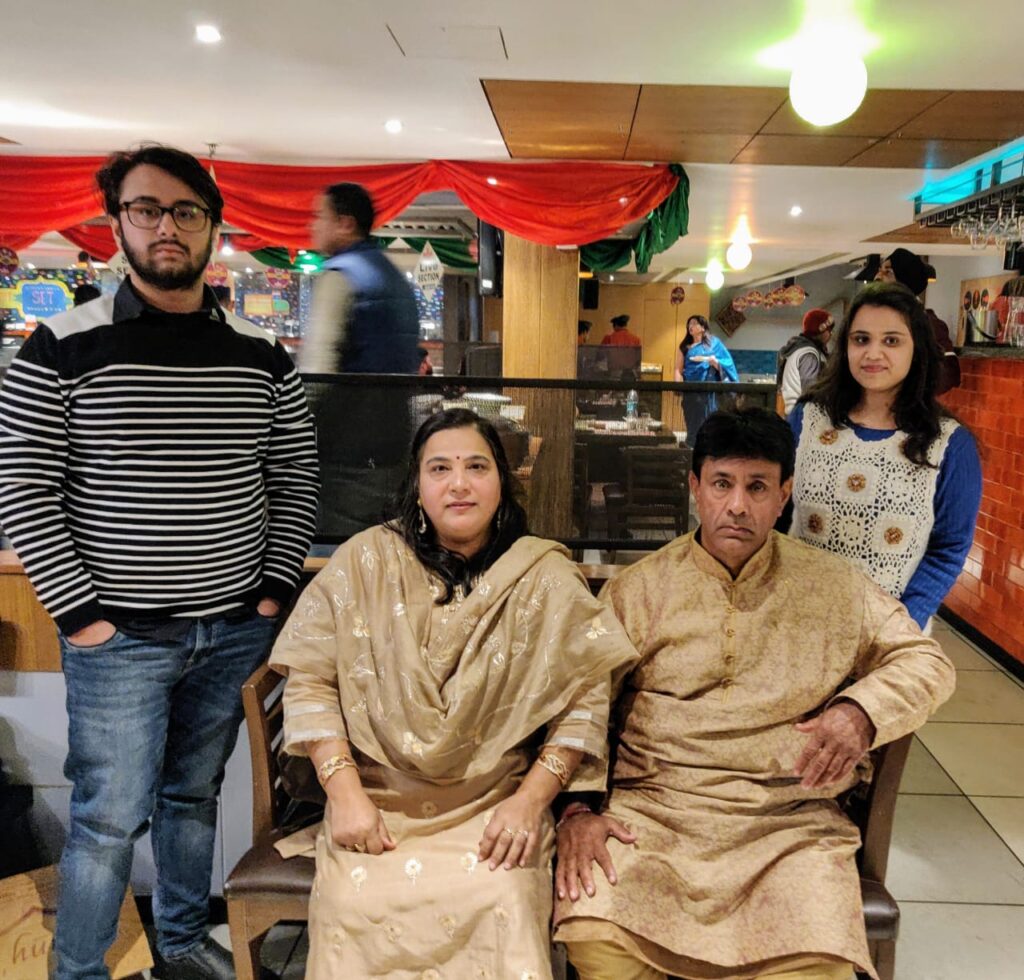 Apart from this, we question her about her favourite vacation she has spent and her favourite food; she quickly mentions my favourite vacation was in Goa. I had so much fun there and as far as my food choices are concerned let me tell you I am big street foodie.
Awards & Achievements
Awarded with The International Diana Award 2019 - one of the most prestigious awards to be awarded for the contribution towards society in the memory of Princesses Diana of Wales, United Kingdom.
Felicitated by Sh. Thawarchand Gehlot, Honble Minister of Social Justice and Empowerment, Government of India for appreciation of winning the Diana Award, 2019 for India.
Awarded by Action Aid, Times Foundation and Indraprastha Gas Limited 2018 Women in Excellence, Special Recognition by Sh. Vijay Sampla Hon'ble Minister of State for Social Justice and Empowerment in India.
Commended by Joint Commissioner and Additional Deputy Commissioner of Delhi Police for organizing sensitization camps. o Awarded by Lions International Club for Indomitable Spirit on International Girl Child Day 2018.
Gender Champion Shivaji College, University of Delhi 2017 as per the guidelines of MHRD. o Worked as President in National Service Scheme (NSS).
Also holder of many certificates from national and international universities around the globe.
Her Contributions Towards The Society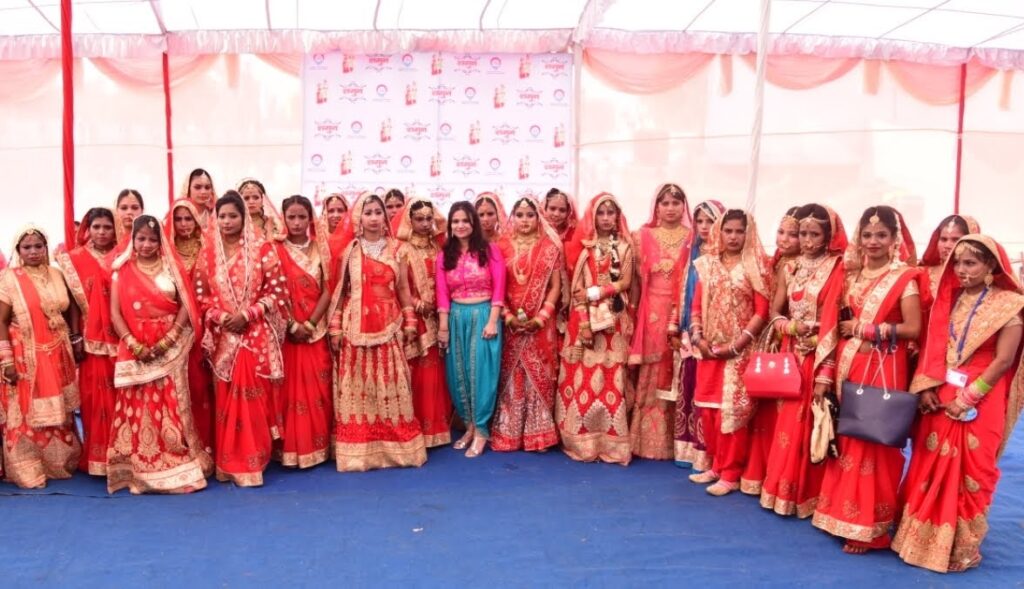 She is an extremely bright, energetic and ambitious professional and has great leadership skills and was selected as President of the National Service Scheme of Shivaji College and Student Coordinator of Women Development Cell of Shivaji College.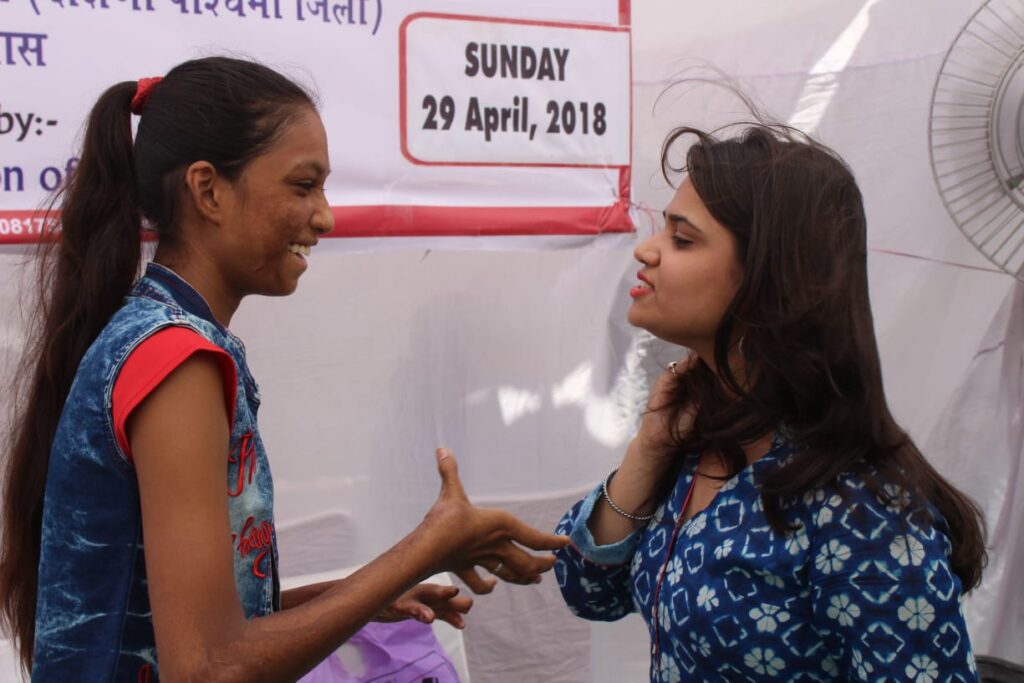 With Ladli shes been working on a very unique project where they conduct medical camps, session regarding sexual abuse, unprotected sex and menstrual hygiene for unprivileged women in different parts of the India especially in slum areas and villages where we can see a whole lot part of it.
Also, she along with her team do visits several schools and colleges to sensitize and counsel the students about basic hygiene (for both boys and girls), educate them about sexual abuse, giving sex education including good touch - bad touch and also provides them with basic awareness about the prevention from transferable and communicable diseases through various street plays.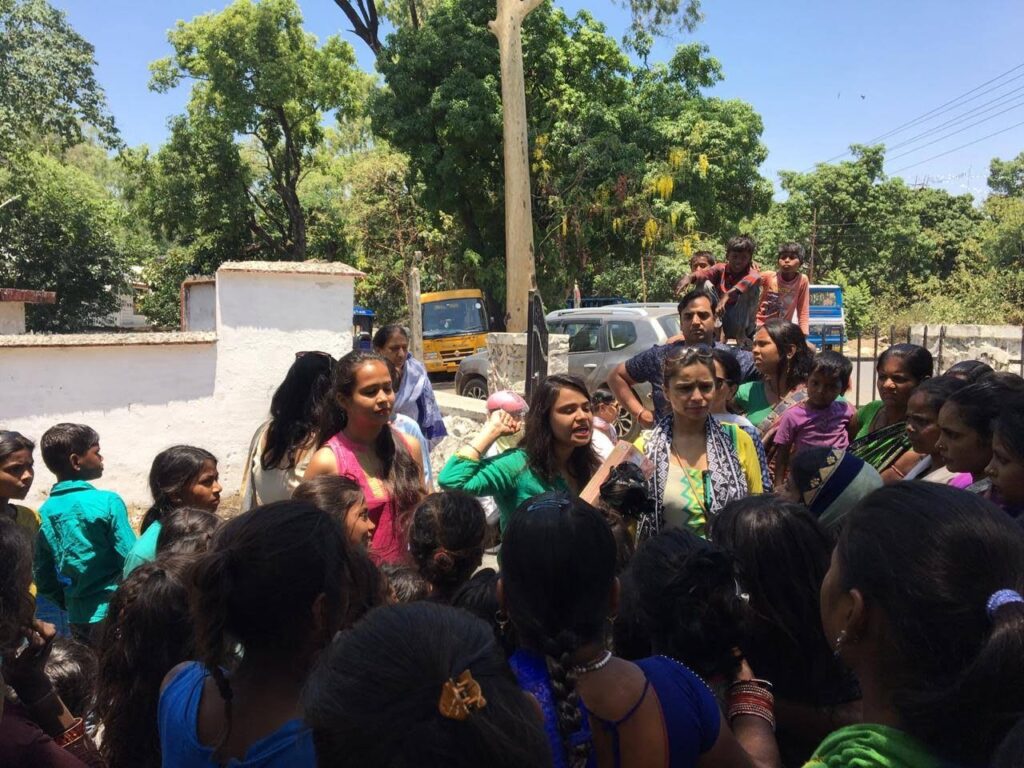 How do you like the story of Tanya Chadha? Do let us know in the comments below. Give us a review of this story and do subscribe to us for more stories. Also, share this post with your friends on social media.