The Journey of a Home Maker Who Shares Her Challenges During Lockdown and How She Is Making Her Career In Journalism Now - Megha Dahiya Chauhan
Megha Dahiya Chauhan is a strong, enthusiastic & ambitious woman who is determined for her work. Out of numerous inspiring stories, the crazy tales brings to you an inspirational story of one strong-minded woman, Megha Dahiya Chauhan. Lets see how she is shaping, her dreams and how it can inspire others to follow their heart.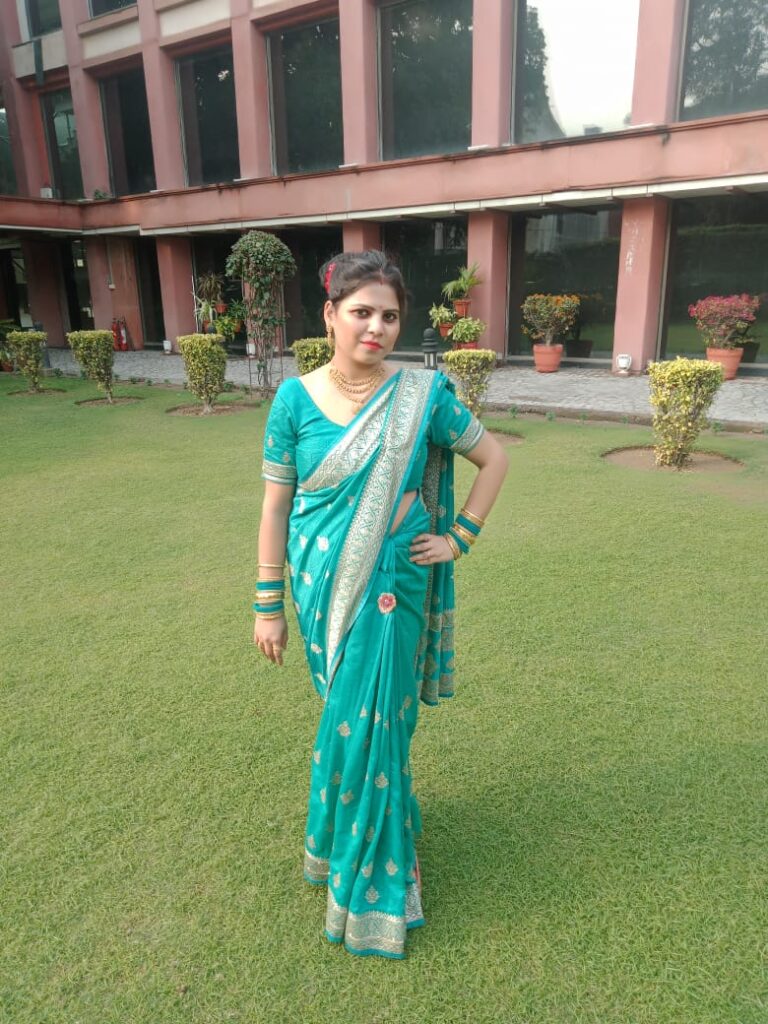 When the crazy tales asked her to give her introduction, she states, "I am Megha Dahiya Chauhan, Born in Delhi. I graduated from Jamia Hamdard University in BCA. Then August 2013, I got an opportunity in ICDS to give a speech regarding Teenage Girls in front of Former ICDS Minister Smt. Krishna Tirath Ji, I am honouring her. I qualified so many exams at an early age such as UNO and Science Olympiad. She gave me a big platform for new achievement to be a volunteer of 'An Ahimsa Messenger'."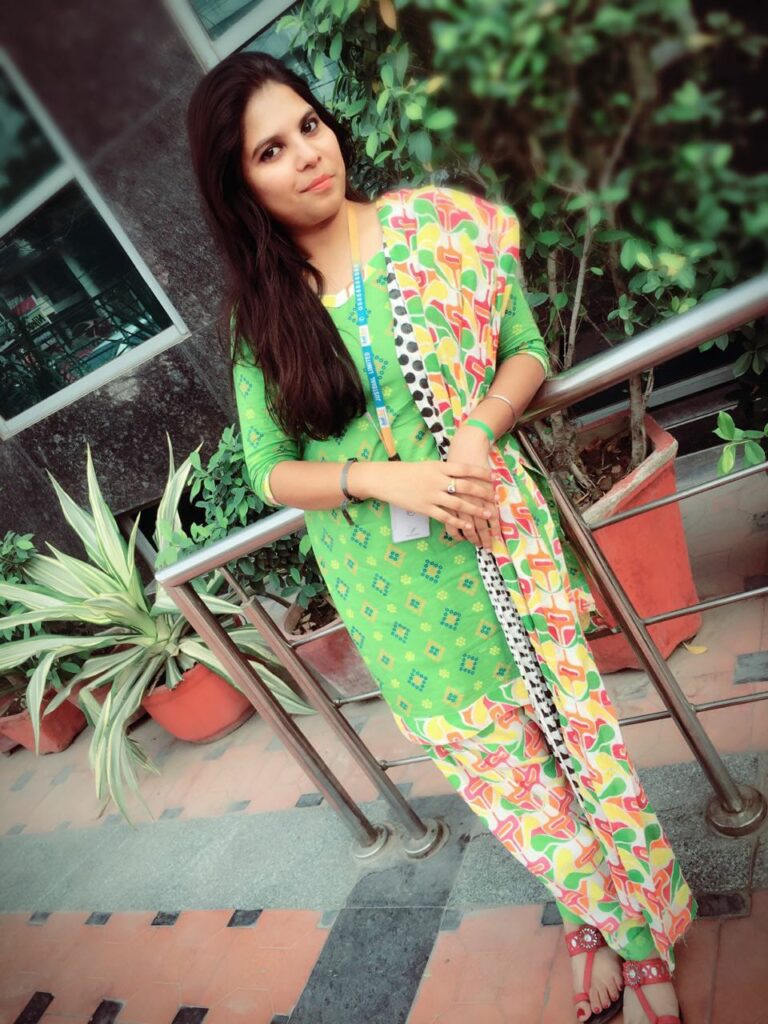 "Then I got another opportunity by ICDS of Hotel Management Diploma Course in Bikanervala Foods Pvt. Ltd. At the age of 19 in Connaught Place, Delhi. I learned so many things from there. Then I worked in different kinds of industries in Delhi and from each industry I got appreciation certificates as my achievements. Then I got another opportunity by ICDS of Hotel Management Diploma Course in Bikanervala Foods Pvt. Ltd I got 1st position in 100 of candidates of Training and got an offer for Job in Dubai. But I was dismissed because I didn't want to go abroad at that time."
When we question her, how she is making a change in society? she said well " To make changes in society, first of all, we have to change the mentality and environment of each family member in our home. If we can do that then we can do anything for society. We should teach everyone what is right and what is wrong. The most important thing is that if someone tolerates the wrong things and remains quiet, then also it is a crime. So raise your hands for every problem it may be related to the home or might be social."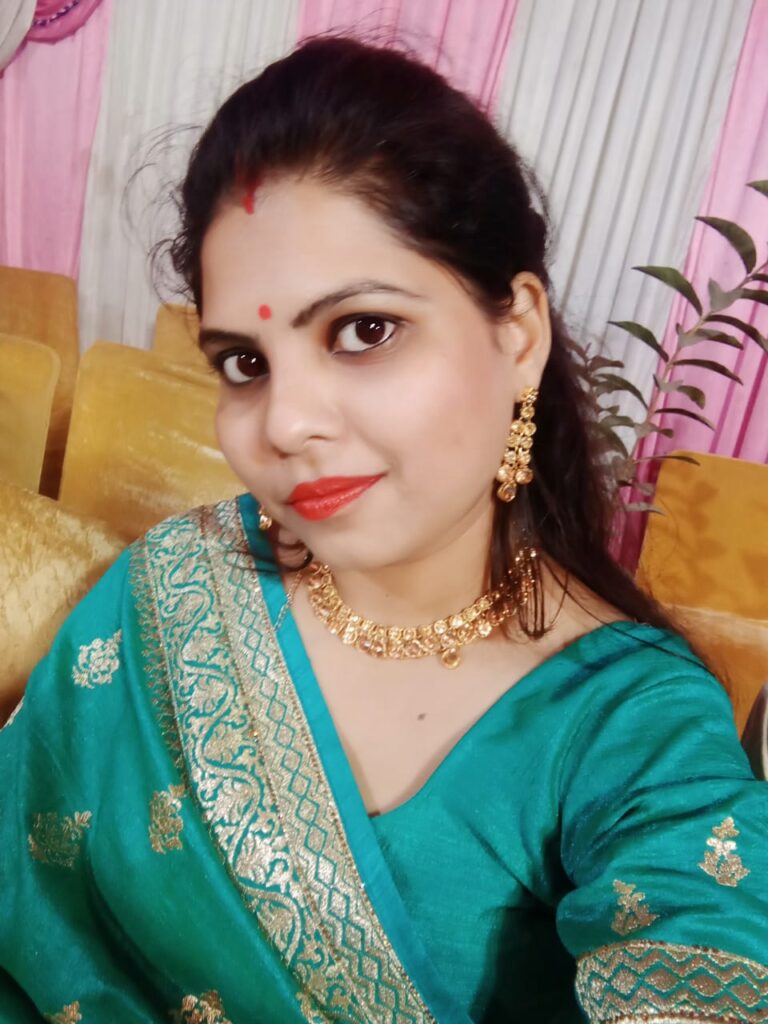 During the interview, we questioned her about the support system which made her what she is today? to which she replied, well no doubt my support system is my mother and my husband. My daughter is my strength. I consider themselves my lifelines. Without them, I am nothing and by them, I am everything."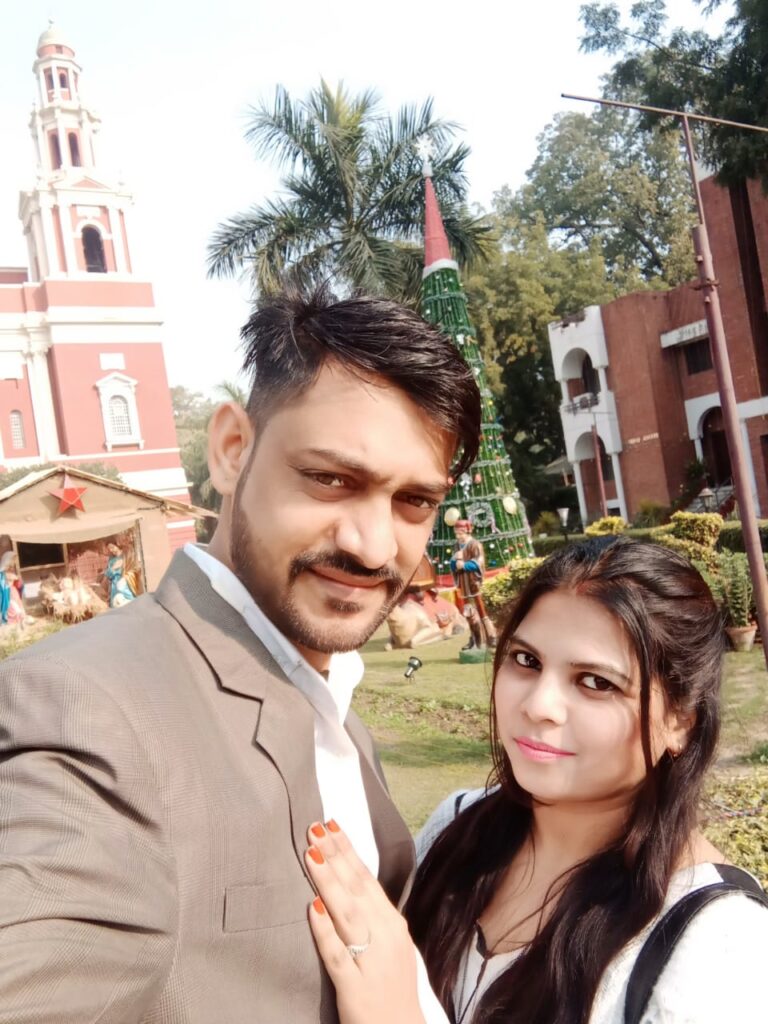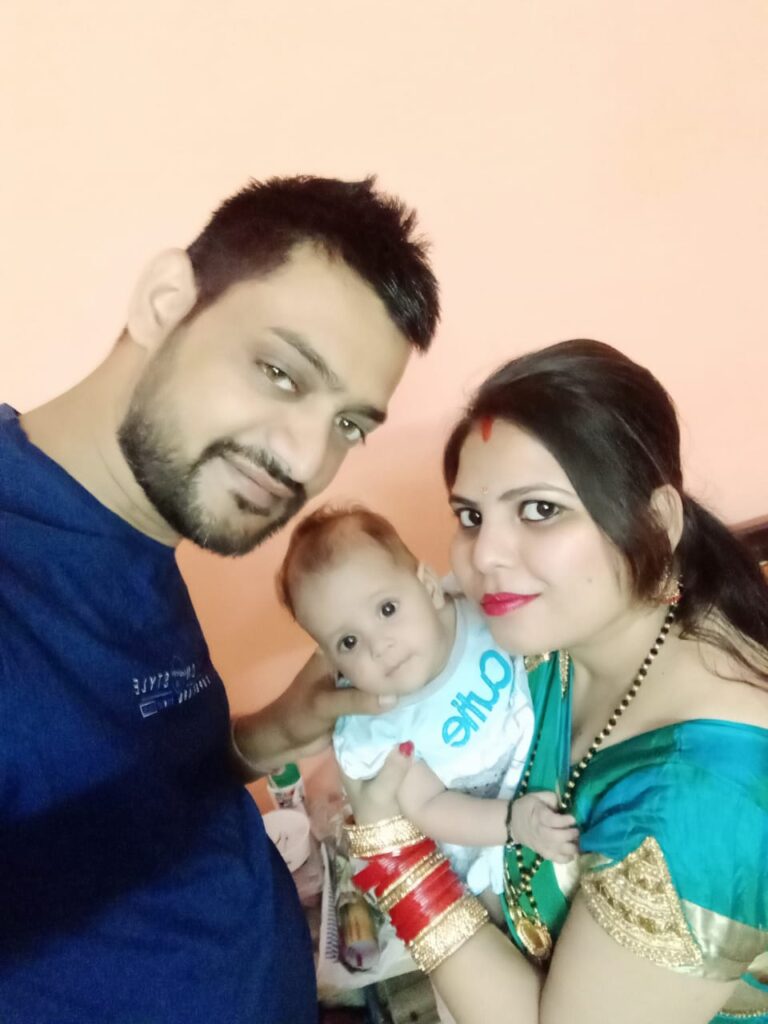 Apart from this, we question her about her favourite vacation she has spent and her favourite food; she quickly mentions I love travelling. I am an ever ready for travelling, to see the new world and get to know new things. Dehradun & Mussoorie, Uttarakhand are amongst my favourite places. I am totally, a foodie, with pure vegetarian food. North Indian and South Indian food are my most favourites. "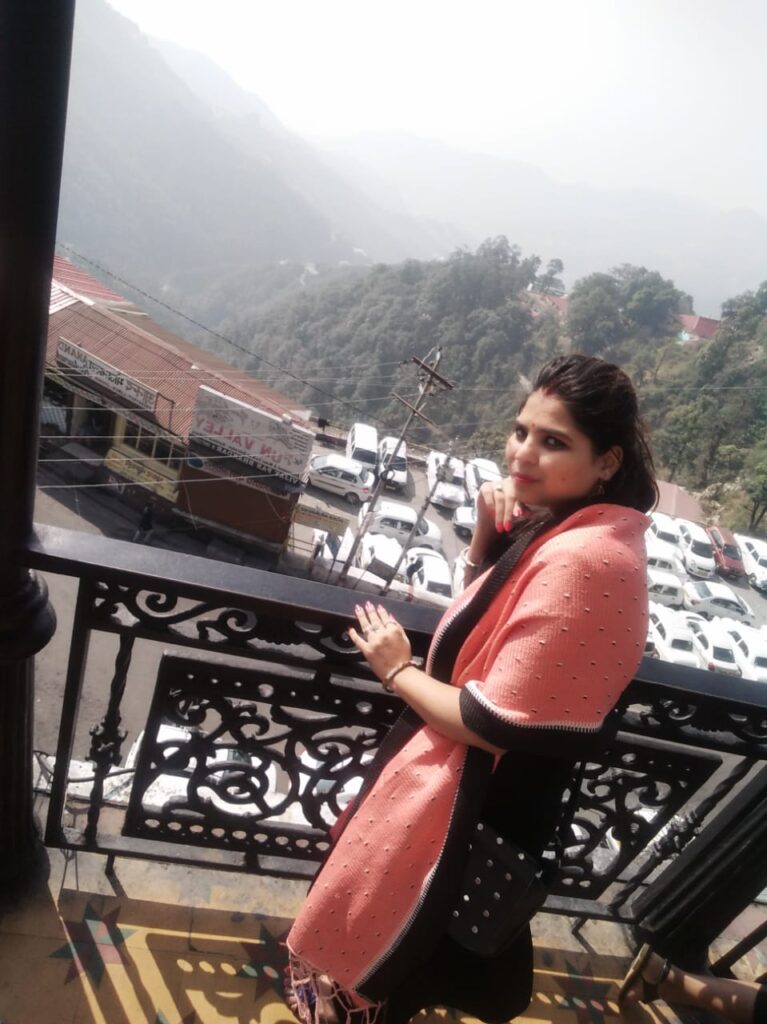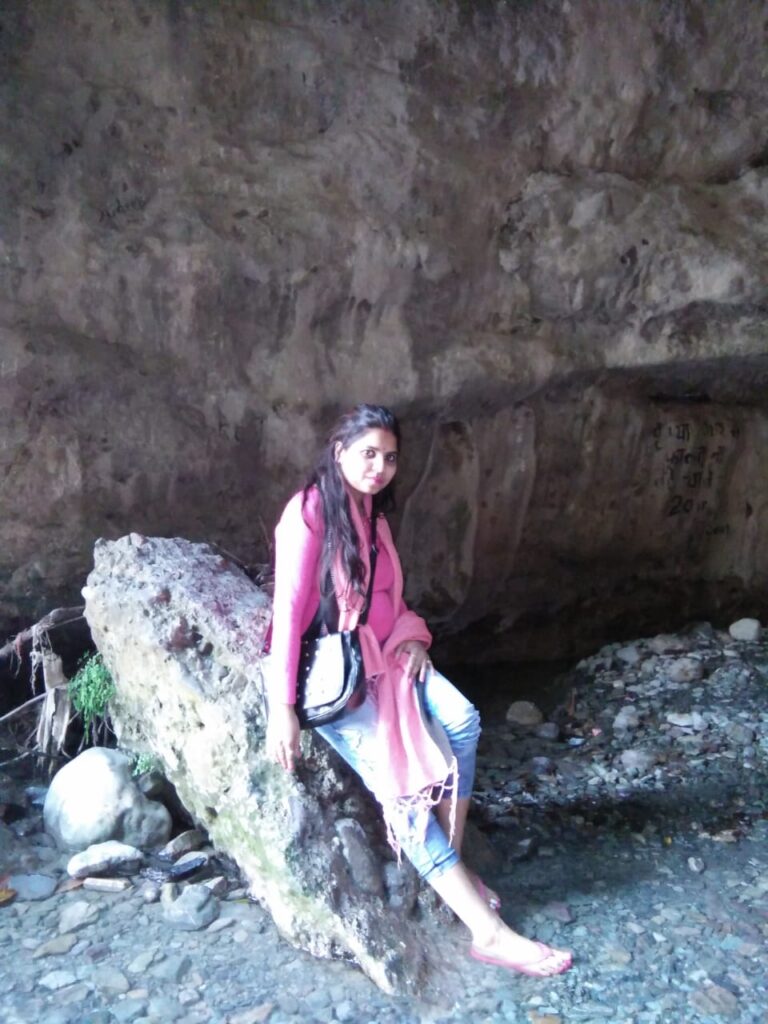 When the crazy tales, asked her if she had any crazy or influential incident which brought a change in her & would like to share with The Crazy Tales? she quickly replied my marriage brought a turning point in my life but my life completely changed when I got blessed with a sweet little daughter, she is my princess." She is my lucky charm, when she came into this world, I started growing in my life. I grew in my career and endured life achievements.
During the interview, she mentioned " Thank you - The Crazy Tales for interviewing me and to become a part of my life." She said "I am grateful to you for honouring me with the previous award for the Best Homemaker and the upcoming for Womania"