The Story Of A Determined Lady Who Lead Her Father's Vision & Dreams- Lalita Jaswal
Lalita Jaswal is a strong, passionate & ambitious woman who is determined for her work. She is a teacher and social worker. Out of numerous inspiring stories, the crazy tales bring to you an inspirational story of one strong-minded woman, Lalita Jaswal. Lets see how she is shaping, her dreams and how it can inspire others to follow their heart.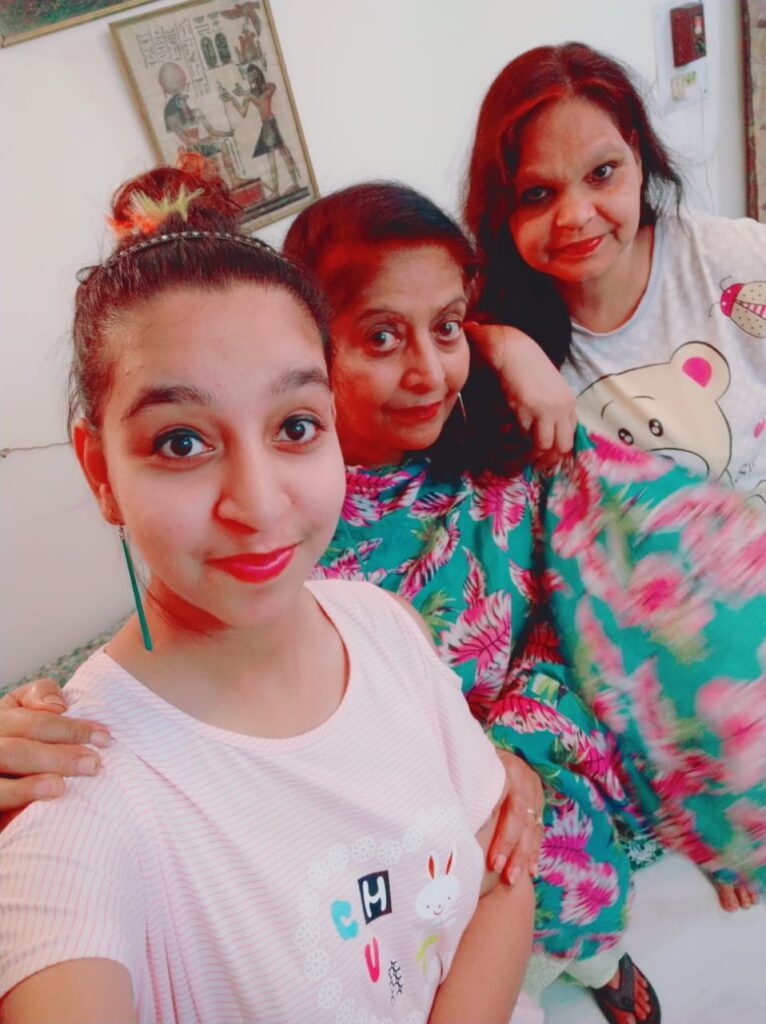 When the crazy tales asked her to give her introduction, she states, I am CEO of Shrestha Kumari memorial trust. Carrying forward the vision of my father, a visionary soldier. I am a retired primary school teacher and have been working for a social cause. I have been working for 30years at the Shrestha Kumari memorial trust without government aid or any public contribution. The trust was my Grandfather's vision which I am taking forward. I run an orphan house and work in Delhi, Himachal and Gurugram.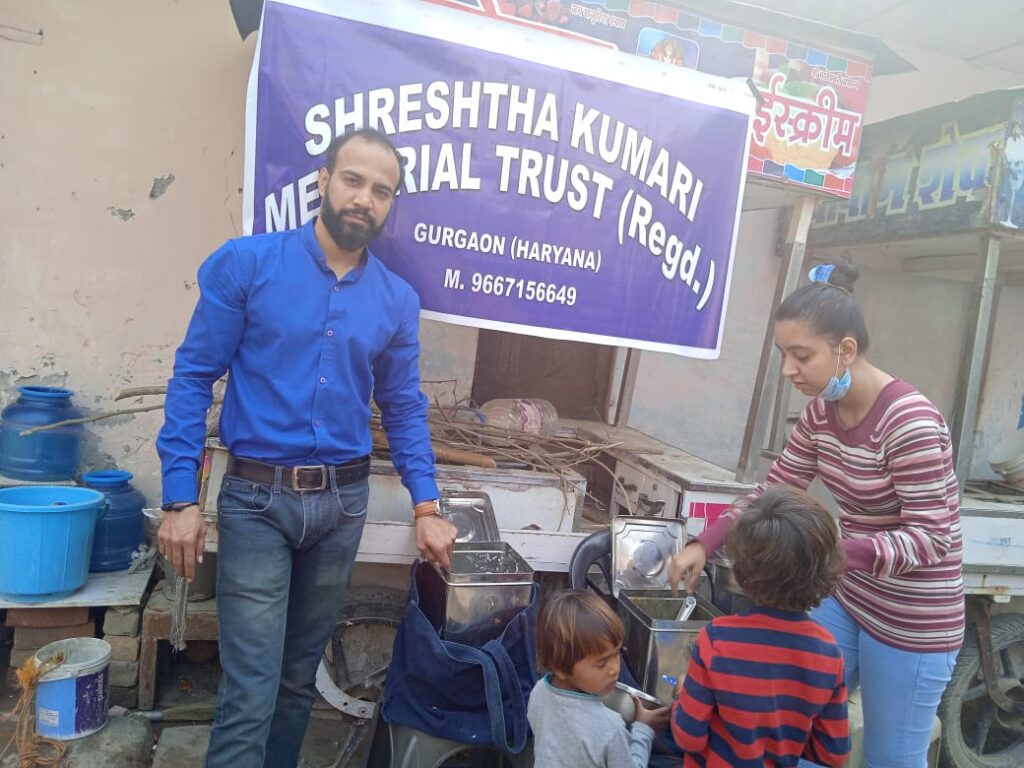 When we question her, how she is making a change in society? she said well, "I am the third generation who is working in Shrestha Kumari memorial trust intending to serve humanity. We individually go to underprivileged families/children. We serve healthy & clean food also make them aware of government policies/campaign through our creative activities. "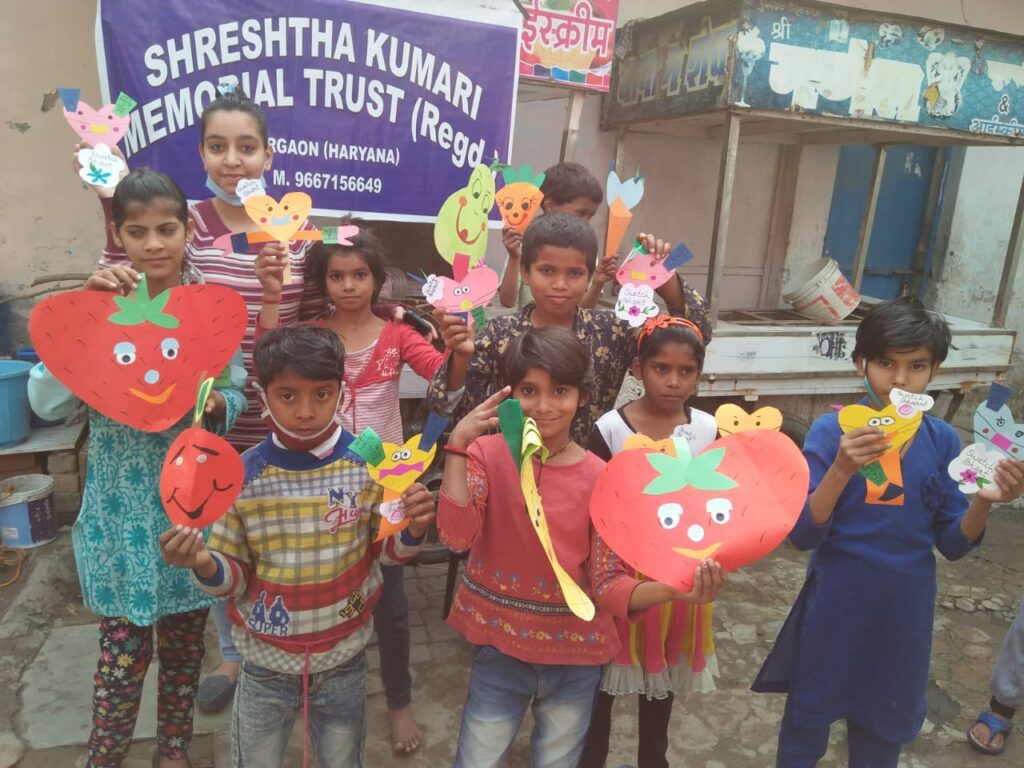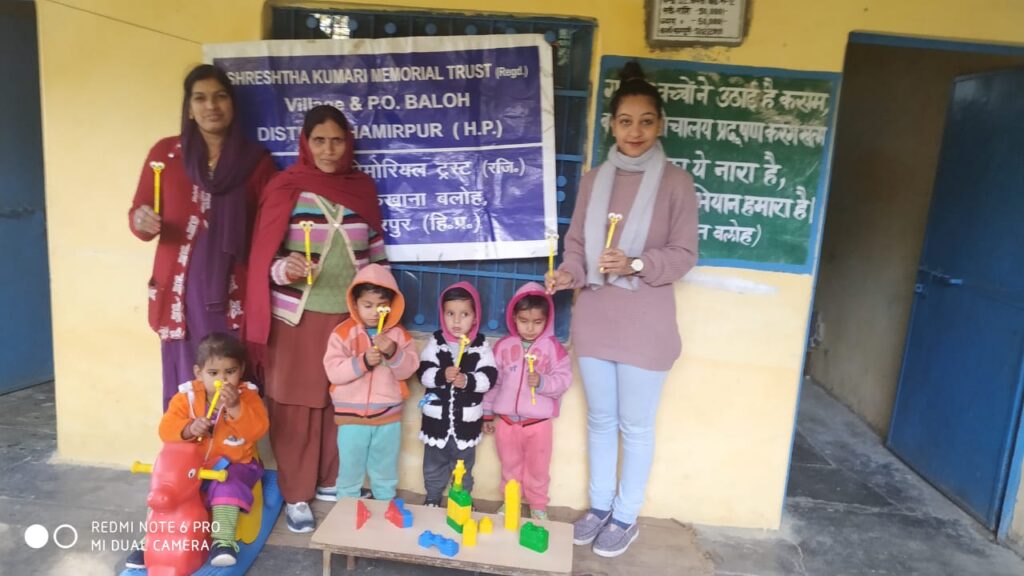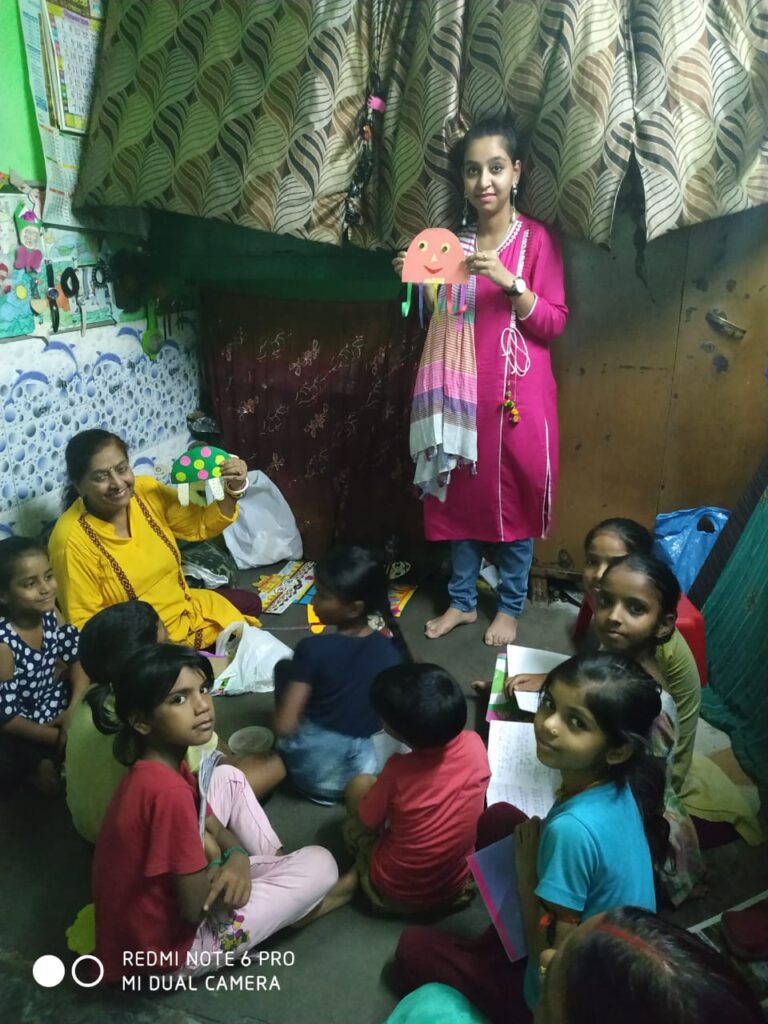 During the interview, we questioned her about the support system which made her what she is today? to which she replied, well I consider my family, my biggest support system. They have always supported me and encouraged me."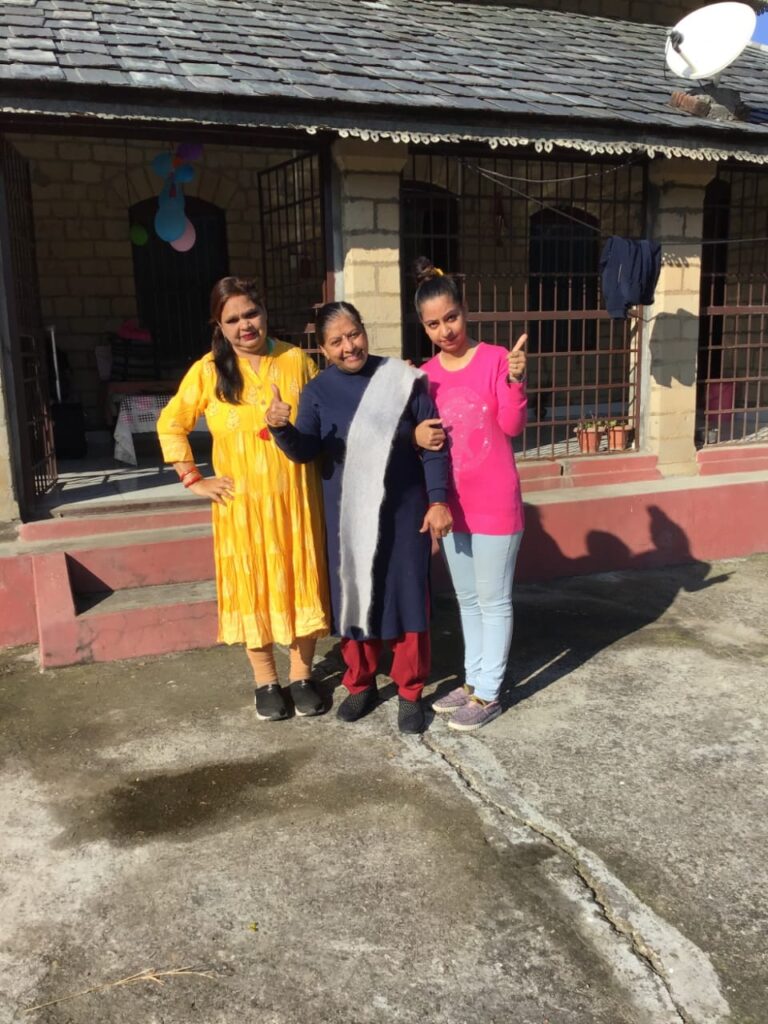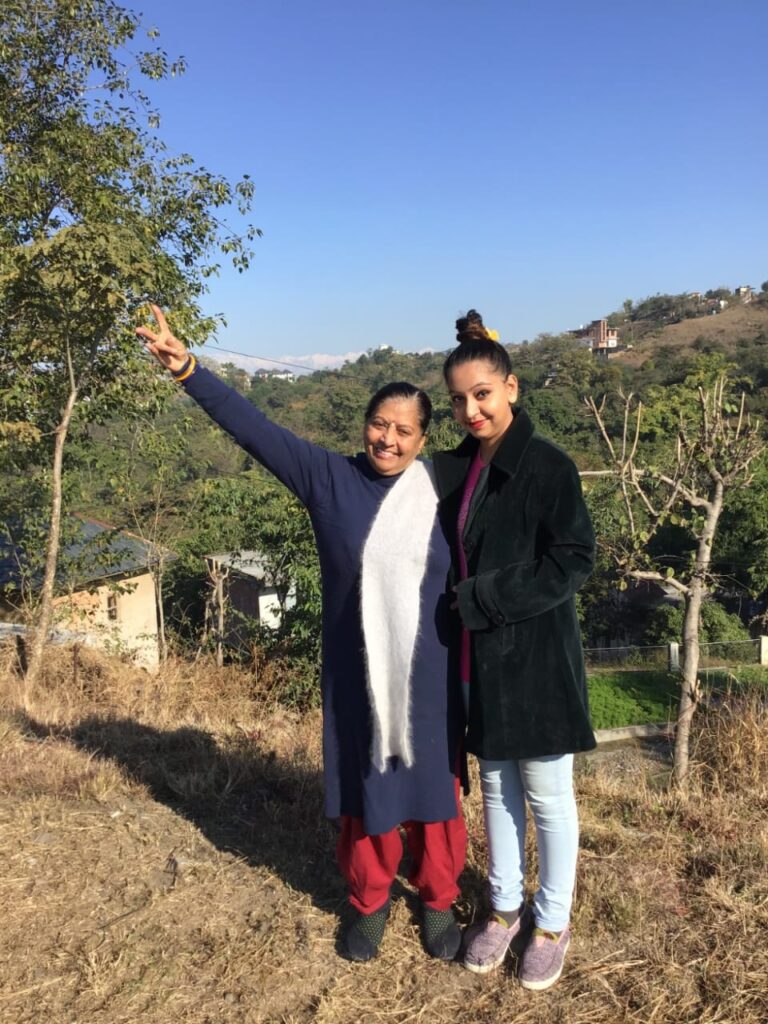 Apart from this, we question her about her favourite vacation she has spent and her favourite food; she quickly mentions visiting our ancestor's village Baloh distt Hamirpur Himachal, living in 100 yrs old ancestors house with green surrounding, hearing chirping birds. My favourite food-South-Indian(All).
When the crazy tales, asked her if she had any crazy or influential incident which brought a change in her & would like to share with The Crazy Tales? she quickly replied my grandfather's death had brought a deep turning point in my life, he was a great visionary, Late Shri Shurbir Singh. I believe that we only realize the pain when we lose our own dear ones."
Her Awards & Recognitions
Zila Mahila Samman- 2014
Asian Education Awards For Contribution To Education Community
Global Digital Inspirational Teacher Award 2020
Global Digital Academy Awards
Global Digital Inspirational Teacher Award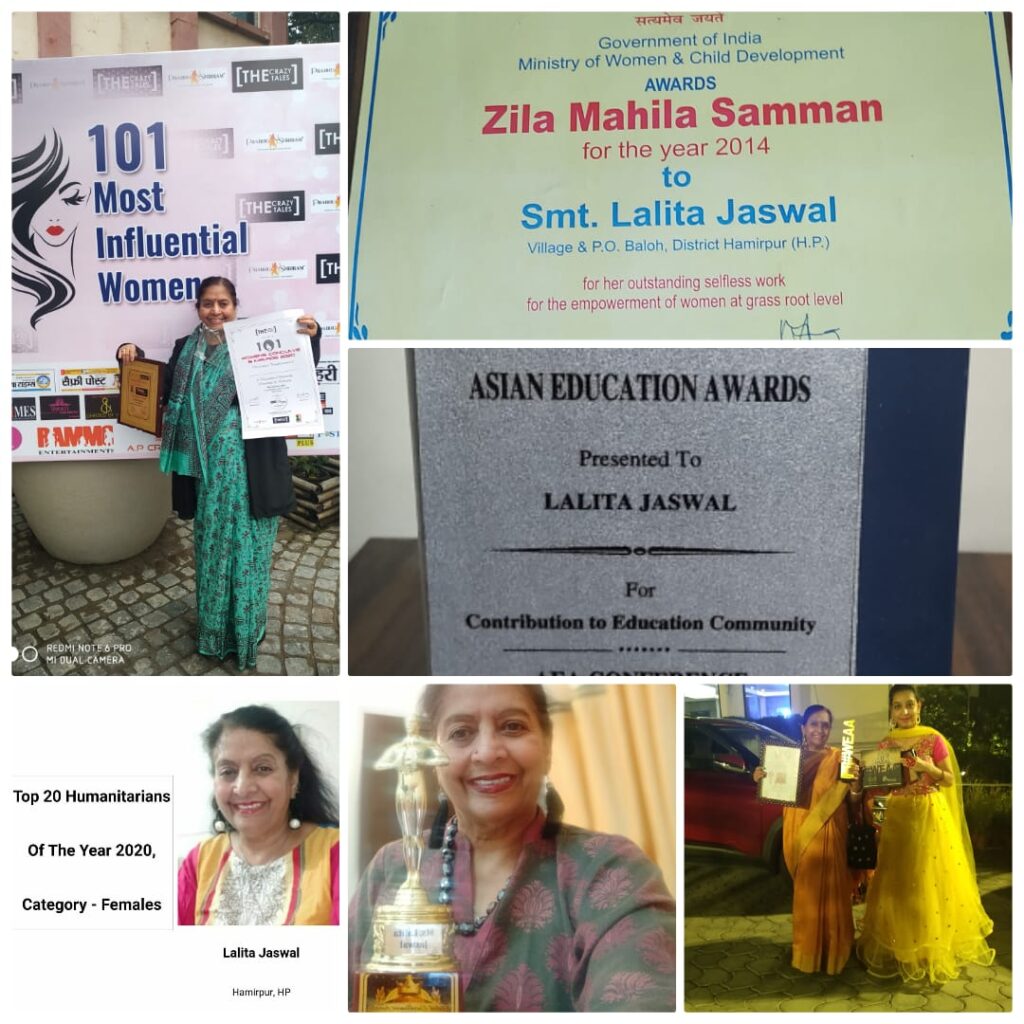 How do you like the story of Lalita Jaiswal? Do let us know in the comments below. Give us a review of this story and do subscribe to us for more stories. Also, share this post with your friends on social media.