The Rising Journey Towards Digital Literacy- Prerna Rajora
"The motive of my life is to spread positivity and motivate others to lead an inspirational life."
-Prerna Rajora
"With the same thought, we have brought an inspiring story of a passionate, determined and helpful woman,Prerna Rajora.She is a woman, full of passion, creativity and enthusiasm.
Prerna Rajora is a renowned Entrepreneur, a Diploma holder in Naturopathy (Doctor of Naturopathy) and an experienced digital marketing professional who owns a firm named AKHP Enterprises Pvt Ltd. Apart from this, she is also a meditator with 20 yrs of experience in meditation in different modalities of spirituality. out of numerous inspiring stories, the crazy tales brings to you an inspirational story of one strong-minded woman, Prerna Rajora. Lets see how she is shaping, her dreams and how it can inspire others to follow their heart.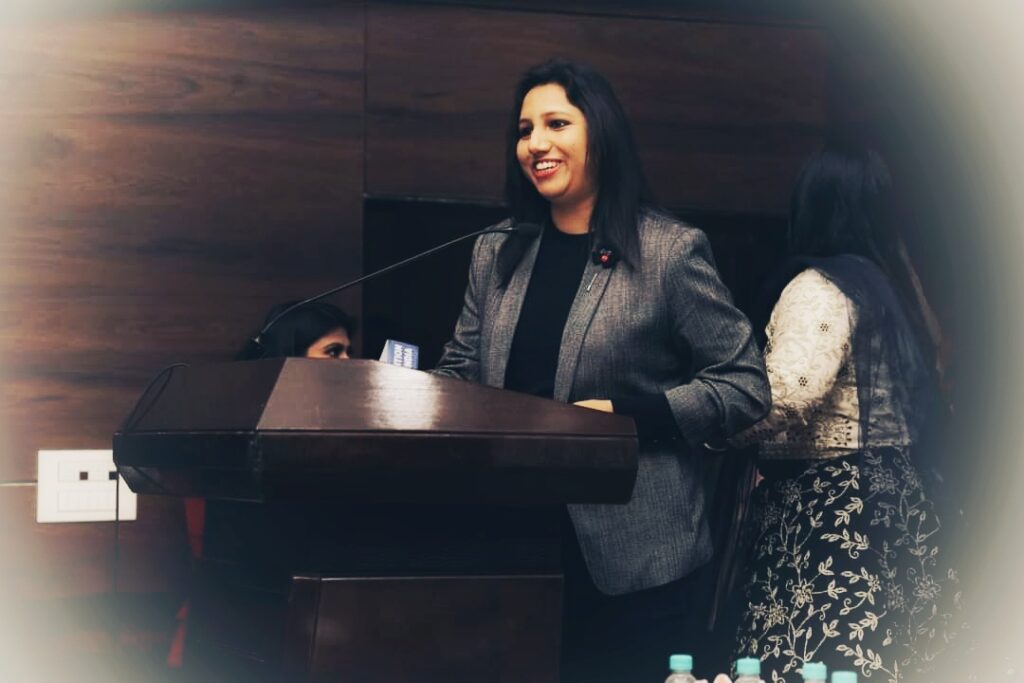 When the crazy tales asked her to give her introduction, she states, I am an entrepreneur who works in the Digital world. And I have created multiple banners such as:
"Aao Kabi Haveli Pe", its a food blog forum where we create food blogs and also help entrepreneurs in the food and beverage industry to promote their outlets in the digital world.
"Meet Digital Marketer", under this banner we provide digital marketing services to small scale and women entrepreneurs for the digital presence for their brand.
"Rising Women", here we provide workshops on Social Media for Business to women entrepreneurs for the basic understanding of social media, which helps them in the growth of their online business.
"We are also working towards women empowerment and help women entrepreneurs to gain growth in their entrepreneurship journey. I also do spiritual counselling of people in need with the help of tarot reading and intuitive healing. I adore helping people" - Prerna Rajora stated, during the interview with The Crazy Tales.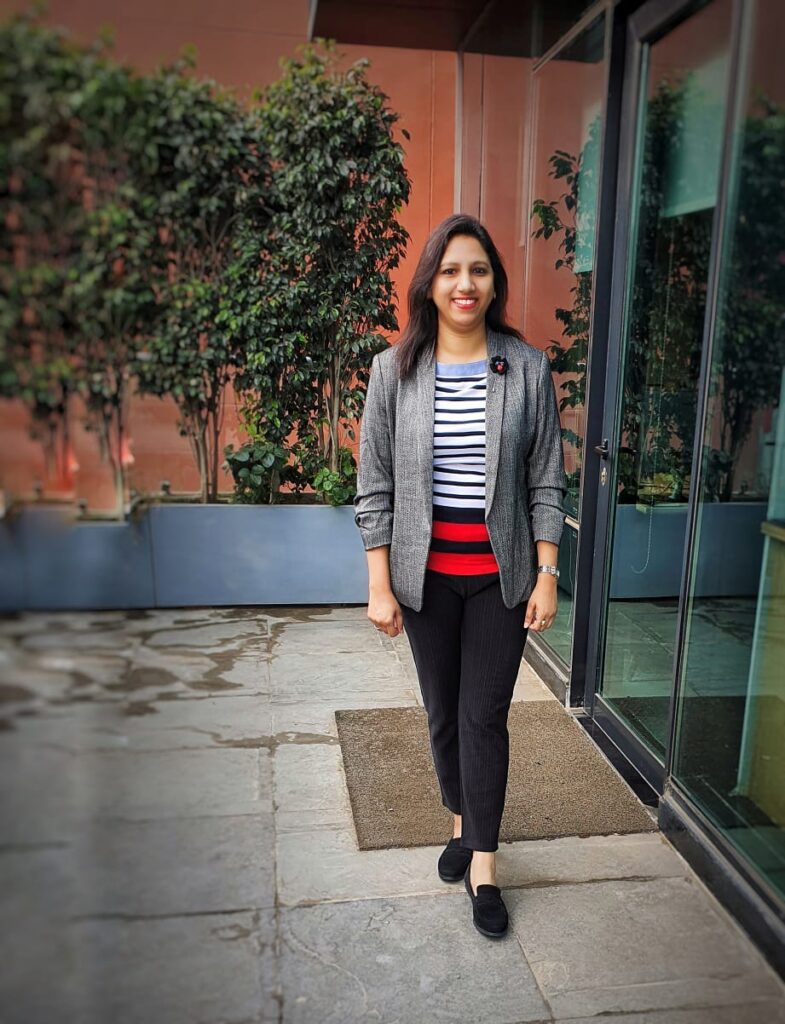 When we question her, how is she making a change in society? she said I feel women play a great role in building the nation. I am just putting my best to help empower the women entrepreneurs in India by providing them with Digital Literacy. Since Digital is the future, I feel every women entrepreneur should know how to make a mark for their business in the digital world."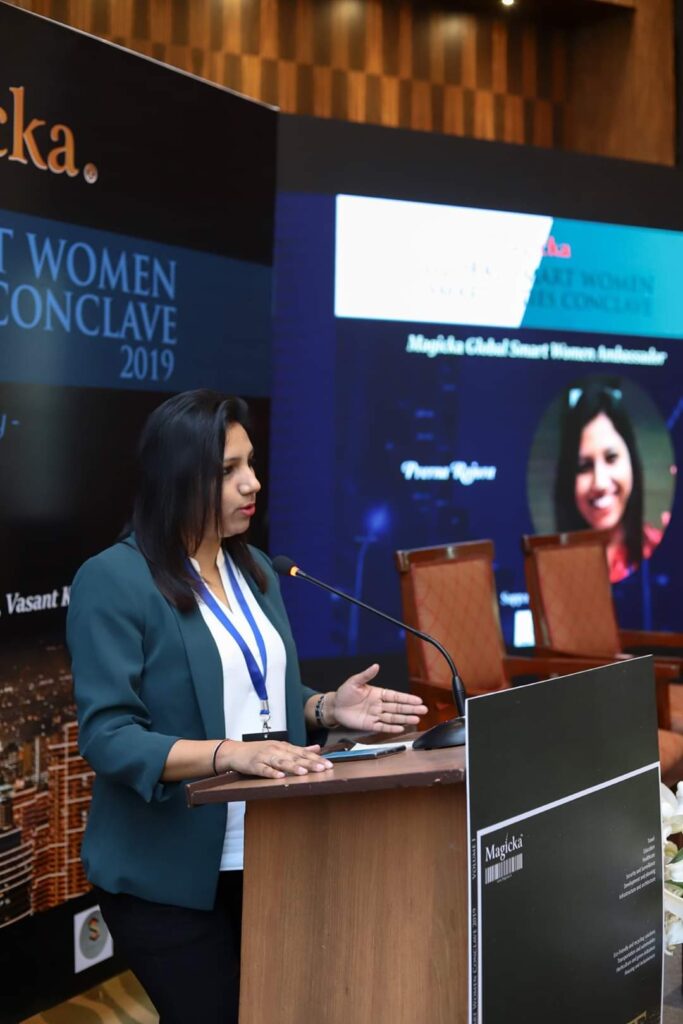 During the interview, we questioned her about the support system which made her what she is today? To which she quickly replied I consider my mother, grandmother and Bua to be the biggest support system for my life who always supported me and gave me that confidence to go ahead in life and never look back. They always taught me one thing, just be financially independent so that you never have to look at anybody for help, and be that strong, so that you can help the people in need. My dreams and desires are the driving force along with the universal grace that drives me to attain precision in my work."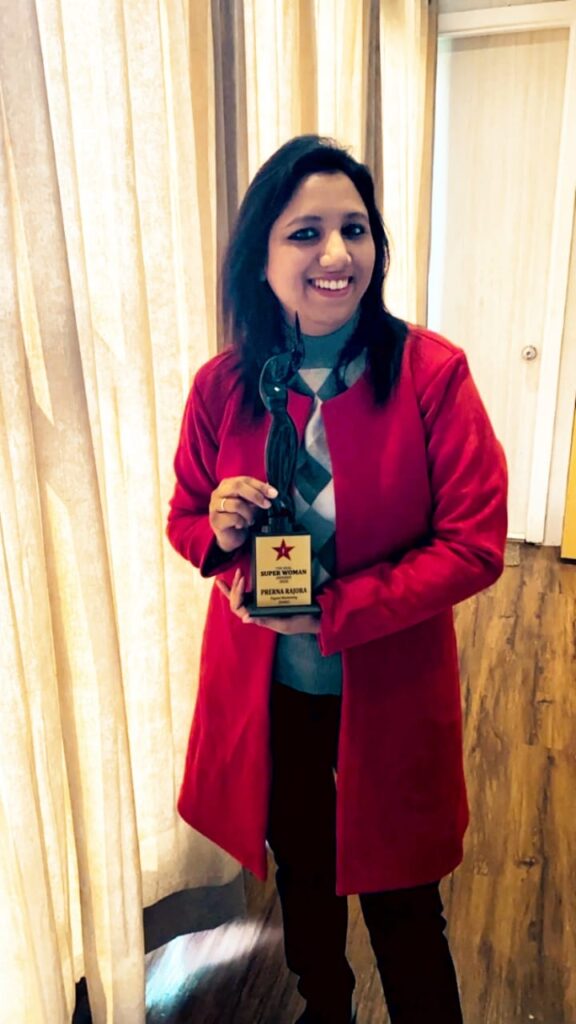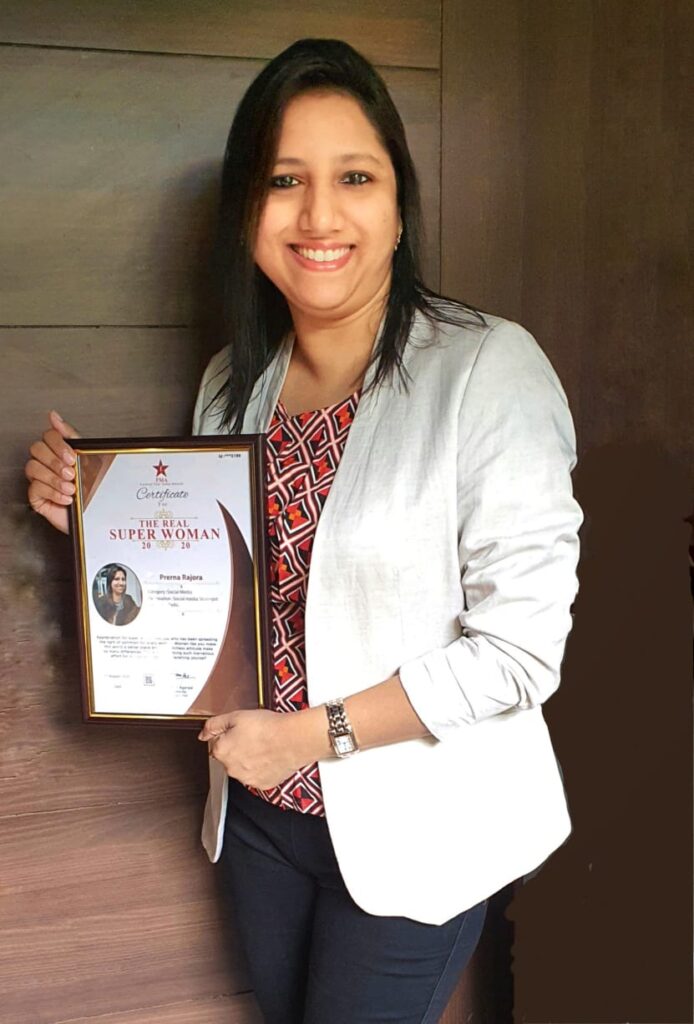 Apart from this, we question her about her favourite vacation she has spent and her favourite food; she quickly mentions my best vacation trip was in South Indian, it was 10th day and we had limited time while packed with a lot of places to cover. Nevertheless, we managed to do it successfully. Being a food blogger, I just crave for food. My favourite cuisine are Indian, Mughlai and Japanese."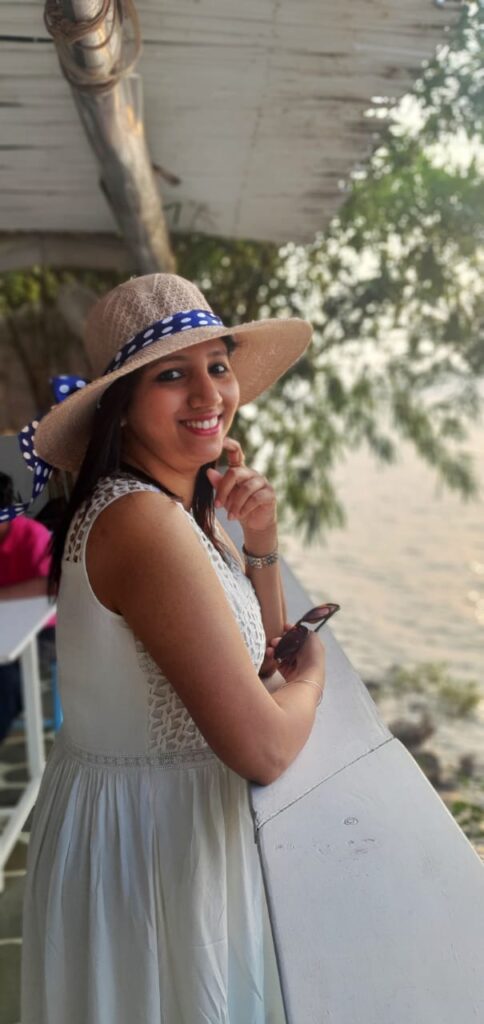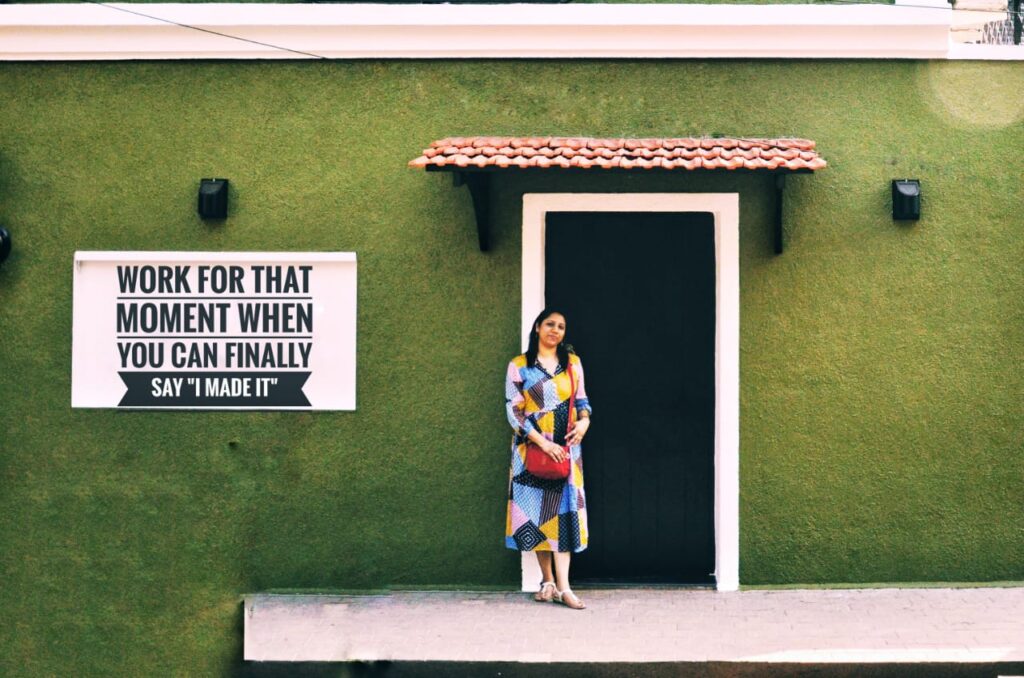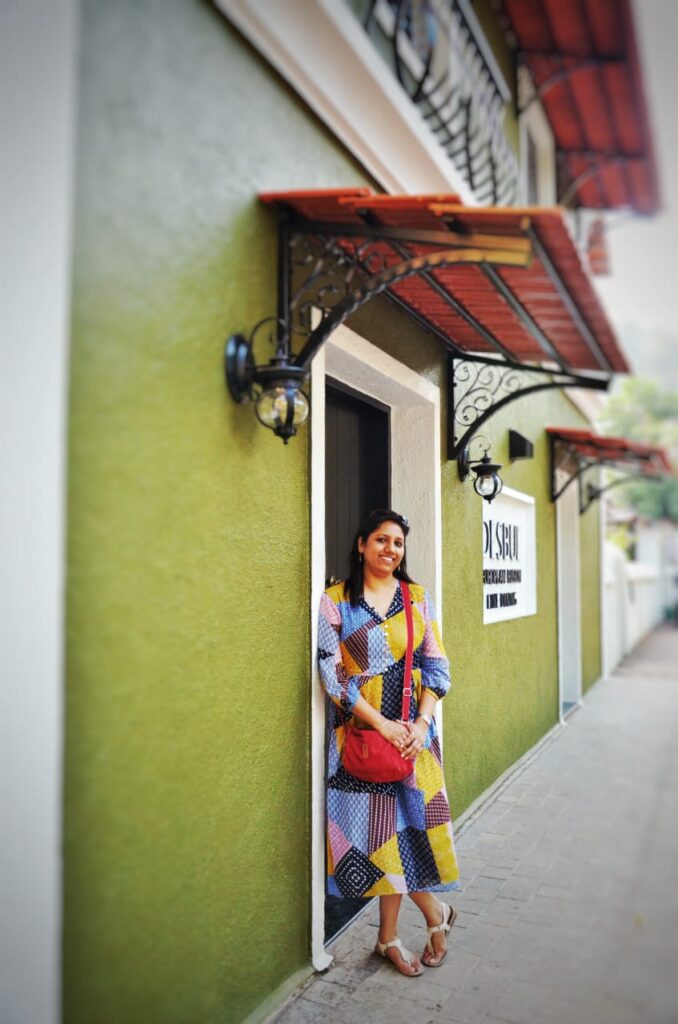 When the crazy tales, asked her if she had any crazy or influential incident which brought a change in her & would like to share with The Crazy Tales? She replied," being a meditator I have learned various meditation technique. However, 6 years back I attended Vipassanas ten days workshop in Dharamshala. Where my life-changing incident took place, I felt this is the technique which I always wanted and that gave me the answer to all my questions of life. This workshop made me very calm and focused on life."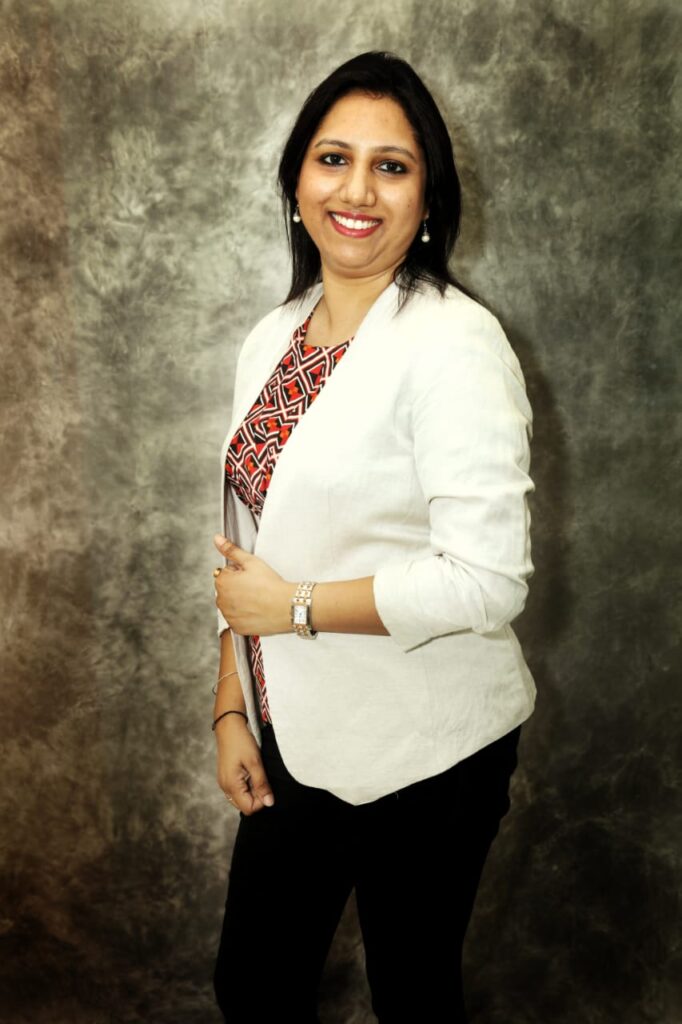 How do you like the story of Prerna Rajora? Do let us know in the comments below. Give us a review of this story and do subscribe to us for more stories. Also, share this post with your friends on social media.