The Little Armyman's Daughter Who Grew Up With Dreams For The Betterment Of All Species- Dr Madhumita Bhattacharjee Nayyar
Dr Madhumita Bhattacharjee Nayyar is a strong, passionate & ambitious woman who is determined for her work. She is a poetess, blogger, life skills counsellor and healer, she is also a social commentator and works with the not so privileged people, especially women and children. Out of numerous inspiring stories, The crazy tales bring to you an inspirational story of one strong-minded woman, Dr Madhumita Bhattacharjee Nayyar. Lets see how she is shaping her dreams and how it can inspire others to follow their heart.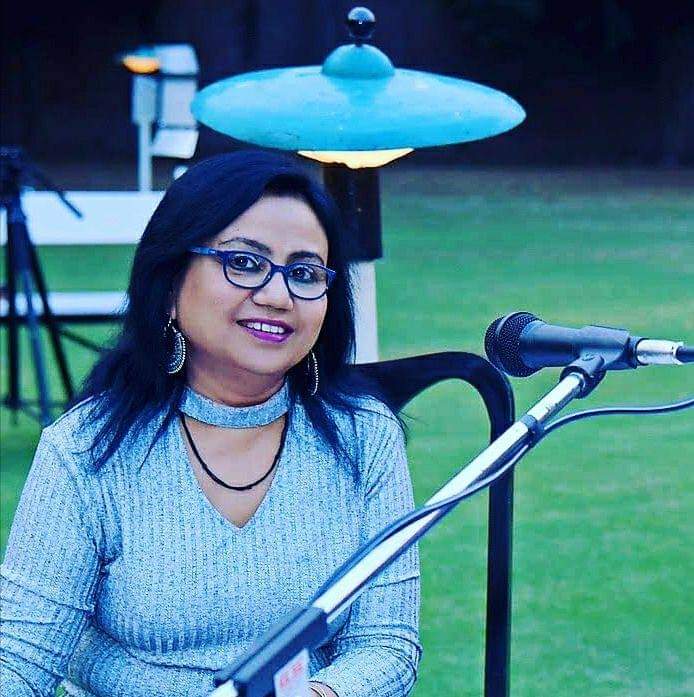 When The crazy tales asked her to give her introduction, she states, I grew up along the length and breadth of India as an army man's daughter. My mother was a teacher, but equally adept at managing a house. I grew up learning and practising the arts, drawing painting, music, theatre. My parents helped me develop into an all-round personality. I am a bilingual writer. Being a poetess, blogger, life skills counsellor and healer, I am also a social commentator and works with the not so privileged people, especially women and children.
I am also working on spreading Alzheimer awareness and talking about a strong support system for caregivers to all mental health patients. I started my career with the media (DD, AIR and FM), moving on to the perfumes and cosmetics sector and finally where her heart lay i.e 'writing'. Apart from this I wrote and edited for the MEA, Kailash Mansarovar Yatra and various other Universities. My works have been published in various national and international magazines, newspapers, web magazines, ezines, journals and various anthologies.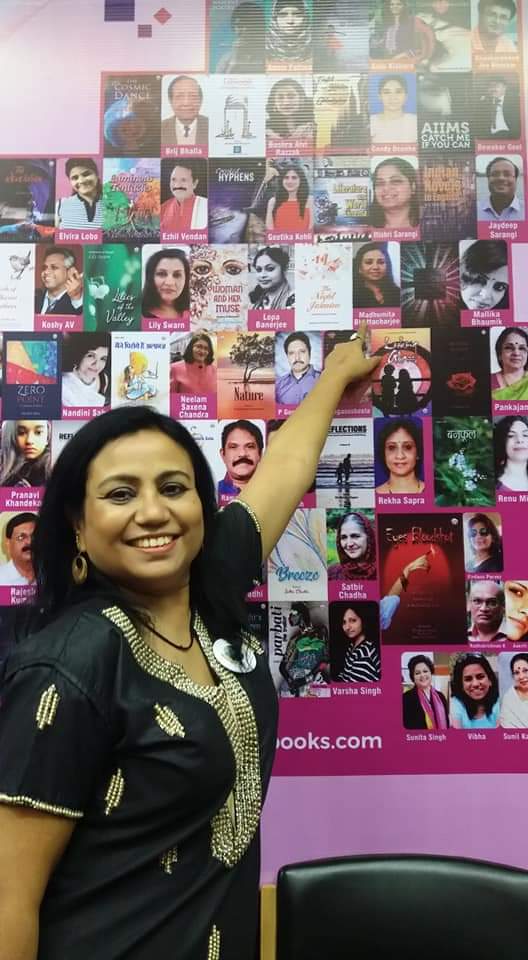 Her Awards & Recognitions
Winner of ICON OF THE YEAR-LIFESKILLS COUNSELLOR 2015-2016
CREATIVE WRITER OF THE YEAR 2016
The Indian Women Achievers Award 2016 for Creative Writing
The Wordsmith Extraordinaire Award from Asian Literary Society
Kavya Vibhuti Award from Literati Cosmos
SHREE ATAL BIHARI BAJPAYEE AWARD 2019 for Women Empowerment from Arpita Foundation, Mathura.
AAGAMAN PRIDE OF WOMEN AWARD 2019
She is an avid animal lover too, her motto in life being to "Live & Love Life "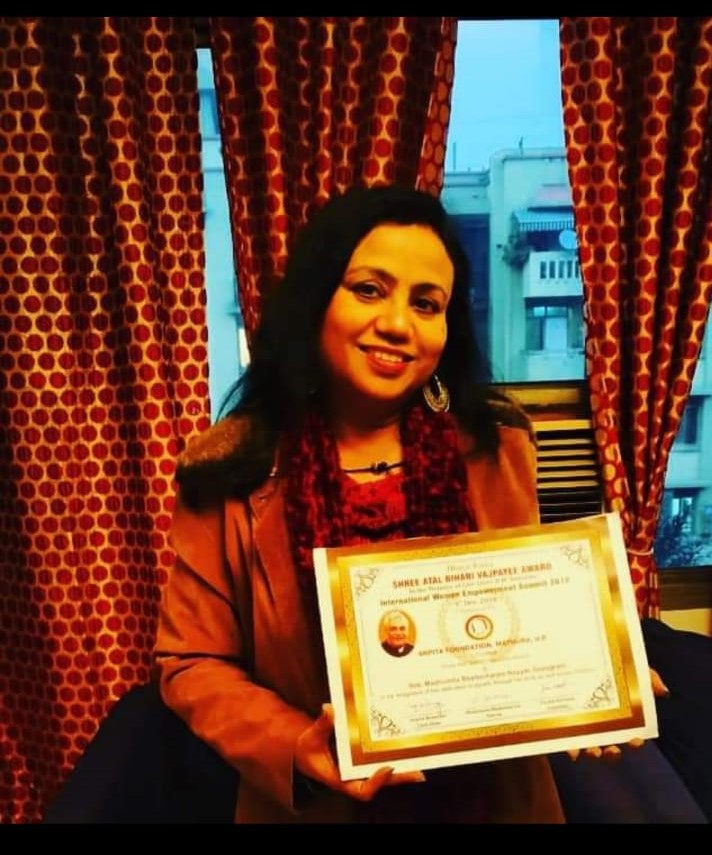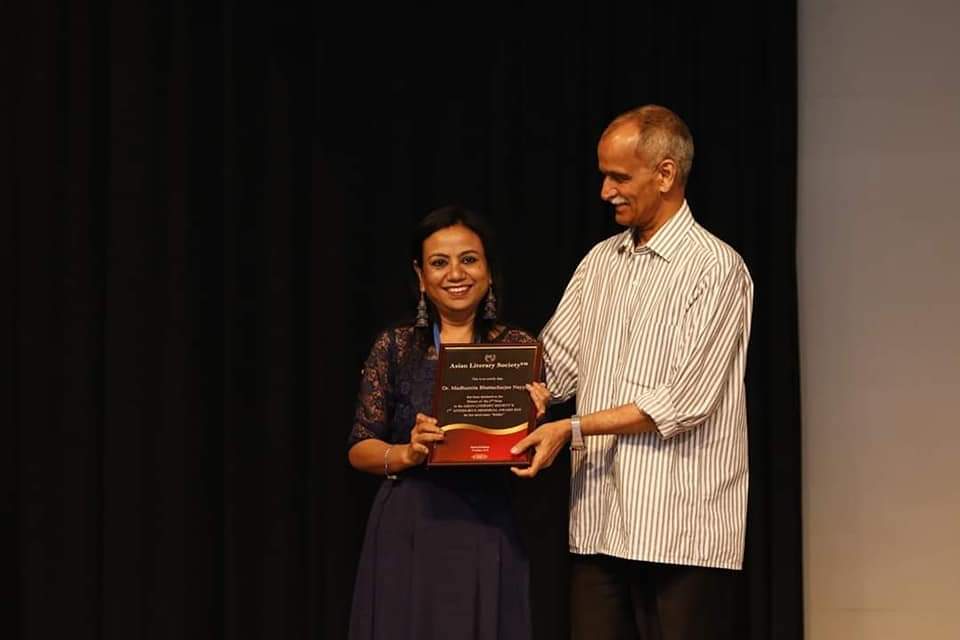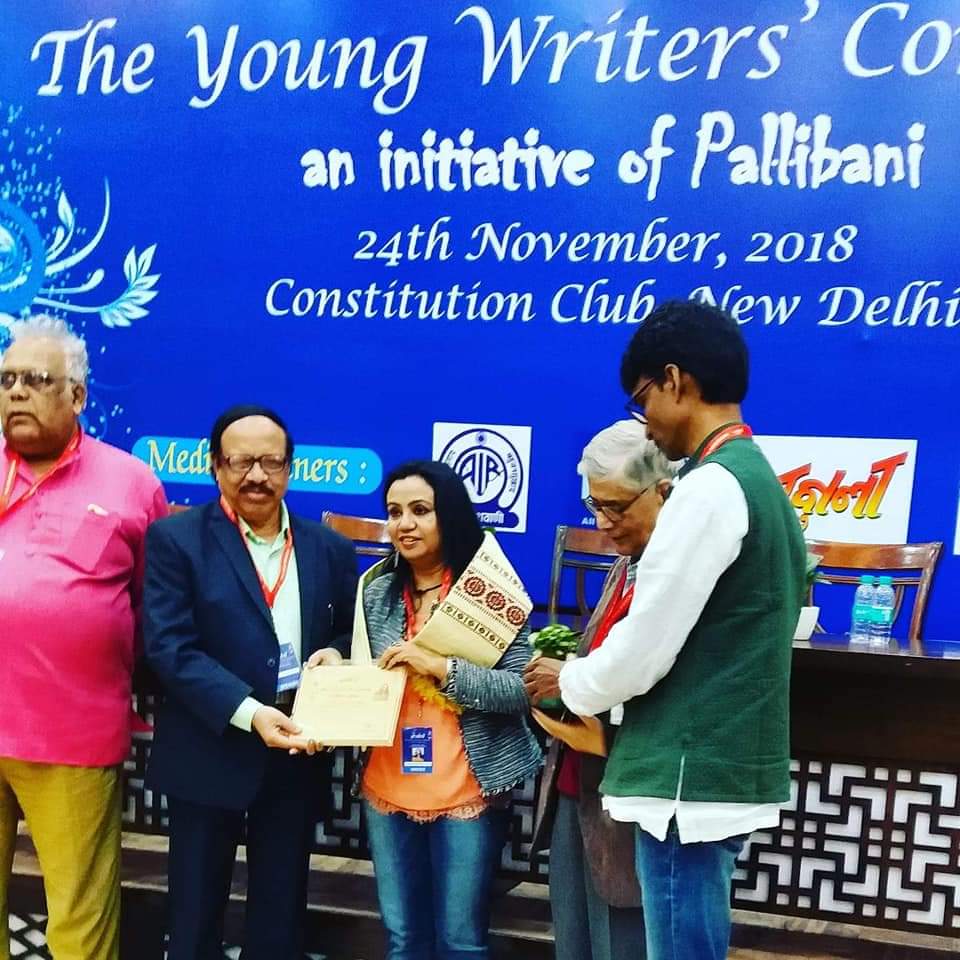 When we question her, how she is making a change in society? she said well, I am actively working with the women and children of the underprivileged sector of our society, trying to reach out to them and helping them in education, health, hygiene, fight oppression and abuse, and other related problems of the society. I am a writer/ poet and help to create Alzheimer's awareness as my mother-in-law suffered from the disease, and knows it well. I am trying to create a strong support system for all caregivers because the caregiver's health, wellbeing and mental health are of utmost importance in fighting any disease. I am also working for strays, esp dogs, adoption, vaccinations, fostering etc.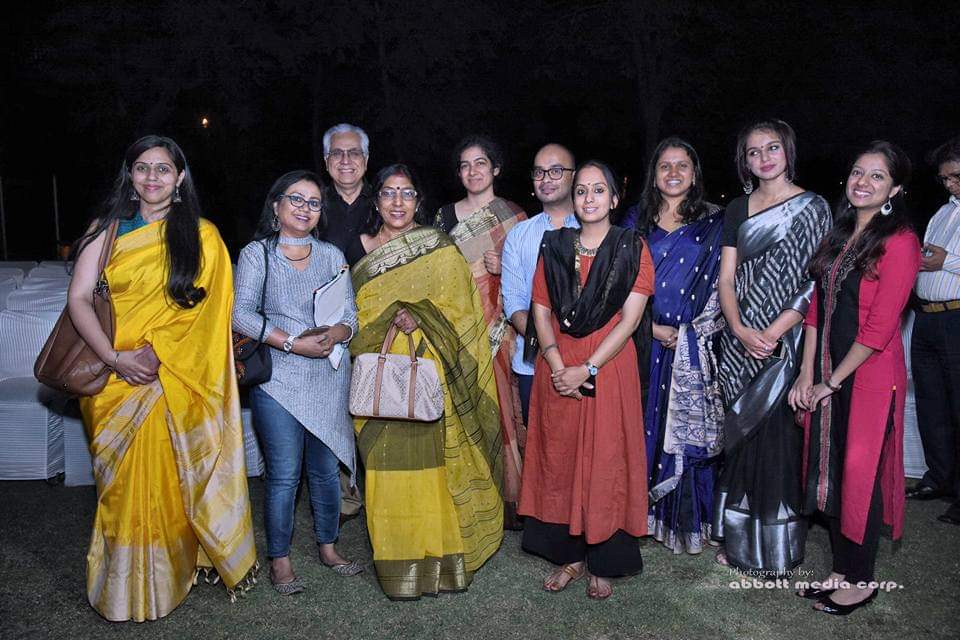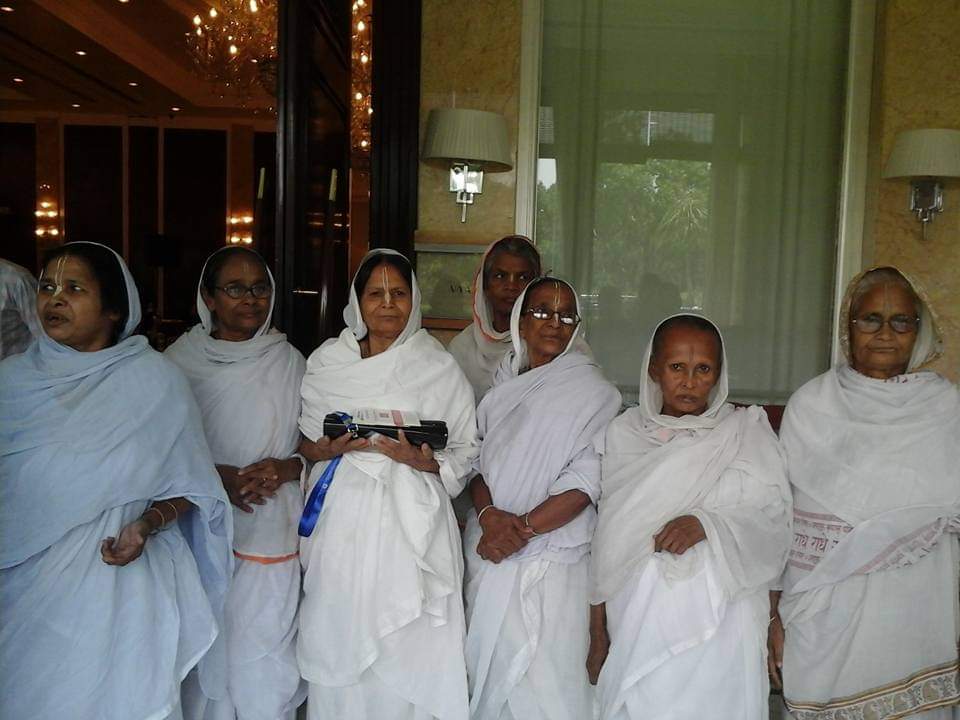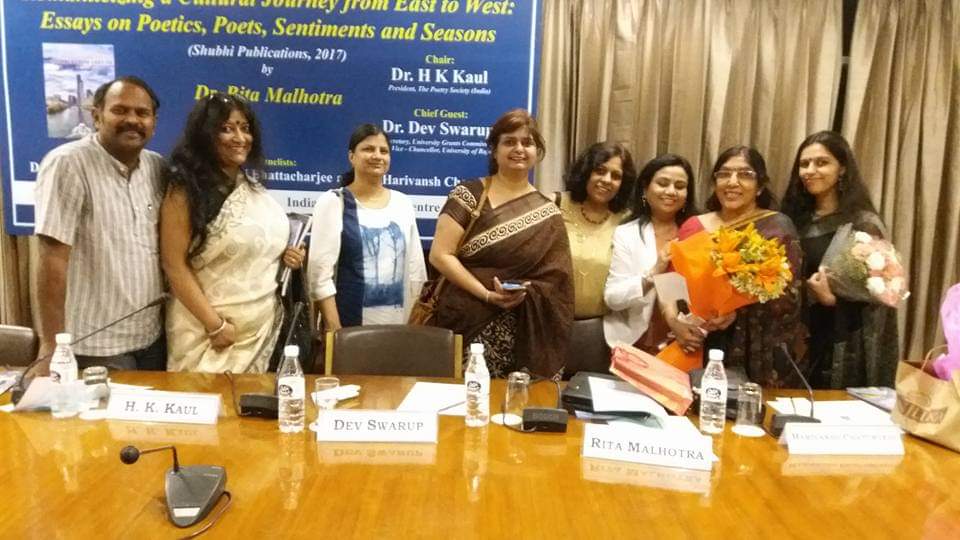 During the interview, we questioned her about the support system which made her what she is today? to which she replied, well I consider my parents, my friends, and last but not the least my husband, my sons, and my co-workers, all who lend me their strong support, lending all kinds of assistance."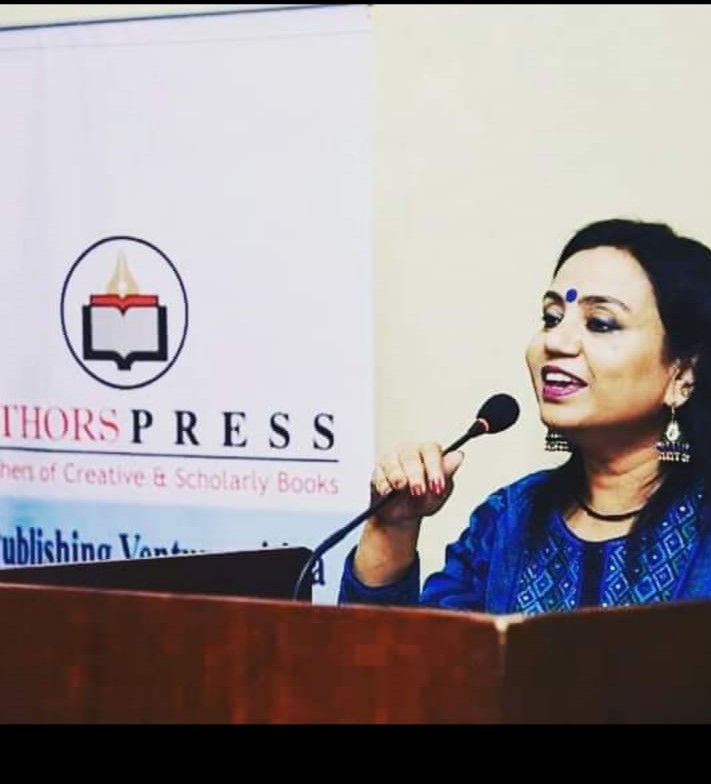 Apart from this, we question her about her favourite vacation she has spent and her favourite food; she quickly mentions All my vacations are good and I cherish each one. They all form a rich treasury of memories whether they were the ones spent with my cousins and aunts as a child, vacations with parents, or the ones with my hubby and children. We all love to travel and to pinpoint one is difficult.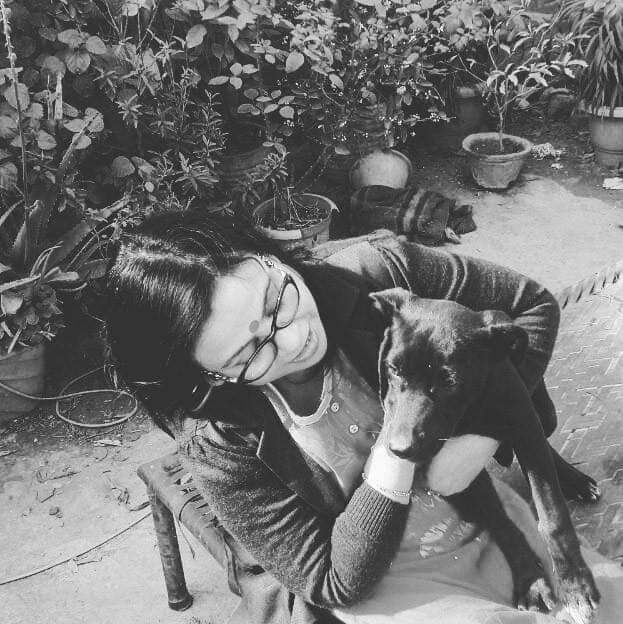 My favourite food is dal, chawal, alu-deem sedhdho( mashed potatoes and eggs) with some ghee is my comfort food, I can eat any time, any day. Other than that biriyani, pasta, and everything sweet is always welcome.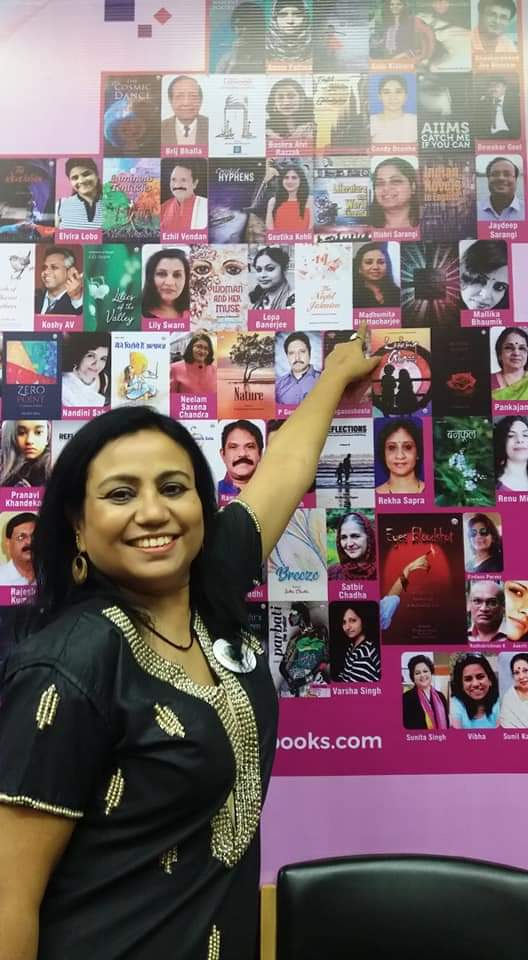 When The crazy tales, asked her if she had any crazy or influential incident which brought a change in her & would like to share with The Crazy Tales? she quickly replied my grandmom's life every chapter of her Mrs Shobha Banerjee's life has influenced me. She was a self-made person, and did her bit for the betterment of the society, and saving nature. Maharani Gayatri Devi and Kiran Bedi are the other two main influencers. I tend to seek motivation and inspiration from all around."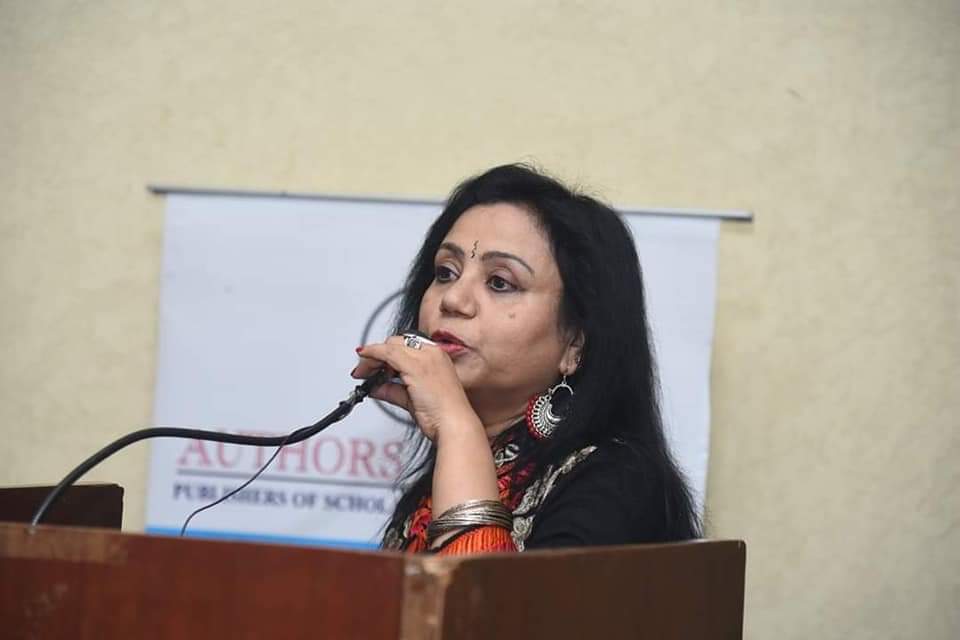 How do you like the story of Dr Madhumita Bhattacharjee Nayyar? Do let us know in the comments below. Give us a review of this story and do subscribe to us for more stories. Also, share this post with your friends on social media.