The Girl Who Converted Her Adversity to Opportunity- Dr Deepti Mehra
Dr Deepti Mehra is a passionate & ambitious woman who is determined for her work and is a renowned Dentist and Clinical Cosmetologist. Out of numerous inspiring stories, the crazy tales bring to you an inspirational story of one determined woman, Dr Deepti Mehra. Lets see how she is shaping, her dreams and how it can inspire others to follow their heart.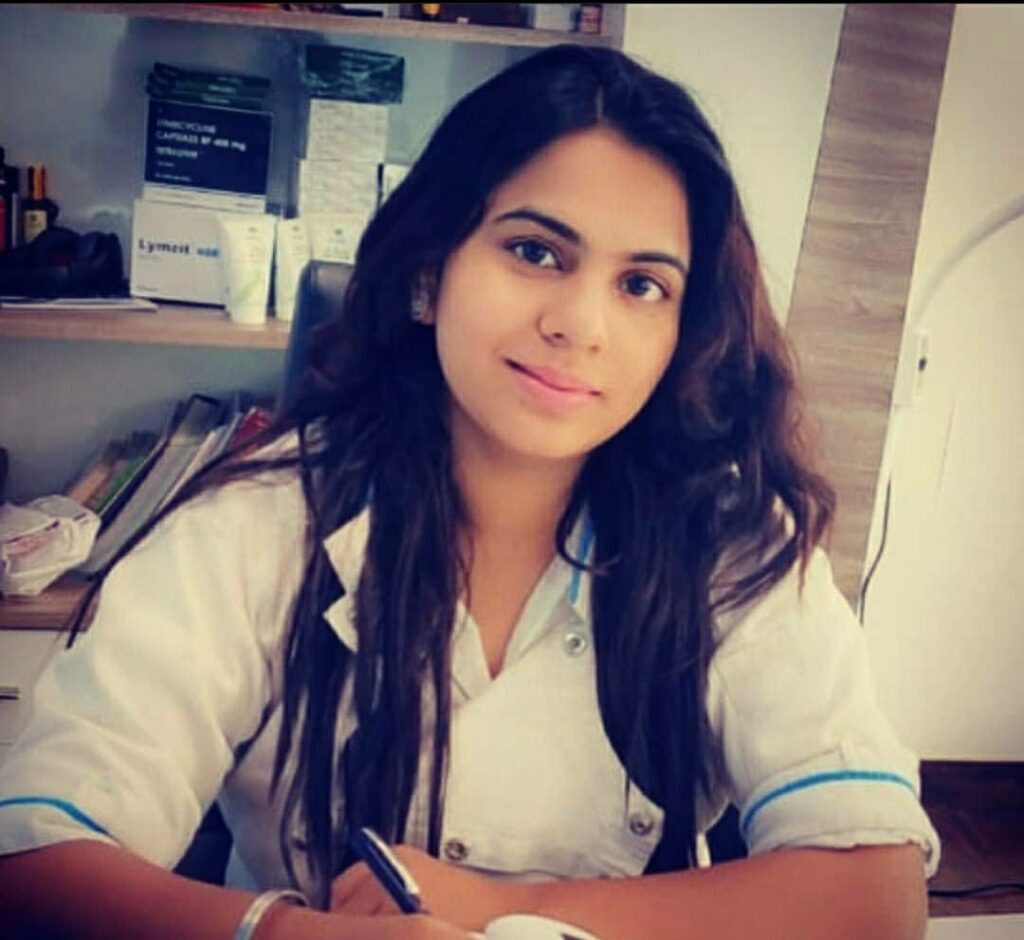 When the crazy tales asked about how she describes herself, she says, I am Dr Deepti Mehra ( Dentist and Clinical Cosmetologist ), passionate about educating my patients more than treating them as I truly believe that prevention is better than cure. The joy of treating patients and satisfaction when the patient smiles at the end of treatment pushes me to work harder every day. Becoming a doctor is not easy but it is worth it. I have always wanted to help people as much as I can and I don't think there is any other profession by which we can help this much.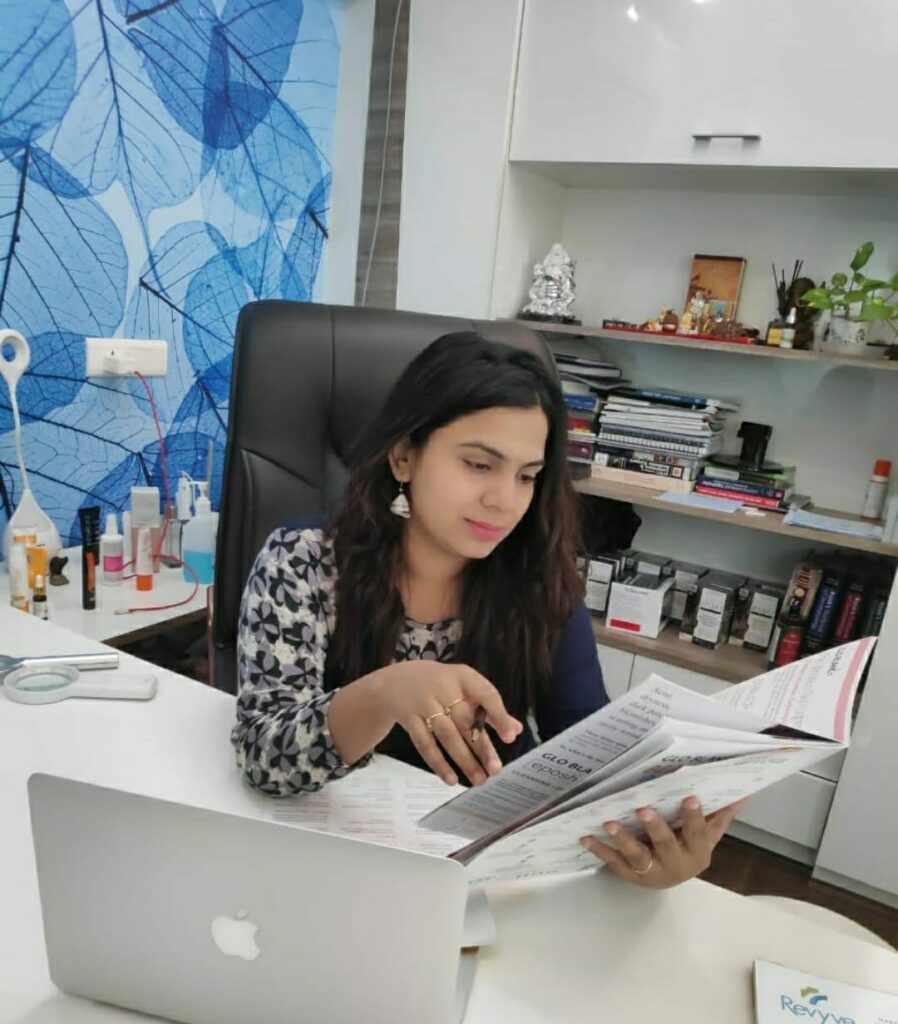 When we question her, how she is making a change in society? she said Well, I am highly active on social media. I do give live sessions about awareness of dental, skin, hair issues. I am also connected, to NGOs, where I have conducted various free Camps, apart from the professional front, I believe in a random act of kindness in my day to day life to help needy in any manner."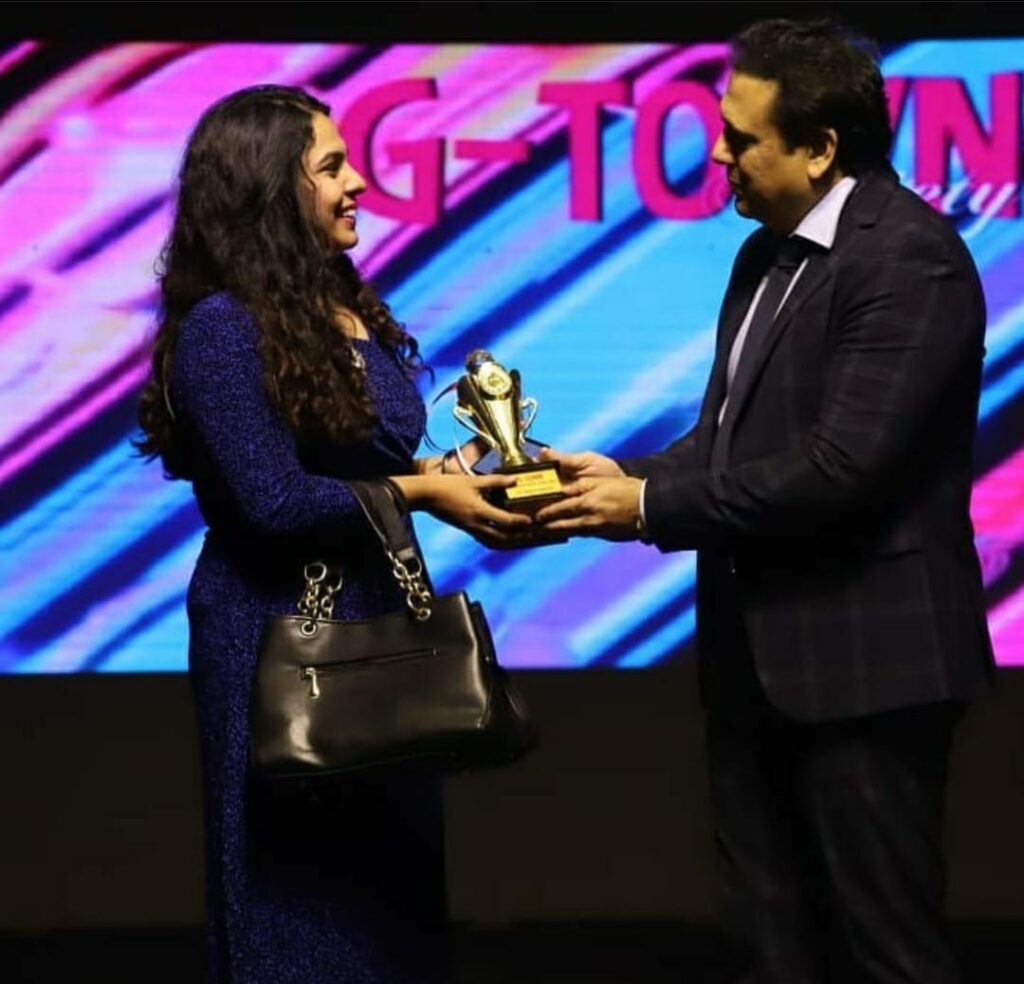 During the interview, we questioned her about the support system which made her what she is today? to which she replied, well Undoubtedly, my super supportive family is my biggest support system, I am lucky enough to say, that 'yes, I have got the best parents ( Mr Dayanand Mehra Mrs Nirmal Mehra ). And sister ( Ekta Mehra ) to have faith in me. And Prabhat Singh, for always pushing me to do better in Life. I give all my Success credit to all of them.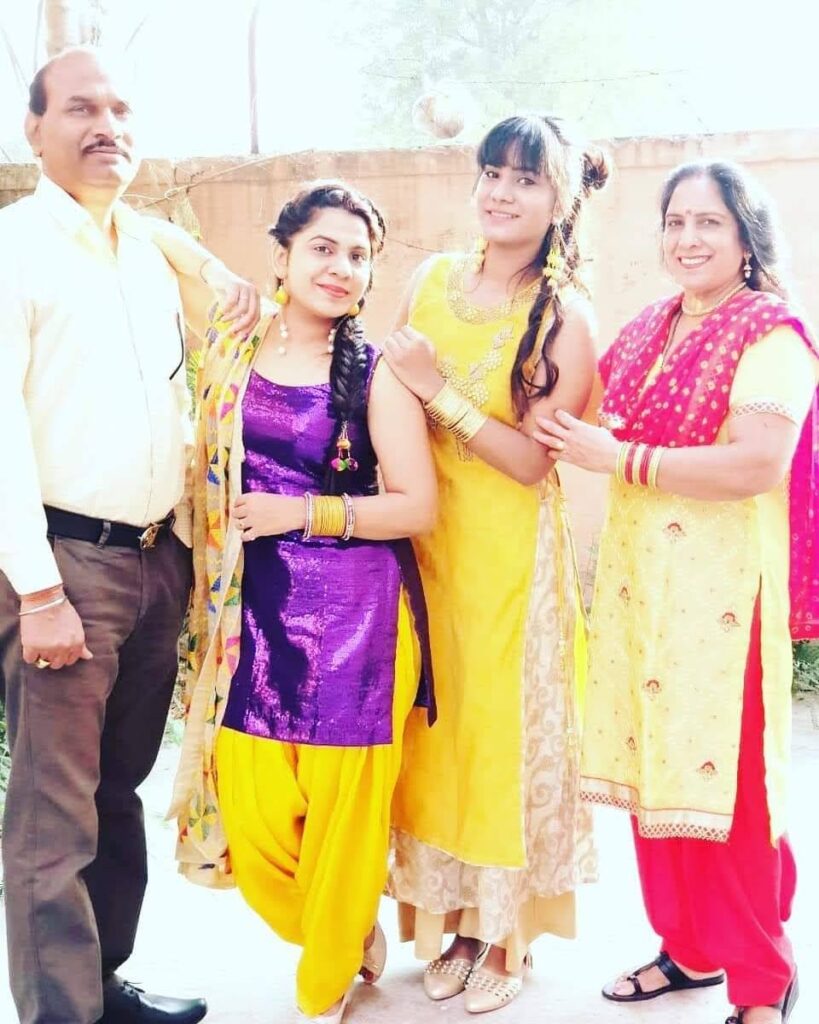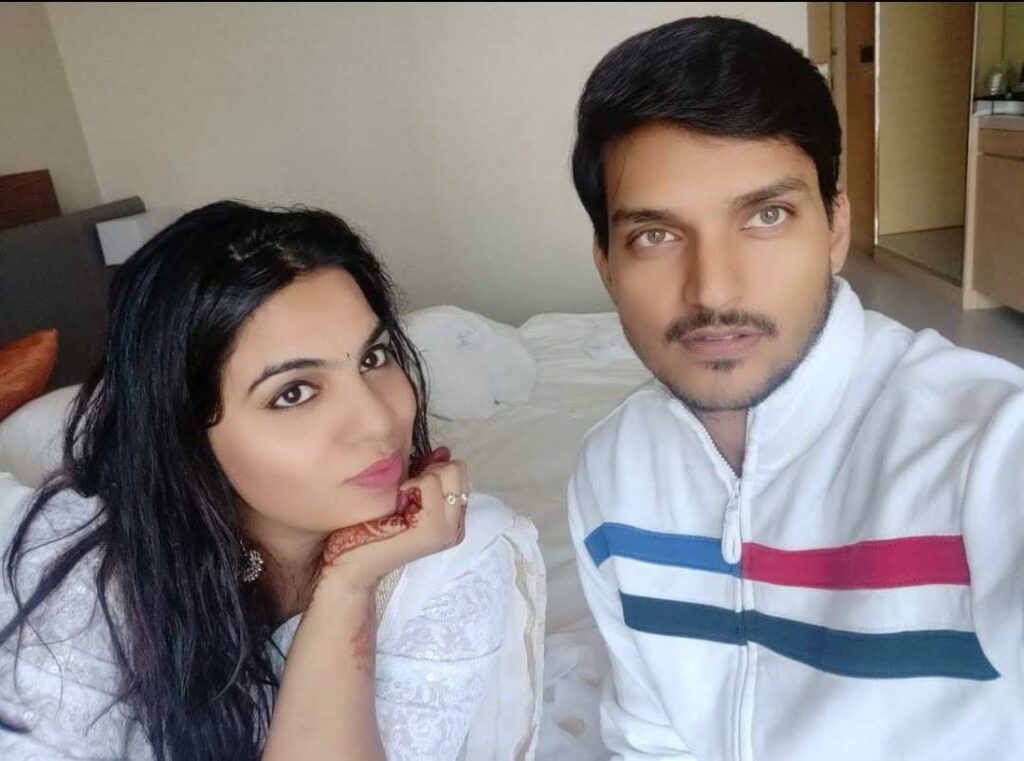 Apart from this, we question her about her favourite vacation she has spent and her favourite food; she quickly mentions My favourite vacation is Agra Vrindavan trip. It is not all about the place but about the company, I have been there with my brother's Deepanshu and Vipin. There I had the best road trip ever in my life. I am big-time foodie I love South Indian food and white sauce pasta.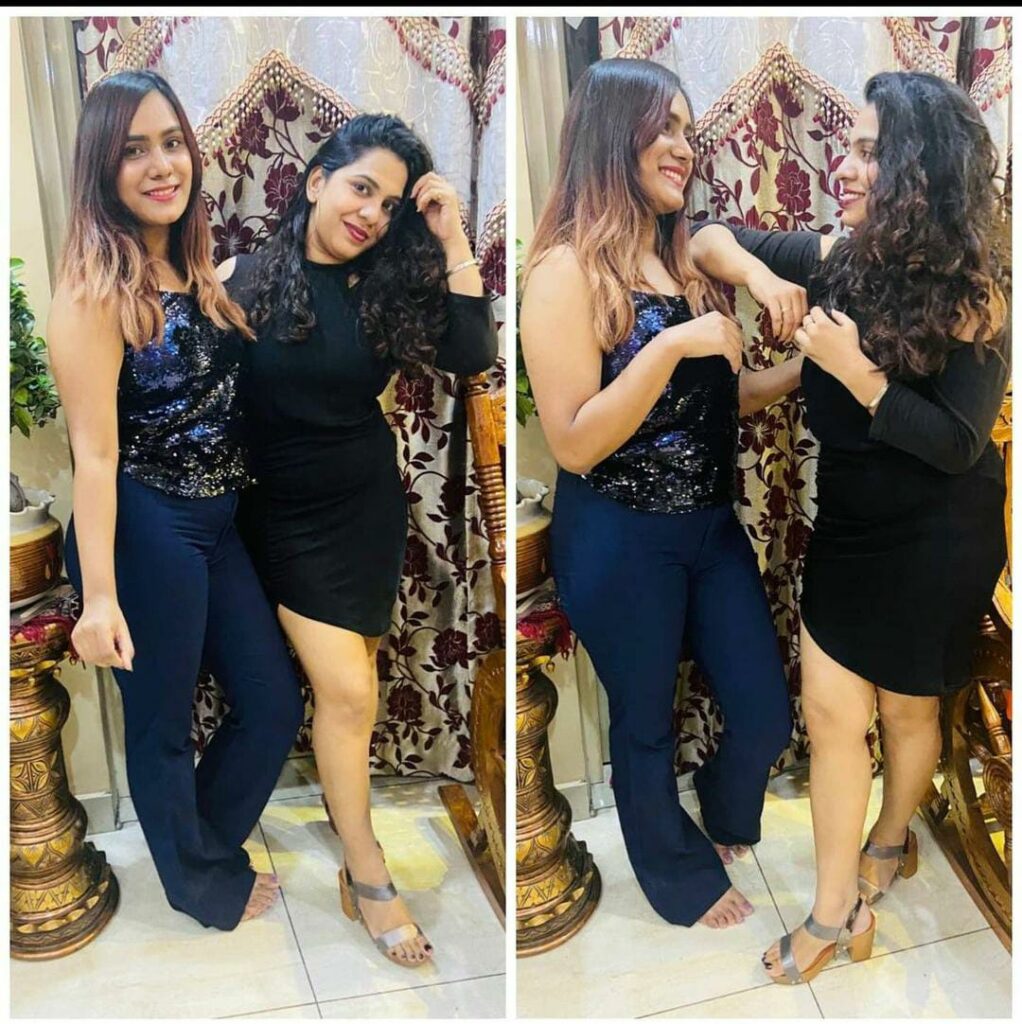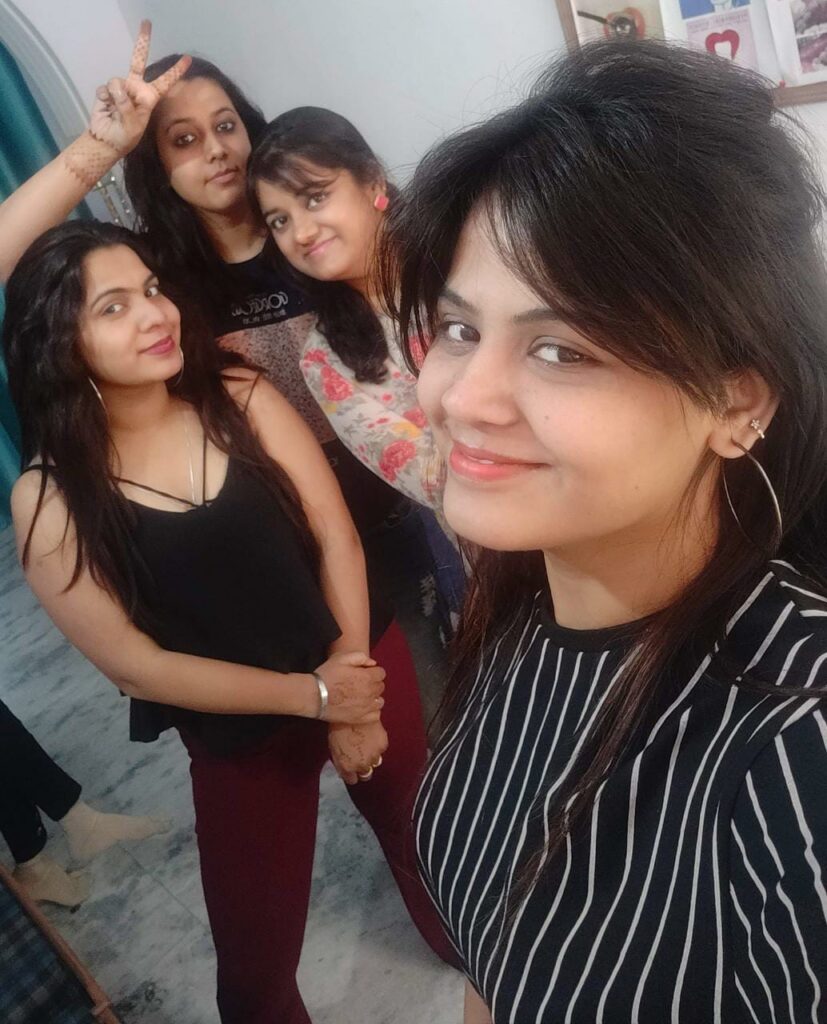 When the crazy tales, asked her if she had any crazy or influential incident which brought a change in her & would like to share with The Crazy Tales? she quickly replied The incident that changed me was something extremely bad, happened in my life, I was shattered, cried for months but eventually, got back to track all because of my parents and friends. And that day I realised that people can change but your Education your Career won't. I became completely serious for my profession and much stronger as an individual. The title-'Dr' before my name is not only a degree but a responsibility. I love my profession and I love serving people. At last, everything happens for the good. Enjoy every moment of life, work hard and party Harder.