What makes you weak is the same thing that makes you strong- Tara Chettur
What makes you weak is the same thing that makes you strong- Tara Chettur The…
What makes you weak is the same thing that makes you strong- Tara Chettur
The Crazy tales brings you a story about a brave journalist who has spotlighted issues such as the environment, violence against women, children's rights, tribal rights to woodlands, trafficking, and gender-based violence in his native India. She has traveled the country on issues related to river pollution, women's rights, and tribal discrimination.
Tara Chettur Menon is an independent journalist based in India. Her articles were published in recognized newspapers, such as The Hitavada, The Pioneer, Central Chronicle, Indian Express, etc.
She is a woman who has a fearless attitude in both her professional life and her personal beliefs. Tara began her journalist career in Star News in Mumbai in 2004, after which she continued to work at several well-known media houses throughout India.
Childhood and Family
She was born in Bhilai, Chattisgarh, and later on, did schooling in Palakkad Kerala. She is a Science graduate from Calicut University and later on did science communication course. She has done Masters's in journalism from Makhanlal National University Bhopal .She has got elder sister and elder brother, being the youngest in the family she was always encouraged to choose her passion. But the journey wasn't easy for her since journalism was not an arena woman preferred then and pressure was to take up course to become Doctor, Engineer or Teacher. Her Father is Retd. Government employee and Mother is housewife engaged in farming business ;So coming from a non-journalist background to make a mark in the field was initially very tough for her .With continuous night shifts during starting of her career it was pretty tough to manage odd hours especially for girls . However later on she learnt to manage work life career balance and now she is a proud mother of a daughter .After becoming mother her will power to continue this profession grew more stronger and she started to write more about children issues .Child friendly news , Inspiring news stories and positive , good news stories she has written exclusively for children in Sunday supplement in aThe Hitavadaa news paper .
Her articles have been published in reputable newspapers such as The Pioneer, Central Chronicle and Indian Express. In 2005 she moved to Dubai, where she was a freelancer for a local magazine and worked in the media department of an immigration consultant. After returning to India in 2012, she worked as senior special correspondent with the largest -selling English daily news paper in Central India "The Hitavada" .Along with her fierce attitude, Tara poses an artistic soul. She is a passionate poet, motivational speaker, counselor and story writer.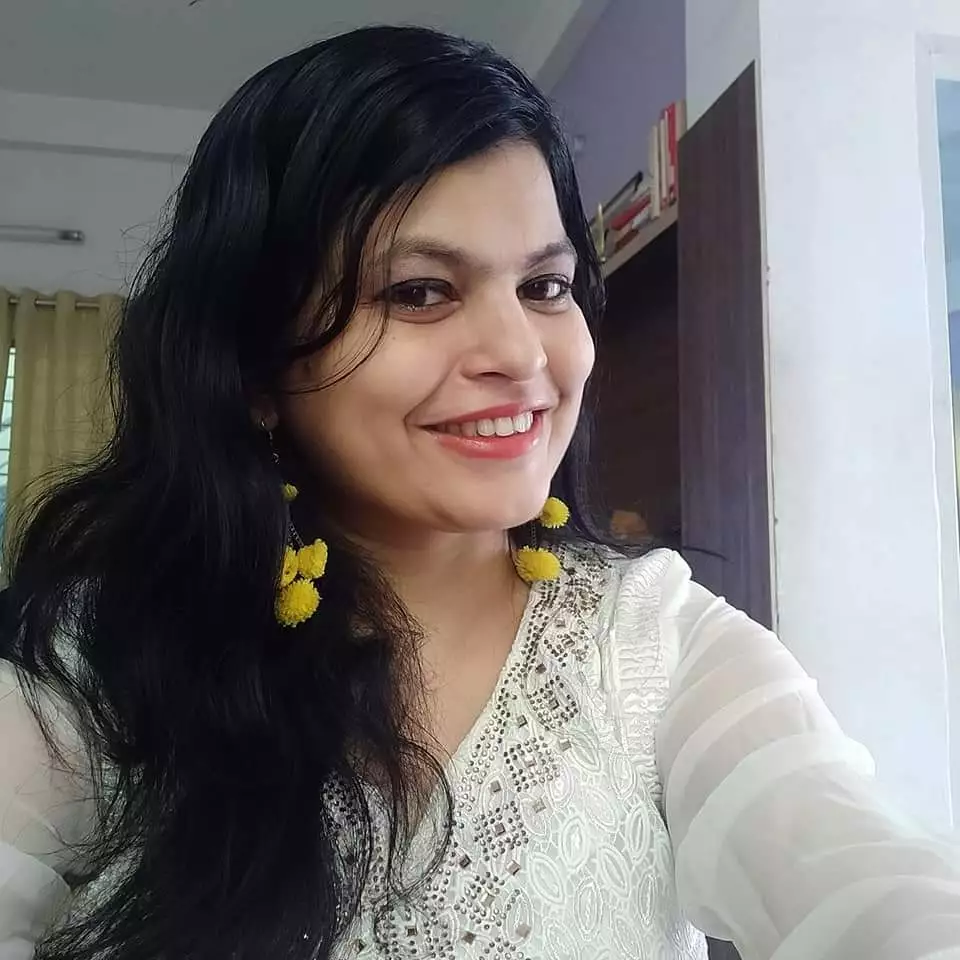 Her Entrepreneurial Journey
Taraas work reflects her passion for voicing the concerns of the downtrodden as her articles mostly deals with subjects such as environment, wildlife, women issues , Tribal rights, human rights children and marginalized groups., Apart from her professional efforts, Tara is also associated with many non-governmental organizations engaged in social work in the areas of women's empowerment, children's rights and the fight against crime against women and children. She regularly participates in national and international forums to give voice to those whose concerns are commonly overlooked by the mainstream media.
Awards and accolades
Her journalism work has won numerous awards and grants, including:
Laadli Media National ward
Maja Koene International social justice journalism award
Felicitation by Gandhi peace foundation
Fellowship with Centre for science and environment for her environmental report writing.
Felicitation by Madhya Pradesh Biodiversity Department, Child line, Lions club, Rotary club etc
Felicitation from Women Economic Forum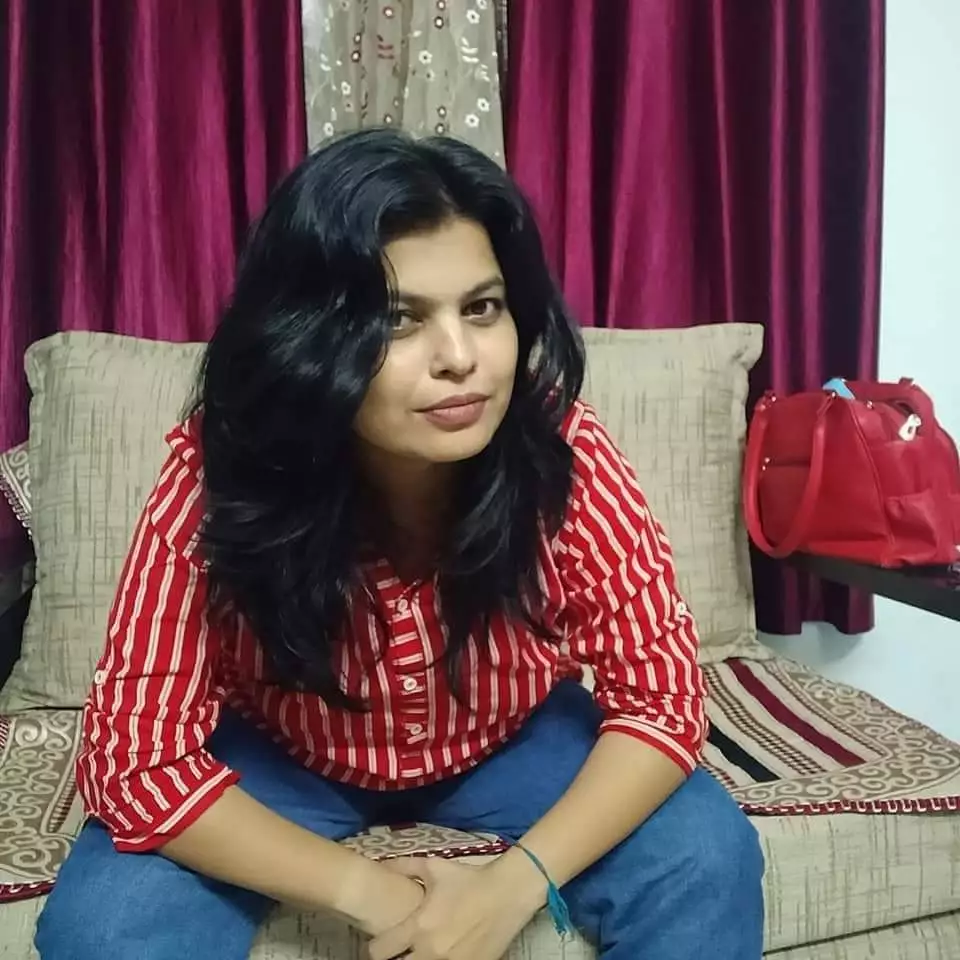 Your motto for life
What makes you weak is the same thing that makes you strong
Any big dream wish
To make world a better place
Your life quote for life And message for all
Always realize the importance of the power of being' me'. Show up for yourself first as that can only lean to facilitate to explore our own potential . Always be inquisitive as it will help you grow into a person who can contribute to society. Get in the habit of opposition to injustice.
We at The crazy tales hope this story to be a true inspiration for all.