A Technocrat, Visionary & innovative Entrepreneur From The North East Tapan Das
Tapan Das is a visionary driven by optimism, a person who gives equal values to technology and skill development. He is a hardworking person who is always working on Innovation, a music lover, a follower of Sadhguru and someone who keeps his values high always.
We had an exciting time interviewing him, getting to know more about his journey in the field of Embedded System.
Let read how he is on this mission to bring technological innovations to the state and some chit-chats about his personal life and his most cherishing moments, Stories about people who stood by him throughout to make him the person he is today.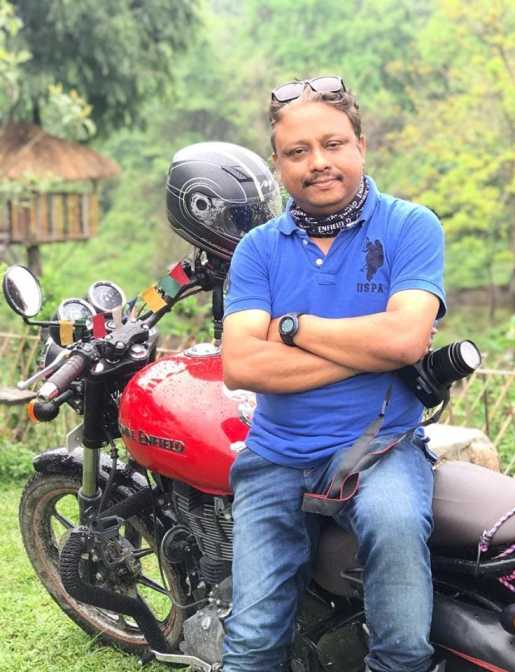 What he says about his childhood and family
Childhood is something which we cherish throughout our life; it has a special place in our life." He considers himself lucky enough to have such loving and caring parents.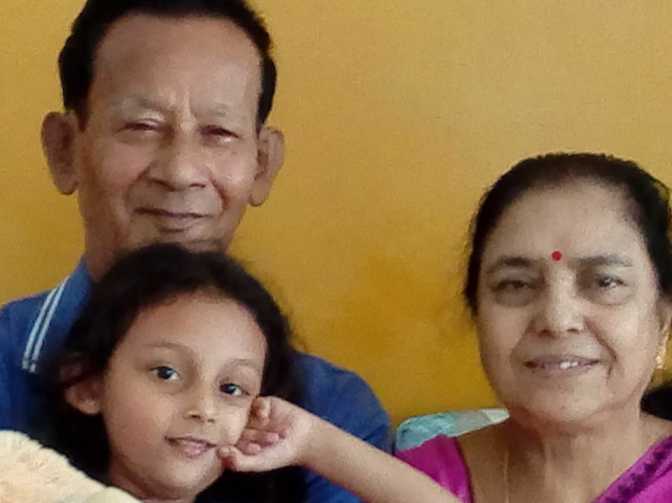 He says in his interview:
My childhood memories moved around the green paddy field, cricket ground and friend circle. I remember those days very clearly, cycling hours and hours, playing different games that have now vanished in this digital world. During my childhood, my mother used to be very strict, but at the same time very supportive too. On the other hand, my father had been very close to us with whom we could share everything, I still feel their warmth always with me .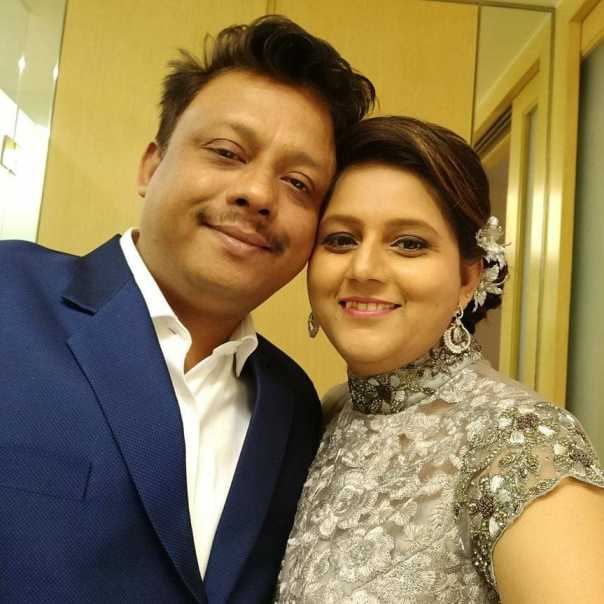 Mr Das got married to the girl he loved. He met her during an interview session where he was responsible for conducting the technical round as an IT professional in one of the MNCs in Pune. They both get along very well with each other and fell in love eventually, Now they are happily married and blessed with a lovely daughter and his wife is currently working with a reputed university as Associate Professor.
Apart from professional relation he also gives importance to family and friends. He is always maintaining good co-ordination with family and friends.
Read Also:
Rini Dhalukakhuwa | Ritu Kohli | Nishtha Dudeja | Promila Singh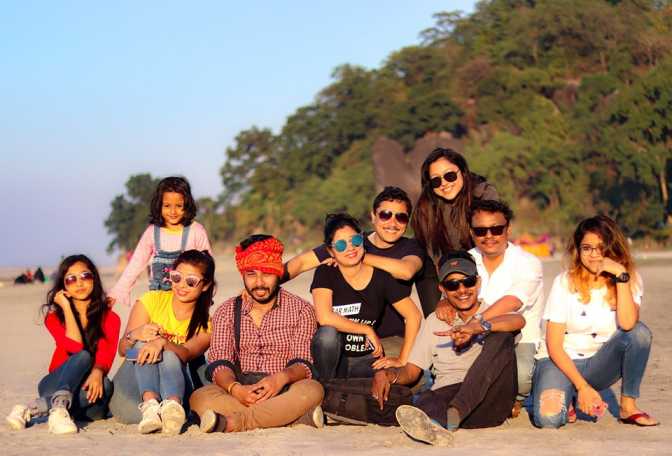 His Entrepreneurial Journey
Mr. Tapan Das completed his graduation from Gauhati University and earned a Higher Diploma in Software Engineering in the year 1998. After completing his education he started working with Third Eye Infosys Pvt. Ltd, and then worked with the top MNCs Leo soft(Singapore), CMC Limited. Later, he joined ZAP Infotech as a concept designer in the field of Embedded System, Mumbai. It was one of the most reputed Institutions for Embedded system at that time.

Technology has invariably been a core of his heart, therefore, he always wanted to do something for his state, for that he has resigned his job and came back to his hometown, Guwahati. It was very challenging for him to resign from a well-settled job and start something new. But fortunately, he got a challenging project for crucial data recovery and that fact from this, his journey begun. Subsequently, he started getting exciting projects to solve different problems.
Read Also:
Kiran Boro | Dr KETAN TALSANIYA | Gautam Kumar | Archana Anand

Being a hardcore Electronics hobbyist and enthuses with pretty much strong programming skill and problem-solving attitude he started with Embedded System solution service, and he even proudly says that "As per my knowledge I am the first person to provide Embedded Solution for Industrial requirement in Assam." He is the founder of DeAS Technologies and Co-founder of Embedded Studio.
Today he is an established person in Northeast and has been mentoring many engineering students from various colleges and institutions. He is the one who started the first 'Embedded System Training centre in ASSAM.'
Moreover, his family & relatives hugely criticized his decision of leaving his job and returning home. But with his hard work, he has accomplished his dream and became a well-known personality in the field of technology. Tapan Das has shared his knowledge and technical skills with students and teachers of various prestigious Institutions and Organizations.
What he says about his Life
Life is always beautiful, though unpredictable. We have some good experiences as well as the worst experiences in our life. Life has given me many good moments and bad memories, It has been a mixed bag of experiences, but it's Prominent to learn how to keep yourself happy. "I always keep my spirits high," he says. He also advises his students to face life and bring the best out of it.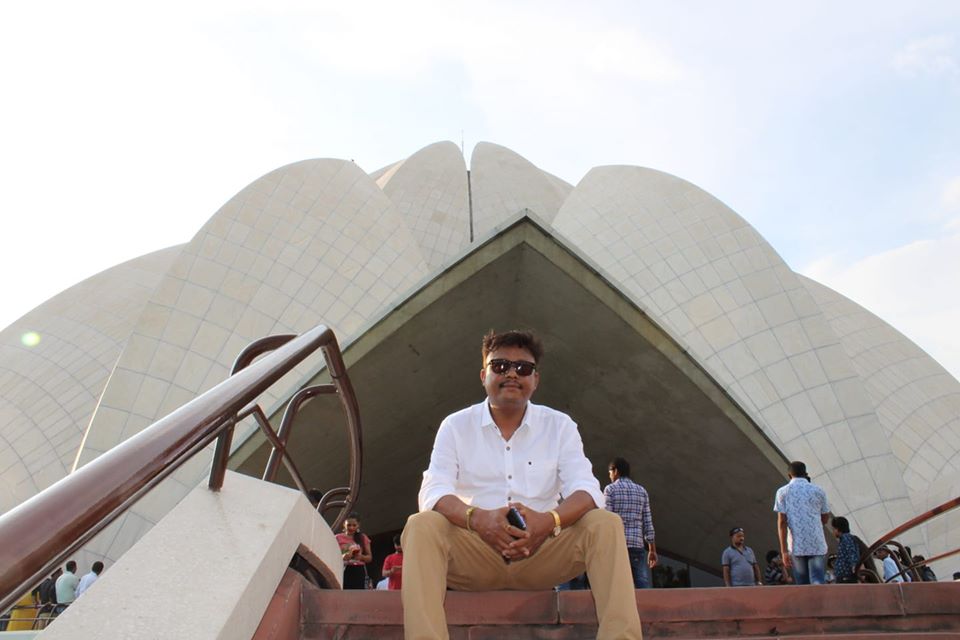 Fight back moment
Keep faith in almighty and yourself. Life gave me a lesson on how to fight back. I took u-turn from a partially paralyzed patient to a Motorbike rider. One morning I realized that slowly I am losing my sensation in my left arm and my facial motors, I was not able to express how I was feeling.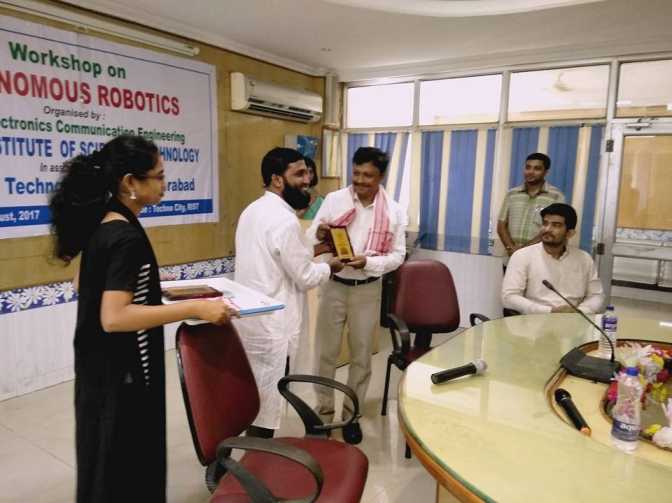 Gradually my mental situation was worsening. Thousands of questions were running in my mind. But I was determined to recover soon and was planning for the next. I feel that I am lucky enough that my prayers were granted by the almighty since I got a quick recovery in my health with some minor after-effects.
Bike and my Camera are my best companions. Until now I have travelled 4 North-Eastern states and BHUTAN on my bike. Now, I travel with many friends. I had always been enjoying riding Motorbikes in my young days while enjoying nature, so I decided to restart my life as a Rider and engrossed with nature.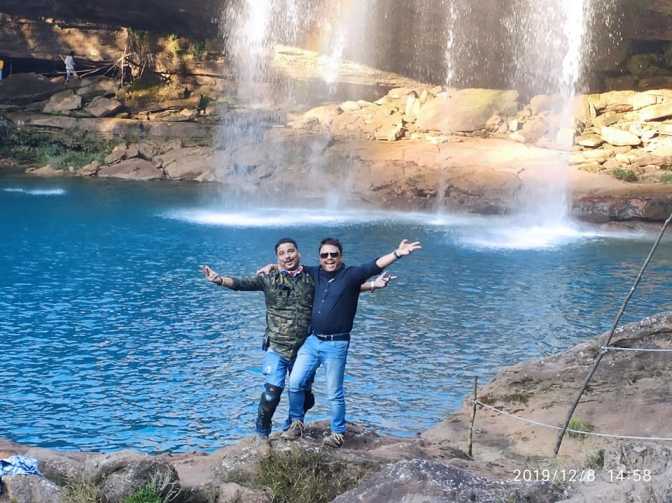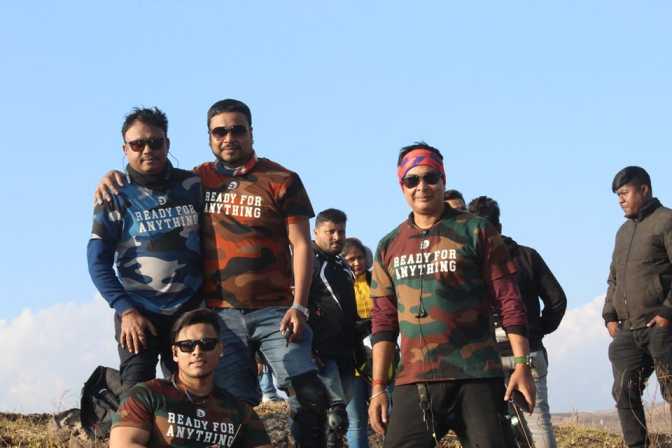 Read Also:
Favourite vacation and movies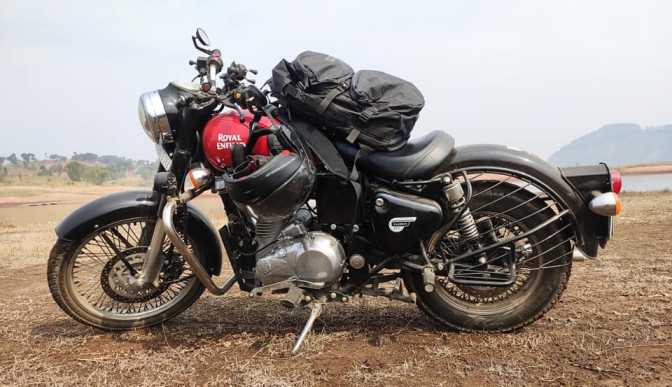 Well, talking about his favourite vacation and movies, he loves spending time with friends and family, according to him it is one of his best vacations.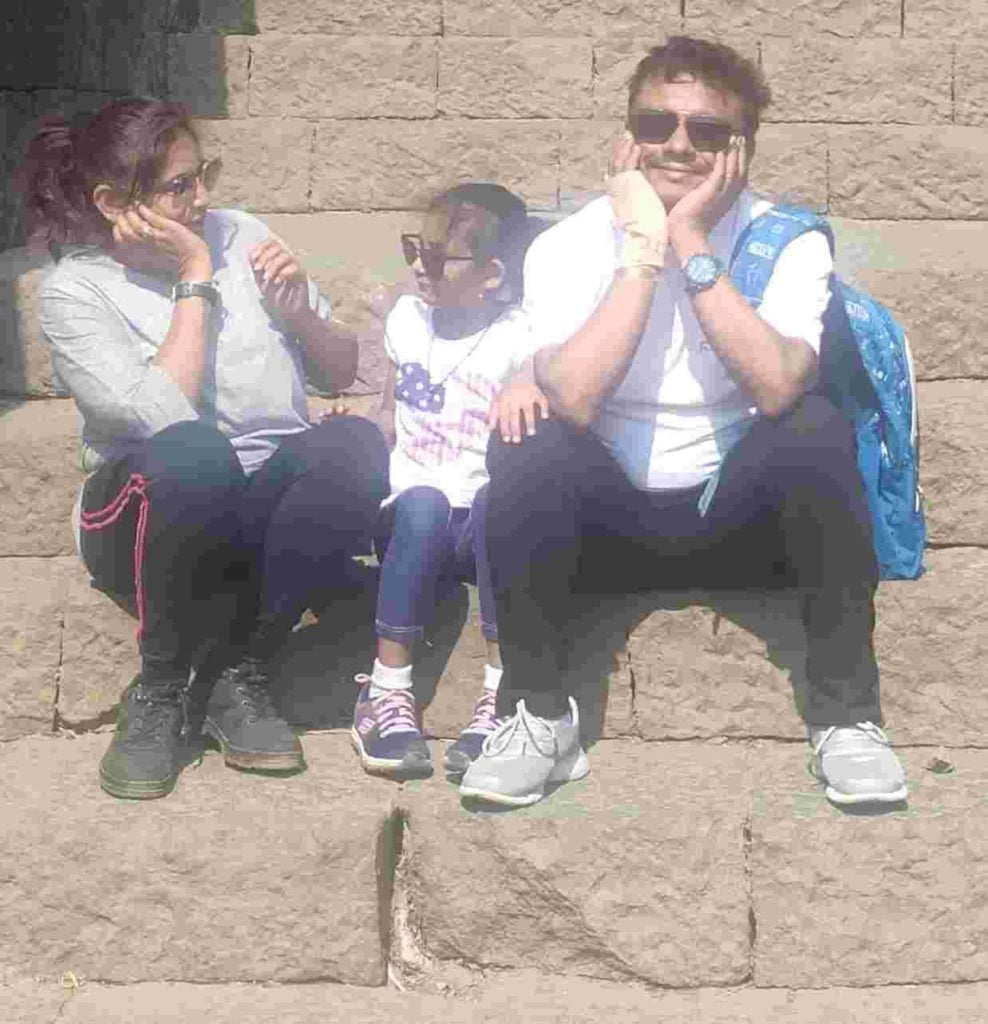 He says "North East is covered with natural beauty and cultural diversions, where I am still not able to cover my own North East, otherwise, I would love Goa as my favourite vacation place and I have visited GOA for multiple times with my family."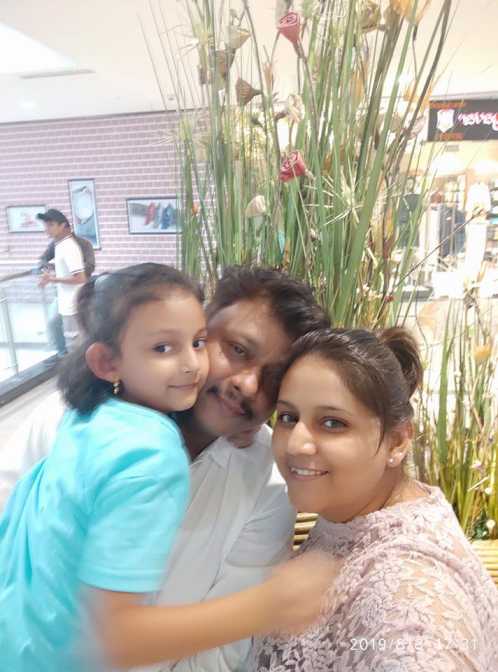 Tapan also loves music and movies. Don Williams and Kenny Roger are his all-time favourites singers. He loves Assamese songs by Jayanta Hazarika and Zubin Garg. While loving Subhamita Banerjee, Nachiketa Chakraborty and Anjan Dutt for heart touching bangle songs.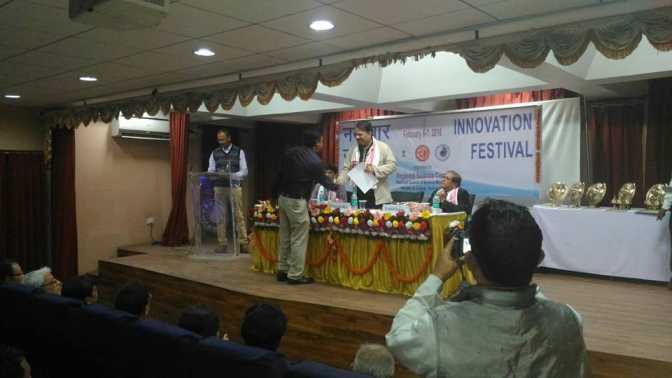 Few books he wanted to suggest are CONNECT THE DOTS by Rashmi Bansal, The Art of The Good Life by Rolf Dobelli, Who Moved My Cheese? By Spencer Johnson and Alibaba- The House That Jack Ma Built) by Duncan Clark. His favourite movies are- Life is Beautiful, 300, Taare Zameen Par, The Pursuit of Happyness, Martian etc.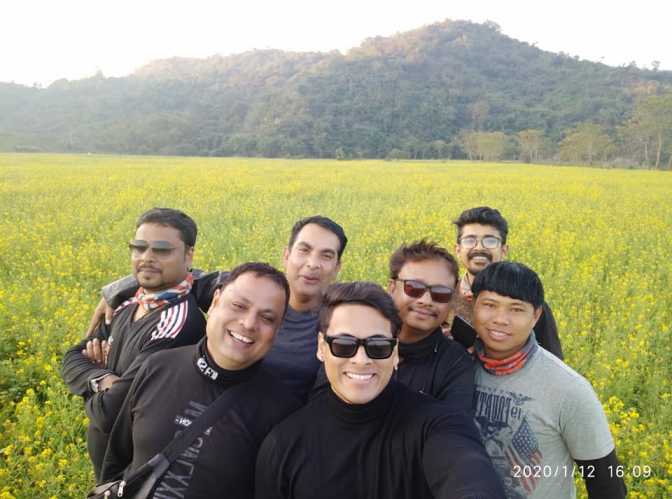 His advice to all the youth of the country
"Do what you love, or Love what you do is the best policy to be a successful person. For every person, success has a different and personal definition. Take care of your definition and forget about what success means to others. Hard work and smart work both are equally important in life, and yes there is no short cut."
Secondly, "Dont get jealous of others, as we dont know his or her struggle and fight with life. Respect everyone, not just because of female or male. Everyone deserved respect the way you do.
Almost everyone wants to be independent and become an Entrepreneur at a certain phase of life, but I think before you start your train yourself, take your time or learn from very experienced people."
What he says about his future plans or any wish he wants to complete
There are good numbers of people in Assam who are having good technical skill and Innovative ideas, but due to lack of information and proper co-ordination, those talents are suppressed. So I want to work for them and make ASSAM a more Techno prone State. To see Assam as a Technical state in India is my dream and long term project. In my point of view, Electronics industries can play a major role in Assam state economy rather than big and polluting industries.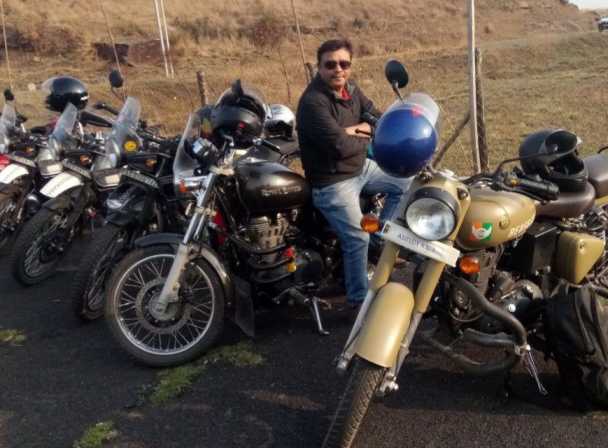 How do you like the story of Tapan Das? Do let us know on the comments below.
If you would like to connect to him then give us a review of this story and do subscribe us for more stories. Also, definitely share this post with your friends on social media.