Talent Guard Honor Awards 2020 Organized by ARK foundation
ARK foundation aims at providing necessities to the needy. The foundation has also run various campaigns & initiatives for deprived sections of society. The organisation has been contributing from the past 10 years for social work through various social campaigns.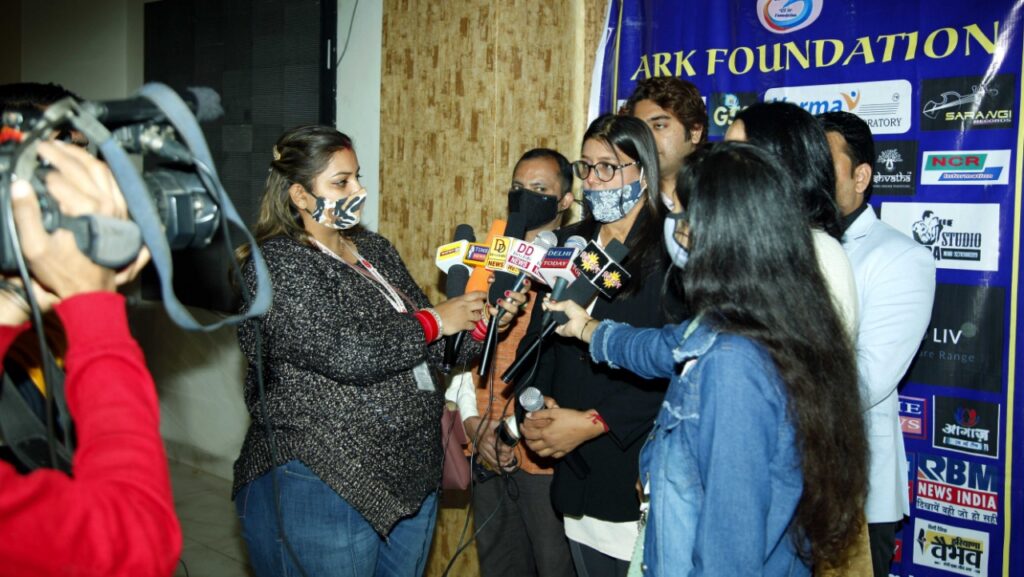 Dr Neelima Thakur, the founder of ARK foundation recently organised, Pratibha Rakshak Samman, an Award show in honour of Social workers from different fields. The show was successfully conducted, on 28th November 2020 at Kings Court Banquet in New Delhi. The purpose of this award is to honour those who came up as your supporters & who led you to this success".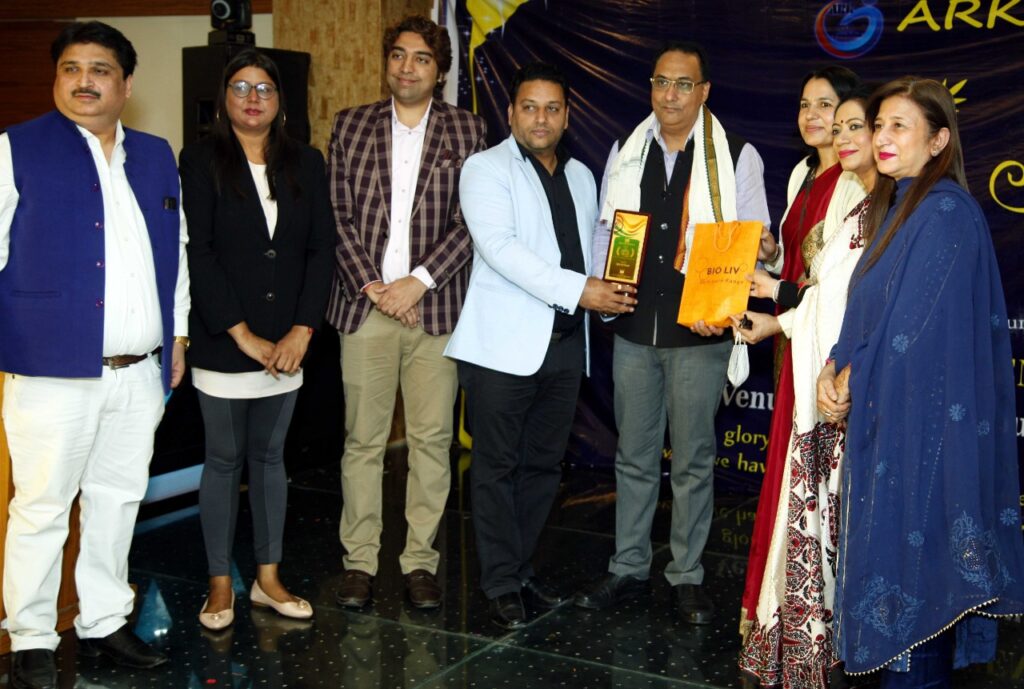 The programme was also organised for the contribution to the education of girl child and differently-abled & needy. The programme started with a limelight and media sessions was followed by an Award ceremony in which veterans from the field of sports & Indian army, politics, activism, journalism & entertainment were facilitated with 'Pratibha Rakshak Samman Award' fro their service to people.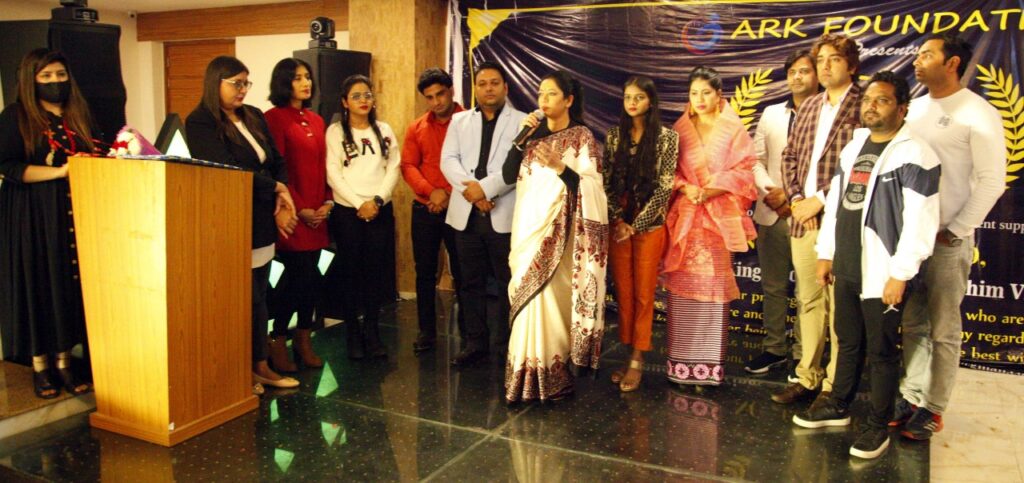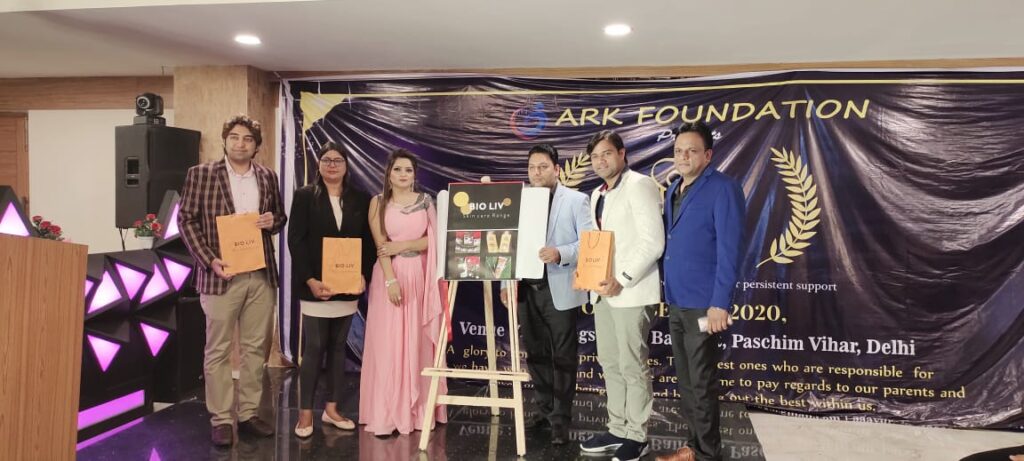 Dr Anurita Wadhwan was present as the chief guest at this event. Major Rakesh Sharma made his presence as the Celebrity guest in the programme. Educationist Gaurav Sharma, businessman Praveen Verma, Sunil Sindhwani, Pramod Kumar, Surendra kaliraman, Renu Luthra, GST commissioner Rakesh Shukla Ji, Aacharya Manoj, Ashish Choudhary, Mohit Bajaj, Nandita Hooda, Archana Soni & Manish Kumar were present as the special guests in the program. While Renu Luthra, Manoj Aiyyer, Dr Siddharth Gupta, Dr Gaurav Sharma and Celebrity makeup artist Dr Gulavsha were among the guest of honours.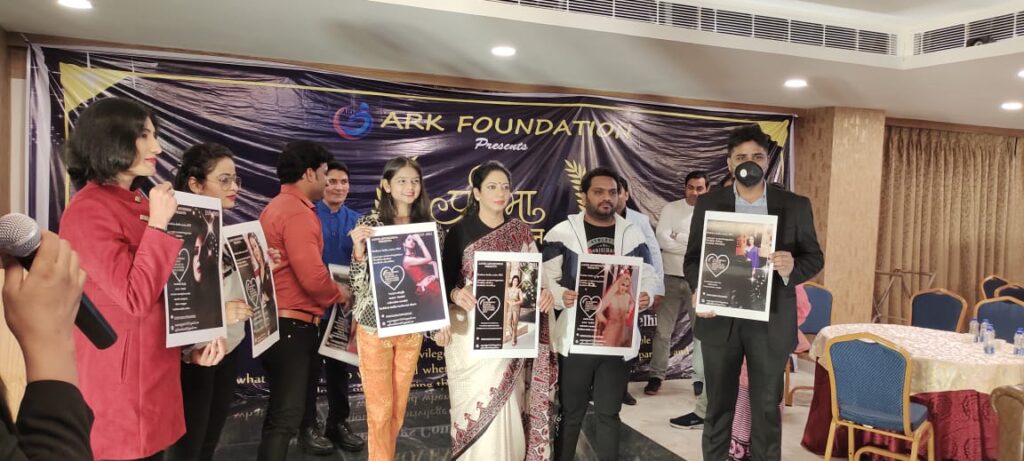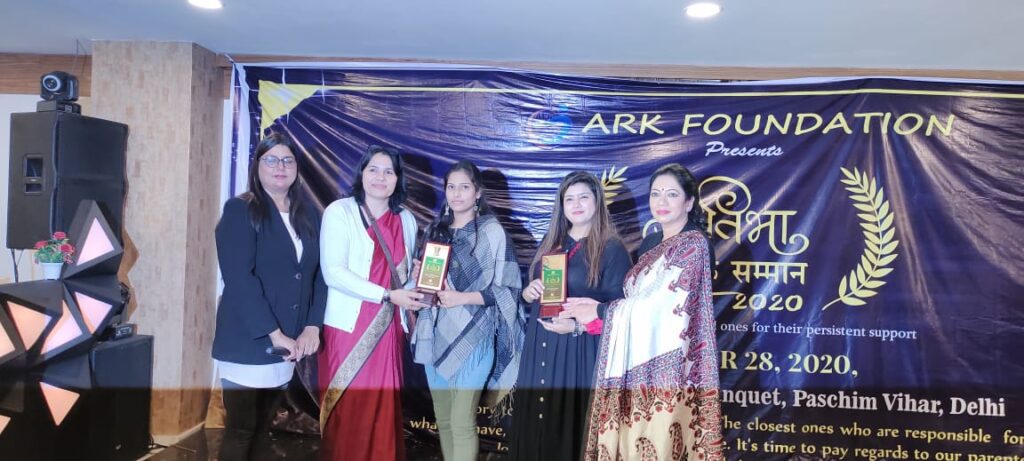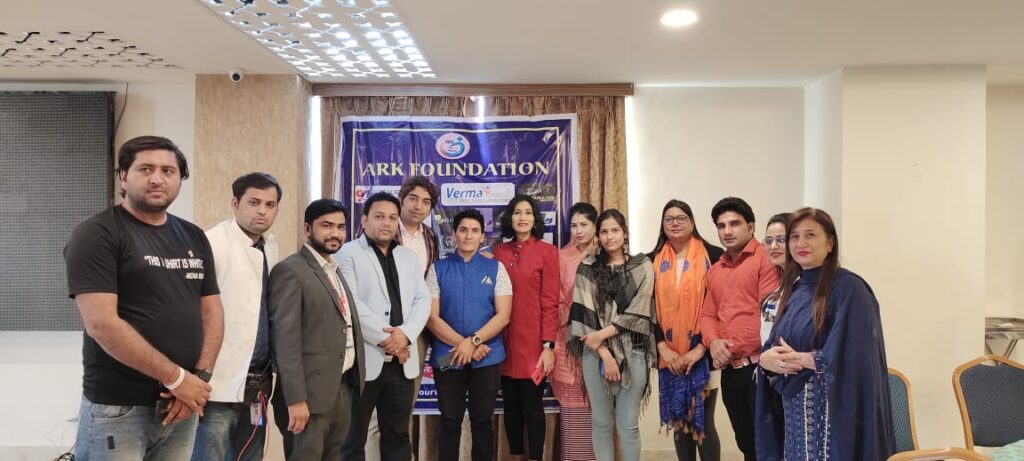 Bio Liv was a gift partner, they came up with the new range of biology skincare products launched in the event as well. The famous singer Sushil Mastana Ji added colour to the event where 25 persons were honoured in this program.