Taking up challenges, working towards them, and contributing to the betterment of society
"Taking up challenges, working towards them, and contributing to the betterment of society" July 8,…
aTaking up challenges, working towards them, and contributing to the betterment of societya
The Crazy Tales gathers an incredible story about one dedicated woman, Manasi Pathak Verma is a lawyer by profession with experience of more than 12 years in the legal and compliance industry. She is the Founder of LegumRadix and Associates, a multi-specialty law firm that caters to clients across various segments and practice areas. She has worked with companies like L&T Housing Finance, Flipkart, and various law firms. The Crazy Tales brings up her story to you from a myriad of inspirational stories.
Manasi Pathak Verma spoke with us about her life, family, and her journey.
Letas take a look at how she comes up with her ideas and how they might inspire others.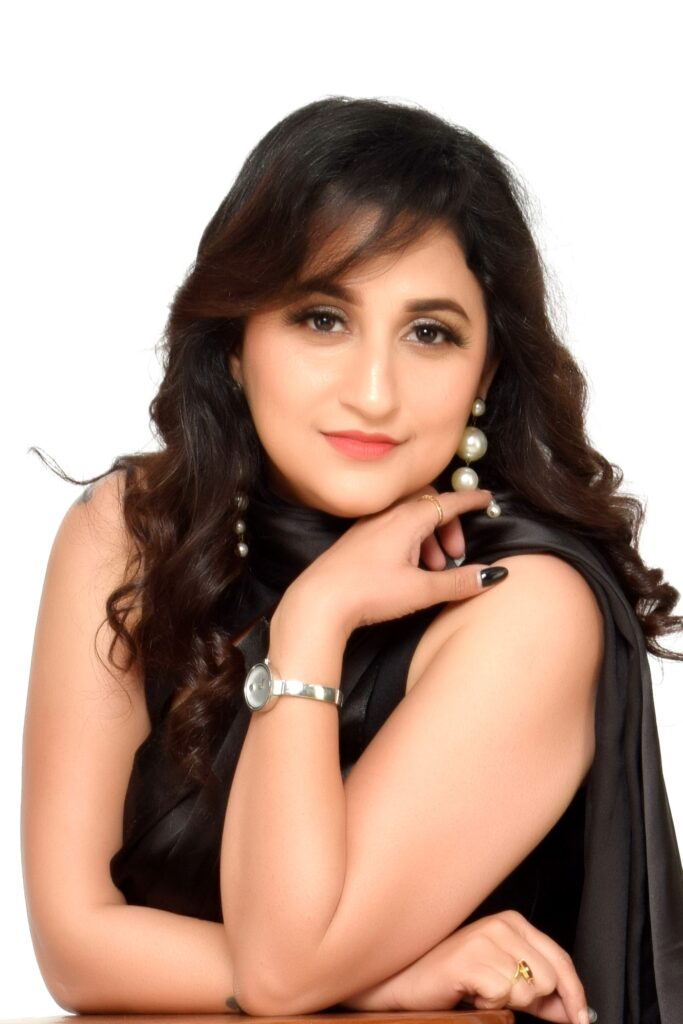 An artist at heart, she is a blogger https://manashwani.wordpress.com/a where she expresses her poetic side and considers herself a thought provoker. Her articles have been published at aWomenas Weba and aAsian Chroniclea. She is also a volunteer with Robinhood Army and is a council member of WICCI Delhi Human Rights Council. In her view, we should not only analyze what society has given us but also should contemplate ways to give back to society.
Apart from the above, Manasi is also a freelance model and winner of the Mrs.DelhiNCR 2020 Best Makeover Ravishing Award https://www.instagram.com/officiallymanasi/ and her interest in motorsports led her to win 1st runner-up Amateur 2WD up to 1400cc car rally at Thar Motorsport.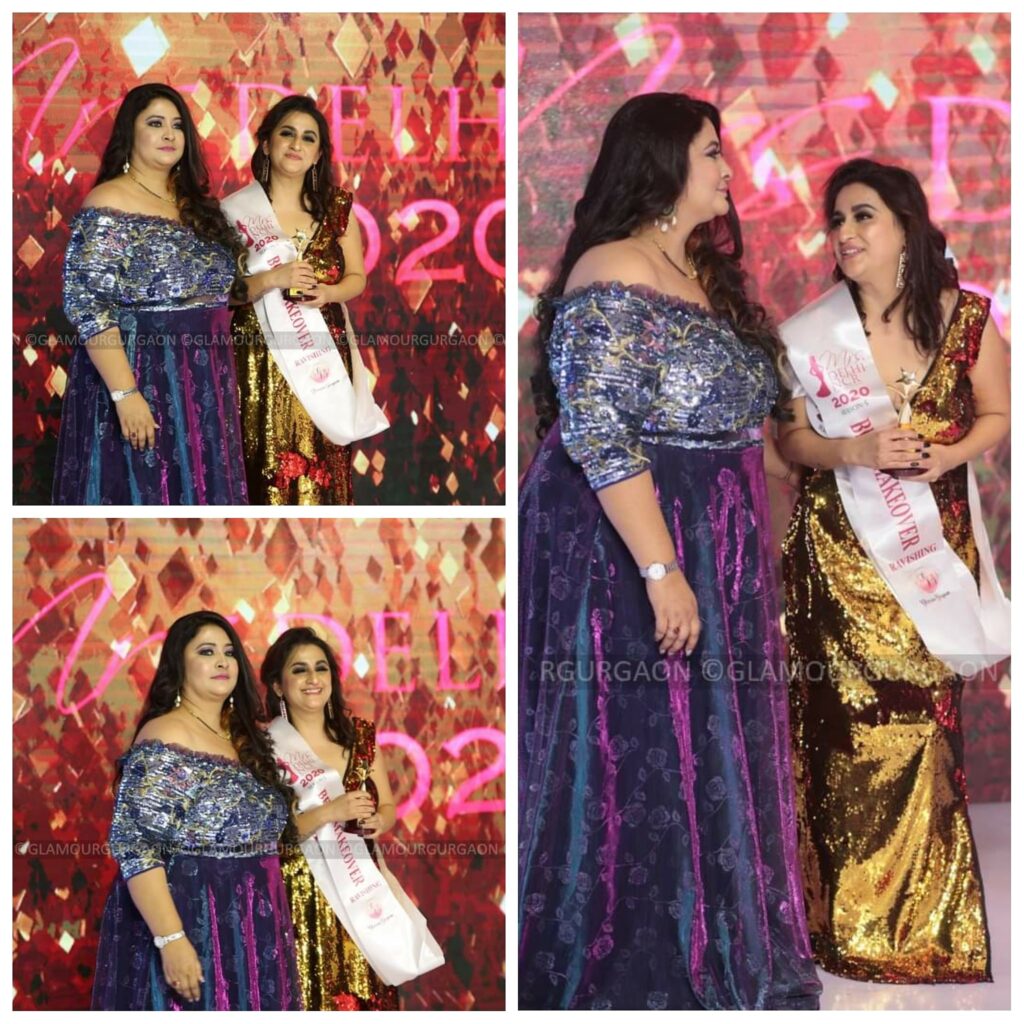 About Manasi Pathak childhood days and the memories,
Discussing memories of her childhood, she remembers being inspired by her parents and grandparents, who have always shown her a solution-oriented life rather than digging into the problems.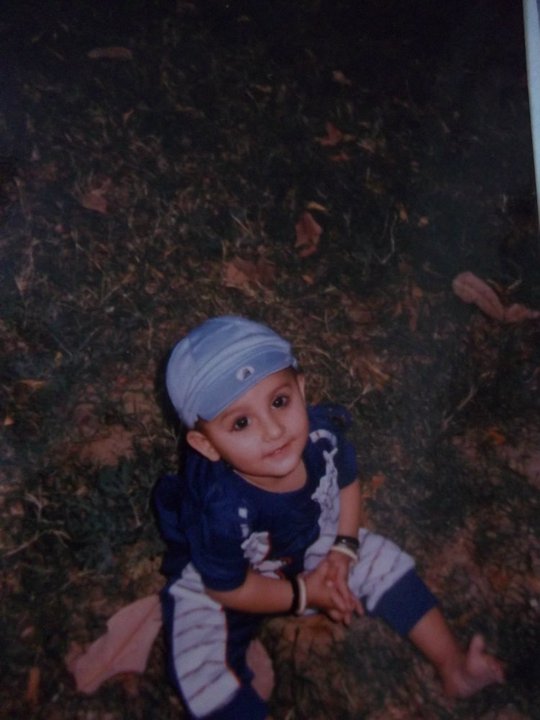 As is rightly said by someone, athe more you discuss the problem, the more it arisesa. She believes that life always knocks with opportunities along with challenges. Referring to the challenge might show a closed-door towards the opportunity, however, coming up with a solution to face that challenge, not just opens the door to the opportunity but also gives immense happiness and a sense of achievement.
About Manasi Pathakas family,
Manasi mentioned that she is close to each member of her family in some or another way and prefers to remain that way. She says that each member of both her families has only taught and shown her how to bring the people together in a loop. Both the families have been considerably supportive of whatever decision I make about my career and life.
She further mentions that being a mother to five (5) years old has only given her further strength to face the challenge, kill the monotony of routine life and explore something new.
Manasi Pathakas entrepreneurship journey in brief
I always dreamt of making big in the world and thinks that I was been made equipped right from birth. I had been exposed to taking responsibility and making a decision from a very young age. It has been the key element behind the strength that led to the decision of entering the entrepreneur world.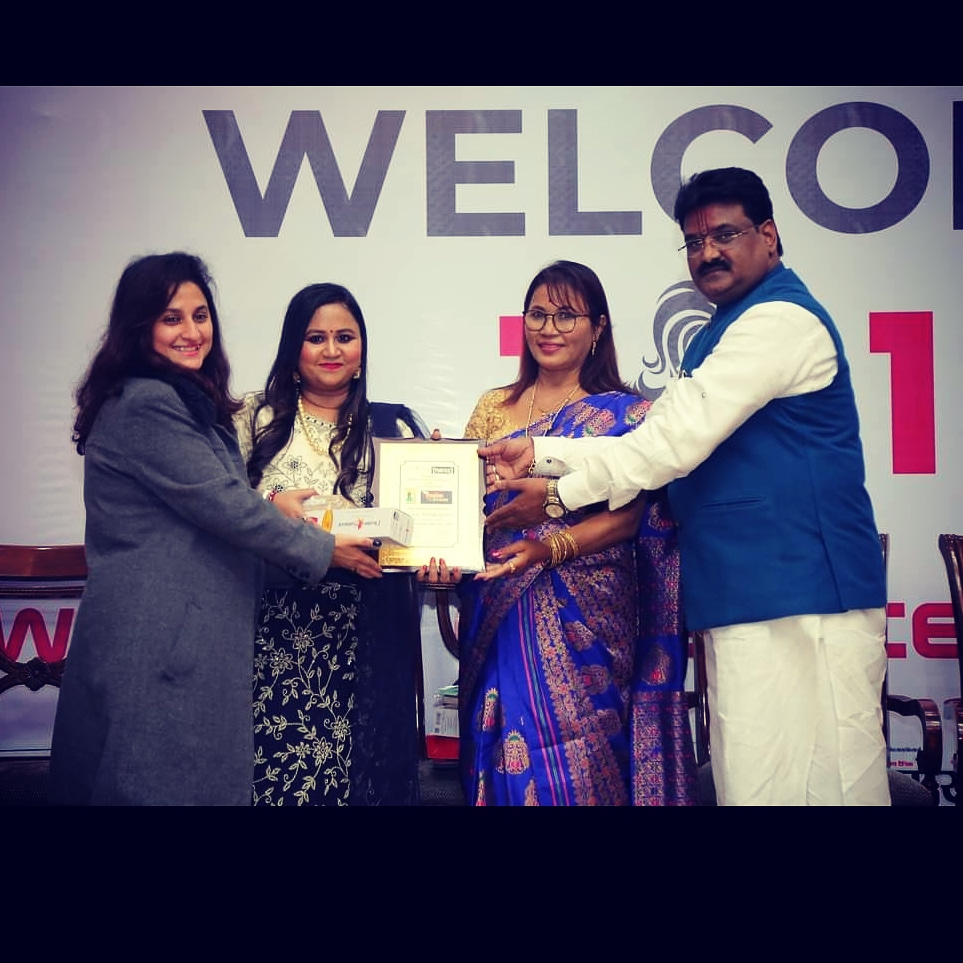 Lockdown 2020 has been a quite major change in everyoneas life. That showed the path of entrepreneurship by opening my firm aLegumRadix and Associatesa. After a year of completion of my firm, I have been grateful to each person and organization Iam related to, for believing in my capabilities.
Favorite vacation
Manasi says that she loves exploring different places with her husband. She says that her husband has been a true partner in all her adventure. Be it sky diving, or bungee, or scuba diving. He has always been a sport and shares her craziness towards trying different things in life.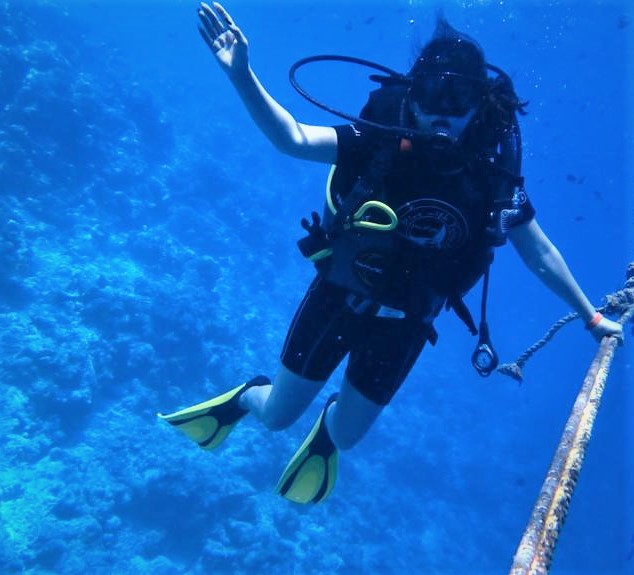 She says that she spent her last vacation in the Maldives, which was amazing. The charismatic view of the island and beautiful fishes appealed to her. She says that she has always loved hearing the sounds of the waves.
A favorite movie she watched last.
Manasi says that from childhood she has been a big Shahrukh Khan fan. She loves all his movies except a few of his recent ones. However, she says that she loves movies of all genres. Some of the few that she has watched recently and loved is aMagic Beyond Wordsa, aInnocent Movesa. aThe Lake Housea from Holywood and aSkater Girla, aBig Bulla and aTribhangaa from Bollywood.
The favorite dialogue she loves is from one of Shahrukh Khanas movies aOm Shanti Oma:
aKehte hain agar kisi cheez ko dil se chaaho,
to puri kayanat usey tumse milane ki koshish main lag jaati hai.a
Manasi Pathakas advice to the youth of the country?
Manasi believes that not just youth, people of every age should be young at heart. They should look forward to doing well for society as a whole and challenge themselves with something new at all times.
Manasi, further adds that India is now in the phase, that people have stopped believing in the idea of being settled with kids at 30.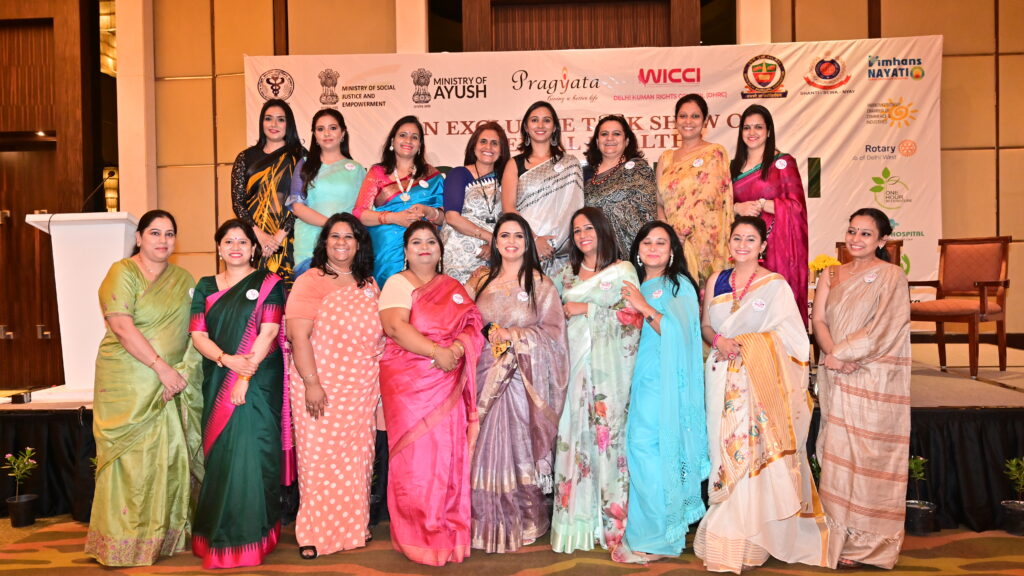 only think of children and their betterment till 50 and then starting chanting lords name 60 onwards.
She believes that India has many celebrities, entrepreneurs, and people from various fields. Who refused to give up and challenged themselves regularly.
Manasi Pathakas motto of life
aTaking up Challenges and Working towards the same and giving our bit to the upliftment of the societya
Manasi says that she has always lived by this motto and shall follow to do so even further.
Any friend who helped you through your journey?
Manasi says, that she has always believed that what she is. The efforts of all the people she has met crossed her way. Her family, her friends, her colleagues, people who liked and also people who criticized her way of doing things. She says that one should always keep the criticizers near, as they keep you grounded. She further adds that one should always be positive in their thoughts, even to take such criticism positively.
Manasi Pathak is a truly inspiring woman, she is a dedicated lady who works in diverse fields, Manasi claims that she has always believed in herself and her abilities. she is a multitasker and tries to make difference in peopleas life. She has always followed her motto and intends to continue doing so.
We The Crazy Tales hope that her story inspires you.