Take risks for things you love, the regret of not doing it hurts you more than the failure
The Crazy Tales collects an extraordinary story about one diligent Doctor from among a multitude of inspiring stories, Dr. Deepti Mehra.
Let's take a look at how Dr. Deepti Mehra constructs her visions and how they could affect others. We had a long conversation with Dr. Deepti Mehra about her life, family, and the entrepreneurship journey she has taken, as well as the present state of the world and how everyone is battling the pandemic and reaching out to those in need.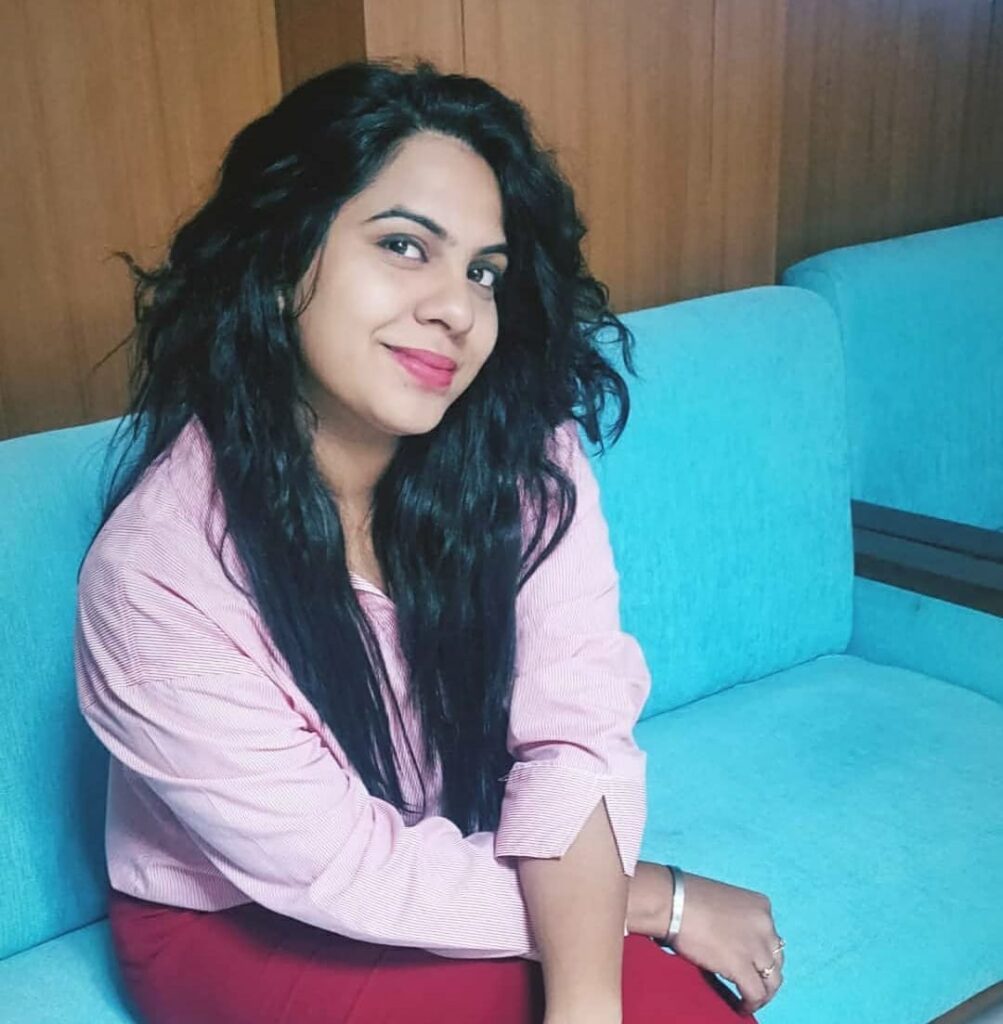 Dr. Deepti Mehra also came out to share valuable facts about the pandemic with others, including how to deal with tough times simply by maintaining a good outlook and maintaining a presence of mind.
When we asked Dr. Deepti to introduce herself in 10 words, to this, she mentioned the pointers as Interactive
I understand the importance of being interactive and enjoy communicating with others.
Driven
I am extremely driven, with a clear goal to succeed.
Sense of humor
Even though I take my work seriously, I do have a good sense of humor.
Innovative
I am always coming up with innovative ideas.
Creative
I use a creative approach to problem solve.
Honest
Like real honest, thats what I am looking in others too.
Empathetic
Not only after becoming doc but since Childhood.
Skillful
I keep on learning new skills and Improving the old ones.
Dedicated
Whether it's about work or personal relationships.
Extrovert
I am a socially confident person.
When we asked Dr. Deepti that how she carry herself to stay such good-looking, to this, she mention, Nothing can beat confidence. It's a crown on your personality which reflects upon your face and style.
When we asked Dr. Deepti what her best quality is that people like her, I believe because of my sense of humor, she replied.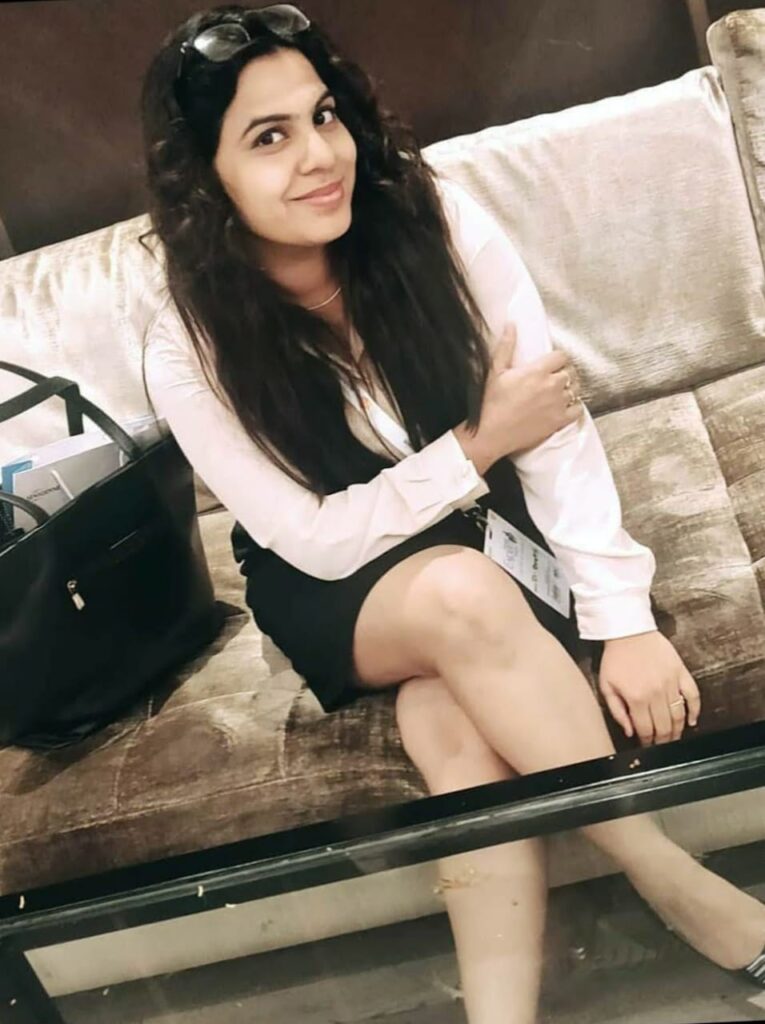 Have you ever noticed that nobody hates jokes? Well, nobody hates jokes because they make people happy and forget their miseries for a while. Even the most sadistic of people will love jokes. Telling jokes will make you an instant star, and youll be loved by almost everyone. Telling jokes will make people give you what you want because theyd love to see you again, she added.
When we asked Dr. Deepti if shed like to give any advice for Budding Doctors ? to this, she said, Journey is the most important part. If you don't enjoy the ride, the ending might be more depressing. Have compassion on yourself.
Take risks for things you love. The regret of not doing it hurts you more than the failure, She added.
Furthermore, when we asked Dr. Deepti if she had any negative aspects of being a doctor, As is true in any career, there are some negative aspects of being a doctor. she responded.
You might miss a few weddings and other social events. You also need to make yourself available at a moments notice if you happen to be on call. Even regular workdays can be unpredictable, she added.
When we asked Dr. Deepti, "What if she loses everything she's ever had? Still I am breathing, which means I have a chance to achieve success, she responded beautifully.
Besides that, when we asked Dr. Deepti for any professional advice she'd like to share with newcomers, she replied, Learning new things will open new doors for you in life. We should never stop learning and growing.
Many people are going to throw dirt on your name and they will get mad at you when flowers grow from it. Answer their rude words with success.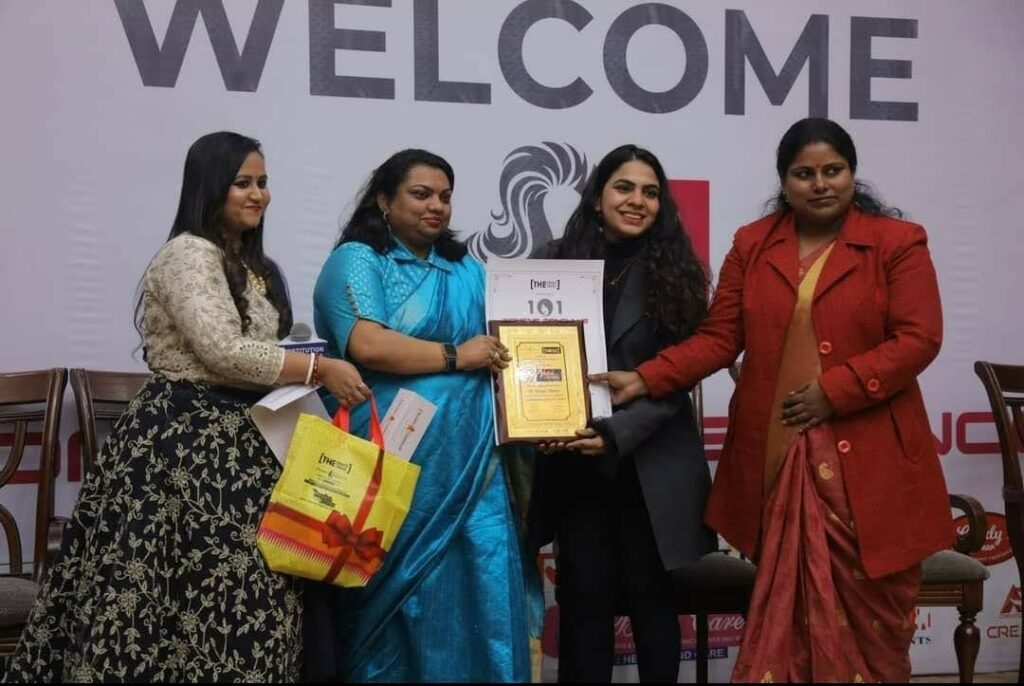 Toxicity: be it relationships, friendships, or the general group you hang out with. If you are explaining them constantly or your intuition about them isn't right, it's better to leave. Every relationship you have with someone must bring out a better version of you.
Stay away from people who do back-bitching. If they can bad mouth someone in front of you, then how can you be sure they won't do the same to you.
Admire people who earn more money than you, not people who spend more money than you.
Invest in your mind and skills first.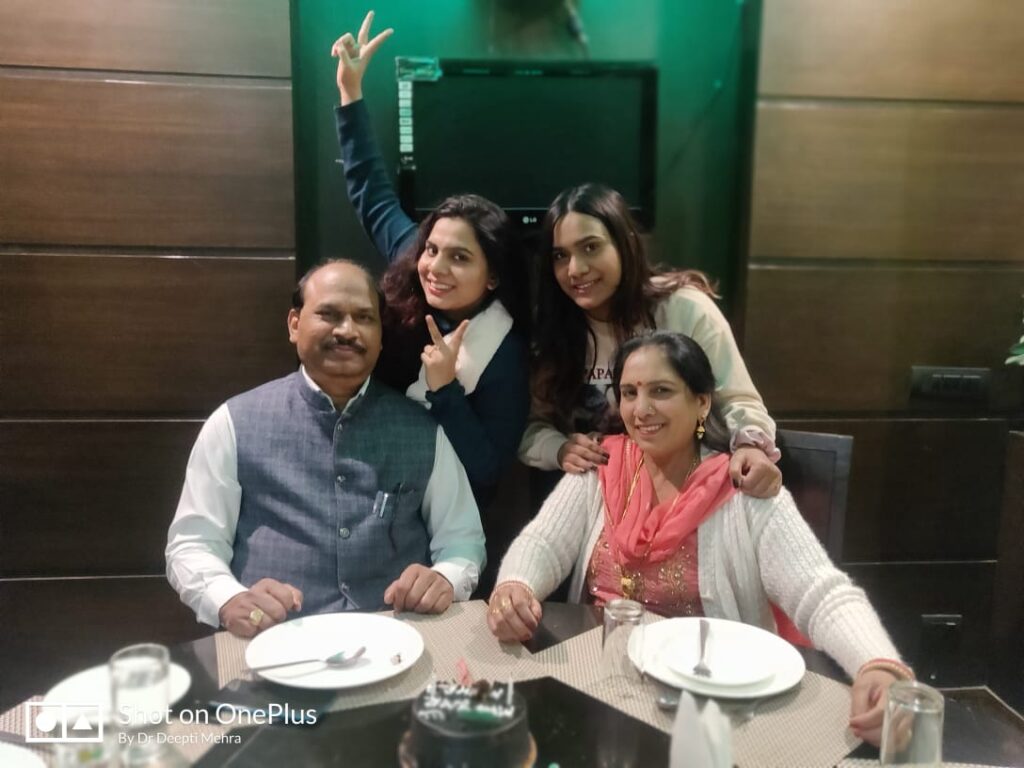 When we asked Dr. Deepti, what inspires you in life? To this, she added The support of my family
Mr. Dayanand Mehra, one of the kindest person I have ever come across.
Mrs. Nirmal Mehra, my biggest support system.
Ekta Mehra, my partner in Crime.
Prabhat Singh, the Silent Supporter who keeps pushing me to do my best.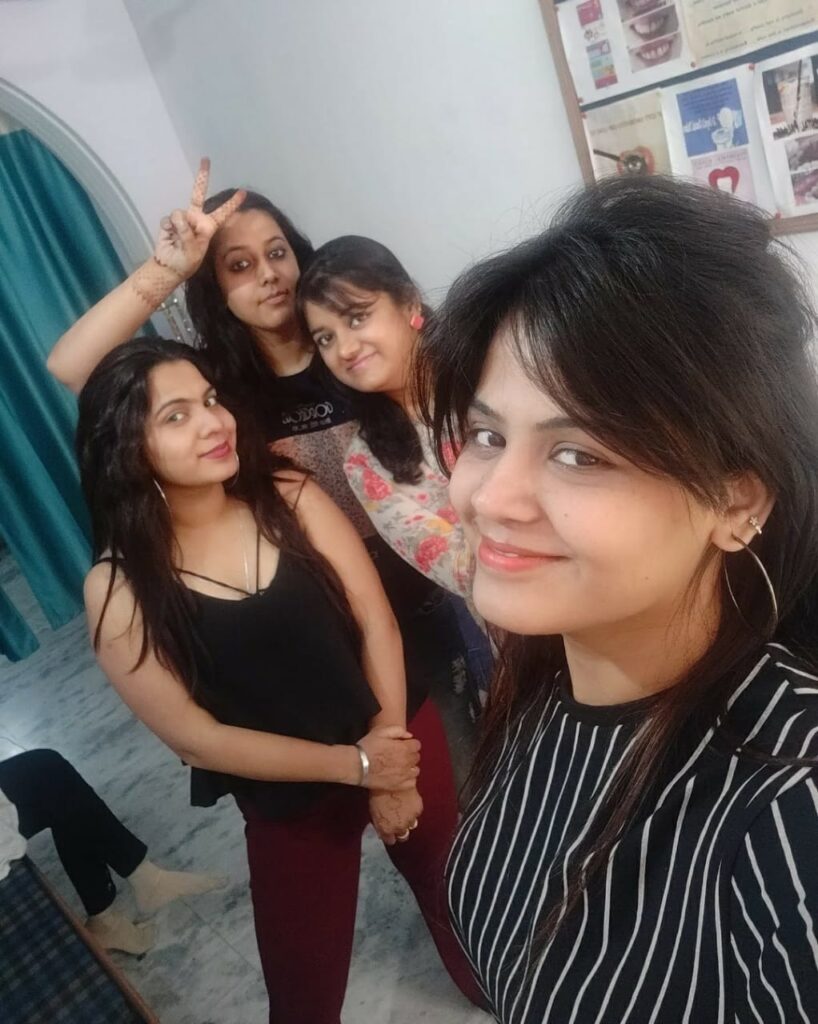 My Friend's Group
Aanchal, Diksha, Chhaya, Manpreet, Ina, Monica, all are my spine.
And of course, My Patients, their trust in me motivates me to do better day by day.
These days my Panchwati Colony People too, as I am highly active on Whatsapp group to provide information regarding Covid.
To help people is a different thing but the kind of appreciation I am getting is beyond words. I am overwhelmed for the same.
Thanks to every member of my life to make me the person I am today.
I owe my Success to everyone.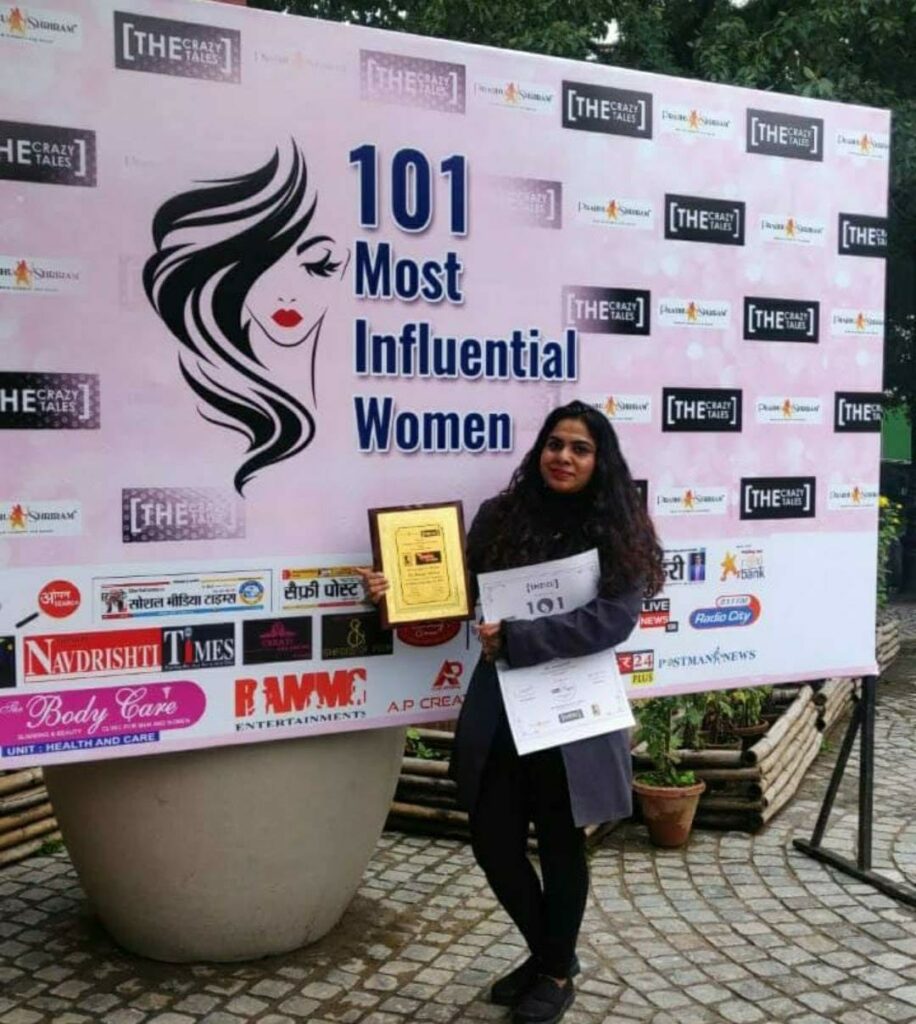 Aside from that, we asked Dr. Deepti to share details and information about COVID, as to how to suspect it is COVID. She responded by saying, The moment you start developing any of the symptoms - Fever, cough, body aches, breathing problem, severe headache or history of a covid positive in a close contact.
When we asked Dr. Deepti about when to get an RTCR test done? To she informed, As soon as you start developing any of the above symptoms, the first thing to do is isolate yourself and follow a proper COVID isolation protocol, and get an RTCR done within three days from onset of symptom.
We asked Dr. Deepti what are the essential items for COVID care that I should have at home. A thermometer, a good oximeter, and a steamer should be held at home for better awareness say, Dr. Deepti.
When did we ask Dr. Deepti about the ideal way of using an oximeter? She said, Keep your hand straight, do not bend it, keep your middle finger in the oximeter still (do not move it) for 1 minute- Record the reading.
Then Walk for 6 minutes and record Spo2 again after a 6min walk Drop-in Spo2>5% is not good, she mentioned.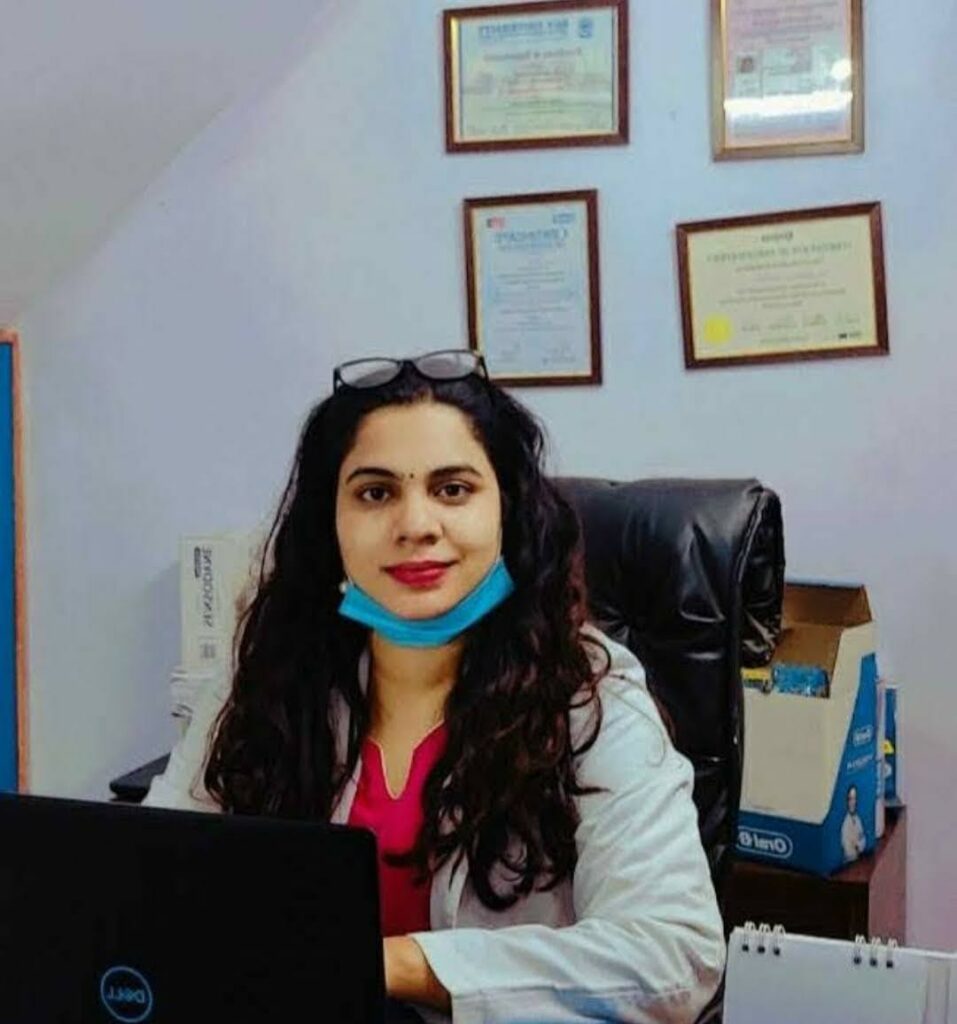 When we asked Dr. Deepti if there is any Covid Myth that people believe without consulting a doctor, she said, NO- 2 drops of lemon in the nose cannot prevent COVID-19 or increase SpO2
The claim about "lemon therapy"- found no evidence supporting its effectiveness. World Health Organization and the United States National Academies of Sciences Engineering and Medicine in their official websites have stated that there is no scientific evidence of lemon juice able to prevent the spread of Coronavirus she added.
Furthermore, we asked Dr. Deepti about any Nutrition Advice For Adults During The COVID-19 Outbreak? To this she mentioned, Eat fresh and unprocessed foods every day.
Do not overcook vegetables and fruit as this can lead to the loss of important vitamins.
Drink 810 cups of water every day.
Eat moderate amounts of fat and oil.
Consume unsaturated fats (e.g. found in fish, avocado, nuts, olive oil, soy, canola, sunflower, and corn oils) rather than saturated fats (e.g. found in fatty meat, butter, coconut oil, cream, cheese, and Ghee)
Eat less salt and sugar.
When cooking and preparing food, limit the amount of salt and high-sodium condiments
Avoid eating out
Eat at home to reduce your rate of contact with other people and lower your chance of being exposed to COVID-19
When we asked Dr. Deepti that can someone consume Alcohol after Vaccination? To this, she said, You cannot consume alcohol for 45 days.
A vaccine can only do its job only when there's a strong and healthy immune system to support it. Alcohol is believed to suppress the immune functioning and render a person incapable of developing adequate immunogenicity after receiving the vaccine dose, she added.