Listen to This Inspiring Story Of a Mother, Fashionista & Corporate Lead and of Course Mrs India Surabhi Tiwari
Surabhi Tiwari is a multitalented Indian beauty with a brain. She is a mother, fashionista & corporate lead, currently associated as Sr Manager in Jaypee Hospitals.
We had an exciting interview with her getting to know more about her journey. How did she attain copious success in her life and what accomplishments and honours she made through her journey?
Surabhi Tiwari Made India Proud Internationally
Surabhi has been all-rounder since her childhood with a maritorious track record of academics and got several laurels at district state and national level in co-curricular activities and public speaking. Let us know what else Surabhi has told us in the interview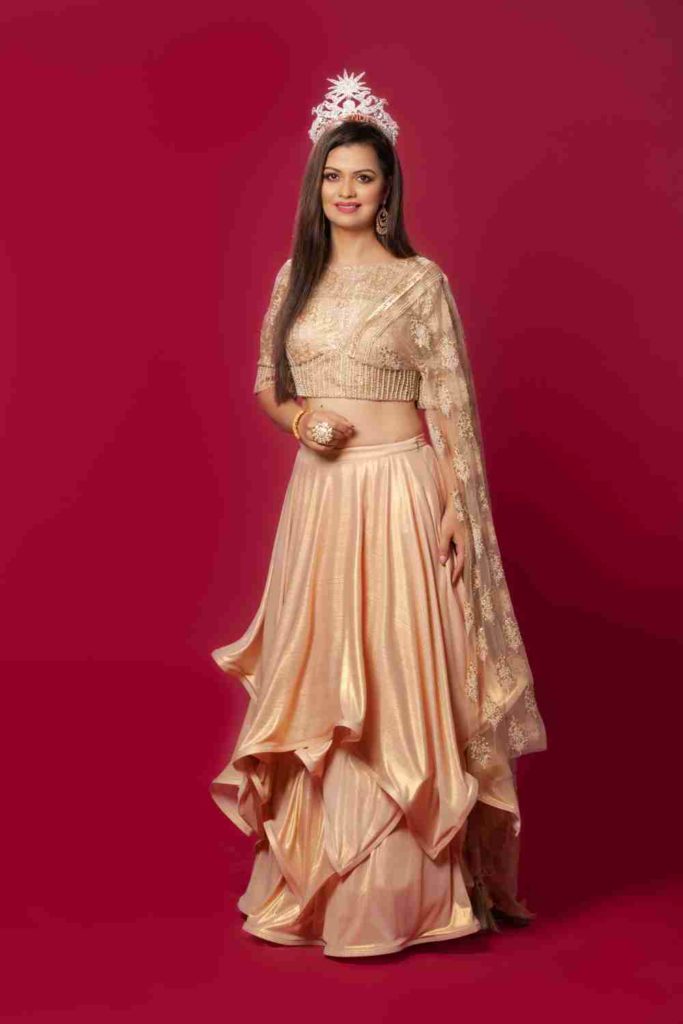 What Surbhi says about her family
Surabhi says" I am blessed to have an exemplary Family before and after my marriage, and support of my family was the biggest strength all through the journey of taking queendom from India to International platform."She says my parents taught me to dream and fly while my in-laws gave me wings to fly, fulfilling all my dreams. Her hobbies have always been dancing & singing.
Surabhi met her husband Abhishek through a family meeting. The couple has also been awarded as "The Power Couple Of India" in 2019.Now she has been blessed with 9 years old son Abhishyant, who is a child model and active YouTuber.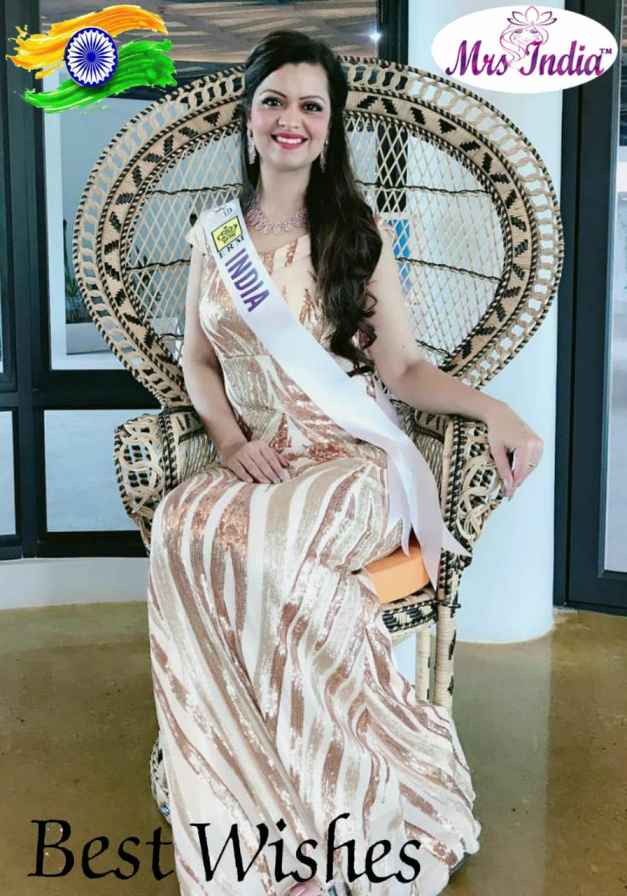 Surabhi's Entrepreneurial Journey
Surabhi hails from Chhatisgarh's Capital Raipur and studies in Raipur, Bhopal and Jaipur. She started her professional career with Artemis Hospital Gurgaon and moved to Bangalore CII (Confederation of India Industries - IQ) in their healthcare Quality Division and became the youngest assessor for business excellence followed by Head of Brand and PR in Asian Heart Hospitals Mumbai.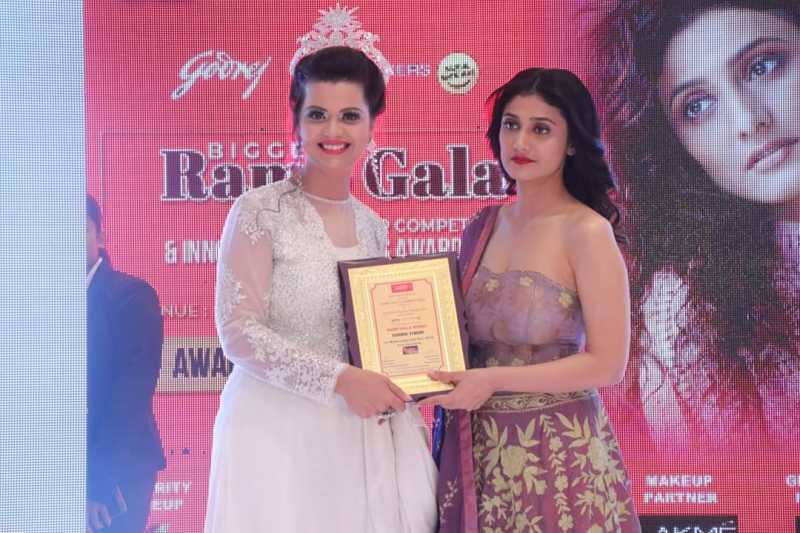 Her career growth brings her back to Gurgaon as a Central Head of Born Hall Hospitals Gurgaon and Presently associated with Jaypee Hospitals Noida. Surabhi Tiwari won the International Beauty Contest as Mrs Elegance Tourism Queen International 2019-20 in Thailand Making the nation Proud.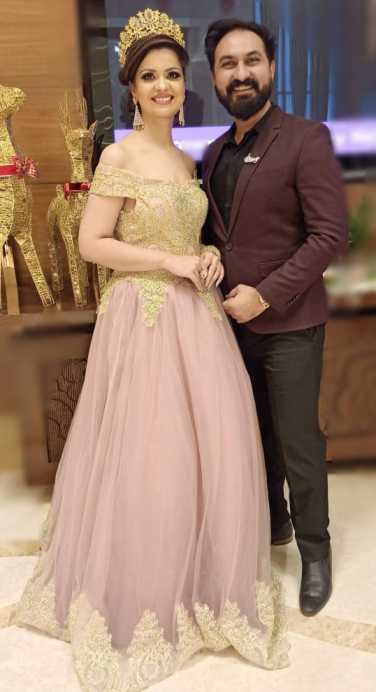 A mother, fashionista & corporate lead, currently associated as Sr Manager in Jaypee Hospitals, Noida with their Healthcare & Domestic HR vertical for Doctors. After winning the crown of Mrs India 2019-20 Surabhi got selected to represent India Internationally in the most prestigious beauty contest in the global platform.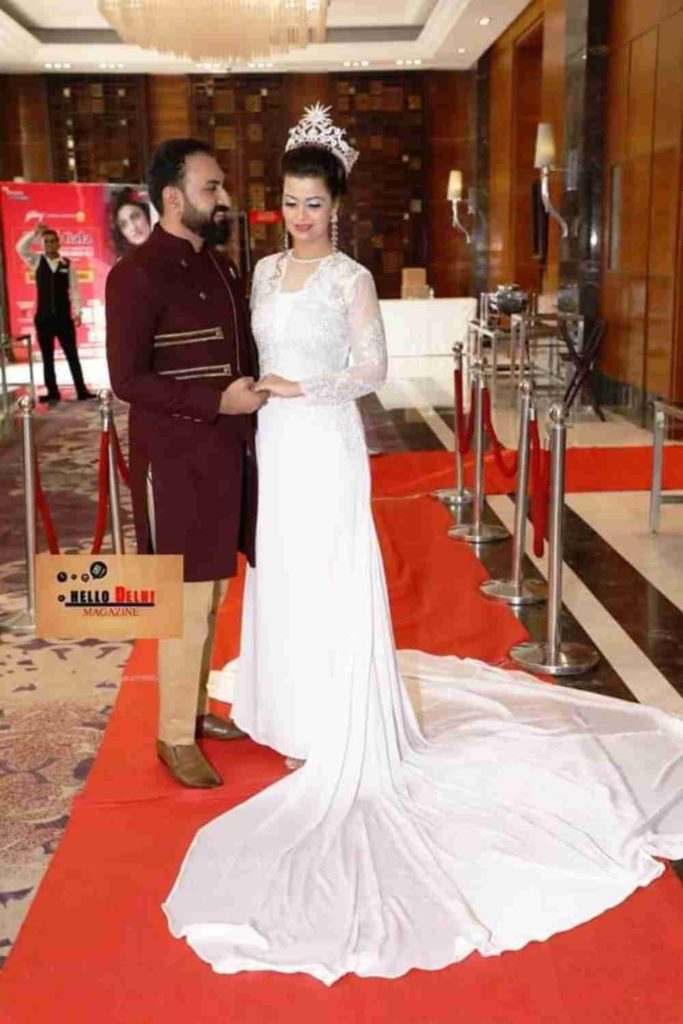 This year she won the title of Mrs Tourism Queen International held in Thailand between 29th November to 6th December, where beauty Contest winners participated from every continent representing their countries. Indian beauty smote the audience & Jury Members with her confidence, beauty and grace in various competitions, Interviews & activities and ensured to get crown India. Multitalented Surabhi has performed Odissi Dance in National Costume Round & Kathak in Talent Round.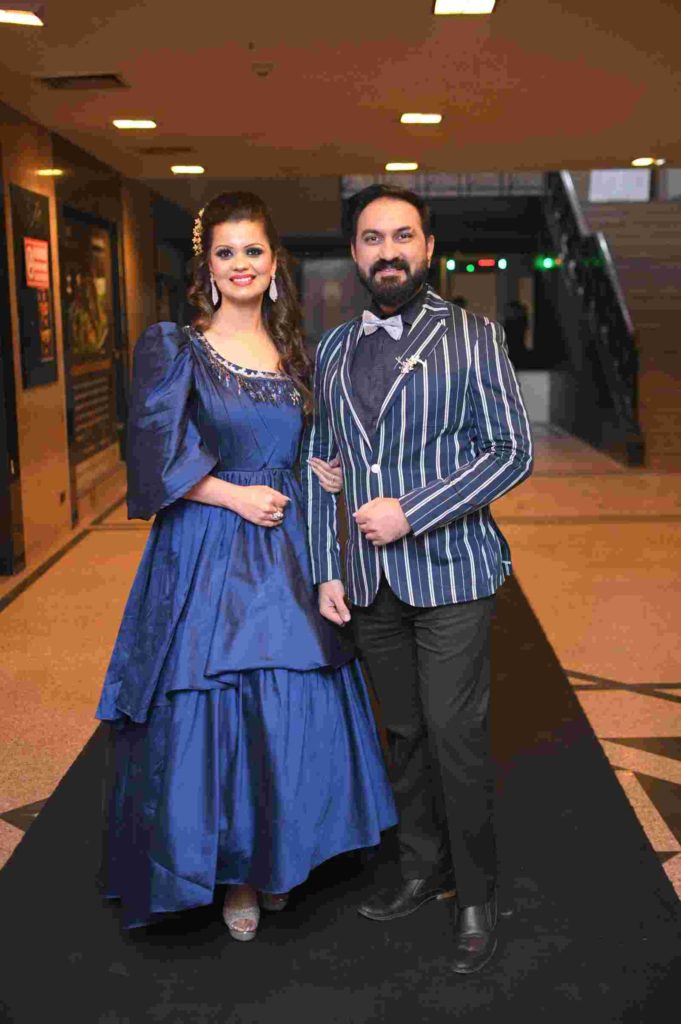 She completed her Masters in hospitals and health management from Jaipur. Later, she won many laurels such as President of India Award as all-rounder student in Regional College of Education, Bhopal and power couple of India 2019 award. Along with her expertise in healthcare, Surabhi has also been associated with various fashion and lifestyle verticals across the country.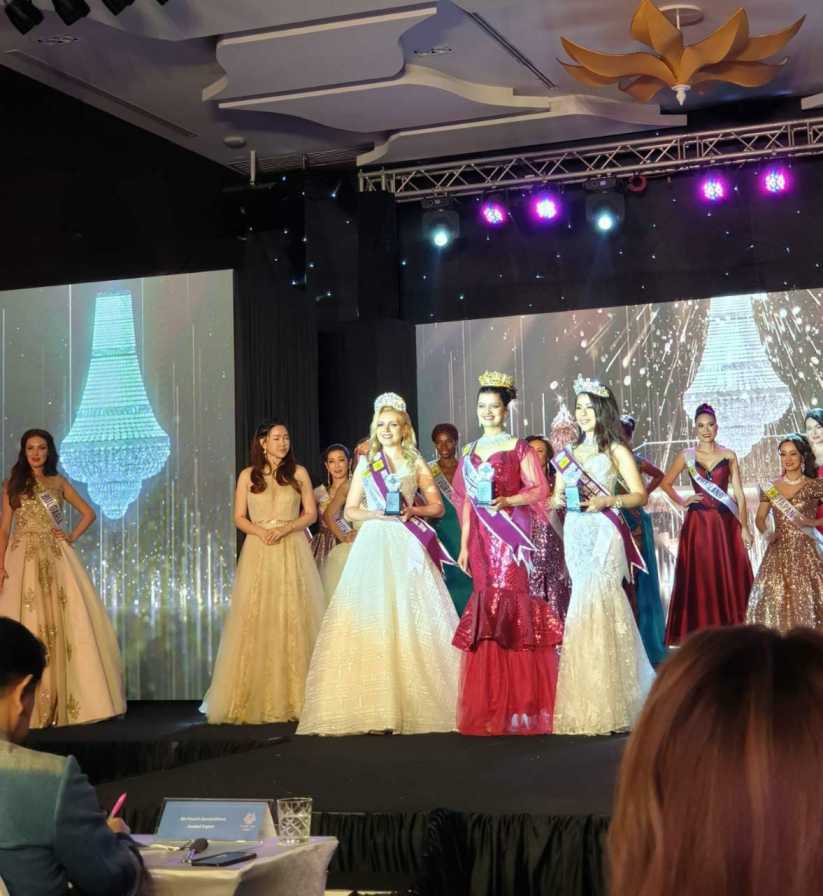 Surabhi believes this beauty pageant has helped her to contribute towards women upliftment and wish to contribute towards international healthcare awareness, especially for the underprivileged community. Surabhi believes & wants to dedicate her victory to the Dreams and Strengths of Every Indian Woman."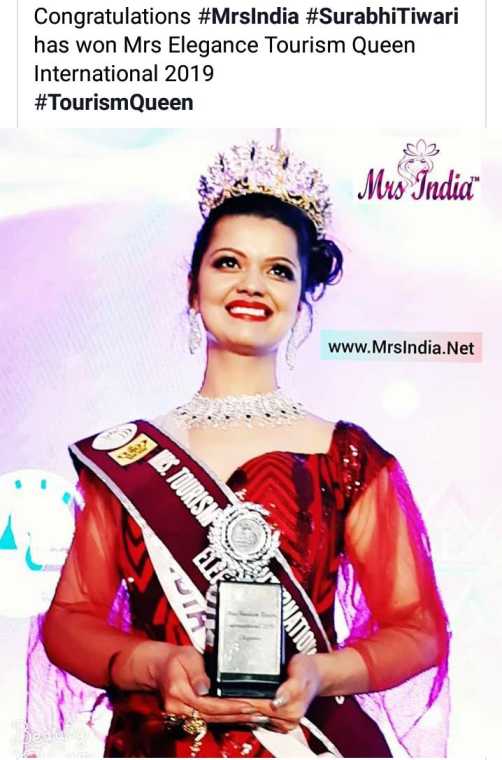 At last, She wants to give special credit of her success to her coach Rita Gangwani, Mrs India Director Deepali Phadnis, Wardrobe designer Rosy Ahluwalia, Amit GT and Permanent Makeup by Bharti Taneja & Gunjan Gaur from ALPS Beauty Group, Clovia, Valvet, Reign Studio, Voylla, Jaypee Hospital Management, her Family members and every Indian for their extraordinary support and encouragement.
Currently, she has been associated with a couple of NGOs working on preemptive health awareness and also contributing to making India as a healthcare destination across the globe. She is a corona warrior actively associated with the COVID-19 battle.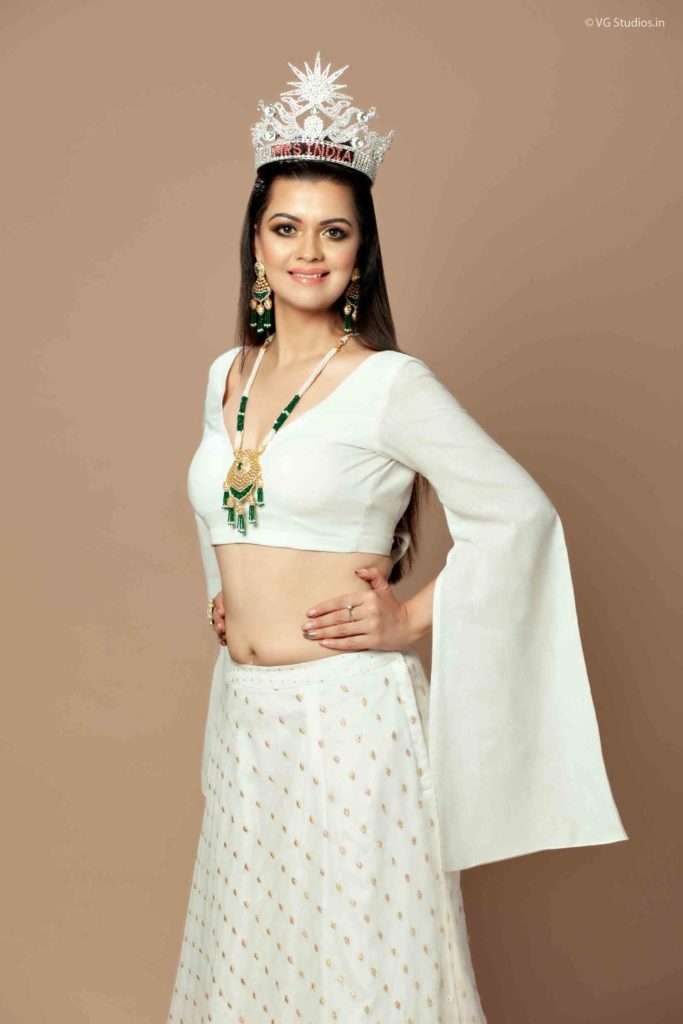 How do you like the story? Do let us know on the comments below.
If you would like to connect to her then give us a review of this story and do subscribe us for more stories. Also, definitely share this post with your friends on social media.