Life is beautiful beyond - Sunita Shetye
Life is beautiful beyond - Sunita Shetye The Crazy tales bring you another story about…
Life is beautiful beyond - Sunita Shetye
The Crazy tales bring you another story about an incredible personality and author Sunita Shetye whose life was no less than a roller coaster ride.
Sunita has a postgraduate in business administration, ICA Certified in industrial Accountancy, she is a certificate holder in personal counseling from the Xavier Institute of counseling psychology. and holds a rank in economics from Mumbai university. She is a very powerful personality and a courageous daughter.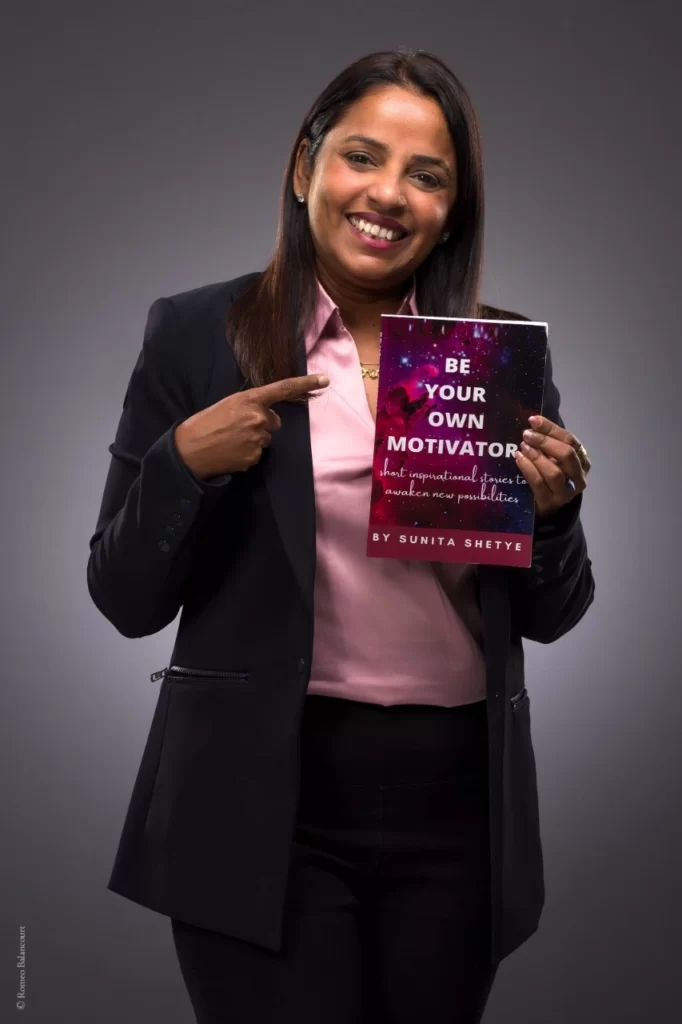 Childhood and Family
She comes from a middle-class family, education was of paramount importance to her family, and her father always insisted on quality education and he gave his best to her even with his limited resources. She was the only child and first girl in the family, and so she was very much loved, cared and pampered the most.
She was very good in studies and she successfully completed her class 12 and from there she started dreaming of a bright future.
Her Dad was working abroad in a reputed construction company and was a specialized Diesel mixer truck mechanic.
Meanwhile, her family experience a bad incident and from there, her life changed.
When these trucks would break down, they would be placed on a height so the mechanic could lie down comfortably and work on it. As usual, he was working on the truck, but Life had different plans, he lost his balance and fell from the temporary platform, which damaged his back.
He was rushed to the hospital and after a few days when he was feeling better was moved to India within a month. This was the best they could do as her dad was working with them on a contract basis.
The accident shook their world. Her family as always stood strong. Whatever savings they had were spent on his treatment and the next big question was how to keep the expenses going?
She and her mom decided to look out for a job as money had to be arranged. The bills had started to mount, and savings were reducing.
She was blessed with a job; which was a post of receptionist her uncle managed to get for her in his company.
For the next decade, her dad was in bed. She was very close to her dad, and it was heartbreaking for her to see him in such a difficult and painful situation.
Her father was a man who had lots to give, a simple living, and the most loving and caring human being. Her mother always stood strong as they were going through tough times, she never allowed her to work through, as Sunita always thought what if aI am a girl, that does not mean I cannot work and take care of my parents.a And all these never stopped her from supporting her family.
Her Entrepreneurial Journey
Sunita Shetye has been working in the corporate industry for more than 20 years with experience in administration and finance. In every organization she has worked with so far has been her aKarma- Bhoomi' a her place of work and worship as the real-life lessons were learned and experienced here.
This was only possible because she was always blessed with the best workplaces and amazing leaders and mentors to work and learn from.
Her first organization was a very reputed firm in steel fabrication and as a young girl, she was accepted as a receptionist with no knowledge or work experience.
Education was a high priority for her, so her company agreed to give her a part-time job. She used to go to college in the morning and would rush to the office in the afternoon.
She never remembers spending an entire day in college and till today She regrets missing the college fun life.
She started picking work and her confidence started building up. Her job responsibilities included all types of work a from attending calls, purchases, billing, and accounts, running to the factory as one was very close by, interacting with all the workers and staff, paying their salaries, etc.
She would enjoy it as she had become a multitasker. Being the youngest staff member, She was very well taken care of by her colleagues and her seniors. She felt like a part of a huge family as that was the culture there.
Their company was based on very strong values and principles, which were first practiced by the company owners, they would always be in the forefront of taking up any job responsibilities and never shied considering their position and this motivated them enough to take up new responsibilities and challenges too!
One of her jobs was at times procuring steel pipes and this was the toughest as there used to be many challenges. There were no females in this field and the major concern was using their washrooms.
She had to go to the steel pipe warehouse and spend most of her time there, till the truck would be loaded then check the weight and settle the bills.
Her company always ensured her safety as the highest priority, and She had a staff member along, whenever she visited these godowns and warehouses.
She was a very dedicated and hardworking employee and she was the favorite in her company and learned the most important lesson a 'To Stay Strong' - whatever the situation may be.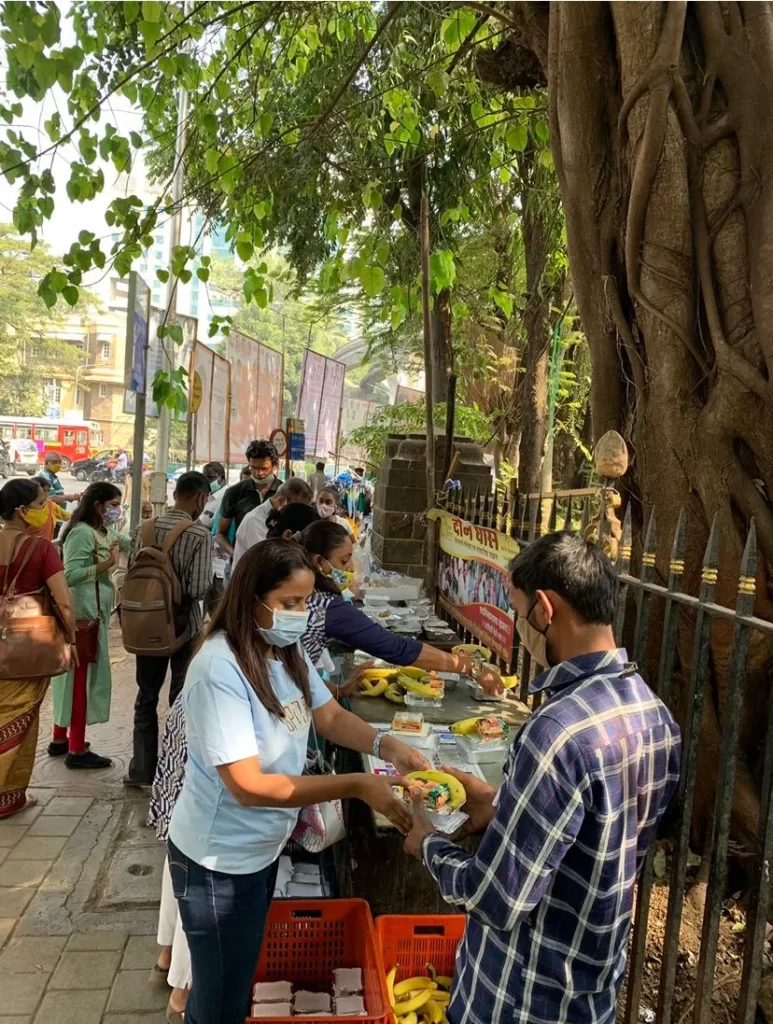 Awards and accolades
She was awarded aCovid Yoddhaa a 2021
Best Speaker Award a ICA Institute, Bandra
She was recently awarded The Influential Indians a 2021, Delhi.
Where she also spoke as a Guest Speaker. It was an honor to share the stage with a few well-known dignitaries and share her life experiences and learnings.
Quote for life
When problems hit, Hold on, donat give up Life is beautiful beyond!