The Crazy Tales gives you an inspirational story of one strong-willed lady, Sugandha Malhotra, from among a plethora of inspiring stories. Sugandha Malhotra, the founder of "Amashaa masala"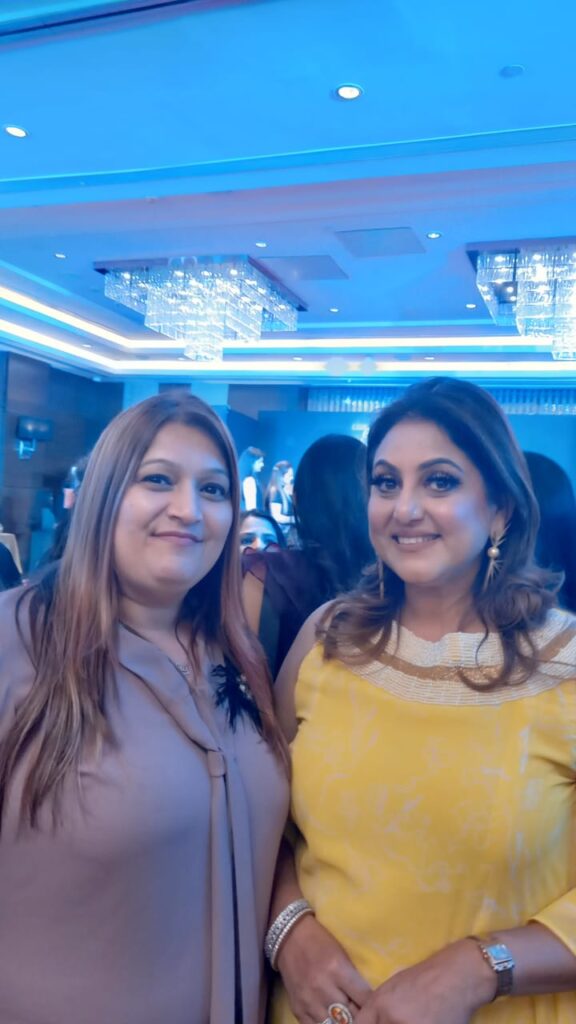 We had a detailed conversation with Ms. Malhotra about her entrepreneurial journey, her life, her responsibilities, and how she is shaping her world.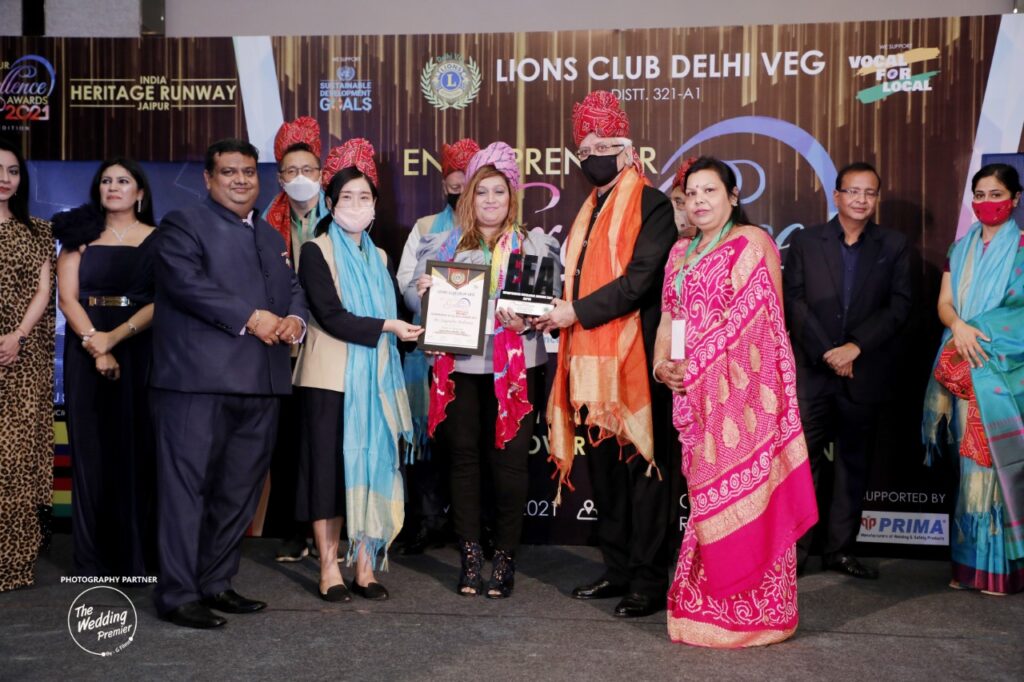 Ms. Malhotra said, "I believe I Will BECAUSE I WORK HARD," when asked to describe herself in ten words. We always cook food by adding tasty, colorful, and fragrant ingredients. But aware that there are people here who work day and night to prepare these ingredients.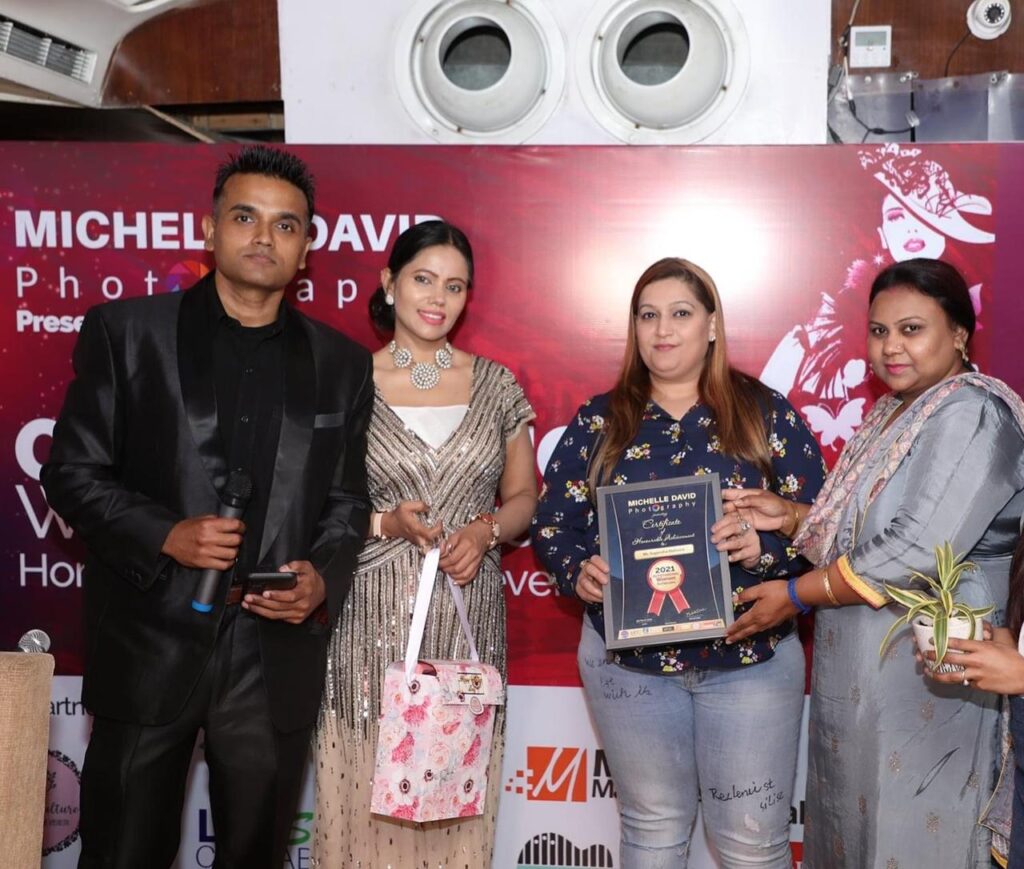 Ms. Sugandha Malhotra the founder of "Amashaa masala" Is one of those, Who is always trying to make our work easy and put a smile on our face.
When did we ask Ms. Malhotra that how life has treated her, "The beginning of this journey was not an easy task due to the problems I faced, Especially, this was the time when I was suffering from SLE (systemic lupus erythematosus), and fighting it was a huge challenge for me. I am a woman with dreams and goals who did not bow to problems and opened the way to victory for herself."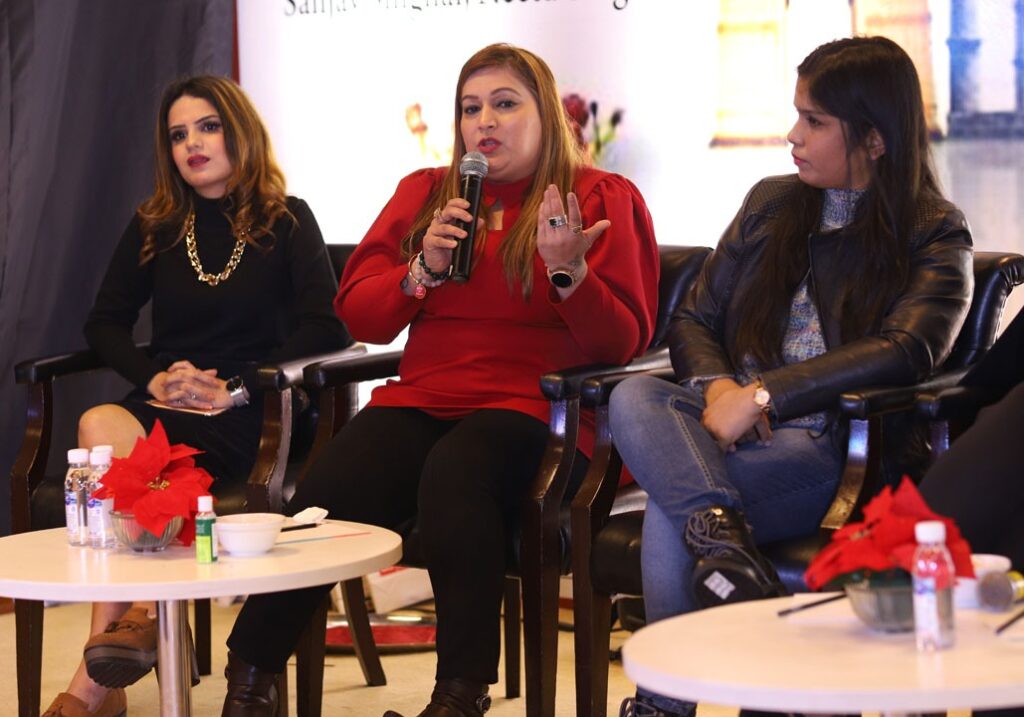 Besides, we asked her about the entrepreneurial journey she covered, to this she said, "When I saw that people wanted to cook delicious food but fast and in a short time.
I was thinking about how I could address this problem of the people and fill the need of the people!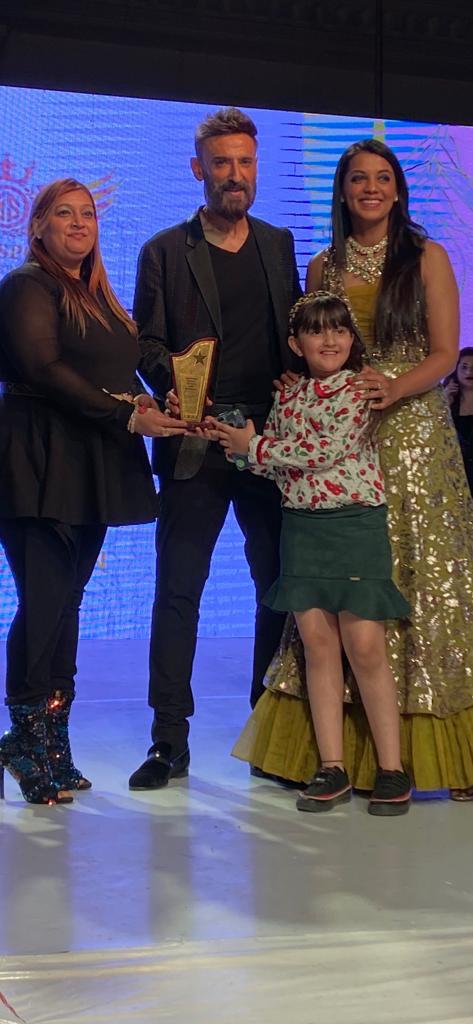 Until in the shortest time, it introduced the amazing brand of ingredients (Masala) in the market Named "Amashaa masala".
I believe that it doesn't matter what problems are in our lives, or what situations we are in. If we have the will to do something, work hard, make efforts and without a doubt, one day our efforts will pay off and we will succeed.
When we asked Ms. Malhotra, to share something about her Personal life & Relationships? To she stated, "I believe that the secret behind her success is the support and the love of her husband Mr. Aman Malhotra."
Besides, we asked her about the dream she wanted to achieve, this she said, "Ms. Sugandha Malhotra says her biggest dream is to become one of the top Masala brands in the world."
At last, we asked her about her greatest achievements, to this said, "Ms. Malhotra considers the greatest achievement of her life to be the creation of the name among the people in a very short time through Amashaa masala, And that in a very short time many people get to know "Amashaa masala" not only in Delhi but also in many states of India."