Step by Step Makeup Tutorial For Beginners
Are you a beginner? and searching out the easiest & simplest way to look pretty at an upcoming party or a function? Then yes, you are on the right place. We understand the trouble you face while applying makeup, so don't you worry, we have got the simplest ways which will surely help the beginners in doing makeup.
As we all know that makeup is an art and it enhances the beauty to an extreme level and also builds up to confidence. Although most girls know how to do makeup, still they do not get what they search for this is because you make some mess while doing makeup and then it is laborious to fix it. So, that is why in this article we will tell you, a few simple step by step makeup Tutorial For Beginners.
Step 1: Clean You Face & Apply Moisturiser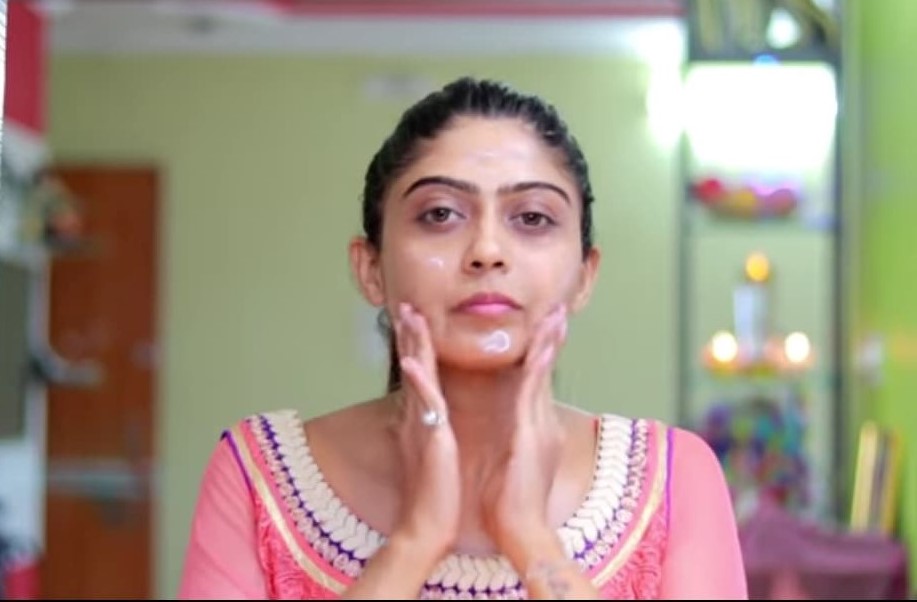 The very first step of a makeup routine is washing your face and removing excess dirt and oil away from your skin.
Pat dry your face & apply Moisture.
Applying moisturiser is necessary as it helps in keeping moisture in your skin while keeping the makeup long-lasting.
Neutrogena Hydro Boost Water Gel : gives skin a pure boost of instant hydration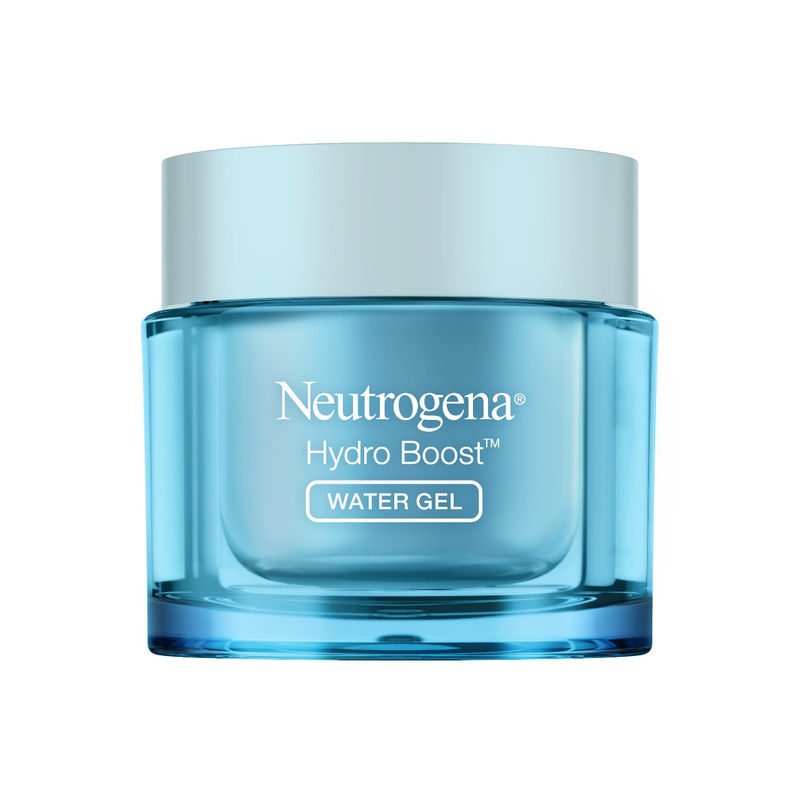 ---
Step 2: Use Sunscreen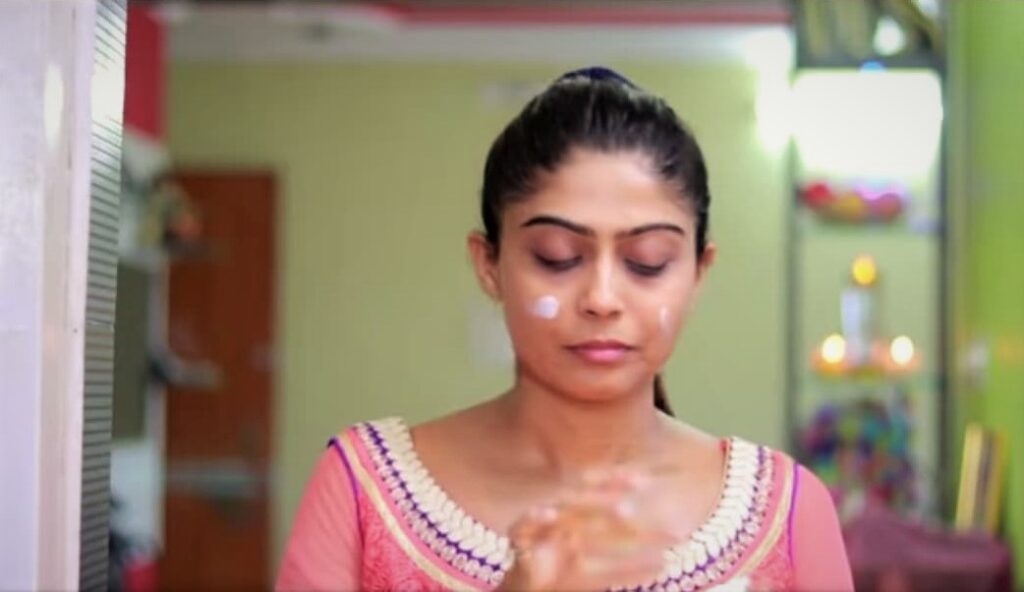 Now apply an adequate amount of sunscreen on your face.
Sunscreen makes your skin healthy, it protects your skin from tanning and dirt entering into your skin. It also acts as an anti-ageing cream. It protects from sunburn.
Avene Very High Protection Cream Spf 50+ UVB/UVA - is very high protection for sensitive skin. Effective against all sun radiation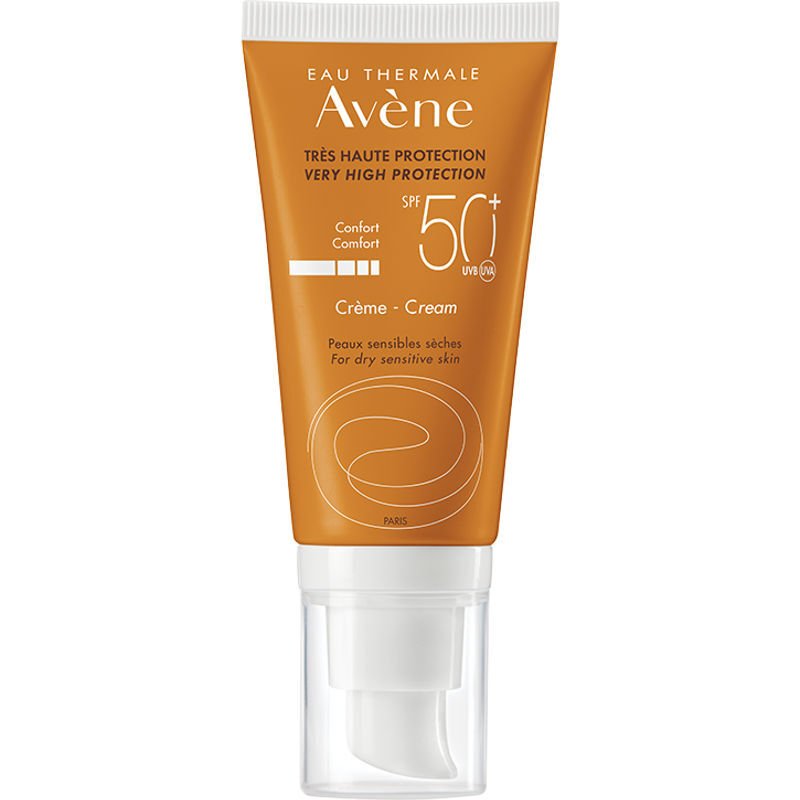 ---
Step 3:Prime up your face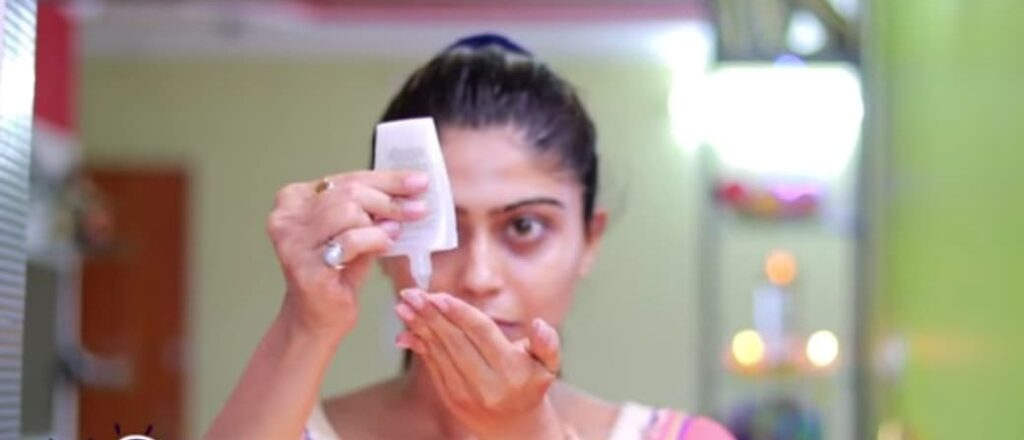 Primer is the most important cosmetic item as it works well to maintain the makeup for long period. This prevents the makeup from messing up.
Wash your face clearly with water and gently apply the primer on your face especially in those areas where the skin pores are high.
Nykaa Prep Me Up! Face Primer :Leaves a sensational velvety Matte finish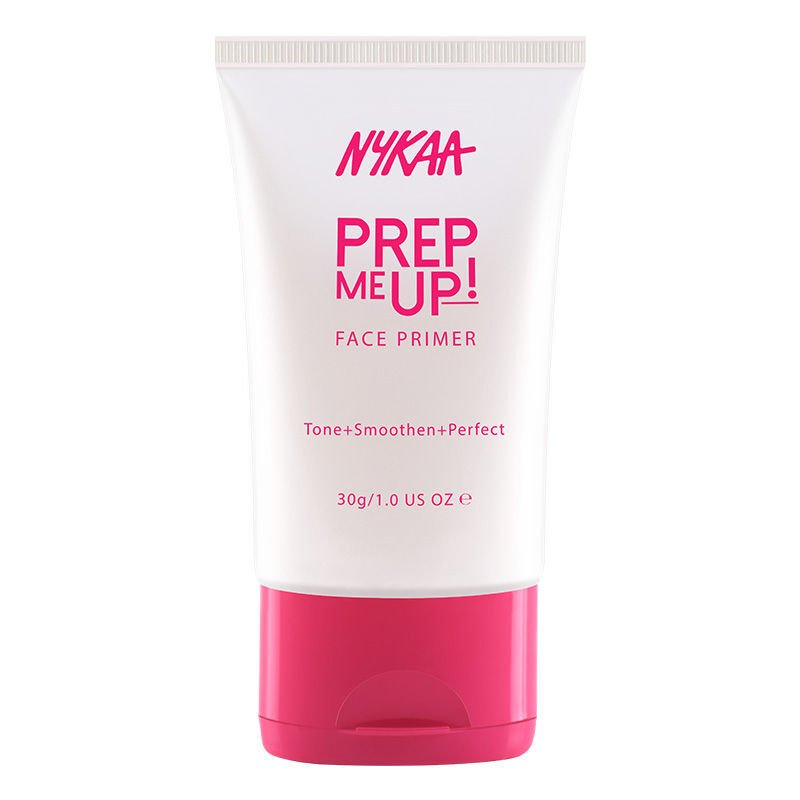 ---
Step 4: Apply Foundation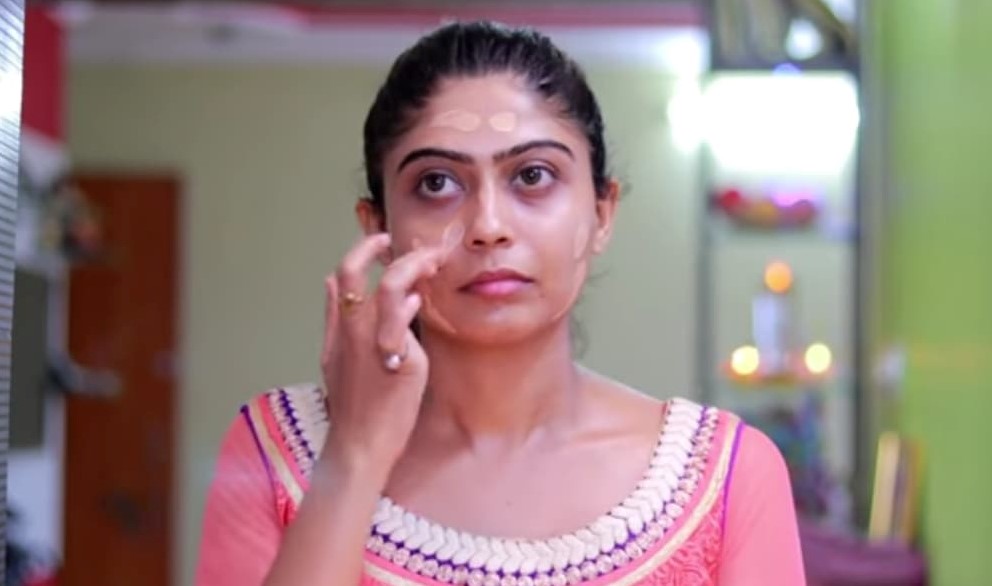 The fifth step is to apply the foundation using a finger, sponge or a foundation brush.
Choose your foundation carefully according to your skin tone. Using the wrong foundation can spoil your entire makeup. Make sure your sponge is wet before you apply foundation.
Maybelline New York Fit Me Matte- Gives long lasting coverage
---
Step:5 Appy Concealer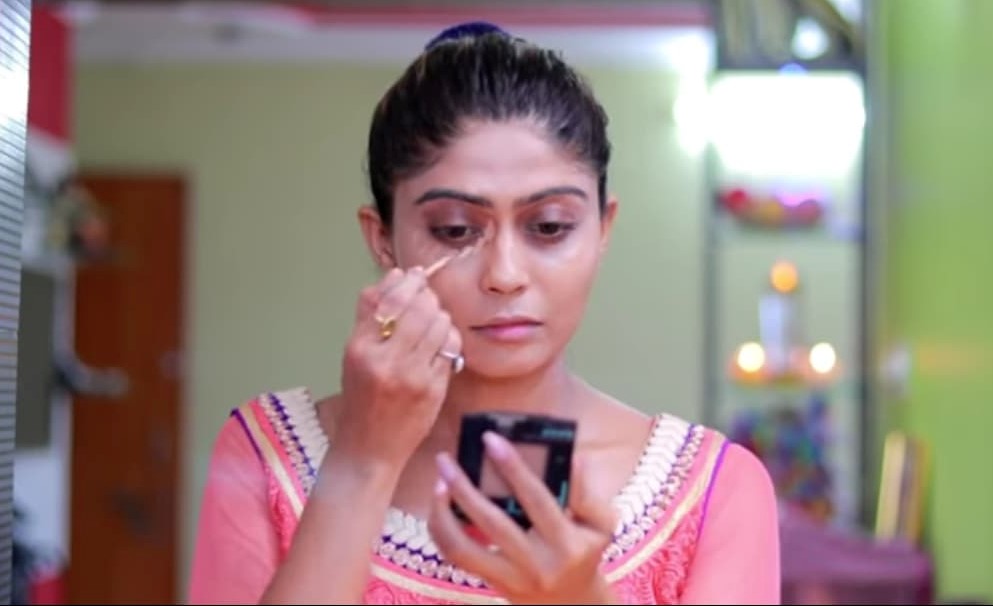 Now apply the concealer well under the eyes and all the dark spot areas of the face.
Try to apply the concealer first on one eye & blend it with a sponge, because sometimes it starts getting dry quickly.
The concealer reduces the foundation work by covering the dark circles and dark spots and giving the skin an even tone before applying the foundation.
SUGAR Magic Wand Waterproof Concealer: his multi-purpose makeup must-have blurs, smooths and conceals imperfections.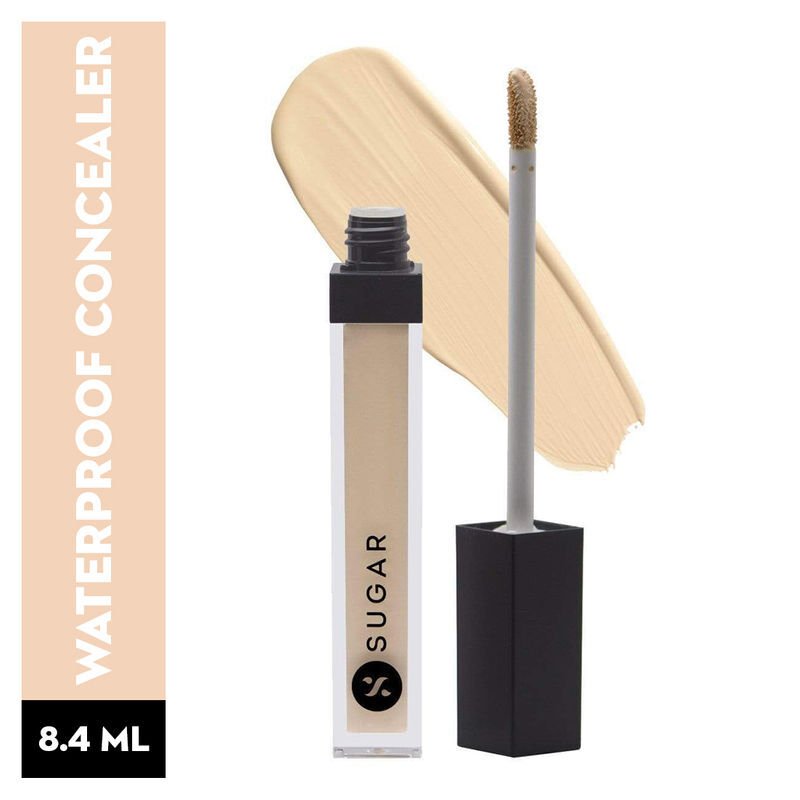 ---
Step 6: Use Compact to set your makeup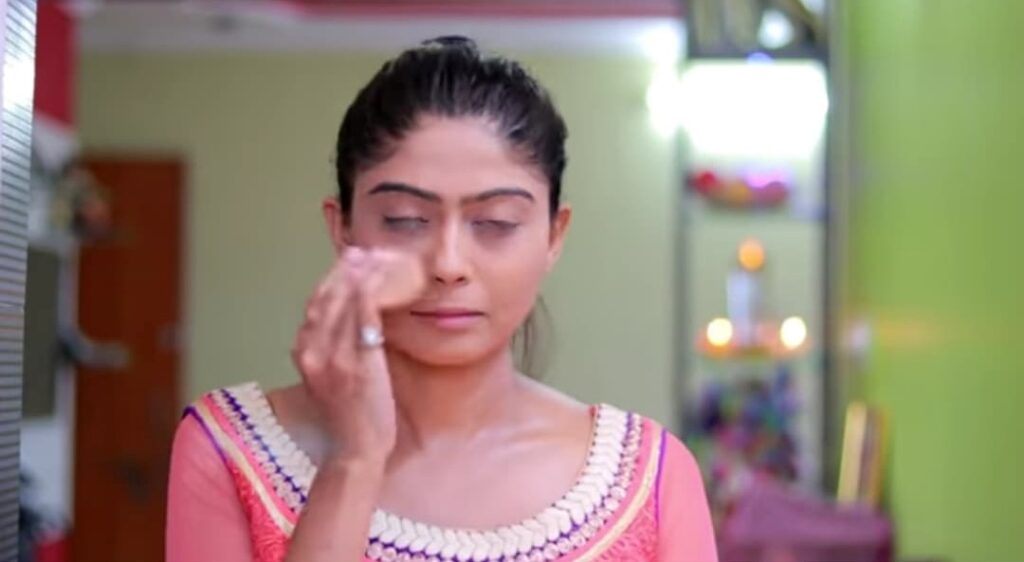 Its time to set your makeup with a compact or a loose powder.
Dabb your sponge on the powder and apply it upon your face where you applied concealer.
Maybelline New York Fit Me Matte:Mattifies and matches natural tone for a poreless-looking finish.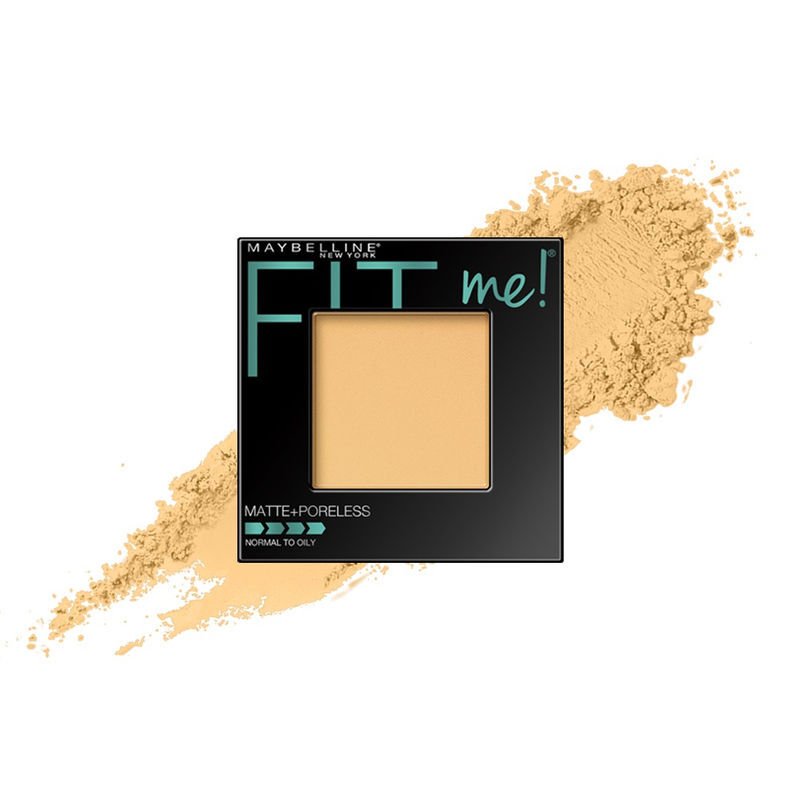 ---
Step 7: Make your brows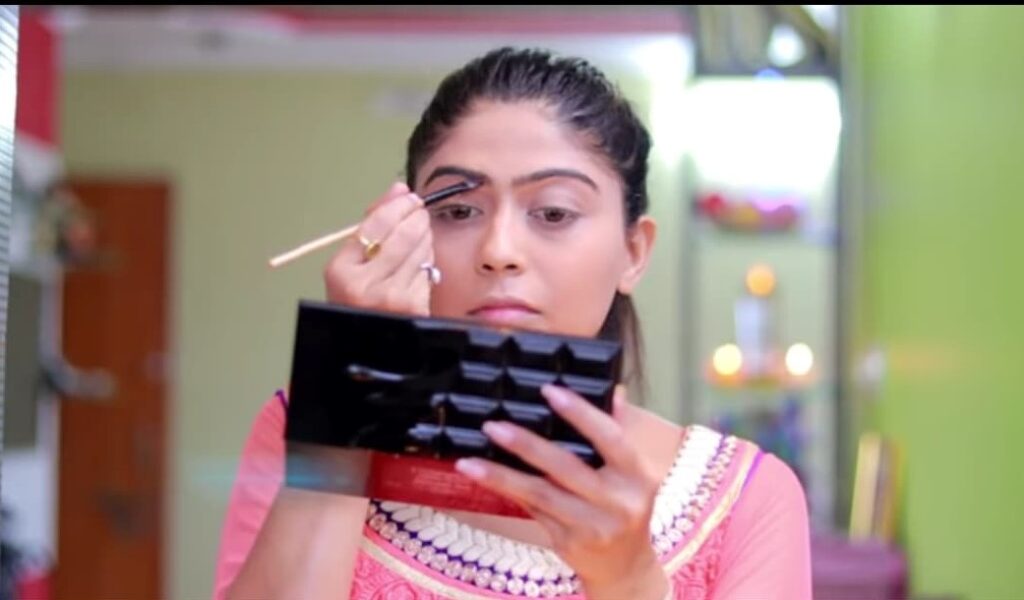 Now with the help of an eyebrow brush try to make your eyebrows using a matte dark palette or an eyebrow stick.
If you want to get a perfect finish in the eyebrow hair, first blush the eyebrow pencil lightly on the area between the eyebrows. Be careful not to fill too much colour just use the brush with a light hand to make your eyebrows look natural.
Also, keep in mind that the front and back corners should look more dense and natural than the area between the eyebrows when using the eyebrow brush.
Nykaa Wow My Brow Eyebrow Palette : Gives you a natural browlook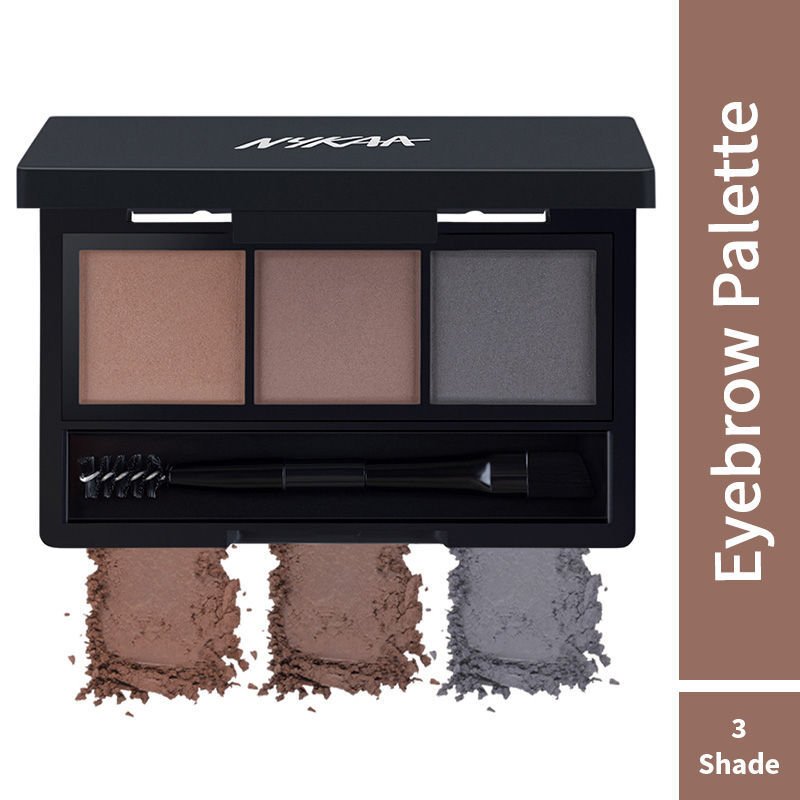 ---
Step 8: Apply Eye Shadow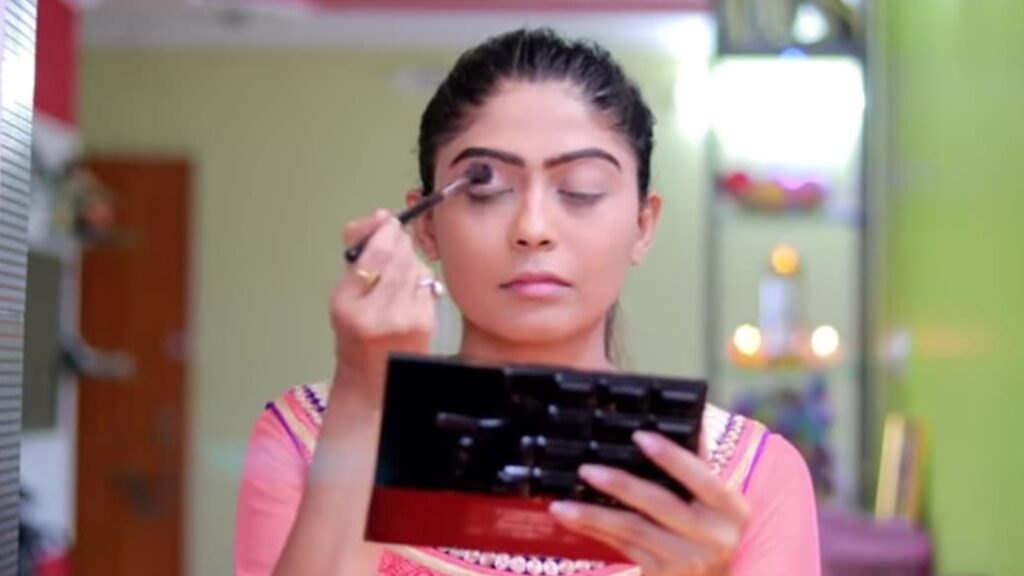 Now apply a light colour eyeshadow on the crease of your eyes.
Applying eyeshadow on the eye crease will give your eye a defined look.
Now apply a darker shade on the outer-V of your eye.
Now with the help of a clean brush blend both the eye shades.
Apply a shimmer shade with the help of your index finger at the starting point of your eye to the centre.
Huda Beauty Rose Gold Palette: the most necessary colours you need on an everyday basis.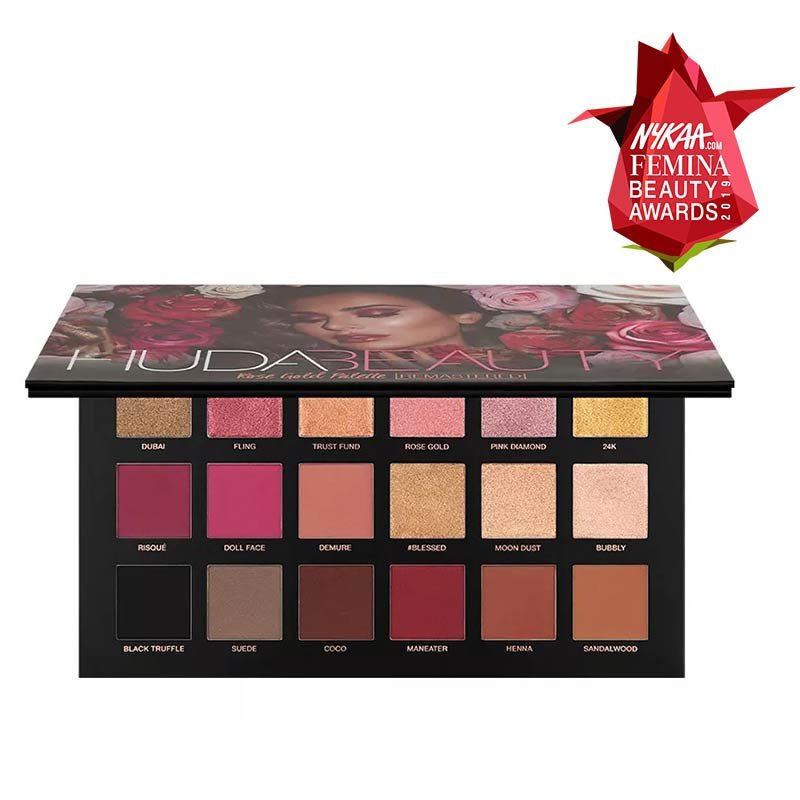 ---
Step 9: Highlight Your eyes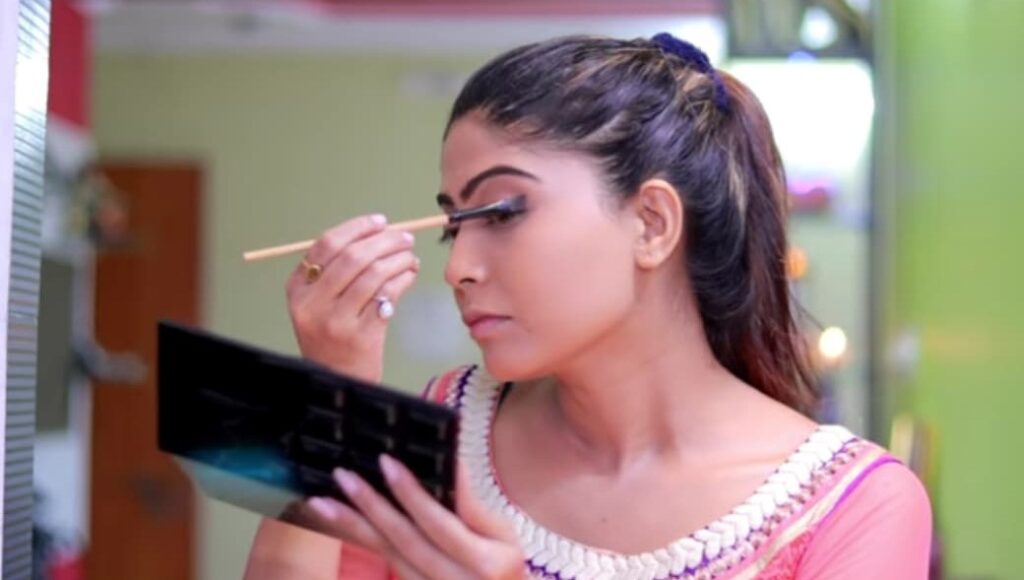 Take a glittery shade from your eyeshadow palette and apply on the inner corner of your eye.
Then apply the same highlighter shade on your brow bone.
Nykaa Glow Goals! Shimmer Brick Highlighter Palette: Wear this mix of gold, silver and rose gold for your next girls day out.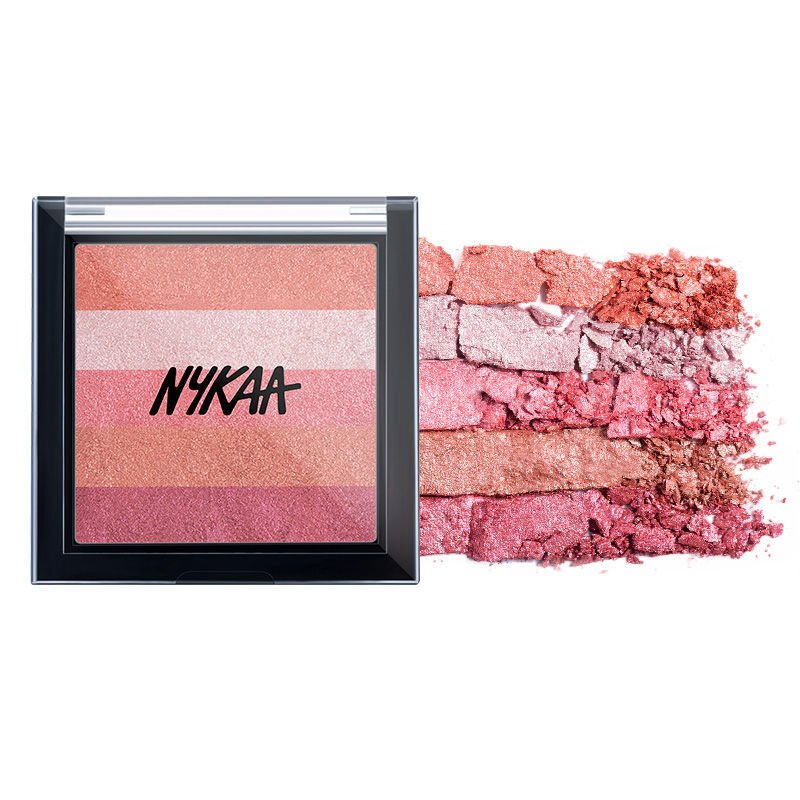 ---
Step 10: Apply Kajal or Eyeliner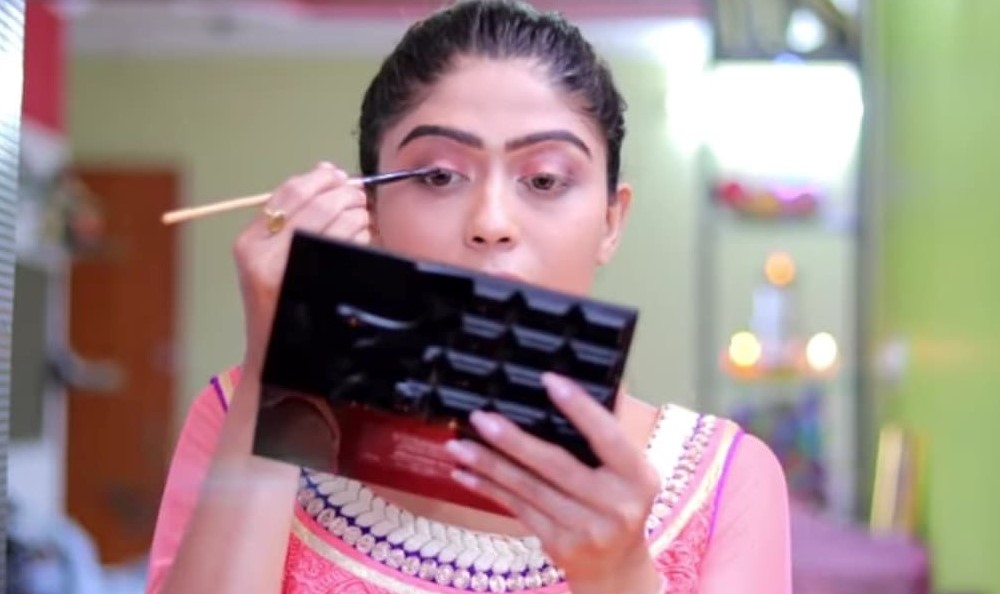 Slowly make a line starting from the inner corner of your eye and drop it to the edge of your eye.
Colorbar All-Matte Eyeliner: a quick-drying matte formula that lasts up to 16 hours.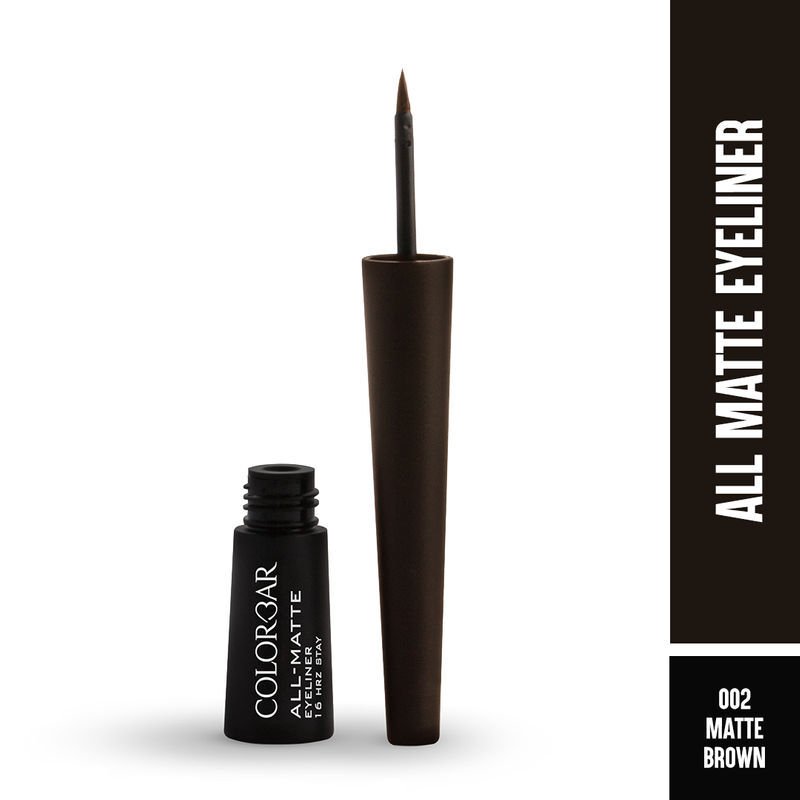 Step 11: Contouring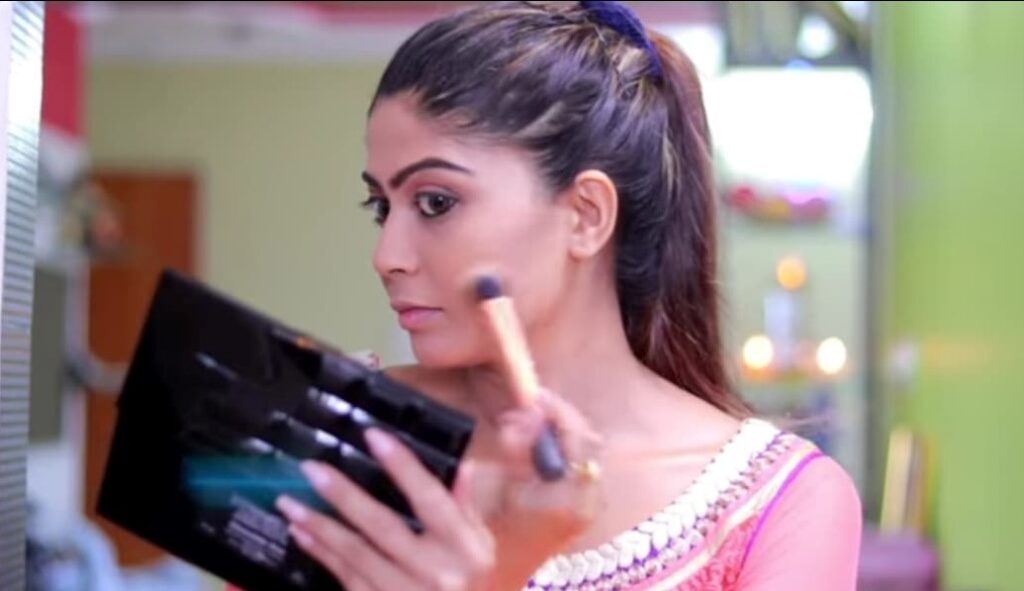 Using a contouring brush, take a dark contour and make a 3 on both the sides of your face, starting from your forehead to your chin area.
Do not forget it to apply on your nose.
NYX Professional Makeup Highlight & Contour Pro Palette: Define your features like a pro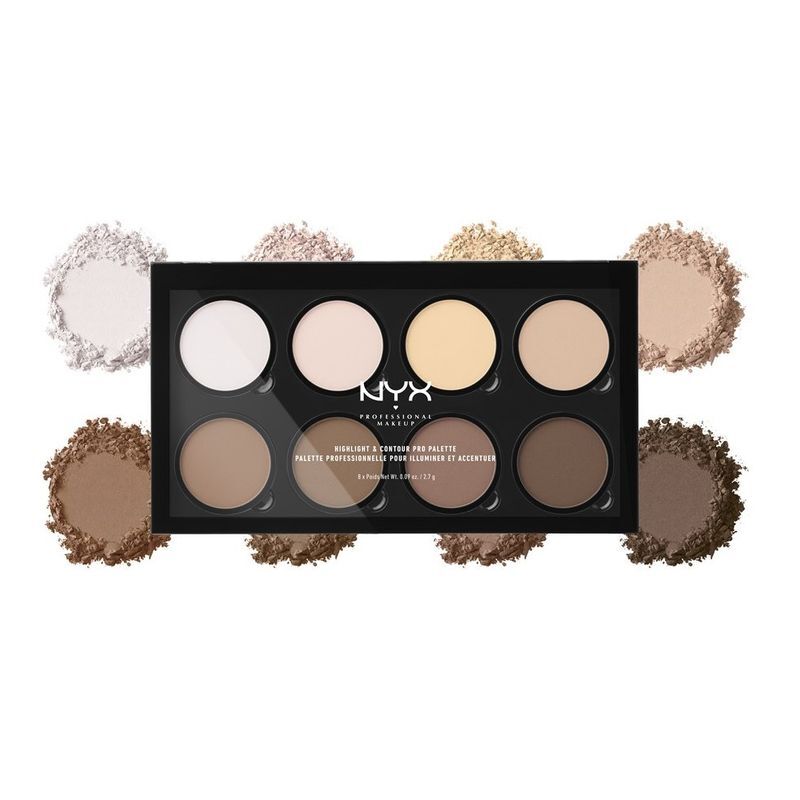 ---
Step 12: Apply Blush on your cheeks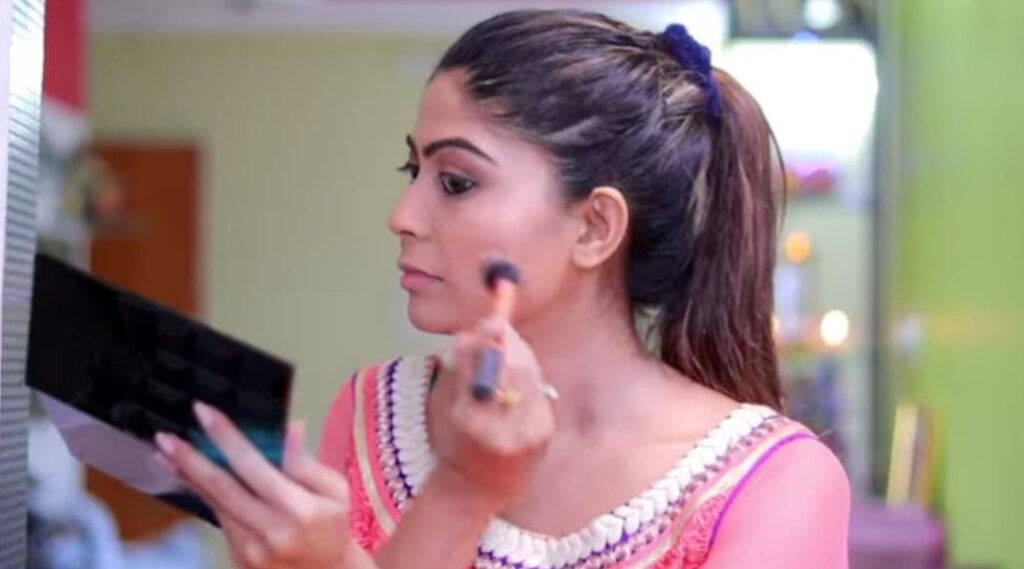 Take a blusher brush and make your cheeks look plum.
Maybelline New York Fit Me Blush: a lightweight powder blush that delivers natural all-day colour.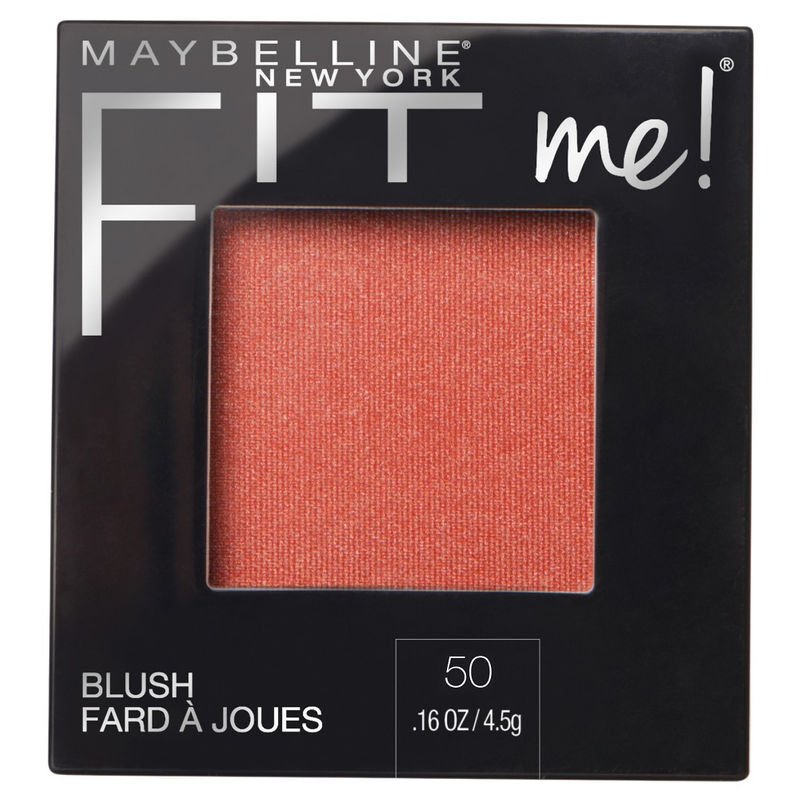 Step 13: Apply Mascara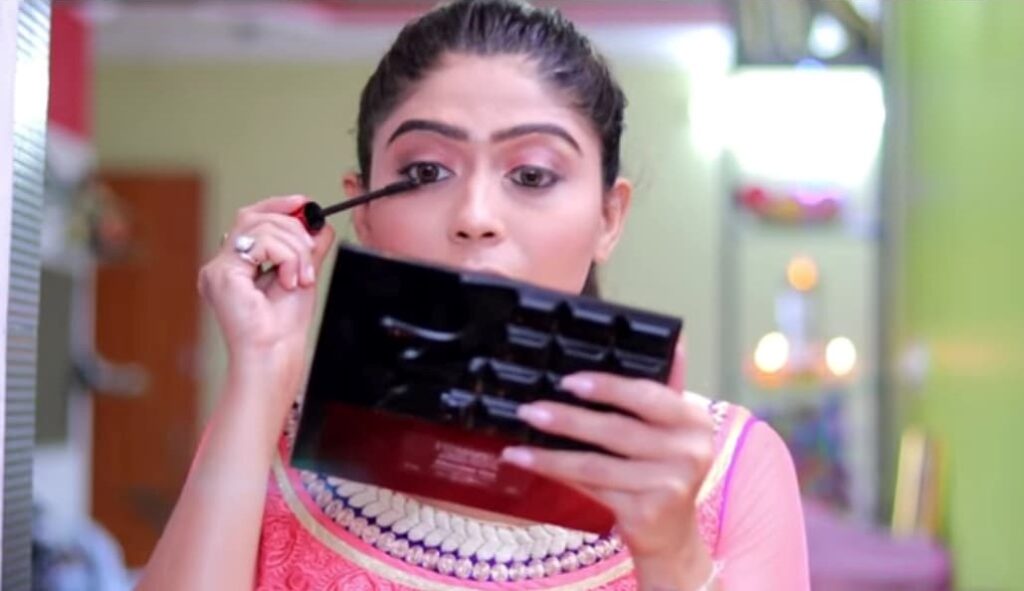 Add a Mascara to your lashes and let it dry for a minute. Now curl it using an eyelash curler. Doing so will add a definition to your eye makeup.
Maybelline New York Lash Sensational Waterproof Mascara: waterproof mascara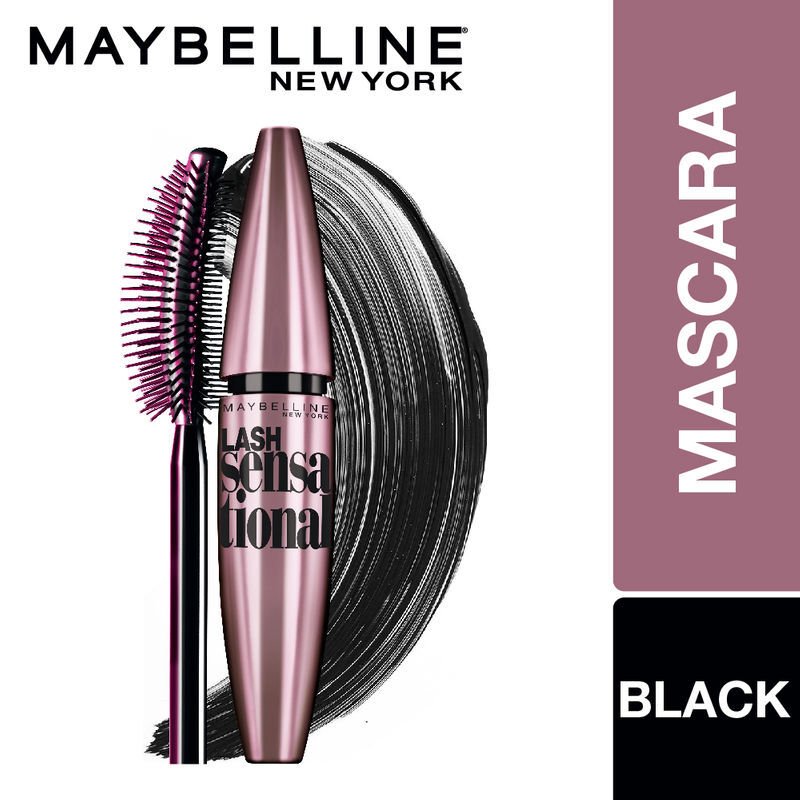 ---
Step 14: Apply Lipliner & Lipstick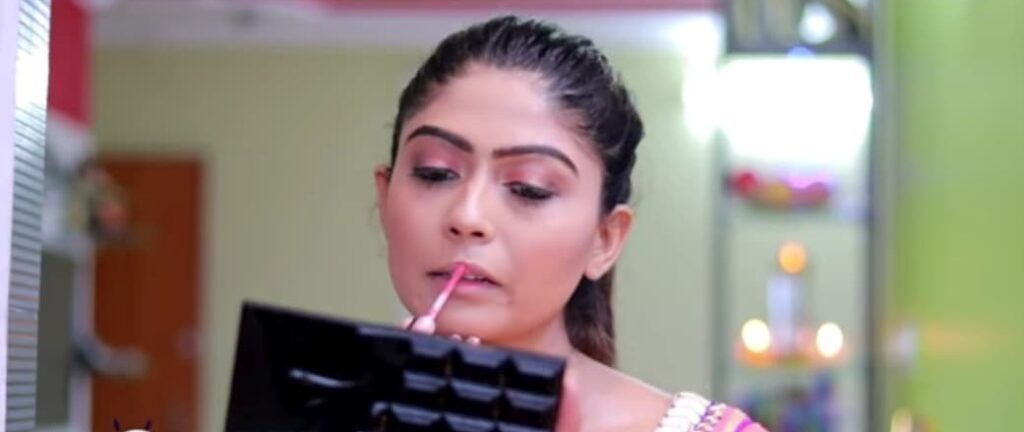 First, apply a pencil liner to around the edge of your lips then add on your lip gloss now here you go.
Kay Beauty Matte Action Lip Liner: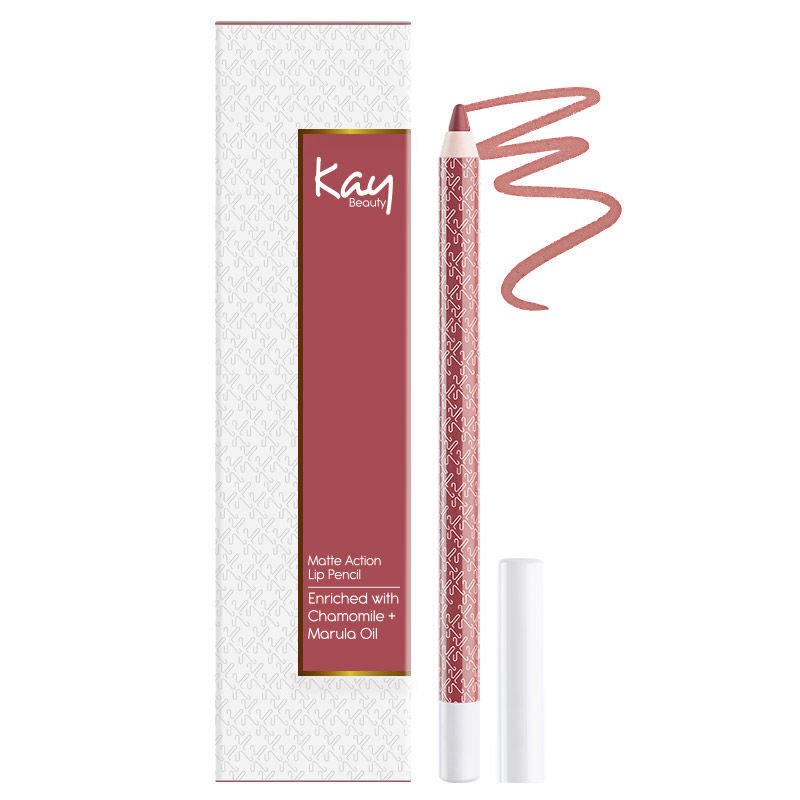 ---
Maybelline New York Super Stay Matte Ink Liquid Lipstick: matte finish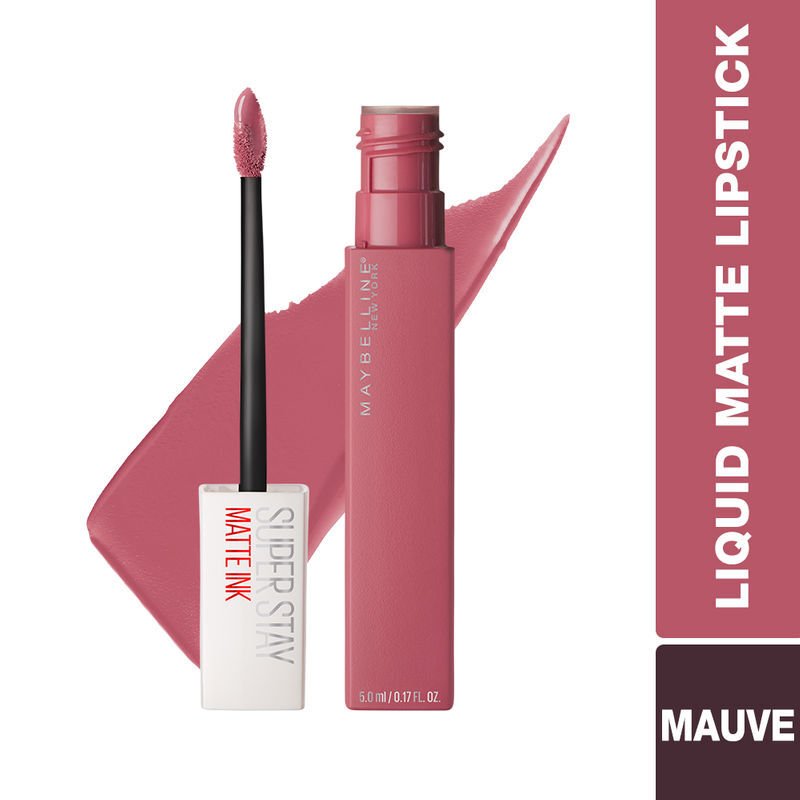 ---
Step 15: Apply makeup fix Setting Spray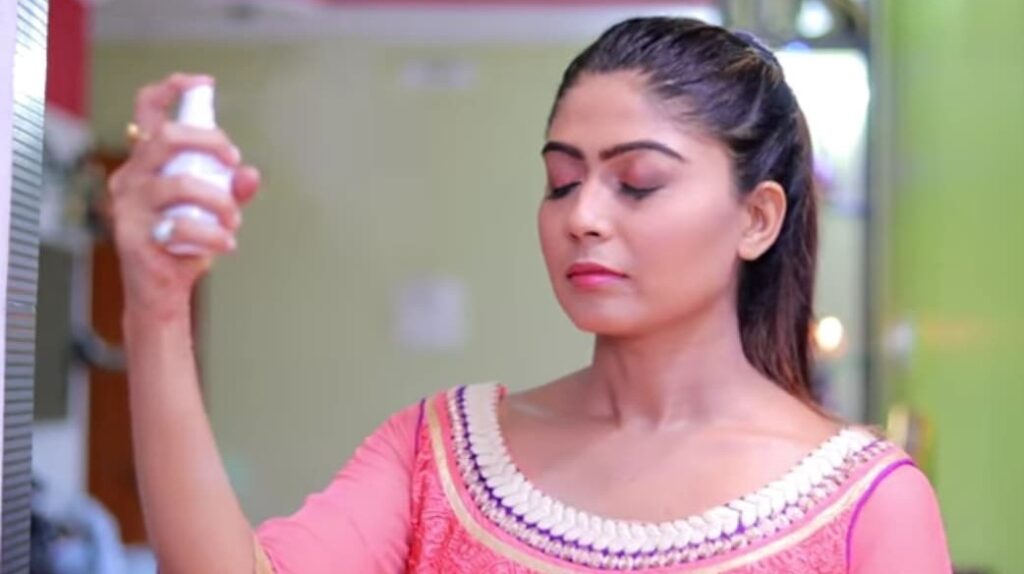 Spray up your makeup and let it set.
It helps your makeup resist for long hours.
Makeup Revolution Matte Fix Oil Control Fixing Spray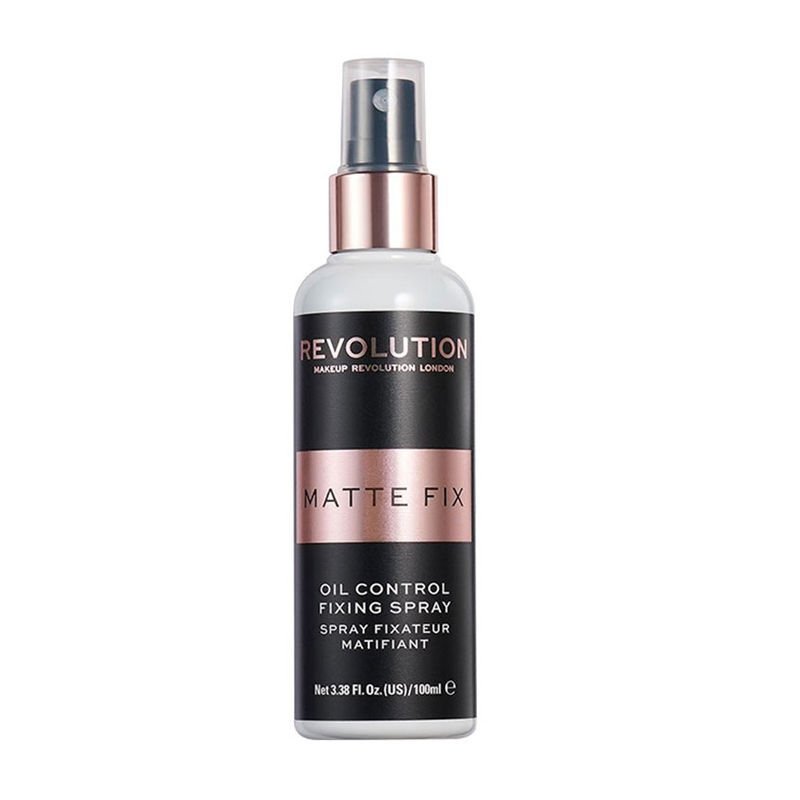 ---
The Final Look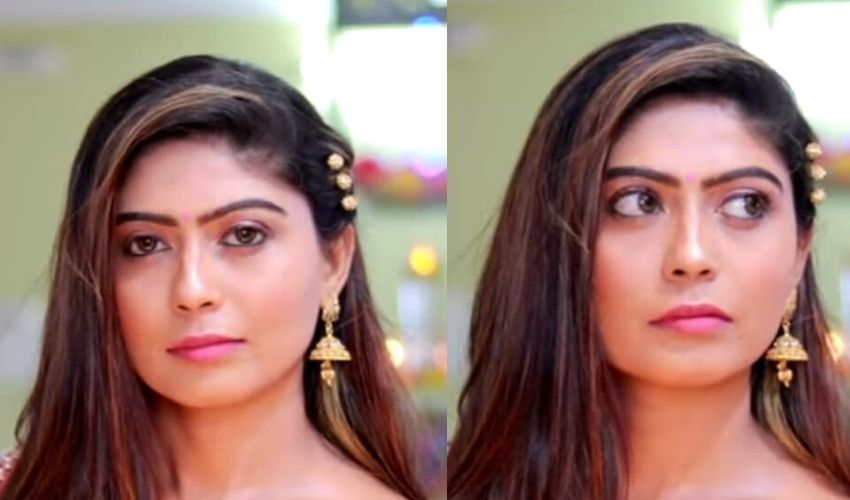 Hopefully, the BlogStep by Step Makeup Tutorial For Beginnerslisted above will & make your makeup experience easier. For any query simply comment on the comment box.
---