How to stay Beautiful as always even during summer ?
Summer is one of the best seasons to flaunt the best dresses we have in our wardrobe but with boon comes a curse. It can be a mess to our body and our beauty too.
Not to worry. We have the best remedies for an easy-going flaunting skin.
Let us take an adventure.
DIY Scrub- Skin Exfoliation.
Most of the DIY scrubs include ingredients such as sugar, salt, coconut oil, honey, oats- all to grab from your kitchen.Mix them well and store in a jar for the rest at a cool place. Use loofahs and body brushes to help you with the exfoliation.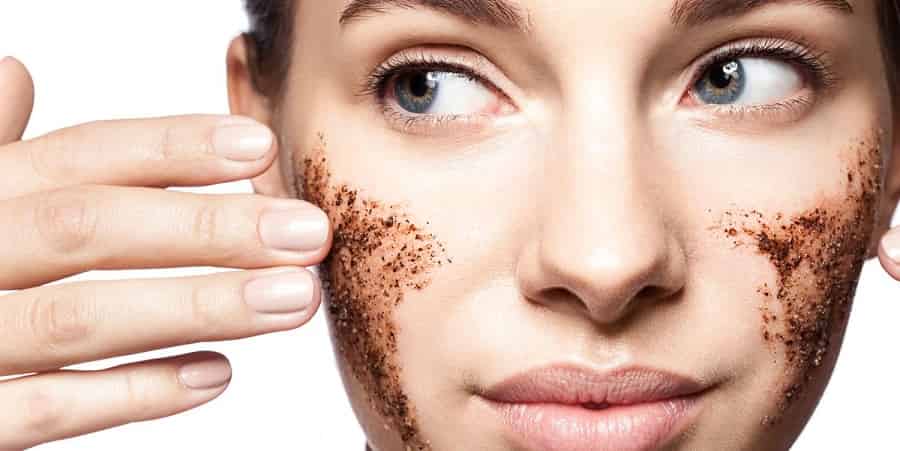 Grab a Sunscreen without a Doubt.
Choosing a sunscreen is important for a warm summer with its touch of scorching heat. Always use sunscreen having UVA and UVB products which comes in SPF 30, SPF 50 and SPF 70 specifically. Keep applying after every 2-3 hours to get protection from the rays.

Water be your Companion.
Water is the secret to beautiful skin. Having water early in the morning in an empty stomach helps in making your skin fell hydrated and letting go of toxins. Put on a reminder to keep yourself hydrated up after every hour.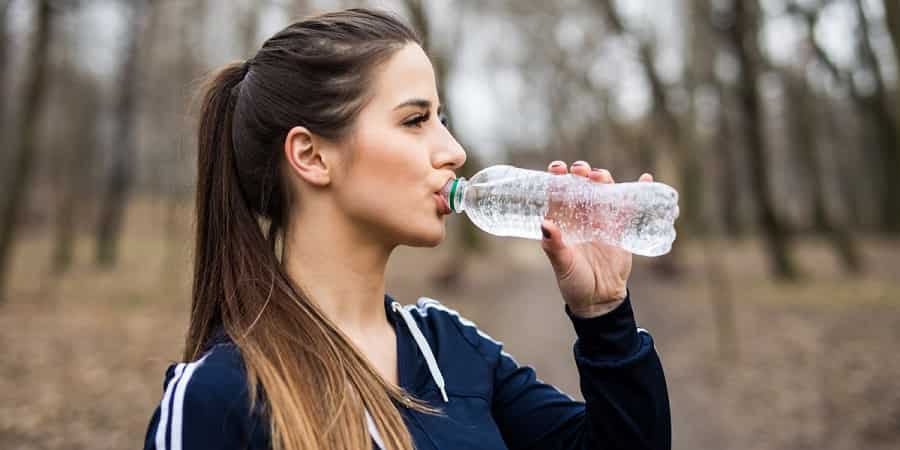 Lotion in the Bag, Beautiful skin that never lacks.
To get away with beautiful skin is always a hassle. Even your body needs food. With a light summer, the magic happens. Light refreshing body lotion, right after a bath and you are ready to rock the day.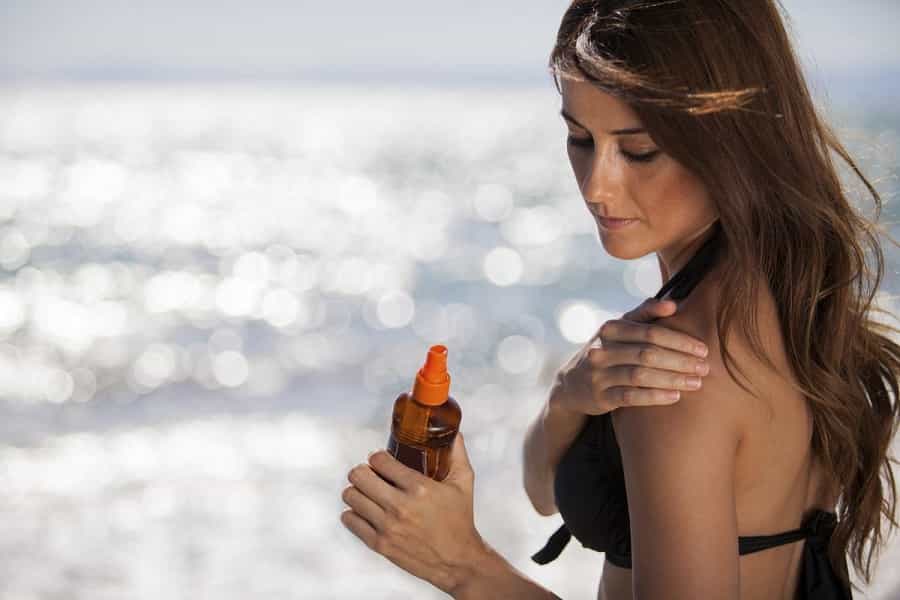 Minimal Make-up is Charm.
Towards the end of the conclusion, this is the most vital secret. Summers releases sweat for cleaning the pores and refreshing your skin. With the make-up, you tend to block the pores, which creates acne and other skin problems. With minimal make-up, you tend to take a stand for the fresh glowing skin any day and every day.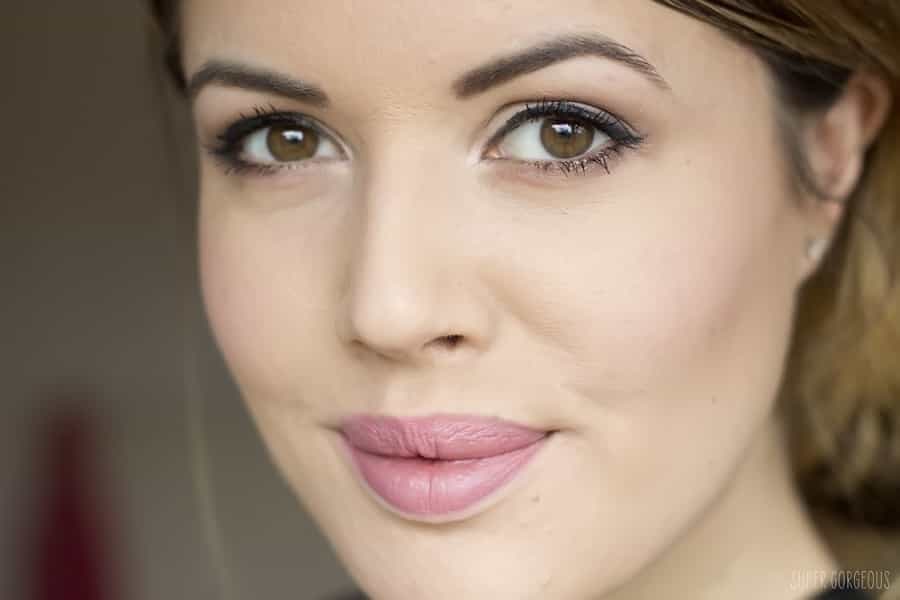 Hope you have a great day.