Dentistry with a vision
Dentistry with a vision Women belong in all places where decisions are being made. It…
Dentistry with a vision
Women belong in all places where decisions are being made. It shouldn't be that women are the exception and we see in her life and in the lives of so many women The Crazy tales once again gathered an inspiring story of an astounding personality Souravi Haldar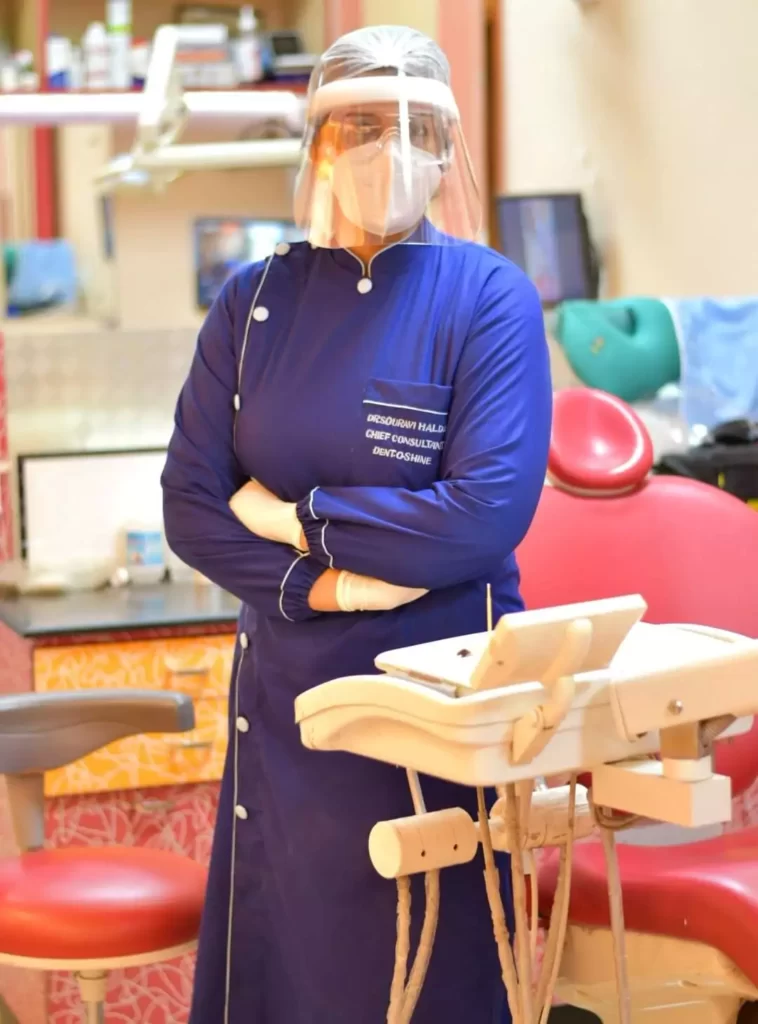 Souravi Haldar is a Senior cosmetic Dental Surgeon with over 10 years of experience in Kolkata. she has 13 years of experience overall. She is born and brought up in Dhanbad Jharkhand and she has done her schooling there. After that she completed her post-graduation from Manipal Karnataka after her marriage she settled down in Kolkata where she runs her own dental clinic there are 10 doctors who are working under her in her dental clinic and itas been 10 years they completed their dental practice. She was very keen on studies and extra-curricular activities. She is a state-level badminton champion player in Jharkhand she has appeared in two beauty pageants in addition to dentistry. She was runner-up for Mrs. Kolkata and she recently won the title of Mrs. India Online. She has twins and she is also interested in fitness.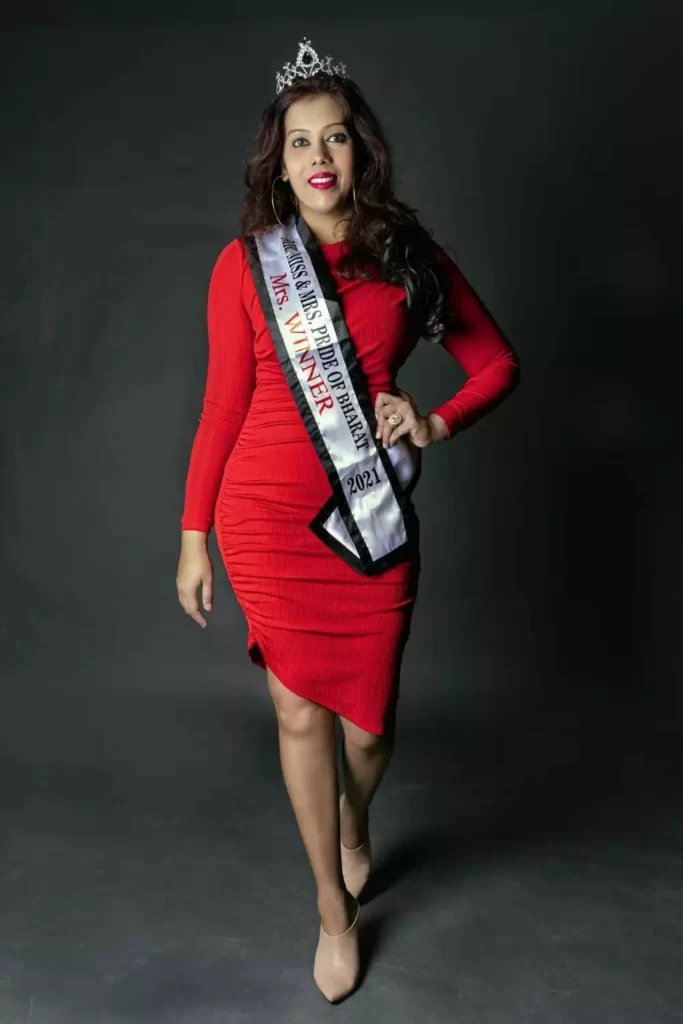 Childhood and Family
Souravi was born and raised in Dhanbad. She studied at Mount Carmel School, in Dhanbad, she did her postgraduation in cosmetic dentistry in Manipal, Karnataka, Mangalore. Her family mostly has engineers and she was always interested in becoming a doctor but later got into dentistry and now she loves her work not only studies but she was very much engaged to extra circular activities like classical singing, classical dance and she is a state-level badminton player, in her family, she has one younger sister, mother, and father and after marriage, she lives with her husband and mother-in-law and father in law, she is close to her both the fathers from both sides. Her husband is very supportive and caring he always stood by her in every decision. She shared specials facts about her mother-in-law that she always keeps her in the shield and got her back in every difficulty and negativity she never had to follow any orthodox customs she is more than a mother she motivated her in studies and every seminar and work. Both the in-laws are doctors and she shares a very special bond with her mother-in-law. She is also a mother of twins she is blessed with one son and one daughter.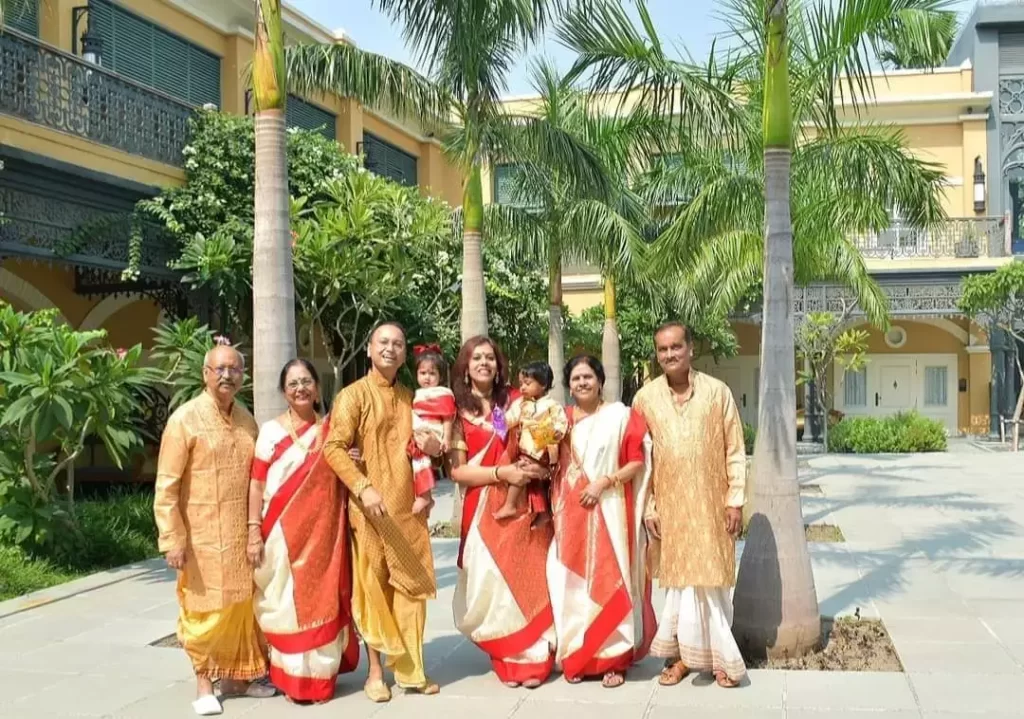 Her Entrepreneurial Journey
She started her own clinic 10 years ago in 2012 1st Jan . Slowly she began her dental practice and then increased the number of her doctors. Today, she has over 12,500 patients. She has 12 doctors, including her and her husband, and 7 staff. Also, itas been a journey of ups and downs. They treat every patient equally and they also provide charitable services and also they visit NGOs and help them with treatments and distribute free medicines. They celebrate several holidays in the hospital, handing out items to poor children. Her social achievement recently was that she was called by the Rotary Club of Calcutta for her exemplary service towards society because they didnat close their clinic during pandemics and maintained all the precautions. She is the owner and director of her dental clinic and she is a cosmetic dental surgeon, she designs smiles like changing shape and size, etc to make the smile more aesthetic.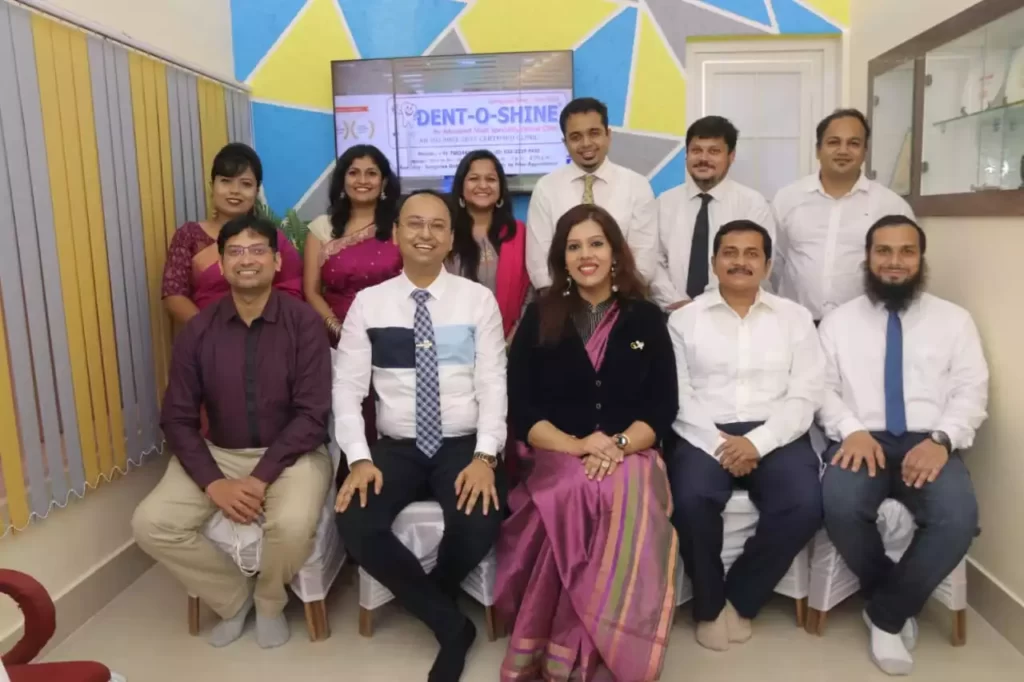 Awards and Accolades
Recently she got outstanding women award and in 2020 she won the best female entrepreneur award it was an online event and it was awarded by Sharmila Tagore and Mrs. Sudha Chandan and she won the title of best lady dentist award for social causes by Rotary club of Calcutta, she won the title of Mrs. India pride of Bharat and the 5th one is she was the Runners up of Mrs. Calcutta face of Bengal.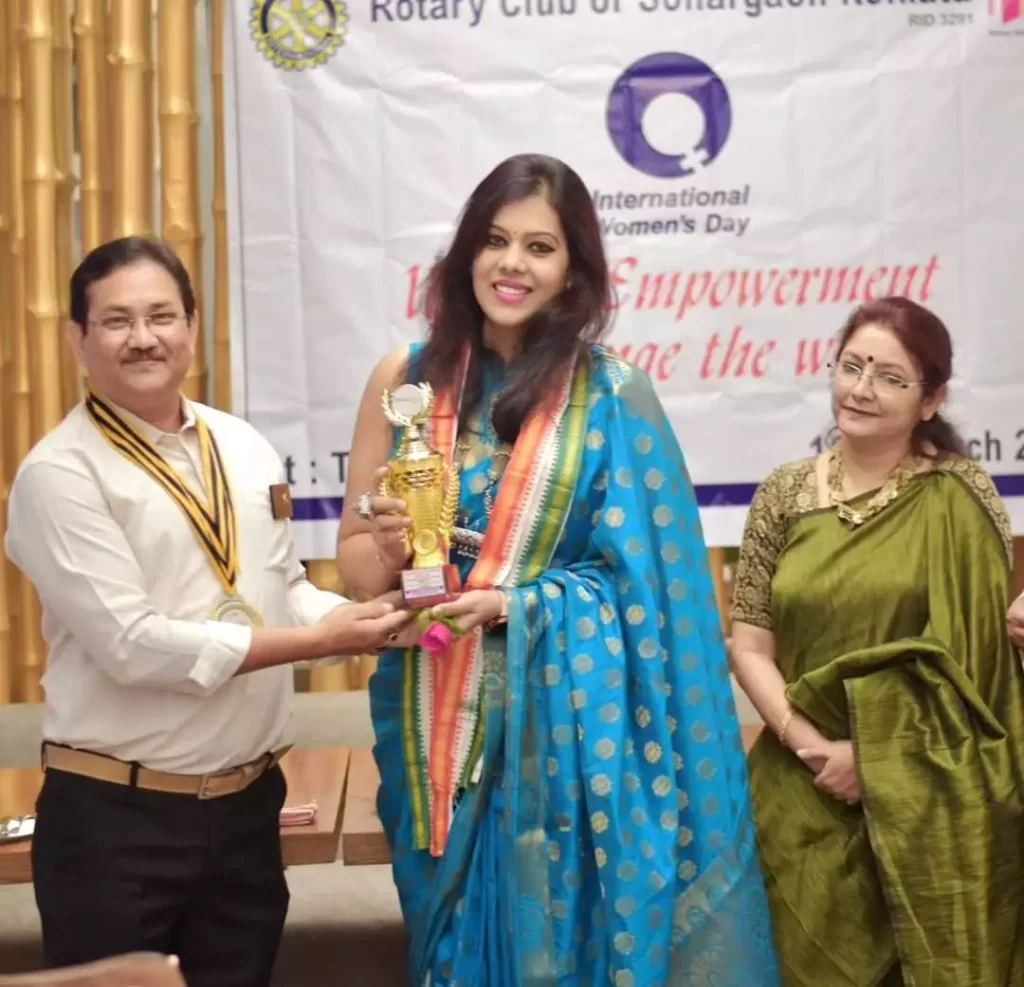 Her motto for life
Her motto for life is she wants to be a very successful woman not only in her field but also to serve people whether they can afford any treatment or not but to serve them as much as her capability.
Any big dream
She wants her dental clinic to flourish and she wants it to become a multi-chained dental hospital.
Her quote for life and message for all
Dream big and donat stop dreaming work hard, start from scratch and achieve your goal keep on trying unless you get success.
We hope this story at crazy tales inspires you.