Some Are Born Great, Some Achieve Greatness & On Some Greatness Has Been Thrust Upon-Dr Sukriti Khokher
"Music gives a soul to the universe, wings to the mind, flight to the imagination, and life to everything. She has a soul for music that can be heard by the universe. Here we have brought an Inspiring story of such a remarkable person whom we have acknowledged for her devotion towards music and her beautiful voice."
Dr Sukriti Khokher is a strong, passionate & ambitious woman who is determined for her work. She is one of the influential devotional singer from Delhi She is a P.HD in Hindustani Music. Out of numerous inspiring stories, the crazy tales bring to you an inspirational story of one strong-minded woman, Dr Sukriti Khokher. Lets see how she is shaping, her dreams and how it can inspire others to follow their heart.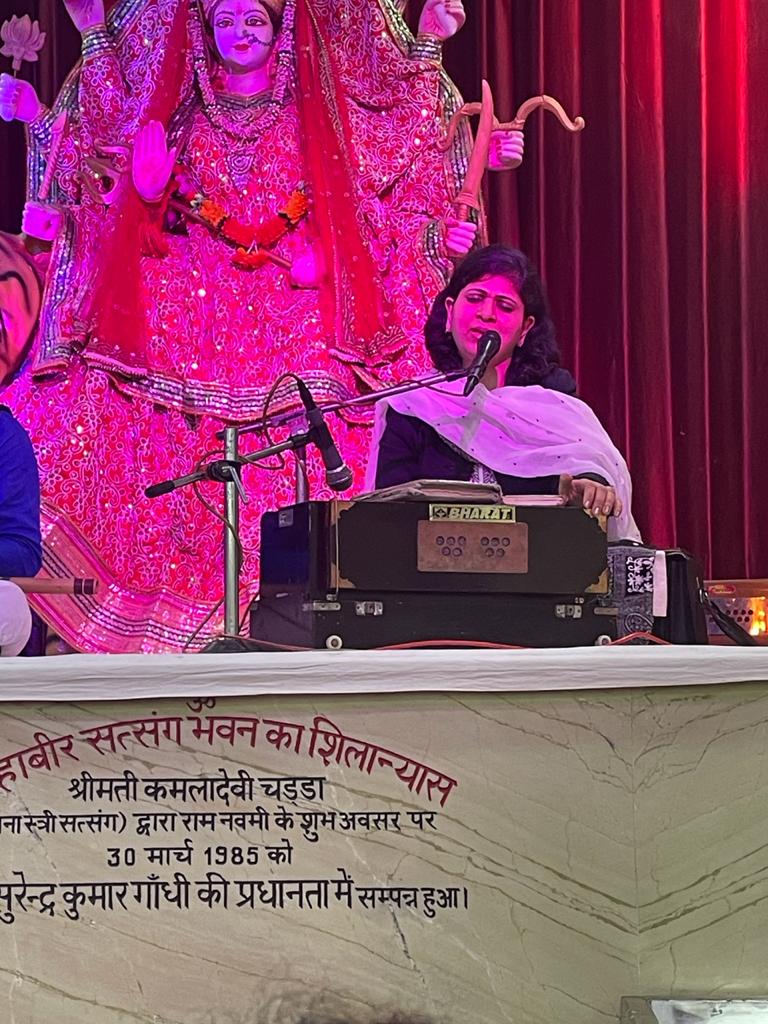 When the crazy tales asked her to give her introduction, she states, "I am Dr Sukriti khokher, P.HD in Hindustani Music from the University of Delhi. I have been performing music since the age of 10. And have performed all over the world."
When we question her, how she is making a change in society? she said well, Yes, Im the society and I am the one who is towards devotional music.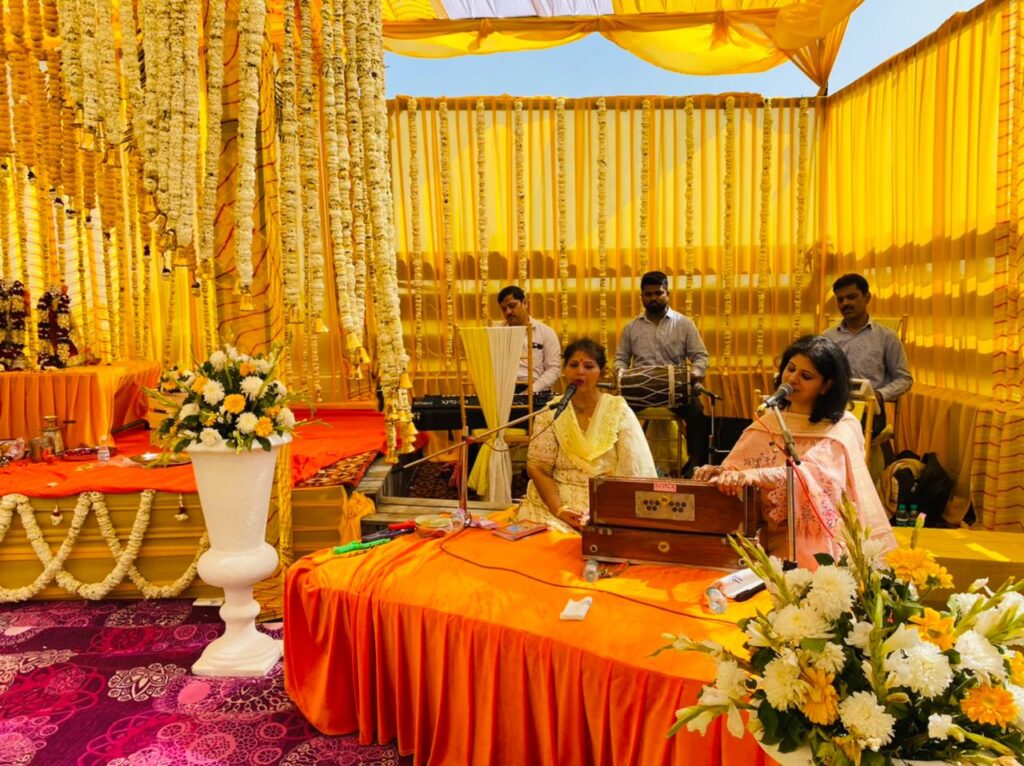 During the interview, we questioned her about the support system which made her what she is today? to which she replied, well I consider my family to be the biggest support system. My mother, father, sister, husband, in-laws and sons have been my support system throughout.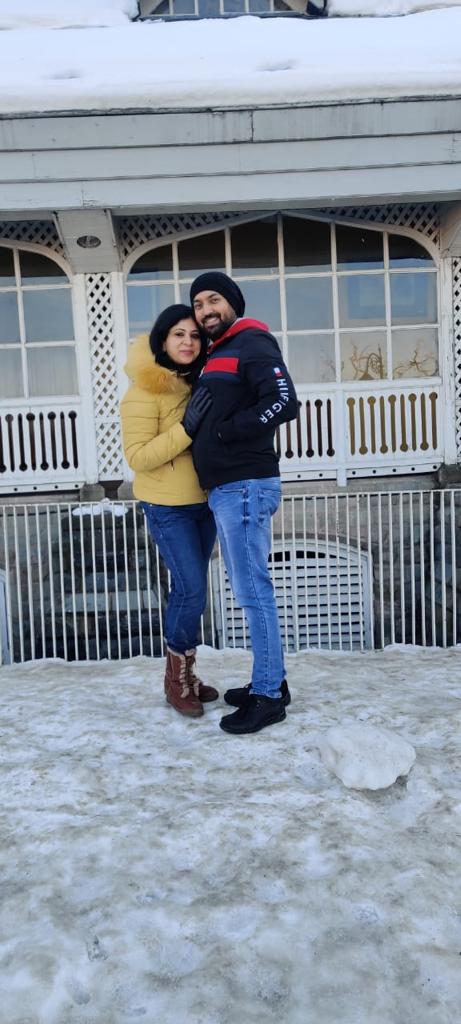 Apart from this, we question her about her favourite vacation she has spent and her favourite food; she quickly mentions I am a traveller and love to travel and explore new places. My recent trip to the Maldives was amazing. And I am fond of South Indian cuisine."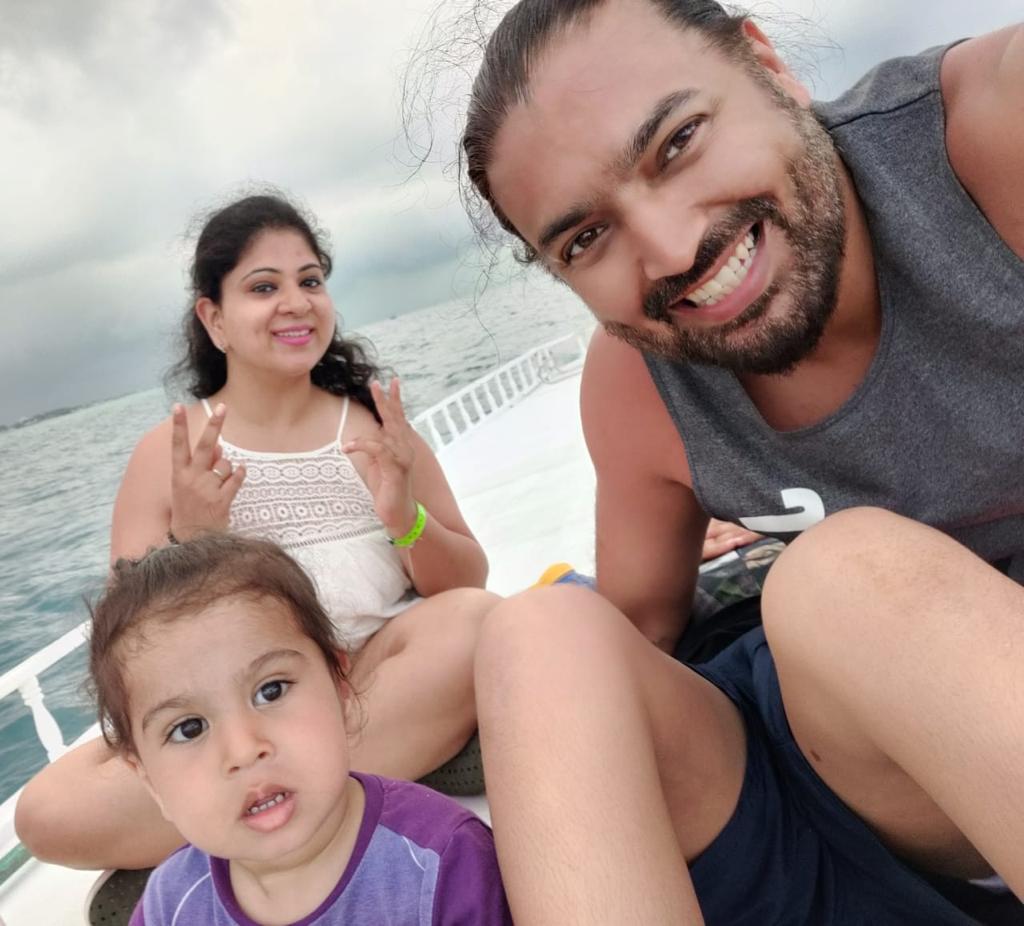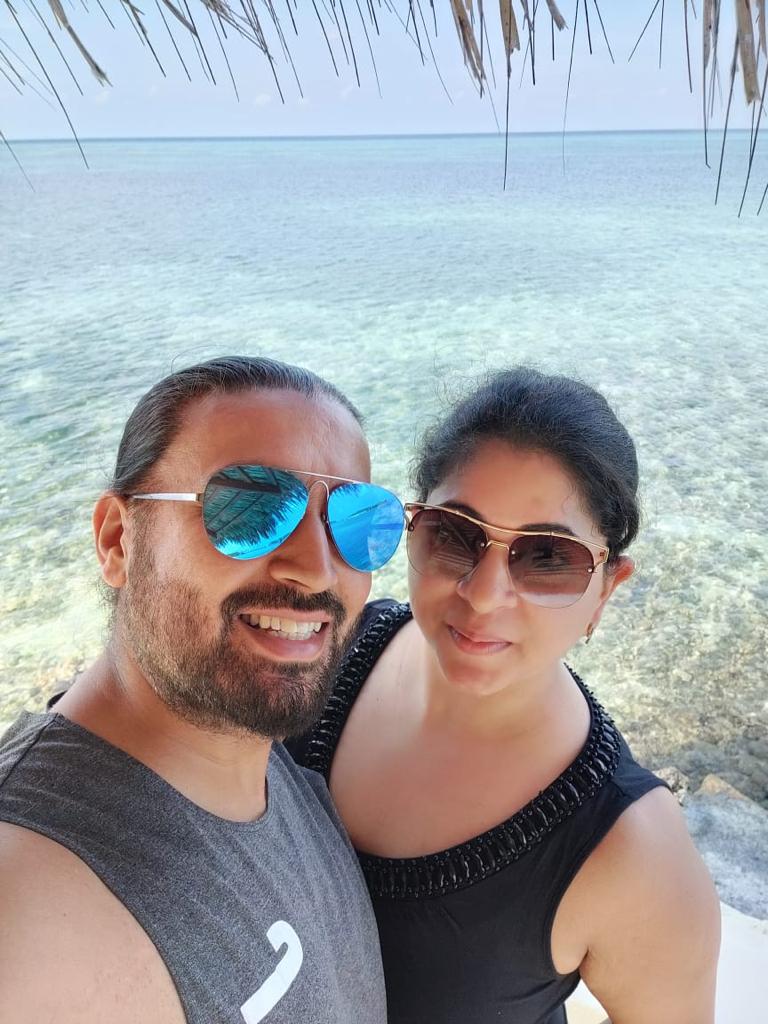 When the crazy tales, asked her if she had any crazy or influential incident which brought a change in her & would like to share with The Crazy Tales? she quickly replied the latest incident that happened was in the lockdown period, which actually gave me time to spend with my kids, cook for my families and also work upon my YouTube channel."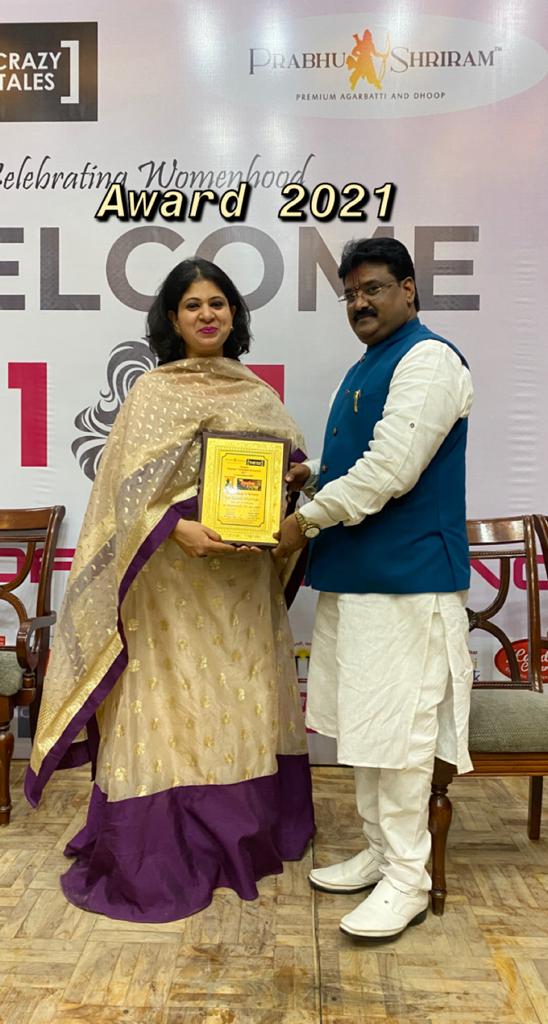 Follow 'Neeru Sukriti' - YouTube Channel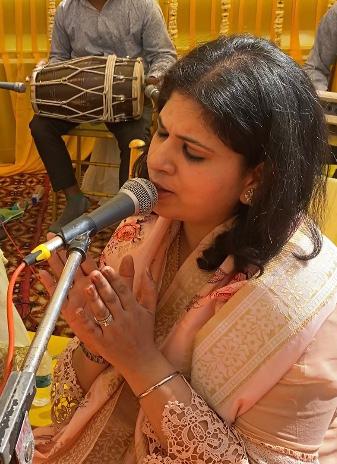 How do you like the story of Dr Sukriti Khokher? Do let us know in the comments below. Give us a review of this story and do subscribe to us for more stories. Also, share this post with your friends on social media.