She can drive- Sneha Kamath
She can drive- Sneha Kamath Sneha Kamath is the founder of SHE CANDRIVE is a…
She can drive- Sneha Kamath
Sneha Kamath is the founder of SHE CAN
DRIVE is a private motor driving school in Mumbai, especially for women. As she
can drive we ensure to help a woman to overcome their phobias of driving and
create confident and successful women drivers.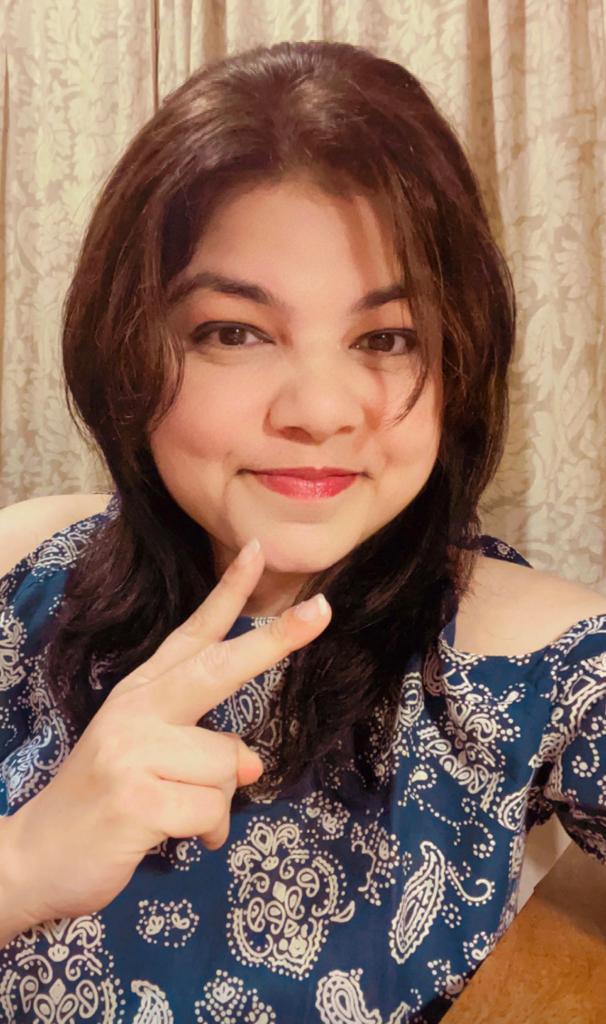 Childhood and family
As a child, she was quite boring, had few friends academically not that great but she
always had a keen liking for cars because of her father's business they had a fleet of
cars parked which gave her good exposure to cars and bikes at a very young age
and she was fortunate to drive the most luxurious cars of those time. Today she has been
married for more than 20 years and she is blessed with a daughter of 14 years old. She has a dog named
Coco and she shares a very special bonding with Coco.
Your Entrepreneurial journey
When she started SHE CAN DRIVE she started it with the aim of more and more women
drivers behind the wheels inculcating defense driving spreading awareness about
safe driving practices and most importantly breaking this stereotype that women can
not only be good drivers but fantastic trainers as well. When she found SHE CAN
DRIVE in 2012 there was a drought of women instructors to train women to drive,
most of the women she meet or came across were dropouts from prominent motor
driving schools who failed to acquire the necessary motor driving skills from their
respective trainers.
Awards and accolades
She was the recipient of the first lady award 2018 by non-other than President of India
Ram Nath Govind. She has also been awarded by the parliament member Mr. Gopal
Shetty. She has also been given a trophy of excellence by Yuva Sena. A Letter of
appreciation from Supriya Sule. An award under the social impact category in 2016
by SHE THE PEOPLE.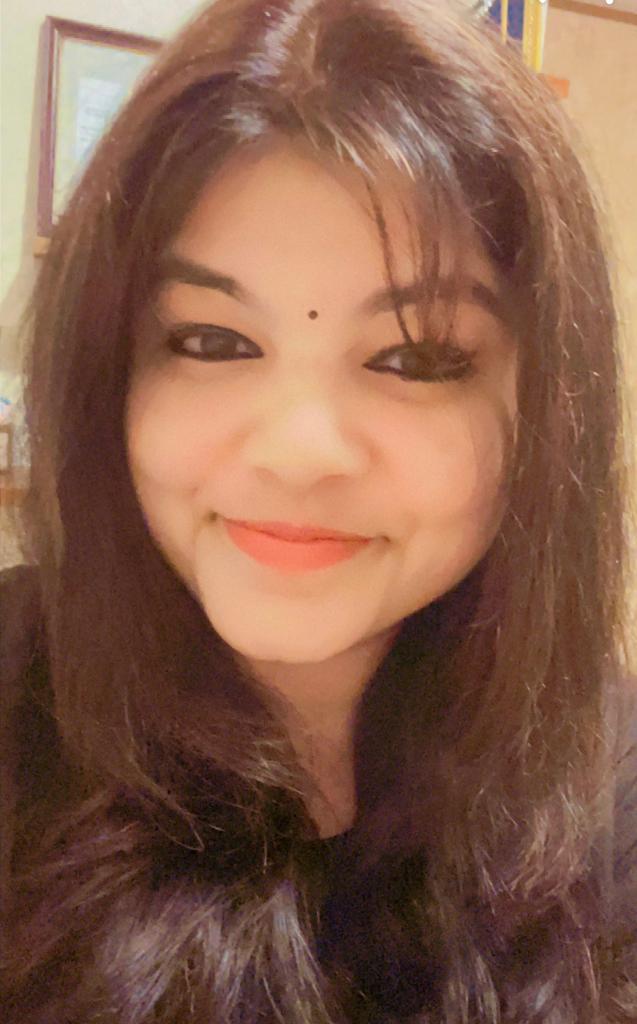 Favorite vacation
Her favorite vacation is going to be Disney land Because she has promised her
the daughter that she will definitely show her Disney land and she is happy that she would live
up to her expectations and the promise that she made to her so yes Disney land is
always going to be a memorable vacation for her, and for her daughter, and husband.
Favorite movie
Car movies like Gone in 60 seconds, Ford vs Ferrari, and some
inspirational movies like Dangal.
Any big dream wish.
Well, talking about her wish, she has a wish list but the top of it all, she wishes to own a
BMW someday because that is the car she has always been fascinated with from her
younger days she started learning and driving on BMW and from then she always wanted
to own one. So she know she need to work hard and she shall continue to work harder so she
kept it for my short-term goals. Probably in a couple of years, I will work hard and she
should be able to take that off her wish list.
Your life quote for life
her quote on a life well the way she sees it is,
If you want the rainbow you gotta put up with the rain
And the best view always comes with the hardest climb
message for all
The message to all the wonderful women out there is that the glass ceiling that once
limited
a woman's career path has in fact paved a new road towards business ownership
where women can utilize their sharp business acumen while yet maintaining Strong
family dice
If only women decide to step up and choose for themselves.