SHORT HEIGHT STILL BE A FASHIONISTA
July 12, 2021Ritu Pansy SHORT HEIGHT STILL BE A FASHIONISTA We can't just spin a…
SHORT HEIGHT STILL BE A FASHIONISTA
We can't just spin a magic wand to increase the height but some secret fashion strategy can help short girls to create an image of being taller. A little change in your dressing style can create miracle. By knowing which areas to highlight and downplay, you can boost your confidence and stop worrying that you appear extra small. Let's have a look of different types of dresses in the market which help you create illusion of the "look taller" game.
1. Skinny jeans preferably black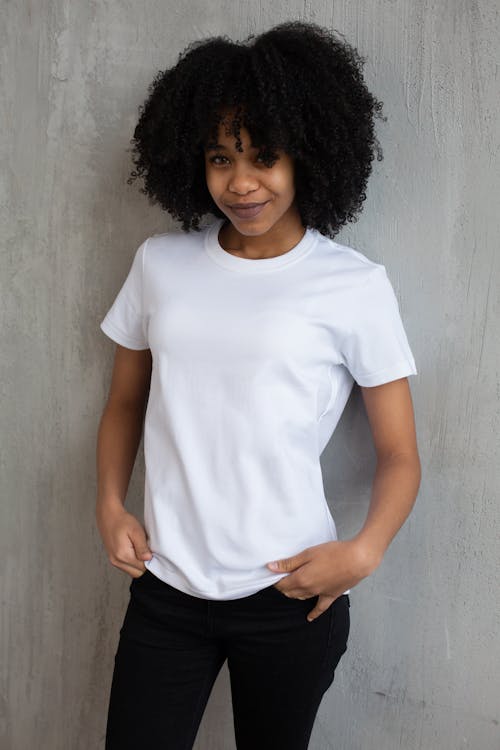 For girls who are short skinny jeans in black is essential item of clothing .The colour black and the elastic in the jeans gives elongated look. If paired with heels, legs will look great in length.
2. Skater dress
Skater dresses are fitted at the waist, then flaring out toward the bottom hem, much like the dresses worn by the skaters. It accentuates the legs, if you are short height.
3. Short, flared skirt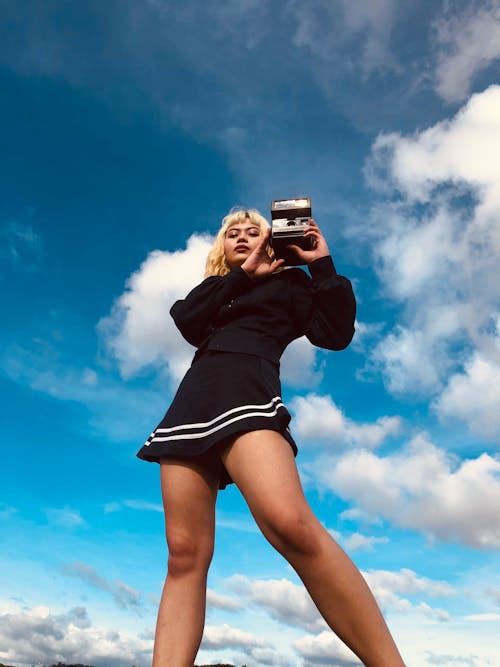 Flared skirts are amongst the latest trends dictating catwalks, streets and fancy parties. The skirts which are full of flares. By starting at your small waist and falling wide above the knee, this style of skirt will make your legs appear extra lanky.
4. Spaghetti-strap top
Petite women may hate having short legs, but they should be overjoyed about their thin arms, feminine neckline, and pronounced collarbones. To show off this lovely area, all shorter women should own a spaghetti-strap top. It doesn't have to be as form-fitting as an undershirt, but shouldn't resemble a pajama top. The thinner your straps, the more attention you'll draw to your dainty upper body.
5. Fitted turtleneck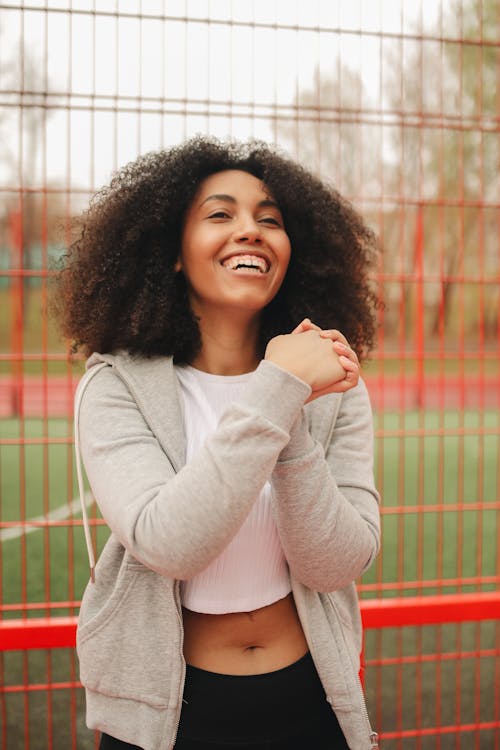 An easy way to add length to your body is to bring the focus to your neckline. By wearing a fitted turtleneck, you can give yourself the appearance of having a much longer neck than you really do. However, stay away from brown turtlenecks, which can look a tad frumpy. A black, form-fitting turtleneck is the way to go.
6. Classy, short dress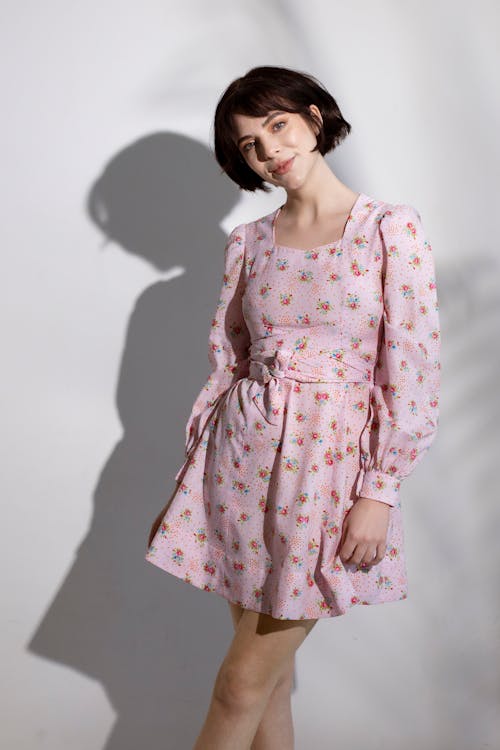 One benefit of being small is being able to wear shorter clothing without appearing too revealing. Since you can get away with a shorter hem, it's always a good idea to own a classy and professional-looking dress that hits mid-thigh. Though this sounds a few inches shorter than you'd normally feel comfortable wearing to the office, you'll find it makes you look much taller without looking too suggestive.
7. Pencil skirt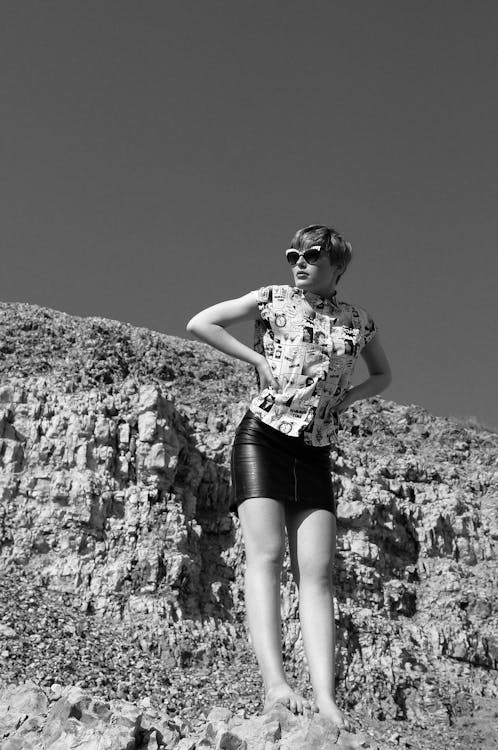 Pencil skirts are a necessity for all short women. They have the ability to make you look much narrower and taller while showing off your small waist. Pencil skirts should be part of a short woman's go-to professional outfit a perfect for looking formal and put together without looking too conservative.
8. Cropped blouse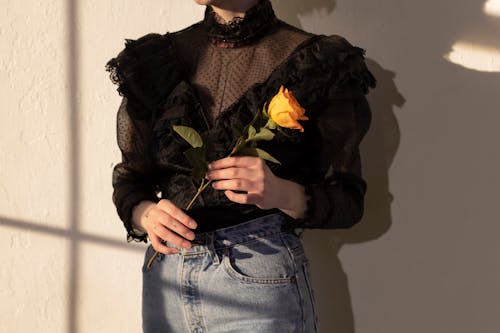 When you think of a crop top, your mind might immediately turn to a rebellious teenager. However, cropped blouses are also perfect pieces for short, mature women. Instead of wearing them to show off your midriff (which will only shorten your torso), it's great to pair them with high-waist bottoms. Whether you style your cropped blouse with a high-waist skirt, shorts, or trousers, you'll look incredibly chic and elongated.
9. Vertically-striped shirt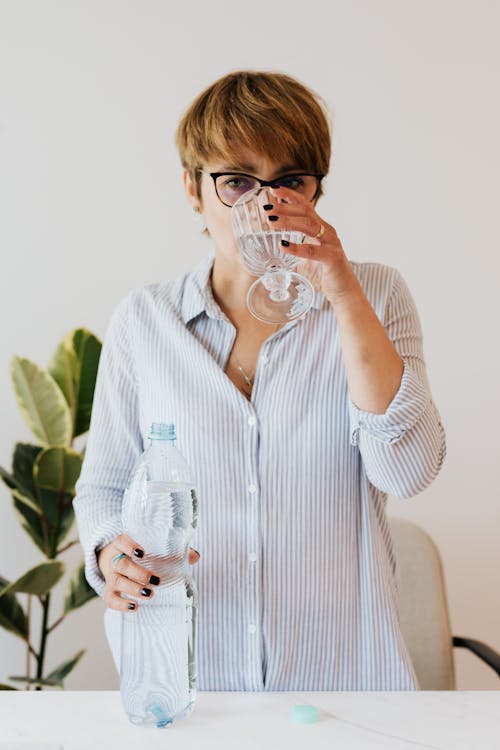 When it comes to changing your appearance, using a pattern as an optical illusion is one of the oldest tricks in the book. If you want to look wider, wear thick, horizontal stripes. If you want to look taller, vertical strips are the way to go. This pattern (particularly on a button-up shirt) is a wardrobe staple for all short women who want to appear a bit longer.
10. High-waist shorts
One of the easiest ways to add inches to your body is to create the illusion of having longer legs than you really do. Instead of opting for low-rise jeans and shorts (which will only make you look stumpy), short women can make themselves look much taller by wearing high-waist shorts. Your hips will appear taller than they are and your legs will be miraculously lengthened.
11. Short, flared blazer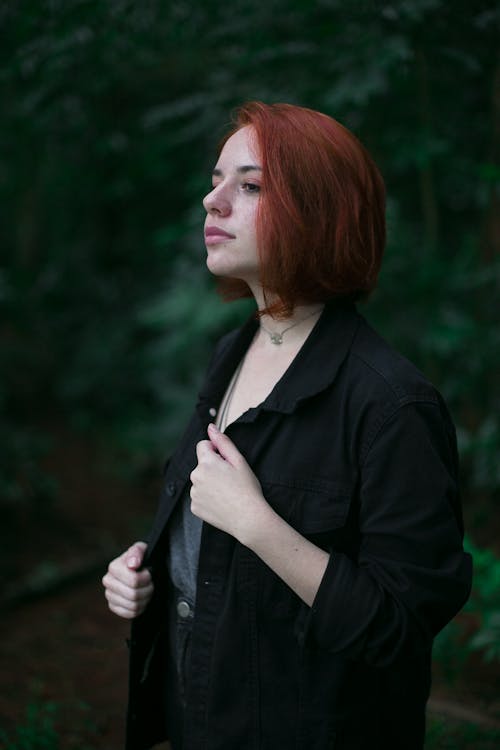 Short women often find it difficult to dress for the workplace, where being tall is a powerful asset . To make yourself seem larger than you are, it's helpful to own a short, flared blazer. They're not only stylish, but they also give you a structured upper body that conveys strength. Once you find one you like, you'll never go back to a dainty cardigan again.
Like me, you're short, and that's great, but sometimes finding the trends and pieces that work for our height can be tricky. If you're wondering if your clothes don't look right because you're on the shorter side, it's entirely possible that you're just wearing the wrong trends.
Tip # 1:
Follow the 2/3rd a 1/3rd rule. It just means that you do not split your body into two halves with your dressing. Instead, you cover 2/3rd of your body with the bottoms and remaining 1/3rd with your top.
Tip # 2:
Layering is the best way to spruce up your look, but do not overdo it and make it overwhelming.
Tip # 3:
Be watchful of where the shoulders sit a they need to be on point and not be too tight or too loose.
Tip # 4:
Monochromatic looks will create a vertical image and instantly create the illusion of height.
Dark colors are a great choice to create this illusion as they make the wearer look thinner furthering the perception of height. But essentially this tip will work for any color.
Tip # 5:
Choose maxi dresses that have some definition over straight cuts. Dresses with lighter fabrics like organza, georgette, etc., are good. Bump it up with chunky accessories but ensure they are not too consuming.
Tip # 6:
Pencil skirts complement your body type and blend in entirely, but you need to style the outfit with something that does not shrink you further.
Tip # 7:
Swapping your playsuits with a jumpsuit can make a lot of difference to the height.
Tip # 8:
An obvious way to gain height is to wear a heel. However, don't go overboard with these. Getting heels that are too high will make you look out of proportion.
Tip # 9:
To make those appear longer you can wear the same color belt as your pants or skirt as this will make your legs look longer.
Tip # 10:
Vertical patterns will always elongate and would be especially good for your pants or skirt.
Tip # 11:
Don't drown yourself in oversize denim. Instead, opt for a straight-leg fit that still gives the illusion of bagginess while remaining more formfitting.