Shipra Sharma Bhutani: Journey of Economics Professor to Entrepreneur
Shipra Sharma Bhutani is a first-generation woman entrepreneur. She is passionate about empowering people with training and placement. Shipra is very artistic as well. She is a certified kathak dancer and loves music. Out of the 101 Inspiring Stories, here is Shipra's story Lets see how she is shaping her dreams and how it can inspire others to follow their heart.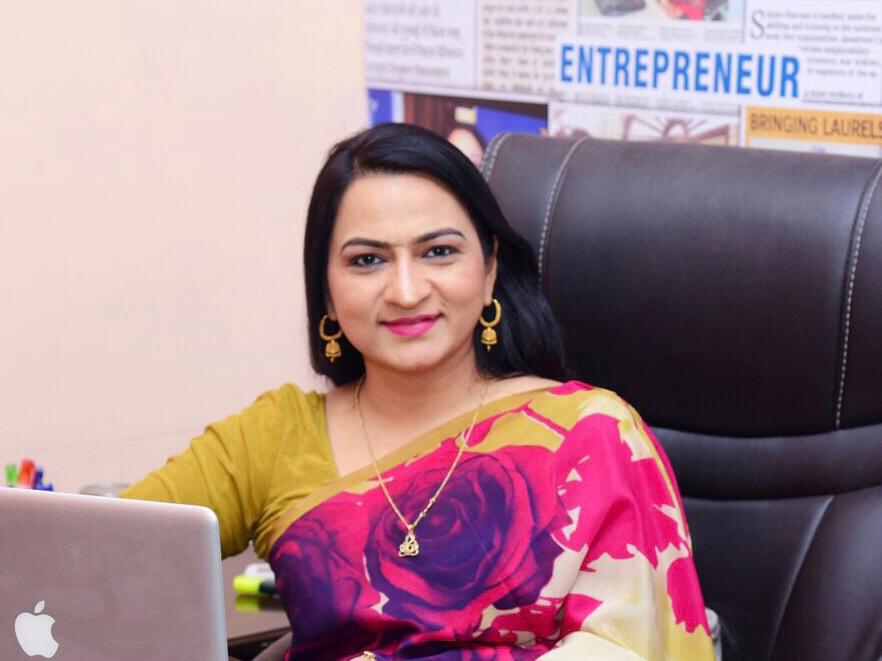 Talking about her childhood memory, Shipra says I was my father's little princess. He was my hero & I had spent all my time with till he died when I was 12.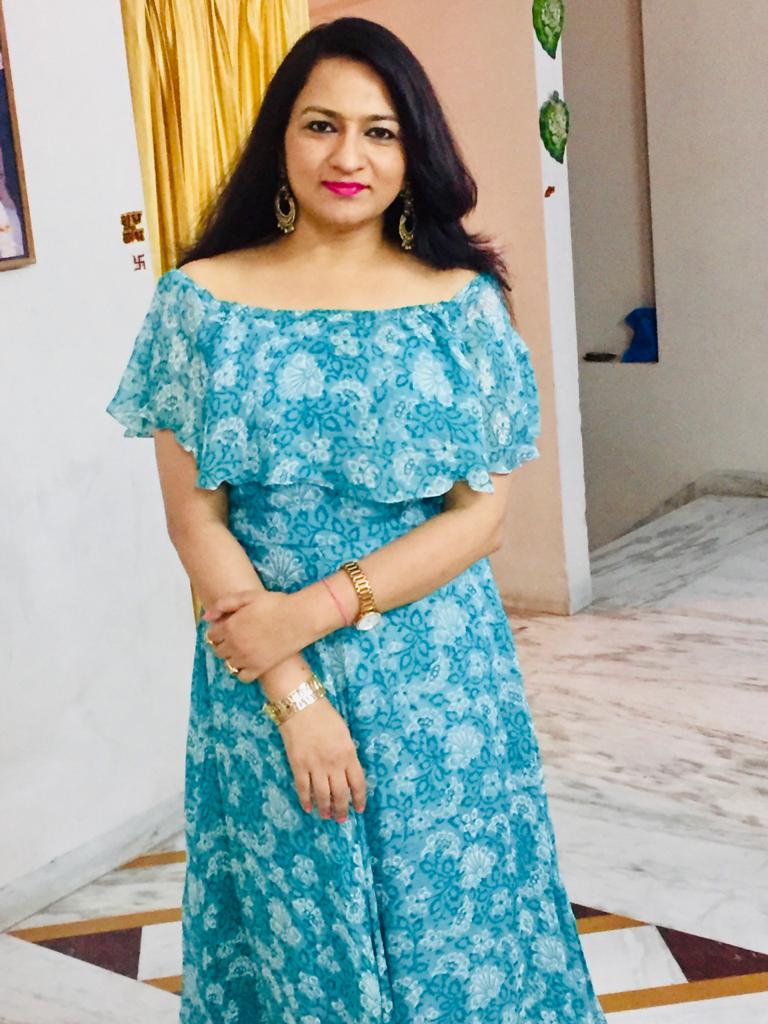 She feels blessed to have a loving and supportive family. She said my mother was a single parent. My brother filled the gap of my lost father. My mother was my mentor and biggest supporter. And today I am lucky to have a loving husband and two beautiful kids.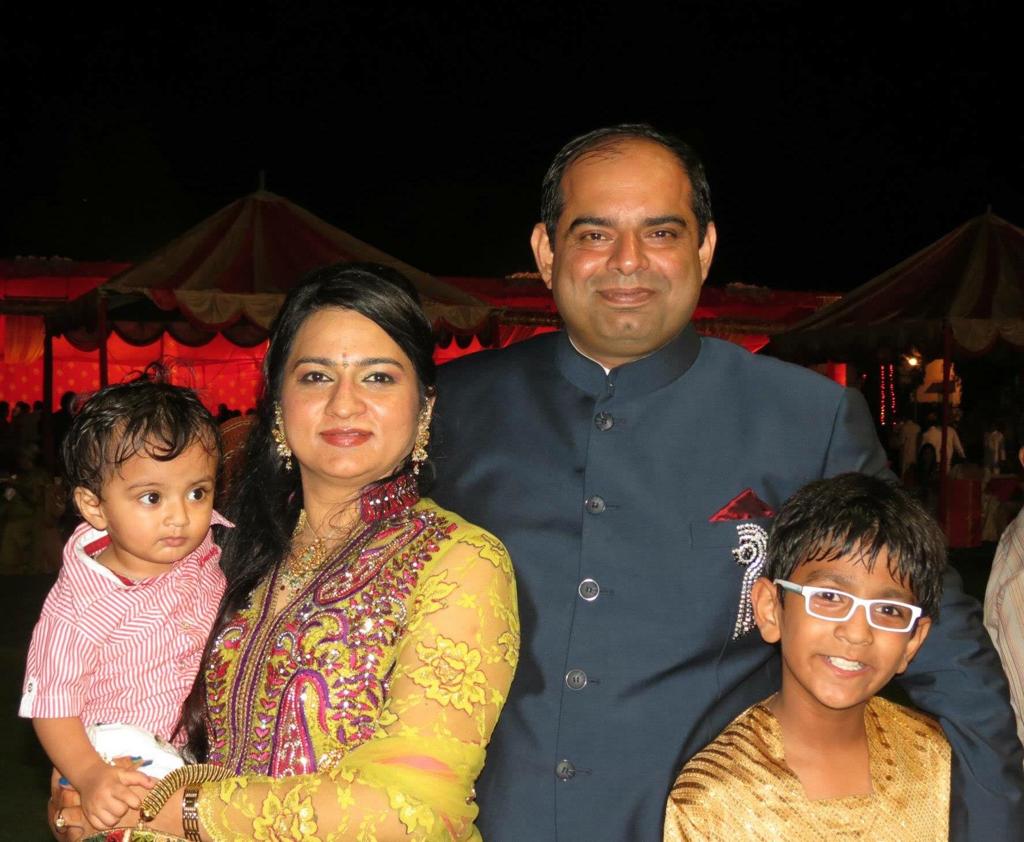 When asked about her personal life, Shipra says, I met my husband when we were 18. We dated each other for five years before getting married. Its a teenage love story. Nimish and I have both virtually grown together. We complement each other in strength and support.
Talking about her education and professional journey, Shipra says I studied at Balika Vidhya Peeth Pilani and then went to IIM Calcutta. I was an economics professor at the Birla Institute of Technology, Mesra. About 10 years ago, I started my skill centre. Today I have 100 skill centres and have trained more than one lac candidates. Also trained jail inmates, war widows, manual scavengers etc.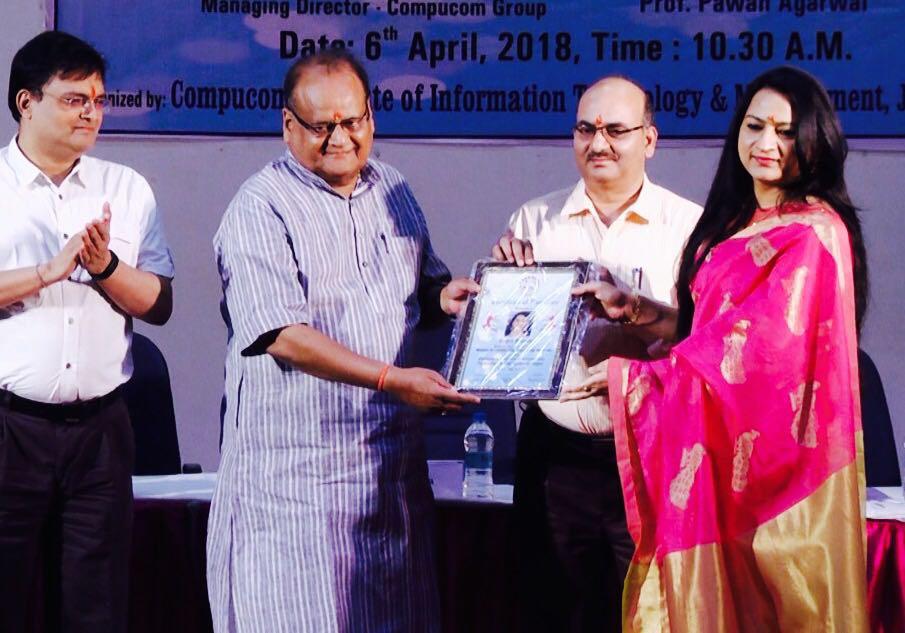 Shipra's Awards & Recognitions
1. Indian brand ambassador for Mercedes Benz
2. Forbes India 2019
3. She leads tech - by Facebook
4. CII industrial innovation
5. NEN Wadhwani, Foundation - Entrepreneur Award
6. Indo - American Summit at San Francisco USA.
7. Bharat Shiksha Ratan
And 14 more awards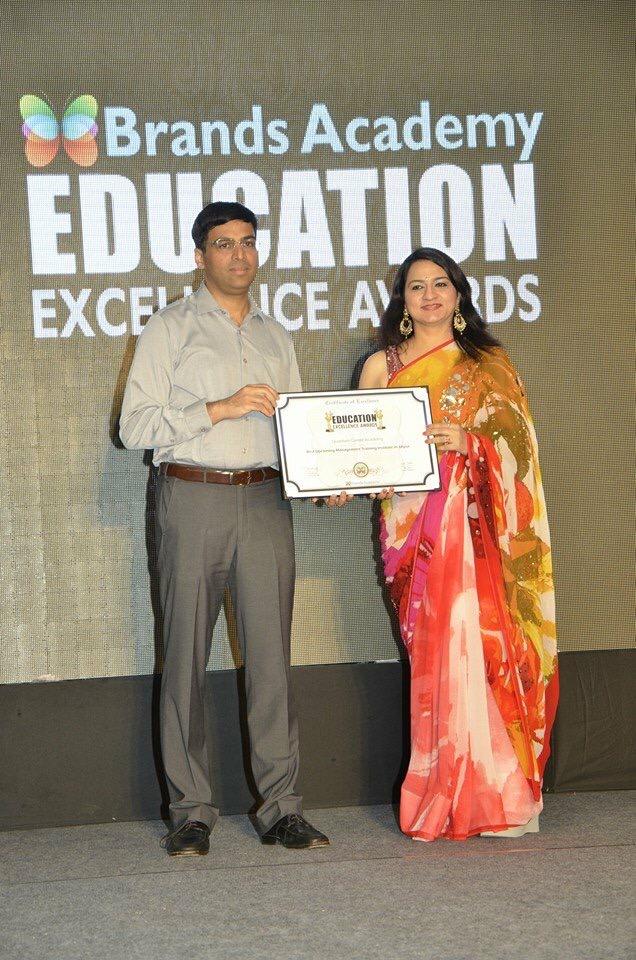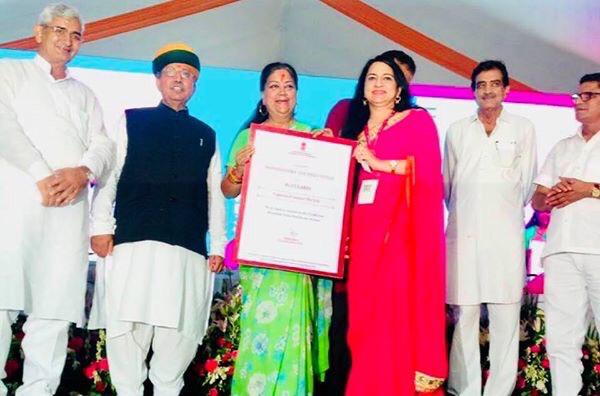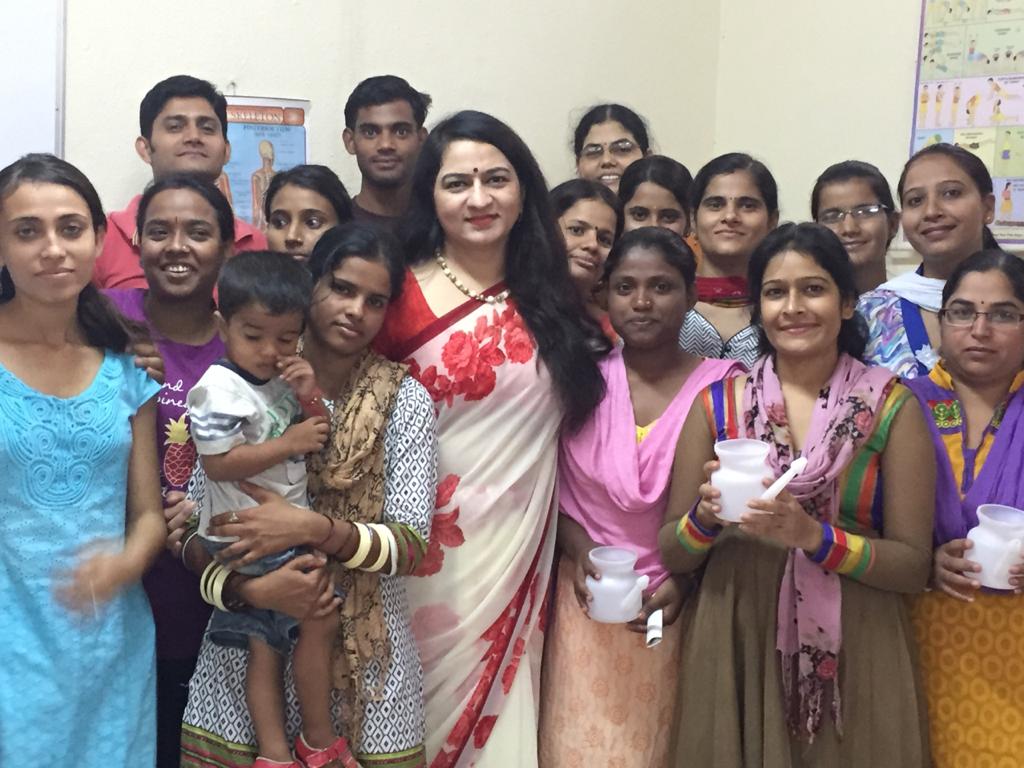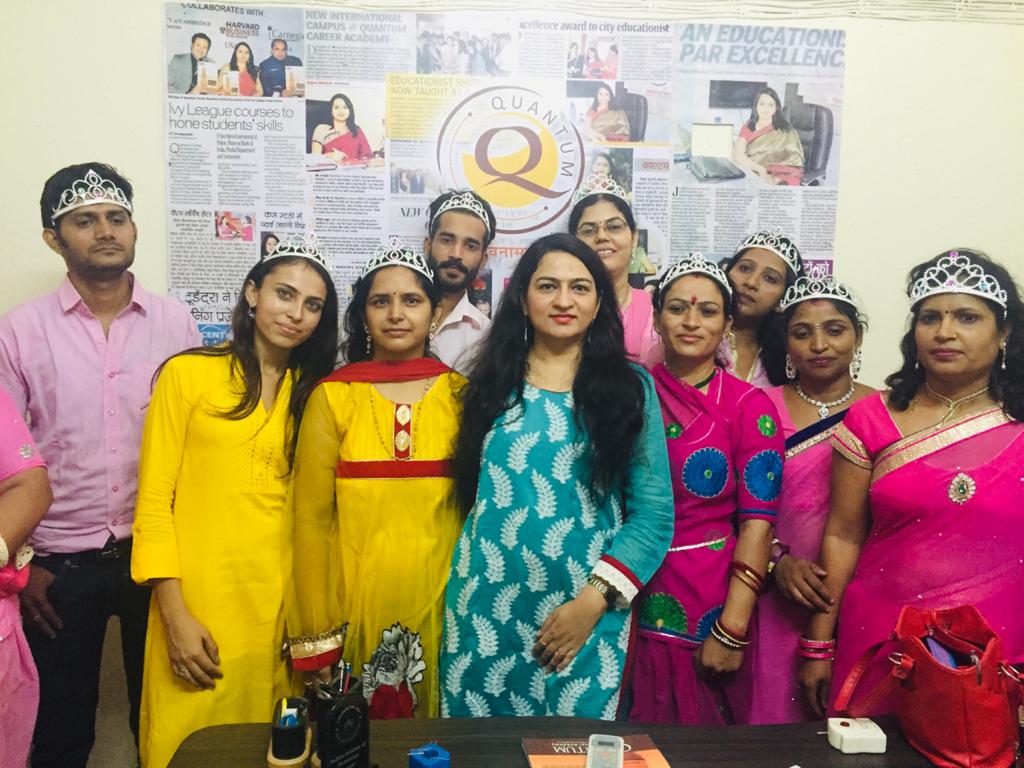 During her interview with The Crazy Tales, she was asked, about how life has treated her, She says "Life has been struggling . But I am a fighter and survivor".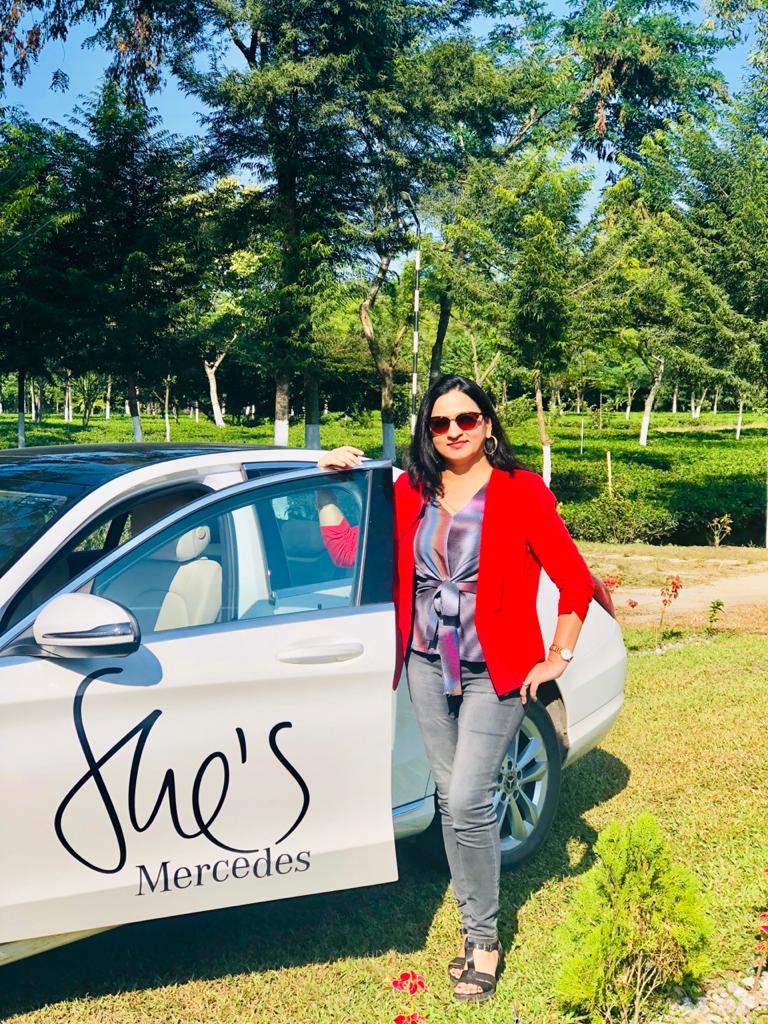 Talking about her future plans, Shipra says she plans to have Pan Asia Presence and impact 50 lac people.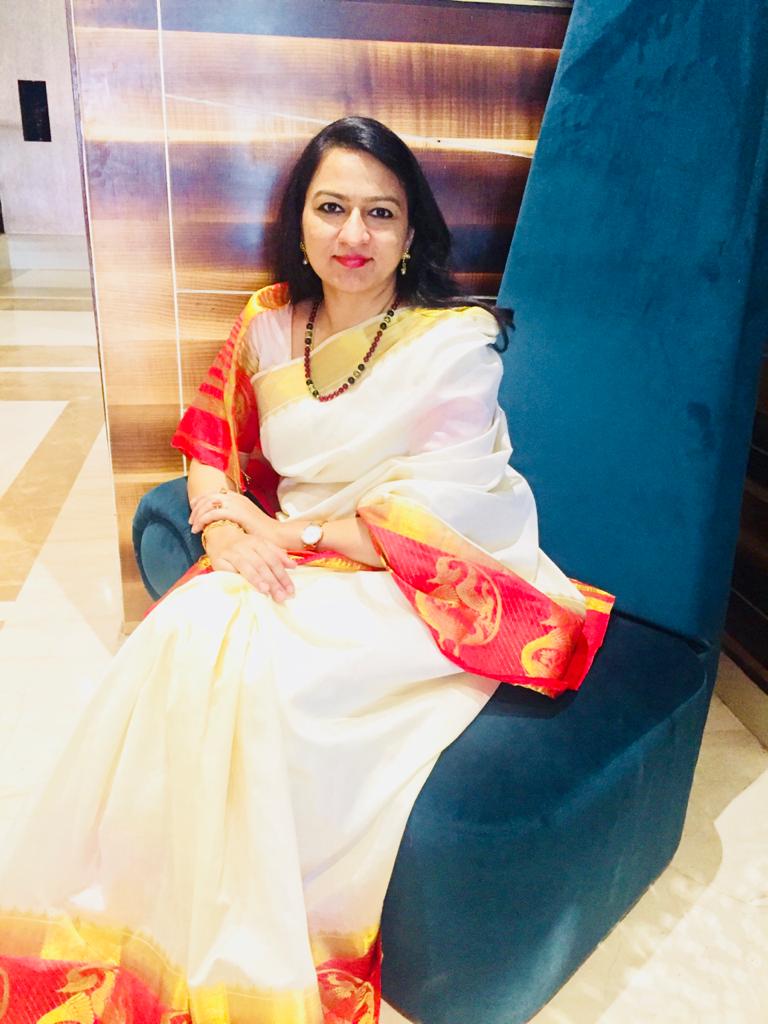 When the crazy tales asked about her favourite vacations & movies, she quickly mentions USA and London are one of my best as business trips. While Singapore was the best & memorable vacation with family.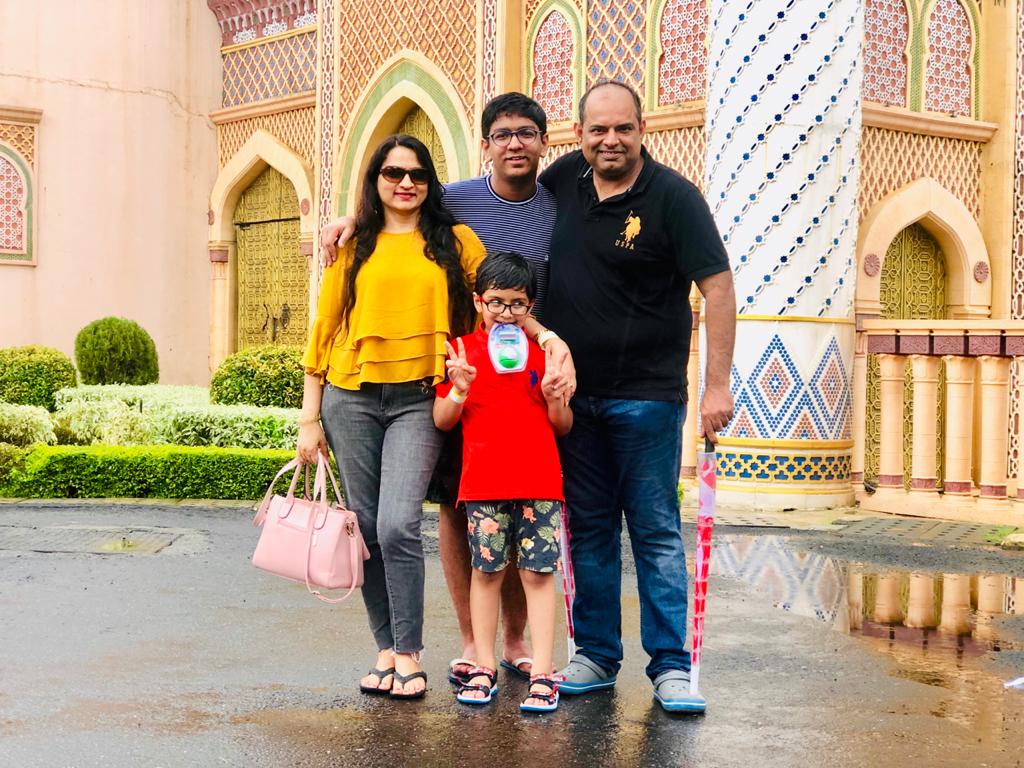 She also gave a message to all youth of the country that Success and happiness are achieved, when something inside us is more positive than all negativity outside.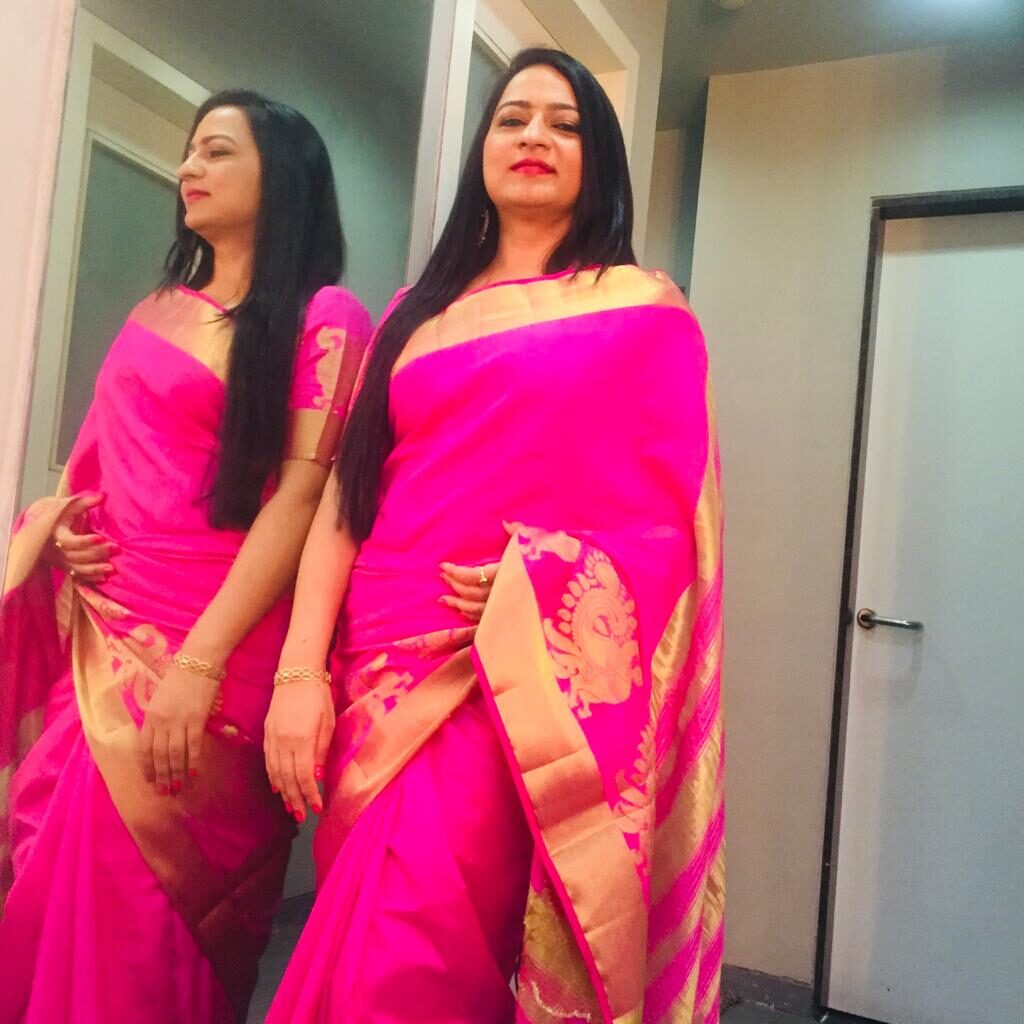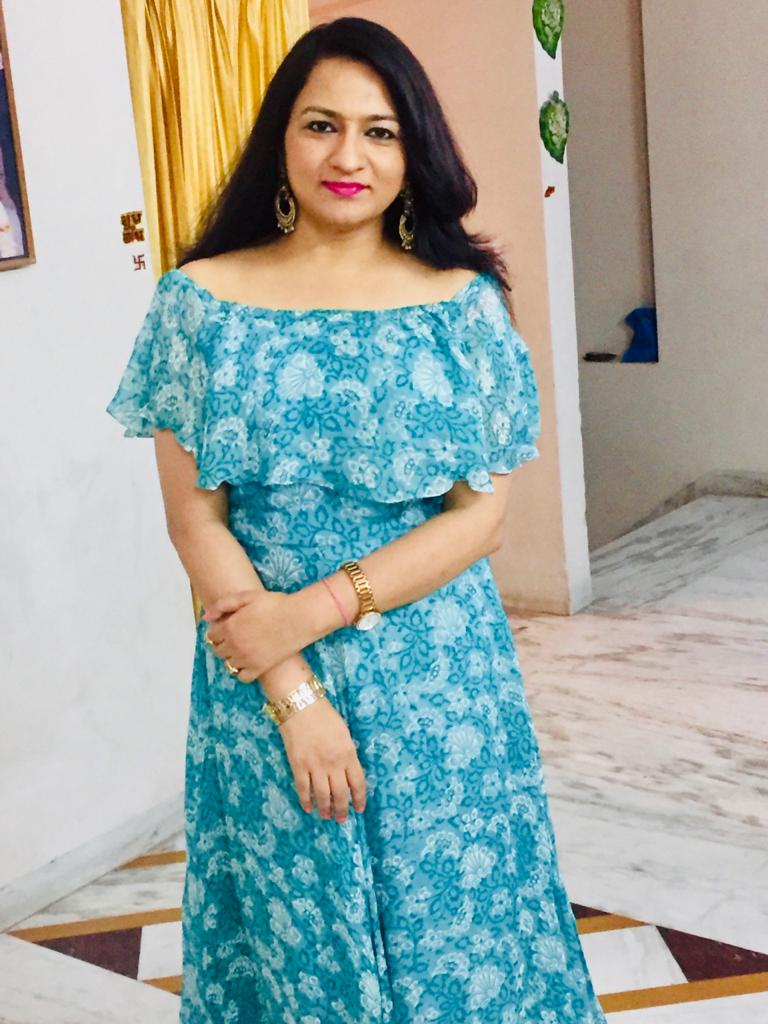 Finally talking to the crazy tales, she said "How do you think the growing joblessness in India is fought by us? It can be solved, by learning new skills as per market demand. For example, those who worked in hospitality can now join hospitals after short training.
How do you like the story of Shipra Sharma Bhutani? Do let us know on the comments below. Give us a review of this story and do subscribe us for more stories. Also, share this post with your friends on social media.