Confections of a closet master baker Shanti Chakka
Confections of a closet master baker Shanti Chakka The Crazy tales gathered an inspiring story…
Confections of a closet master baker Shanti Chakka
The Crazy tales gathered an inspiring story about an extraordinary woman Shanti Chakka.
Shanti Chakka is a dedicated homemaker, loving mother, with a passion she is very.
Brought up in the loving city Kakinada. She had a very fun and cheerful childhood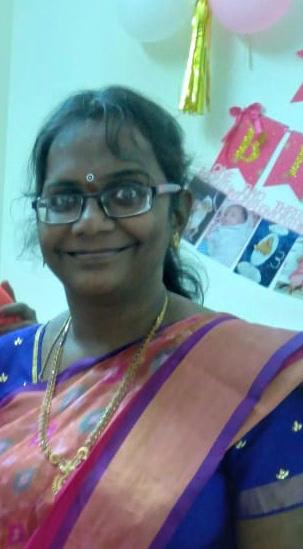 Childhood and Family
She is one of the twin daughters of her parents. Parents and family had been always supporting.to her.
Her relationship with her parents was very good she was full of innocence in her childhood. She is very close to her son, specifically her son, who keeps promoting her skills with a list. Her journey started with inspiring social contacts and her relations, who made her social circle much larger. Her friends had ever supported her and more to her talents.
Your Entrepreneurial journey
She is successfully running a home bakery since past 4 years. Her pastry and Cakes are liked by many. She will make you feel love in what you eat. Her products are always sweet and fresh.
She is very hardworking and determined to her work and she wants to make her bakery very big.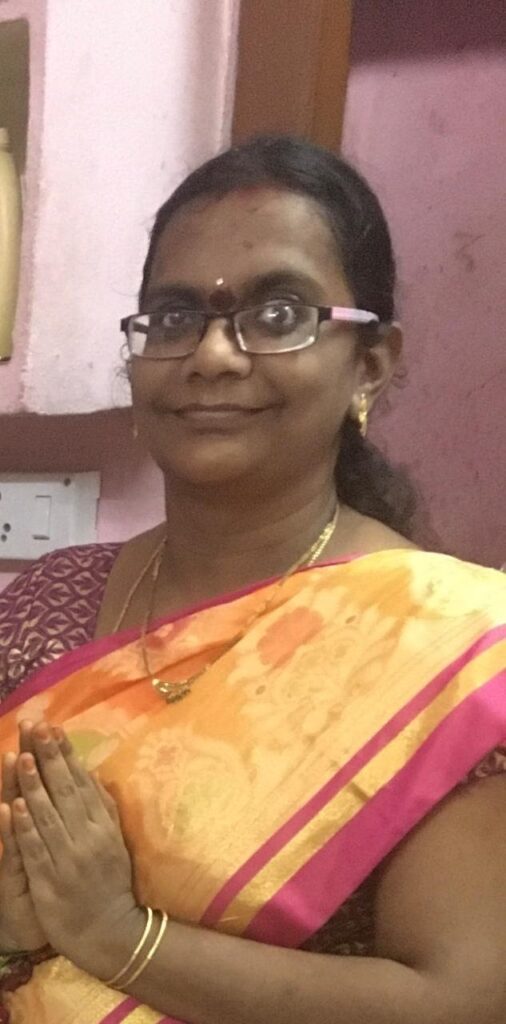 Awards And accolades
She Won Super Women Award - 2021
Under Self Learner Category as Innovative, Unique Homebaker ( description)
From platform named, Super Women Role Model's founded by Dr. Nebraska Reedy on 1st April 2021, At the famous Ravindra Bharati Indoor Stadium
2. Won Be Star Award in Nov. 2021 from BeStarStudio.com And 3rd being from curly tales.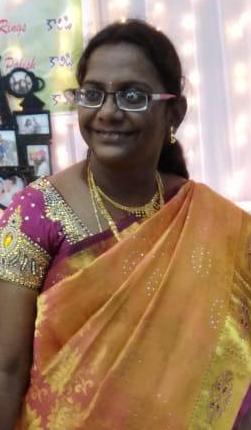 Any big dream wish
She wants to see herself as a Women entrepreneur with her own bakery setup.
Your life quote for life And message for all
Sharing happiness had been herMotto. She loves and keeps Gifting, and gifted too many times
She would like to share her token of thanks and gratitude to all the mentors and friends.