When Passion Met Profession For A Bigger Purpose- Sara Khan
Sara Khan is a strong, passionate & ambitious woman who is determined for her work. She is an author, Book Coach, Ghost Author, Self-Help Coach, Speaker and Founder of Jot Down Ventures. Out of numerous inspiring stories, The crazy tales bring to you an inspirational story of one strong-minded woman, Sara Khan. Lets see how she is shaping her dreams and how it can inspire others to follow their heart.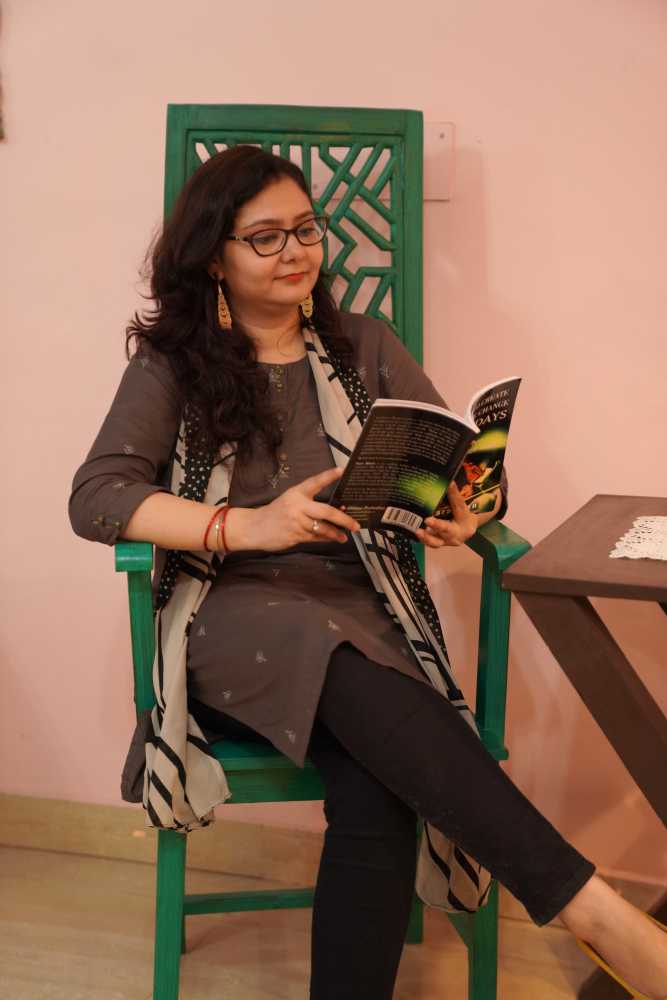 When The crazy tales asked her to give her introduction, she states, "I am an Author of four books, Book Coach, Ghost Author, Self-Help Coach, Speaker and Founder of Jot Down Ventures. People know me as Smiling Sakha. I help people in writing their books and am on a mission to help aspiring authors get published through #HarGharMeinAuthor campaign.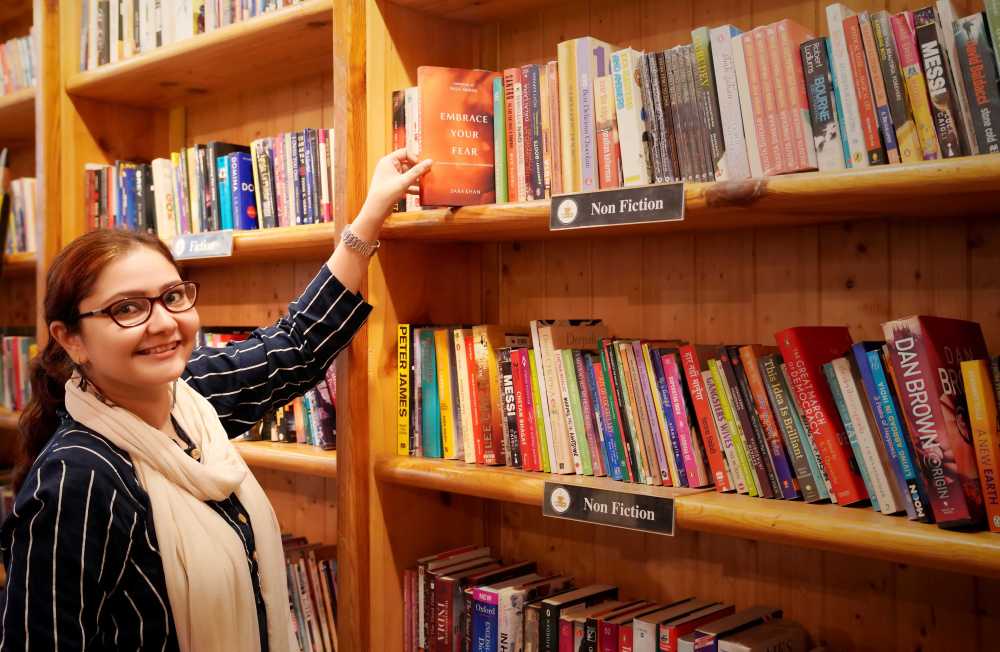 Jot Down Ventures is a one-stop solution for authors; it is a publication house and an online academy. As a Happiness Trader, I have impacted the lives of 6000+ students in Delhi, India and intend to see more happy and smiling lives."
When we question her, how she is making a change in society? she said well, "I am continuously making efforts to spread and see more happy faces through self-help coaching, my books, one-to-one interactions and talks at various forums and platforms."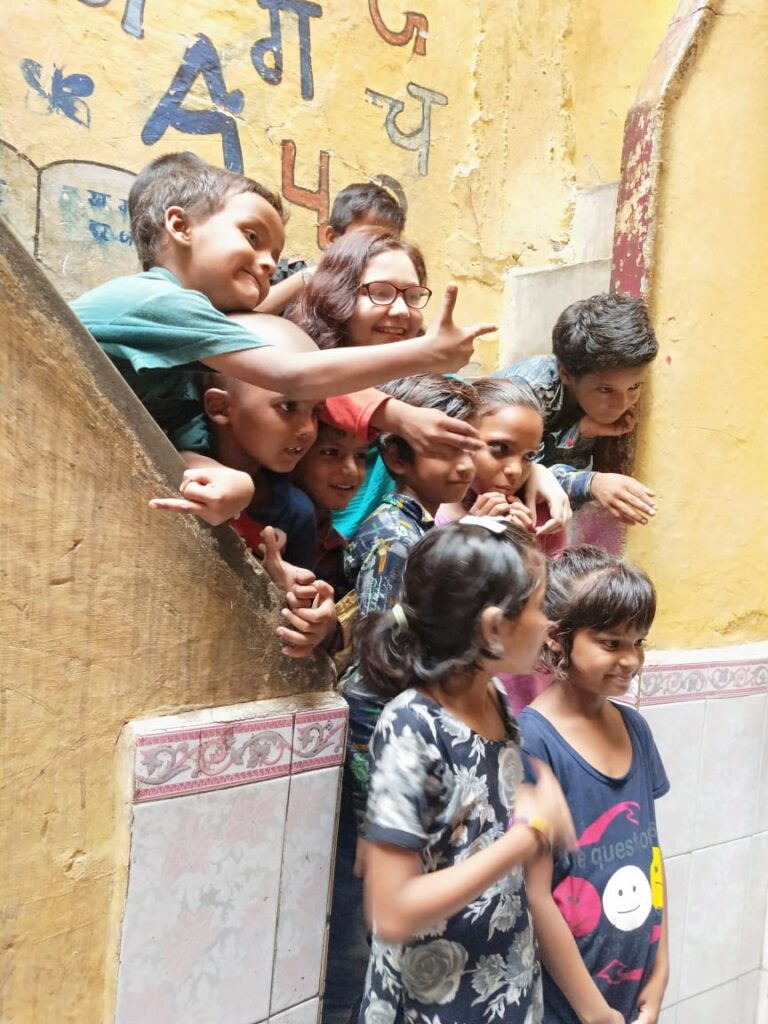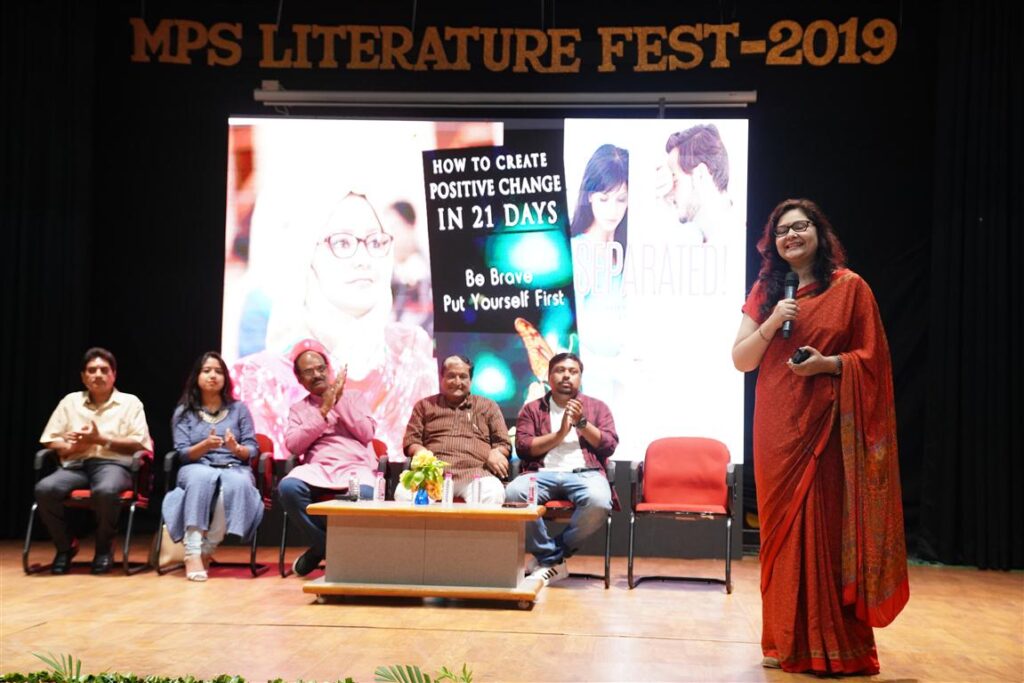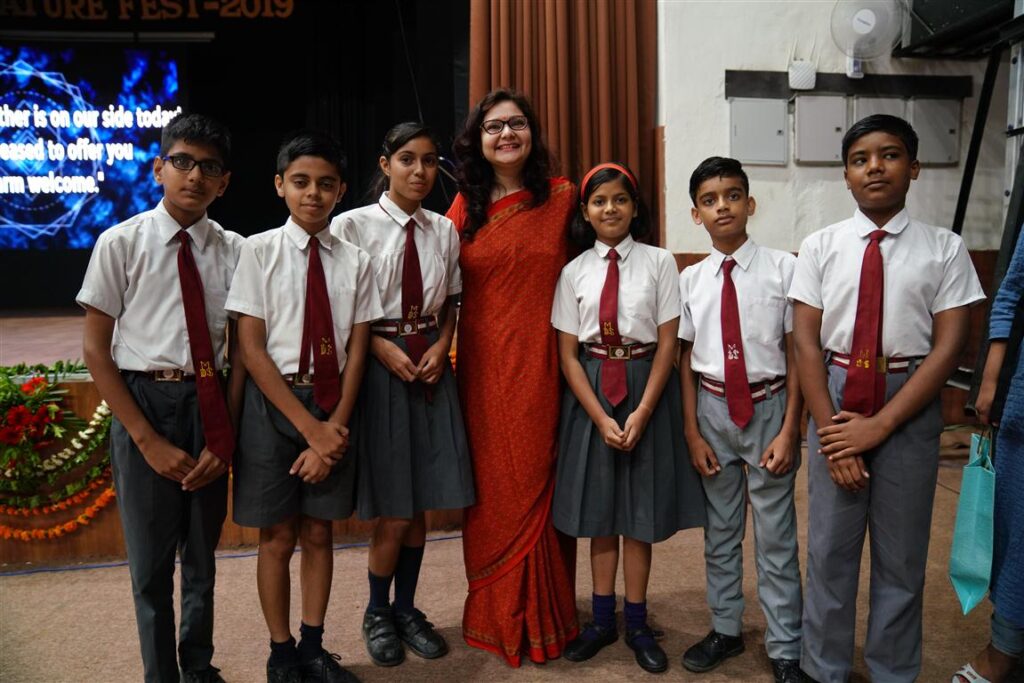 During the interview, we questioned her about the support system which made her what she is today? to which she replied, well Everyone who has made me into who I am today!"
Apart from this, we question her about her favourite vacation she has spent and her favourite food; she quickly mentions" my favourite food is Dosa and I think every vacation has its own memories. I would say each one."
When The crazy tales, asked her if she had any crazy or influential incident which brought a change in her & would like to share with The Crazy Tales? she quickly replied As a Life Skills Trainer, Self-Help Coach and Speaker, I have come across many such incidents which have made me think multiple times. But here, I would like to share one such influential incident that shifted my mindset from Job to become an Entrepreneur. I have served prominent media houses and startups as an employee for the past 11 years, wearing the hats of Editor and Team Leader.
I always had that hunger of having something of my own where I can make a significant impact on peoples lives. When COVID 19 lockdown happened in March 2020, I was searching for a publisher for my fourth book. I couldnt find a publishing house who could guide me in the right direction."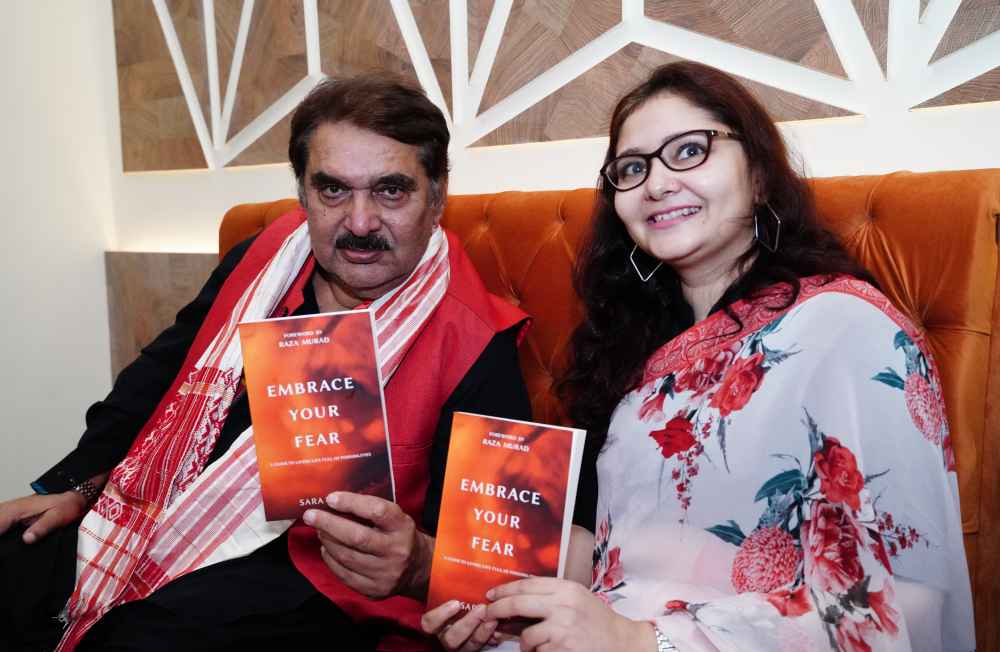 "I started my research, made a couple of calls to my author friends asking what were their experiences and what are they looking for. After analysing everything, I felt it was a high-time to support aspiring authors invest their money in a rightful manner, and, therefore, I came up with Jot Down Ventures, and launched the #HarGharMeinAuthor Campaign."
Her Books:
Embrace Your Fear
Top 10 Secrets To Writing a Book Successfully
How To Create Positive Change in 21 Days
Separated!
Her Awards & Recognitions:
Top 100 Global Inspiring Women by ICan Foundation
Nari Samman by Literoma
101 Influential Women of India by The Crazy Tales
Author of the Year 2K20 by Author In You
India Young Achievers Award 2019 by Entrepreneur Live Network
100 Inspiring Authors of India by The Indian Awaz
Khateeb-e-Akbar Samman by Shia P.G. College
Author of the Year 2019
Popular Author of the Year Award 2019 by The Spirit Mania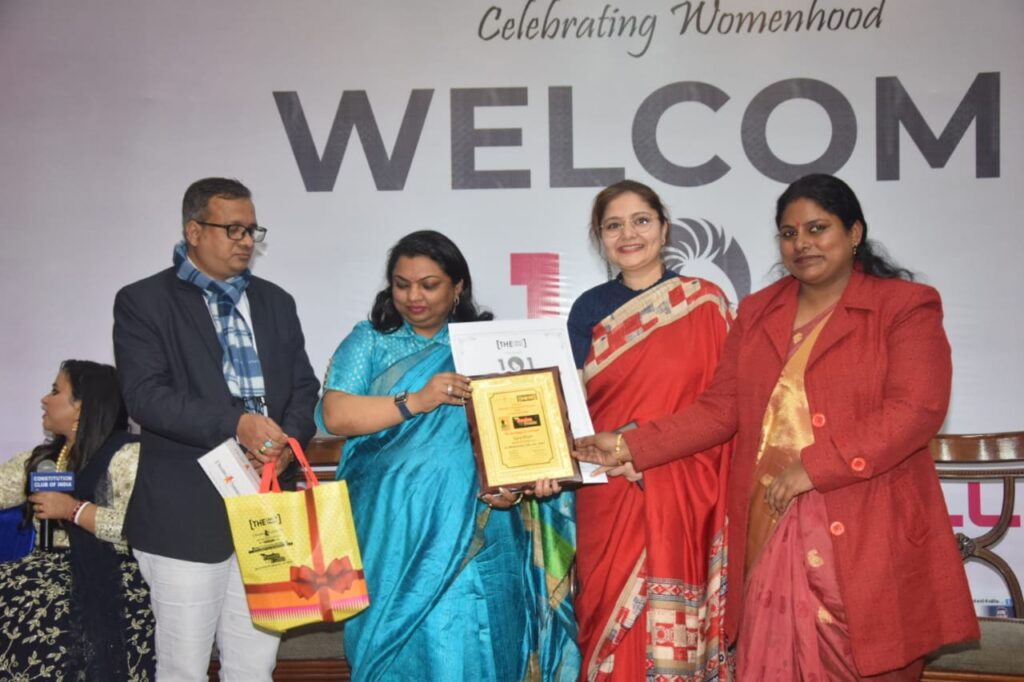 How do you like the story of Sara Khan? Do let us know in the comments below. Give us a review of this story and do subscribe to us for more stories. Also, share this post with your friends on social media.