Sakshi duggal kumria -from self-learner to role model for others
The Crazy Tales is known for bringing out stories that you have never heard about before. The tales we tell the world are the ones that reveal the significance of your life. The crazy tales bring to you, an inspirational story of one dedicated lady, Sakshi Duggal Kumria, out of 101 inspiring stories. Let's take a look at how she's influencing her dreams and how it could encourage others to do the same.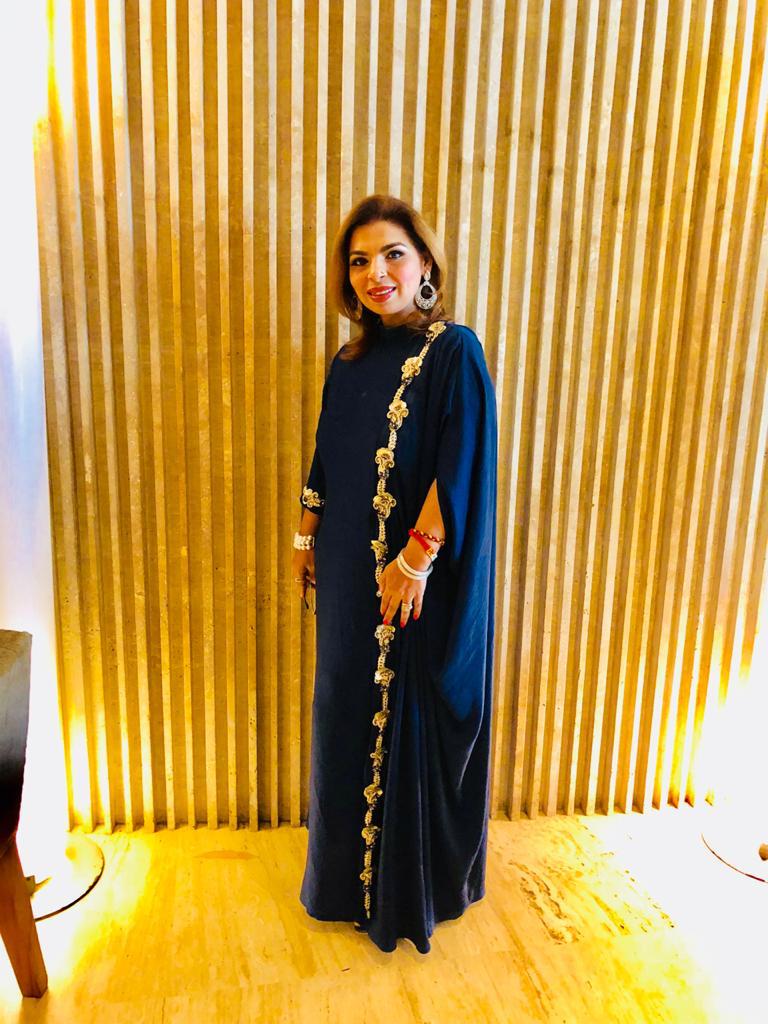 When we asked her, how would she describe her, to this she replied. I believe am a passionate, positive & kind-hearted individual.
Sakshi Duggal Kumria, a renowned Numerologist, Life Coach, Counsellor, and Vastu Consultant based in Gurgaon, has a large network of clients all over the world. With over 18 years of experience and education in these fields, I have assisted in the transformation of the lives of countless individuals by serving as their mentor and guide. I inherited this wealth of expertise from my role model, Mrs. Rita Duggal, a world-renowned numerologist.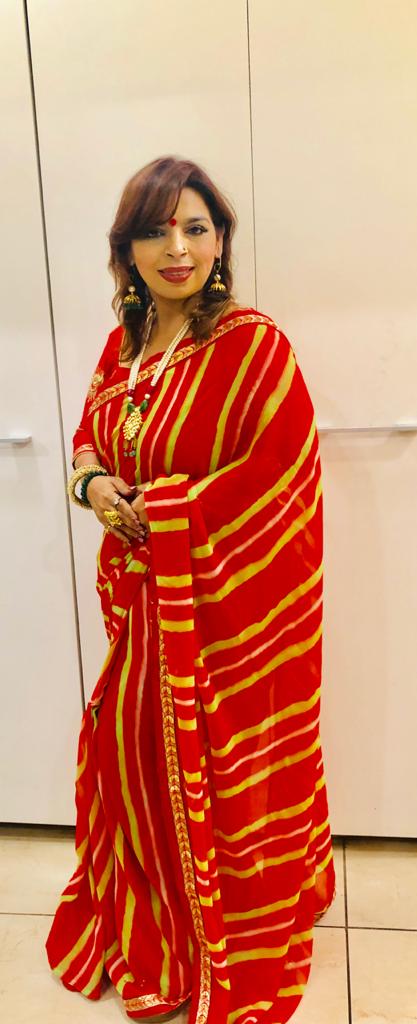 I believe I am the chosen one who has been instrumental in fostering and influencing the futures of individuals through the science of Nine Planets -Numerology, as well as assisting in achieving one's ideal life outcome.
I've been published in magazines and news outlets regularly, and I've been promoting positivity through science.
A true believer in Karma, I am the youngest President of Lioness Club Anaya, an NGO ( District 321 A2) that specializes in helping the less fortunate and has been consistently running the NGO and serving the community for the needs of the underprivileged I've adopted many Gurgaon-based NGO schools and have been working to provide them with tuition, stationery, meals, health services, a home for the elderly, youth development, child care, and women empowerment.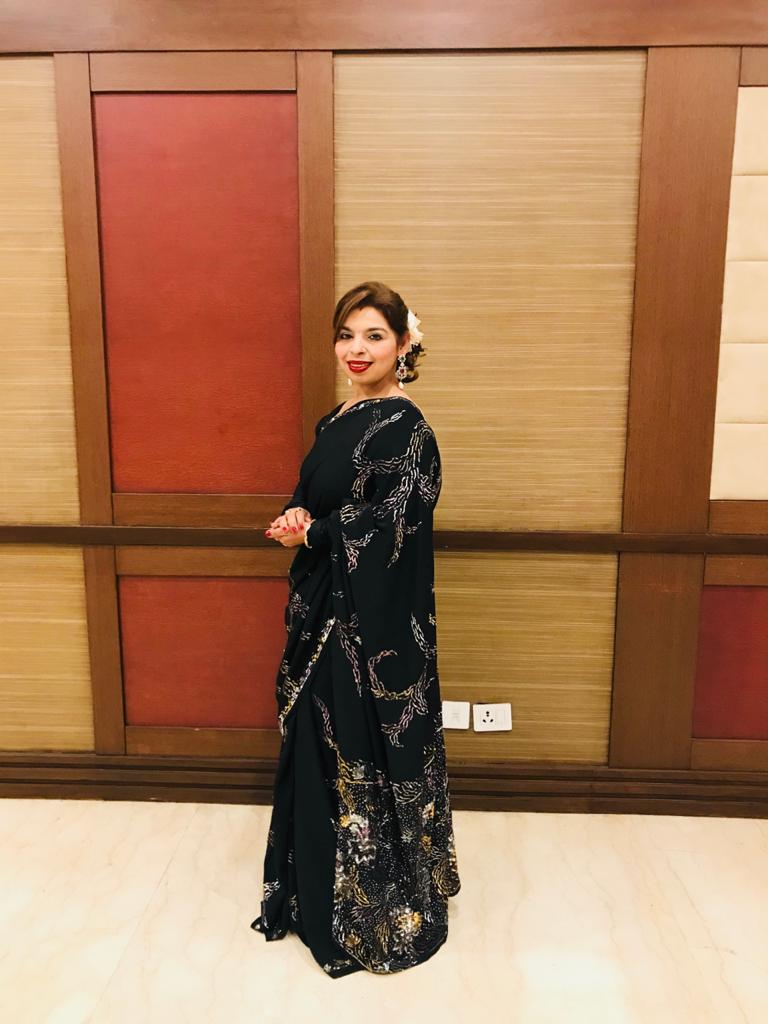 I've won several awards from both national and international forums. I was recently awarded the title of Best Woman Numerologist in India for being a role model for women.
I owe my accomplishments and achievements to my mother, who raised my siblings and me after my father died when I was nine years old.
My journey thus far would not have been feasible without my husband, brother, and 10-year-old son's unwavering encouragement.
When we asked her about her relationships and Personal life, Relationships are a priority for me, and they are true assets, she said. It doesn't matter whether it's a technical or intimate relationship. They become the chosen family at the end of the day.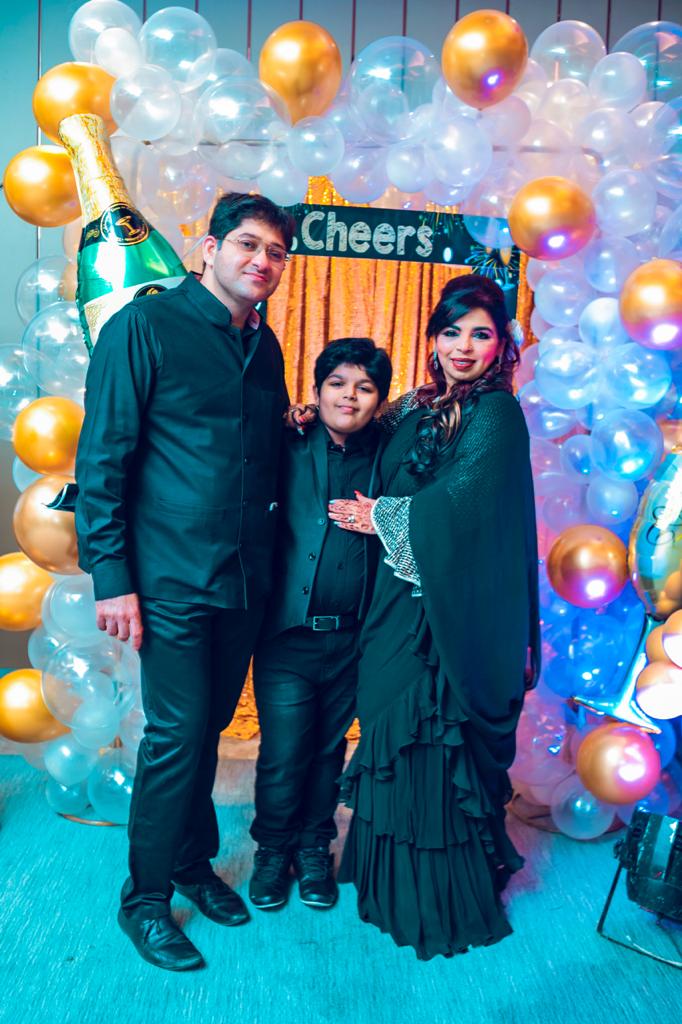 When we asked her how life has treated her, she said, "Life has been full of highs and lows, struggles at every point that I have overcome with full positivity and faith in the Almighty."
Besides we asked her what are her plans or any wish she wants to complete?, she stated, Wish to be a soul who is a giver to all walks of life and be a support system to any person who needs support and be an inspiration to others.
When did we ask her, what is her favorite vacation and movies? My all-time favorite cities are London and Thailand, and my all-time favorite television series is Friends, she added.
When did we question her what advice or a message she would say to all youth of the country? Be special, be a trendsetter, and let your work be your passion, she advised.
When at last we asked her what is her motto of life? Describe as a woman what she feels, and how easy it is to face life? Name some of your friends who helped you throughout, to this she added, Gratitude is the strongest attitude, she said, adding, "I believe we must live to give and there is great pleasure in the joy of giving."
My mantra is that there are so many lovely opportunities to be content in life, and happiness is the most exquisite blossom that springs from the soul.