Sakshi Duggal Kumria 101 Womens Conclave & Awards 2020- Awardee
Sakshi Duggal Kumria is a passionate & ambitious woman who is determined for her work and is known as a renowned numerologist, Astrologer, Colour Therapist, Counsellor, Vastu consultant and an Active Social Worker. Out of numerous inspiring stories, the crazy tales bring to you an inspirational story of one determined woman, Sakshi Duggal Kumria. Lets see how she is shaping her dreams and how it can inspire others to follow their heart.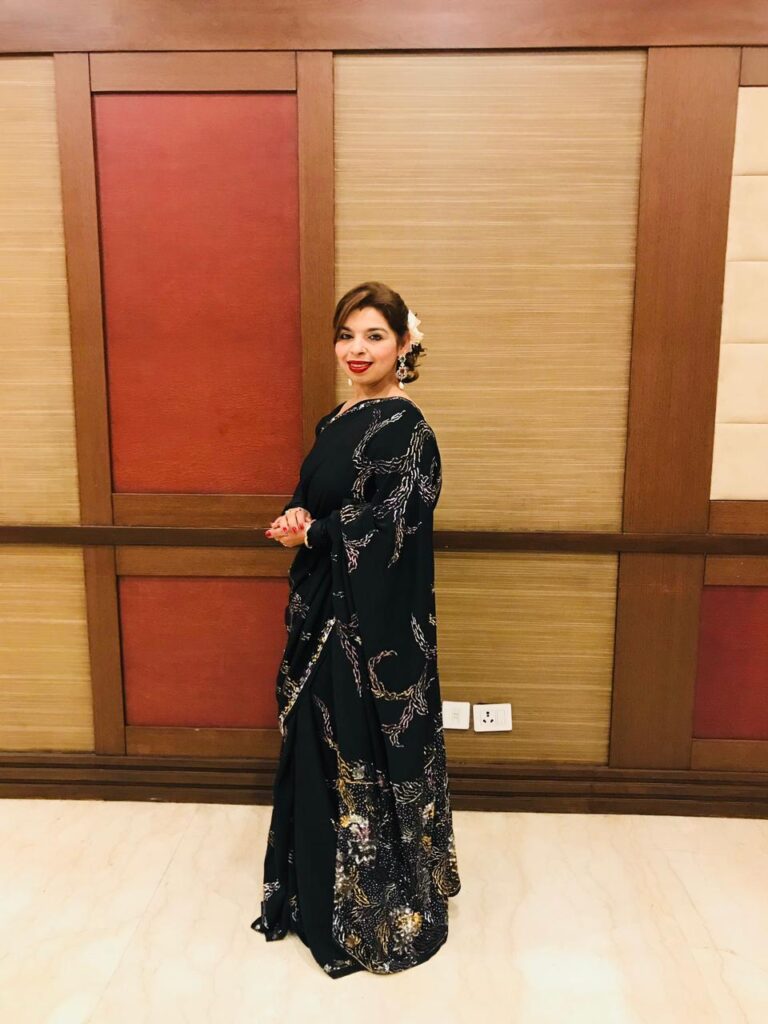 When the crazy tales asked about how she describes herself, she says, "I am renowned numerologist, Astrologer, colour therapist, counsellor, and Vastu consultant, an active social worker based in Delhi / Gurgaon. I am the kind of person who enjoys a vast network of clientele across the Globe. And I have been in this field for more than 18 years."
When we question her, how she is making a change in society? she said Well, I started numerology at an initial stage. I think having the knowledge, skills and a blessing to read once numbers & guide the person to achieve his or her true potential in life is what I am making a change. I think being a guiding force & betterment to once life is the soulful experience I am having.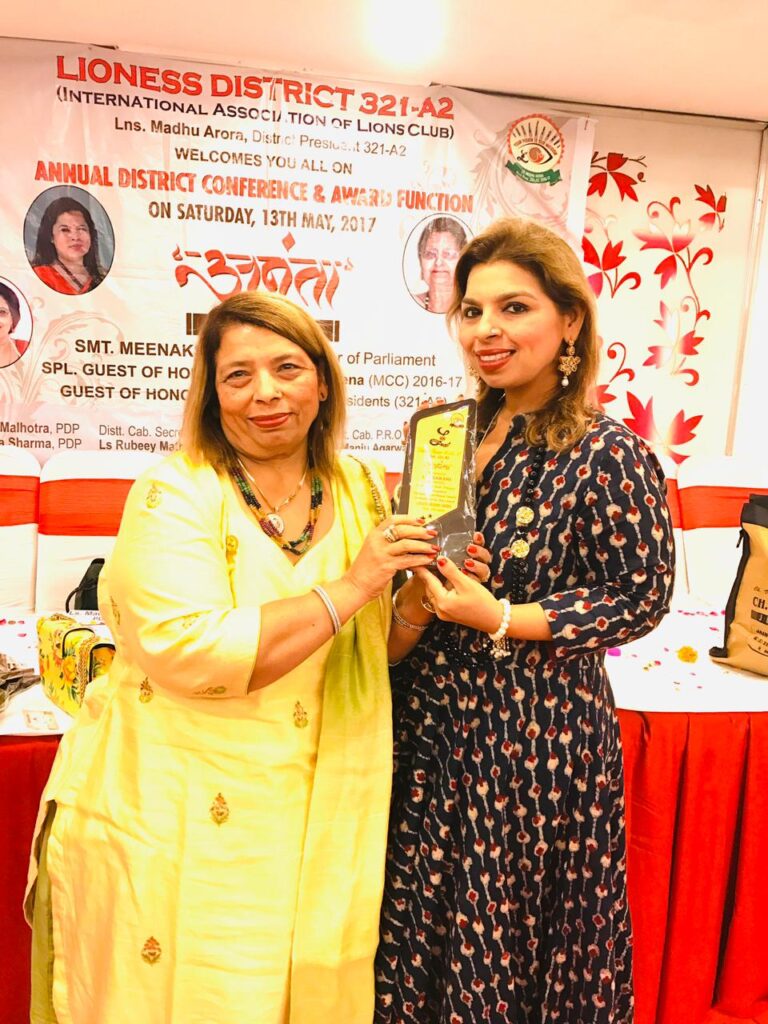 Apart from this, I have started NGO for Kids 6 years ago and have adopted many underprivileged schools in Delhi / NCR where I have been providing support to these kids for their education, medical, food, clothing and nurturing them for a better tomorrow. Being the Youngest President of Lioness Anaya club (District 321-A2) I have also been contributing to the upliftment of the society.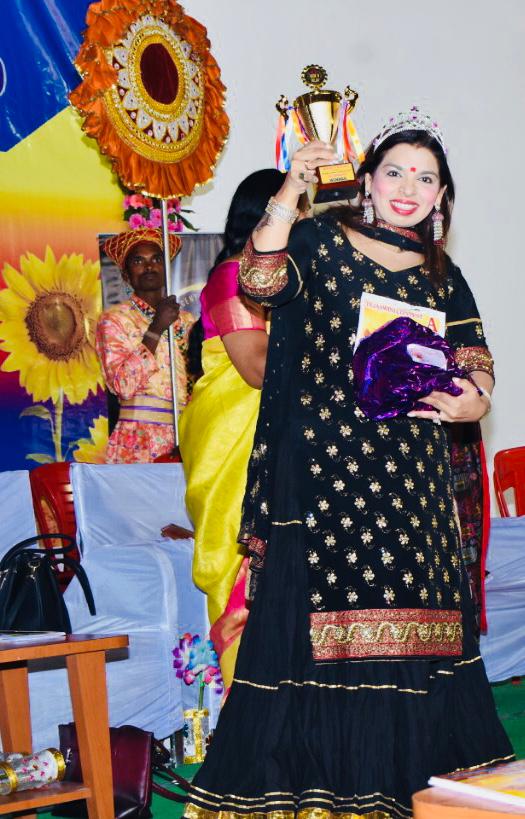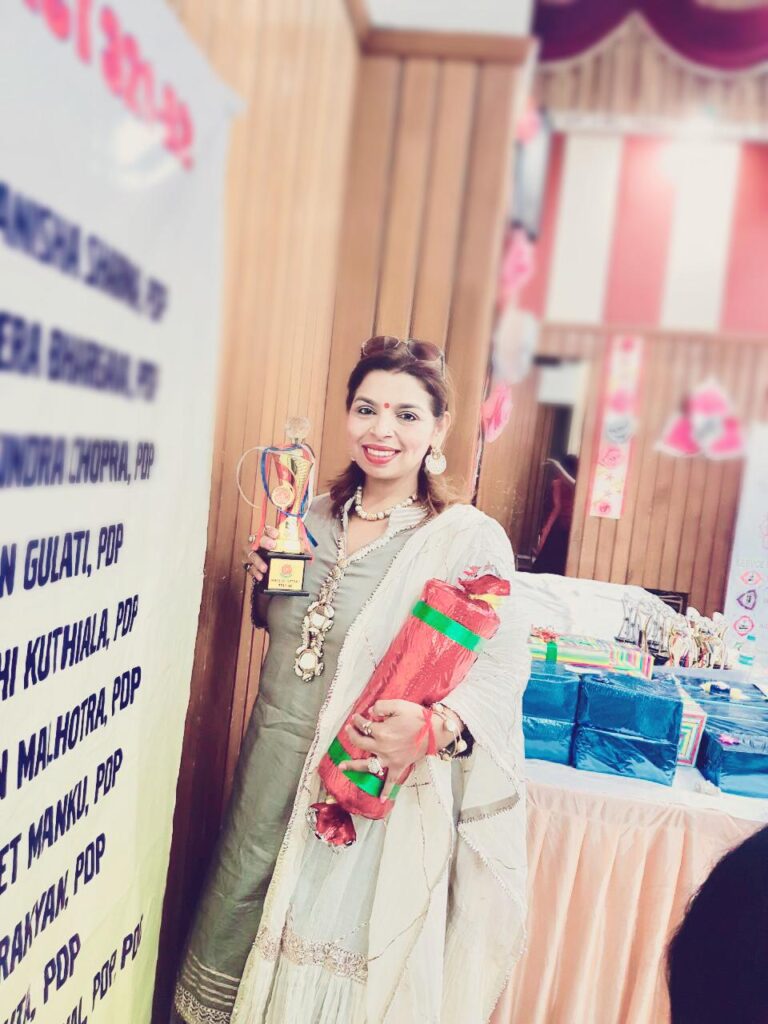 During the interview, we questioned her about the support system which made her what she is today? she replied, well "my mother( world-famous Numerologist herself ) Mrs Rita Duggal. She has got 40 Years of experience and has been my guiding force in life. She is my guru who single-handedly brought me and my brother after the early demise of my father. I consider the three men -My husband, My 10-year-old son and My brother are my pillar of strength in my life. I am blessed to have such a loving supportive family.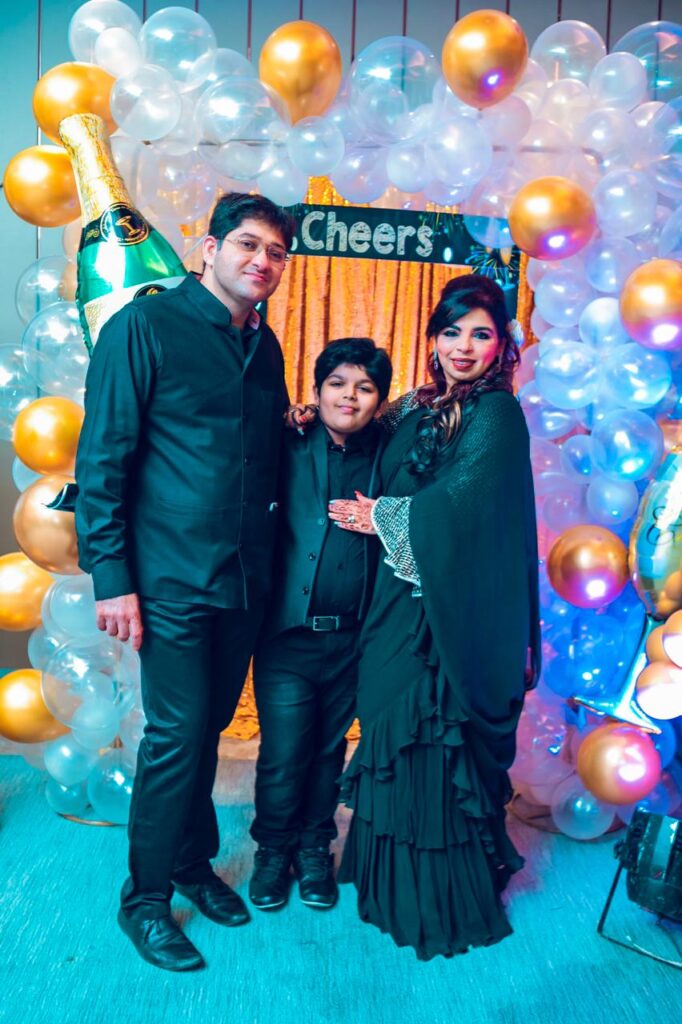 Apart from this, we question her about her favourite vacation she has spent and her favourite food; she quickly mentions well, I am passionate about travelling, I am an avid traveller, globe-totter and travel freak. Spending the best times with my whole family, my favourite vacation has been my 40th Birthday celebration in Pattaya. And my favourite food is Italian and Chinese.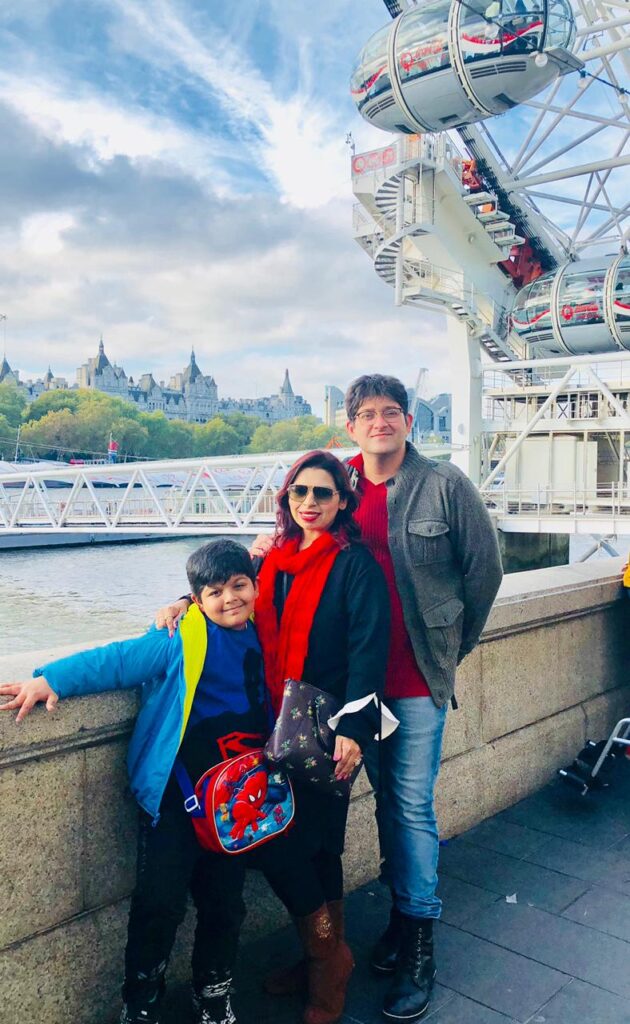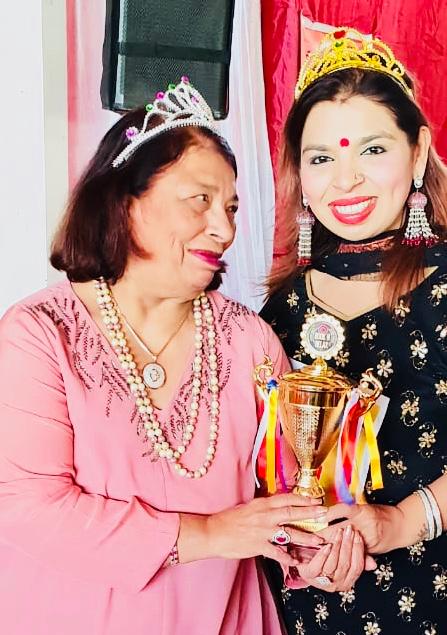 When the crazy tales, asked her if she had any crazy or influential incident which brought a change in her & would like to share with The Crazy Tales? she quickly replied In 2014, I got blessed with my daughter Anaya God was not kind towards us and we lost her in 4 months this major setback of losing her was a turning point in my life towards a mission to take care of the underprivileged children especially the girl child and this has become my aim to live.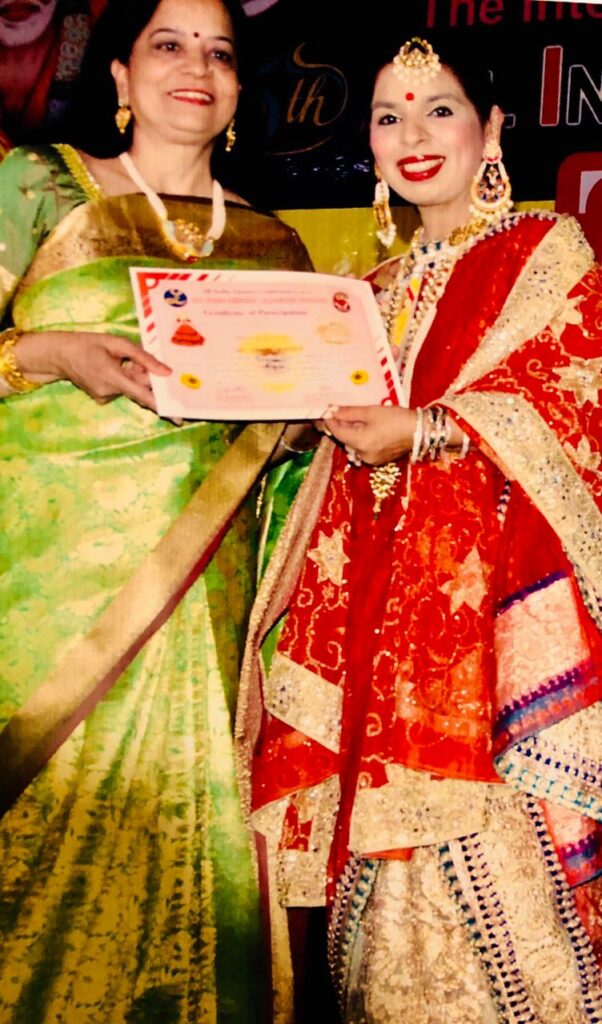 Finally talking to the crazy tales, she tells about her moto of life, "Live to give / Sewa Samarpan".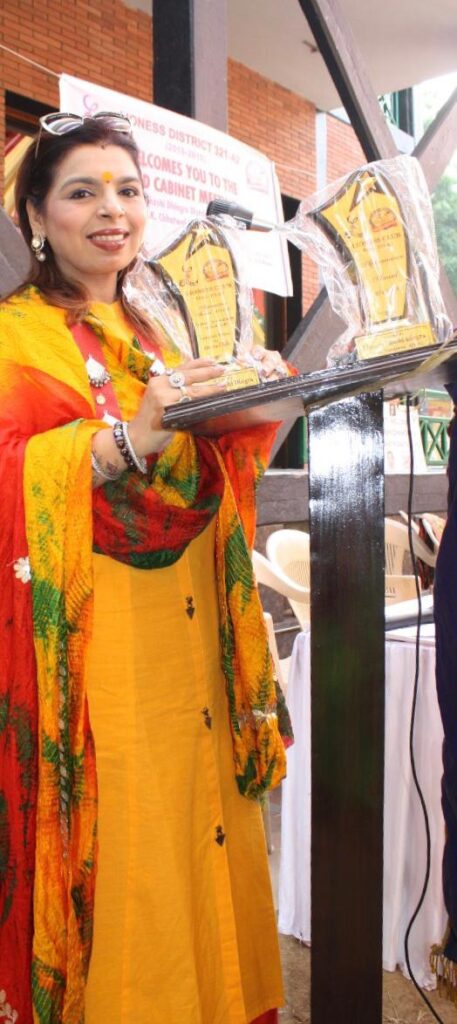 How do you like the story of Sakshi Duggal Kumria? Do let us know in the comments below. Give us a review of this story and do subscribe to us for more stories. Also, share this post with your friends on social media.